Top 8 Instagrammable Spots in Lipa
Lipa is the capital of the province of Batangas. It is a first-class city. It's the perfect place to get away from the busy large towns of Manila because it's only two hours away. It is between Mt. Maculot and the Malipunyo Mountain Range, which protects it from things like typhoons and volcanic events that can be very dangerous. It has also been called one of the most modern towns in Southern Luzon, where you can go food crawling,shop, and see religious and historical sites. 
In the city, there are a lot of things to do and places to go. On the list are also the places that people have said are among the most Instagrammable in Lipa. The following are some of them: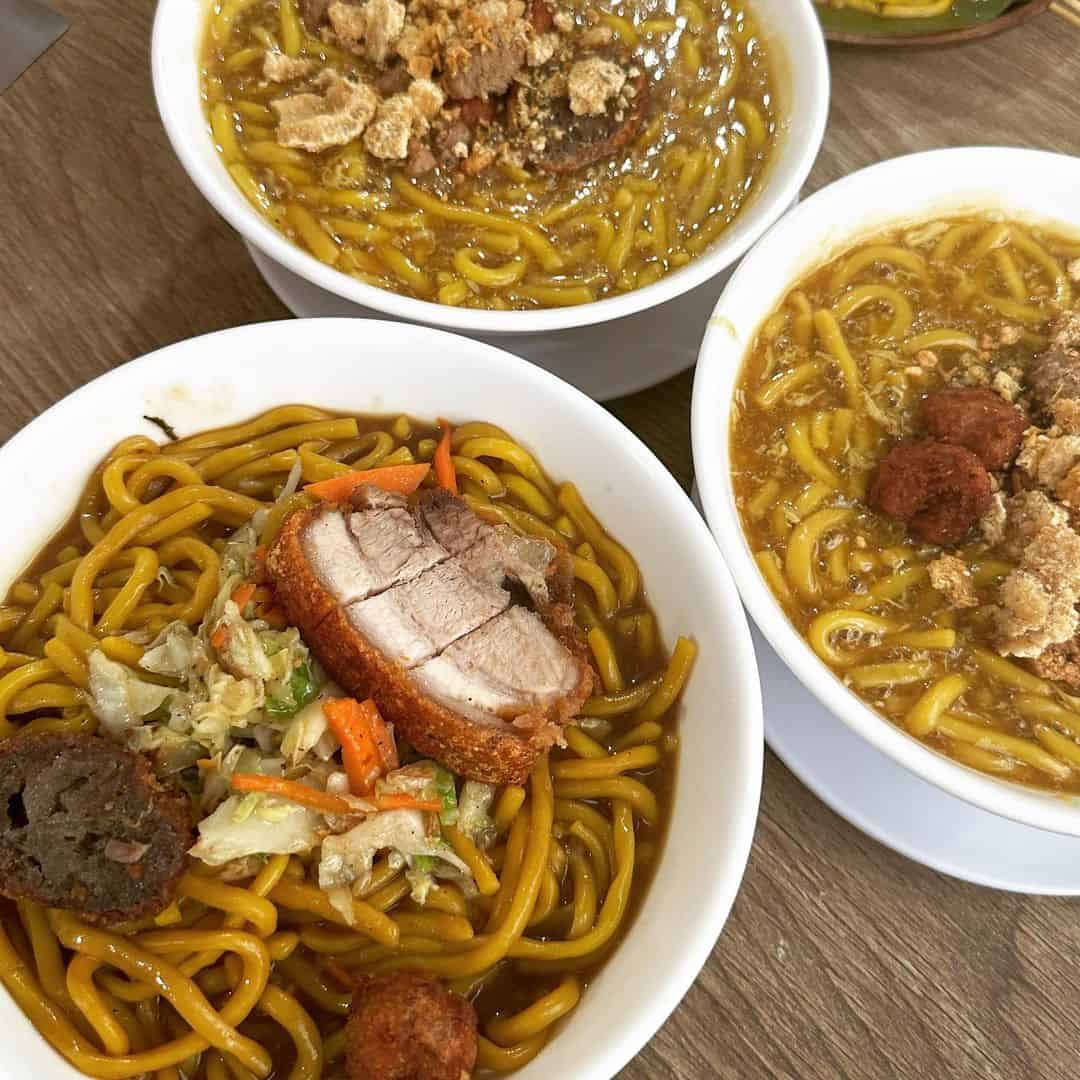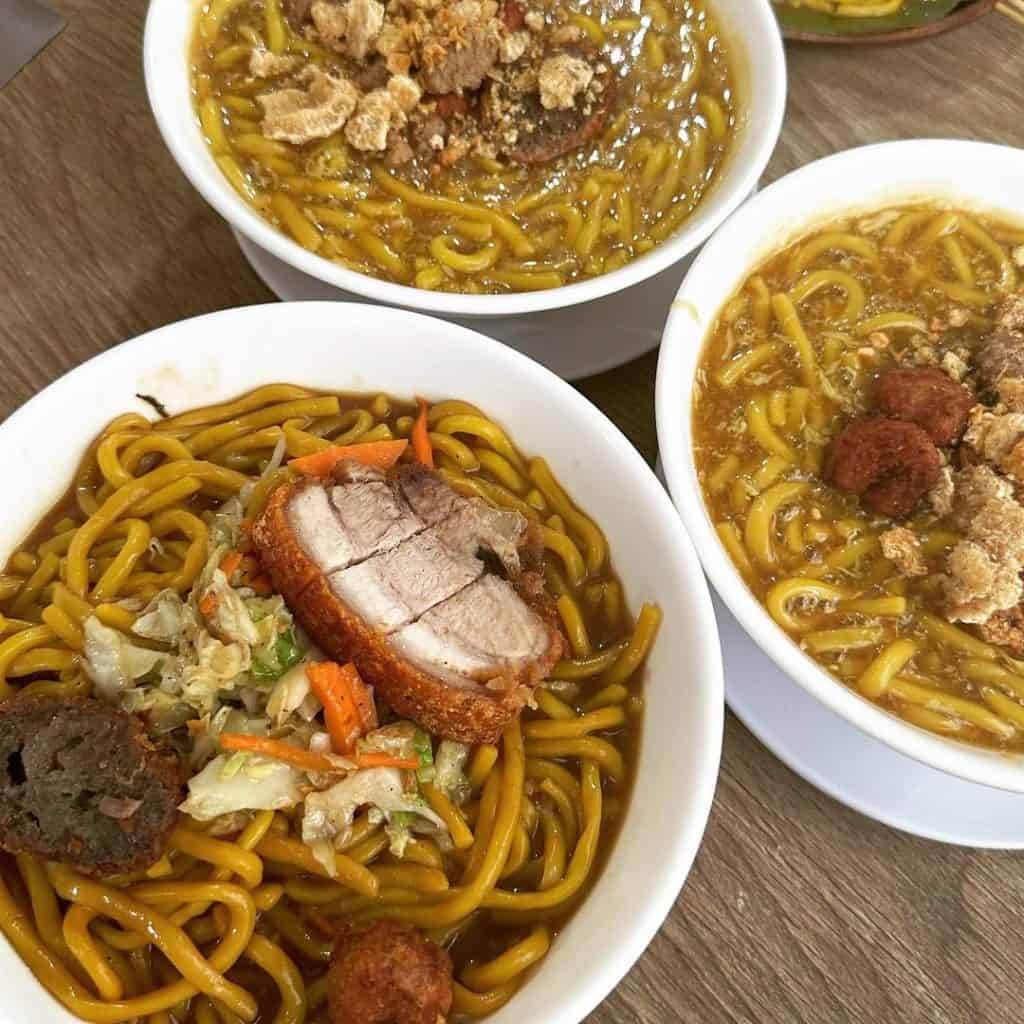 Lomi, a dish made of thick egg noodles and thick egg soup, is famous in the state of Batangas. It has been sold in different parts of the province, and people say that Liam's Lomi House has the best Lomi in town because they won a Lomi event in Batangas. Since this place is full, you have to wait in line for a few minutes and then wait a few more to get a table. And the price is so low, that two or three people can already eat there.
Location: W5X8+RJ5, Recenos Compound, Sabang, Gen. Luna St, Lipa, 4217 Batangas, Philippines
Opening hours: 6 AM to 7:30 PM Daily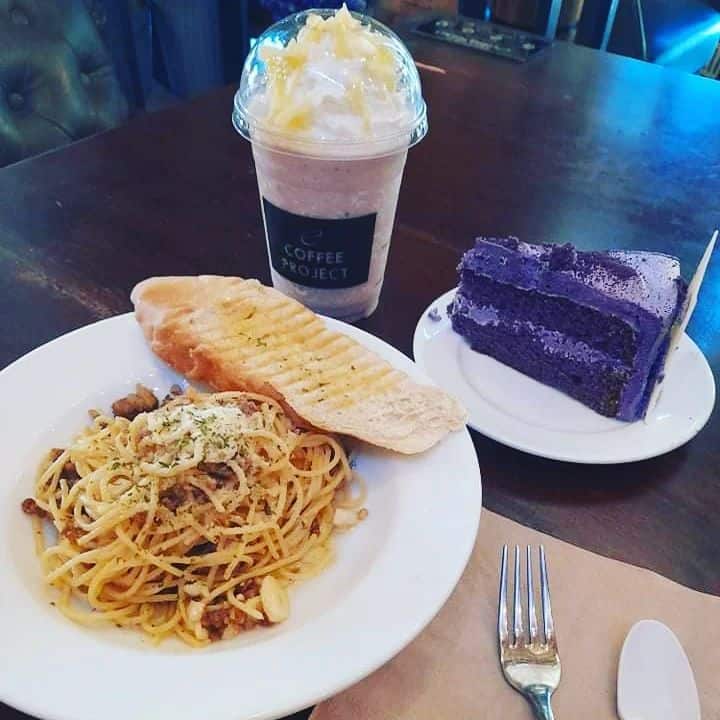 Lipa is known for Kapeng Barako, and Cafe de Lipa is the best place to get a good cup of it if you visit the city. People in town know that this coffee shop in the city center has good coffee and cakes. Most people like this place because it is friendly and a good place to work. Also, it's quite a show to watch them roast their own coffee beans inside the shop.
Aside from hot and blended iced drinks and desserts, they also sell coffee mugs, drips, gear, and packs of their own The Dark Side coffee, as well as coffee from other parts of the Philippines, like Baraco, Excelsa, and Arabica.
Location: 032 San Carlos Drive, Lipa, Batangas, Philippines
Opening hours: 7 AM to 12 AM Daily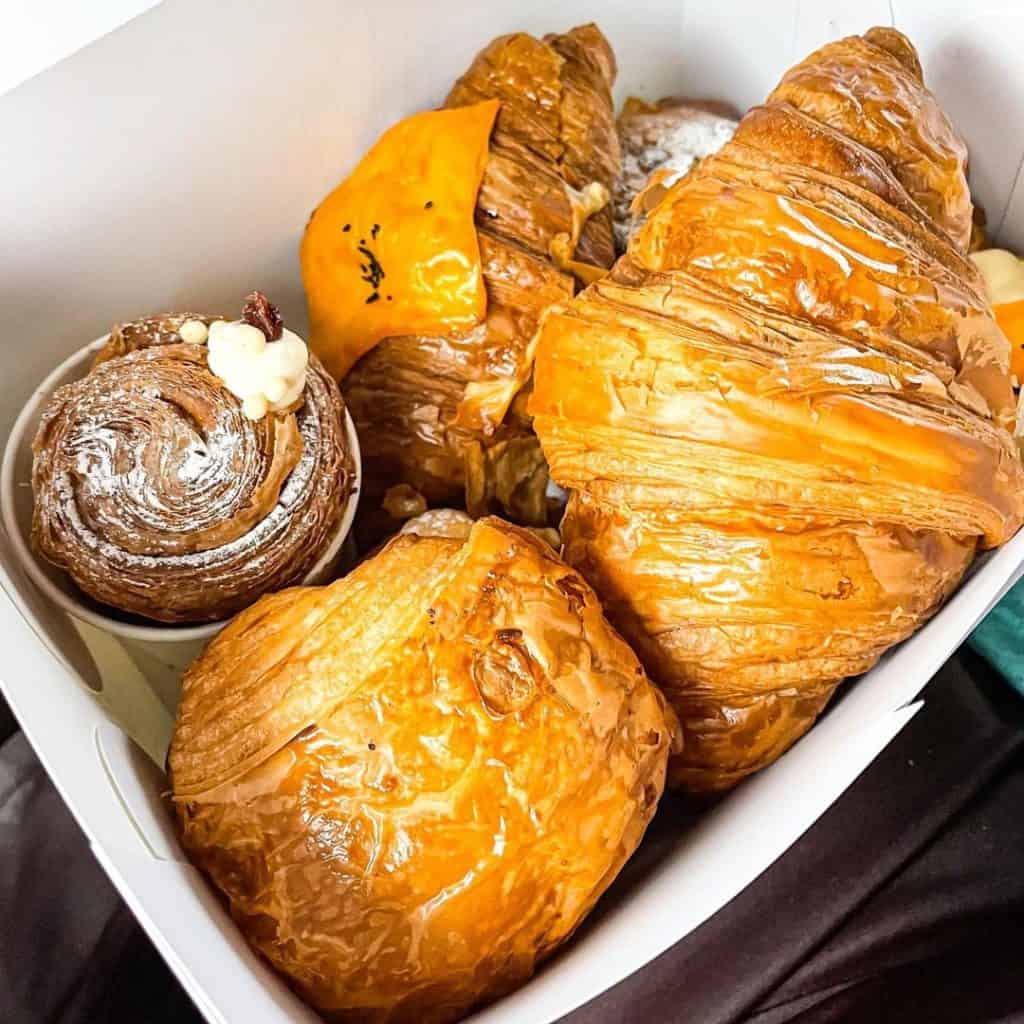 You don't have to fly to Paris to eat croissants and have your "Emily in Paris" moment; you can do it right here in Lipa. Ijo Bakery is becoming well-known not only in Lipa but also in the metro. People from the city either drive to Batangas or join group orders to try the croissants made by the cook, who was trained at the Michelin-starred restaurant in Paris. Prices start at P95 for a plain croissant. There are many options, from savory to sweet. For example, a Sausage Cheese Melt costs P180, and a Peanut Smores costs P160. Check out this Instagram collection of Vietnamese cuisine.
Location: Bigben Complex, Lipa
Opening hours: 10 AM to 6 PM Daily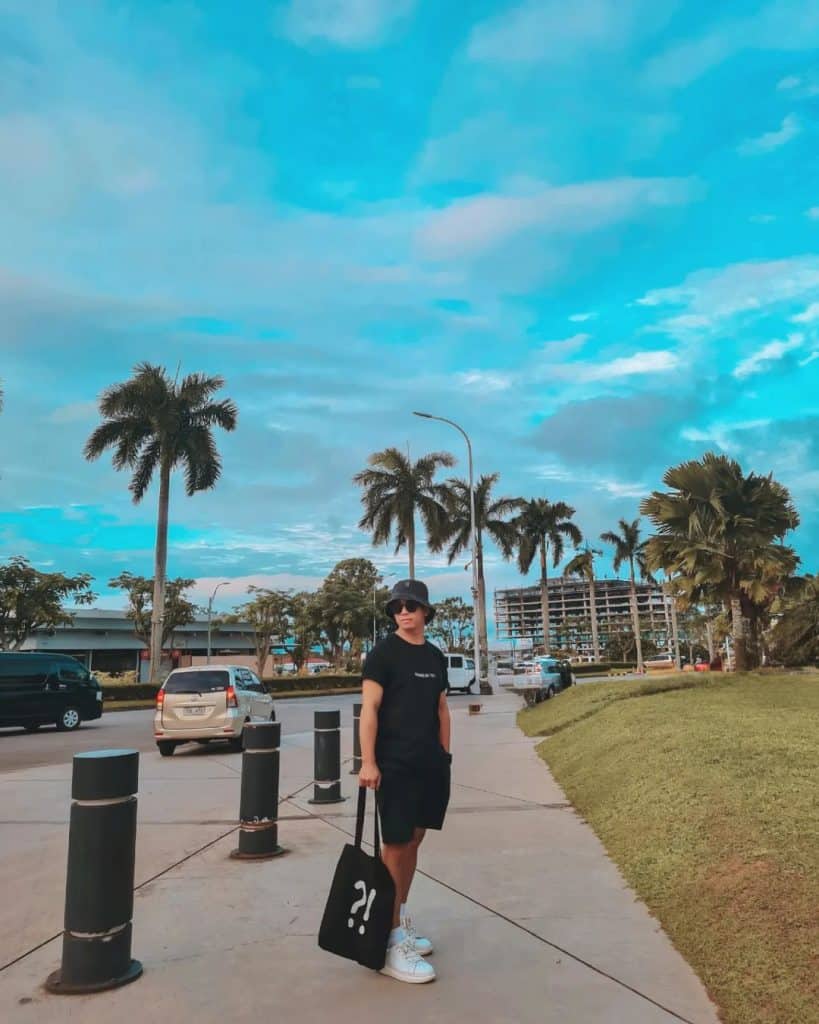 The Outlets is a new place to shop, eat, and hang out in Lipa. It is a place where you can eat, shop, and have fun all in one place. It sells affordable things from big-name brands around the world. Right now, only a small number of shops have opened.
Driving to and from these city spots that shouldn't be missed made me realize some things. First, everything in Lipa is easy to get to. Malls and other centers of life are only a few minutes away from each other, and the university, schools, and hospitals are all along the main road. There are also many banks nearby.  All of these things make Lipa City a great place to live. It also has a cool environment because it is high up.
Location: 2559+QCC, Lima Technology Center, Special Economic Zone, Lipa, Batangas, Philippines
Opening hours: Mon to Thurs 10 AM to 9 PM / Fri , Sat , Sun 10 AM to 10 PM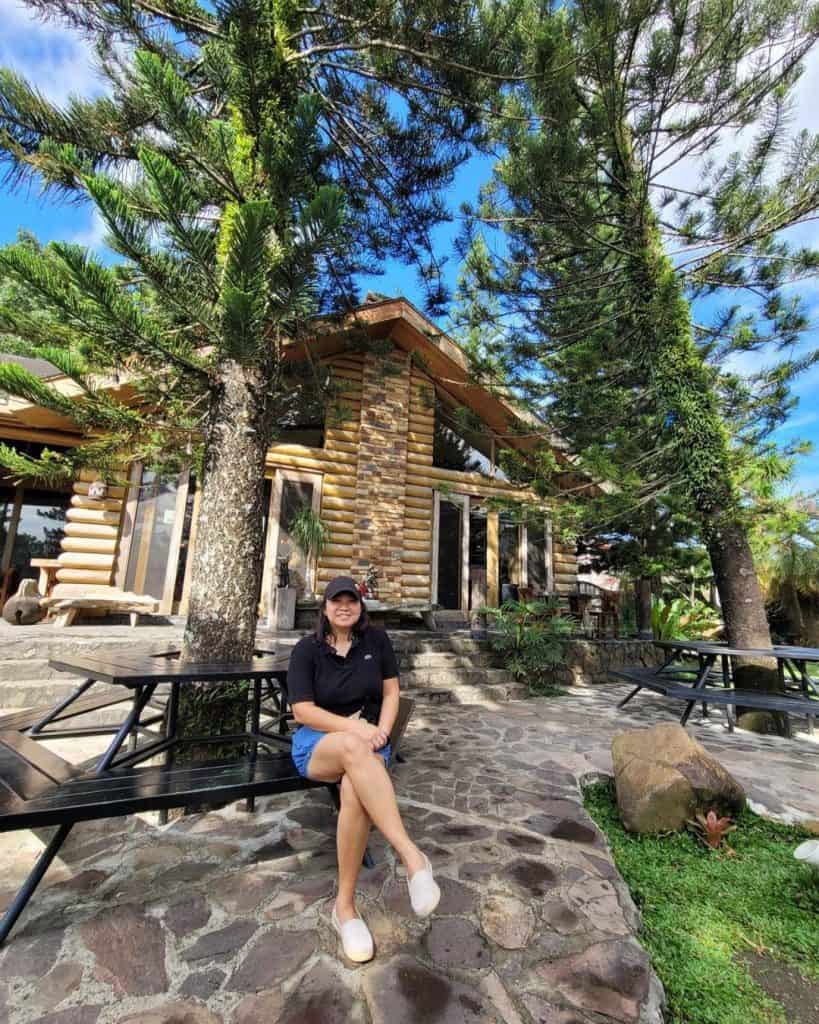 From November to February, the breeze in Lipa gets pretty cool, so it's a great place to drive to if you want to breathe in some cold and fresh Provinsya air. Log House Cafe has the same mountain feel as Baguio. It looks like a cabin with a real stove inside and pine trees all around. To really feel like you're in a cozy house, sit outside and drink a hot latte.
Location: #18 Receno Compound, General Luna St., Sabang, Lipa
Opening hours: 9 AM to 8 PM Daily
The outdoor cafe is a great place for dates with family and friends. It's also a popular place for small parties and events. The owners have been in the food business for more than 25 years, so you can be sure that the meals here are rich and filling. They have a wide range of food on their menu, from pasta and pizza to main dishes like herb pork chops that start at P255. You can pair your meals with their coffee or non-coffee drinks, like teas and fruit shakes, and end on a sweet note with dessert. A slice of Classic Chocolate Cake starts at P140. 
Location: Balete Road, Brgy. Marawoy, Lipa City
Opening hours: 9 AM to 10 PM Daily. The last seating is at 9 PM.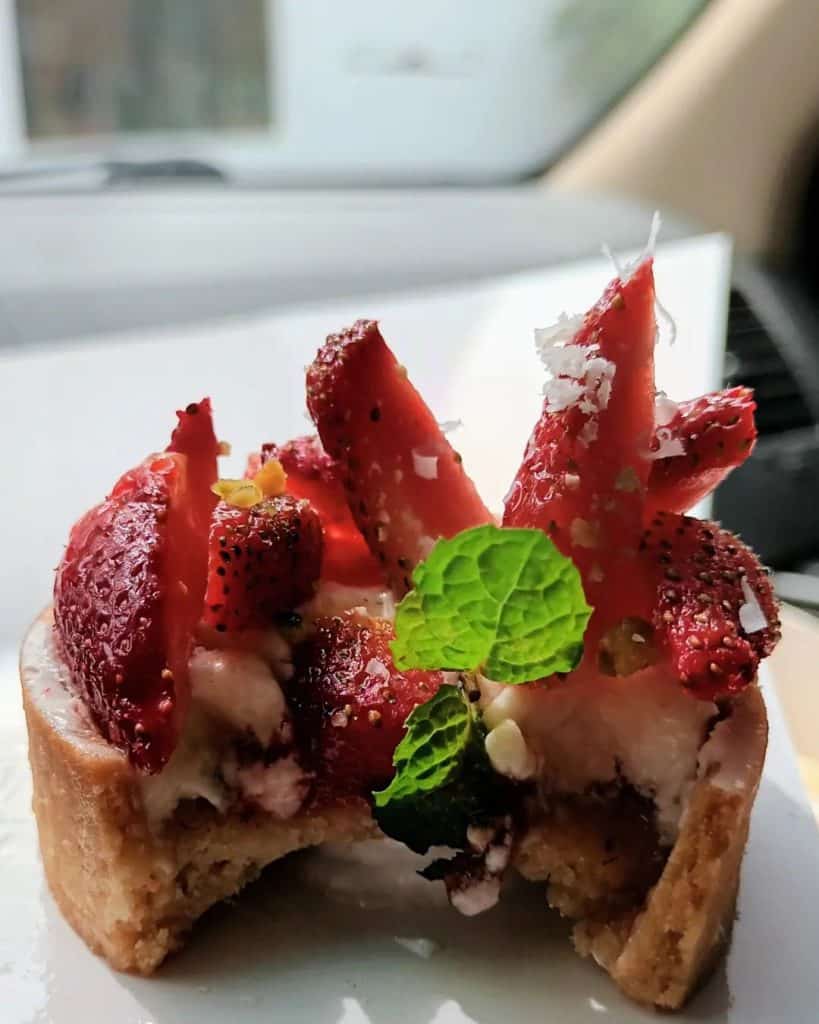 The same people own both Ijo Bakery and Uniqo Patisserie, but here you can choose from a bigger range of French pastries. It's also in the same area as Nitro Cold Brew, which is a great place to buy souvenirs or desserts to go with your drinks. Prices for a Monkey Puff start at P65. On hot days, try their hand-made ice cream. An Ice Kouign Vanilla costs as little as P145.
Location: The Square, 140 B Morada Ave, Lipa City
Opening hours: Mon to Thurs 11 AM to 9 PM and Fri to Sun 11 AM to 10 PM
8. The Beehive Farm and Kitchen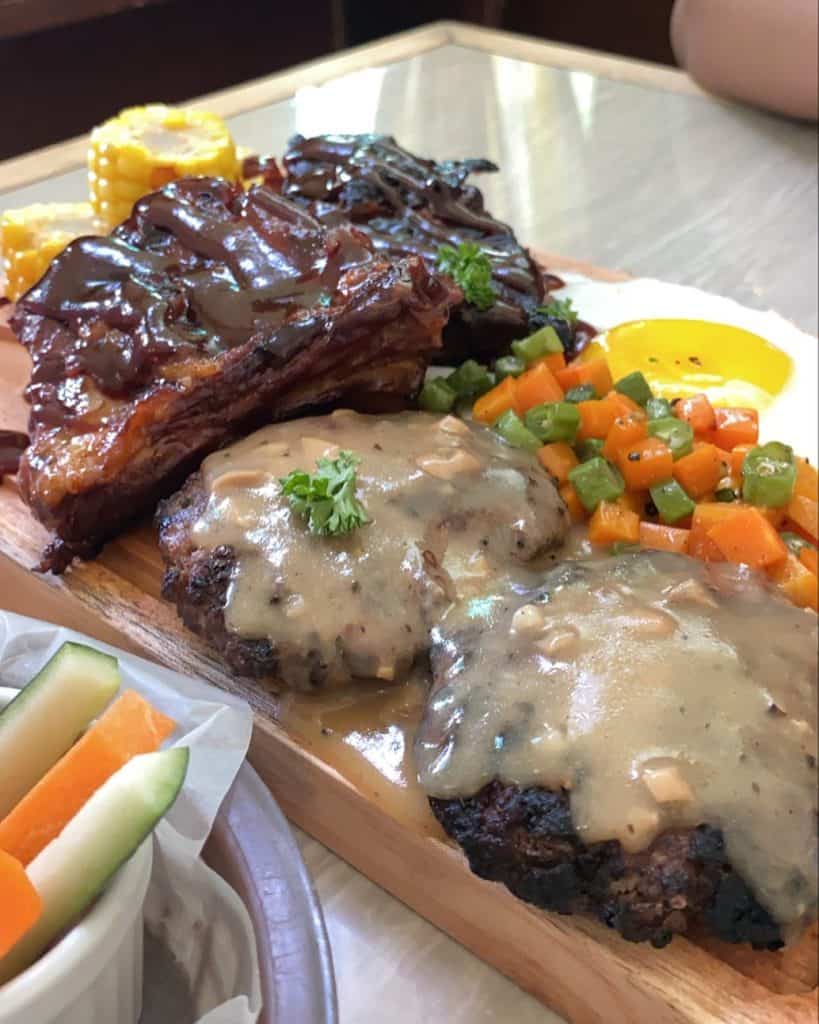 Usually, honey goes well with fruits, nuts, and drinks. What else goes well with honey? At The Beehive, the first honey restaurant in Batangas, you can let your mind and appetite run free. On their menu, there are both savory and sweet meals with honey in them. All of the honey comes from their own organic bee farm. If you're looking for a cozy restaurant to go to with your family or a date, this low-key spot surrounded by a garden is a great place to share a good meal and try new foods.
Location: #17 Purok 2, Barangay Tambo, Lipa City
Opening hours: Mon to Thurs 7 AM to 8 PM and Fri to Sun 7 AM to 9 PM
Once upon a time, the city of Lipa was widely regarded as the global coffee capital. It is also known as the "Little Rome of the Philippines" due to the fact that it is home to a number of Catholic churches, convents, seminaries, Catholic schools, and retreat homes. This has led to its current notoriety.
Common Questions About instagrammble places in lipa, batangas
The Farm at San Benito – Experience the lush greenery, beautiful gardens, and stunning architecture that make for perfect Instagram shots. The Farm also offers a variety of wellness activities to enhance your visit.
Taal Volcano – Take a boat ride to this iconic volcanic crater and capture breathtaking views of the lake and surrounding landscape. It's a must-visit place for Instagrammers.
Casa de Segunda – This heritage house is famous for its well-preserved Spanish colonial architecture. Capture its charming details and immerse yourself in the rich history of Lipa Batangas.
Marian Orchard – Discover a serene sanctuary filled with religious sculptures, gardens, and beautifully landscaped areas. A visit here will provide you with plenty of Instagram-worthy moments.
The Outlets at Lipa – Explore this shopping destination and snap some stylish outfit shots against the colorful murals and captivating backdrops found within the shopping complex.
The Coffee Library – With its cozy ambiance and picturesque interiors, The Coffee Library is not only a great place to enjoy a cup of coffee but also a perfect spot to take Instagram-worthy photos.
Start Planning Your Philippines Trip Now!
Book Your Flight:
Use Skyscanner to find a cheap flights. A travellers favorite way to book flights, as it searches websites and airlines around the world with one click.
Book Your Bus or Transportation Within Phillipines:
There are two ways to book your transporation, ask your hotel or hostel, go to the local bus terminal, or book online, for a less stressful trip using 12go.asia or Easybook.
Book Your Accomodation: 
Find the best hotels or hostels at Booking.com or at Agoda.com. Perks include with no upfront payment. Pay when you check out and Free cancellations.
Dont Forget Your Travel Insurance:
Two popular choices are SafetyWing and WorldsNomads. A traveler should buy traveler's insurance to protect themselves against unexpected events such as trip cancellations, medical emergencies, and lost or stolen baggage. It provides peace of mind and financial protection in case of unforeseen circumstances.
Want More Information On Phillipines?
Be sure to check out my nomad travel guide on the Phillipines for even more tips
Disclosure: Please note that some of the links above may be affiliate links, and at no additional cost to you, I earn a commission if you make a purchase.