Top 10 Things to Do in Baguio, Philippines
Baguio, known as the Summer Capital of the Philippines, is a beautiful city nestled in the mountains of the Cordillera region. With its pleasant cool climate and stunning scenery, Baguio offers a wide range of activities and attractions for all types of travelers. Here are the top 10 things to do in Baguio:
1. Visit Burnham Park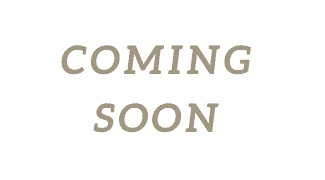 Start your Baguio adventure by exploring Burnham Park. This picturesque park is famous for its man-made lake, perfect for boating and strolling around. You can also rent bicycles or enjoy a picnic in the park.
2. Explore Mines View Park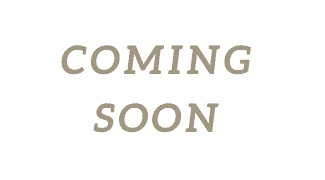 Head to Mines View Park and enjoy panoramic views of Baguio City and the surrounding mountains. Don't forget to have your photo taken with the friendly St. Bernard dogs and try some traditional Igorot food.
3. Discover the Colors of Session Road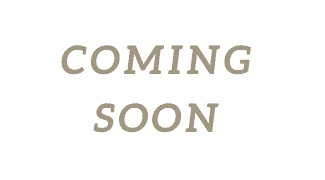 Take a walk along Session Road, Baguio's main commercial street. This bustling road is filled with shops, restaurants, and cafes. You can buy souvenirs, try local delicacies, and experience Baguio's vibrant street culture.
4. Visit the Baguio Cathedral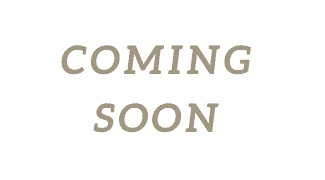 Step into the Baguio Cathedral, also known as Our Lady of the Atonement Cathedral. This iconic church is a must-visit for its beautiful stained glass windows and serene ambiance.
5. Explore the BenCab Museum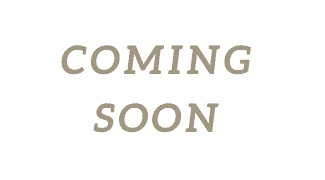 Art enthusiasts must visit the BenCab Museum, which showcases the works of renowned Filipino artist Benedicto Cabrera. Marvel at the diverse collection of contemporary and indigenous art, and enjoy the stunning views from the museum's garden.
Thinking of Visiting Other Major Filipino Cities? Check out Batangas.
6. Go Strawberry Picking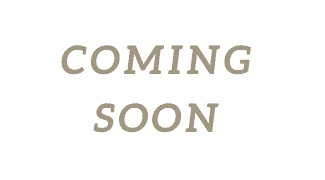 Baguio is famous for its strawberry farms. Head to La Trinidad Strawberry Farm and experience the thrill of picking your own strawberries. Don't forget to savor the sweet taste of freshly picked strawberries!
7. Experience the Panagbenga Festival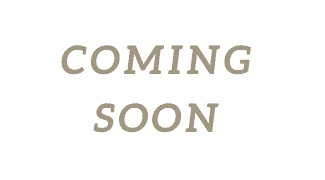 If you happen to visit Baguio in February, don't miss the Panagbenga Festival. This month-long flower festival showcases colorful floats, grand street parades, and lively music – a true celebration of Baguio's blooming flowers.
8. Hike to Mount Costa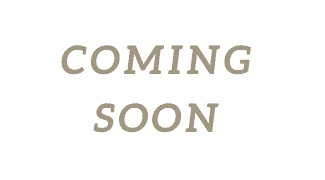 Nature lovers should not miss the chance to hike to Mount Costa, a beautiful garden situated on a mountainside. Explore the various themed gardens, enjoy the breathtaking views, and discover a variety of flowers and plants.
9. Discover Tam-Awan Village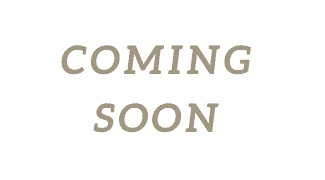 Immerse yourself in the rich Cordillera culture by visiting Tam-Awan Village. This reconstructed traditional village showcases traditional huts, local artworks, and cultural performances. It's a great way to learn about the indigenous peoples of the Cordillera region.
10. Indulge in Baguio's Food Scene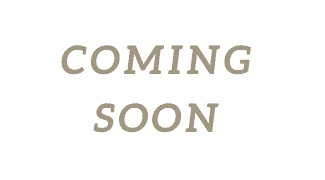 Lastly, don't leave Baguio without trying its famous food specialties. Sample the sumptuous strawberry taho, savory Baguio longganisa, and the classic Baguio strawberry jam. There are also numerous cafes and restaurants offering a wide variety of cuisines to satisfy every palate.
Conclusion
Baguio offers a unique experience with its cool climate, stunning views, and vibrant culture. Whether you're into nature, art, food, or just exploring new places, Baguio has something for everyone. So, pack your bags and embark on a memorable adventure in this enchanting city!
Start Planning Your Philippines Trip Now!
Book Your Flight:
Use Skyscanner to find a cheap flights. A travellers favorite way to book flights, as it searches websites and airlines around the world with one click.
Book Your Bus or Transportation Within Phillipines:
There are two ways to book your transporation, ask your hotel or hostel, go to the local bus terminal, or book online, for a less stressful trip using 12go.asia or Easybook.
Book Your Accomodation: 
Find the best hotels or hostels at Booking.com or at Agoda.com. Perks include with no upfront payment. Pay when you check out and Free cancellations.
Dont Forget Your Travel Insurance:
Two popular choices are SafetyWing and WorldsNomads. A traveler should buy traveler's insurance to protect themselves against unexpected events such as trip cancellations, medical emergencies, and lost or stolen baggage. It provides peace of mind and financial protection in case of unforeseen circumstances.
Want More Information On Phillipines?
Be sure to check out my nomad travel guide on the Phillipines for even more tips
Disclosure: Please note that some of the links above may be affiliate links, and at no additional cost to you, I earn a commission if you make a purchase.