Switzerland Travel Guide For Backpackers & Digital Nomads
Rated as one of the most expensive countries to visit worldwide, Switzerland is home to picturesque medieval towns, glistening lakes, high peaks, beautiful mountains, green fields, incredible food scene, and friendly and welcoming people. Here, you'll witness the perfect mix of old with the new, galleries and museums, restaurants and bars, making it the best destination to spend a great time and make lovely memories. I recommend atleast 7 days in Switzerland to explore.
Top 5 Things to See and Do in Switzerland
Other Things to See and Do in Switzerland
1.

Lucerne
Surrounded by great mountains and bordered by the glistening lake, Lucerne is a historic city where you can enjoy a thriving music scene and visit the world's oldest surviving bridge named Cross Chapel Bridge.
2.

Interlaken
Interlaken is a backpacker-friendly city quite famous among the tourists for its plethora of souvenir shops. From this city, you can go water rafting, skydiving over the Swiss glacier, skiing, hiking, etc.
3.

Montreux
This is a pretty romantic destination where you can take a tour of the castle dating back to the 12th century and explore Freddie Mercury with its statue in honor.
4.

St. Gallen
St. Gallen is a perfect place for history buffs where they can wander around its picturesque squares and cobbled alleyways and visit the impressive baroque library housing almost 170,000 documents of which some are thousand years old.
5.

Lausanne
Lausanne, 2nd largest city in the country, boasts a thriving nightlife, gothic old town, great museums, and bars and cafes lining the waterfront at the bottom of the city.
6.

Winterthur
Winterthur is an amazing store of nature, history, and art. It has one of the country's biggest old towns, cafes, bars, and boutiques that you can explore.
7.

Lugano
Sits on the shores of Lake Lugano, this is a modern place to visit, thanks to its up-market bars, shopping stores, and eateries.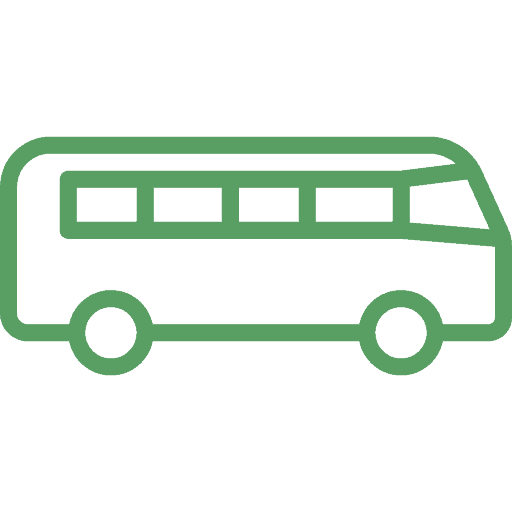 Travelling within the cities is expensive like a ride from Lucerne to Interlaken can easily cost around $40. You can minimize this cost by getting the Swiss Travel Pass which allows you to enjoy unlimited bus and train rides for a flat price. Also, if you are staying in an Airbnb hostel, you can ask for a Visitor Card which gives free transport all around the city during your stay.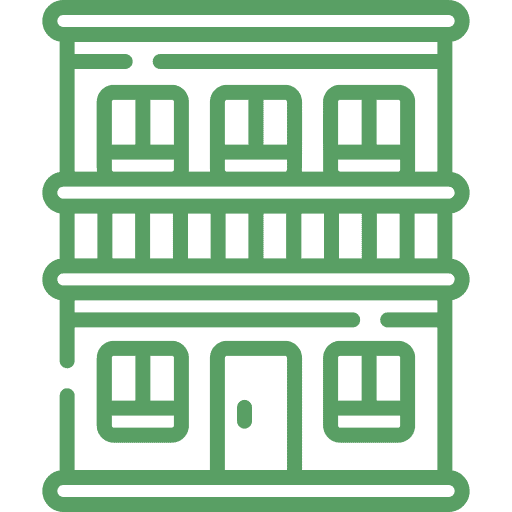 The cheapest accommodation options in Switzerland are hostels and Airbnbs. Hostel rooms cost almost $30 per night but in major cities, it can cost around $50. Private hostel rooms range from $85-$125 per night suitable for two persons and offer free Wi-Fi, breakfast, and laundry. These hostels are not only affordable but they are also conveniently located near the train station. You can also rent a whole Airbnb apartment that can cost $60/night.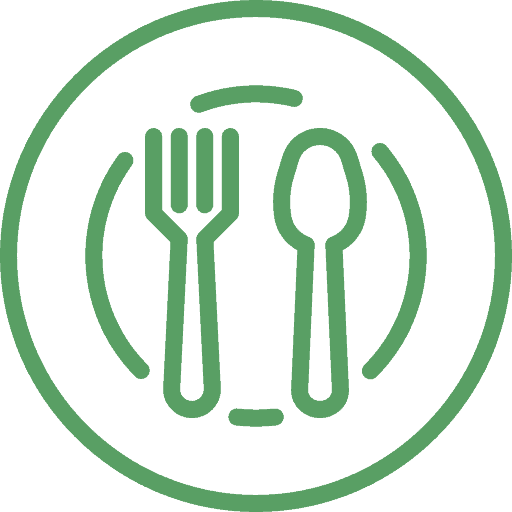 Eating out in Switzerland is very pricey: a meal at a restaurant costs at least $22, water costs almost $5, and coffee between $18-$12. The solution is to go to the local supermarket and buy your own groceries. Expect to pay around $130 a week for basic things like vegetables, fruits, eggs, pasta, rice, and sandwich ingredients. You can also get pre-made meals for between $5-$10. Cafes and bars are also great to enjoy cheap food costing almost $15 for a lunch special.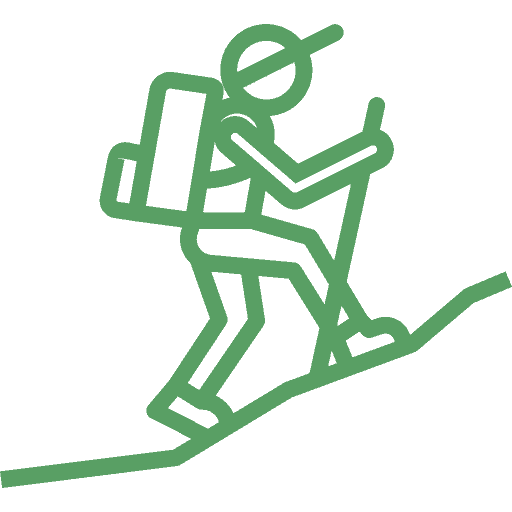 Entry fee for most of the museums starts from $10 and if you are a student, you can save almost $2-$4 off the admission fee. Many adventure or hiking activities start at almost $70. You can get snowboarding or ski tickets between $25-$75 and paragliding costs about $161 or even more in winters.
Thinking about how much you will spend in Switzerland? Take a look at the following chart on a suggested budget based on different travel styles:
| Travel Style | Accommodation (per night) | Food (3 Meals) | Transportation | Activities (Per activity) | Daily Cost |
| --- | --- | --- | --- | --- | --- |
| | | | | | |
| | | | | | |
| | | | | | |
Are you thinking about the ways to keep more money in your pocket while still being able to travel the country of Switzerland? The following are some suggestions to save.
1.

Couchsurfing
This service lets the tourists stay with natives for free and is actually a lifesaver that helps in saving money. Make sure to place a request early.
2.

Use BlaBlaCar
Transportation is expensive in Switzerland even more than accommodation. Many intercity trains cost about $52 which is costly so use the ride-sharing website BlaBlaCar to avoid the trains. Using this website, you can share rides with people and can save a good amount of money.
3.

Avoid drinking
Drinking is expensive and most of the beers are around $8 and wines cost $15-$25 per bottle. So, if you want to drink, stick to your hostel bar and enjoy happy hours for cheap drinks around $5.
4.

Cook your food
With restaurants costing you around $40 a meal per person, eating out in Switzerland is very costly. So, it is better to buy your groceries for a week like cheese, vegetables, rice, fruit, eggs, bread, etc. Almost every hostel has a fully-equipped kitchen of which you can take advantage and save a lot of money.
5.

Go for lunch specials
If you plan to eat out during lunch, stick to ethnic restaurants like Indian, Thai, Chinese, or Middle Eastern for the best deals costing around $10-19. This is one of the best ways to eat while visiting countries as expensive as Switzerland.
6.

Eat vegetables
Meat is also quite expensive in the country so it is better to limit your meat consumption. Avoid buying meat and stick to vegetables instead.
7.

Visit free places
Like many European countries, Switzerland has a range of historic sites which you can visit for free. There are many ancient and historic towns that you can explore. You can also visit museums that are either free or have free days to visit.
8.

Go for Enjoy free outdoor activities
There are many outdoor activities that you can enjoy in Switzerland without spending money. You can swim in the lakes, go hiking, take part in local festivals, or join free walking tours.
9.

Don't buy water
Don't buy bottled water from the supermarket as Switzerland is home to some of the world's cleanest water. You can even drink water straight from the tap, or fountains. Unless there is a sign indicating that the water is not potable, skip the bottled water, and drink it for free.
10.

Don't buy tourist chocolate
Many souvenir shops sell mouth-watering Swiss chocolates. But you should go to the nearest supermarket where you'll find better or great quality chocolates at less than half the price.
11.

Avoid high seasons
Though every time is right to visit Switzerland, the high season for tourists are summer and winter. If you want to save some money, spring and fall are a great time. There will be fewer visitors and accommodation options will be cheaper too. Moreover, you can also do hiking and check if the trails are open while you are there.
12.

Get a travel pass
You can save a lot of money by getting travel passes but you need to determine the right kind of pass for you. Various passes like Swiss Travel Pass, Swiss Half Fare Card, Super Saver Tickets, Swiss Coupon Book, and Student Passes are available which you can get to enjoy different travel deals.
Are you looking for the best budget hostels in Switzerland? Following are some of the best hostels in different parts which are good options for solo travelers and backpackers visiting Switzerland:
City Backpacker – Hotel Biber
Nomad Coworking And Working Spots
You cant be a digital nomad without wifi. So below are some spots where one can work comfortably. Dont forget to check my nomad lunch break section for places you can still visit and/or work from during lunch. #nomadworkspace
Balancing work and exploring can be tough, here are some activities or places you can visit during a lunch hour. You will see the words hotspot, wifi, or break which indicates what you can use to work there, or if you cant and its time for a work break. #nomadlunchbreak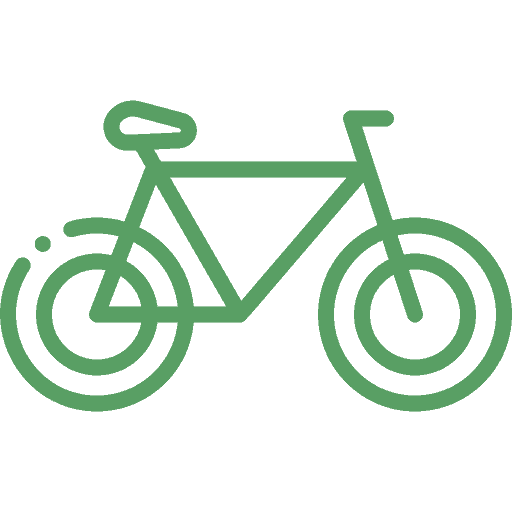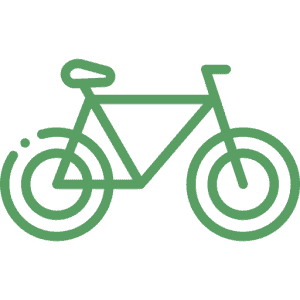 Switzerland is a great place for cyclists. Most of the cities have free or cheap bike-hire schemes. Bicycle and e-bike rental services are also available at stations.


You can use ridesharing services like BlaBlaCar to get around the country though it requires some flexibility. It is an interesting and cheaper way to travel which lets you share rides with local drivers.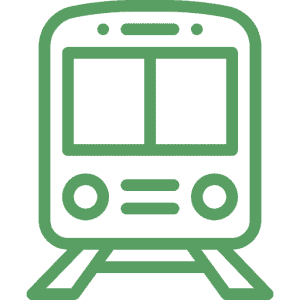 Train is one of the best ways to travel around Switzerland and is most preferred for locals. This mode is quite efficient and economical. Expect to pay around $30 from Bern to Geneva (two-hour train trip) and $35 for a two-hour trip from Zurich to Interlaken. If you plan to travel mostly by train, consider the Half Fare Card or Swiss Travel Pass.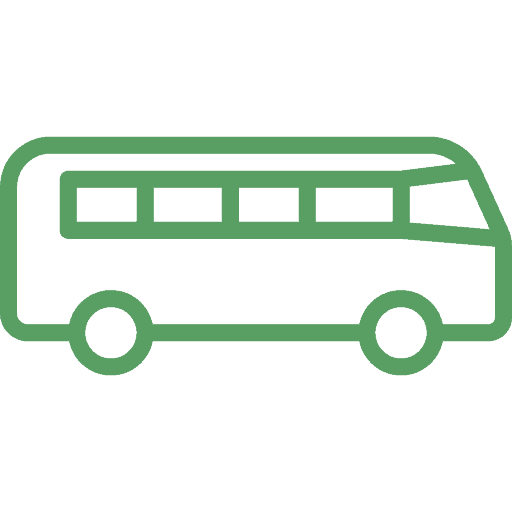 The bus service in Switzerland fills the gap for more remote areas. Flixbus offers various routes all around the country. A 1.5-hour ride from Zurich to Bern starts at $13 while a 5-hour journey from Zurich to Geneva starts around $26.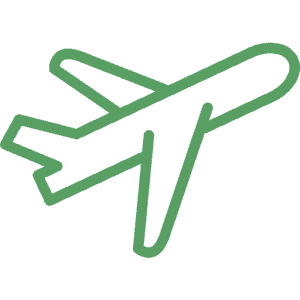 As Switzerland is compact in size, flying within the country is almost unnecessary. Additionally, it's expensive and not worth the trouble. So, it is better to travel via bus or train.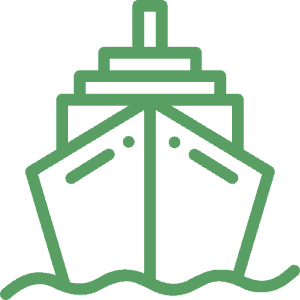 This is a great way to get around and is a common practice in the country areas and mountain regions where public transport isn't commonly available.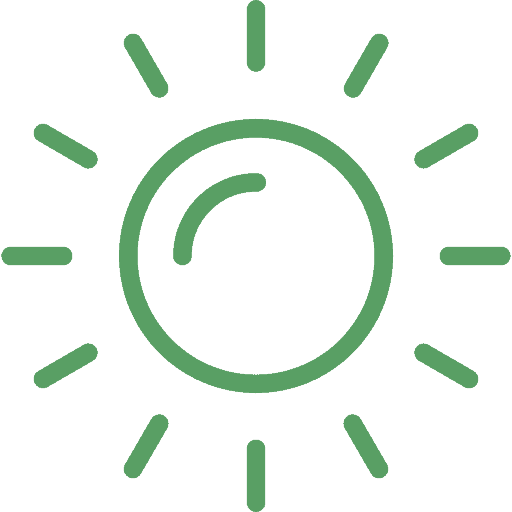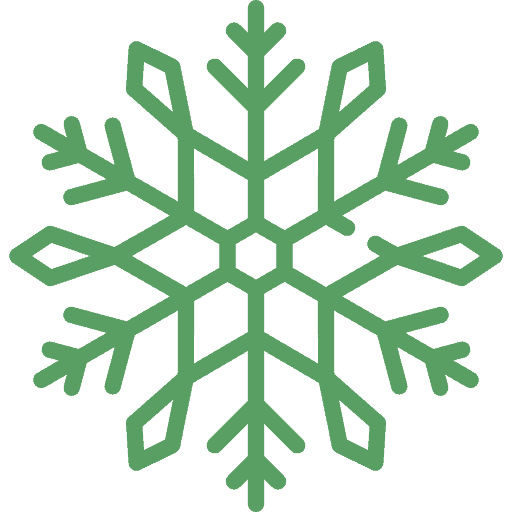 Switzerland has been one of the most famous tourist destinations for various reasons as it can be visited throughout the year. April-June and September-October are when you'll experience the weather at its best and less tourists. From July-August, the weather in the country gets the warmest compared to the rest of the year but there will be lots of tourists as well as a more than 50% increase in the prices. Another great time to visit Switzerland is between December-March when there are fewer tourists in many parts of the country due to snowstorms.
Common Questions About Switzerland
How To Stay Safe and Aware of Scams
Switzerland is basically a very safe country and the crime rate is relatively lower than in other countries. But don't plan a trip to Switzerland without reading the following tips to stay safe:
1.

Check weather conditions
Weather changes very quickly, especially in the mountains. So, follow the advice of TV reports, local authorities, and emergency services in case of bad weather.
2.

Keep your valuables secure
Though violent crime is uncommon in the country, there are still pickpockets ready to take advantage of tourists. You should pay attention and take precautions, especially in crowded tourist spots. Keep your wallets and purses secure and be mindful of purse-snatchers that are mostly found around airports, bus stations, and train stations.
3.

Be careful at high altitudes
When traveling to high altitudes, take some time to climb up. This way, the body will get the time to adjust when traveling to the mountainous regions. Dizziness, breathing difficulty, and headache are all the symptoms you need to watch out for. People with a history of lungs or heart disease should consult their physicians before heading to high altitudes.
4.

Visit less touristic spots
Spots like Zurich and Lausanne remain packed with tourists during the peak seasons. So, you can consider visiting off-the-beaten-path to enjoy an affordable and less crowded vacation experience. Visit less popular towns like Solothurn and Thun in summer where you won't have to deal with a great number of tourists.
5.

Obey traffic rules
Though it is obvious to follow traffic rules in every part of the world, the Swiss are especially strict about enforcing traffic laws. Cameras are everywhere and travelers who get caught speeding receive a ticket. Also, there are fines for not traveling with a valid train or bus ticket.
6.

Always carry identification
It's advised to carry your passport, some places you may want to visit will require this.
Wondering what to bring with you on your trip to Switzerland?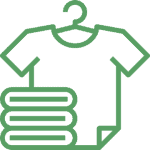 Woolen scarves, caps, and gloves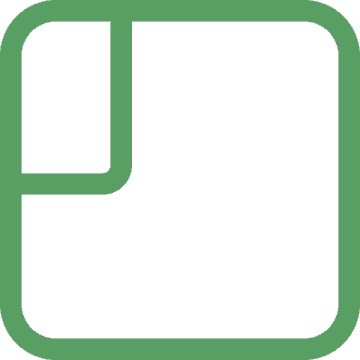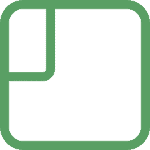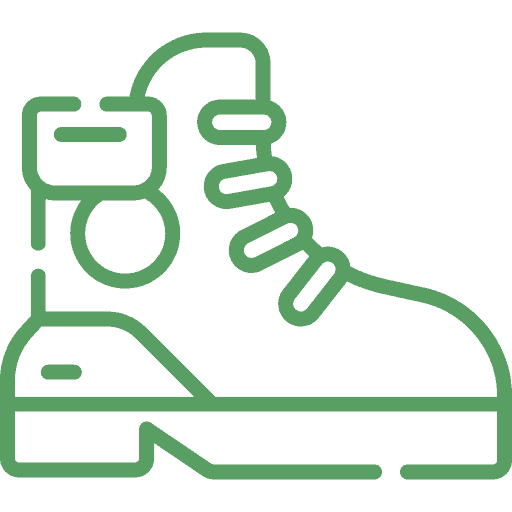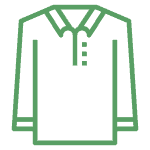 Did I Miss Something? Let Me Know In The Comments!