Asia Backpacking Travel Guide
Almost half of my backpacking has been done in Asia, and for many good reasons! Asia is full of culture, food and beautiful sights. Not to forget, fairly cheap to traverse, a backpackers paradise.
Don't be worried about language barriers, most places you will visit know English, as tourism is a large industry in this region. Be ready to hike mountains, traverse jungles, swim with the fishes, visit temples and shop till you drop in local markets.
I have been to Asia twice, and will be going a third time. I have met many people from around the world traversing through Asia and so can you.
Below you will find some tips and information I have gathered throughout my travels. I hope you find some of it to be helpful.
Top 5 Things to See and Do in Asia
Other Things to See and Do in Asia
1.

Marina Bay Sands and Gardens by the Bay in Singapore
From indoor multi story waterfalls, with lush exotic plans, to shopping malls, and  evening light shows by the waterfront. Enjoy what Singapore has to offer. Check out the top floor of Marina Bay with an infinity pool and upscale bar.
2.

Full Moon Party in Thailand
As said in the name, every full moon a massive beach party is thrown in Thailand's own Ko Pha-ngan Island. Get lost in the crowd of visitors from all over the world, who come for this unique party. Jump through hula hoops of fire, jump a fiery rope, and go from stage to stage, featuring different styles of music. This is an unforgettable experience that I encourage everyone to try once in their life.
3.

Go Scuba Diving or Snorkeling
You will find many great opportunities to go diving in Asia.  Asia is a great place to also get your diving licence, you'll find competitive prices, and many tour packages that take you to islands for a dive.
4.

Visit the Vinpearl in Nha Trang
Vinpearl is a large amusement park on an island. Get there via Cable Car one of the longest over-water cable car in the world! Once there, enjoy inexpensive amusement park food, the zoo, giant Ferris wheel, and the many other attractions.
5.

Go to Hong Kong Disney Land
Explore Hong Kong's very own Disney Land, the largest amusement park in Hong Kong.  Explore four areas of the park, Main Street, U.S.A., designed to resemble an early 20th-century Midwest town; Adventureland, featuring jungle-themed adventures; Fantasyland, bringing to life characters and places from Disney's movies for children; Tomorrowland, an optimistic vision of the future.
[wpcs style=1 show_flags=1 txt_type='desc']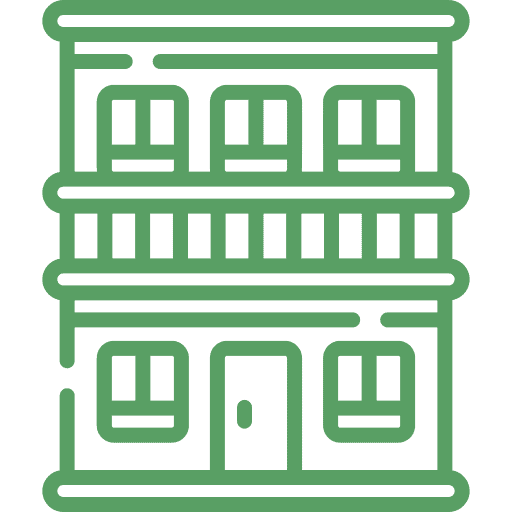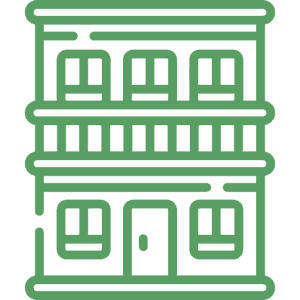 Housing in asia is very affordable for the budget traveller, for those willing to spurge more, you'll be happy to see what your money can afford you. I typically stick to hostels, which run you from as little as [wpcs_price value=5] – [wpcs_price value=15] a night. Some typical prices are 100,000 – 140,000 IDR in Indonesia ( [wpcs_price value=8] – [wpcs_price value=10]),  80,000 – 200,000 VND ([wpcs_price value=5] – [wpcs_price value=8]) in Vietnam, 200 – 500 THB ([wpcs_price value=5] – [wpcs_price value=8]) in Thailand, although countries like Japan, South Korea and Hong Kong prices range from ([wpcs_price value=30] – [wpcs_price value=80]) per night.
For the backpacker, I suggest using hostels, you'll meet other like minded travelers and get cheap accommodation. For those with larger groups or couples who want more privacy, check out Airbnb, you can get really great prices on beach side properties, or even a penthouse for ridiculously good prices.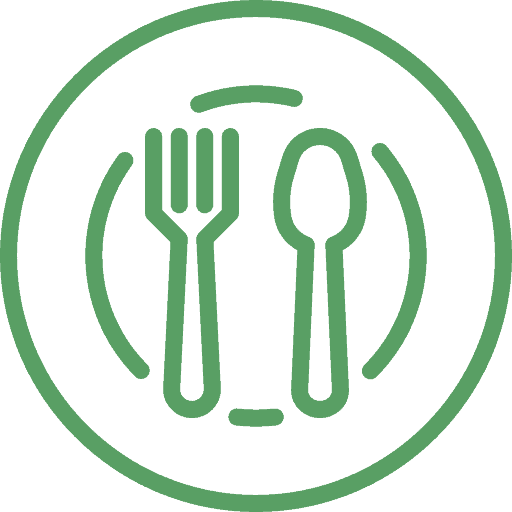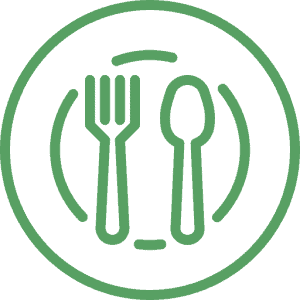 Food You will be able to get food for as little as a [wpcs_price value=1] My favorite food to get is street food! The meat skewers in Thailand are one of my favorites, typically you can get 3 – 4 skewers for about [wpcs_price value=1] . If you find yourself in Singapore, check out the Chinatown area, one of the few places where food stalls have Michelin stars. Even going to a restaurant will average you from [wpcs_price value=3] – [wpcs_price value=6] . If you are willing to venture more away from the touristy spots, you will find even better deals.
If you are missing home ( which I tend to do), you can always find western food for about [wpcs_price value=4] – [wpcs_price value=5]  , I find french fries are usually overpriced IA . If you happen to be in Hong Kong, do yourself a favor and go to Mcdonalds and try their corn pies. I know.. I know.. Mcdonalds?! Trust me on this one!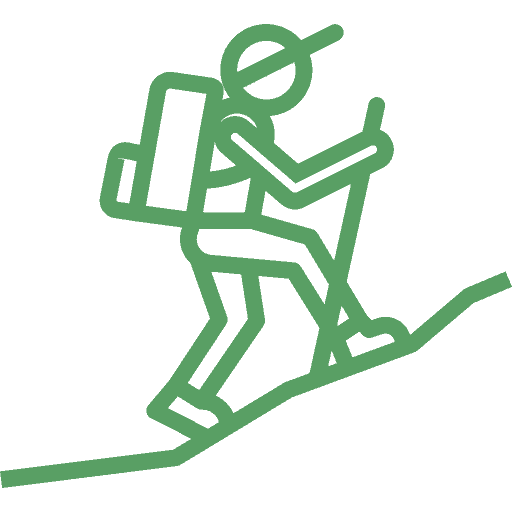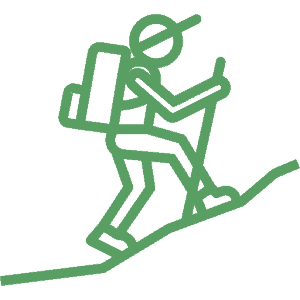 Most Activities wont set you back. Prices range from [wpcs_price value=3] – [wpcs_price value=60]  . You will find that you can view many temples for free. However, many of the larger temples in Cambodia and Thailand will cost to enter. (Don't forget to wear the appropriate attire, or be faced with paying overly priced clothing rentals). Most half day tours will cost roughly [wpcs_price value=15] – [wpcs_price value=20]  and can be arranged by your hostel or by a local agency. For the more adventurous looking for mountain climbing, elephant riding or day trips, you can pay from [wpcs_price value=30] – [wpcs_price value=60].
If you are looking to get your Scuba License, I suggest Thailand, which averages around [wpcs_price value=300] – [wpcs_price value=400] , or Costa Rica. One of the more expensive activities was going to Angkor Wat, which cost [wpcs_price value=60]  USD for a three day pass. 
Travelling in Asia is by far one of the cheapest and more friendly for the budget traveler. A good average is about [wpcs_price value=40]  a day. Assuming you are staying in hostels, eating local, and using local transportation.
But if you want to have a few more comforts even [wpcs_price value=70] USD a day is a good ballpark. With this maybe you'll have more flexibility with your food and transportation, add in a massage or two. ([wpcs_price value=3]  – [wpcs_price value=6] per hour in Cambodia and Thailand)
1.

Tours: Book through your hostel, or from a local
I find that hostels typically have good deals for their occupants, though I can usually find cheaper prices by just wandering about the tourist areas, you always take a gamble with this, but you'll find that people pay different price points for the exact same tour.
2.

Use Couchsurfing
Use Couchsurfing One of the best ways to get immersed in the local culture and free accommodation. You don't know what you are missing out not I strongly suggest joining this community of travelers.
3.

Eat local
Eat street food or local restaurants, you'll notice that you would otherwise pay up to 3 times the price for the same food if you were to eat from the tourist street restaurants. Have cash ready for some treats!
4.

Bargain, Bargain, Bargain
All over asia when shopping at markets you will get good prices. While the price may be good compared from your home country, you are still being quoted up to 5 times more than what they would sell the item for. I try and haggle for at least 4 to 'A of the price they give me. It doesn't hurt to do some research on google for prices!
5.

Alcohol
We all love having a good time, but soon your wallet will start getting lighter. Some places like Hong Kong and Singapore charge outrageous prices for alcohol. Go to your local corner store and grab some beer, or pregame (Drink before you go out) to minimize the amount you spend on alcohol on your night out.
Here is a list of places I have stayed, I was happy with my stays here!
Slumber Party Koh Phanqan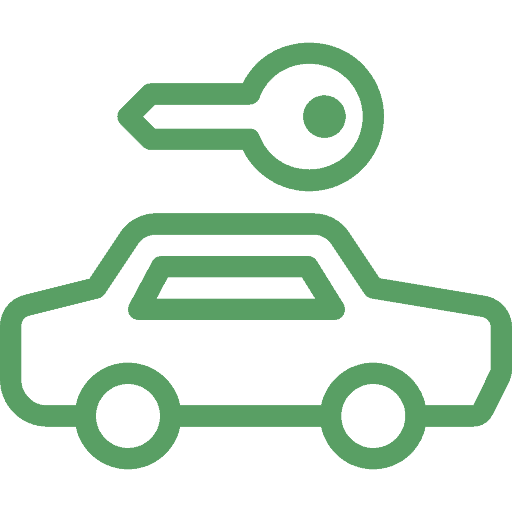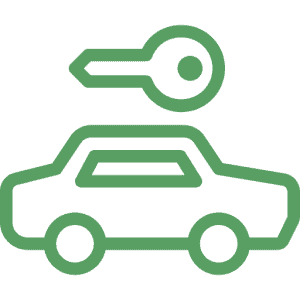 With such a comfortable public transport system, I wouldn't recommend renting a car. Road signs are in Japanese, difficult to understand and expensive highway tolls make driving a bad option.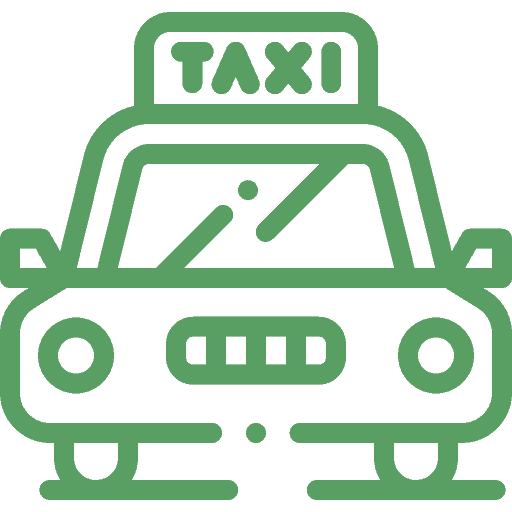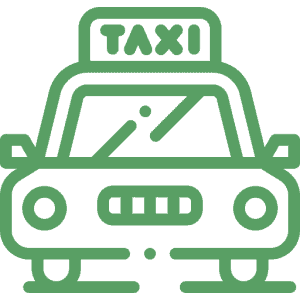 Taxis are crazy expensive here in my opinion, I would say not to use them unless necessary.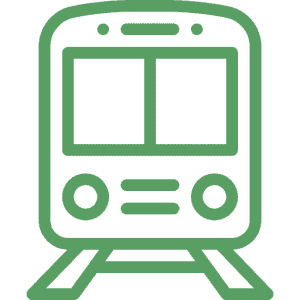 Japan has a well-formed and maintained a network of fast non-stop bullet trains as well as traditional express trains. Bullet trains travel faster but the regular express trains are also convenient to travel around the region. Fares may vary depending upon the destinations. You can get a JR pass to travel more cheaply. You can learn more here.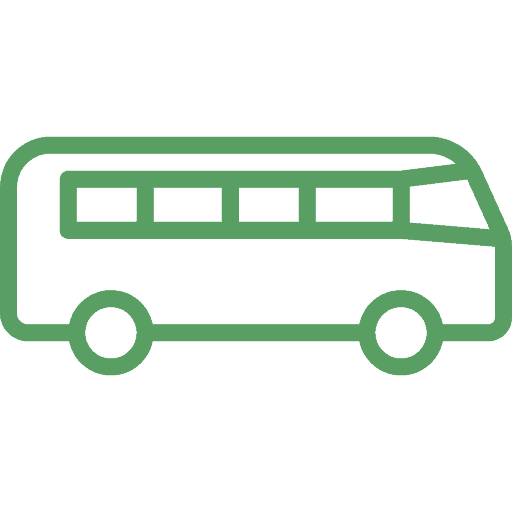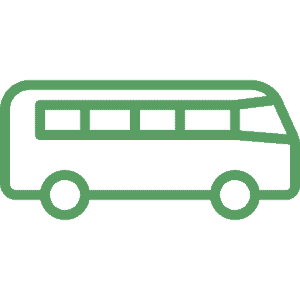 The bus transport system is also good and cheaper than the trains but is comparatively slower. Buses are good to travel to destinations inaccessible through trains.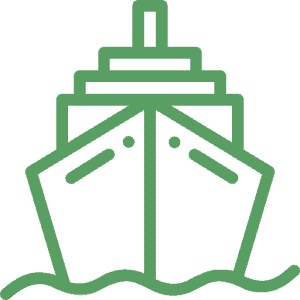 Though the four main islands are connected through tunnels and bridges but smaller islands are preferably accessed through ferries. Get a ferries' pass if you have no problem traveling in second-class, and travel in comparatively less amount.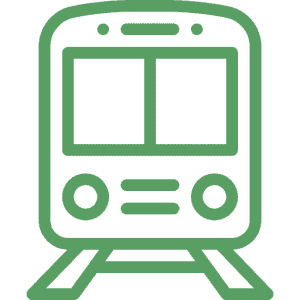 The fastest way to travel around is also the most expensive one. If you are very short on time only then you should go for a flight. Otherwise, there are cheaper ways to travel around the country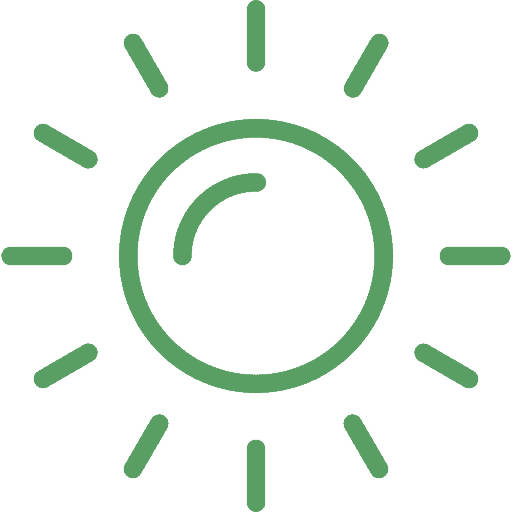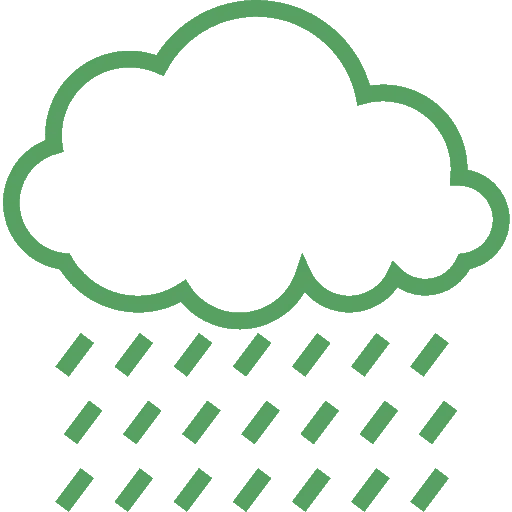 You will hear many things about when to go and where to go, by season, month, event. I will lay out some options and let you decide.
1. You can go during the more temperate season around November and april. BUT be advised that due to the weather you will find higher costs and more tourists.
2. Summer is also a peak time, but for the backpacker you will make many friends and have fun adventures.
3. I personally choose to go during the off season of each country. Cheaper costs, but sometimes not so favorable weather.
How To Stay Safe and Aware of Scams
Asia is fairly safe for the backpacker. Use common sense when exploring, don't go down dark alleys alone at night etc. The most common issue that one would face is theft or scams. So always be aware of your personal belongings and make sure to do some research of the scams conducted in your local area
When I travel I always take care of my cash, and secure my backpack with locks. Its not unheard of to have your bag slashed or stolen by a passing my motorist. For this I suggest buying a slash proof bag and just to be vigilante. Don't let me scare you! Its not as common as I may make it sound, but its better for you to know than to let it happen to you. Some places may ask you for your passport and this is not unheard of. I suggest making copies of your documents. When you are asked for it, give them the copy first, sometimes that is enough.
1.

Motorbikes
Always take pictures of your motorcycle and inspect it well, a common scam is an owner saying you broke something or scratched the bike and requesting payment before releasing your passport. Some places give you the option of leaving a passport of a large cash deposit.
1.

Taxis
Some taxis will not use their meters and ask you for a large "flat rate" be aware of this scam.
1.

Tuk Tuks
In many places Tuk Tuks will overcharge you for a short distance or will suggest you some places to go and offer to take you for a small charge. If you take them up on their offer they will take you to over prices tourist traps where the owners will try and sell you suits or trinkets.
The best thing you can do if you are worried about your belongings is to get travel insurance. I have had my entire backpack stolen and luckily was able to recover some of the cost.
Depending on the length of your stay your list may be a little different but here is a small outline of what items you may want to pack for 1 week.
Did I Miss Something? Let Me Know In The Comments!
Uncover the nocturnal pulse of Vientiane, Laos, as the city comes alive with a unique blend of traditional charm and modern flair.
Read More