Ultimate Central America Backpacking Travel Guide
Connecting North America and South America this small region has been neglected by backpackers for a long time. Situated between the Caribbean Sea and the Pacific Ocean, this American subcontinent is home to many breathtaking views. Comprising of only seven countries, the region has a lotto offer, white sand beaches, humid rainforests, erupting volcanoes, wildlife, ancient ruins, rich culture, and much more. With cheap traveling costs, unique and tasty food, and numerous adventurous destinations, Central America is one of the best tourist destinations.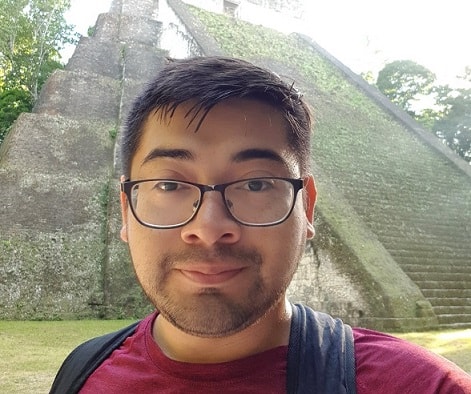 More adventures coming soon. 
Central America at a Glace
Top 5 Things to See and Do in Central America
Other Things to See and Do in Central America
1.

Belize
If you are a diving fan then you will surely enjoy the Blue Hole, situated at about 100km of the coast of the city. Diving into the Blue Hole will give you a chance to explore 150,000 years old stalactites found underwater. The shark ray alley of the Hol Chan Marine Reserves is another specialty of Belize. Swim along with the harmless sharks and stingrays. Also, enjoy the stunning surrounding beauty. Xunantunich is a beautiful archaeological site of Mayan ruins rediscovered in the 1800s. You can have a complete view of the stunning site from the top of the pyramids. The astronomical signs carved on the main palace are also magnificent sight.
2.

Panama
Panama is a city of electric nightlife, amazing cuisine and numerous adorable sights. Explore the old colonial towns, the Panama Canal, San Blas Island, the main metropolitan city, and Iglesias San Jose, the famous church in Casco Viejo with the gold altar. There is so much to offer that even a whole week is not enough to discover the magic of this region.
3.

Guetemala
A magnificent and commonly visited site of the region is the Mayan ruin of Tikal. The grey-white limestone pyramids pop up from above the treetops. The magical site will take you back in time and make you feel as if you are living in the old days. Yaxha, Belize border, and Peteb Itza Lake are other worth while visiting sites nearby. You will also find various dining and hotels just outside the location.
4.

Costa Rica
The Arenal Volcano National Park with its dormant volcanos is one popular destination in Costa Rica. You can go hiking or biking around its base and can also have a less daring bathe in hot springs at the lodges. The Rincón de la Vieja national park and Monteverde cloud forests are other worth visiting places. Also, don't miss the white sand Caribbean coast and its beautiful coral reefs.
5.

El Salvador
The paved, quaint and vibrant city of Suchitoto is one of the specialties of El Salvador. Mostly crowded over weekends, the city comprises of ancient buildings from the 19th century, a modern plaza and a beautiful man-made lake behind the town. An impressive ancient Mayan site, Joya de Cerén is located at about 64 km from the city that was buried into ashes due to a volcanic eruption in 600 AD.
6.

Nicaragua
Granada is the oldest town of Nicaragua and also the most popular tourist spot, used as the base spot by most tourists. The city will provide you numerous attractive spots like archipelago water world of Las Isletas, walking trails and hot springs of Volcan Mombacho, stunning beaches of Peninsula de Asese, and the magnificent sight of the turquoise water of Laguna de Apoyo.
7.

Honduras
Situated in the middle of the region of Central America, Honduras is not a very well-known country like the rest of the Central American countries. The vibrant country has the second largest coral reed of the world, pristine beaches, rich cultural heritage, magnificent mountains, beautiful national parks, and lush green rainforests. You can never get enough of what the country has to offer.
[wpcs style=1 show_flags=1 txt_type='desc']
Central America is a cheaper region to fly to, probably because of its low popularity. Every country will affect your budget differently. Guatemala, El Salvador, and Nicaragua are cheaper compared to Belize, Honduras, and Panama, Costa Rica being the most expensive country in Central America.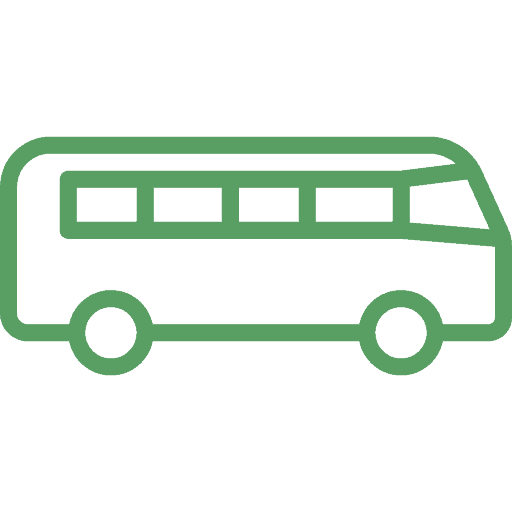 Moving through local transport may cost you around [wpcs_price value=2]-[wpcs_price value=10] depending on the country you are traveling in. It can go up to [wpcs_price value=20] in an expensive region like Costa Rica but is still economical  and convenient compared to a taxi or private cars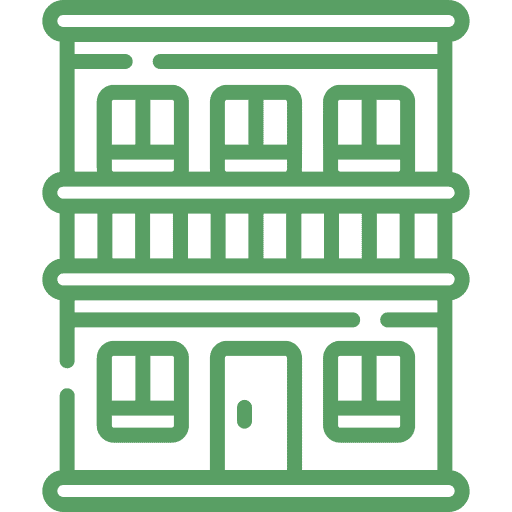 A cheap dorm room may cost you around [wpcs_price value=15] – [wpcs_price value=17], again depending on the country. The accommodation cost in Nicaragua, Guatemala, and El Salvador are low as compared to Belize, Honduras, Panama, and especially Costa Rica is the most expensive country in Central America. With Airbnb, you can get a shared bed in $10.00 or a complete apartment for  [wpcs_price value=40] per night.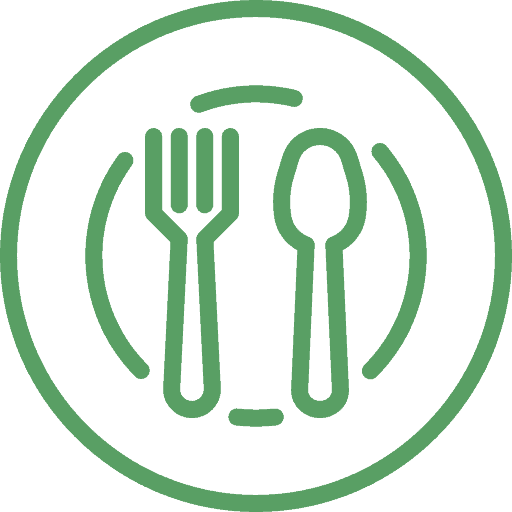 Fruits and vegetables are very cheap in the local markets. You can get your one week of fruits, veggies, meat and dairy for as little as [wpcs_price value=20]. If you don't want to cook, choose a local restaurant and you can have an economic meal in as low as [wpcs_price value=2]. Some restaurants offer a combo of a main course and a drink for [wpcs_price value=10]. If you want even cheaper food, go for empanadas, fried pastries filled with cheese, potato, or meat.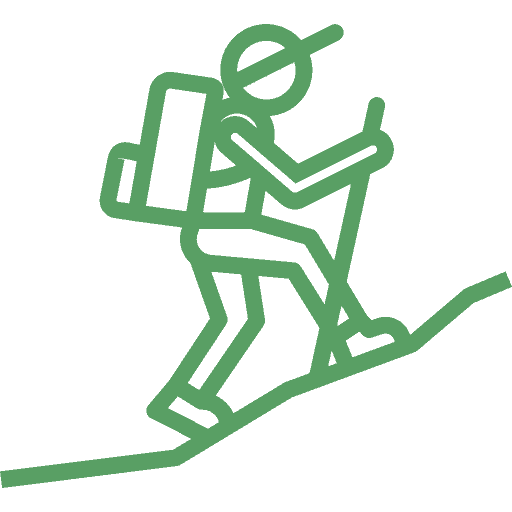 The entry fee to national parks are quite cheap, mostly under [wpcs_price value=10]. You can visit the wildlife sanctuary for about[wpcs_price value=5] In Central America, diving can be regarded as the most expensive activity as it costs between [wpcs_price value=50]-[wpcs_price value=100] for a two-tank dive. The zip lining tours usually cost from [wpcs_price value=20]-[wpcs_price value=40]/person.
How much does a trip to Central America cost in 2020? This section details the suggested daily budget broken down into a few travel styles.
| Country | Accommodation (per night) | Food | Transportation | Activities ( per activity) | Daily Cost |
| --- | --- | --- | --- | --- | --- |
| | [wpcs_price value=5] - [wpcs_price value=10] | [wpcs_price value=5] - [wpcs_price value=15] | [wpcs_price value=5] - [wpcs_price value=10] | | [wpcs_price value=25] - [wpcs_price value=30] |
| | [wpcs_price value=20] - [wpcs_price value=40] | [wpcs_price value=15] - [wpcs_price value=20] | [wpcs_price value=10] - [wpcs_price value=20] | [wpcs_price value=20] - [wpcs_price value=30] | [wpcs_price value=60] - [wpcs_price value=80] |
| | | [wpcs_price value=25] - [wpcs_price value=40] | | | |
Though Central America is a cheap region, if you don't pay attention you'll see your wallet shrinking quickly. So, here we have some tips for you to save as much money as you can and enjoy your trip more at a low budget.
1.

Tours: Book through your hostel, or from a local
I find that hostels typically have good deals for their occupants, though I can usually find cheaper prices by just wandering about the tourist areas, you always take a gamble with this, but you'll find that people pay different price points for the exact same tour.
2.

Accommodation: Camping and Couchsurfing!
Camp, camp, camp! In a region full of breathtaking venues you have great opportunity to absorb most of its beauty through camping there and also save some money. Find a spot between the palm trees or at the magnificent beaches and have a two-in-one advantage of enjoying the site and saving accommodation cost. The other best alternative to high accommodation cost is Couchsurfing. But it works best when you are a host yourself. The Couchsurfing hosts prefer those who are a host themselves with good reviews. Also, don't forget to check the reviews before choosing your host. It will help you a lot to get an idea about the host and the place you are going for.
3.

Eat Local
You will find many international restaurants around in the region but what is the point if you don't enjoy the local food while exploring a destination? Besides, international food is very expensive and you might want to leave it for when you are back home. Go to a local restaurant and choose from a variety of soups, pasta, salads, beans, meat, etc.
4.

Cook your food
Although local food is not very expensive in Central America you can still save the cost if you do all the cooking. Especially when going on an overnight hiking trip or long hours of surfing, having a backpacking stove might come handy and economic as well.
5.

Pack your water
While going for long hiking trails, you need to remain hydrated. It is better to pack your water in your backpack as you can have a hard time finding clean drinking water on the way. Even if you find it might cost you some penny that you can save if you have had it beforehand.
6.

Pre-plan your trip
While on a trip, things usually don't go the way we had planned them to be but still planning helps you keep things in order. Preplan your trip so that you might have a cost estimation as well as an idea of where are how you are going to travel. Keep an eye on the flight schedules and you might get some cheap opportunity.
7.

You will find Taxi Collectivos (shared taxis), and chicken buses (not what you think) for real cheap! Explore like a local.
You will find Taxi Collectivos (shared taxis), and chicken buses (not what you think) for real cheap! Explore like a local.
Throughout the region, you will find many interesting places to stay. It is up to you to choose the best among these.
Transportation is one of the most important aspects of your journey so, have a deep study and gather information before choosing your mode of locomotion.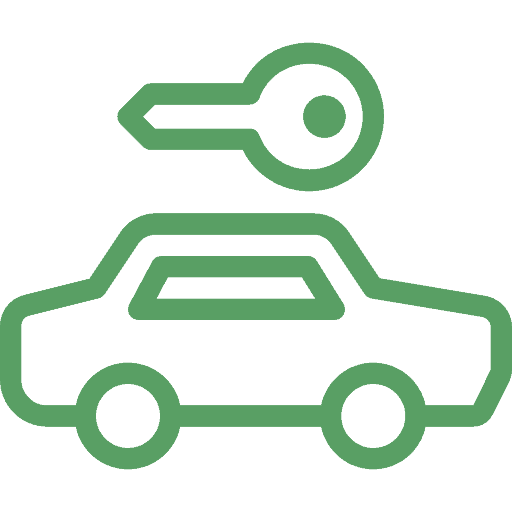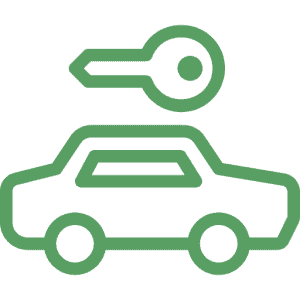 Private cabs can be a bit expensive but a comfortable mode of traveling around. It is important to check the meter and ask the driver to start it before starting the ride or you will lose everything in hand. Bargaining is the key to traveling through taxi. Get an idea of the appropriate fare for your destination by asking locals or doing a bit of research.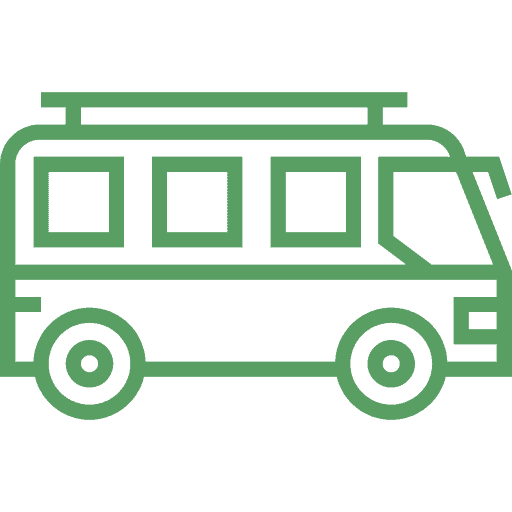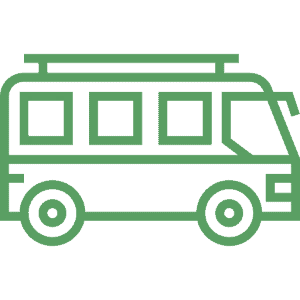 Chicken buses are the most common and cheap source of transportation around the region. The bus staff usually comprises two persons, one the driver who is usually the owner of the bus and second is the worker who arranges luggage, collects payment and call out the destination names by hanging out of the bus door. The cost of this ride is mostly a single-digit dollar, not very expensive, right?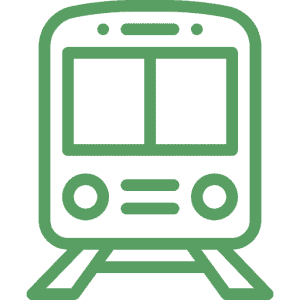 Travelling by train in central america, can be a rewarding and beautiful experience. But dont forget to account for delays and the speed of the train when planning your trips. And always take some snacks!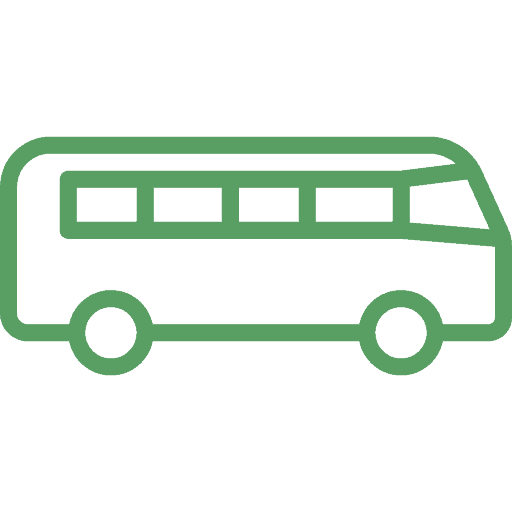 Central America has a well-routed bus system. For an intercity or overnight journey, these buses might be the best option. Though not very comfortable these are air-conditioned most of the times and cost you far less than private transport modes. It is suggested to ask around before buying your tickets as locals may guide you better about which bus service is best for your route.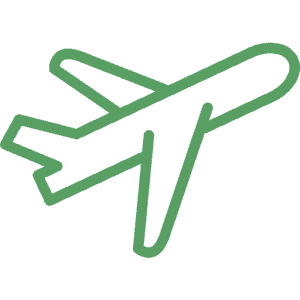 Flying between countries can be relatively cheap if done in advance. Take the usual procautions of going 1-2 hours early to the airport. Try and have your transportation to your hostel or hotel booked in advanced, as that is usually the most stressful part of flying.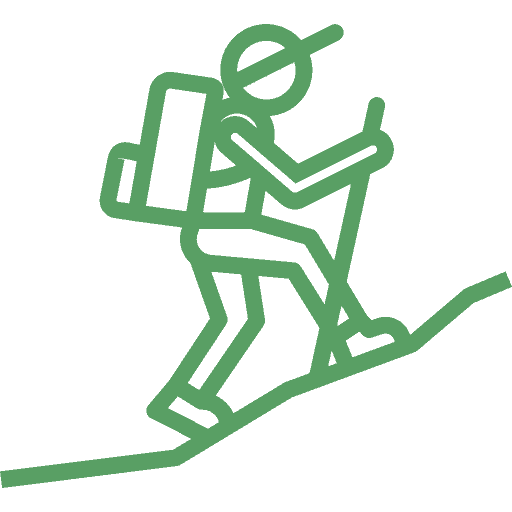 Although I have no experience with this, getting around via chicken bus is relatively inexpensive and can be done with this.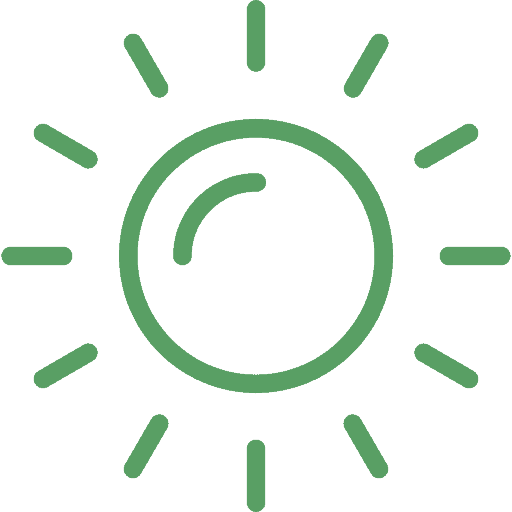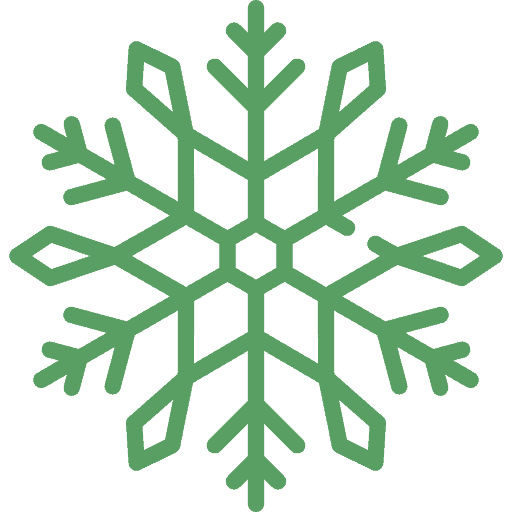 Pack your bag according to the part of the year you are traveling in. Different months have different requirements. This area is tropical with warm weather round the year. However, humidity may vary with months. January to March are the best months, dry mostly, to visit the region. If you want a bit humid weather then add November, December, and April to the list. It is also the peak season for tourists so, make your bookings in advance to avoid soaring prices of accommodation.
If you are headed towards El Salvador for an entertaining surfing experience, the waves are at their best from March to November. This is the rainy season but there is still sun, making the landscape lush and vibrant. September and October is the peak hurricane time, especially in the Caribbean. If you visit during the rainy season don't forget to bring mosquito repellent.
How To Stay Safe and Aware of Scams
Contrary to its reputation, most of the regions in Central America are safe for tourists to visit. You might encounter some small thieves or pickpockets but if you are aware of your surroundings, this is something you can avoid. Best tip, I can give you is not to wear any flashy jewelry.
1.

Learn some Spanish
Learn a bit of Spanish, at least a few necessary phrases or words. This will help you interact with locals, whether it is for asking direction and instructions, or to ask for help. 
2.

Night Buses
Avoid night travel in big buses. There is more danger of robberies at that time. Also, do not go out alone especially in deserted areas at night time.
3.

Drugs
Avoid drugs. Getting involved with drugs in Central America might get you in lots of trouble.
4.

Money Belt
Keep your belongings safe and close to you while traveling. It is more appropriate to use an under-belt wallet to keep your money and passport.
5.

Be Vigilant
Be aware of your surroundings. Don't be too paranoid but remain conscious if you feel anything suspicious around.
6.

Be Smart
Even if after all the precautions you encounter a robber, DO NOT RESIST! They usually have weapons which they don't hesitate using. Safe your life first.
7.

Travel Insurance
Most important is to get travel insurance during your journey. This insurance can help you a lot in case of some injury, theft, cancellation, etc.
Depending on the length of your stay your list may be a little different but here is a small outline of what items you may want to pack.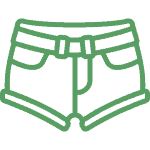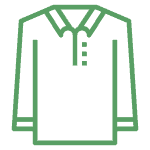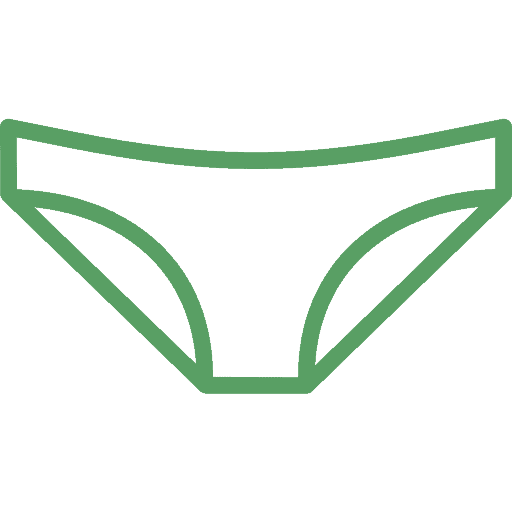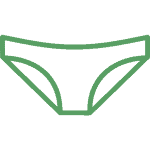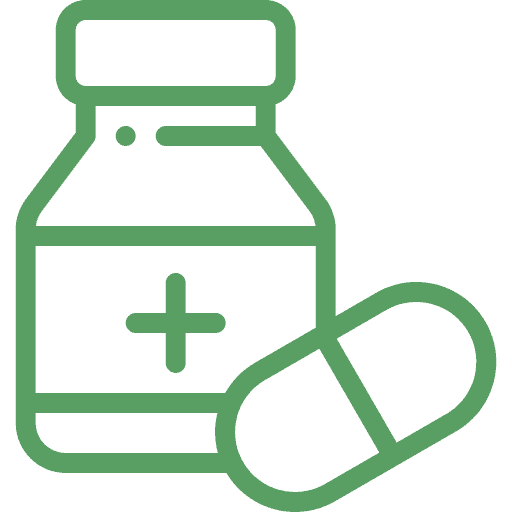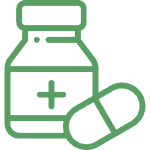 Medicine :Tums, Aspirin, Pepto , Antibacterial Cream, Hydrocortisone cream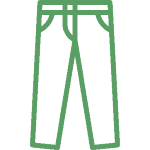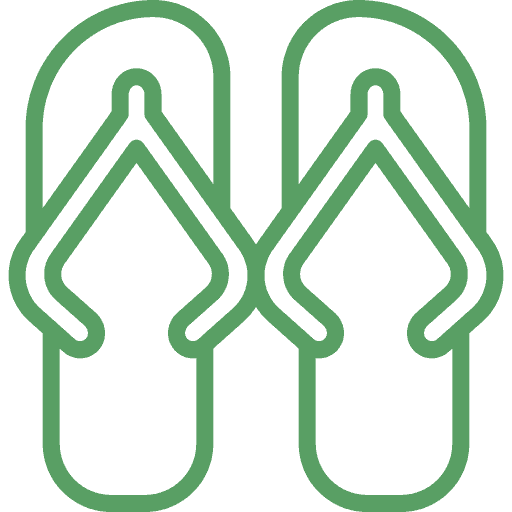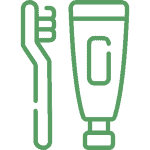 Toiletries: Toothbrush, toothpaste, razor, floss, shampoo and body wash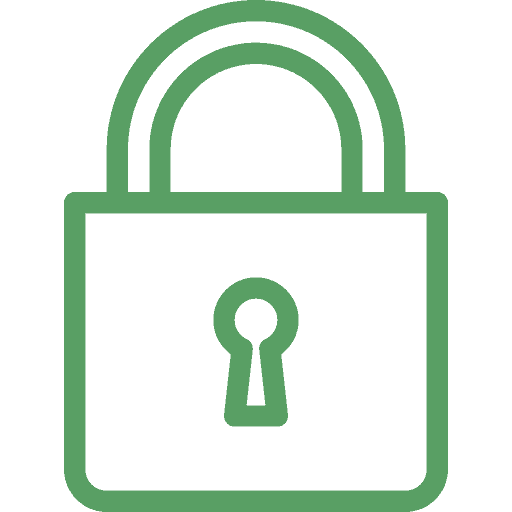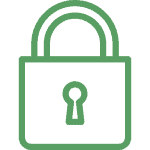 Locks: Some hostels provide locks for a fee, so bring your own
Did I Miss Something? Let Me Know In The Comments!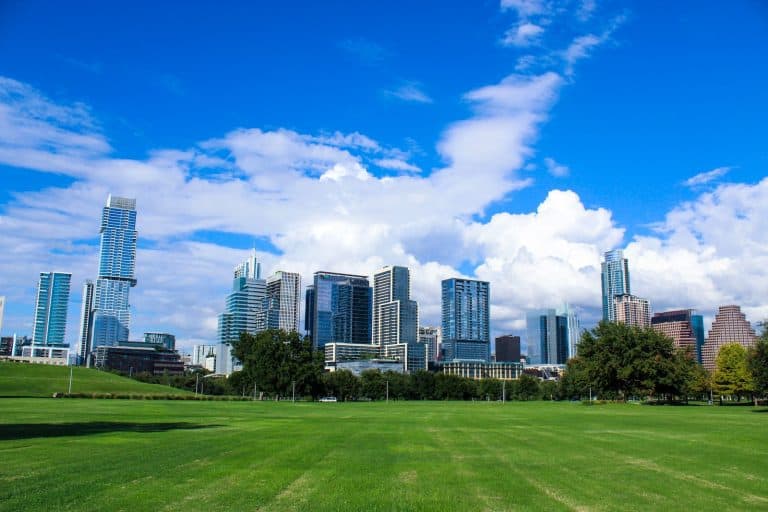 Discover the best outdoor activites, history and attractions of Austin, Texas. Look no further for the best things to do in Austin, Texas.
Read More