Top 10 Instagrammable Places in Manila
The capital of the Philippines, Manila, is also much more than that. Manila museums, a vacation at a top hotel, excellent food (including buffets), and quality time with the family at kid-friendly establishments are just a few of the many enjoyable things to do in Manila.
Instagram-worthy spots are listed below.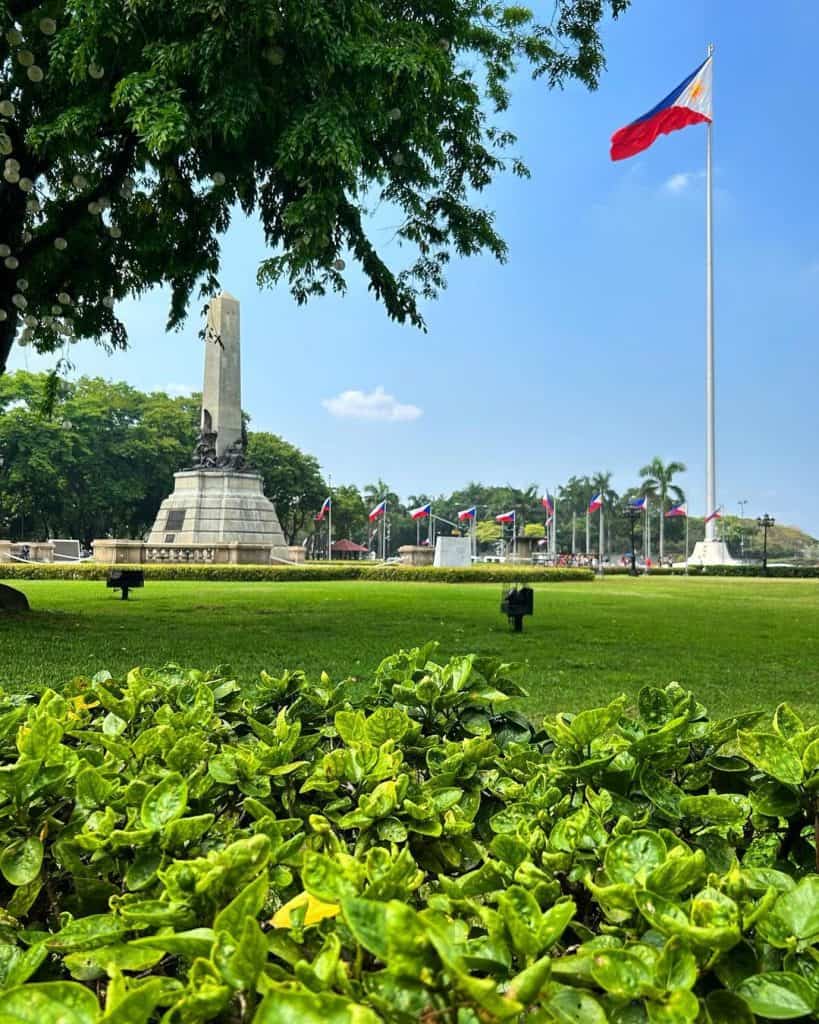 One of the best places to visit in Manila is the ancient Urban park, often called Luneta. It is just next to the downtown area, the walled city of Manila. Visitors come to this park, which is one of the largest in Asia, on national holidays and Sundays. Aside from the National Museum of the Filipino People, the park is home to Chinese and Japanese Gardens. Manila, Philippines, is home to Rizal Park, a large park dedicated to Dr. Jose Rizal, the national hero of the Philippines.
Rizal Park is known for its colorful street vendors that sell everything a child could want, from balloons to kites. Visit on the weekend or during an event to ensure a crowded scene and the best lighting for your next viral Instagram post in Rizal Park.
Location: Ermita, Manila
Opening hours: 5 am to 10 am , 11 am to 8 pm Daily Entrance Fee: None
2. Ayala Triangle Gardens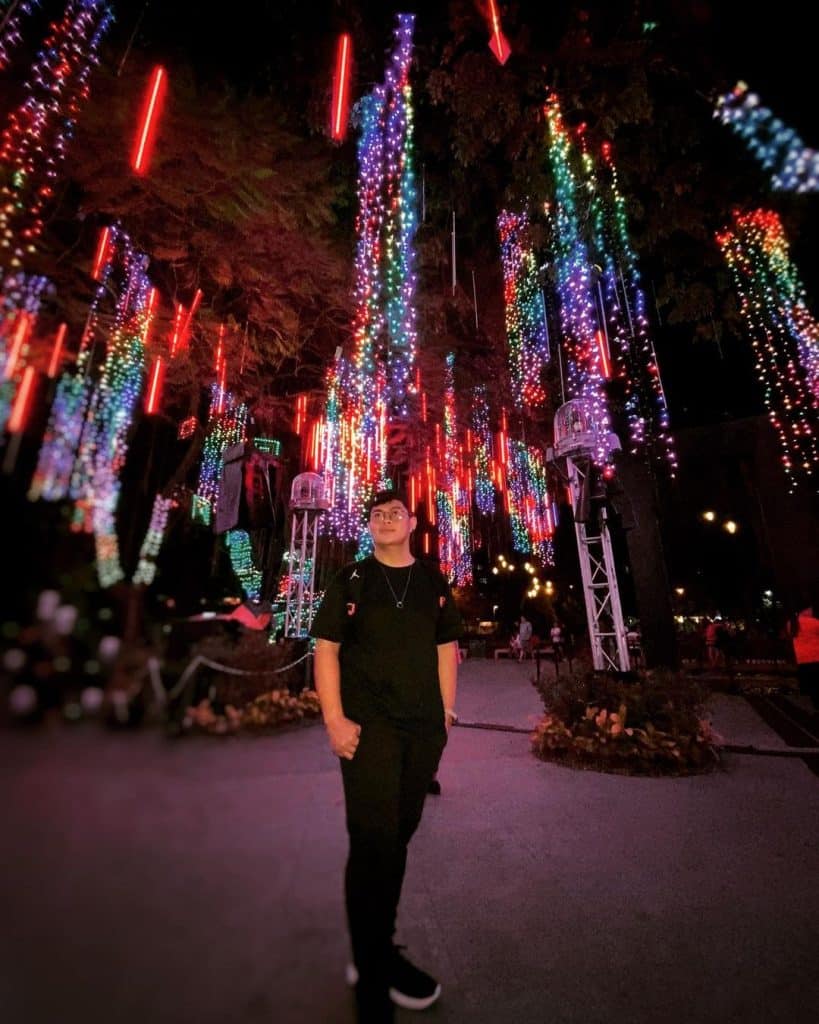 In the heart of Manila, you'll find the magical Ayala Triangle Gardens. This public garden may be found in the heart of Makati's Central Business District and takes the shape of a triangle plaza. Trees such as fire trees, kamuning, and podo cerpus, as well as works of public art by eminent artists, define the area. It's an enjoyable spot, perfect for hanging out with friends and family or going for a jog. You might be lucky enough (or well-organized enough) to visit during the festival of lights, which runs from early November to early January. The backdrop effect is really insane, and the park is transformed into a lovely fantasy by the lights. This spot in Manila probably qualified as the city's most Instagrammable location at the time.
Location: Paseo De Roxas St Cor Makati Ave, Cor Ayala Ave, Makati, 1209 Metro Manila, Philippines
Opening hours: Monday – Sunday 6.00 am – 10.00 pmEntrance Fee: None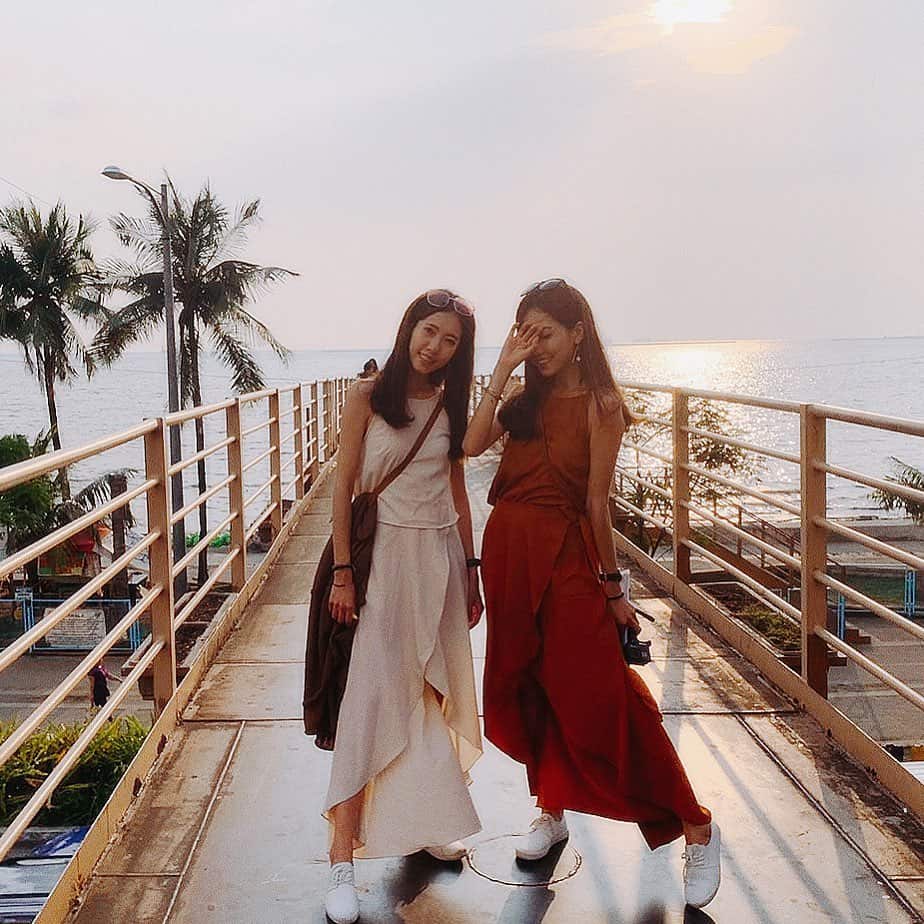 Sunsets are best seen from Manilla Baywalk, a popular gathering spot for locals. Specifically, it's a 1.2-mile (two-kilometer) portion of Roxas Boulevard. Golden sunsets, peaceful seas, and a waving arrangement of plants are just a few of the reasons why visitors come here. The Bay Walk features outdoor dining and drinking establishments, music venues, and nightlife hotspots. A large shopping center is also located nearby. Nighttime cruises with music provide the perfect setting for romantic interaction between two people. It's definitely the finest spot to take a profile picture or have a memorable experience.
Location: Roxas Blvd, Malate, Manila, 1004 Metro Manila, Philippines
Opening hours: 24 hours
4. Venice Grand Canal Mall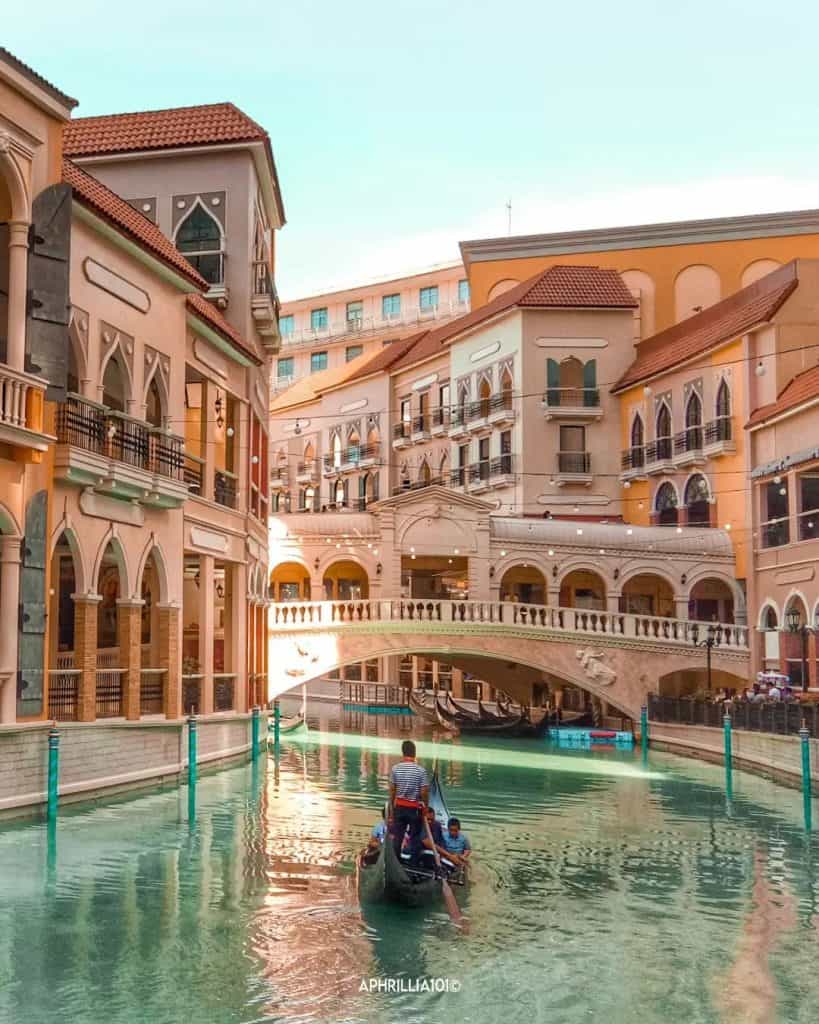 We recommend this place if you want to feel like you're in Venice while in Manila. The buildings are a dreamy pastel color, and the milky blue waterways reflect them well.  You could take the perfect picture in a million different spots throughout the shopping center. Put one of the bridges in the photo frame, and you're all set.
Visit the Venice Grand Waterway Mall to take in the beautiful waterway and cityscape. 
You can have quick meals at restaurants and do some shopping while you're here. The theaters at the Venice Mall are open and playing movies. The highlight of the trip is a quick ride in a gondola. This shopping center is far more enjoyable throughout the week than on weekends or holidays.
Location: Upper McKinley Rd, Taguig, 1630 Metro Manila, Philippines
Opening hours: Monday – Sunday 11.00 am – 11.00 pm
Entrance Fee: None
5. Paco Park and Cemetery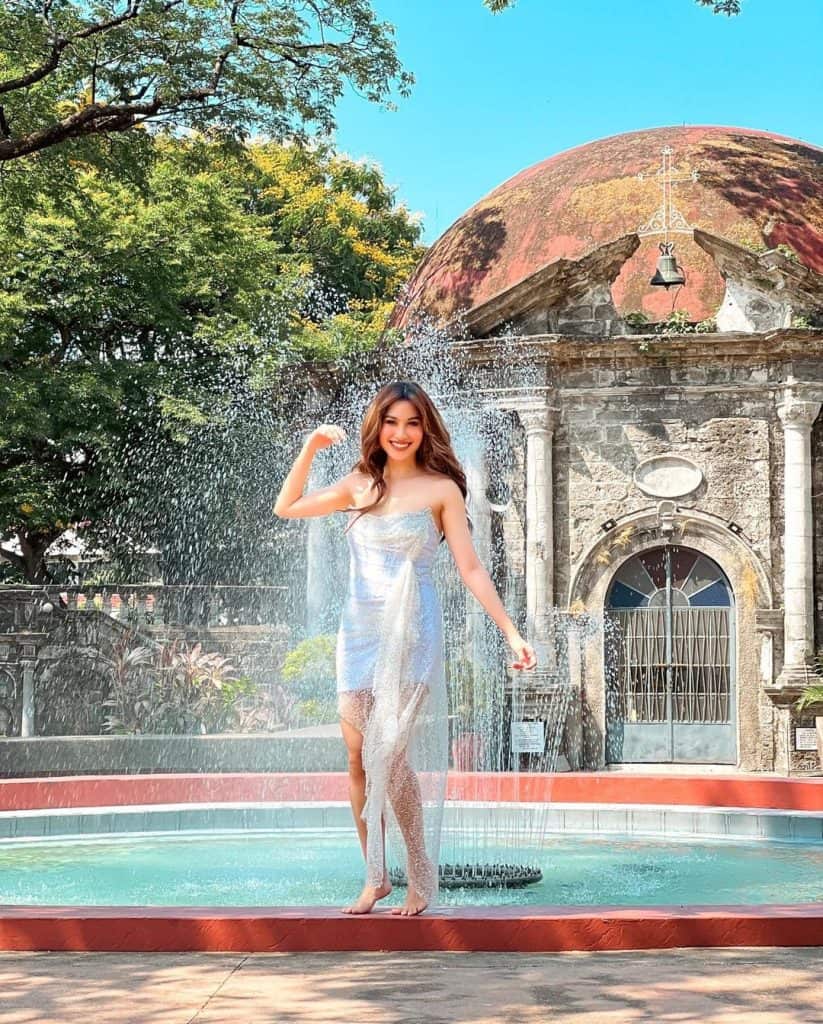 The chapel in Manila's Paco Park is the city's cutest and most photogenic attraction. Though it was originally planned as a cemetery, this park is now used for weddings and even features a music area. In the evening, the park's lush greenery makes for pleasant strolls and photo opportunities. A pond reflects the beautiful scenery, creating a breathtaking setting. Don't be shocked if a wedding is taking place when you arrive.
Location: General Luna Street
Opening hours: Daily 8 am to 5 pm
Entrance Fee: 10 PHP (0.19 USD)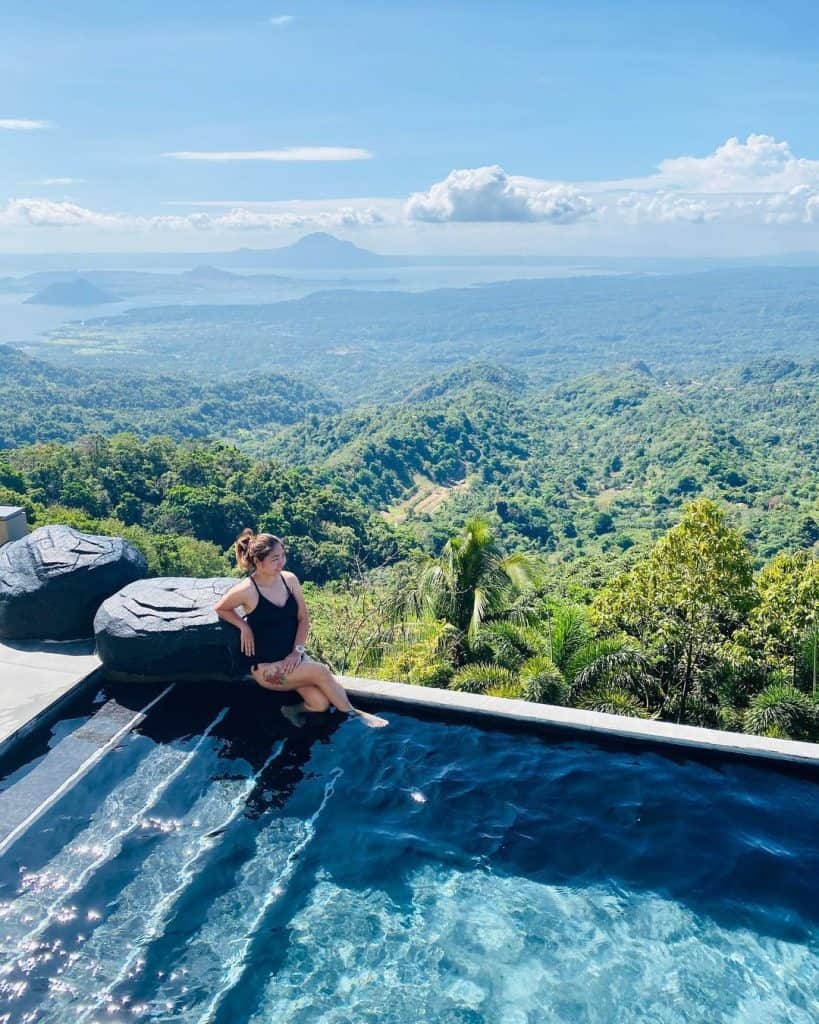 Tagaytay, located 50 kilometers from the city center, has magnificent views of the volcano. Instagram-worthy photo ops await at every turn, whether you choose to explore the area by boat on the lake or on foot to the volcano. The Taal Yacht Club has the best views of Taal Volcano and the lake. Once the sun begins to drop, the sky takes on the most beautiful hues, which, when combined with the boats and palm trees in the distance, are truly unforgettable. You can get a comparable panorama from the lunch spot you've reserved.
Location: 42RC+MQ8, Tagaytay – Calamba Rd, Tagaytay, Cavite, Philippines
Opening hours: 6 am to 10 pm Daily 
Entrance Fee: 75 PHP
7. University of the Philippines Diliman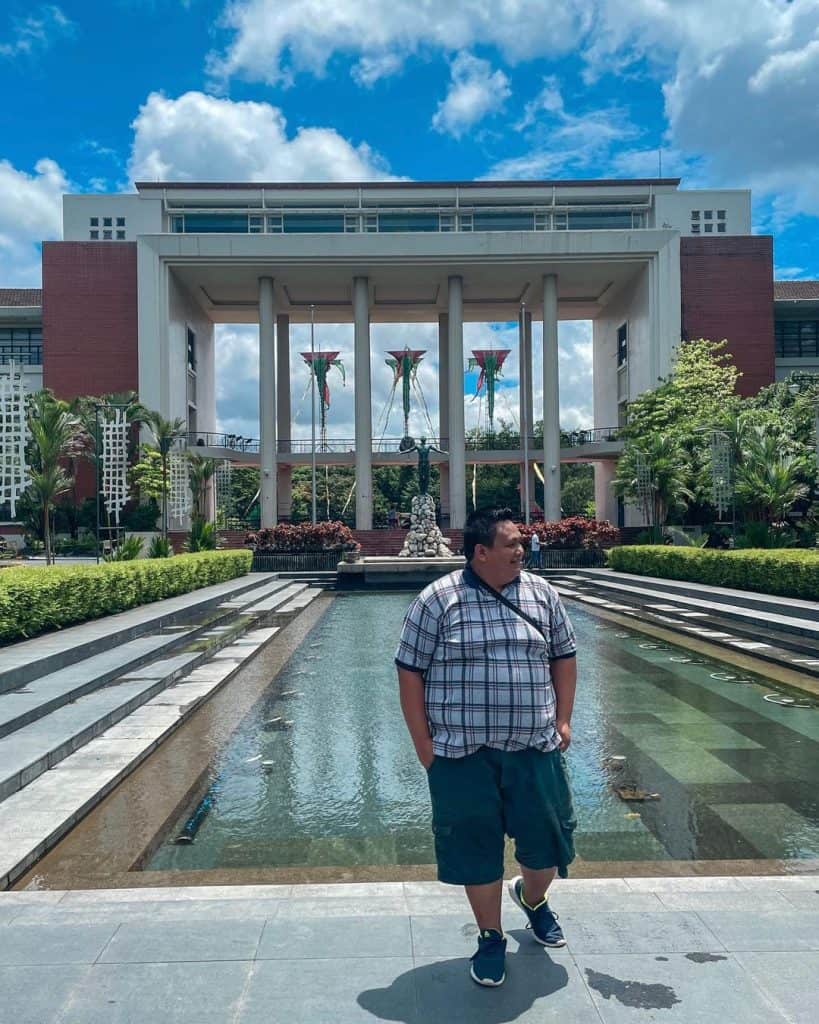 The ideal locations for photography include not only the beach and city streets but also places of learning.  Diliman, home to the University of the Philippines, is not only the most famous educational institution in the Philippines but also a stunning location in its own right.  It boasts stunning green spaces, excellent government services, and unique buildings. Visit the University of the Philippines and capture some shots for yourself.
The colonnaded front of Quezon Hall, Roxas Avenue, and the shady Sunken Garden are just a few of the attractions in this area. In June, University Avenue is lined with bright sunflowers, perfect for a photo op.
Location: Quezon City 1101, Metro Manila
Opening hours: 8 am to 5 pm Mon to Fri 
Entrance Fee: None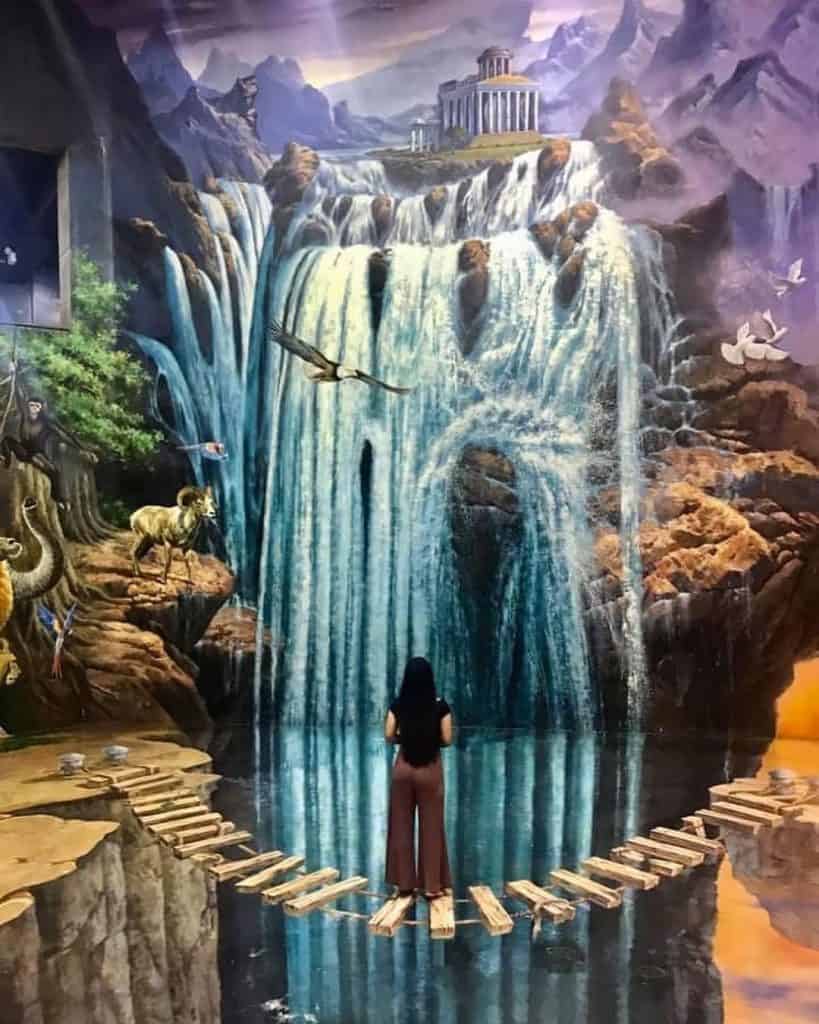 The Island Museum is a three-dimensional museum that may be found to the north of Manila. There are about fifty pieces of master Korean painters' work on display. When viewed from an unusual perspective, these paintings create a stunning optical illusion. The 3D art museum was opened because Filipinos love taking selfies and posting them on social media. Determine a variety of entertaining positions to strike in front of each work of art, take pictures of optical illusions, and explore the museum's many distinct themed areas while filming the entire experience.
Location: 175 15th Ave, Cubao, Quezon City, 1109 Metro Manila, Philippines
Opening hours: Tues to Fri 11 am to 7:30 pm , Sat & Sun 11 am to 8:30 pm 
Entrance Fee: starting from 800 PHP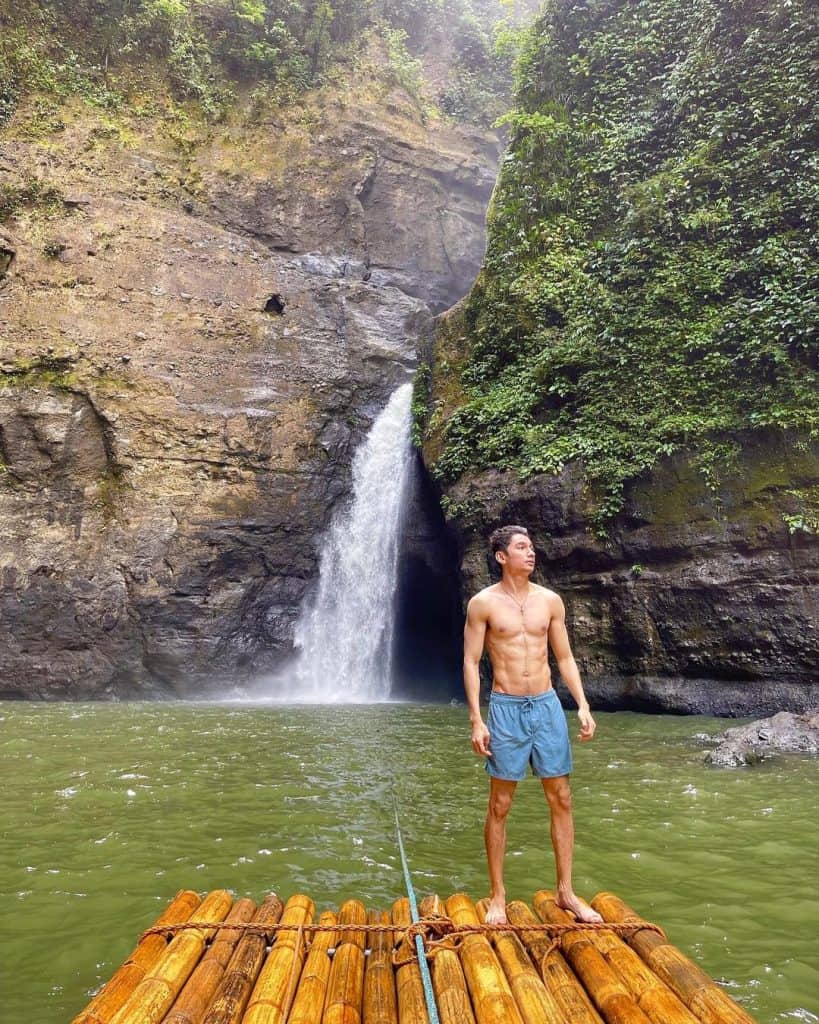 Pagsanjan Gorge National Park is home to these stunning waterfalls, yet it's only about 100 kilometers (62 miles) from the heart of Manila. The falls drop in stages into a pool of emerald green, and they're surrounded by beautiful tropical vegetation. The air in the water makes it a brilliant shade of blue, and the light from the waterfall makes for a breathtaking scene. They may be seen in a day, but getting the finest photos requires an overnight stay in the village of Cavinti. This tour is fantastic because it includes a boat ride to the waterfall itself. It was a fantastic adventure to float through all the beautiful vegetation and wildlife. If you can, try not to visit on weekends; that's when tour groups are more likely to be there, and you'll have the waterfalls and canyons to yourself for a few hours.
Location: In the province of Laguna
Opening hours: Saturday to Thursday, 8 am to 3 pm 
Entrance fees: A day tour of Pagsanjan Falls costs 1250 pesos per person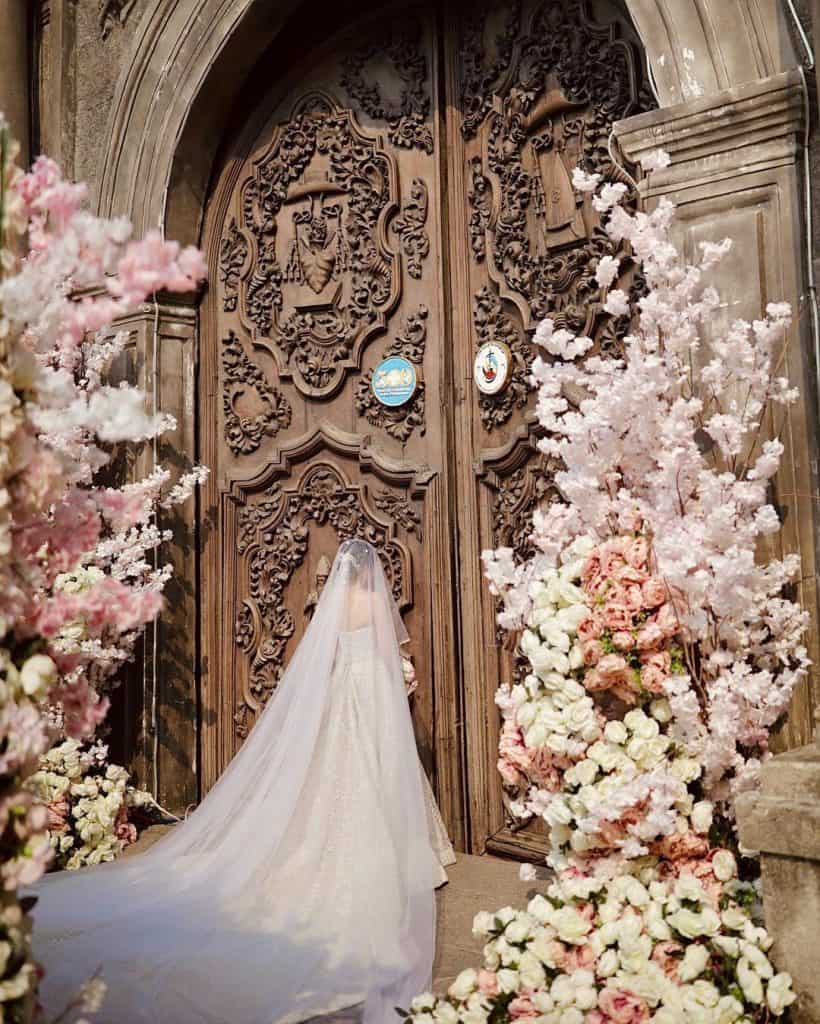 The Philippines' oldest church, San Agustin, may be found in the middle of the area. Built in the early 17th century, it took inspiration from the massive, earthquake-proof cathedrals that the Spanish conquistadors had constructed in Mexico. The best views are from the plaza in front of the heavy stone facade and from inside, looking along the Italianate aisle through a series of arches toward the sparkling platform.
Location: 181 Gen. Luna Street, Intramuros, Manila
Opening hours: Mon to Fri: 9:00 am to 11:00 p.m.; Sat to Sun: 6:00 am to 11:00 pm
Entrance Fee: 75 PHP
Next to the poor neighborhoods, new shopping centers are being built. The poor and the rich live right next to each other. Manila may not be known for its beauty, but there is something special about the way it makes you feel. It's a great place to visit even if you only have one day because it's so different and busy.
Common Questions about Places In manila
Start Planning Your Philippines Trip Now!
Book Your Flight:
Use Skyscanner to find a cheap flights. A travellers favorite way to book flights, as it searches websites and airlines around the world with one click.
Book Your Bus or Transportation Within Phillipines:
There are two ways to book your transporation, ask your hotel or hostel, go to the local bus terminal, or book online, for a less stressful trip using 12go.asia or Easybook.
Book Your Accomodation: 
Find the best hotels or hostels at Booking.com or at Agoda.com. Perks include with no upfront payment. Pay when you check out and Free cancellations.
Dont Forget Your Travel Insurance:
Two popular choices are SafetyWing and WorldsNomads. A traveler should buy traveler's insurance to protect themselves against unexpected events such as trip cancellations, medical emergencies, and lost or stolen baggage. It provides peace of mind and financial protection in case of unforeseen circumstances.
Want More Information On Phillipines?
Be sure to check out my nomad travel guide on the Phillipines for even more tips
Disclosure: Please note that some of the links above may be affiliate links, and at no additional cost to you, I earn a commission if you make a purchase.