Spain Travel Guide For Backpackers & Digital Nomads
This European country is a center for world-class art, amazing cathedrals, Muslim palaces, colourful villages, sunny beaches, delicious food, and vibrant nightlife.The unique lifestyle and friendly attitude of the people will fascinate you almost as much as what you see around you. Every place in Spain has its own unique charm that will leave an impression on you. Currently Lisbon and Porto are the most popular digital nomad places to live in Spain, but other cities are growing. Let's prepare you for your visit!
Top 5 Things to See and Do in Spain
Other Things to See and Do in Spain
1.

Santiago de Compostela
This city holds immense significance as it is an important pilgrimage site for Catholics, where thousands of people every year visit it while completing the Camino de Santiago trail. The religious history, tradition and culture of the place make it very popular. Get lost in the winding alleys and charming streets that are decorated with lively and vibrant coloured squares and packed with various bars and restaurants.
2.

Toledo
The walled city has a rich religious and cultural history, with various important monuments. The old capital of Spain is also called the "City of Three Cultures" because it was inhabited by Christians, Jews and Muslims. Though not very popular among the tourists, this historic place has stunning architecture and medieval streets that make it worth a visit.
3.

Cordoba
This medieval city with its amazing architecture will take you on a walk towards the past. The city holds great importance during the Moorish rule in the Middle Ages, with the Grand Mosque of Cordoba. The old town of the city is now a UNESCO World Heritage Site and maintains the charm of cobbled streets, a Roman Bridge and some magnificent pieces of architecture.
4.

San Sebastian
The small city is filled with various pieces of Gothic and Baroque styled architecture. The amazing city is a must-visit for foodies with its delicious pintxo being the most amazing thing. Home to stunning beaches, this city is not as popular as it deserves to be. But the beauty, architecture and food together make this place something everyone should visit for sure.
5.

Valencia
The Mediterranean city of Spain is a blend of both history and modernism. Enjoy the classic architecture of the Plaza Ayuntamiento and the city's Cathedral, along with the modern and impressive landmarks of the Valencia Institute of Modern Arts and the City of Arts and Science. Not only this, but you can also enjoy magnificent natural scenery and fresh air at the nearby beaches or the Albufera Nature Park.
6.

Bilbao
People usually miss out on this small but beautiful city. Located in Northern Spain, this Port city has great industrial significance. The bustling city is surrounded by rugged countryside and picturesque lush mountains. There is a large collection of modern architecture as well as the classy medieval quarter, named Casco Viejo. And above all, you will love the food.
7.

Salamanca
The northwestern city of Spain is mainly famous for its baroque Plaza Mayor with a vibrant cafe, university and ornate sandstone architecture. This place is also a part of the Leon and Castile region. The Catedral Nueva reaches high in the skyline of Salamanca and offers windswept views of the surroundings from its tower. The Plateresque style building of Palacio de Monterrey, built in the 16th century, is also an important place.
8.

Alicante
This coastal city of Spain is famous for serving as a base for tourists to come from around the world and then fly to other cities. The tapas bar, buzzing beach, coloured houses, narrow streets, the huge rocky peak of Mount Benacantil with sweeping views of the coast, Santa Barbara Castle, and most importantly the vibrant and sizzling nightlife makes this place one of a kind.
9.

Tenerife
The Canary Island is home to Mount Teide, a dormant volcano and the highest peak in Spain, found in the Teide National Park. Tenerife is home to various beautiful beaches with sands ranging from black to yellow, and some high-profile resort areas. You will have the opportunity to enjoy exciting watersports, golf courses, night clubs and amazing restaurants serving native Canarian dishes.
10.

Ronda
The Canary Island is home to Mount Teide, a dormant volcano and the highest peak in Spain, found in the Teide National Park. Tenerife is home to various beautiful beaches with sands ranging from black to yellow, and some high-profile resort areas. You will have the opportunity to enjoy exciting watersports, golf courses, night clubs and amazing restaurants serving native Canarian dishes.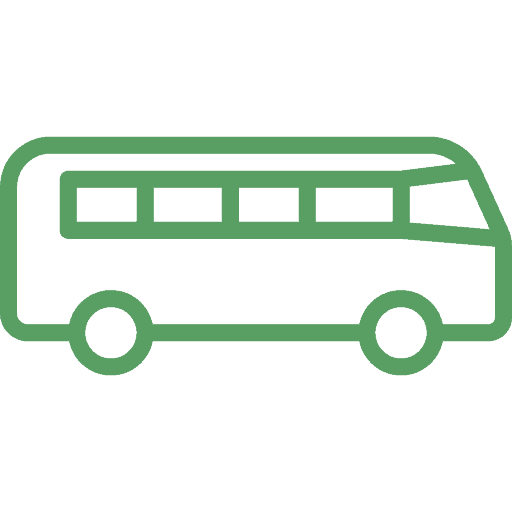 Cost of transportation will vary largely due to the mode of transportation you decide to use. Travelling with local transportation may cost you about $2-$3 while trains can cost as much as $45. If you want to rent a car, you can do that for as low as $25 per day.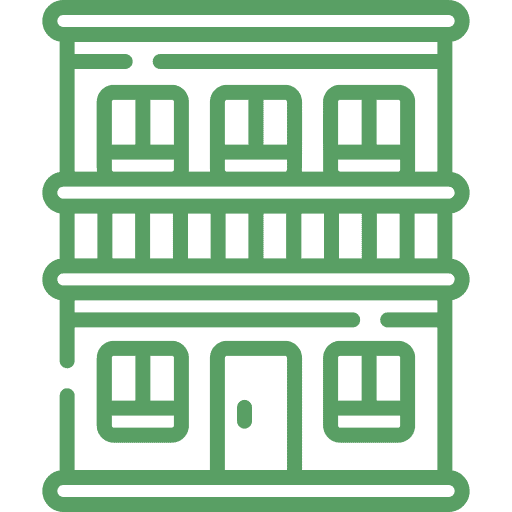 There are various affordable hostels in almost every major city where you can find a bed for as low as $17 and as high as $35. Private rooms may cost $45 per night for a double bedroom. A private home or apartment could cost around $90 per night.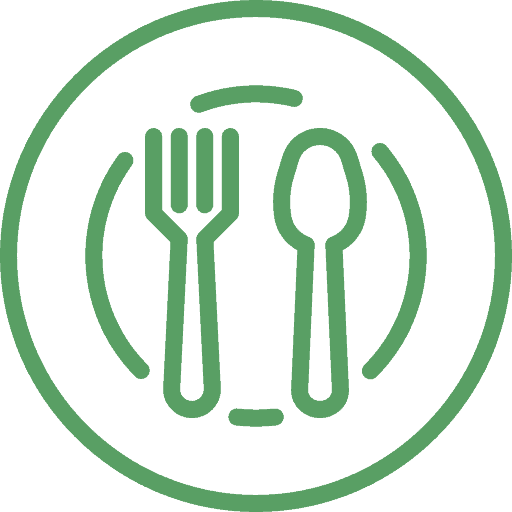 You will find a lot of expensive restaurants in Spain with meals starting from $35 with a drink. You can eat from other cheap local restaurants for about $4-$12. If you want to cook for yourself it will reduce your costs. Get cheap and fresh products at local markets, a week's worth of food would cost about $30-35.
The average daily cost of travelling in Spain varies from person to person based on the way you spend. If you are on a low budget and spend carefully, staying in a hostel dorm, eating from local shops or cooking your meals, travelling with local transportation and not booking for travel tours, then your budget will range between $50-$65. If you spend more or take a step towards luxury your cost will increase by double.
| Travel Style | Accommodation (per night) | Food (3 Meals) | Transportation | Activities (Per activity) | Daily Cost |
| --- | --- | --- | --- | --- | --- |
| | | | | | |
| | | | | | |
| | | | | | |
1.

Hostels
Stay at budget hotels or more preferably in hostels with shared dorm rooms. They usually have basic free breakfast, wifi and more.
2.

Free Museums
Most of the museums in the city offer free entry during evenings. Check their websites for the available times.
3.

Walking Tours
Join the free walking tours around the country. You can get the details from your hostel staff or online.
4.

Book Early
Try to book everything in advance, like your accommodation and transport.
5.

Passes
Get transport passes or tickets that will cost less than individual tickets.
All around Europe, I used hostels, so that I can make some friends, here are some places that I stayed at and really enjoyed. 
Sevilla Hostel One Centro
Nomad Coworking And Working Spots
You cant be a digital nomad without wifi. So below are some spots where one can work comfortably. Dont forget to check my nomad lunch break section for places you can still visit and/or work from during lunch. #nomadworkspace
Balancing work and exploring can be tough, here are some activities or places you can visit during a lunch hour. You will see the words hotspot, wifi, or break which indicates what you can use to work there, or if you cant and its time for a work break. #nomadlunchbreak
You need to learn about different modes of transportation if you have a plan to visit the Spain. Typical modes of transportation used to get the tourists around are mentioned below: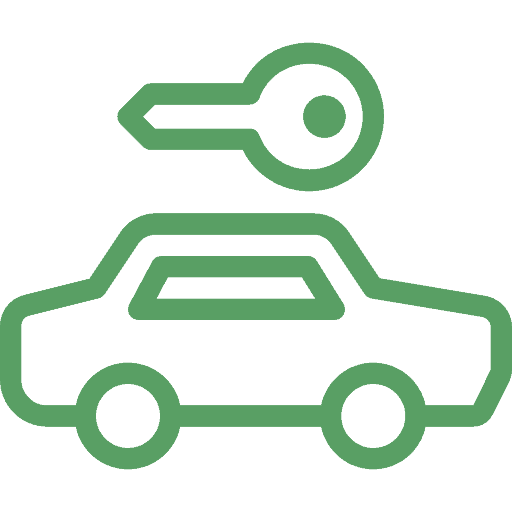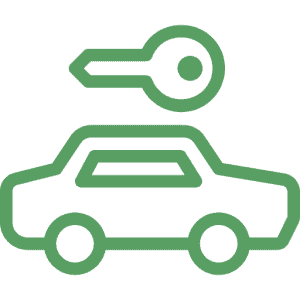 You can rent a car in Spain if you have an international driving license. Having a car provides you with the ease of planning your trip more freely. Car rentals might not be the cheapest mode of transportation but they are also not very expensive. Parking can get a bit difficult at some popular spots if you go during busy times. Be sure to follow the speed limit and other traffic rules to avoid getting a fine. 


Lyft, Uber, BlahBlahCar are major players in this space. I personally used Blahblahcar to get to other cities.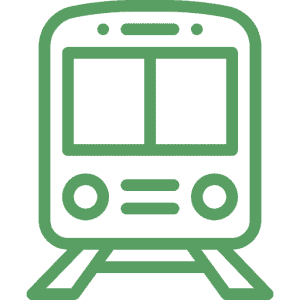 RENFE is the national rail operating system in Spain that operates both high-speed and regular trains. The best way to travel a long distance in the country is through fast AVE trains that run within all major cities. It takes about 2.5 hours to cover a distance of 500 km. Make sure to book your tickets in advance to get some discounts and to avoid any inconveniences. High-speed trains are costly as compared to regular trains.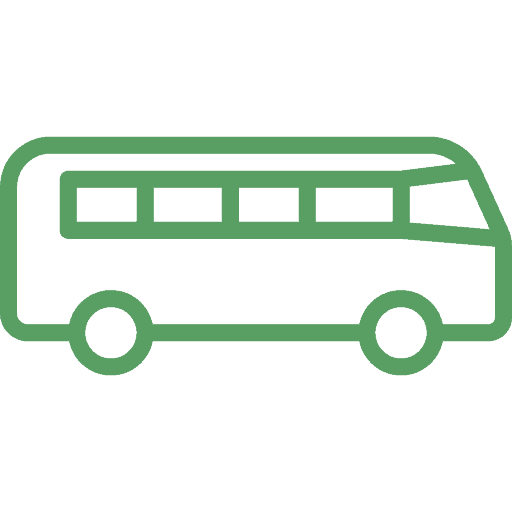 Spain has a good metro and public bus system. You can get a single ride for about $2-$3. If you plan to travel through public transport multiple times in a day or week, it is better to get a transportation pass. The bus service is a bit slower than the trains but is comfortable enough to be used regularly. The public transport system is well-maintained and gives you access to almost all major cities in the country.  Bus routes are also  available for remote rural areas which are not accessible through the trains.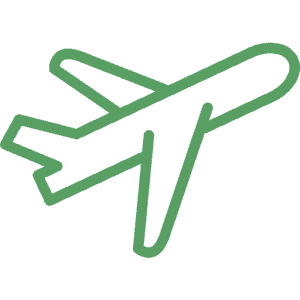 airlines is very cheap and affordable but I travel via train or bus.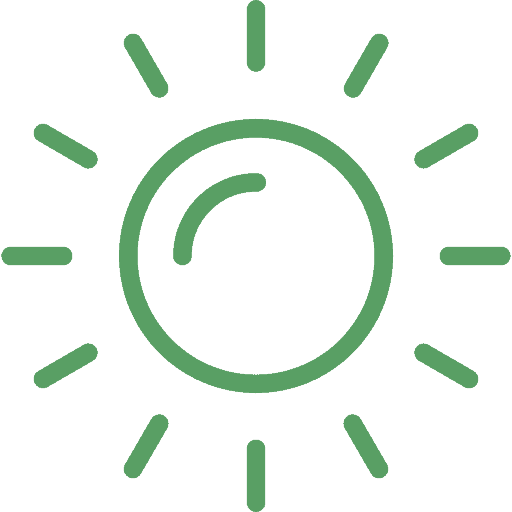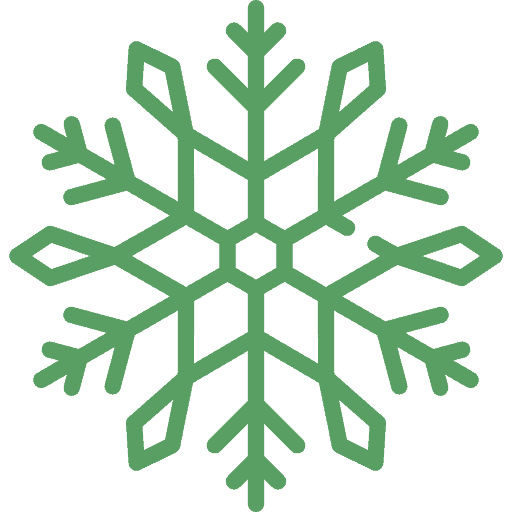 The weather in Spain can be divided into three parts; cold and rainy (from November to February), hot and dry (from June to August), and cool and clear (from March to May and September to October). People usually like to visit during summertime so that they can soak the Mediterranean sun. But a major disadvantage of visiting at this time are huge crowds of tourists and higher rates for accommodation associated with this influx of people. Whereas if you visit during spring or autumn, the weather is good but the rates are lower due to being the off-season.
Common Questions About Spain
How To Stay Safe and Aware of Scams
Generally, Spain is a safe area and you shouldn't face any serious danger. But pickpockets are very common. So keep your valuables protected.
1.

Lockers
Use the hotel lockers to keep your valuables safe and avoid taking too many expensive things or cash with you.
2.

Petition Scam
A woman may come up to you holding a clipboard and asking for your signature for some cause. While they are explaining the situation to you, another person pick pockets you.
3.

Pickpockets
This is a big issue in urban areas and crowded events. Keep your wallet and valuables hidden while buying something from street vendors, walking around or in a crowded event.
4.

ATMs
Try to use ATMs that are inside the banks rather one on the roads, skimming is very common in Spain.
4.

No Menu Price Scam
Be wary of menus with no prices, you will end up with a massive bill and no were to turn for help.
Depending on the length of your stay your list may be a little different but here is a small outline of what items you may want to pack for 1 week.
Did I Miss Something? Let Me Know In The Comments!