Colombia Backpacking and Digital Nomad Travel Tips
Colombia is one of the incredible destinations to visit in South America. From rich history, picturesque colonial structures, and fascinating beaches to lively festivals, delicious local cuisine, and throbbing nightlife, Colombia has so much to offer to all kinds of travelers. This comprehensive backpacking travel guide for Colombia will help you plan a fantastic trip by giving you all the essential tips and tricks you may need. From typical costs for accommodation to transport modes and things to see and do, this guide has it all. I reccomend a minimum of two weeks or a month to fully enjoy your trip.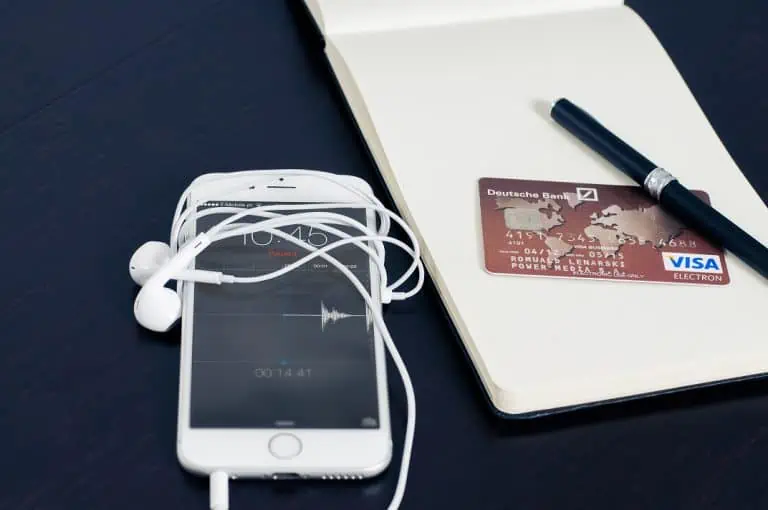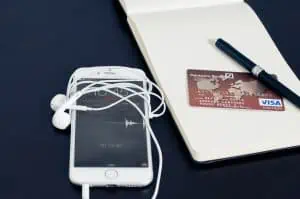 Did you know that you can apply for a Cambodia Digital Nomad Visa, which enables remote workers to work and travel in the country? How to apply and requirements.
Read More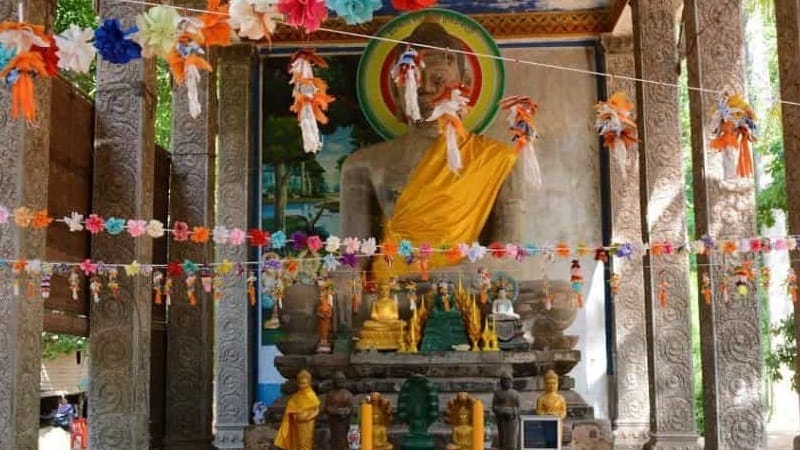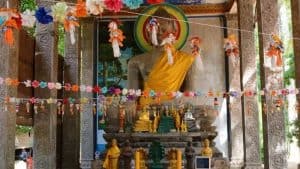 Top 5 Things to See and Do in Colombia
Other Things to See and Do in Colombia
1.

Popayán
Also called The White City, Popayán is an impressive colonial town, full of churches, monasteries, and mansions. As several universities run in this city, everything here is quite affordable. Head to the Popayán viewpoint to watch the beautiful sunset.
2.

San Andres Island
It is a seahorse-shaped island located near the coast of Nicaragua. This destination is ideal if you love seafood, beaches, and lounging in the sun. Visit the island to dive into the clear blue waters or simply enjoy the year-round idyllic weather.
3.

Manizales
Nestled between Medellín and Bogotá, Manizales is home to several prominent Colombian universities and some finest restaurants. The highlight here is to hike Los Nevados – a mountain range with huge snow-capped peaks.
4.

Barranquilla
The fourth-biggest city in Colombia, Barranquilla is known for its incredible Carnival when the streets are full of parades, drinking scenes, live music, and dancing. Besides, you can visit El Museo del Caribe (a museum highlighting the history of the Caribbean coast) and attend an exhibit for Gabriel García Márquez (the eminent author behind Love in the Time of Cholera).
5.

Salento
It is a small resort town located near the Andes Mountains. Salento is famous for its coffee estates and beautiful landscapes. The main highlight here is hopping on the shared jeeps and traveling through the swaying lines of the tallest palm trees known to humans.
6.

Caribbean Coas
The beaches here are full of travelers who end up staying here to enjoy the relaxed atmosphere. The best beach towns to visit here include Palomino and Costeño beach.
7.

Minca
Minca sits in the foothills of the Sierra de Santa Marta Mountains and is surrounded by beautiful waterfalls, thick forests, interesting wildlife, and fantastic views. This town is a hotspot for tourists looking for cooler temperatures.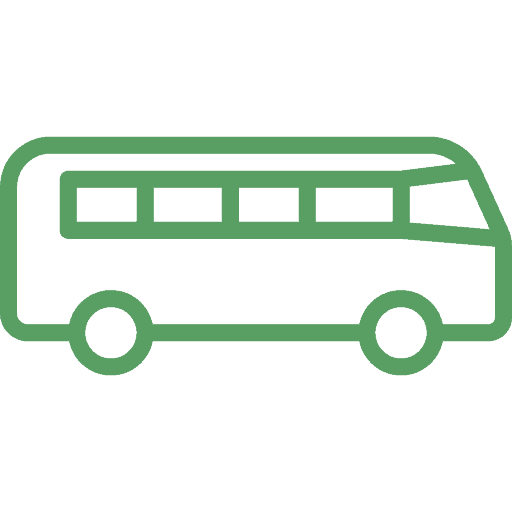 In Colombia, the cost of a taxi ride is relatively more than public transport. On average, a person pays up to $7 a day on local transportation here. Transportation between the cities or towns usually costs an average of $65.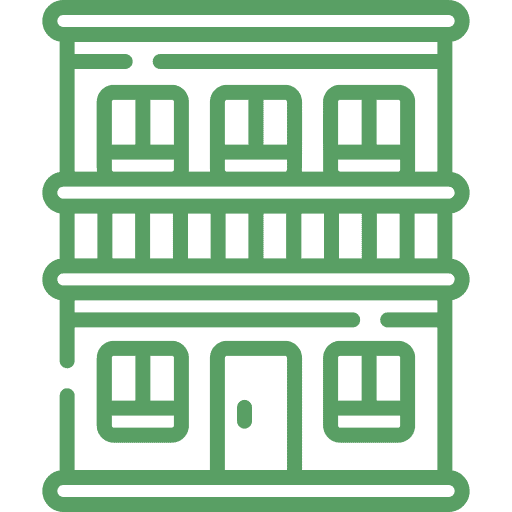 In big Colombian cities, most hostel dorm rooms cost around $12 per night, whereas smaller towns have options for less than $10 per night. Private hostels offer accommodation for at least $16, though, in peak season or famous areas, you'll probably spend double. Budget hotel rooms start at $20 a night. Places located near the coast offer rooms for $35 per night. To get a room in boutique hotels, expect to pay hundreds of dollars per night. Airbnb is available with shared accommodation prices beginning at $10 per night and $30 per night for an entire home or apartment in major cities. Not many campgrounds can be found in the country, but some hostels let the travelers pitch a tent on their property and charge them accordingly.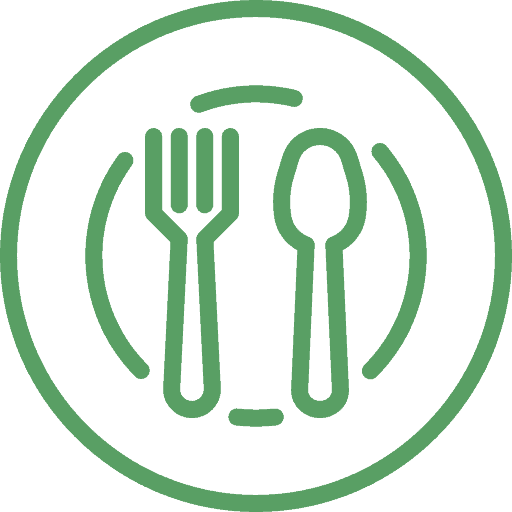 In the major cities, a restaurant serves a meal for almost $5, whereas the local food in the countryside costs only a couple of dollars. Western-style food typically costs $10 per person if you have fast food from McDonald's or Subway. Cocktails in Colombia cost around $6. while the beer can be bought for less than a dollar. Grocery shopping is the cheapest option, costing up to $30 per week if you plan to get your own groceries.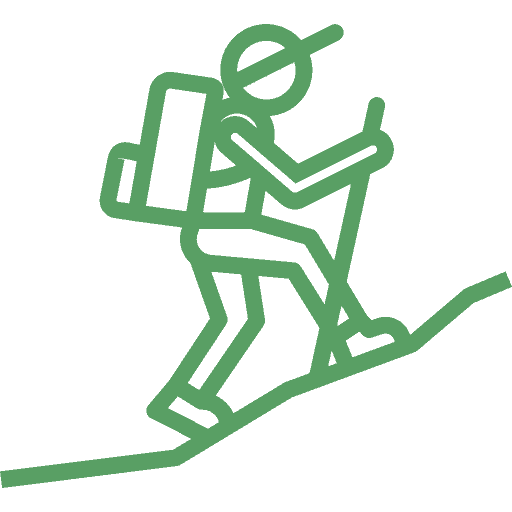 Entertainment and outdoor activities in Colombia usually cost around $12 on average per person daily. It includes the amount paid for entrance tickets to attractions, day tours, and other sightseeing expenses.
Wondering how to make your budget for traveling around Colombia? Use the following chart to get some idea of how much you'll be spending daily during your stay:
| Travel Style | Accommodation (per night) | Food (3 Meals) | Transportation | Activities (Per activity) | Daily Cost |
| --- | --- | --- | --- | --- | --- |
| | | | | | |
| | | | | | |
| | | | | | |
From accommodation and food to transport and activities, everything is already relatively affordable in Colombia. Still, if you are looking for some ways to save extra money, use the following tips and cut down your costs:
1.

Eat and drink like local
You can eat on a budget by sticking to local food. Many cheap food items like empanadas can be eaten as snacks for a few cents. Another popular item, Ceviche, is around $5. You can find meals in the countryside for just a couple of dollars. When it comes to drinking, you can skip the cocktails and have a beer for almost $2.
2.

Don't book hostels on the Caribbean coast
Most hostels located on the Caribbean coast are pretty expensive and don't offer too many nice facilities. Instead, you should look for accommodation options elsewhere.
3.

Pay the lower airline surcharge
Airlines often charge outsiders a higher ticket price. So, load up the Spanish version of the websites and book your flights to enjoy cheap fare like Colombians.
4.

Go for free walking tours
Many of the famous attractions in Colombian cities are closely located. So, it is a good way to see those sites on foot and save some money. Some great walking tours are Free Walking Tour Bogotá and Real City Tours Medellin.
5.

Couchsurfing
Couchsurfing is always a good choice to save some money. Not only you get a living space for free, but you also get local guidance and instructions to make your trip even greater.
6.

Cook your food
While local Colombian food is already inexpensive, you can save even more money by grocery shopping. You can get essential grocery items for almost $30 a week and cook your food in your hostel kitchen.
7.

 Use Uber
Traveling on Uber is by far the cheapest way to get around most of the Colombian cities. You can visit many places in a single day by paying even less than half of the taxi fare.
8.

 Bargain with taxi drivers
You need to haggle with the driver if you use the taxi to travel around. Taxis usually don't come with a meter in Colombia, so it is better to bargain a little before getting in the car.
From budget-friendly hostels to upscale hotels, there is an extensive range available in Colombia, suiting everybody's needs. Here are some of the recommended places to stay in Colombian cities:
Los Patios Hostel Boutique
Nomad Coworking And Working Spots
You cant be a digital nomad without wifi. So below are some spots where one can work comfortably. Dont forget to check my nomad lunch break section for places you can still visit and/or work from during lunch. #nomadworkspace
Balancing work and exploring can be tough, here are some activities or places you can visit during a lunch hour. You will see the words hotspot, wifi, or break which indicates what you can use to work there, or if you cant and its time for a work break. #nomadlunchbreak
Coming Soon:

Claro: 20 mpbs

1.5mpbs
Plenty of travel options are available in Colombia, each having its own positives and negatives depending on your budget, travel destination, and personal preferences. Here are the most common modes of transport used in Colombia to get around: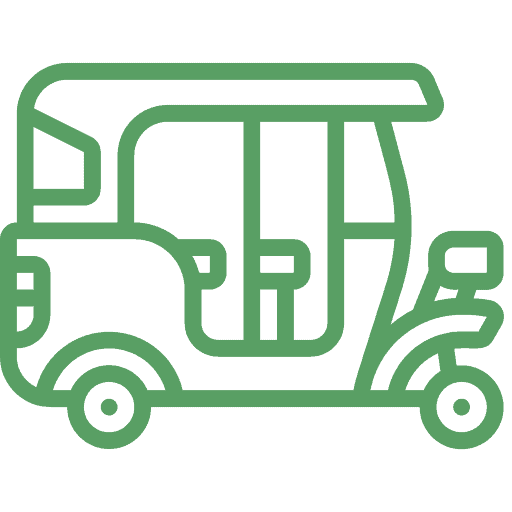 Local buses are pretty cheap, costing less than a dollar for traveling between cities and towns. The metro operating in Medellín costs a few cents for a one-way trip. Taxis are also quite affordable, mostly costing up to $5. Uber is a cheaper option than taxis as it costs a maximum of $5 for traveling anywhere within the city.


Run by private owners, it is a shared taxi, minibus, or a large jeep used for short journeys, especially between towns. Though they are faster, they cost much more than public transport. Many travelers approach colectivo as they pass on the streets.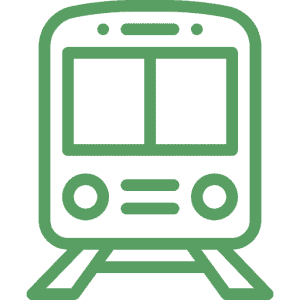 Though Colombia has a nationwide rail track network, the intercity passenger services are virtually non-existent.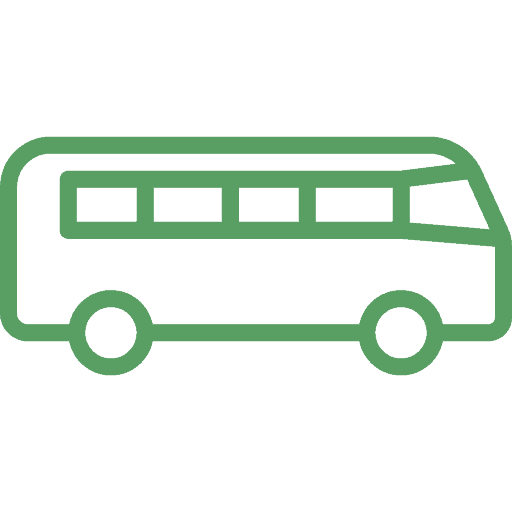 Buses are a great option to travel between the cities. Many companies like Expreso Palmira, Bolivariano, and Trejos offer these services. A bus ride from Bogotá to Medellín costs around $25, while the trip from Bogotá to Quito, Ecuador costs up to $60. On average, you pay a maximum of $12 if you are traveling from one major city to another.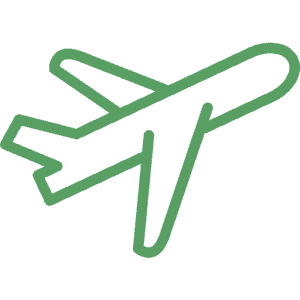 A great air network connects major Colombian cities, even those in the Caribbean coastal region. Budget airlines are mostly inexpensive than buses operating in the country. VivaColombia is a great option to find super cheap deals. A flight between two main cities usually costs around $40, which is quite affordable.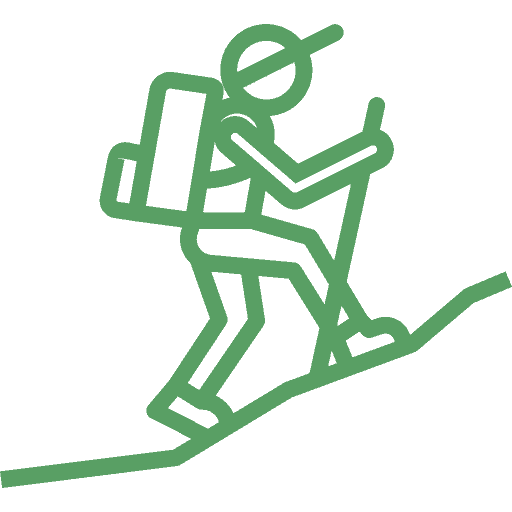 Hitchhiking in Colombia is quite uncommon and unsafe. Therefore, it is not recommended, especially for solo or female travelers.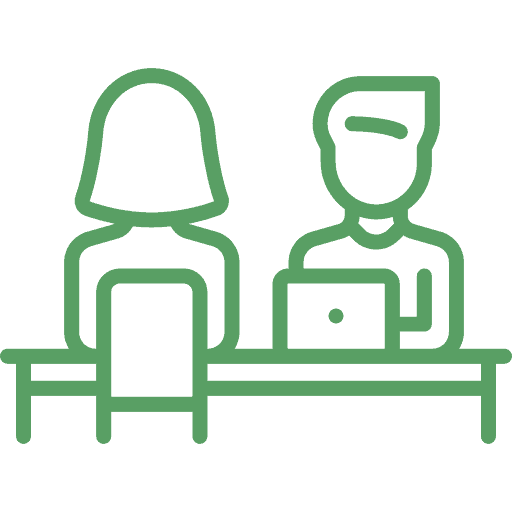 https://12go.asia/en : This link will get you buses, trains, taxis, ferries and flights for most major routes in Asia.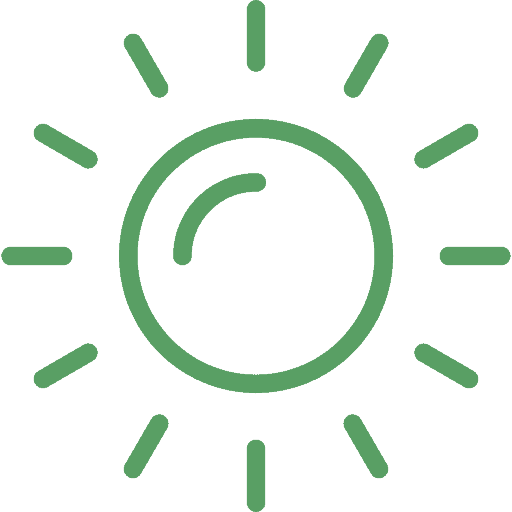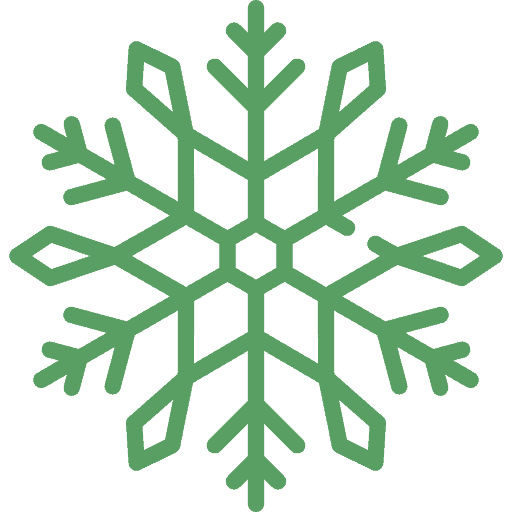 Though Colombia is a year-round destination, December to March is regarded as the best time to visit. These are the driest months with warm, sunny days, so bigger crowds and higher prices are expected during this period. Another dry season occurs in August if you want to travel during the off-season. Rainy season differs per region. In the Andes region, the rainy season brings daily heavy showers from May to July and then again from October to December. Low-lying areas like Southern Colombia experiences constant rainfall, but showers never last very long. In the highlands, the weather is usually cooler, especially at night.
Common Questions About Colombia
How To Stay Safe and Aware of Scams
In general, Colombia is a safe destination to travel around. But there is still a lot of petty crime in the country, so it needs caution. By following these safety tips, all kinds of issues can be avoided.
1.

Don't give papaya
The Colombian phrase no dar papaya (literary meaning don't give papaya) means don't make yourself an easy target by flashing your valuables or leaving your possessions open on public transport. Whenever in public, keep an eye on your belongings.
2.

Keep an eye on your drink
Drink spiking happens in Colombia from time to time, especially in big cities. So, never accept a drink from any stranger and don't leave your drink unattended in nightclubs or bars.
3.

Check ATMs for tampering
Firstly, avoid using ATMs on empty streets or during the night. But if you need to use one, check the ATM first to confirm that it hasn't been tampered with. It is a scam in Colombia to install fake keypads and then clone the inserted cards. If you find anything shady, leave immediately.
4.

Only use official taxis
Though several taxis are available in Colombian cities, choosing only the official ones is advised. Use the taxi apps like Cabify. Avoid getting one off the deserted street. You can also ask your hostel or restaurant to order a taxi for you.
5.

Don't always trust a police officer
There have been many reports of criminals masquerading as Colombian police officers and inspecting passports and money on the street. If this happens to you, call the nearest uniformed cop over or ask to talk to one. This will help!
6.

 Beware of pushy street vendors
If any vendor flashes items in front of you, become active as it is often a part of the distraction technique. Keep an on your belongings and be aware of your surroundings to avoid any theft.
7.

 Refuse drug offers
While drug tourism is common in Colombia, it is better to avoid taking or buying drugs, cocaine in particular. Buying or using cocaine is illegal in Colombia. Refuse random offers of drugs on the streets as it is most probably a setup.
8.

Avoid visiting border towns
The regions within 20km of the Ecuadorian and Venezuelan borders experience increased levels of drug-related crime. Avoid these areas totally.
9.

Travel insurance
The most important tip to stay protected against illness, theft, and injury is to purchase travel insurance. It is the ultimate protection in case anything goes wrong.
If you are heading to Colombia and need some suggestions on what to pack for your trip, read the following section: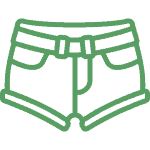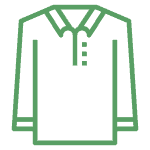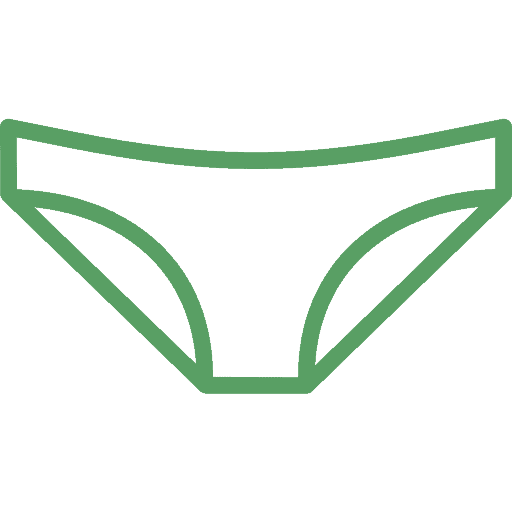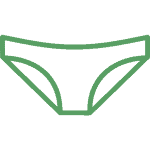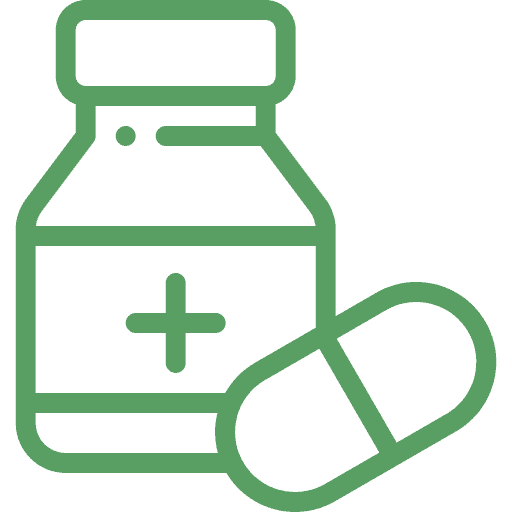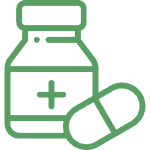 Medicine: Anti-diarrheal, antibiotics, malaria pills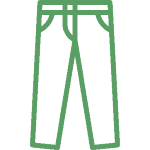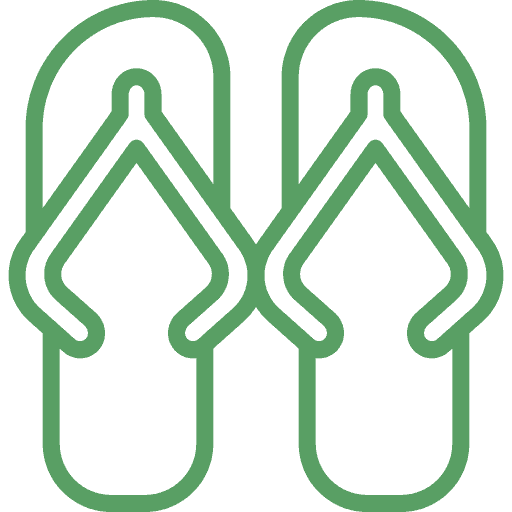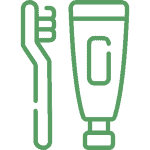 Toiletries: Shampoo, body wash, toothbrush, razor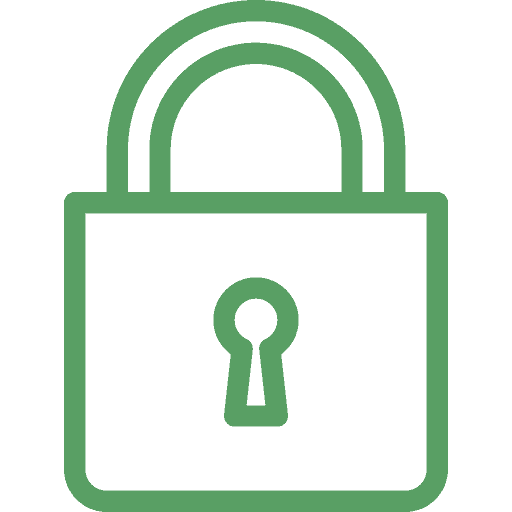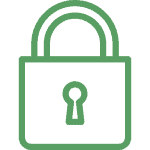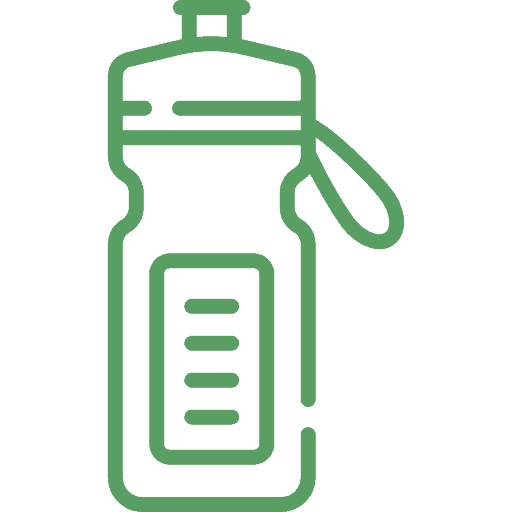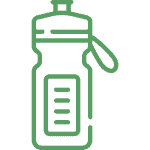 Reusable water bottle – to stay hydrated!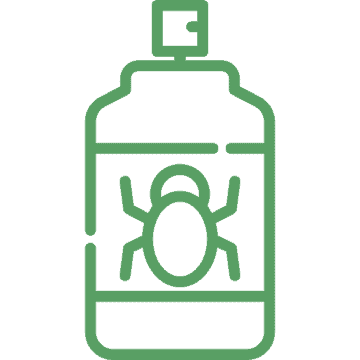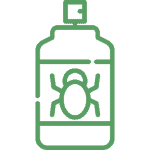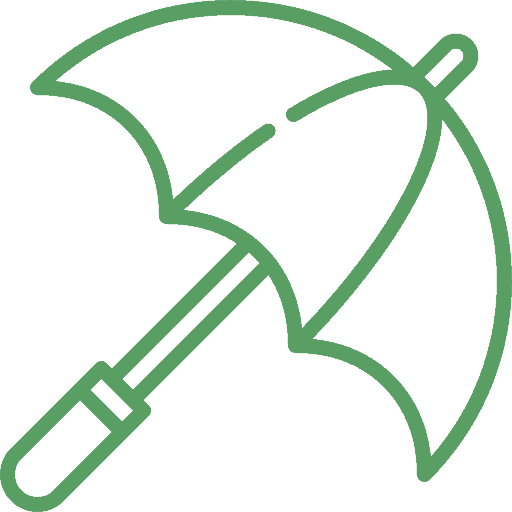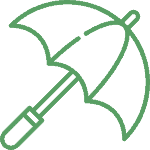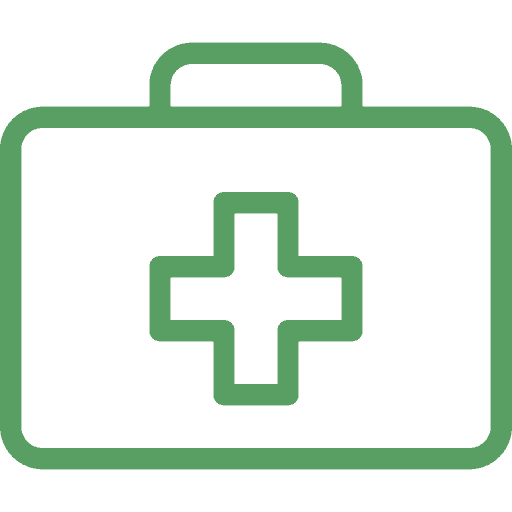 Did I Miss Something? Let Me Know In The Comments!