Guatemala Backpacking and Digital Nomad Travel Tips
A culturally highlighted country in Central America, Guatemala offers a blend of travel options for adventurers, beach lovers, culture enthusiasts, and travelers looking for leisure. You can find a wide range of attractions from paved streets to majestic architecture. You can find serenity in the small towns of Guatemala, in the highlands, and on the shores of mesmerizingly beautiful lakes. A unique enlightening experience can be found in mountain lakes, coral reefs, tropical jungles, cloud forests, active volcanoes, and beaches.
This Guatemala backpacking travel guide for is meant to help you plan! 
Top 5 Things to See and Do in Guatemala
Other Things to See and Do in Guatemala
1.

Chichicastenango
It is surrounded by mountainous valleys and has narrow cobblestone streets with red-tiled roofs. It is magical heaven for photographers as it bursts with energy, color, and mesmerizing mist. Do not miss the markets on Thursdays and Sundays.
2.

Monterrico
Monterrico is beach heaven located near the Pacific Coast of Guatemala. The dramatic black sand beaches can knock your socks off with stunning views and wildlife is also worth seeing. You can find all sorts of animals from iguanas, caiman, and armadillos in the mangrove canals.
3.

Livingston
It is relatively a small town laid on the Caribbean Coast that presents a whole other side of Guatemala. The majority of the Garifuna population of the country resides here and they have a unique culture with colorful events. You can find excellent music and exquisite food in this coastal town. It is the departure point for fishing and snorkeling boat rides.
4.

Rio Dulce
This cruise ship destination is located in eastern Guatemala. The scenic river trip between Rio Dulce and Livingston is a popular tourist attraction.
5.

Coban
The city is located in north-central Guatemala and situated in the Chama Mountains on the Cahabon River. Semuc Champey is a series of natural limestone pools of 300 meters connected by the Cahabon River with a jungle in its surroundings. The views are breathtakingly beautiful and make it a must-visit place for tourists. The water color is unique with green and turquoise shades.
6.

Panajachel
This is a mesmerizing town located in the Highlands of Guatemala in the west of Guatemala City. Lake Atitlan is the most popular tourist attraction in Guatemala. You can enjoy at cafes, bars, and stalls that sell textiles and handicrafts or visit the majestic San Francisco Church in the old town to witness the stone facade.
7.

San Pedro This beautiful town of Guatemala is also located on the southwest shore of the famous Lake Atitlan. San Pedro La Laguna has become one of the famous tourist destinations in Guatemala. You can find a lot of Spanish language schools, nightlife, volcanoes, and the activities at Lake Atitlan.
How much does it cost to travel around Guatemala? This section details the suggested daily budget in Guatemala 2020: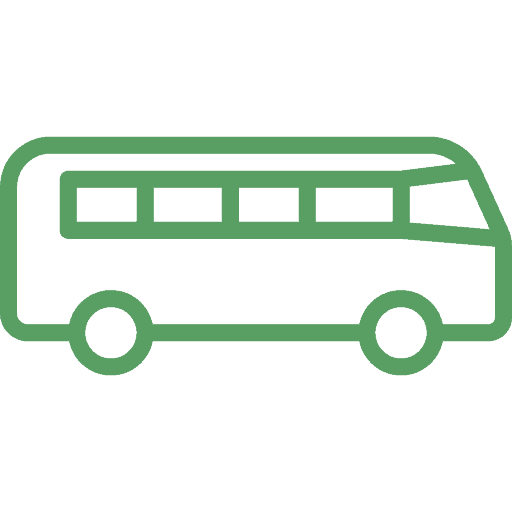 Old school buses of North America which are known as chicken buses are the most inexpensive way of traveling in Guatemala. For a 1-2 hour journey, you are expected to pay around $1-$4 . Short journeys cost as little as $25 . Intercity traveling can accost around $15-$20 In large cities, taxis are quite common and cost around $8 for a 10-minute ride. Car renting is an expensive option that can cost around $156 per week.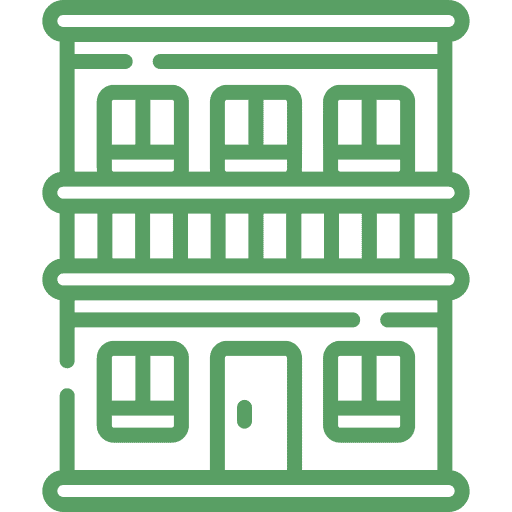 Budget hotels can cost around $32 per night for a double bed however cheaper options are also available. Hostels are quite popular and have dorm beds costing $7 per night and you can get private single and double rooms in a hostel for about $24-$32 In larger cities, Airbnb options are available with shared accommodation at around $10 per night.  Couchsurfing is also available but hosts are quite a few. If you are hoping to find a couch, mare sure you request early.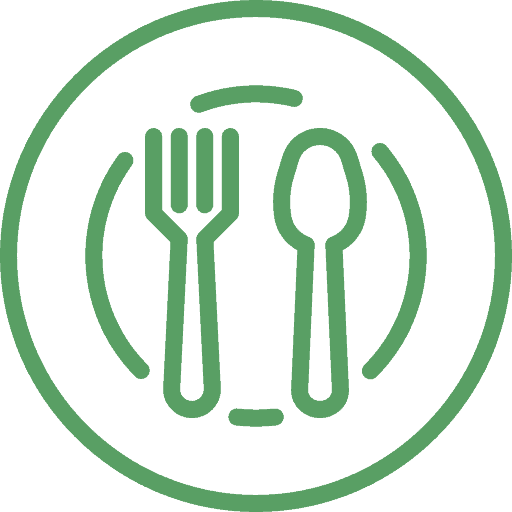 Dining is quite inexpensive in Guatemala. Cheap eateries known as comedors can serve a two-course meal for just $4 . A meal in a tourist restaurant can cost around $11. Pre-made food plates are usually sold on the buses with beef or chicken, tortillas, and rice in just $2-$4 . Beers of national brand can cost around $1.5 per bottle and $3 per liter in stores. You can eat cheaply if you stay away from top-notch fancy restaurants.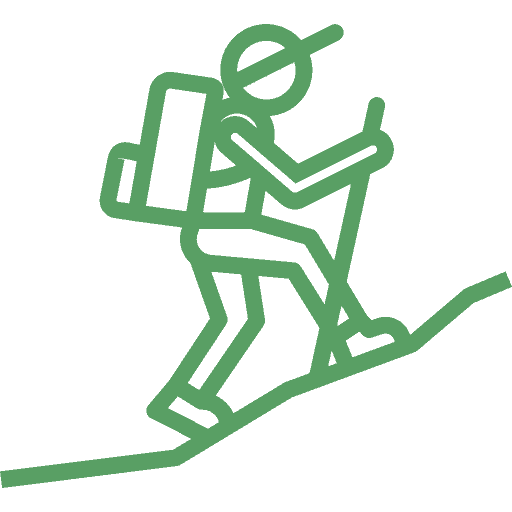 The majority of the attractions in Guatemala are natural and historical. The typical cost for attractions in the country is around $7.80 . A private tour to Semuc Champey can cost around $39 and entrance is $6.50 . The entrance to the National Museum of Archeology and Ethnology can cost $7.80The entrance fee of Tikal is $19.50 per person.
How much does it cost to travel around Guatemala? This section details the suggested daily budget in Guatemala 2020:
| Travel Style | Accommodation (per night) | Food (3 Meals) | Transportation | Activities (Per activity) | Daily Cost |
| --- | --- | --- | --- | --- | --- |
| | | | | | |
| | | | | | |
| | | | | | |
Guatemala is an economical country with several inexpensive options; however, you can still save some bucks and travel more cheaply. Follow these below-mentioned money-saving tips and get a bang for your buck:
1.

Snacks
Do not spend money on snacks in cafes while sightseeing instead you can buy fresh fruits and vegetables from local markets.
2.

Cash
Bring your own cash as several smaller towns and tourist places do not have ATMs. Get your money exchanged at larger cities or before traveling to Guatemala.
3.

Walking Tours
Take walking tours in major cities and most of them are almost free and you can also learn about the history.
4.

Meal of the day
Meal of the day is cheaper as compared to other items on the menu and you can get a two-course meal for little money.
5.

Chicken Buses
These buses offer the cheapest way to get around Guatemala. Tourists can be overcharged but do not forget to check the local rates.
The Mayan heart of Central America is home to dozens of cultural and historical sites and other charms. The accommodation is not very expensive when you opt for mid-range hotels or hostels. These are some of the places that I recommend: 
Luna Azul Bed and Breakfast
Nomad Coworking And Working Spots
You cant be a digital nomad without wifi. So below are some spots where one can work comfortably. Dont forget to check my nomad lunch break section for places you can still visit and/or work from during lunch. #nomadworkspace
Balancing work and exploring can be tough, here are some activities or places you can visit during a lunch hour. You will see the words hotspot, wifi, or break which indicates what you can use to work there, or if you cant and its time for a work break. #nomadlunchbreak
Valhalla Macadamia Farm:

Claro: 20 mpbs

1.5mpbs
Caoba Farm: Wifi

Claro: ?mpbs

? mpbs

Mercado de Artesanías

Claro: ?mpbs

? mpbs
Cafe Sabor Cruceno: Hotspot
Guatemala has several historic and beautiful cities and you can travel easily and quickly with several transportation options available between the cities.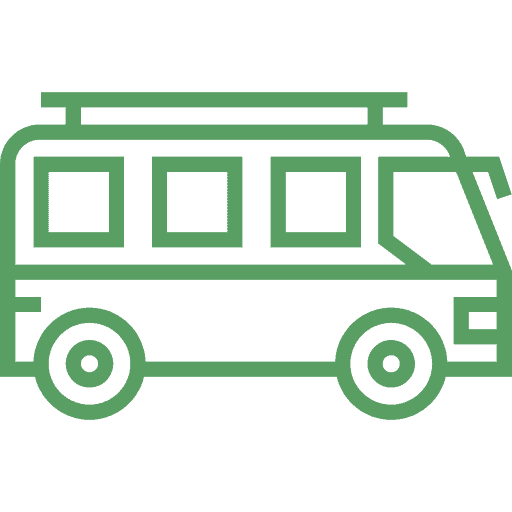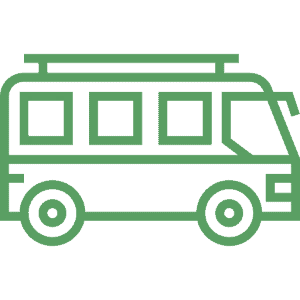 These buses offer the cheapest way to get around Guatemala. Tourists can be overcharged but do not forget to check the local rates.


There is an abundance of taxis in significant towns. The taxi ride can be expensive and drivers do not use meters in Guatemala City hence you can agree upon the fare before taking the ride. You can also hire a taxi driver for a longer time if you have a car. This option is slightly less expensive than renting a car. The Uber taxi service is available in Guatemala City and Antigua.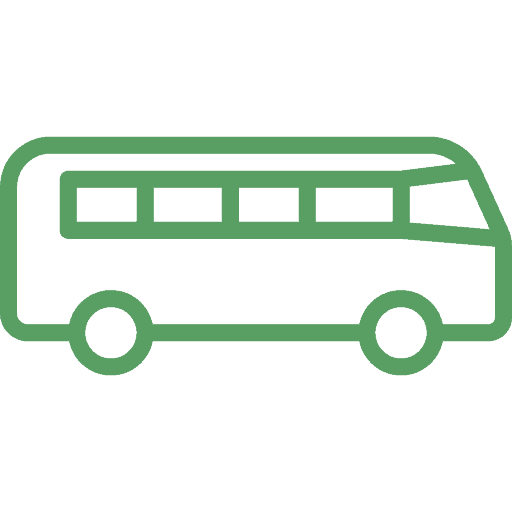 Within cities and towns outside Guatemala City, you can use public transportation provided by new mini buses. The shuttle mini buses are more expensive than other buses but are quite convenient as they offer a door-to-door service.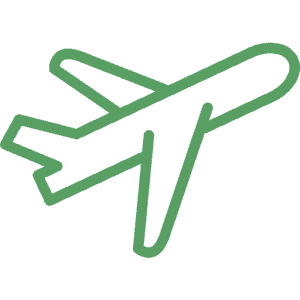 Guatemala has two international airports. The largest airport is the Guatemala City airport that tourists are most likely to use. The Mundo Maya International Airport is the second international airport located outside the towns of Flores and Santa Elena.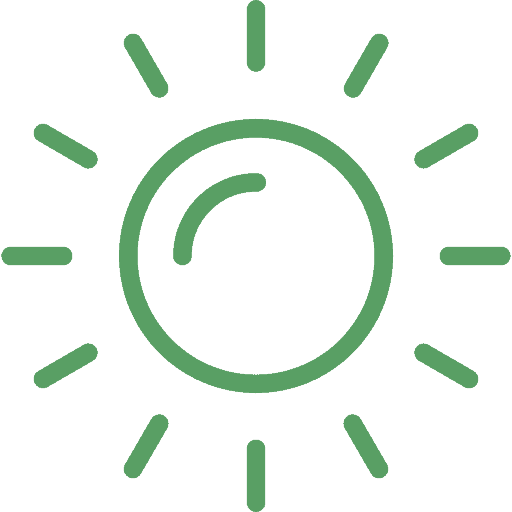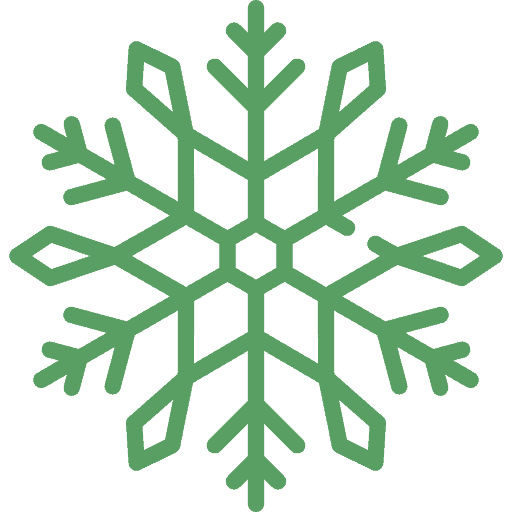 The dry season starts from November till April in Guatemala. The rainy season begins from mid-May and ends in November. The prices are quite high and you can expect to find a lot of crowd in the months of December and January. Hence the best time to visit Guatemala is the months of April and May. The weather is pleasant in these months, prices are reasonable, and the popular attractions are not very crowded.
Common Questions About Guatemala
How To Stay Safe and Aware of Scams
Guatemala is a developing country with endless offerings from metropolitan areas to serene beaches and lively jungles. However, this Central American country is not very safe to travel. The crime rate is quite high and tourists should be careful about the scams and need to follow basic safety tips to stay safe:
1.

Public ATMs
Avoid using public ATMs where you can have credit card scams.
2.

Valuable Items
Hide all your valuables like smartphones, laptops, jewelry, and cameras. Do not carry the passport on your person.
3.

Public Buses
Armed robberies tend to happen in public buses and you must take caution in intercity buses as well. The Guatemalan Tourism Institute has security escorts available for tourist groups and you can request escorts in advance.
4.

Robbery
Do not walk in less busy areas as robbery is quite frequent. It is best to travel during the daytime. You can also carry a dummy wallet to dodge the robbers.
5.

Volcano Activity
You must check out the latest volcanic activity before hiking on the volcano as a threat can be grave.
6.

Children in Rural Area
Do not interact with the children in rural areas as it can be taken in the wrong way.
7.

Over friendly Strangers
Beware of the strangers that get over-friendly and act as priests.
8.

Fake Police
Several criminals are dressed as police and commit crimes against tourists.
9.

Trekking in Groups
The risk of robbery can be quite high if you are trekking alone hence only go out in groups with a guide.
The packing provisions you should bring along when traveling to Guatemala can be several and the climate is quite unpredictable. The climate can be quite wet and rough so you need to pack essentials accordingly. Here's the packing list that includes all the things that you will need to get pleasure from the trip without any hassle:
Did I Miss Something? Let Me Know In The Comments!