As I was applying for some freelance jobs, I stumbled upon a post made by a professional blogger. On his blog was a bucket list that inspired me to make one too.
Reflecting on life so far, I feel very fortunate for the experiences I have had. Something I learned along the way is that a great way to keep yourself in check, is to share your goals with friends and family. Its easy to think to yourself "Oh I'm going to do this", but harder to follow through. So by sharing these goals publicly, I hope that my friends will remind me and help me achieve my goals.
This list also serves as a reminder of how much I've accomplished. when I feel stuck, or sad and forget how much more there is to see and do, when I'm losing motivation.
We all have different things to aspire to, lets work together to achieve our dreams!
Goals I'm Working On Right Now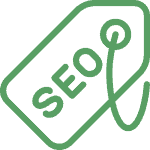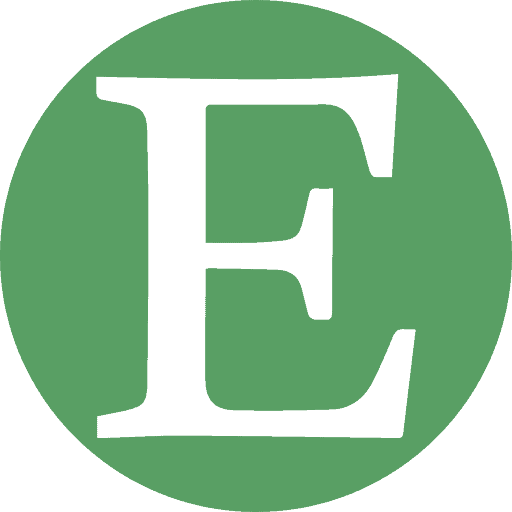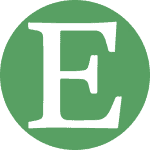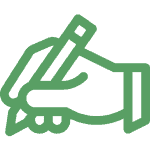 Revamp Travel Blog
Look and Feel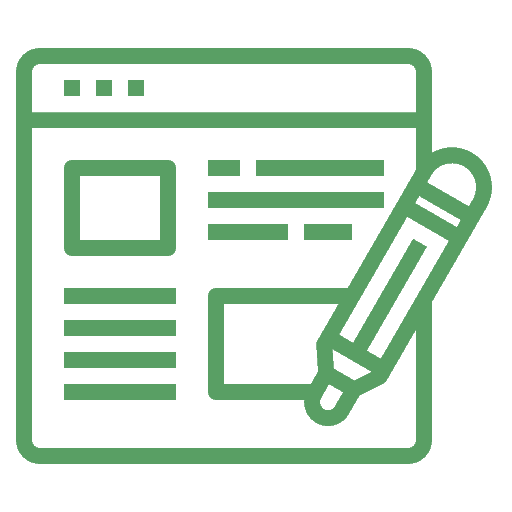 Create blog content
more frequently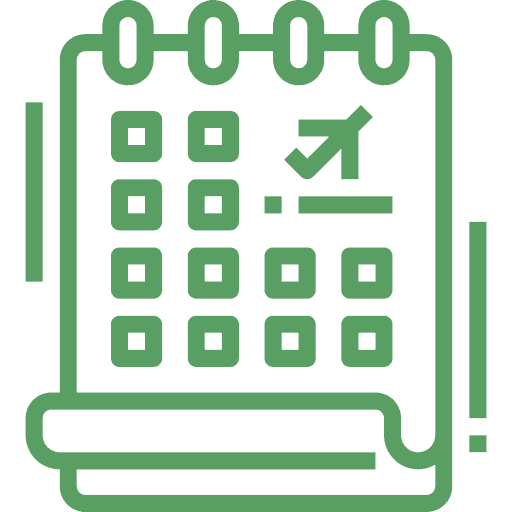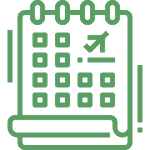 Work on my Travel
Planning Service
Licences and Certifications

Visit Japan During
Cherry Blossom Season

Go to the
Ful-I-Meon-party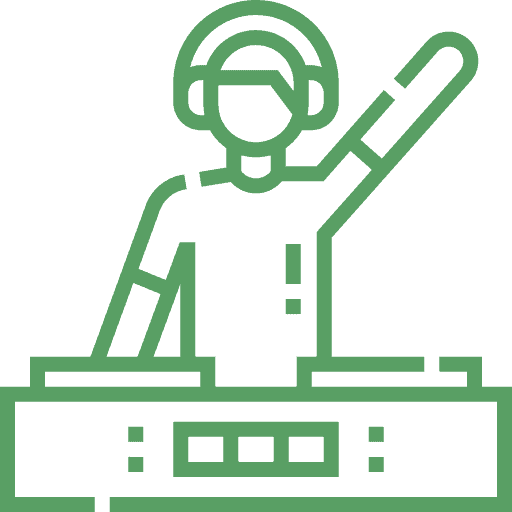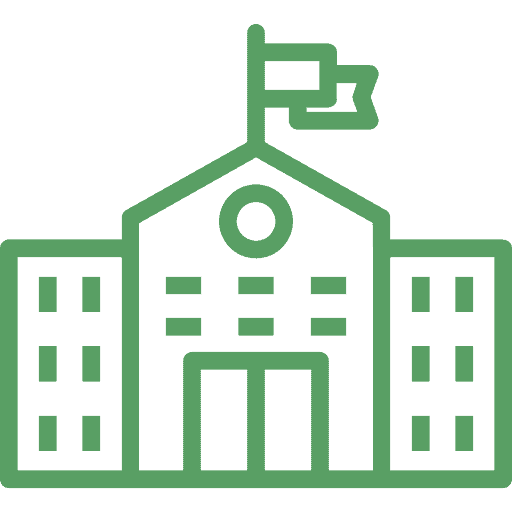 Put a child
through school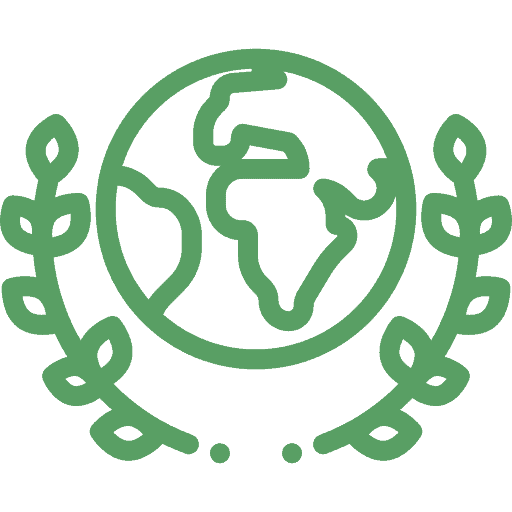 Build something for
the less privileged

Donate to any org
I have received from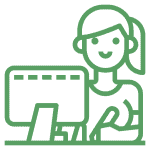 Be able to work
remote 100%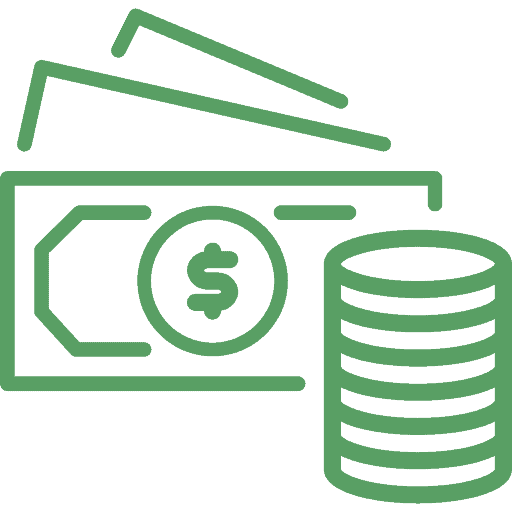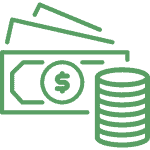 Make $100
a month via my
travel blog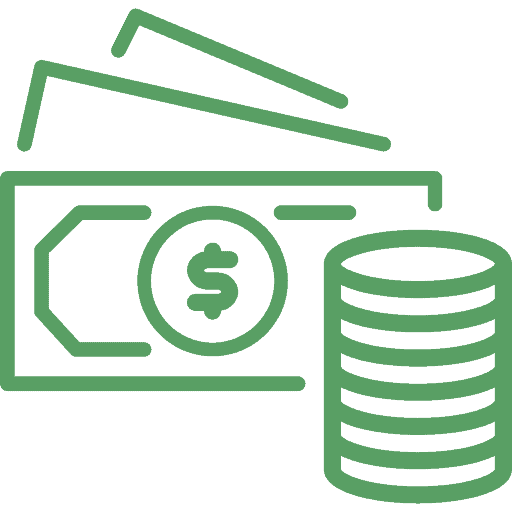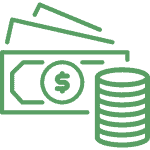 Make-$1000
a month via my
freelance/agency business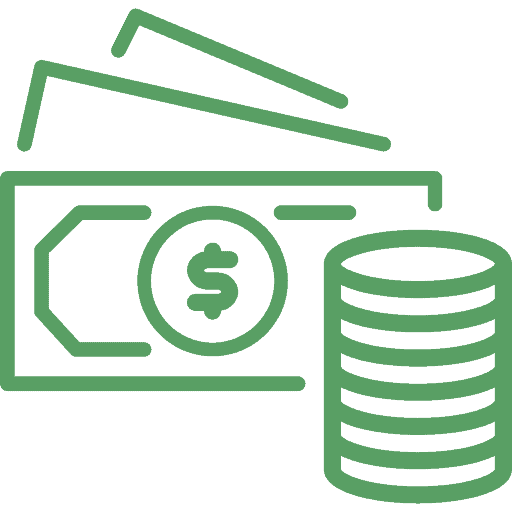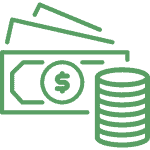 Make $2000
a month via my
freelance/agency business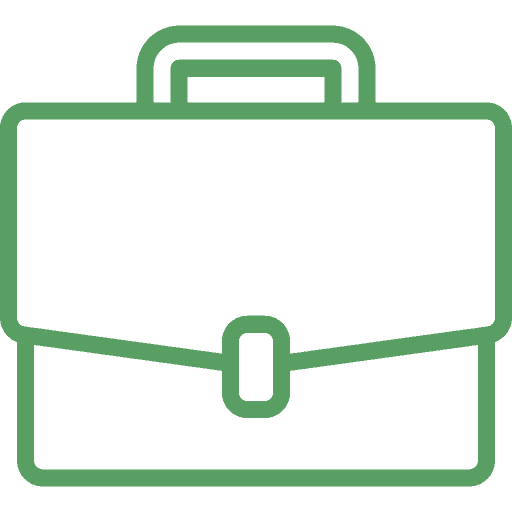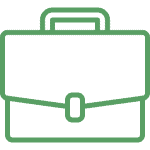 Make $3000
a month via my
freelance/agency business

Whats on your bucket list?