When it comes to the Philippine beaches, Boracay is where most tourists end up. Boracay has made it onto lists of the top beaches and islands in the world because of its stunning beauty and allure.
Boracay is the most popular beach destination in the Philippines, and reputable media outlets often rank it as one of the best islands in Asia and the world.
Overview of Boracay
Before it was shut down in 2018, Boracay had over 2 million visitors. The coastline has been dotted with resorts of all sizes and price ranges. Over time, its alleyways and streets have been lined with restaurants and retail outlets.
Boracay isn't only one of the world's best beaches for nothing; it also has a variety of other attractions. Boracay's appeal goes well beyond the island's stunning scenery.
Whether you're a seasoned traveler or a first-timer, a backpacker or a VIP, a lone explorer or a couple on a honeymoon, or a group of friends or a family, you'll fall in love with this place. 
You can minimize costs and make the most of your time away with the help of this handy guide. Read on for some last-minute travel tips, an example itinerary, ideas for things to do and see, and more.
How To Get To Boracay Island?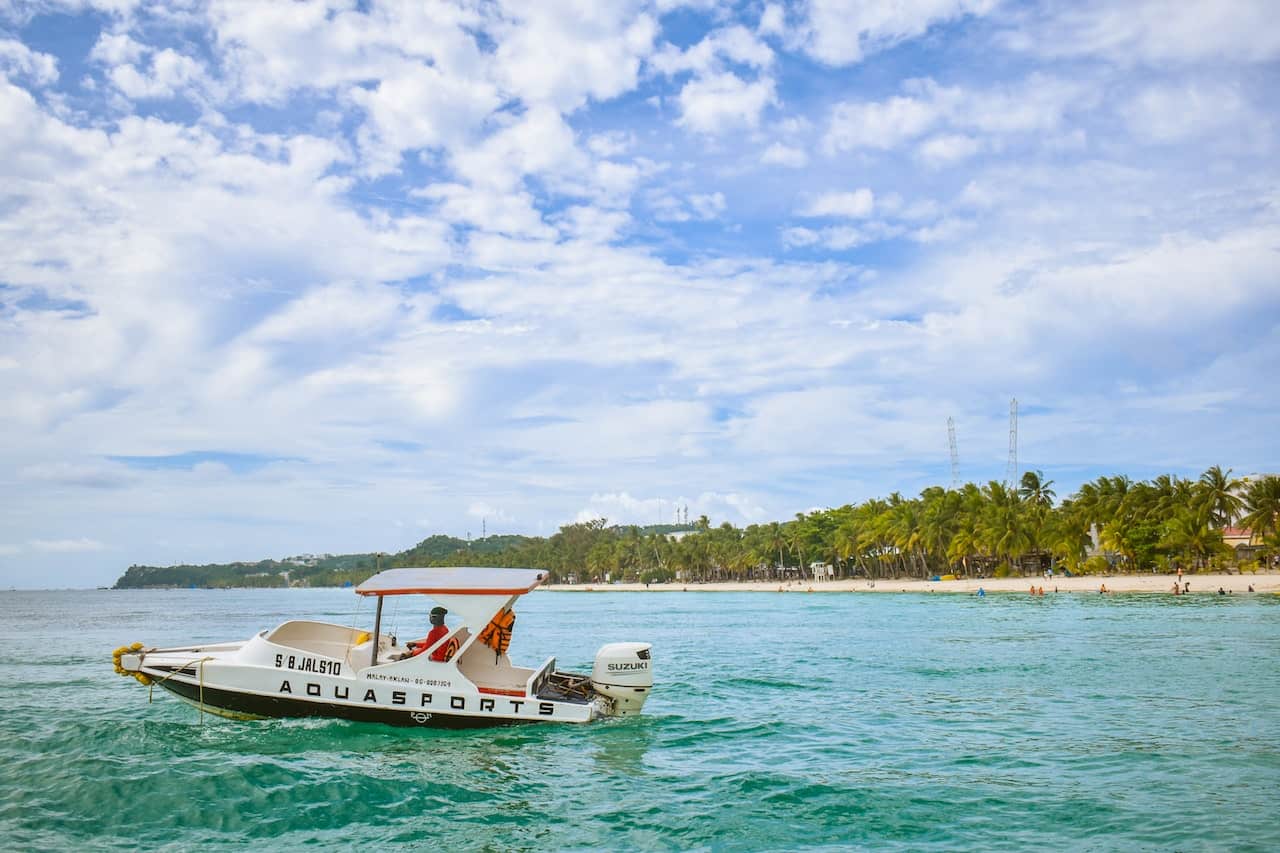 It has crossed my mind on more than one occasion: what is the best way to go to Boracay, considering that it is not the most accessible of destinations?
Since Boracay is quite small, visitors must first fly into Caticlan Airport, located on the southwestern corner of the larger island directly below Boracay, and then take a quick transit to the pier before boarding a ferry to the island.
You can set up a private ride from Caticlan Airport to Boracay, saving you time and trouble.
But if you're on a tighter budget, you can fly into Kalibo airport, which is two hours south of Caticlan and has far more affordable airline options.
Day 1: Explore The White Beach
The vast, white-sand beach in Boracay is one of the greatest tourist attractions on the island.
Boracay's scenery is always the best option, whether you're seeking to watch the sun go down or rise or relax and soak up some rays. 
Or even more! Its beautiful, powdery white sand is a major draw for visitors, making it the Philippines' most well-known beach and a major tourist attraction. It keeps drawing tourists from far and wide, and that's good for the tourism business.
Day 2: Boracay Island & Beach Hopping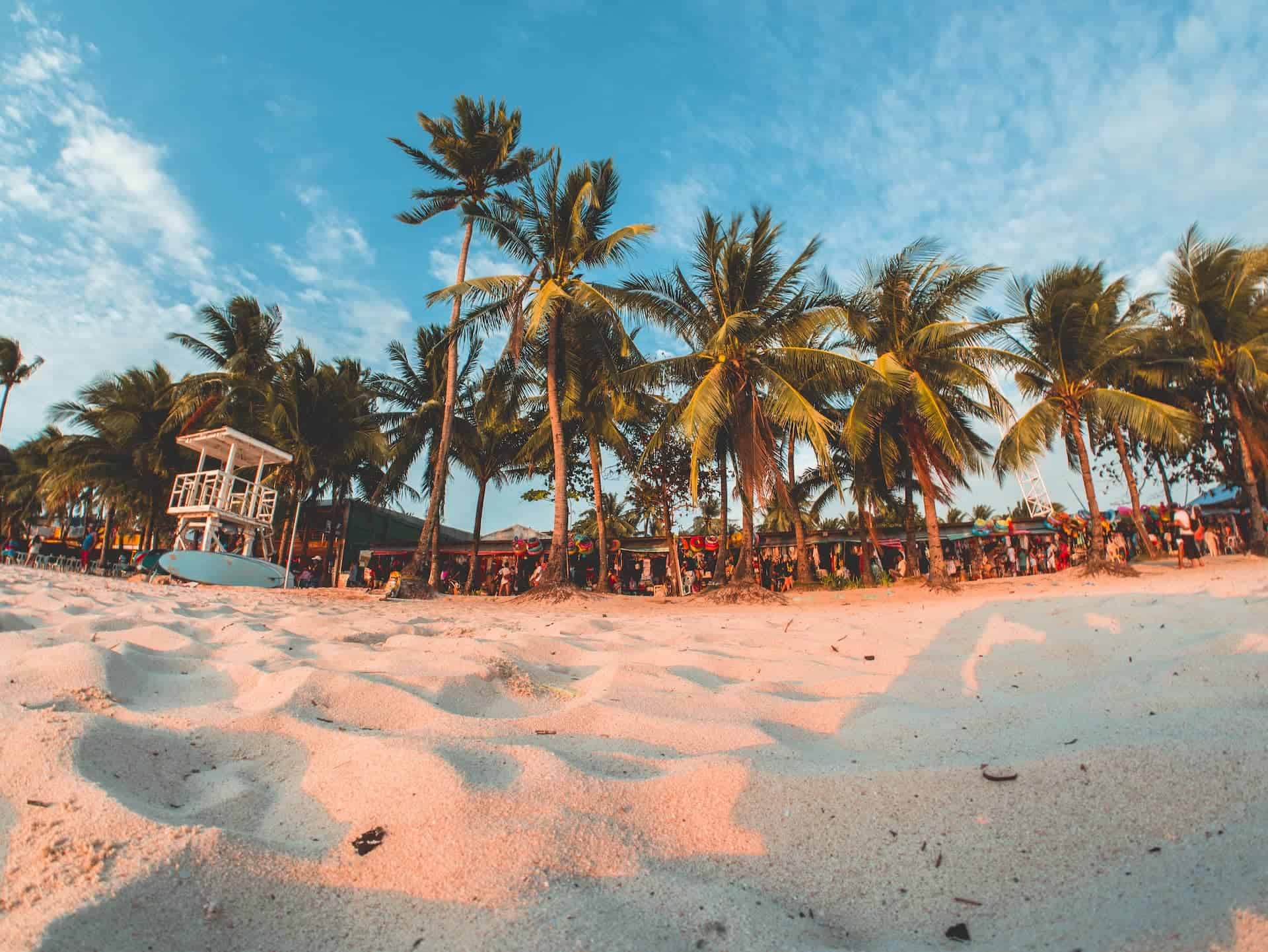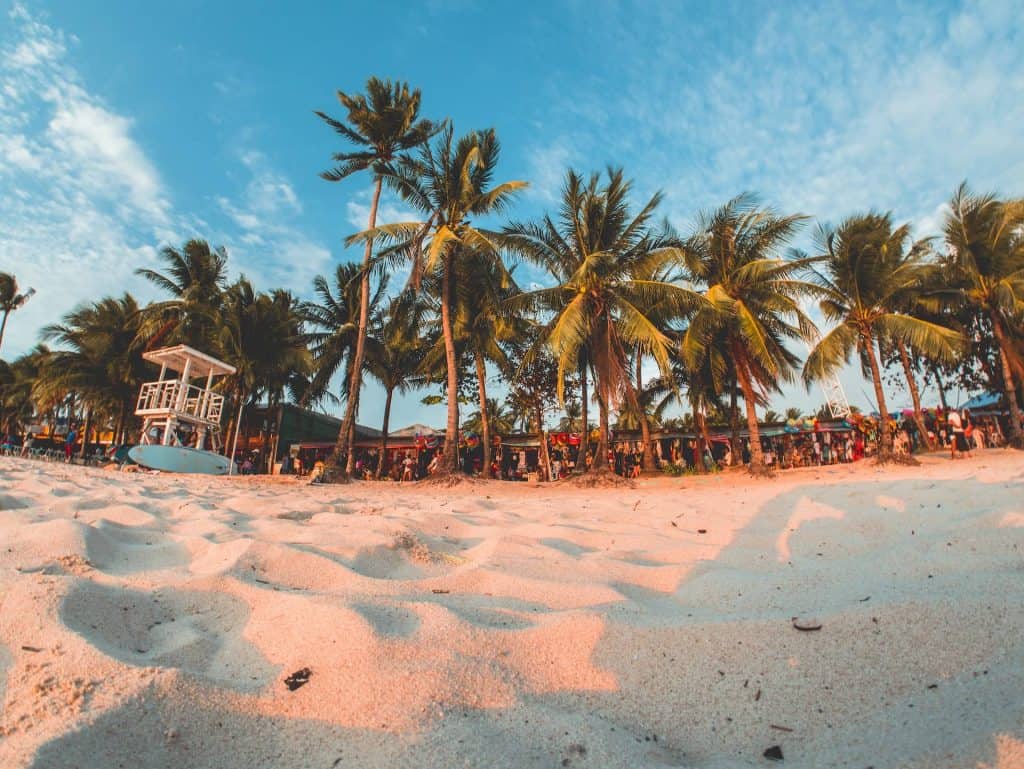 White Beach isn't the only thing to do in Boracay.  You can find smaller but still beautiful beaches in the island's sand-filled nooks and crannies. A group of smaller islands surrounds it.
Island-hopper tours to Puka Beach, Crystal Cove Island, and Crocodile Island may be arranged by touts on the island. It typically runs between P500 and P600 per head. 
Note: Crystal Cove Island is now closed and you won't be landing on Crocodile Island but can only see it from a distance. 
That leaves you with Puka Beach with the snorkeling spot.
The term "Island hopping" by the tour guides can be slightly misleading since most attractions are in Boracay. A better analogy would be "beach hopping."
You can arrange either a public tour or a private ferry. When you sign up for a group trip, you'll have to sit next to other tourists and travelers on the boat, which is a cheaper option.
Day 3: Relax and Have a Stress-free Day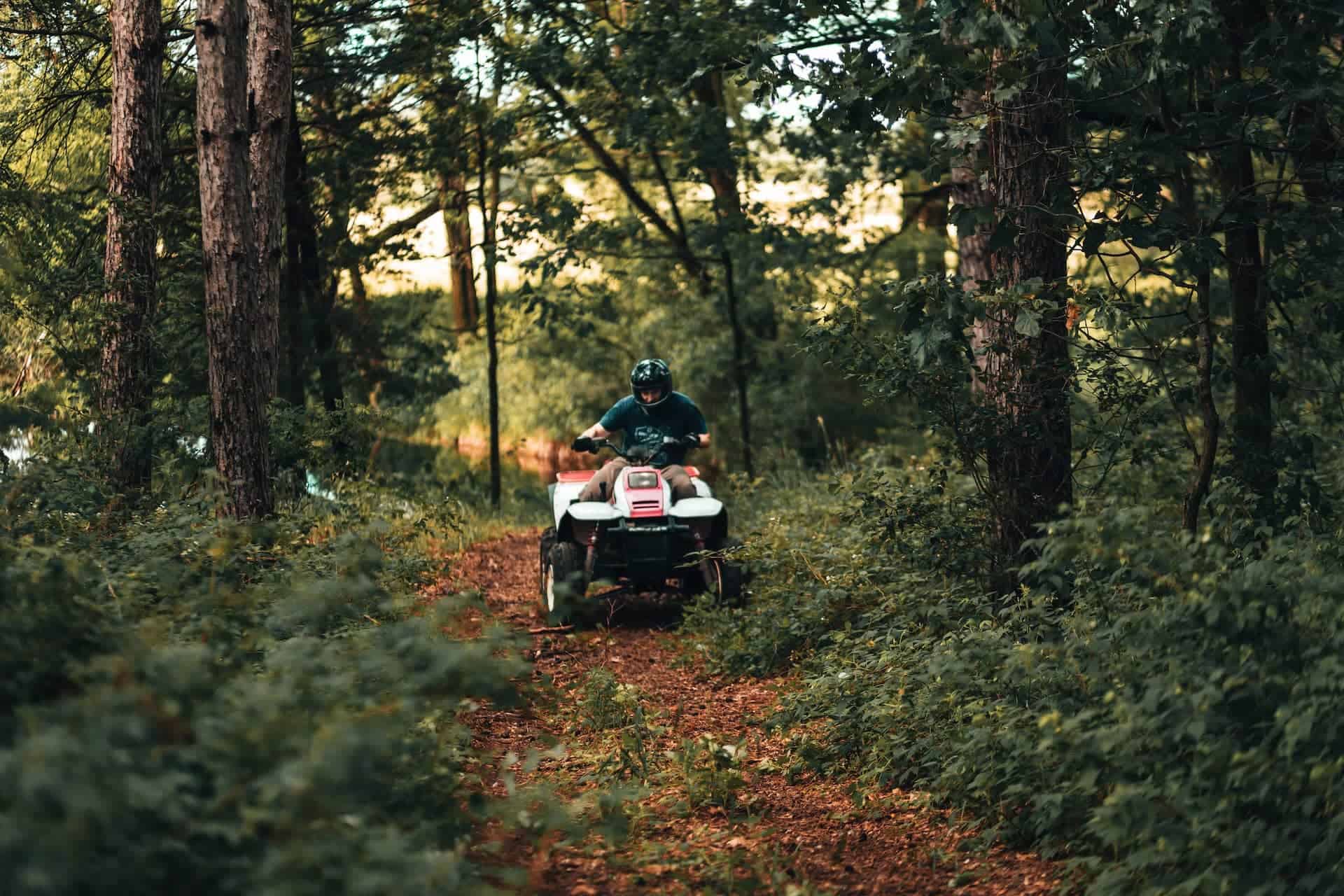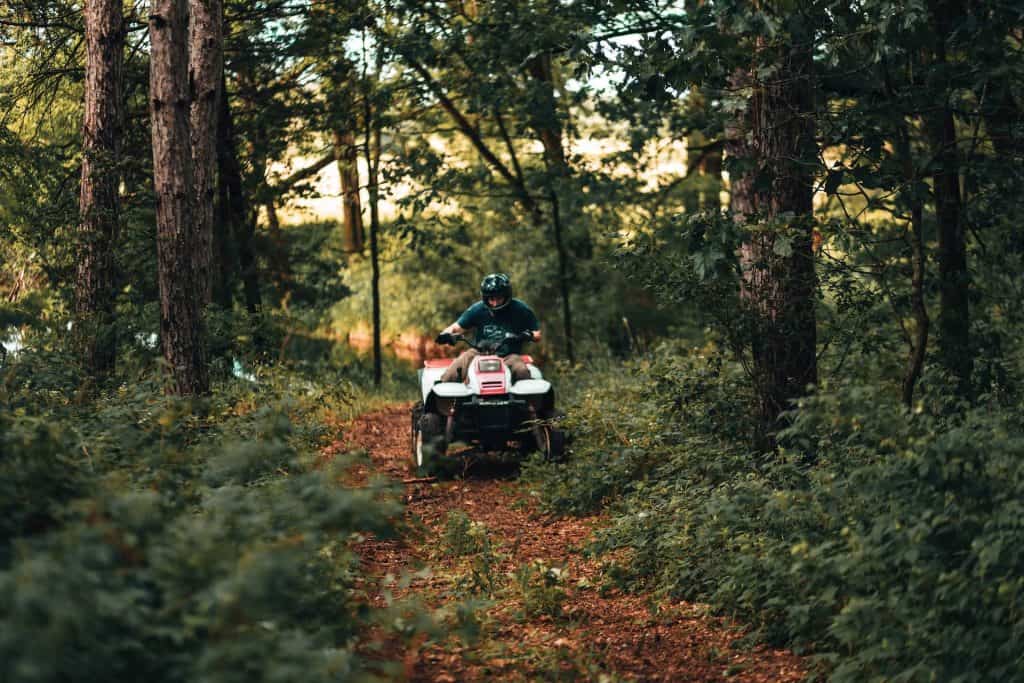 Make this a resting day. However, you can still fit in the things that are valuable to you. You may still engage in activities for today or participate in exciting events.
Paraw sailing is a great way to see the islands around Boracay, and so is an ATV tour of the island's inland.
You may also sign up for a beginner diving course in Boracay to see the island's underwater sights. Also, plan early to ensure you don't miss your opportunity to see the sunset on this trip.
Day 4: Stand-up Paddle Boarding
The numerous fascinating water sports available on Boracay should be on your list.
Paddleboard either standing, seated, or even lying on your back over the gorgeous seas of Boracay. 
If you want to get the most out of your paddleboarding, experiment with several comfortable postures. You can pick up the essentials of paddleboarding quickly with the help of a local guide who can explain the skills.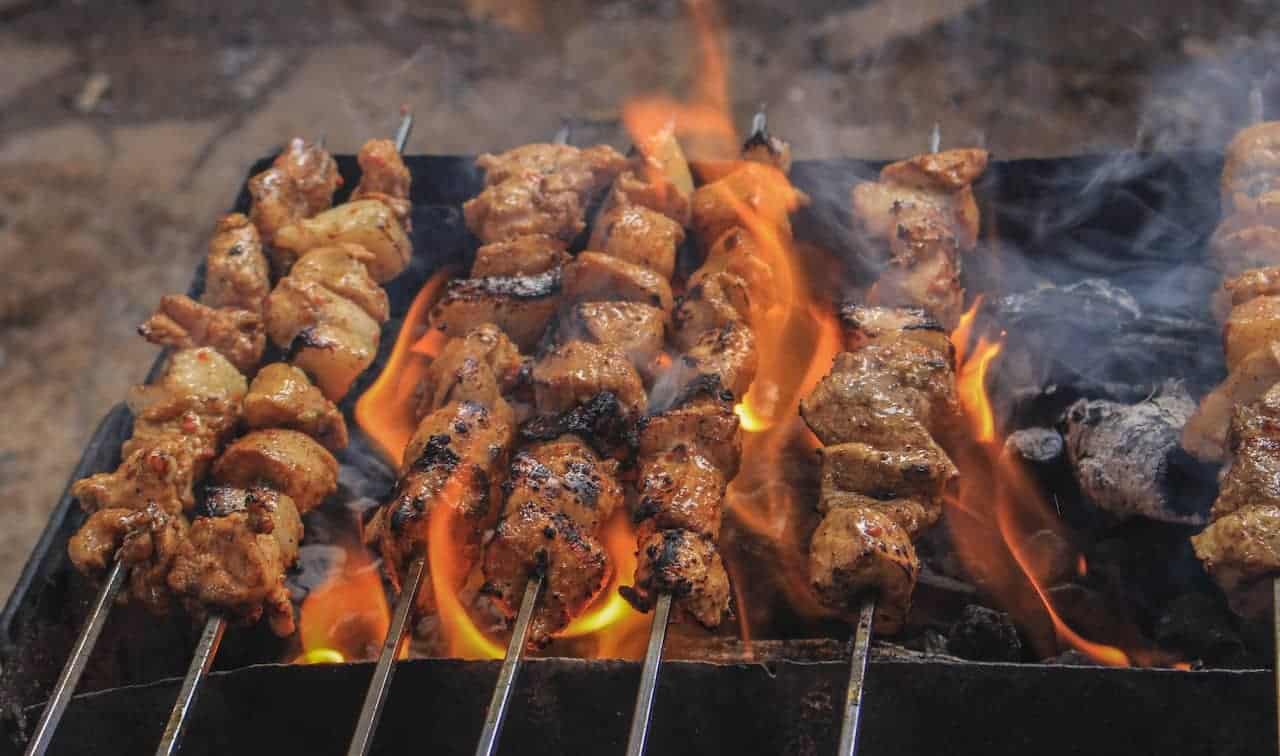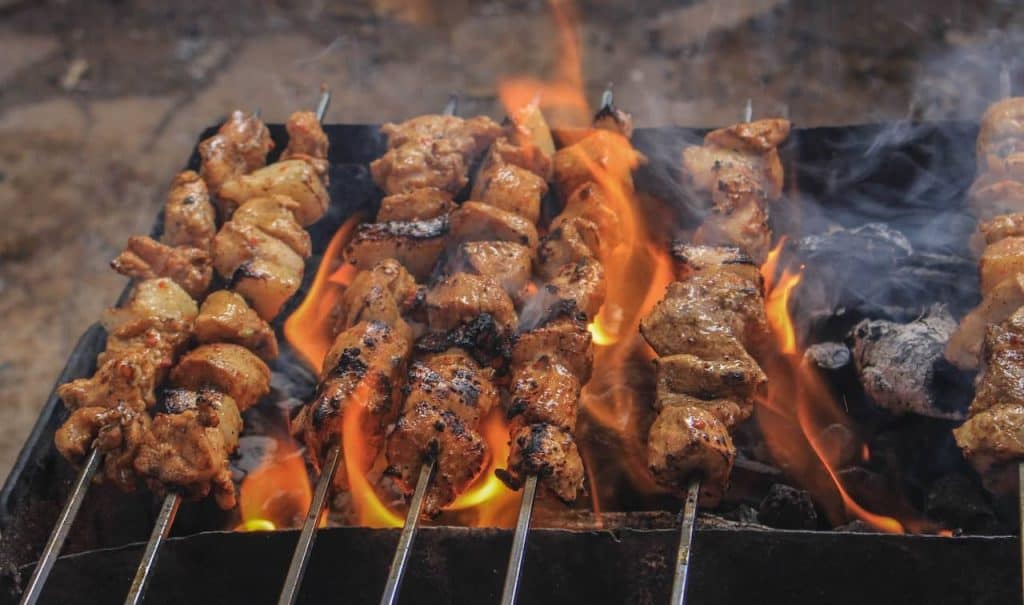 There is a wide variety of dining options on White Beach in Boracay, from upscale restaurants to quick food joints.
No matter what kind of food you're in the mood for, you may find it served at one of the many restaurants. Near Station 2, D'Mall has several cafes and restaurants with prices ranging from moderate to high-end.
The local restaurants along the side streets and the main streets are the best bet for budget travelers.
Andok's in D'Mall has great cheap meals if you're trying to save money but don't feel like going to White Beach.
D'Talipapa is a lively fish market where you may buy items and then have them prepared at one of the many nearby restaurants. And if you're going out to dine with a large party, it's a great option.
The burger at Merly's BBQ, the fruit shake at Jonah's Fruit Smoothie, and the calamansi muffins and macaroons at Real Coffee and Tea Café are all musts on any food tour.
Day 6: Get on the Banana Boat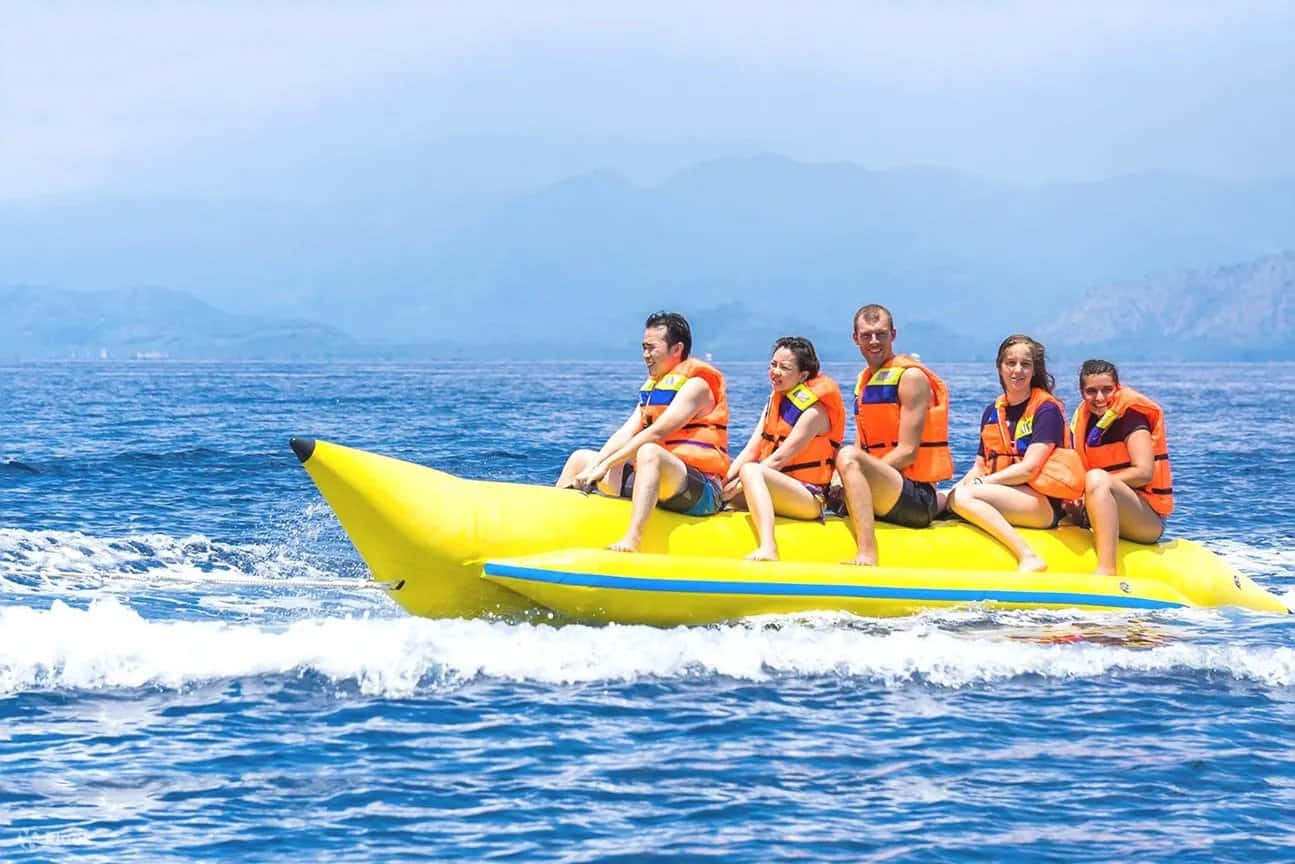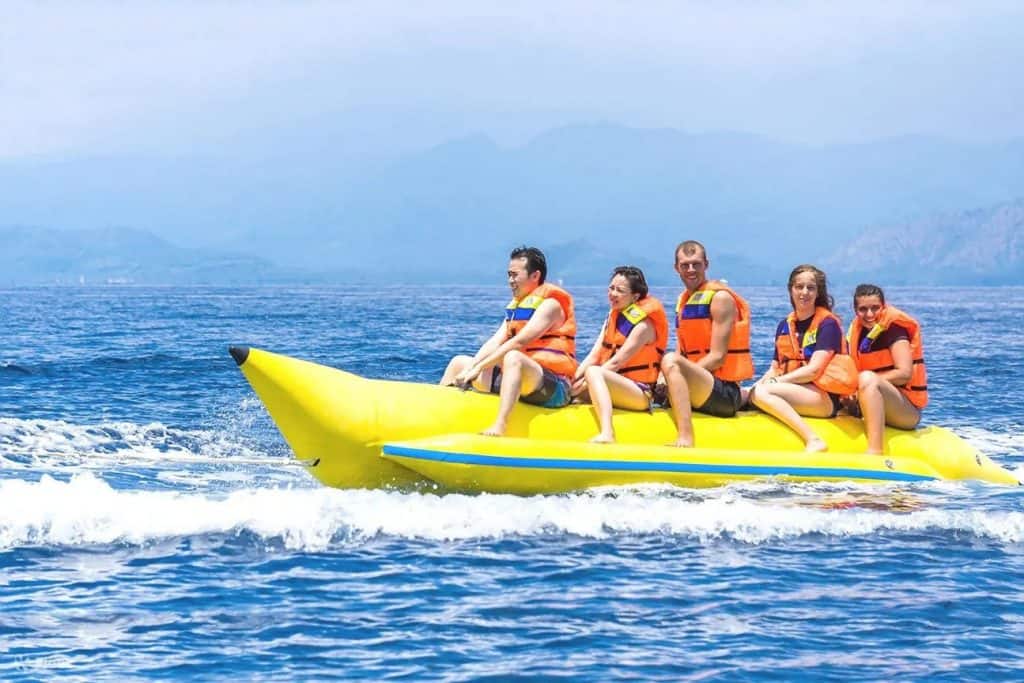 Exciting rides that are not for the faint of heart! Experience the thrill of riding a big inflatable sailboat while being towed behind a speedboat! 
The ride is rough and may even be described as bouncing, making it ideal for groups of friends. Keep a firm grip on your heart since you never know when you may have to let it go. 
You'll definitely enjoy your pictures from the boat ride!
Fly high above Boracay on a parasail after racing across the water in a speedboat from Bulabog Beach. 
You will not only feel a surge of adrenaline but also be treated to an incredible panorama of the island while you are in the air. 
Don't forget to bring a camera with you since the crew on the boat is typically quite good at snapping images of bewildered and dizzy visitors soaring through the air.
How to Get Around Boracay?
On Boracay Island, the most common modes of local transportation are tricycles and shuttle vans. You can simply charter or jump on a shared tricycle from the main road, which is about a five-minute walk away from White Beach.
Most hotels and resorts outside White Beach provide a free shuttle service for their guests, which often includes pick-up and drop-off services at the D'Mall retail area.
When Is the Best Time to Visit?
I'd suggest going during the chilly month of February or during the shoulder season, which runs from the end of May to the beginning of June, since, at those times, there are fewer people on the island than during the high season.
The transition between the dry/summer and wet seasons begins during this period. Even though there is a chance of rain and cloudy skies on most days, the weather is still generally favorable. 
The green sludge and algae bloom at White Beach are not nearly as severe as they were over the summer months. This is a considerable improvement.
Visiting Boracay can be one of the best beach and island experiences you can have. Things can get confusing when you have many options to explore and activities to do. However, with this guide, you can organize your itinerary and make the most of it. 
Book your trip now and create core memories with your friends and family.
Common Questions about boracay
Thanks for reading. Any suggestions? comment below
Start Planning Your Philippines Trip Now!
Book Your Flight:
Use Skyscanner to find a cheap flights. A travellers favorite way to book flights, as it searches websites and airlines around the world with one click.
Book Your Bus or Transportation Within Phillipines:
There are two ways to book your transporation, ask your hotel or hostel, go to the local bus terminal, or book online, for a less stressful trip using 12go.asia or Easybook.
Book Your Accomodation: 
Find the best hotels or hostels at Booking.com or at Agoda.com. Perks include with no upfront payment. Pay when you check out and Free cancellations.
Dont Forget Your Travel Insurance:
Two popular choices are SafetyWing and WorldsNomads. A traveler should buy traveler's insurance to protect themselves against unexpected events such as trip cancellations, medical emergencies, and lost or stolen baggage. It provides peace of mind and financial protection in case of unforeseen circumstances.
Want More Information On Phillipines?
Be sure to check out my nomad travel guide on the Phillipines for even more tips
Disclosure: Please note that some of the links above may be affiliate links, and at no additional cost to you, I earn a commission if you make a purchase.