Argentina Backpacking and Digital Nomad Travel Tips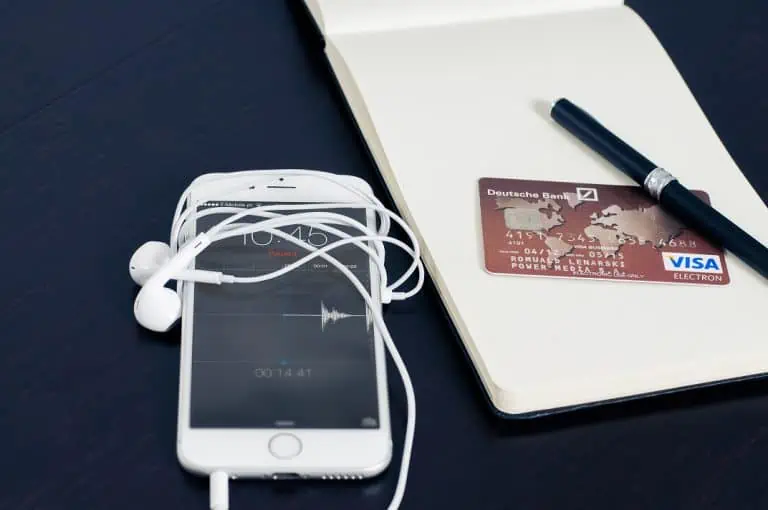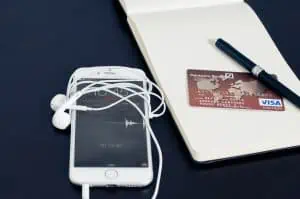 Did you know that you can apply for a Cambodia Digital Nomad Visa, which enables remote workers to work and travel in the country? How to apply and requirements.
Read More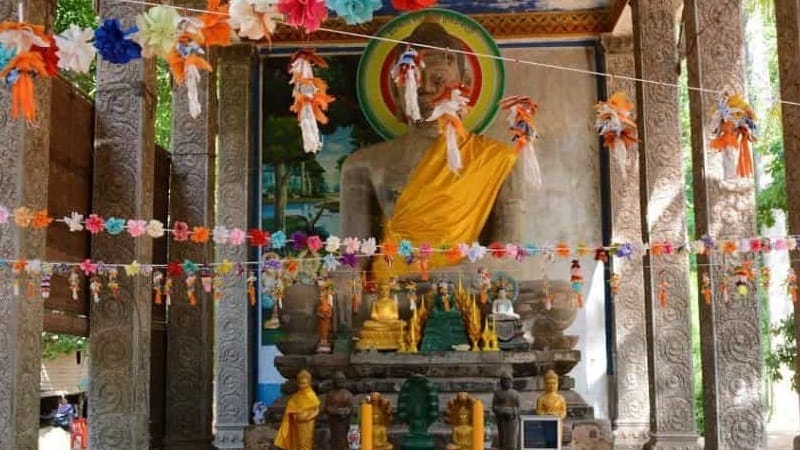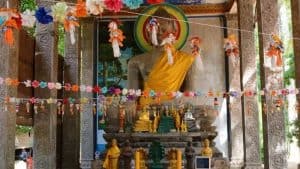 Top 5 Things to See and Do in Argentina
Other Things to See and Do in Argentina
Mar del Plata –

Commonly called

The Happy City

, Mar del Plata is a renowned beach resort city and a nice holiday destination in the country. Sitting on the Atlantic, the city boasts a nice waterfront promenade and a huge port with some quaint old boats and great seafood restaurants.

San Juan –

Located in a fertile valley, San Juan is known for its fair share of great wines. Today, people mostly visit this place for the vineyards that surround the city and also use it as a gateway to the gorgeous scenery lying nearby.

Neuquen –

Lying at the spot where Limay and Neuquen rivers join, the city is home to some of the great restaurants and impressive museums which are worth checking out. Right outside the city are some great wineries and nice paleontological sites too.

San Miguel de Tucuman – 

San Miguel de Tucuman, the biggest northwestern city, is an energetic place with scores of youngsters. Many young professionals, who migrated here, now have a range of hotels, restaurants, and bars. The nearby hills also have some amazing gliding spots.

San Carlos de Bariloche –

The city is known for its absolutely amazing setting, situated on the slopes of the Andes and surrounded by beautiful lakes. Bariloche sits near the Nahuel Hatapi National Park and is a famous tourist destination among locals and tourists alike. Skiing and trekking in its wonderful scenery also make it worth visiting.

Puerto Madryn –

The beautiful beaches in Puerto Madryn makes it another exciting summer destination. As the gateway to the Peninsula Valdes, Puerto Madryn is where you head to Patagonia if you want to go whale watching or snorkeling with sea lions.

Puerto Iguazu –

The destination is a short drive away from one of the most amazing natural wonders in the world, Iguazu Falls, which spans the Brazil-Argentina border. The Argentinian side has amazing walkways in the middle of the cascades and unbelievable views. The city also has some excellent hostels and spas.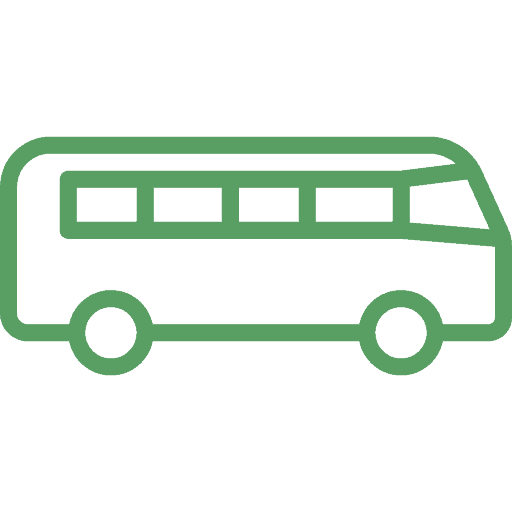 Argentina is full of hostels, which starts at $10 for a dorm in Buenos Aires. Private rooms in hostels that come with a common bathroom are double in price as the dorm rooms. Hostels and other living spaces in places like Patagonia cost even more than $15 per night. Many hotels in Argentina offer accommodation options for less than $30. Airbnb options for a shared room are available at $10, while a whole apartment costs over $50. Camping is also quite common in the country. If you have got a tent, you can pitch it in any campground available for as low as a couple of dollars.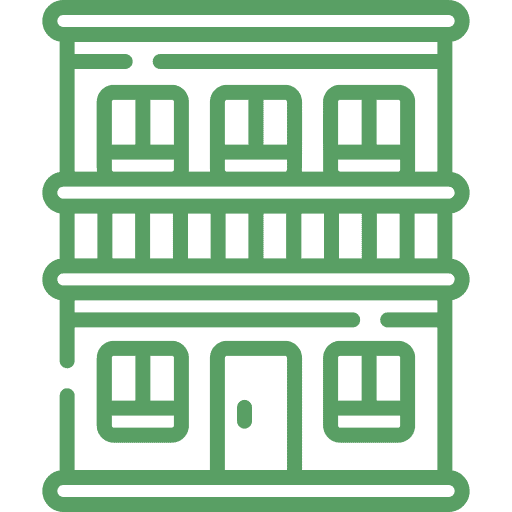 When it comes to food here, you have to spend a good amount of money. You can enjoy meals at a cheap café for less than a couple of dollars. Expect to pay up to $7 if you add a drink to your meal. A nice meal with wine would cost you over $10. Local delicacies are quite economical and tasty. Choripan (sausage on bread) and empanadas cost less than a dollar. Lunch deals usually cost a couple of dollars. If you plan to cook your own meal, you can do grocery shopping for less than $15 a week.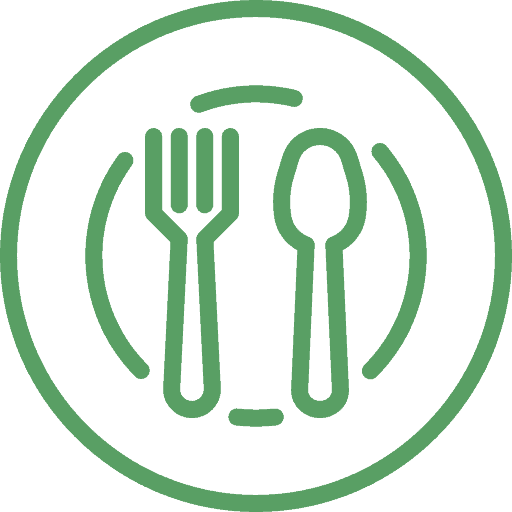 There are so many modes of transportation available in Argentina. Public buses are commonly used everywhere in the country, which costs a few cents for a ride. Taxis are also used to travel around. A ride usually costs a few cents for a 2 or 3 km journey. However, if you are short on time, you can consider flying domestically.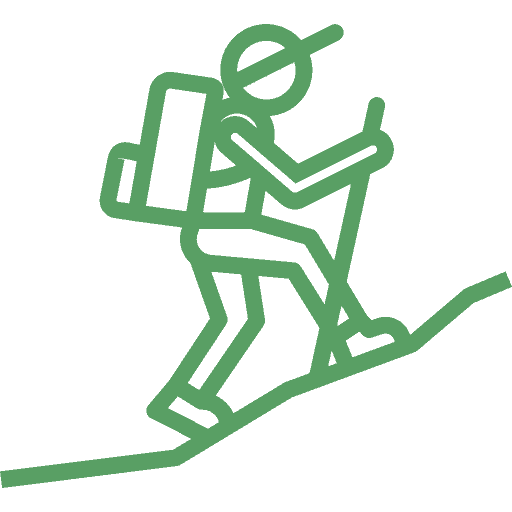 As compared to other South American destinations, activities in Argentina are usually more expensive. A four-day tour to Patagonia starts at $250, while others cost even more than $450. The Mendoza 1-day wine tour will be around $150. The entrance fee for national parks ranges from a couple of dollars to $20 per person. Museum entry ranges from a few cents to a couple of dollars.
How much does it cost to visit Argentina in 2021? The following section covers the suggested daily budget in Argentina:
| Travel Style | Accommodation (per night) | Food (3 Meals) | Transportation | Activities (Per activity) | Daily Cost |
| --- | --- | --- | --- | --- | --- |
| | | | | | |
| | | | | | |
| | | | | | |
Argentina is quite an expensive destination. So, how do you save money here then? Below are a few hacks that will help you keep your budget intact while you explore this amazing country:
Travel off-season – During the shoulder months between March and June and September to November, you can find low-priced economical accommodations and fewer crowds at attractions in Argentina. Try to visit the destination during the low season to save some money if you have a flexible schedule.
Hitchhike – Hitchhiking is highly recommended as a common way to get around in Argentina. While it is not common in the northern region, a number of locals and travelers alike hitchhike in Patagonia since long-distance buses operating there can be very costly. In those areas, it is more convenient to hitchhike.
Couchsurf – What would be better than sleeping for free. Couchsurfing lets travelers connect with locals who give them a place to stay for free, in addition to acting as a local tour guide and introducing all great places in the vicinity.
Go for camping – Accommodation options in the south to Patagonia are very expensive. Hostels cost over $15 per night here, which is much more than what hostels cost in Buenos Aires. Give preference to camping opportunities whenever possible. In addition to national parks and grounds where you can camp easily, there are so many hostels that will let you pitch your tent for a small amount.
Consider Airbnb – If you don't like to stay at hostels, you can find numerous Airbnb opportunities throughout the destination, starting at $10 a night for an apartment.
Look for cheap eats – Local pizza and burger shops and food stalls are the best options if you want to save money. Though they are not healthy choices, you can eat them to save some bucks. Empanadas are available for less than a couple of dollars, and burger and pizza lunch deals can be enjoyed for $4-$5.
Stick to wine – Beer and liquor cost a lot here, so stick to wine while you are in Argentina. You can find wine in the supermarket for around $4.
Enjoy outdoor activities – Hiking is free here, and you'll find numerous opportunities to enjoy hiking and other activities as Argentina is home to so many nature reserves, gardens, and parks where you can spend your day relaxing. Also, there are so many parks where people can try multi-day treks.

Don't fly within the country – If you are in no hurry, don't fly domestically. Rather, take the bus since the airfare in Argentina for outsiders is too much. A two-hour flight can cost more than $100.
If you are visiting Argentina, the main issue you will experience is where to stay for the best experience. Following are some of my recommended places to stay in Argentina:
Milhouse Hostel Hipo, Buenos Aires – It is one of the best party hostels in the city, set in the 19th-century colonial building. The hostel offers budget accommodations, only 601 m from the Obelisk. All rooms here are decorated with paintings and feature a private bathroom. Dormitory rooms feature shared bathroom facilities. Guests can prepare their food in the common kitchen, order snacks and drinks at the bar, and play different games. Shuttles can also be secured by the 24-hour front desk staff.
Gorilla Hostel, Mendoza – Located right in the center of Mendoza, Gorilla hostel offers adult-only accommodation options with a shared lounge, bar, and garden. The highlight here is an outdoor pool, which remains open from November to May. All rooms here include a patio and luggage storage space, along with free Wi-Fi access throughout the property. Guests can also enjoy continental breakfast and play table tennis during the day.
Antarctica Hostel, Ushuaia – Situated 6.4 km from Malvinas Argentinas Airport, it is an ideal living space for solo travelers, small groups, and couples. The hostel offers double bed private rooms and dorms with private lockers and free Wi-Fi access. All rooms here are bright and spacious and feature heating and shared bathrooms. Guests can cook their own meals in the common kitchen or enjoy BBQ facilities. American breakfast and laundry services are also provided to the guests. 
Antarctica Hostel, Ushuaia
Read on the following section to find out the best ways to get around Argentina with the different modes of transportation available: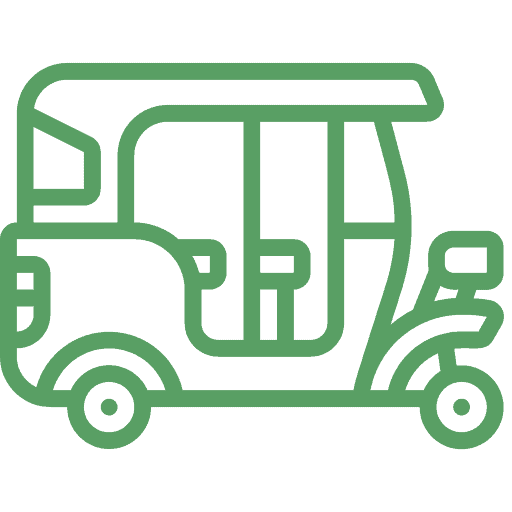 The only city in the country with a subway system is Buenos Aires. In other cities, public buses are commonly used to travel around. Both options are quite affordable and convenient. Public transportation costs a few cents to get from one place to another. In major cities like Mendoza, Buenos Aires, and Mar del Plata, one may need to use a transit card to use public transport, while they can use cash for smaller areas. The transit cards can be easily found anywhere at kiosks. Taxi is another affordable option to travel. You can expect to pay a few dollars for a 3km journey.


Renting a car in Argentina is useful for those who want independence while traveling, especially in remote areas like Patagonia. However, this mode can be expensive.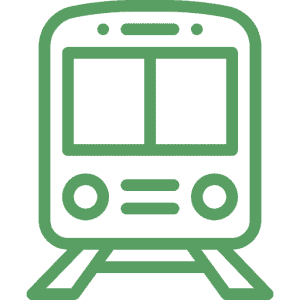 There was a significant reduction in long-distance train services in Argentina, but recent years have seen some rail lines reopen steadily. Currently, the rail system goes to three places only: Cordoba, Rosario, and Buenos Aires. The train journey from Buenos Aires to Cordoba costs nearly $12. Train fares tend to be lower than bus fare; however, trains are slower and have fewer departure times and destinations. You can enjoy great discounts if you get tickets in advance during the holiday periods, such as national holidays or Christmas.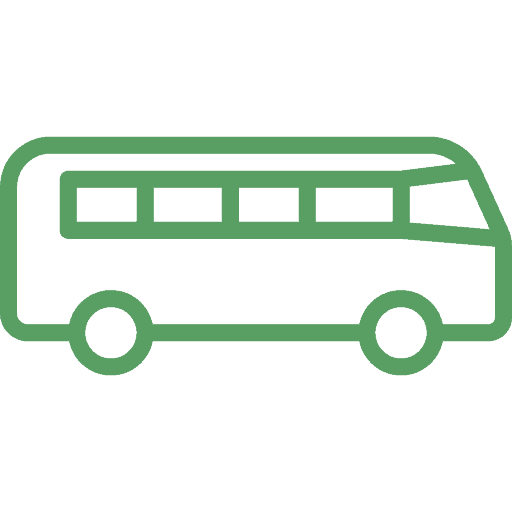 Argentina has an amazing short- and long-distance bus network. Long-distance buses serve food onboard and offer alcohol and Wi-Fi access. A bus ride from Buenos Aires to Mendoza costs nearly $40 and takes up to 15 hours. A ten-hour trip from Bariloche to El Calafate, Patagonia, starts from $100, while the ride from Buenos Aires to El Calafate costs up to $240. The journey from Mendoza to Salta takes up to seven hours and costs around $100.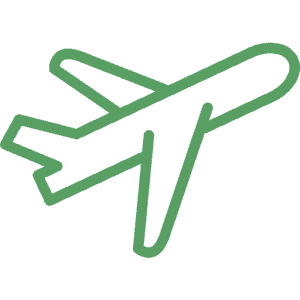 There was a significant reduction in long-distance train services in Argentina, but recent years have seen some rail lines reopen steadily. Currently, the rail system goes to three places only: Cordoba, Rosario, and Buenos Aires. The train journey from Buenos Aires to Cordoba costs nearly $12. Train fares tend to be lower than bus fare; however, trains are slower and have fewer departure times and destinations. You can enjoy great discounts if you get tickets in advance during the holiday periods, such as national holidays or Christmas.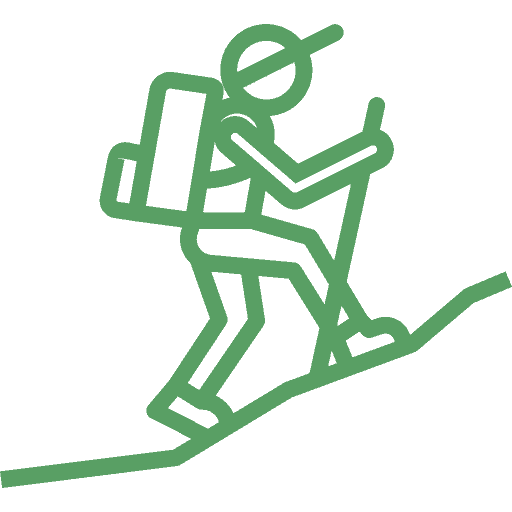 Argentina is among the best destinations for hitchhiking in entire South America. You can find plenty of rides throughout the country, and the locals are pretty fascinated by foreigners. There is a great chance that you'll end up getting crammed into the vehicle with the whole family. However, hitchhiking is not entirely safe here. Tourists who plan to hitch should travel in pairs and always let somebody know where they are planning to go.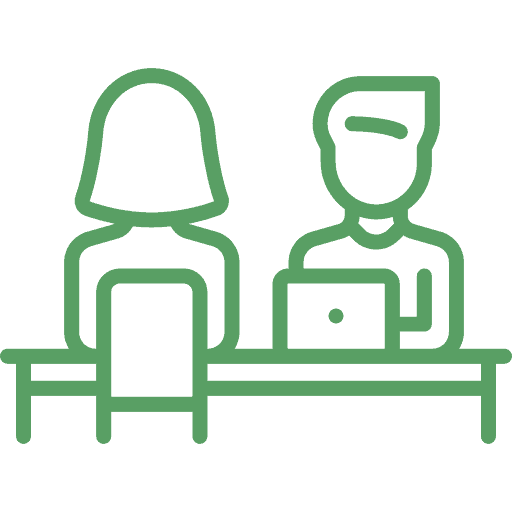 https://12go.asia/en : This link will get you buses, trains, taxis, ferries and flights for most major routes in Asia.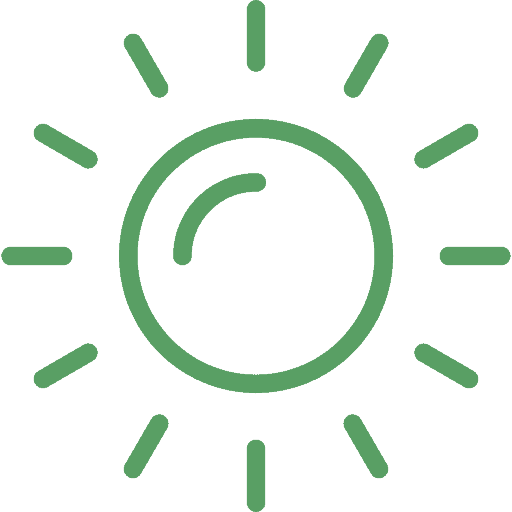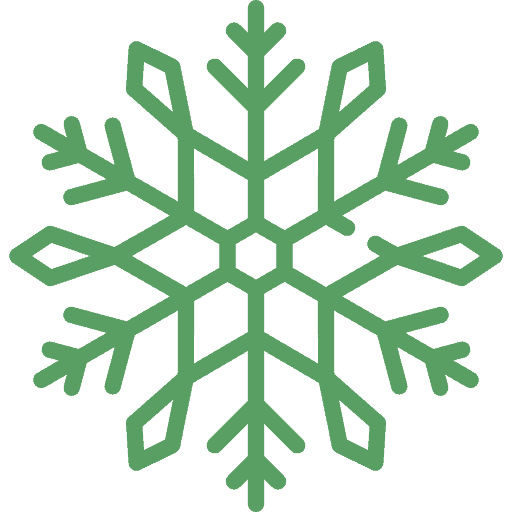 Due to the immense size of Argentina (the 8th largest country in the world), the weather varies dramatically and greatly depends on where one is in relation to sea level. The springtime (September-November) and autumn (March-May) are considered to be the best times to visit Argentina, avoiding the peak season prices and tourist crowds. Southern Patagonia sees snow during the midwinter months of June-August; the long, sunny days of December-February are great to venture south. The latter is also the best time to travel to Tierra del Fuego.
Common Questions About Argentina
How To Stay Safe and Aware of Scams
Argentina is one of the safest destinations to backpack and travel in Latin America, even if you are traveling alone. However, petty crime does occur here. Following is what to look out for when in Argentina:
Distraction Theft –

Thieves rob travelers while their partners pretend to help them deal with any accident they experience. Mostly, thieves simply slit the handbags of tourists in crowded areas, such as bus and train stations, cafes, markets, etc.
Bar Scam –

This scam works by attracting a tourist into a bar using a flyer for a shopping discount or anything similar. After getting inside, the traveler will not be allowed to leave without paying a huge amount for a drink.
Pickpockets –

Such opportunists can be commonly found on public transport, cruising past you on a motorcycle and grabbing what they want. You can decrease the chance of getting targeted if you avoid wearing costly jewelry or carrying expensive gadgets. Avoid using electronic goods in public spaces or leaving them unsecured. Only carry the cash needed for the day and use ATMs in the banks or hotels only.
Taxi Safety –

If using taxis, try to book in advance. Only go for radio taxis or a private car with a driver. If the taxi driver seems shady, stop the car and get out of it immediately. When getting out of your taxi, beware of people in the subway or streets handing out small horoscope cards. If you take the card, they'll ask you for money. Simply refuse to take the card.
Carjackings –

Crimes against car passengers occur every now and then, particularly when stopped at traffic lights. Keep your windows and doors locked in major cities. What's more, traveling by car in regional areas can be high-risk. Care should be taken when traveling close to the borders with Brazil and Paraguay as the area is used for smuggling drugs and weapons across the borders. The area is also notorious for money laundering and human trafficking. Avoid traveling in this area or seek local advice if you intend to drive here.
Travel Insurance –

Purchase good travel insurance as it will protect you against theft, illness, injury, and even cancellations. It is comprehensive protection in case anything goes wrong.
If you are heading to Argentina and need some packing suggestions, here are a few essential things to give you an idea of what to pack for your trip: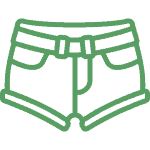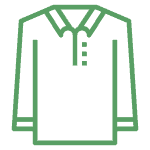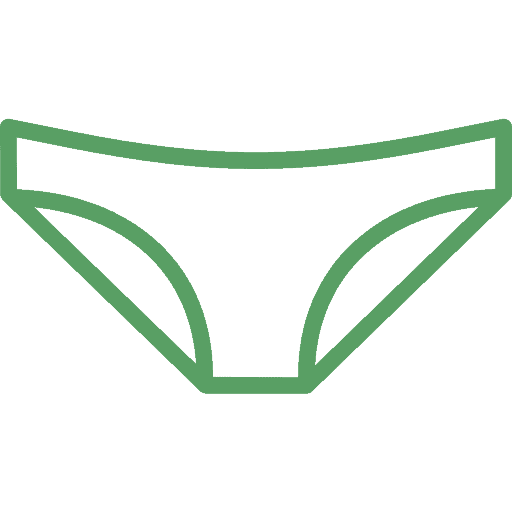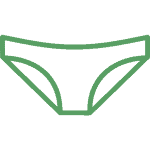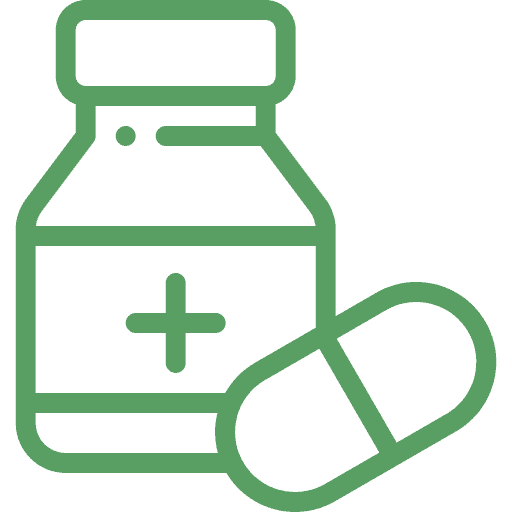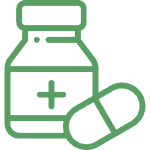 Medicine: Anti-diarrheal, antibiotics, malaria pills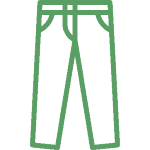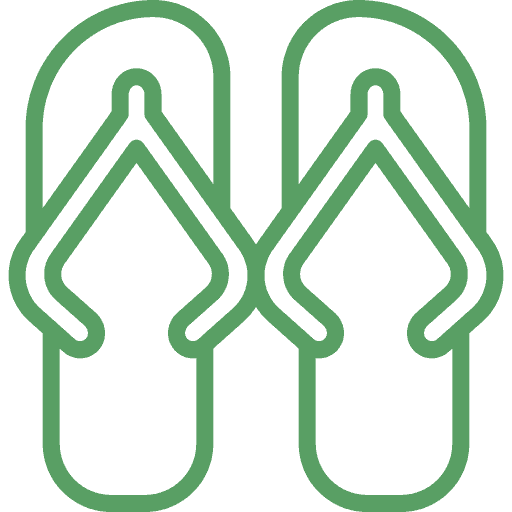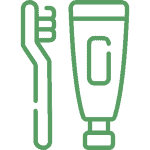 Toiletries: Shampoo, body wash, toothbrush, razor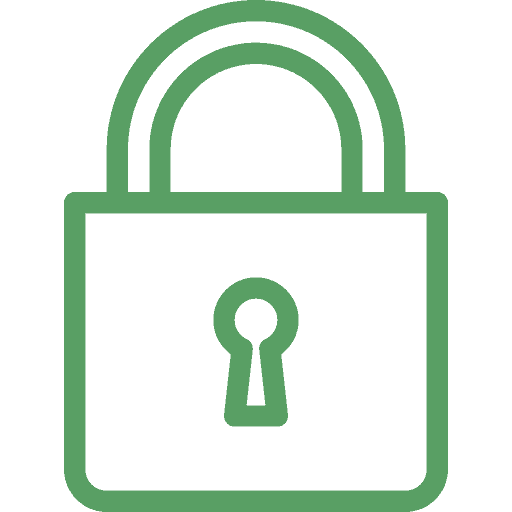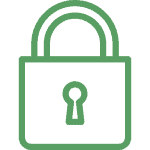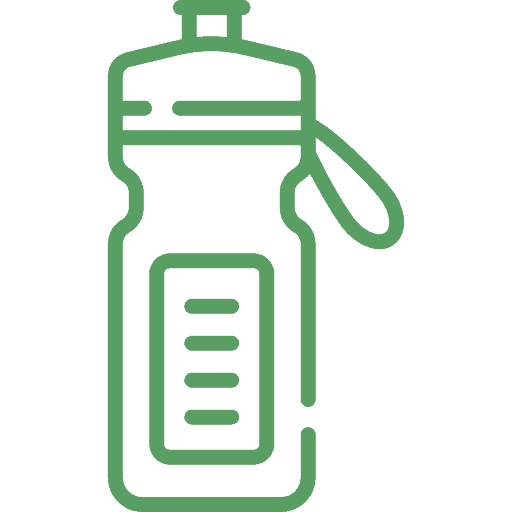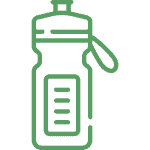 Reusable water bottle – to stay hydrated!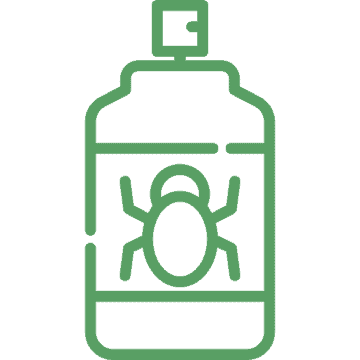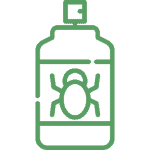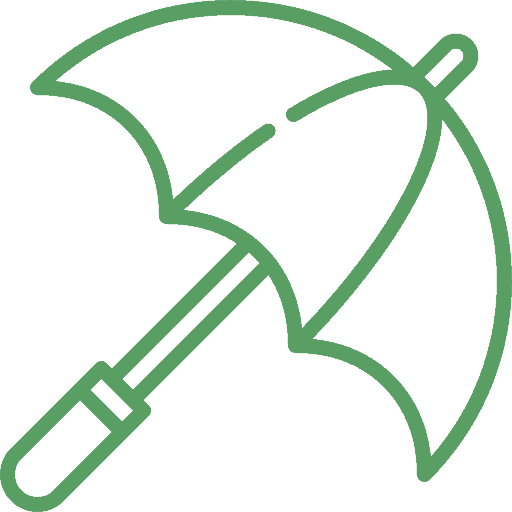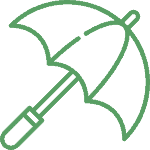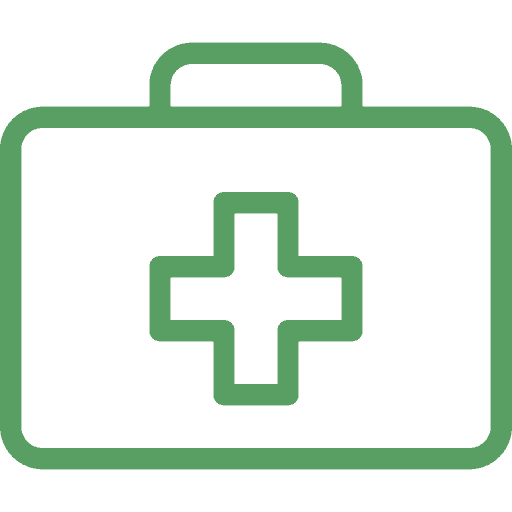 Did I Miss Something? Let Me Know In The Comments!