Malaysia Travel Guide For Backpackers & Digital Nomads
Malaysia is an ideal place for an exotic vacation. Famed for its relaxed islands with Instagram worthy beaches, vibrant cities, and some of the world's best national parks, this amazing Southeast Asian country offers something for every traveler. Whether you wish to explore historical sites, indulge in local cuisine, or enjoy a vast array of activities such as hiking and swimming, a visit to Malaysia is an experience unlike any other.
This travel guide offers useful tips for visiting Malaysia, takes you to some of the best attractions, and allows you to discover the country from a different point of view.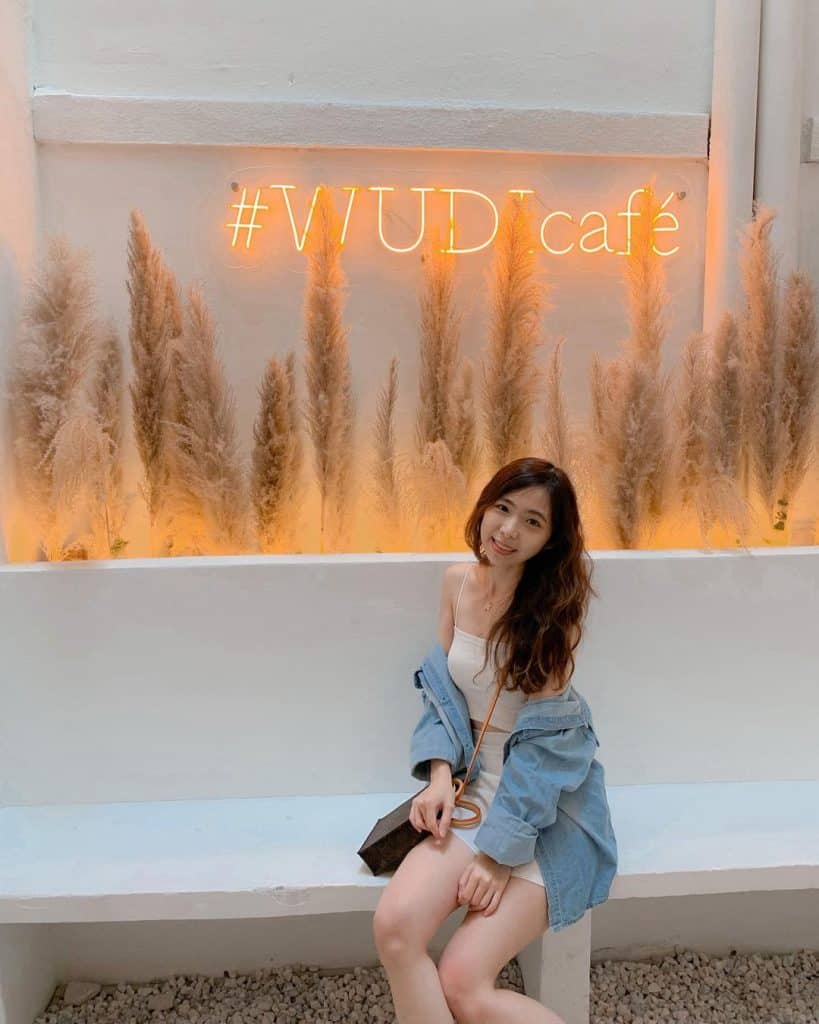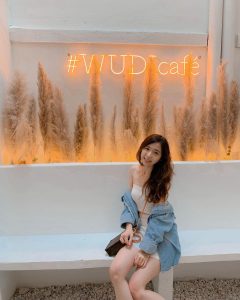 This article will guide you through the top Instagrammable Cafes in Kuala Lumpur, Malaysia. Don't miss out photograping these beautiful Cafes in Kuala Lumpur.
Read More »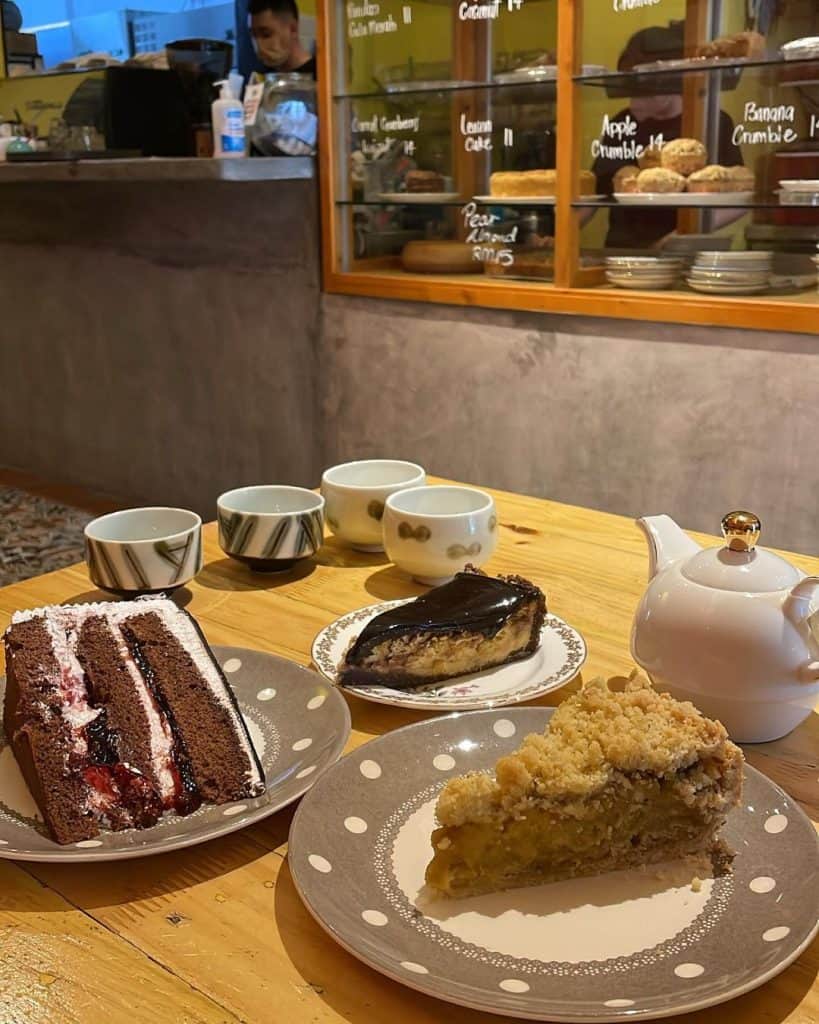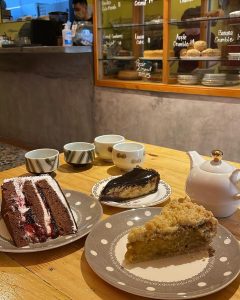 This article will guide you through the top Instagrammable Cafes in Penang, Malaysia. Don't miss out photograping these beautiful Cafes in Penang.
Read More »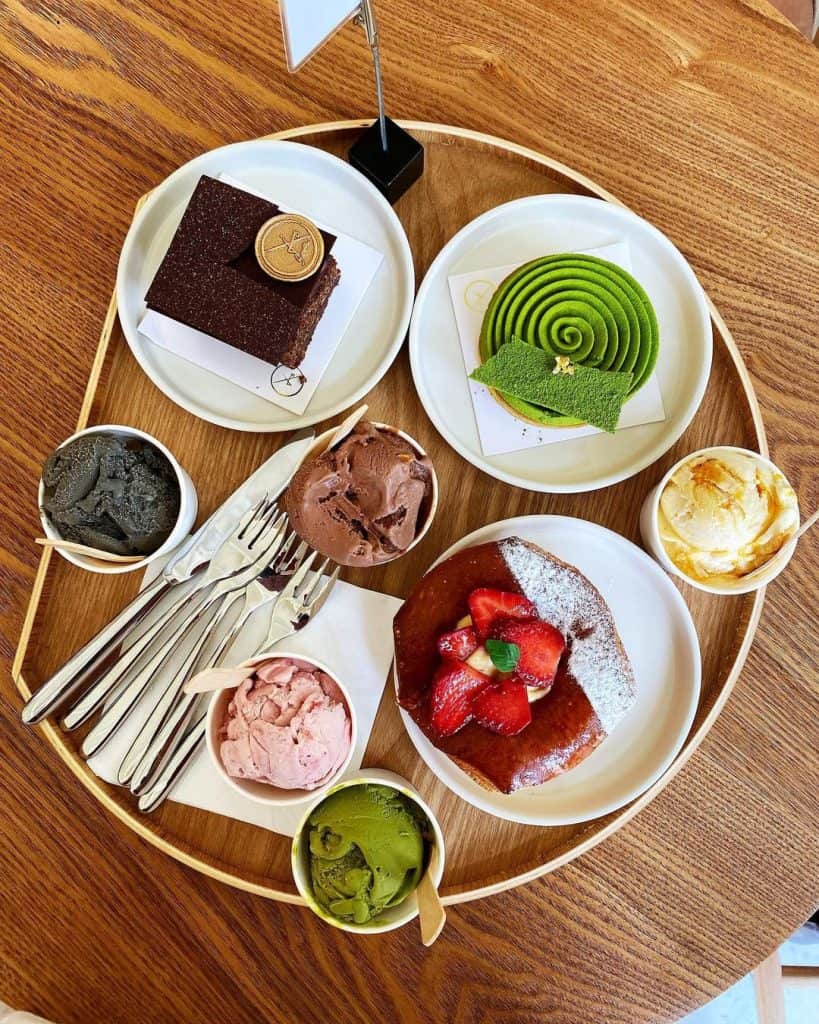 This article will guide you through the top Instagrammable places in Petaling Jaya, Malaysia . Don't miss out photograping these beautiful places to visit in PJ.
Read More »
Malaysia Visa Requirements
Many enter Malaysia come in via a tourist visa. When booking your ticket, you should also consider booking a return ticket, or using a site called Onward Ticket, as the Malaysian immigration office may ask to see proof of exit.
There are generally two types of visas issued by the Malaysian government. 
The first one is the single entry visa. This visa allows the traveler to enter Malaysia once during their visit. Its validity is usually for three months.
The multiple entry visa allows travelers to enter the country numerous times. These visas are more commonly granted to those who travel to the government for business or work purposes. These visas have a validity of 3-12 months.
However, for most digital nomads, entering Malaysia is not a hassle. Malaysia allows residents of most countries to enter visa-free. Nonetheless, you must leave the country within 90 days. A visit extended beyond 90 days could likely lead to legal issues. 
For digital nomads who choose to extend their stay beyond 90 days, a "visa run" becomes essential. A visa run is when you leave the country, go to a nearby country (we recommend Thailand or Indonesia), and travel back to Malaysia for a new 90-day time period. This is a loophole discovered by most digital nomads, and it works.
Top 5 Things to See and Do in Malaysia
Other Things to See and Do in Malaysia
1.

Pulau Tioman
Located right off the east coast in the South China Sea, Pulau Tioman is a lovely island with unspoiled beaches, rich coral, and dense rainforests. Some of the most popular activities on the island include jungle trekking, scuba diving, and snorkeling.
2.

Taman Negara
The oldest national park in the country, Taman Negara is well-known for its beautiful waterfalls which can be found in one of the oldest tropical rainforests in the world. Enjoy activities such as bird spotting, fishing, and rafting. If you get lucky, you might even spot a wild elephant here.
3.

Mulu Caves
Considered being one of the most expensive natural formations in the region, the Mulu Caves are definitely worth exploring when visiting Malaysia. Expect to see many bats and swiftlets in the limestone rooms of the caves.
4.

Bako National Park
Nature lovers visiting Malaysia will definitely want to pay a visit to the fabulous Bako National Park. Located in Borneo, the national park is home to tumbling waterfalls, rainforests, and spectacular beaches. There are also many nature trails ranging from short routes to full-day hikes.
5.

Ipoh
The capital of Perak, Ipoh is a magnificent city surrounded by rugged limestone hills. From both Hindu and Buddhist temples to traditional shophouses where travelers can score unique souvenirs, there is plenty to look forward to when visiting Ipoh.
6.

Kuching
Kuching is located on the banks of the mighty Sarawak River and offers plenty of food markets and historic landmarks to enjoy. Visit the Astana Palace or check out the Kuching Civic Center which houses an amazing planetarium.
7.

Lambir Hills National Park
Lambir Hills National Park is a perfect place to visit for travelers who love hiking since there are dozens of trekking trails you can take advantage of. This national park is also well-known for its lovely waterfalls and you can also go bird-watching here.
8.

Alor Setar
One of Malaysia's best-hidden gems is the small town of Alor Setar. Located just 50 km from the popular Langkawi, this small town in the State of Kedah is home to many amazing attractions including Zahir Mosque, the Big Clock Building, the Royal Hall and the Sultan Museum. Make sure to check out the 250 million-year-old and 218-meter tall Gunung Keriang limestone hill.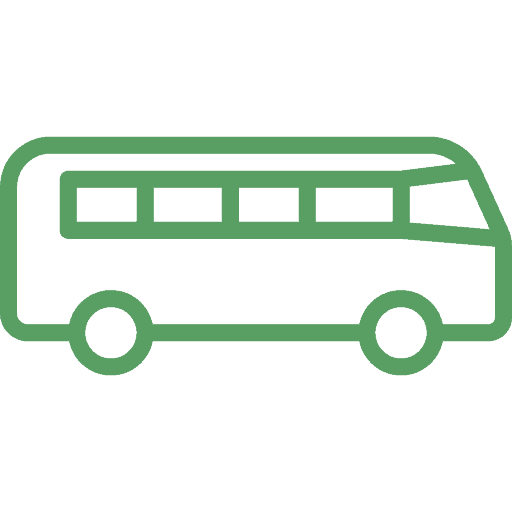 The public transport network in Malaysia is reliable and cheap. For instance, trains within Kuala Lumpur cost around per train ride, while $6 a taxi from the Penang airport to the city center will set you back around $3.5. If you wish to rent a scooter in Penang, expect to pay $7.5 a day per scooter. Within a city, the most popular way of transportation for tourists is GrabCar, which is similar to Uber.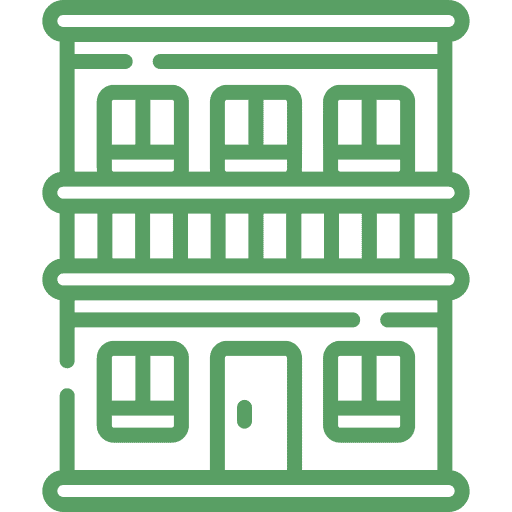 The cost of accommodation in Malaysia is relatively low. The good news is that there are many options to choose from ranging from dorms in hostels to private budget rooms and Airbnb accommodation. The cheapest option is a dorm bed in a hostel where you will pay $7-$10 per night. Double private rooms can be found in the range of $10-$15 per night. Travelers wish to splurge on a nice hotel room can expect to pay $20-$40 per room.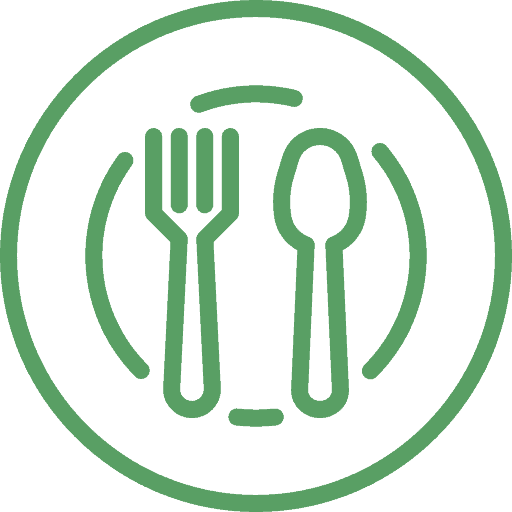 Influenced by both the Chinese and Indian cultures, Malaysian food is delicious and reasonably priced. The food at local markets and on the street is usually cheaper than a sit-down meal at a restaurant. However, restaurant meals can also be cheap, especially in smaller cities. A plate of rice covered with curries, veggies, and fish or meat is called Nasi Campur and will set you back around $2 at a local street market. Some of the most popular local dishes include Nasi lemak, Rendang, and Satay. If you are in the mood for some Indian cuisine, there are many Indian restaurants where a meal can cost less than $4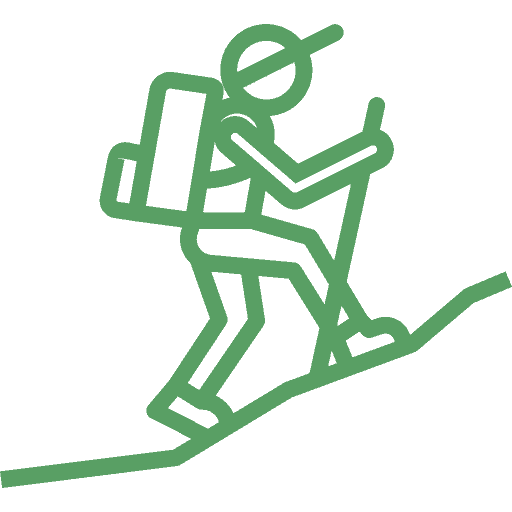 Malaysia is all about outdoor activities. You can join a Jingle canopy trek at Taman Negara forest for $16 or book one of the islands hopping boat tours for $10. In Kuala Lumpur, visit the KL Tower observation deck for $13 or pay $15 to get inside the KL Bird Park. The viewing deck of the Petronas Towers is free; just make sure to arrive early in the day.
Cost Of Living In Malaysia
Accommodation:
A budget of around RM1,500 (approximately $370 USD) per month for a studio apartment in the city center of Kuala Lumpur. Costs go down drastically in other cities or rural towns outside Kuala Lumpur!
Food:
Groceries  for one month it costs around RM1200 (approximately $270 USD)
Transportation:
Using ride-hailing services like Grab is very affordable and common here, with a 10-minute ride costing around RM8-10 (approximately $2-$2.50 USD). Public Transportation such as buses, minivans, trains, or even long-distance taxis. These are all regulated and affordable for everyday commuters!
Malaysia is one of Southeast Asia's cheapest countries, so you won't have to worry much but below are a few tips on how to save extra money in Malaysia:
| Travel Style | Accommodation (per night) | Food (3 Meals) | Transportation | Activities (Per activity) | Daily Cost |
| --- | --- | --- | --- | --- | --- |
| | | | | | |
| | | | | | |
| | | | | | |
Malaysia is one of Southeast Asia's cheapest countries, so you won't have to worry much but below are a few tips on how to save extra money in Malaysia:
1.

Eat Like the locals
Malaysian street cuisine is mouthwatering and cheap. Whether you decide to try local delicacies at a street food kiosk or visit a weekend market, you won't stay hungry and you won't spend a lot of cash.
2.

Explore Nature
In most places, exploring nature is free. You will find many excellent hiking spots near Kuala Lumpur. Enjoying nature views from the Broga Hill is free and an experience unlike any other.
3.

Stray from the Tourist Trail
Although visiting places like Kuala Lumpur, Penang, Langkawi, and Malacca is a must while exploring Malaysia, spots like Ipoh, Sarawak, and Kedah's Alor Setar are also worth visiting.
4.

Visit Malaysia During Off-Season
True budget conscious adventurers can consider visiting Malaysia during the monsoon season. The east coast of Peninsula Malaysia sees monsoon between November and March and this is the time where flight fares are cheap, as well as the accommodation. To make the most out of your budget, avoid visiting during major holidays like Christmas, Chinese New Year, and Hari Raya.
5.

Drink Less Alcohol
Alcohol is not cheap at all here in Malaysia and consuming lots of alcohol will definitely have an impact on your budget. In smaller cities, a bottle of beer costs around $3, while in places like Kuala Lumpur it can be even more expensive.
Malaysian food is melting pot of Malay, Chinese, and Indian influences, resulting in a unique fusion of flavors that is both bold and diverse. Nasi lemak comes highlighly reccomended, which is a rice dish cooked in coconut milk and served with a variety of side dishes like crispy fried anchovies, boiled eggs, cucumber slices, and spicy sambal sauce. Laksam a soup based dish and Satay, bbq on a stick, are also must trys.
Vegetarian Food
Nasi Lemak

a popular Malay dish made of coconut rice, peanuts, fried anchovies, cucumber, and sambal chili paste. You can ask for it without the anchovies to make it vegetarian.

Roti Canai

a flaky and crispy flatbread served with dhal curry or vegetable curry.

Mee Goreng

a spicy noodle dish made with fried noodles, vegetables, tofu, and a sweet and spicy sauce.

Gado-Gado

a vegetable salad made with boiled vegetables such as cabbage, beansprouts, and cucumber, and dressed in a peanut sauce.

Bubur Cha Cha

a sweet dessert made with sweet potato, yam, and coconut milk.

Curry Laksa

a spicy soup-based dish with noodles, tofu, and vegetables, typically served with a side of spicy sambal chili paste.

Rojak

a fruit salad made with a mix of tropical fruits such as pineapple, guava, and mango, dressed in a spicy, sweet, and sour sauce.

Veggie Bak Kut Teh

a herbal soup made with mushrooms, tofu, and various vegetables, typically served with rice.
Best Cities in Malaysia for Digital Nomads:
1. Kuala Lumpur.
Kuala Lumpur is known for shopping malls and nightlife, being the home of the iconic Petronas Twin Towers, and having a trendy atmosphere where expats and locals mingle a lot. transportation options, and popular landmarks, such as the Petronas Twin Towers and the Batu Caves.

Kuala Lumpur is generally the most expensive city in Malaysia, with accommodation costs ranging from RM1,500 to RM2,500 (approximately $370-$615 USD) per month for a one-bedroom apartment. There are also different transportation options available in Kuala Lumpur, including the KL Monorail, LRT (Light Rail Transit), and MRT (Mass Rapid Transit) train systems.

Kuala Lumpur and Penang have the most developed co-working scenes, with many options for digital nomads to choose from. He also mentions that most coffee shops and restaurants offer free Wi-Fi, making it easy to stay connected while working remotely.

Using Co-Worker.com, you can find more than a hundred co-working spaces inside Kuala Lumpur. You'll pretty much never run out of working space in here! Visit our digital nomad guide to Kuala Lumpur.
2. Penang.
Penang is a popular destination for digital nomads due to its low cost of living, good quality of life, and excellent food. Accommodation, food, and transportation are all affordable, which is in the same range as Kuala Lumpur or less. There are also many free or low-cost entertainment and activity options available in Penang, including hiking, beaches, museums, and cultural events. Lots of things to do for a digital nomad!

As stated previously, Penang's internet connectivity performs on par with Kuala Lumpur's. Albeit not as many options in co-working spaces, the existing co-working spaces in Penang are still as adequate and sufficient for the digital nomads in Penang.


3. Johor Bahru.
Johor Bahru lies on the southern tip of peninsular Malaysia and is the capital of the state of Johor. Its biggest appeal as a nomad location is its close proximity to Singapore, the commercial hub of Southeast Asia. The city is on the Malaysian end of the Causeway, the 1km bridge between Malaysia and Singapore. There are nomads who live in Johor Bahru for its affordable cost of living while conducting business and/or sightseeing in Singapore.

Internet speeds and options of Johor Bahru don't surpass that of Kuala Lumpur, yet are fast and stable enough to run multiple applications. Johor Bahru is still a great city for those whose work is done through the computer.

While it may not have the same level of development or amenities as other cities in Malaysia, it can still be an attractive destination for digital nomads looking for an affordable and convenient location.
If you are looking for affordable accommodation options or chasing something that is a little bit more of a luxury, Malaysia has it all! Here are some of my recommended places:
Dream Catcher Travelers Refuge
There are a few networking opportunities in Malaysia, you just have to know where to find them!
Couchsurfing

Most cities have a local couchsurfing community, check the website!

Existing Facebook groups.

Try searching through Facebook! The most common groups are for expats, so just try typing "Kuala Lumpur Expats". Trust me, I do it myself and I always find a relevant group or two!

 
Nomad Networking Websites. Meetup

There are already a bunch of networking websites available; some have membership fees, and some are free. You can also pinpoint on what location you want to find a network, so you can search even before arriving in the country/destination! I found many meetup.com groups:
Here are 3 groups you can try out:
Nomad List

One of the well-known options. But has fees of $30 for 1 month; $99 for 1 year or $149 for a lifetime subscription.

Internations

The biggest group of nomads and expats of all, with over 3 million current members. Cost is free, with paid options from $6.95-10.95 per month (free trial available).

Digital Freelancer

A group with more than 5000 members. Another free group!
Nomad Coworking And Working Spots
You cant be a digital nomad without wifi. So below are some spots where one can work comfortably. Don't forget to check my nomad lunch break section for places you can still visit and/or work from during lunch. #nomadworkspace
Balancing work and exploring can be tough, here are some activities or places you can visit during a lunch hour. You will see the words hotspot, wifi, or break which indicates what you can use to work there, or if you cant and its time for a work break. #nomadlunchbreak
Wifi & Internet In Malaysia
Digi was a reliable internet provider, which allowed me to hold a 4G signal around the country. You can even find kiosks that sell sim cards. Take your passport when buying a sim card, as it has to be registered
It's easy to buy, is cheap, and only takes a few minutes to set up. For about $10, you can get unlimited data for an entire month. 
Check out some of the best options for getting around Malaysia.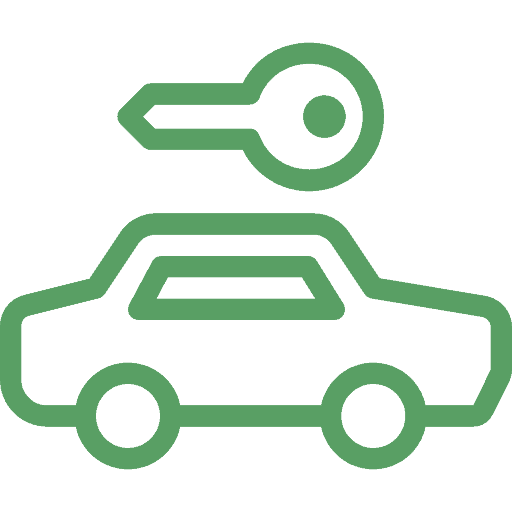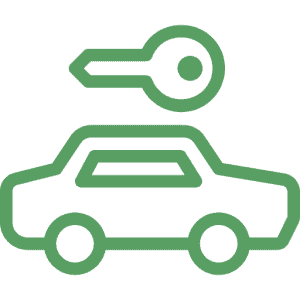 Popular operators such as Avis and Hertz work in Malaysia and you can easily rent a car from them. Motorcycles or scooters are also available for rent in many places across the country. Keep in mind that in Malaysia, people drive on the life side of the road like in the UK. Roads in Malaysia are decent and the fuel is not expensive.


You will find these in many cities next to intercity bus stations. These taxis operate only once they gather 4 passengers, so maybe you'll have to wait for a bit. You can also hire the whole car yourself, but that can be quite expensive. In terms of cash, taxis usually cost double than bus rides.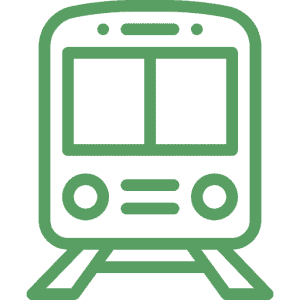 The easiest way to travel from Kuala Lumpur to the station where the ferry to Penang departs is by the state-run train system. The scenery is spectacular, the fares are reasonably priced, and it's much more comfortable than on the bus.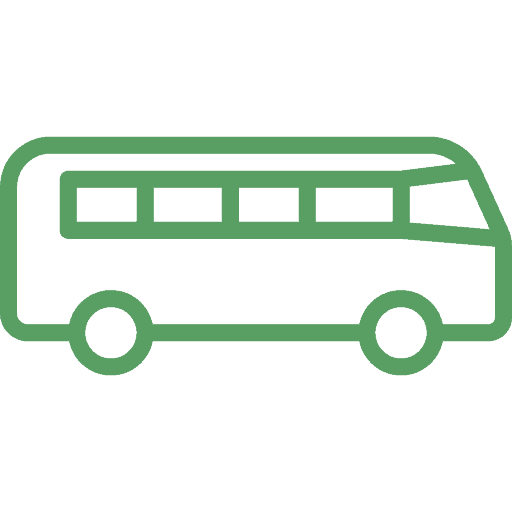 The national bus network in Malaysia is reliable and easy to use. There are regular lines between all major cities and tickets can be booked in advance online. The largest bus operator in the country is Konsortium Transnasional Berhad. Keep in mind that during the tropical season, the air conditioning in some buses can be freezing, so it's better to dress warmly for long journeys.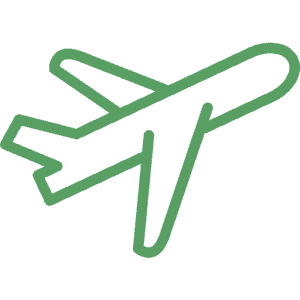 There are two big domestic carriers in Malaysia: Air Asia and Malaysian Airlines. The busiest airport is in Kuala Lumpur, while Penang and Langkawi both also have a lot of air traffic. As for the cost of the air tickets, it all depends on the time of purchase and if there are tickets available on promotion.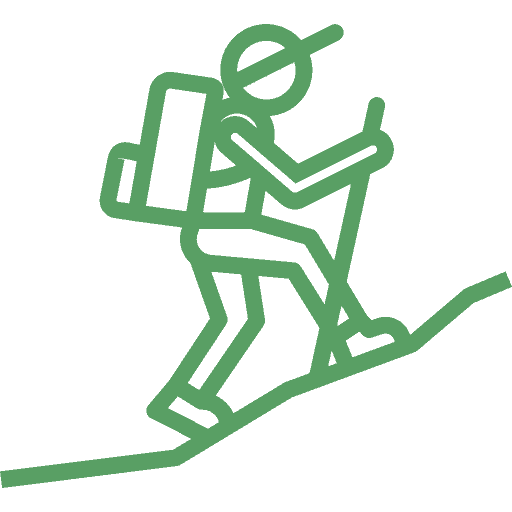 There are many ferries at different price points, compare prices online so that you don't over pay.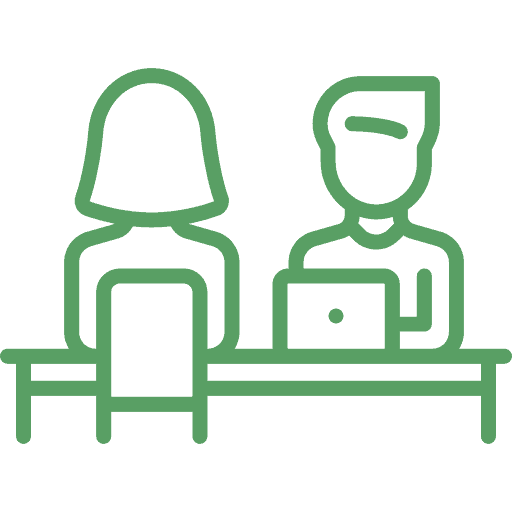 https://12go.asia/en : This link will get you buses, trains, taxis, ferries and flights for most major routes in Asia.
When To Visit Malaysia: Weather And Seasons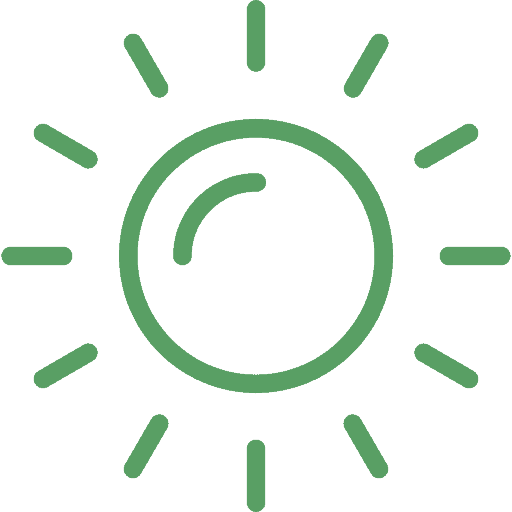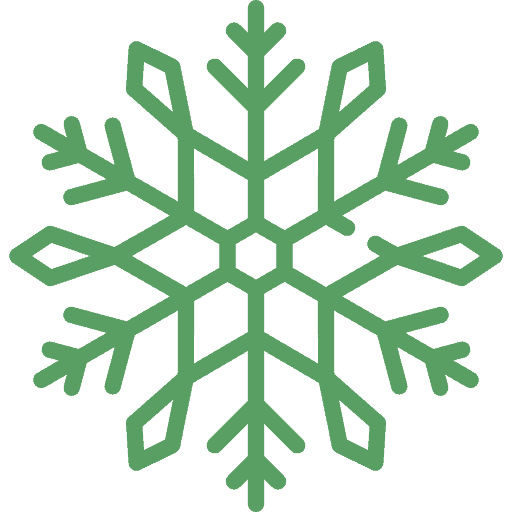 In Malaysia, seasons differ from one side of the country to the other because of the geographical shape. If you are planning to visit the west side of the country where islands like Penang and Lungkawi are located, the best time to go is between December and February. Travelers who wish to visit the country's eastern coast and enjoy nice weather should visit from June to August.  If you are traveling on a budget, the cheapest months to visit Malaysia are March, May, and August.
Pros And Cons Of Living As A Digital Nomad In Malaysia
Pros: 
The cost of living is affordable 

Food is delicious, cheap, and diverse 

Internet Connection is great, one of the fastest in Southeast Asia.

Efficient Public Transportation and Affordable Private (Like Grab)

Multicultural country, it's hard to feel out of place!
Cons: 
Weather can be hot and humid, especially in the summer

Language can be a barrier in certain situations 

Getting a long-term visa can be difficult and expensive, requiring you to leave the country every few months to renew the visa
Common Digital Nomad Questions About Malaysia
Restaurants, shopping malls, and fancy hotels accept debit/credit cards. For US Dollar payments, it is rarely accepted and mostly just in the airports. Cash is King in this country so exchange for Malaysian Ringgit, and bring cash at all times.

As of August 2022 to present, all travelers are allowed to enter Malaysia, regardless of their COVID-19 vaccination status, and do not require a pre-departure or on-arrival COVID-19 test.
How To Stay Safe and Aware of Scams
Malaysia is a safe destination for travelers, but sometimes petty crime can occur and it's best to be prepared. To stay safe on the streets of Malaysia, check out these simple steps:
1.

Dress Conservatively
It's fine to wear a swimsuit when you are on the beach, but it's recommended to dress conservatively in front of sights such as temples since Malaysia is a Muslim country.
2.

Get Travel Insurance
This is a no-brainier. When traveling abroad, it's always best to have travel insurance. In case something unpredictable happens and you need to go to the hospital, your wallet won't have a good time without proper travel insurance.
3.

Invest in a Good Backpack
Since many of your valuables are going to be inside your backpack, it's best to have a secure and strong backpack when traveling to Malaysia.
4.

Don't Advertise Valuables
Walking around a dodgy area with a new camera and a shiny watch can attract attention, especially to the thieves looking for easy prey. This is why it is recommended not to advertise valuables on the street and rather try to blend in with the crowds.
Wondering what to bring when traveling to Malaysia? This packing list will make your journey a stress-free experience.
Medicine bag with paracetamol, ibuprofen, flu medicine, travel-sickness tablets, Imodium, hydralyte, and band-aids.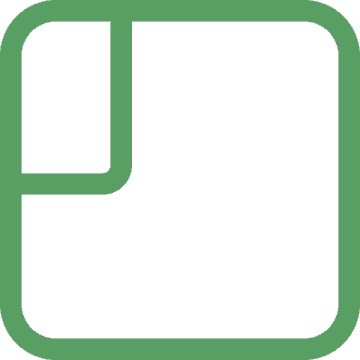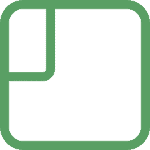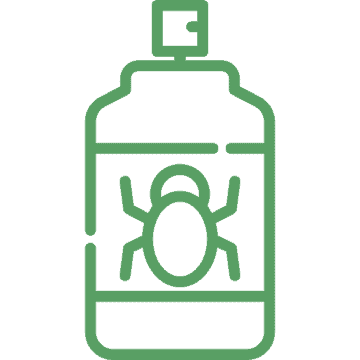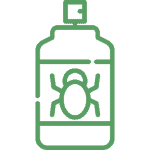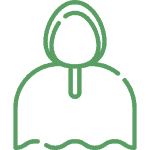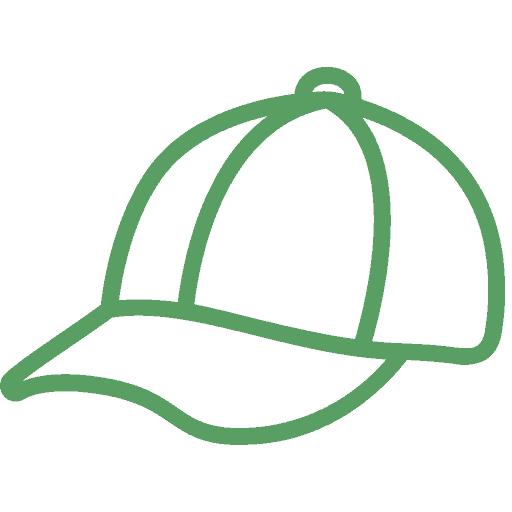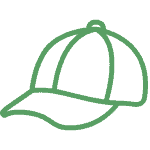 Hat/cap as sun protection
Is malaysia good for digital nomads?
Over Malaysia is an affordable place to live in, many stay in either Penang or Kuala Lumpur. Personally I found that to make good friends locally it will take some time, as people tend to stick to their groups. Still there are many places to explore, I found more nomads in Malacca personally.
Did I Miss Something? Let Me Know In The Comments!