Bangladesh Travel Guide For Backpackers & Digital Nomads
The People's Republic of Bangladesh is a South Asian country located in the delta of the Jamuna and the Padma rivers in the northeastern part of this region. Interestingly, the country echoes with Muslim call to prayer, while at the same time, Buddhist chants can be heard. It shares the border with India but is less developed and more laid back. It is not only a country with a tumultuous past but also a destination loaded with culture, nature, beaches, lush greenery, and waterfalls.
This Bangladesh backpacking travel guide can be of use in planning your visit there, enjoying it, and staying safe as you explore.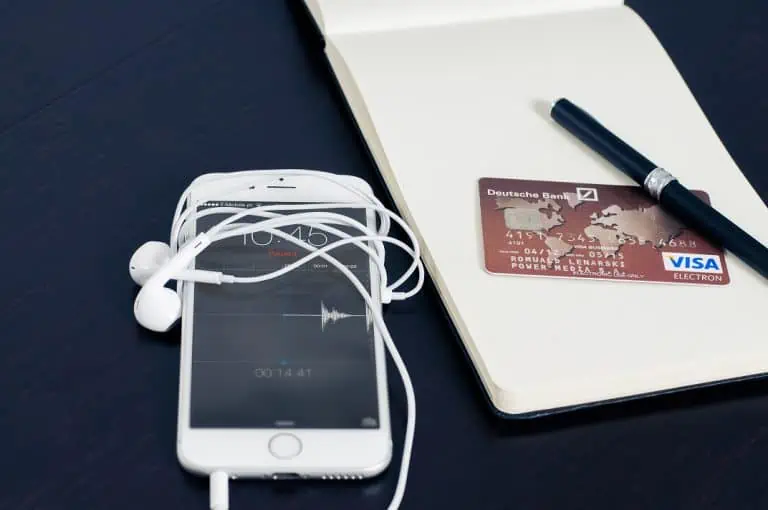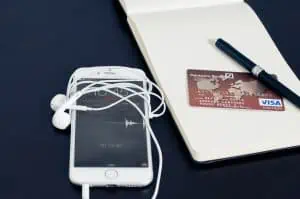 Did you know that you can apply for a Cambodia Digital Nomad Visa, which enables remote workers to work and travel in the country? How to apply and requirements.
Read More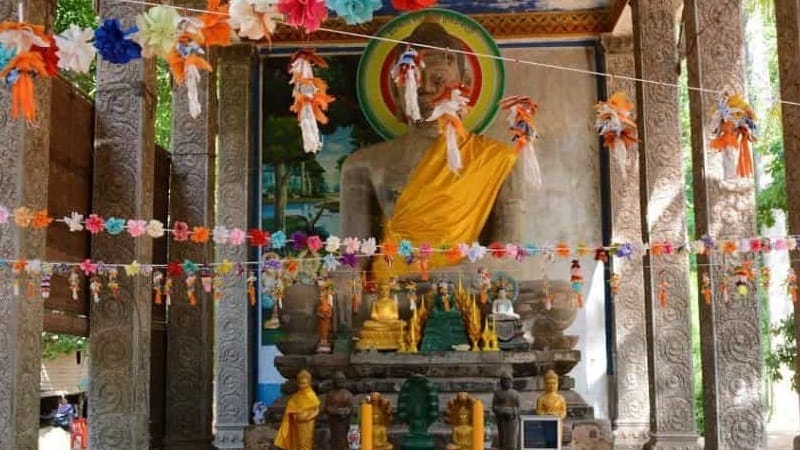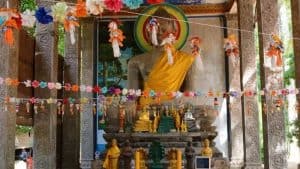 Bangladesh Visa Requirements
Does Bangladesh Offer A Digital Nomad Visa? 
There was no specific digital nomad visa available from Bangladesh. However, the nation does provide a number of visas for visitors, such as business, work, and investment visas. If you plan to stay in Bangladesh for an extended period of time, a valid passport issued by the Bangladesh Embassy or Consulate in your country is necessary. 
Read more here: https://evisa.express/en/bangladesh
Top 5 Things to See and Do in Bangladesh
Other Things to See and Do in Bangladesh
1.

 Khulna
The third biggest city in Bangladesh, Khulna is connected to the riverbank, roads, and important cities in the region and many contemporary art galleries, religious places, and boutiques. Its main attraction is the Sundarbans National Park, where birds, saltwater crocodiles, and over 100 tigers have been found.
2.

 Chattogram
A major coastal city in Bangladesh, Chattogram is located in the center of the Bay of Bengal and the Chittagong Hill Tracts. Scenic walks in Sajek Valley, hiking up to Nilgiri Mountain, and boating in Kaptai Lake are the famous activities here.
3.

 Cox's Bazaar
This coastal town is in the far southeast of Bangladesh, known for its beautiful beach which spans about 120 km from north to south, right next to the Indian Ocean. Not only is it a great spot for surfing and buying local handicrafts, but Cox's Bazaar also enjoys great popularity for its range of Bengali food.
4.

Bandarban
Those wanting a feeling of serenity must visit Bandarban, which has many stunning natural landscapes and Buddhist temples with the country's biggest Buddha statue. People often come here to enjoy lazy bamboo boat rides along the great River Sangu or to admire the crashing waters of the Jadipai Waterfall.
5.

 St. Martin Island
A picturesque island in southeastern Bangladesh where you can check out some amazing marine life, coconut groves, beach sports and parties, and delicious seafood. Hiring a speed boat or scuba diving is quite famous here.
6.

 Paharpur
It is an archaeological town in the country where you will find UNESCO World Heritage Site ruins called Somapura Mahavihara. The on-site museum is also worth visiting for its impressive collection of objects to give onlookers an idea of what life used to be in the early days.
7. 

Srimangal
The area is the tea-growing capital of the country, where trips to the local tea processing plant are really common. Visitors can find rolling hills carpeted with thick forest sanctuaries, tribal villages, and excessive tea plantations.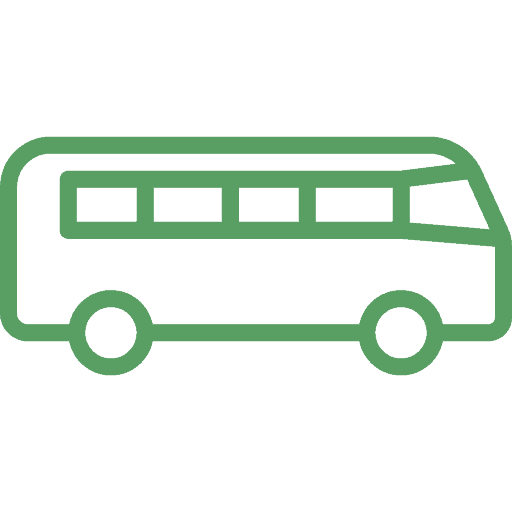 Challenging as it may be, getting out of the country is quite inexpensive. To travel within the cities, you can use rickshaws which cost even less than a dollar. Buses also operate to travel tourists from one city to another. A bus ride typically costs up to $5, depending on the distance covered. Ferry rides won't also hurt your pocket. For a six-hour ferry ride, expect to pay between $2 to $4. Rail service can also be availed, costing less than $10 for an overnight journey.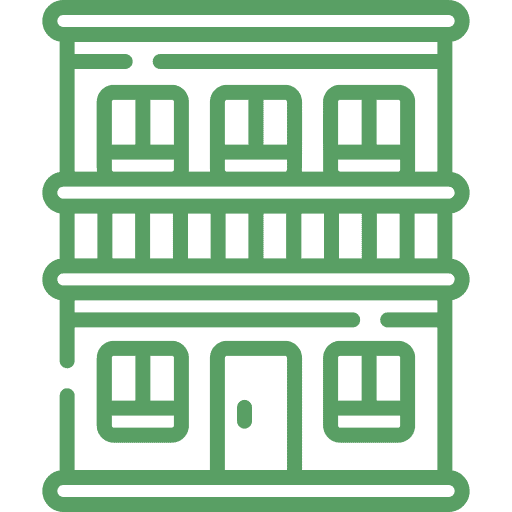 Due to the fact that it is least visited annually, only a few hotels cater specifically to tourists. Also, no hostels are available. Usually, hotels in Bangladesh fail to offer the best value for money. In many instances, mid-range hotels don't have hot water and Wi-Fi facilities. Expect to pay between $15-$35 per night for mid-range hotels. A room in a 4-star luxury hotel can cost over $75. Budget hotels are also available, offering rooms for less than $10 a night.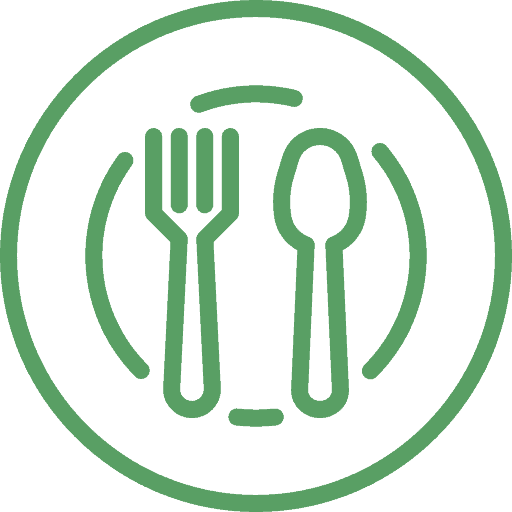 Challenging as it may be, getting out of the country is quite inexpensive. To travel within the cities, you can use rickshaws which cost even less than a dollar. Buses also operate to travel tourists from one city to another. A bus ride typically costs up to $5, depending on the distance covered. Ferry rides won't also hurt your pocket. For a six-hour ferry ride, expect to pay between $2 to $4. Rail service can also be availed, costing less than $10 for an overnight journey.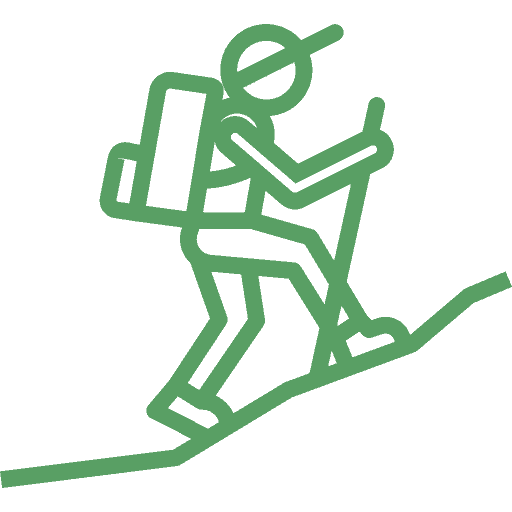 Bangladesh does not enjoy much popularity for its sights and landmarks, but there are still so many different activities to do within the country. While there are a few places allowing free admission, many places can only be entered after paying an entrance fee. Most Islamic and Hindu sites are free to enter, whereas a ticket costing a couple of dollars has to be paid for ticketed locations.
Cost Of Living In Bangladesh
Bangladesh is a favorite among digital nomads because of its affordable way of life. There should be a minimum of $250 set aside for housing expenses. Additionally, you should set aside $150 for utilities and a maximum of $200 per month for food. This allows you to splurge a little more on the things you want, go out to eat occasionally, and adopt a healthier diet. In Bangladesh, if you are a digital nomad living alone, you should budget between $700 and $1,000 per month.
How much does it cost to tour Bangladesh in 2023? Use the following details to find out the amount you can expect to spend daily based on your travel style:
| Travel Style | Accommodation (per night) | Food (3 Meals) | Transportation | Activities (Per activity) | Daily Cost |
| --- | --- | --- | --- | --- | --- |
| | | | | | |
| | | | | | |
| | | | | | |
Since Bangladesh is already a cheap country to travel in, you don't need many tactics to save money here and there. However, following are some important tips that can help you save some bucks:
1.

 Pack Appropriately
If you pack items that you need, you'll save your money on buying it from different places. Only skip those things that can be found at lower prices in Bangladesh.
2.

Purchase a local SIM card
It is wise to get a SIM card from a local company in Bangladesh. It will not only save you loads of money on data roaming, but it will also maintain your privacy.
3.

Keep a water bottle
Carry a water bottle with a filter whenever you are outside, as tap water is not drinkable in Bangladesh. So, always have your bottle with you on the go and save money on purchasing bottles.
Best Cities In Bangladesh For Digital Nomads
The largest city and capital of Bangladesh is Dhaka. It has a thriving expat community, a varied food scene, and a lively culture. The city has adequate internet access and is well-connected to the rest of the nation.
The largest city in the region and the capital of Bangladesh is Chittagong, which is situated in the southeast of the nation. It is a significant industrial hub and port. The second-largest city in Bangladesh is Chittagong. It is renowned for its gorgeous beaches, picturesque mountains, and historic structures. The city has a thriving community of young entrepreneurs and a growing startup scene.
Northeastern Bangladesh's Sylhet is a city renowned for its scenic beauty and verdant tea plantations. The city is renowned for its rich cultural heritage, mouthwatering cuisine, and numerous emerging technology sectors.  
Wifi And Internet In Bangladesh
Bangladesh's urban areas typically have the only access to wifi. Additionally, the government has started a number of projects to expand wifi availability in public spaces like parks, bus stops, and train stations. With several mobile network operators offering 4G and 5G services across the country, mobile internet is more widely accessible in Bangladesh than wifi. Due to the availability of inexpensive smartphones and reasonable data plans, mobile internet usage has increased in recent years.
Getting Around Bangladesh
Traveling around Bangladesh can get tricky if you try to complicate things by haggling for the best rate. Whether it is by road or boat, there are many modes of transportation to help you get around the country. Here are some of the common transport mediums: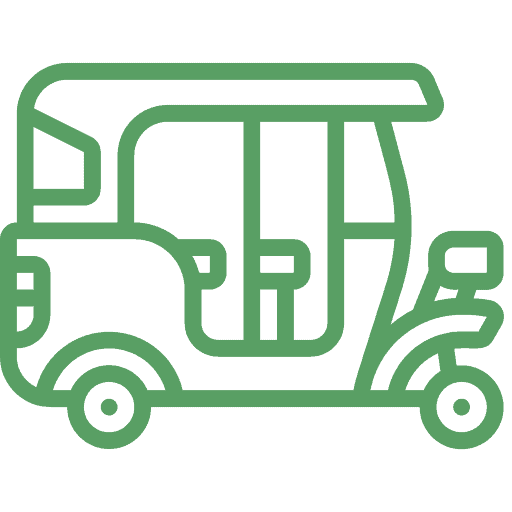 Tourists can hire cars of different types at Dhaka Airport or from major hotels. Go for a car with a driver.


Taxis are extensively available at airports and prominent hotels. It is advised to decide on the fare in advance.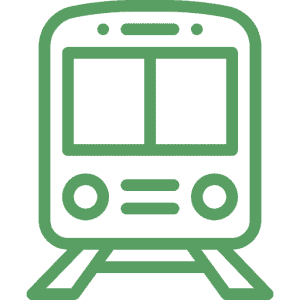 Bangladesh has an efficient but slow rail network. It is quite easy to book a train ticket at the main railway station in Dhaka, with several trains operating on a daily basis. Intercity express service is also available, but between major towns. There is not any rail service to Cox's Bazaar, which is the country's prime beach resort.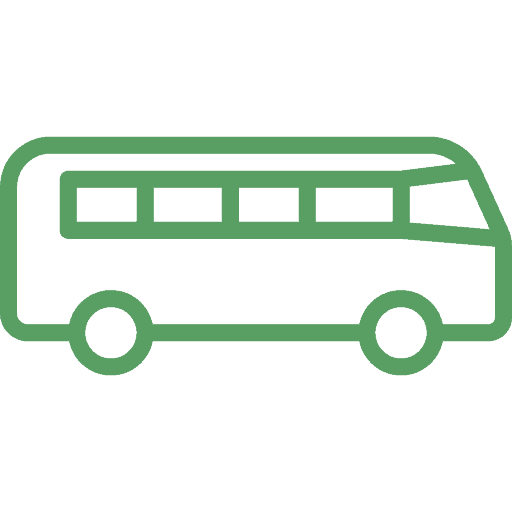 Bangladesh Road Transport Corporation offers cheap bus services to enable traveling between the cities. No prior booking is required since lots buses frequently operate throughout the country. Bus stations and buses typically don't have signs in the English language. Typically, a ticket for the air-conditioned bus costs about $6.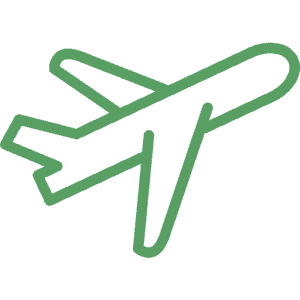 Many internal flights operate within the country. Regular flights are also operated between Dhaka and several other main towns. The air journeys are quite cheap, and most routes are served twice or thrice a week.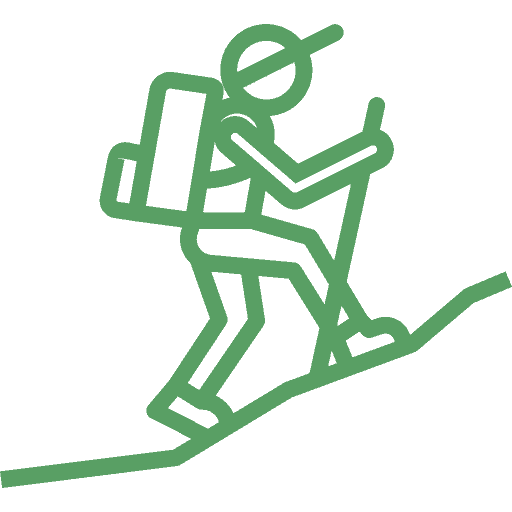 There are over 5000 miles of navigable waterways and water transport in the country, and the river service is the most inexpensive method of getting around there. Citizens normally use short-distance river travel to get from one side of the river to another. The pricing for a one-way boat varies depending on the class options, starting from $2 to $100. Note that ferries can get overcrowded at times, so avoid getting on them to stay safe.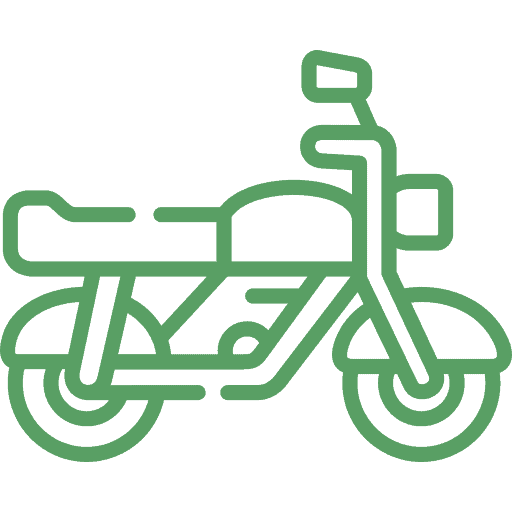 These are man-powered rickshaws that run everywhere throughout the country. It is quite easy to flag down and can be taken for short to medium distances within the cities and towns. For a 2 km distance, rickshaws cost a couple of dollars. Make sure you negotiate the fare before climbing in.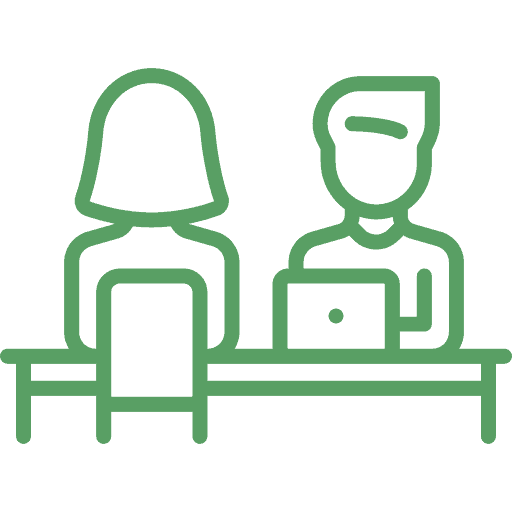 https://12go.asia/en : This link will get you buses, trains, taxis, ferries and flights for most major routes in Asia.
When To Visit Bangladesh: Weather And Seasons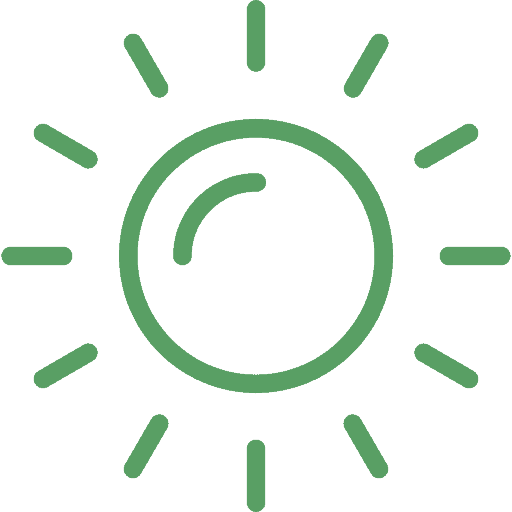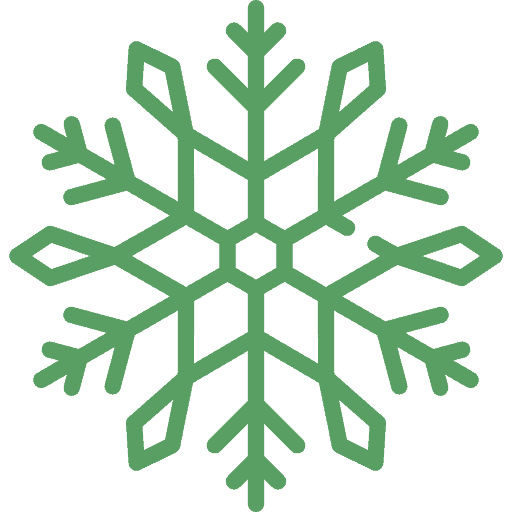 By virtue of its tropical-subtropical climate, Bangladesh is a destination many people visit all year round. The best time to visit this country is the period between November to March. This is based on a number of factors, including weather, costs of air journeys and accommodation, peak travel time, and so on. It is the dry season in Bangladesh when the temperatures are pleasantly warm.
And if you are into sightseeing during the daytime, visiting this place in April would be a great idea as, at this time, the sun is up for the longest. The rainiest months are from May to September, so if you don't like getting drenched, you might want to avoid planning your trip during this span.
Pros And Cons Of Living As A Digital Nomad In Bangladesh
Pros:
Low cost of living: 
Bangladesh is well known for having a low cost of living, which attracts digital nomads seeking to save money while maintaining a high standard of living.
Fast internet: 
Bangladesh has significantly improved its internet infrastructure in recent years, with the typical internet speed rising to about 45 Mbps. It implies that digital nomads can conduct their business and communicate easily online.
Interesting Cultural Encounters: 
Bangladesh has a rich cultural history with its impressive festivals, historic temples, and delectable cuisine. 
Cons:
Access to coworking spaces is limited
despite the fact that they are becoming more common in Bangladesh than in other nations. For digital nomads who must work from cafes or other public spaces, there aren't many coworking spaces available. 
Language Barrier: 
Although Bengali is the official language, many Bangladeshis also speak English. Bengali is a language that may be difficult for digital nomads who don't speak it to communicate with, particularly outside of the major cities.
Infrastructure Challenges: 
Bangladesh's internet infrastructure has improved, but there is still a chance of power outages and other infrastructure problems. This could hinder digital nomads' ability to work and communicate.
Common Questions About Bangladesh
The Sundarbans, the biggest mangrove forest on earth and the Royal Bengal Tiger's habitat. On a boat tour, visitors can explore the woods and observe the wildlife.
The natural sea beach in Cox's Bazar is the longest in the world, stretching for more than 120 kilometers. It is a popular swimming, sunbathing, and water sports destination.
Srimangal: Tea plantations of a lush, emerald green color surround this small town, which is known as Bangladesh's tea capital. Visitors to the tea gardens can take a tour and learn about the tea-making process.
Bangladesh is usually a peaceful country, but there have recently been many security concerns. Digital nomads should be careful and aware of possible dangers, especially in places with a lot of people. It is always a good idea to research the situation in a country before traveling there.
How To Stay Safe and Aware of Scams
Bangladesh is deemed a safe destination in many ways; however, frequent crime and illness occurrence are still there. Here are some safety tips that will make your holiday absolutely trouble-free:
1.

 Stay on the lookout for crimes
Though the crime rate here has a fairly low impact on travelers, you should be wary of petty crimes, such as pickpocketing in congested places. Also, avoid all travel to Southeast Bangladesh, including the Chittagong Hill Tracts region, due to kidnappings, terrorism, and politically-motivated violence.
2.

 Beware of fraudulent activities
ATM and credit card fraud occurs, particularly in Dhaka. While using your debit/credit cards, use ATMs set up in public areas or within reliable premises. In addition, refrain from using card readers that have unusual features.
3.

 Take care of health and hygiene
To avoid catching any of the common illnesses in Bangladesh, including dengue fever and malaria, it is advised to use insect repellant and wear fully-covered clothing. What's more, tap water is not potable, so stick to boiled/bottled water and avoid having ice cubes in beverages. Also, refrain from swimming in fresh water to reduce your exposure to certain water-borne diseases.
4.

 Women should exercise high caution
It is advisable for women traveling alone within the country to avoid remote streets, at night in particular. Plus, abstain from carrying large amounts of money, jewelry, and expensive gadgets in public.
5.

 Get good travel insurance
Above all, purchase travel insurance since it will protect you against theft, sickness, and cancellations. It saves you in case anything goes wrong in general.
Figuring out what to carry with you on your Bangladesh trip can be difficult. Here is the packing list that has every recommended item and travel gear to make your trip even more enjoyable: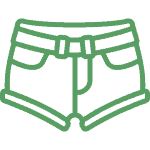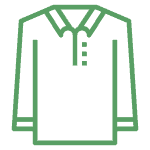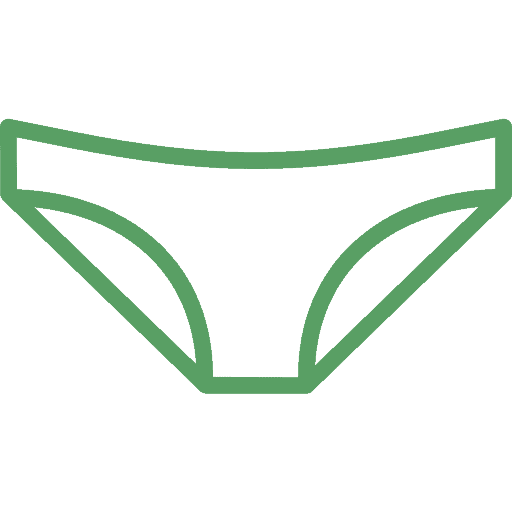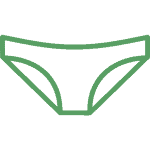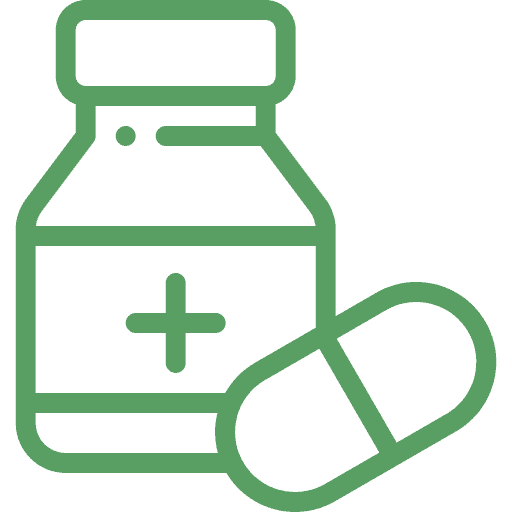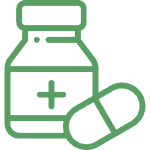 Medicine: Anti-diarrheal, antibiotics, malaria pills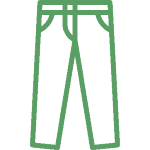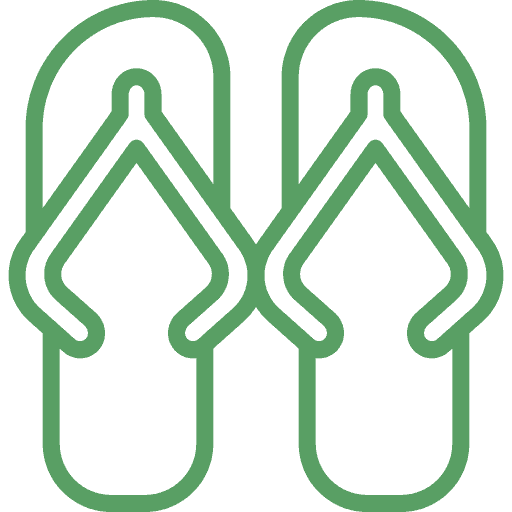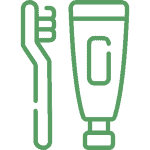 Toiletries: Shampoo, body wash, toothbrush, razor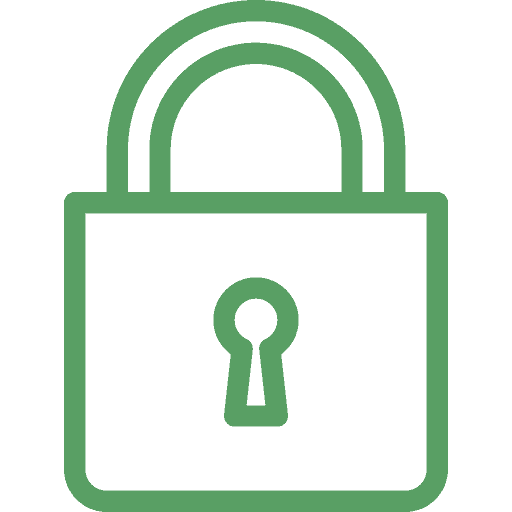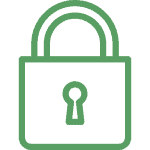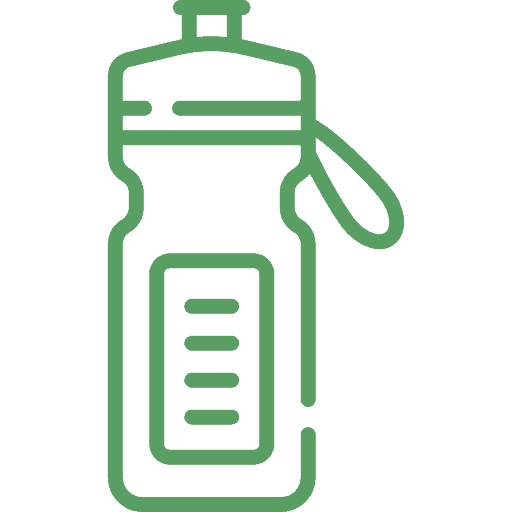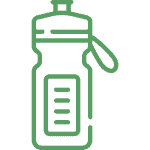 Reusable water bottle – to stay hydrated!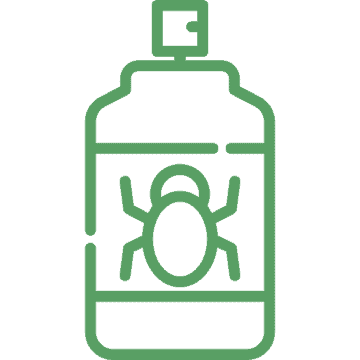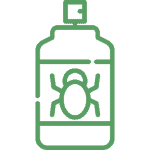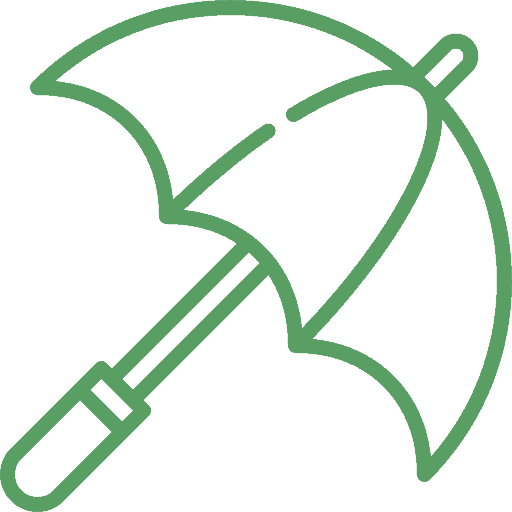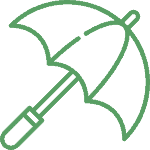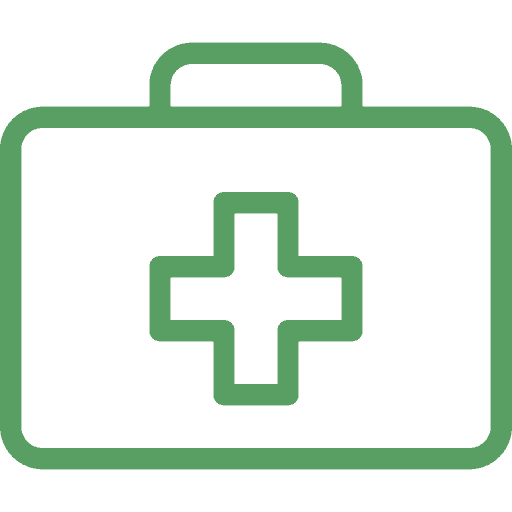 Did I Miss Something? Let Me Know In The Comments!
Final Thoughts: Is Bangladesh Good For Digital Nomads?