Kazakhstan Travel Guide For Backpackers & Digital Nomads
The biggest landlocked country in the world, is a huge destination with diverse landscapes, lively capital cities, and various traditions. It brims with natural beauty, rich culture, and history. Kazakhstan is a fascinating country with loads of opportunities to marvel at architecture, relax by the beautiful lakes, and go hiking in the most impressive landscapes in the world. Despite being the 9th biggest country in the world, Kazakhstan is a destination that not many people are aware of, a great gem for those wanting to explore a place that isn't full of tourists.
Kazakhstan Visa Requirements
Most tourist are able to get visa on arrival for 30 – 90 days depending on your country of origin.
Does Kazakhstan Offer A Digital Nomad Visa?
None, but you can apply for a work or business visa depending on what is best for you. To be eligible for the program, applicants must have a valid passport, proof of sufficient funds, health insurance, and a clean criminal record. They must also show proof of remote or freelance work, such as a contract or letter from their employer or client.

Read more here: https://www.vmp.gov.kz/en/services/visa-service
Top 5 Things to See and Do in Kazakhstan
Other Things to See and Do in Kazakhstan
1.

Pavlodar
Pavlodar is one of the quietest and oldest cities in the country. Famous for the Mashkhur-Jusup Mosque and the impressive Cathedral of Annunciation. This city boasts many nightclubs and houses the old Chekhov Theatre.
2.

Temirtau
Temirtau is a hundred year old city that sits on the Samarkand Reservoir of the Nura River. It is the hub of Kazakhstan's iron industry and houses the largest steel-production plant in Kazakhstan.
3.

Atyrau
one of the few cities worldwide that spans between two continents. Atyrau is a hotspot for businessmen and features a range of international restaurants and lively nightclubs. There are many historical buildings and museums that contain the finest examples of crafts and architecture, specific to the Atyrau region.
4.

Aktau
Aktau is full of various Sufi pilgrimage sites such as Shopan-Ata, Beket-Ata, Masat-Ata, and Shakpak-Ata. Also, there are many natural attractions such as mud baths, hot springs, oases, etc.
5.

Taraz
Taraz is a historic and modern city at the same time. Today, it is an amazing, Soviet-built destination with green boulevards, a huge ceremonial square surrounded by governmental structures, and various medieval mausoleums.
6.

Petropavl
Petropavl is the most attractive city in the northern region of Kazakhstan. It boasts a rich historical past and is surrounded by the beautiful pine forests, many lakes, and Siberian-style leisure for every season.
7.

Oskemen
Oskemen is a picturesque city located near the confluence of the Irtysh and the Ulba rivers. This stunning place is known for its vibrant, electric blue mosque named Ust-Kamenogorsk City Mosque. It is also famous for its honey and is full of greenery and wildflowers.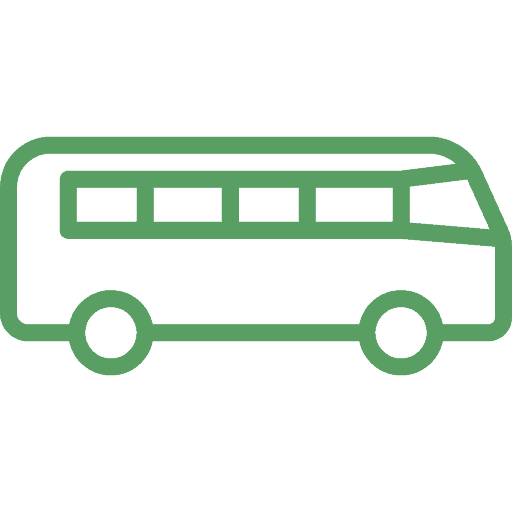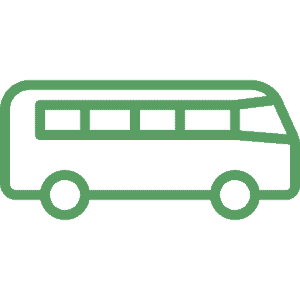 Buses are relatively cheap in Kazakhstan. A bus ride in major cities can cost around $0.40 or $0.20 if you use the Unified Transport Card. You can easily get these cards from one of the small kiosks for $1.3 and top up the card at different top-up stations across the city. To travel across the country, we recommend using the trains. Fares differ depending upon the train and the type of seat you choose. A train ride within the major cities cost between $20-$30. However, it is better to book the seats in advance as seats fill up quickly.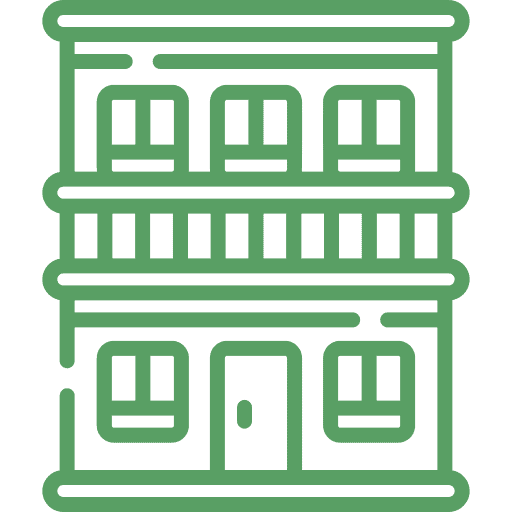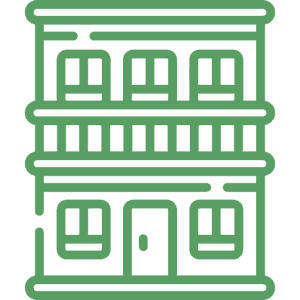 Accommodation is quite cheap in Kazakhstan. You can get a room in a budget hotel for about $20 per night which often includes free breakfast, TV, and Wi-fi access. A room in a mid-range hotel costs around $80 a night and may include free breakfast, parking, airport transfers, gym, and Wi-fi access. Those looking for high-end hotels should expect to pay around $120 a night and may include free toiletries, private balcony, pool, business center, airport transfer, and laundry facilities.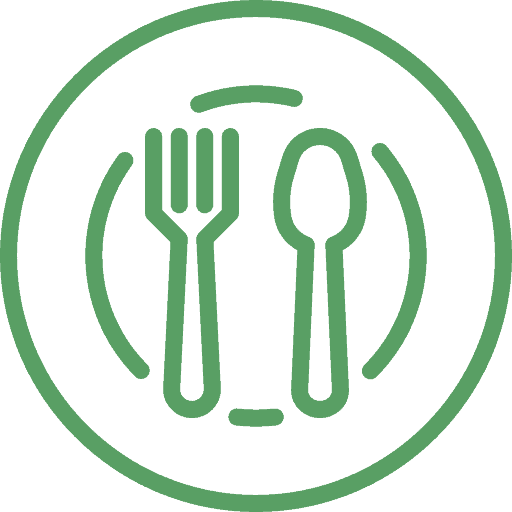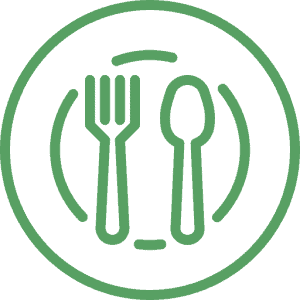 Food is quite inexpensive in this country. You can enjoy food for less than $3 if you stick to the markets. Otherwise expect to pay between $5-$7 if you visit a mid range restaurant. The meals outside the major cities are much cheaper. The best option is to buy ingredients from the supermarket that costs around $5 a day. Meals include mainly vegetables, pasta, rice, and sauces. A large bottle of water costs about $0.30.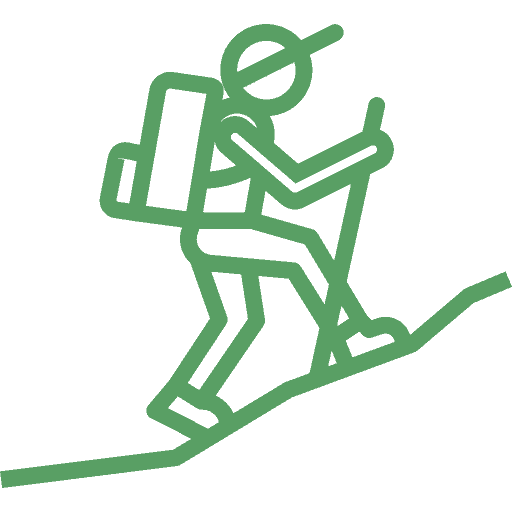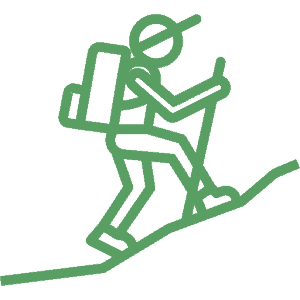 To keep things simple and fun,the best way to explore the country is by joining the organized tours. Tours taking place outside the main cities are cheap if you go on the weekend, but they are quite expensive during the weekdays.
Cost Of Living In Kazakhstan
In Kazakhstan, you can anticipate a low cost of living as a digital nomad. Prices for lodging, dining, and transportation vary by region and way of life. In comparison to an apartment in the suburbs, a one-bedroom apartment in the city center costs between $300 and $400 per month. A meal for two people in a cheap restaurant costs about $3–5, while a meal for two in a midrange restaurant costs about $20–30. The average cost of groceries is between $100 and $200. Cities like Almaty and Nur-Sultan have reasonably priced public transportation, with one-way tickets costing between $0.30 and $0.40.
How much does a trip to Kazakhstan cost in 2020?
Kazakhstan is not an expensive country, public transport and local food are relatively cheap. But when visiting more remote areas for sightseeing, the cost can add up. Below are some tips to save money while backpacking Kazakhstan.
1.

Take tours on the weekend
Try your best to join the tours at the weekend as they are 10x cheaper than the weekdays. Do your research on the tour companies as some of them are a lot cheaper than others.
2.

Advance booking
It is recommended to make the bookings online beforehand as far as one or two weeks before you want to travel as the hotels and trains fill up very quickly, especially during the peak season.
3.

Use 2GIS App
The 2GIS App is a lifesaver. It shows you the map of the city and allows you to enter your location and where you want to go. Then, the app will show you how to reach the destination and which bus will take you there.
4.

Hitchhiking
Hitchhiking is quite common in this country. You often see people standing next to the road and get into the car to share the cost of the fuel. It might take some more time but it will be much cheaper than most other options. Remember that it is not free and you are expected to pay a small amount to the driver.
5.

Meet up with others
Some tour companies allow you to pay for a sem-private minivan with a driver. This indicates that you can divide the total cost of the vehicle per person. So, the more people, the less the fare.
Best Cities In Kazakhstan For Digital Nomads
Almaty is a popular place for digital nomads to go because it has beautiful natural sights, reliable internet, a wide range of food, and cheap lodging and services. For those who enjoy hiking and other mountain sports like skiing, snowboarding, and ice skating, it is the ideal location because the Northern Gorge of the Tien-Shan Mountains surrounds it.
Kazakhstan's capital city is home to the Parliament Building, the Supreme Court, and the Ak Orda Presidential Palace, among countless other institutions and offices of the state. There are many skyscrapers and other futuristic buildings there, making it a great place to work.
Nomad Coworking And Working Spots
You cant be a digital nomad without wifi. So below are some spots where one can work comfortably. Don't forget to check my nomad lunch break section for places you can still visit and/or work from during lunch. #nomadworkspace
Balancing work and exploring can be tough, here are some activities or places you can visit during a lunch hour. You will see the words hotspot, wifi, or break which indicates what you can use to work there, or if you cant and its time for a work break. #nomadlunchbreak
Wifi & Internet In Kazakhstan
Kazakhstan's telecommunications infrastructure is comparatively well-developed, with both wired and wireless networks. Today, 13.5 million people, or nearly 70% of the population, use the internet in the country, a significant increase over the previous few years.
Larger cities like Nur-Sultan, Almaty, and Shymkent as well as many smaller towns and cities have easy access to wireless internet, including wifi. Many hotels, cafes, and restaurants also offer free wifi to their patrons.
Getting Around Kazakhstan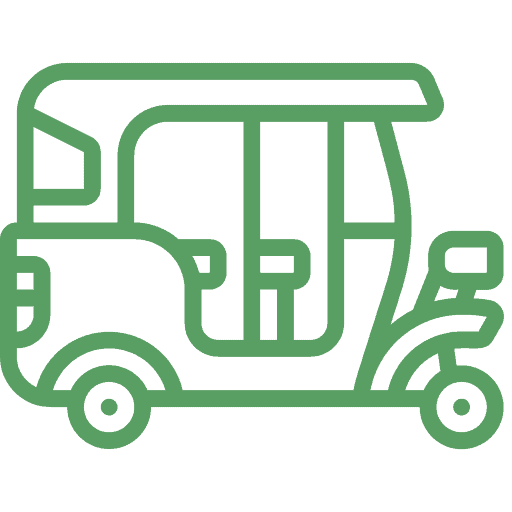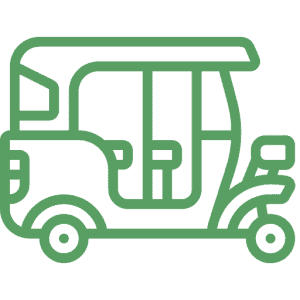 Trishaws (like rickshaws) aren't famous in
Singapore
now, but can be seen along some of the tourist routes. You'll pay around [wpcs_price value=40] for a 30-minute ride.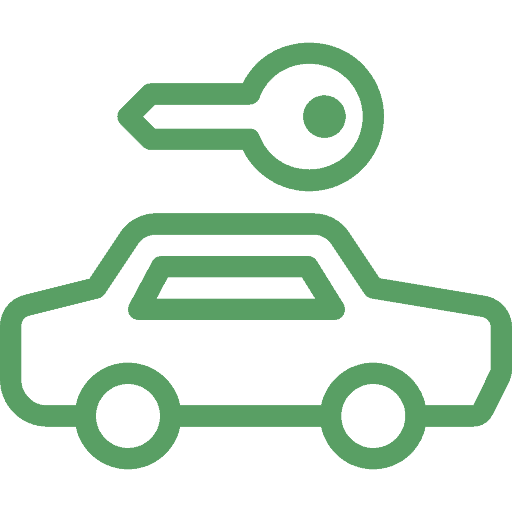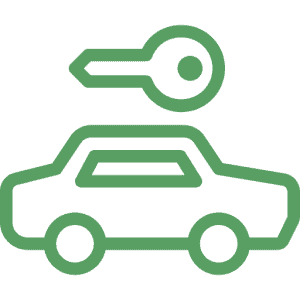 Car rental services are available in Kazakhstan that cost between $5-$6 for a 3-hour ride whereas international car rentals costs around $40 a day.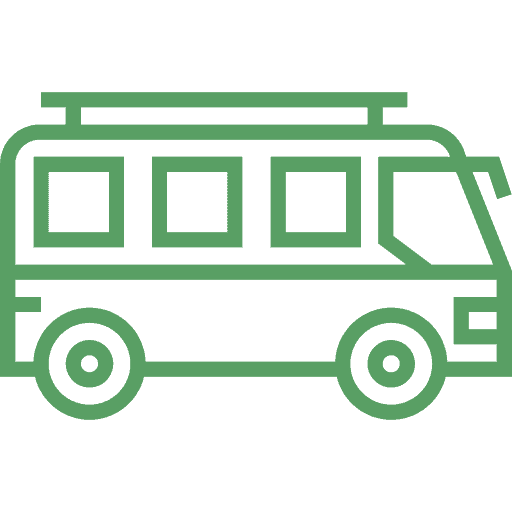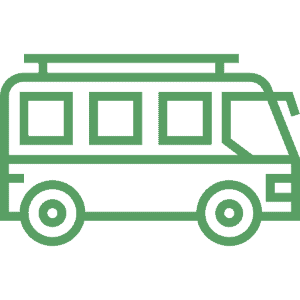 Most of the short and medium-length routes (3-4 hours) between the cities are now covered by advanced mini buses and a few marshrutkas (combi-type vehicles). These vehicles cost 50% more than buses and run faster.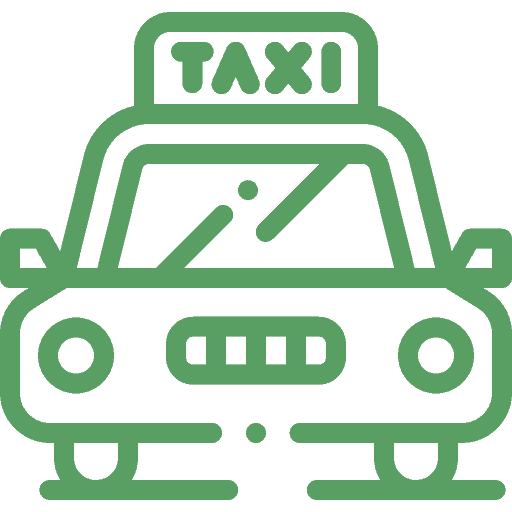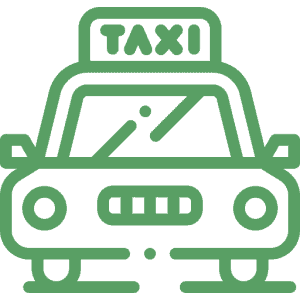 Taxi is a much faster alternative to buses and mini buses for intercity travel. Normally, they can be found waiting outside the bus and train stations and you can either rent an entire taxi or share it with other passengers at the fraction of the price. In some cities, the taxis are metered while others refuse to use them, so the fare greatly depends upon your bargaining skills. Uber is another great and cheaper option for those with smartphones.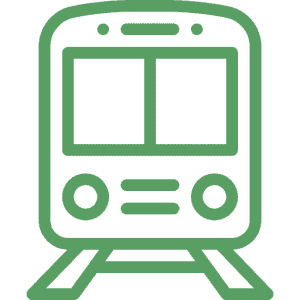 Kazakhstan is a huge country, so the easiest and most comfortable way to get around the country is to travel by train. The cost of rail travel is less in comparison with Western Europe. There are regular connections between all the cities and towns. However, it is advisable for travelers to travel by bus between the cities to avoid any robberies of personal items for overnight trains.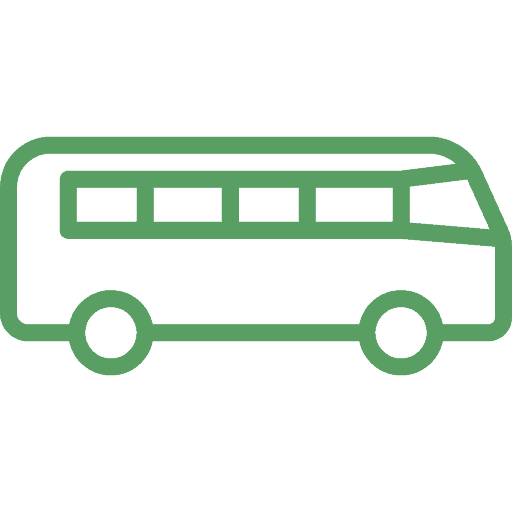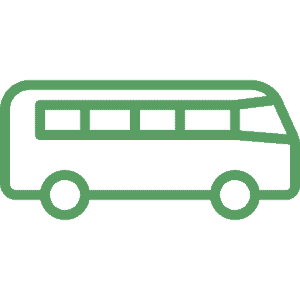 Buses are a great option for trips of about 5-6 hours, generally a bit faster than trains. A bus ride in Kazakhstan costs up to $0.3 for a one-way ticket irrespective of the distance.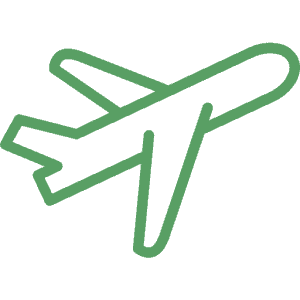 If you don't have much time to travel within the main cities by train, you can always take an airplane. The network of domestic flights connects cities all across the country and the fares are economical. A plane ride from one city to another in Kazakhstan costs as low as $100. The pricier airline is Air Astana whereas the inexpensive airline is SCAT. Qazaq Air and Bek Air are other competitors but have less destinations. .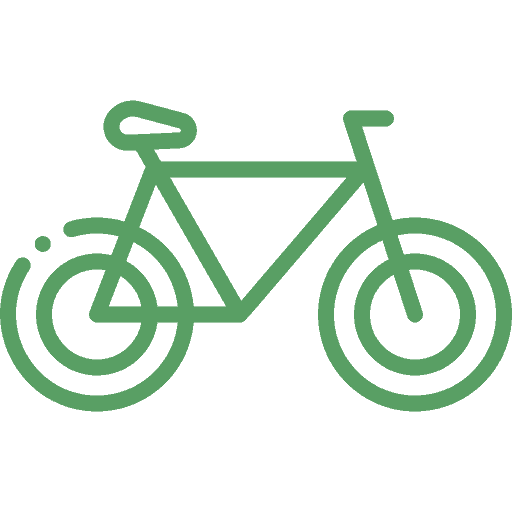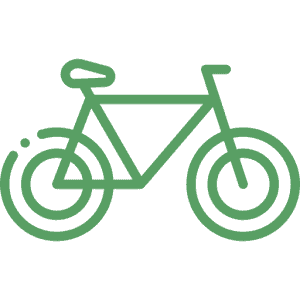 Cycling can be quite challenging in Kazakhstan due to large distances between locations. But because there is little traffic outside the main cities and many beautiful routes, many cyclists take up the cycling challenge. In cities like Nur-Sultan and Shymkent, more and more cycle lanes are getting introduced. These cities have many automated bicycle-rental spots, perfect for traveling short distances.
When To Visit Kazakhstan : Weather And Seasons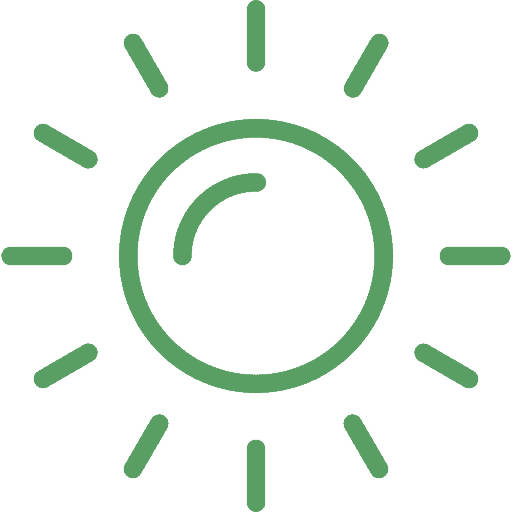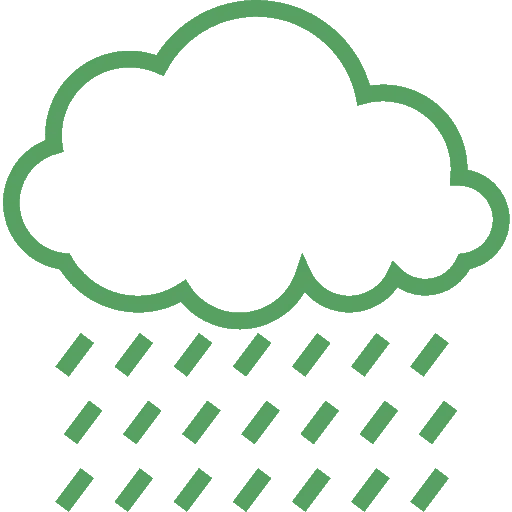 Kazakhstan is a year-round destination, depending on what you want to see and do during your trip. The period from July to August is regarded as the best time to visit the country as the weather is pleasant and a great time for hiking as well. April-June is also a decent time to visit the country. The steppes are quite stunning during this period. The busiest and most expensive time for tourism is October, after July and August when the rates for flights and hotels are the most expensive during these months. Winter is very cold, but if you love ice skating or skiing, you can head to the great ski slopes at Chimbulak from December-February.
Pros And Cons Of Living As A Digital Nomad In Kazakhstan
Pros
Housing, food, and transportation are all cheap, making it a good place for digital nomads on a budget.
Good internet connectivity

: 
Almaty and Nur-Sultan, for example, have modern coworking spaces and fast internet, making it simple to work remotely.
The visa process in Kazakhstan isn't too hard, and the country is a good place for foreign workers and business owners.
Kazakhstan is a good place for digital nomads who want to experience a unique culture because of its varied history and landscape.
Cons:
People outside of big cities may not speak English very well, which makes it hard to communicate and make friends. 
Some regions of Kazakhstan experience extreme temperatures, including cold winters and hot summers, which may not be comfortable for everyone. 
Some parts of Kazakhstan may not provide the cosmopolitan lifestyle and diverse social scene that some digital nomads seek.
Common Questions About Kazakhstan
The Terminal
A well-known coworking space in Almaty, offers a variety of adaptable workspaces, including meeting rooms, private offices, and shared workspaces. There is also a coffee shop and an event space available.
Impact Hub Almaty
As a part of the global Impact Hub network, Impact Hub Almaty offers coworking spaces, meeting rooms, and event venues for business owners, independent contractors, and startups. There are also many workshops and events in the area to help the local startup community.
How To Stay Safe and Aware of Scams
Kazakhstan is a quite safe country to travel in if you follow the normal precautions. Scams, corrupt police, and pickpocketing are some of the problems that you might face. Below are our top tips to keep you safe and kinds of the crime you should know before traveling to Kazakhstan:
1.

Taxi scam
Beware of the dishonest taxi drivers as they don't use the meter, and say that it's not working, or charge an inflated fare. So, ask your hotel staff for a taxi and make sure that the meter is working before riding.
2.

Don't drink tap water
Avoid tap water in Kazakhstan until you are staying in Almaty. The cities other than Almaty don't have the same quality standards when it comes to potable water.
3.

Avoid stray animals
There are many stray cats and dogs in the country that may look cute and inoffensive. However, they could have rabies.
4.

Pickpocketing
Though crime towards the tourists is uncommon, still it happens in crowded places. Keep your valuables safe and don't flash around your expensive items.
If you plan to visit
Vietnam
, you might be wondering what items should be carried along. Following are the few essential things you need to consider before hopping on your flight: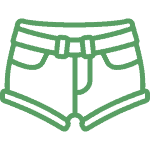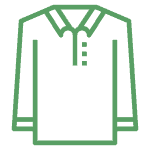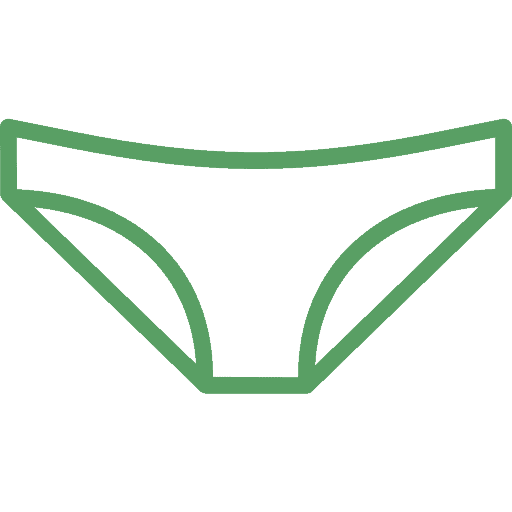 8 pairs of underwear(Thermal)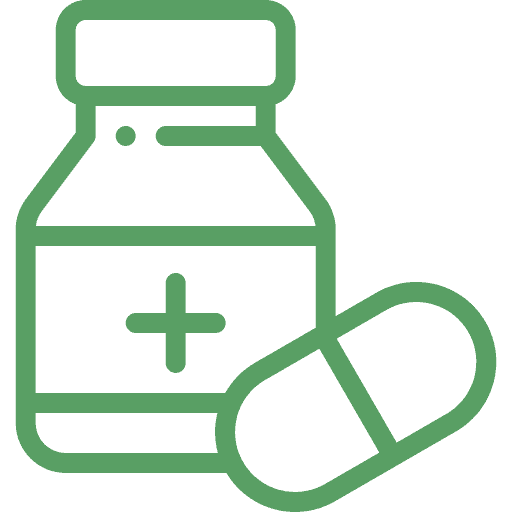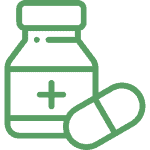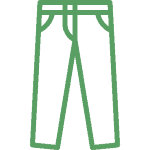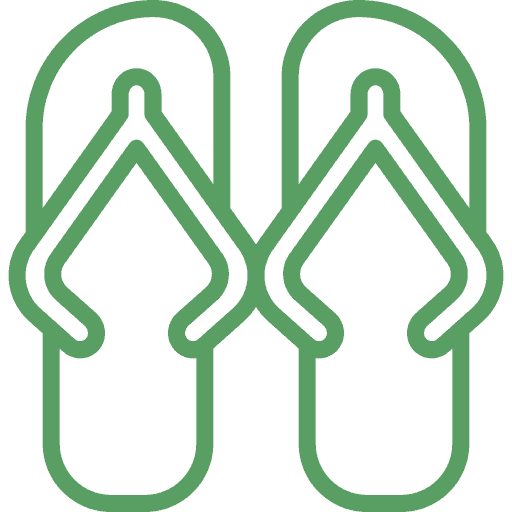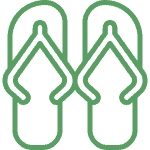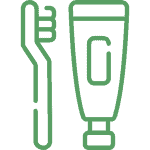 Toiletries: Toothbrush, toothpaste, razor, floss, shampoo and body wash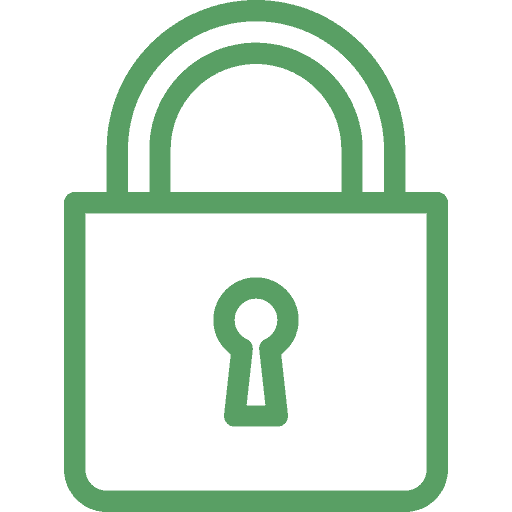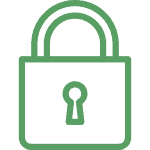 Locks: Some hostels provide locks for a fee, so bring your own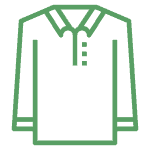 Windproof & Fleece jackets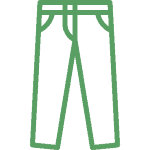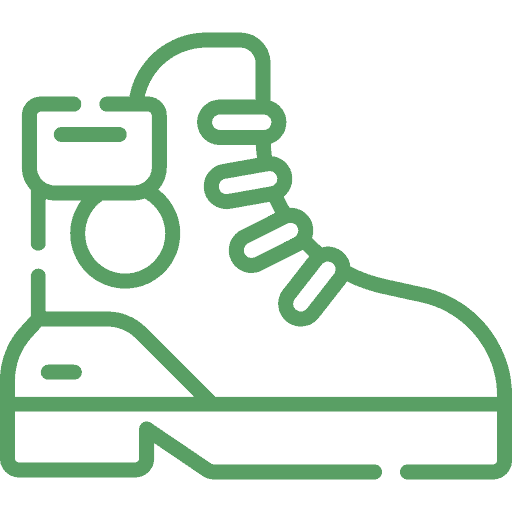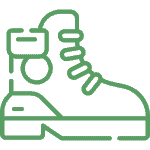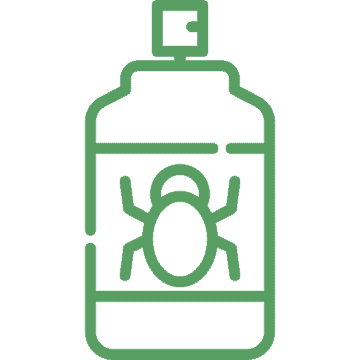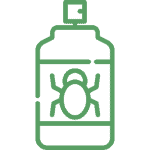 Did I Miss Something? Let Me Know In The Comments!
Final Thoughts: Is Kazakhstan Good For Digital Nomads?