Brazil Travel Guide For Backpackers & Digital Nomads
Boasting nearly one-third of the globe's remaining tropical rainforests, Brazil is not only among the biggest South American country, but also the most amazing one. Apart from nature, its vibrant cities reveal different sides of the country. From visiting a national park with pristine blue lagoons in the north to drinking caipirinha at some beach in Rio, Brazil has a myriad of options for all kinds of travelers.
So, are you ready for a Brazilian adventure? Here is the backpacking travel guide to help you make the most out of your trip to Brazil: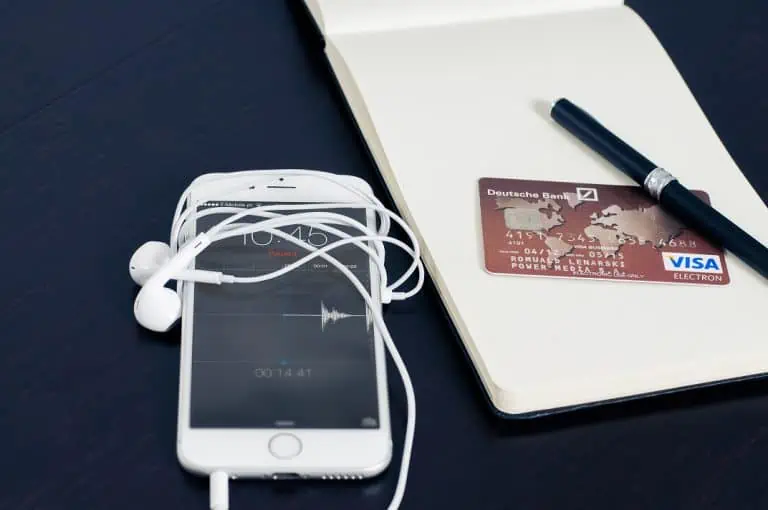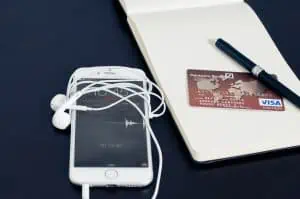 Did you know that you can apply for a Cambodia Digital Nomad Visa, which enables remote workers to work and travel in the country? How to apply and requirements.
Read More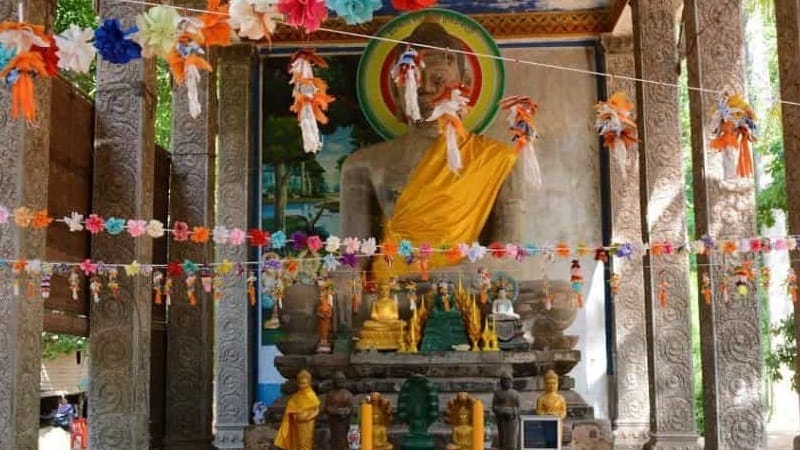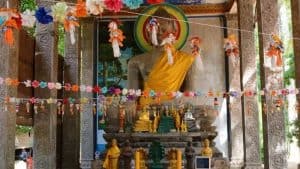 Top 5 Things to See and Do in Brazil
Other Things to See and Do in Brazil
1.

Amazon Rain Forest
Nearly 20 km southeast of Manaus, the dark Rio Negro waters and muddy water of the Rio Solimoes flow side by side before merging as the Amazon. Boat trips take the people to the heart of the rain forests, where they can spot turtles, monkeys, sloths, and caimans.
2.

Recife
Located alongside the beach, Recife is the 2nd biggest city in the northeast of Brazil. It has an exciting nightlife and cultural scene, not to mention a great range of bars and restaurants.
3.

 Iguacu Falls
These waterfalls border with Argentina and are higher and more expansive than Niagara Falls. With every passing second, 450,000 cubic ft. of water goes down the cascades and forms a chain of numerous waterfalls, stretching for over a mile.
4.

Ouro Preto
It is a delightful colonial town set among the slopes of Serra do Espinhaco mountains. Ouro Preto boasts an impressive historical center where people can wander around the cobbled streets and step back in time.
5.

Natal
It is a popular destination among Brazilian holidaymakers who flock for the sea, sand, and sun. Natal is a peaceful place to visit with some of the best beaches around. Ponta Negra, with its vast sand dune, is a prime highlight.
6.

Manaus
Located in the center of the rainforest, Manaus is a great destination for adventurers looking to explore the Amazon. Some of the worth visiting places here include the Opera House and the Meeting of the Waters.
7.

Belo Horizonte
The city got its name for the beautiful view it offers near the Serra do Espinhaco mountains. It is a laidback metropolis where you can find great museums, attractions, shops, and eateries.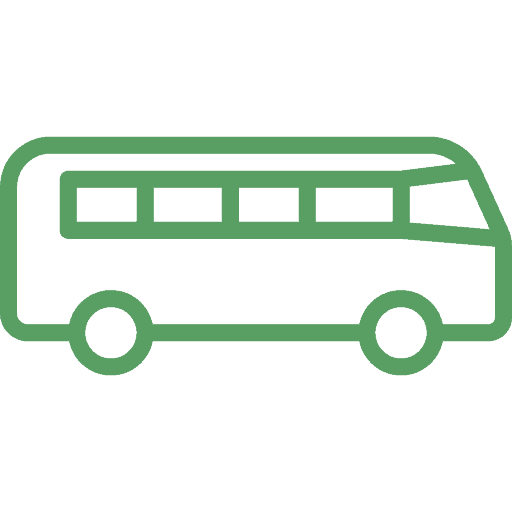 Taxi is the most recommended mode to get around in Brazil. However, it usually costs more than public transport. The average daily transport cost is $10 per person. Transportation between cities and towns here costs an average of $60. Essentially, the prices vary by the type of transportation used or the length of the route.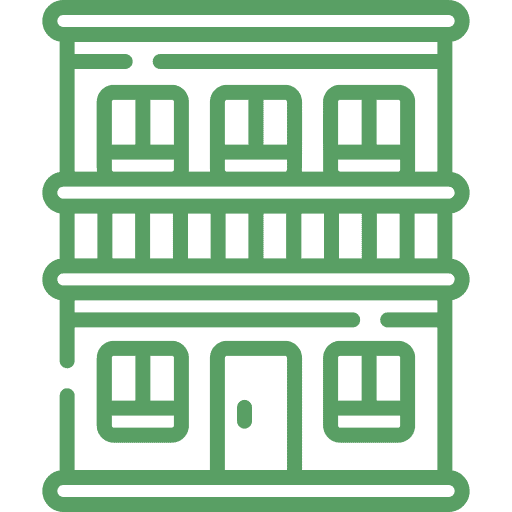 Brazil is a big country, and accommodation prices usually differ per city and time of the year – the prices increase dramatically during carnival. You can stay at dorms with ten beds or more for as low as $6 per night. Sao Paulo and Florianopolis have higher prices – the 10-bed dorms cost up to $20 per night. A budget two-star hotel room in the city center will cost $30 per night with air conditioning and breakfast included. Airbnb is another fantastic budget option, with shared spaces like hostels that cost $15 per night. You can get a private Airbnb room for $30 a night, while the full apartment can cost nearly $75.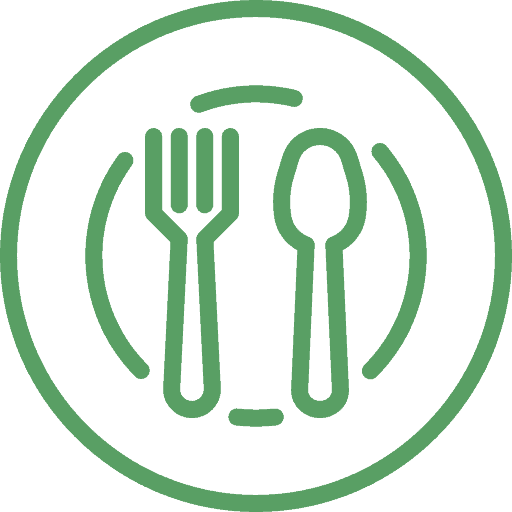 Brazil has an amazing range of food on offer everywhere. Street food like a bowl of bean soup or pastel, which is a deep-fried pastry with a filling, usually costs around a couple of dollars. You can also get coxinha (deep-fried chicken pockets) for less than a dollar. The combination of a sandwich and a drink at any juice bar can be enjoyed for up to $7. A combo meal at a fast-food restaurant like McDonald's costs the same. The three-course meal at a mid-range eatery costs up to $25. You can also get a beer to go along with your meal for a couple of dollars. Grocery shopping costs almost $70 per week, including fresh meat, vegetables, fruit, and other staples.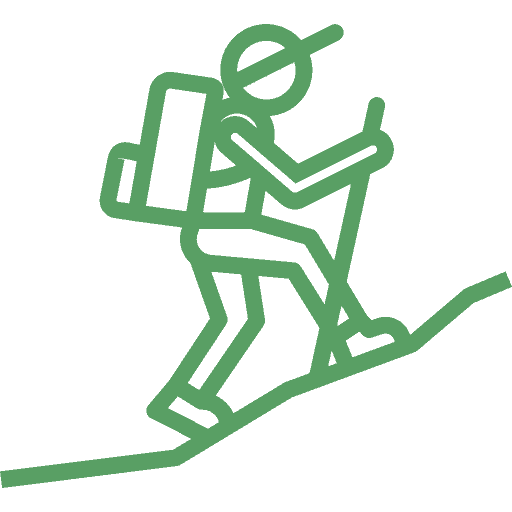 Different activities and entertainment in Brazil usually cost $12 per day per person. This includes the amount paid for entrance tickets to museums, parks, attractions, day tours, and other sightseeing experiences.
If you are backpacking Brazil, it is important to know how much does a trip will cost. Use the following table to get an idea of how much you need to budget daily in Brazil, suiting your travel style:
| Travel Style | Accommodation (per night) | Food (3 Meals) | Transportation | Activities (Per activity) | Daily Cost |
| --- | --- | --- | --- | --- | --- |
| | | | | | |
| | | | | | |
| | | | | | |
Brazil is among the most expensive countries in South America, but the rates are dependent on the area you are visiting and the kinds of activities you are doing. The major cities of Brazil, like Rio and São Paulo, are most expensive than many rural areas, and the tour styles will also impact how much you spend. Below are a few ways to save some money while you are in Brazil:
1.

Snack on street food
Brazil's food culture can be great to keep the energy levels increased everywhere and the spending down. In São Paulo, you can enjoy empanadas for less than a dollar. The pea fritter filled with shrimp in Salvador costs one dollar or two. And tasty soups can be enjoyed in the Amazon for up to
$2
.
2.

Use local transport
The Brazilian bus system is quite good and affordable for getting around the major sights. In the northeast side of Brazil, taxis are available for cheap rates. Rental cars are also available along the coastal routes.
3.

Agree on taxi prices
It is common for taxi drivers to claim that their taxi meter isn't working to rip off the travelers. So before setting off, try to agree on a fixed price for the journey.
4.

Choose the accommodation wisely
Rather than staying in fancy hotels, backpackers should look for the budget accommodation options available throughout the country. Also, budget travelers can book a hostel that offers complimentary breakfast every morning and other basic facilities for free.
5.

Visit Brazil off-season
December through March is the busiest time since people from the Northern hemisphere escape from the winter and visit Brazil to enjoy the pleasant weather. So, it is better to avoid visiting Brazil during this period.
6.

Consider Couchsurfing
What would be better on earth than sleeping somewhere for free? Certainly, nothing. When in Brazil, try Couchsurfing. It not only provides a free place to stay during your trip but also introduces you to many locals who can guide you to all the great places to see.
7.

 Carry a reusable water bottle
In Brazil, tap water isn't safe for drinking. So instead of spending money on bottled water, carry a water bottle with a purifier with you wherever you go. The preferred water bottle is LifeStraw that costs around $50.
From the beautifully epic contours of Rio to the futurism of São Paulo, people may think of Brazil as a pricey destination for a holiday. But for all kinds of travelers, there are so many options available throughout the country. Let's dive into the best and most affordable accommodation options in Brazil:
Che Lagarto Hostel Ipanema
If you want to explore Brazil, you will have to travel by different modes of transport. Here are the main transportation modes available throughout the country: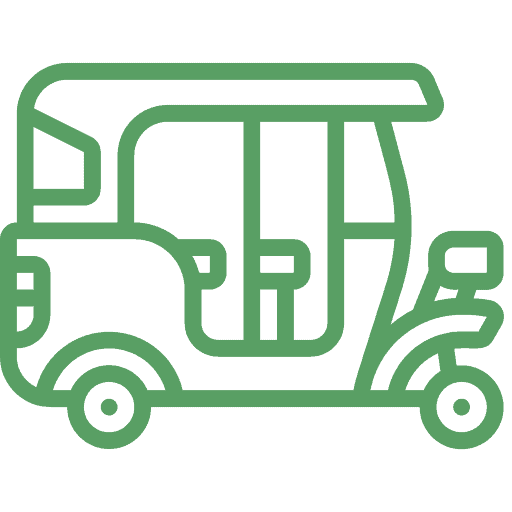 Public transport in Brazil is quite efficient and advanced. Major cities like Rio and Sao Paulo boasts an extensive subway system. The fare costs less than a dollar per one-way. And, in many places, you can get a multi-day metro card to save some money. Buses also widely operate throughout the country. A one-way bus ticket usually costs less than a dollar. And, similar to the subway, multi-day metro cards are also available.a


At night, taxis are recommended when public transport is not fully safe. Taxis are abundant and have a standard meter rate in the major cities. The fare usually begins at $1.5 and can reach up to half a dollar per kilometer. A 5km trip costs nearly $5. You can use apps like 99Taxis to ensure you get a licensed taxi.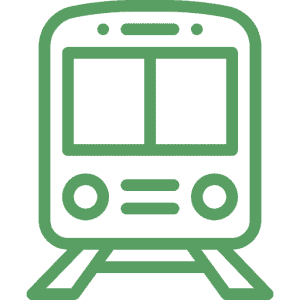 The train system in Brazil is quite limited; however, some routes are worth taking. Train trips can also be quite expensive, so using this mode is not recommended.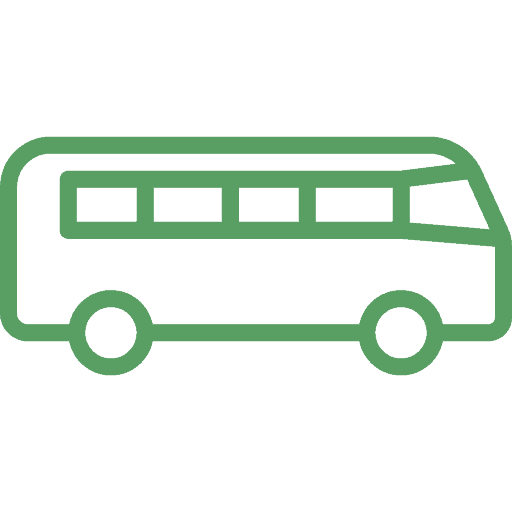 Long-distance buses are economical and convenient for traveling around the country. A bus journey from Rio to Sao Paulo usually takes around six hours and up to $30. Traveling from Rio to Florianopolis takes nearly seven hours and costs about $70.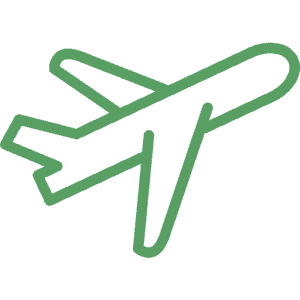 Air travel is great if you want to save some time and travel between the major cities. The famous Brazilian airlines are LATAM, Gol, Avianca, and Azul. Booking a ticket a few months in advance can save you a lot of money. If you plan to take many flights in a month, you can consider getting an Airpass. With Azul, you can get a pass with four flights within three weeks for $500. To get the right pass, you should get in touch with Brol.com.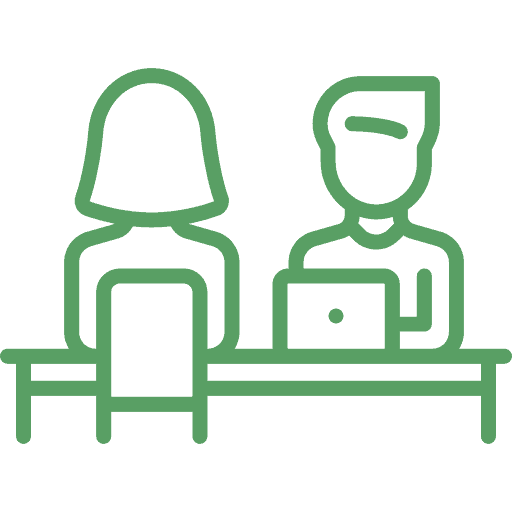 https://12go.asia/en : This link will get you buses, trains, taxis, ferries and flights for most major routes in Asia.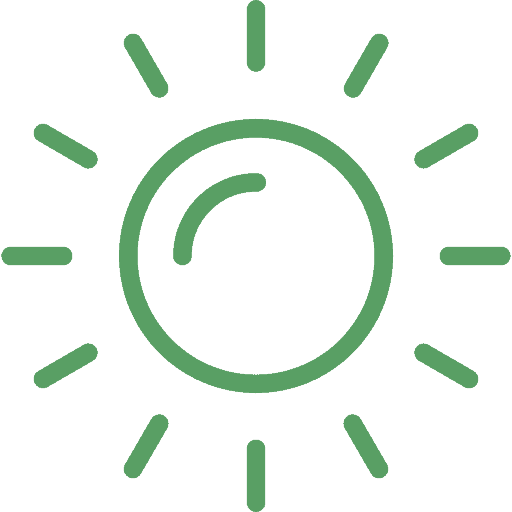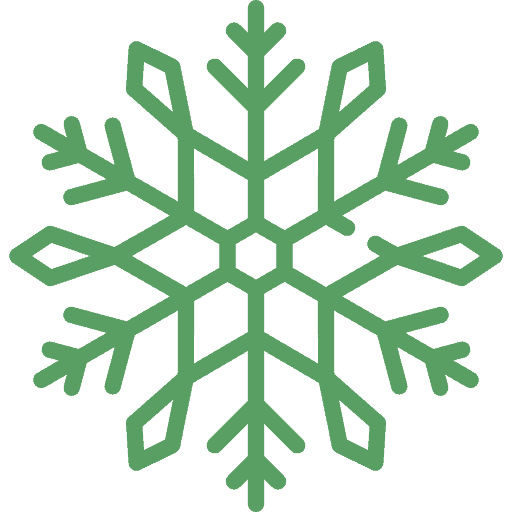 Brazil is a massive country with four distinct climatic regions. The south and southeast region of the country is the coldest part, but the temperature never drops below 68F. The winter season here lasts from June to September, with cloudy days and some rainfall. South Brazil sees the most rainfall between December to February. Both Amazon and Pantanal can be visited throughout the year. But the absolute best time to visit Amazon is in July and August. The northeast is always hot, with temperatures often soaring 104F. The east and north coast experiences some rain in June and July, but as the afternoon showers.
Common Questions About Brazil
How To Stay Safe and Aware of Scams
Brazil is an amazing destination, but it's not without any risks. Travelers here will need to be cautious and keep their wits about them. Here are some tips to stay safe and make the most of your trip in exciting Brazil:
1.

Use mosquito repellant
Mosquitos in the many areas of Brazil have been lately linked to some diseases like zika, dengue, and chikungunya. Chikungunya has been reported to cause side effects for several months, and zika is known to cause severe congenital disabilities. Though it is usually the rural areas of the cities that suffer more such mosquitoes, it is highly advised to carry a mosquito repellant and use it often.
2.

Pickpocketing and robbery
Pickpocketing is quite common. Stay vigilant before and during the festive periods. Avoid carrying large sums of money, wearing expensive stuff, and using cellphones on the street. Also, avoid taking valuables to the beach. And if threatened, hand over your valuables to the attacker sans resistance. Robberies on buses also occur in many cities. So, use taxis instead of taking the buses to travel around.
3.

Vehicle crime
 Thefts from cars also occur in Brazil – keep valuables out of sight. Carjacking is expected on major thoroughfares and in tunnels. Always keep your car doors and windows closed and follow the traffic lights carefully. Beware of people approaching to ask for any information, especially during the night. Avoid poorly lit or deserted areas, and don't stop at the roadside.
4.

ATM fraud
Credit card fraud is quite common in Brazil, including card cloning from ATMs and in stores. Always keep sight of your card and don't use ATM if you notice something suspicious. Moreover, check the ATM at all times for a card skimmer. Lastly, don't let anybody get close to you while using the ATM.
5.

Take care in favelas
Favelas, or urban neighborhoods, are everywhere in all major Brazilian cities. The security situation in any favela is relatively poor as they are controlled by criminal gangs involved in many illegal activities. It is advised to avoid visiting such areas, including
favela
tours
offered to tourists and any accommodation or dining options. 
6.

Don't accept free stuff
 Never accept free food or drinks from strangers. Since it is common to drug victims before they are robbed, it is advised to decline free food or drinks from people you don't know.
7.

Avoid staying alone
After dark, try to avoid walking down deserted streets alone. Certain areas in the major cities have a high crime tendency and must be avoided, especially when alone. Also, avoid using ride-sharing apps or sharing taxis if you are alone.
8.

Travel insurance
 It is a good practice to get insurance when traveling to any part of the world. Get the insurance that covers the basics, from theft and loss of valuables to comprehensive medical support.
Traveling to Brazil? Don't forget to add these important items to your packing list: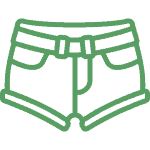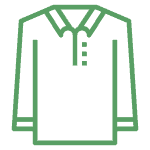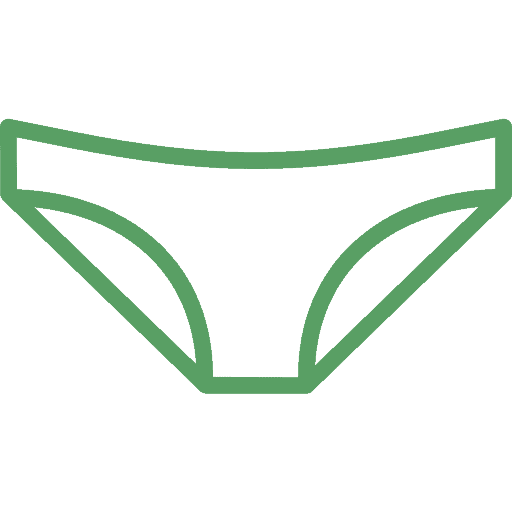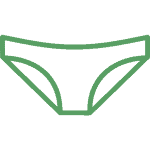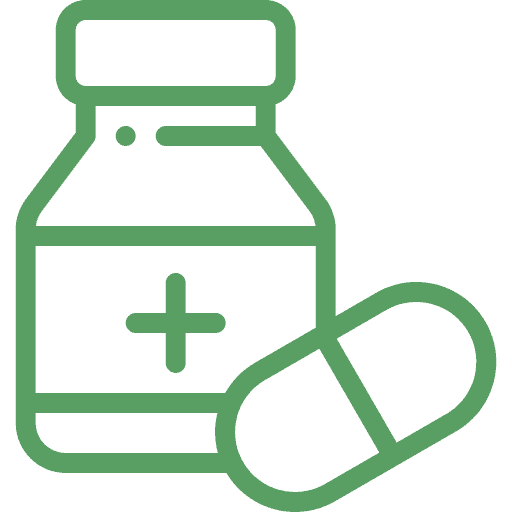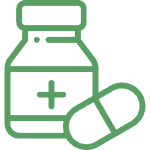 Medicine: Anti-diarrheal, antibiotics, malaria pills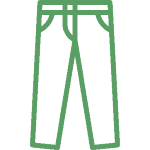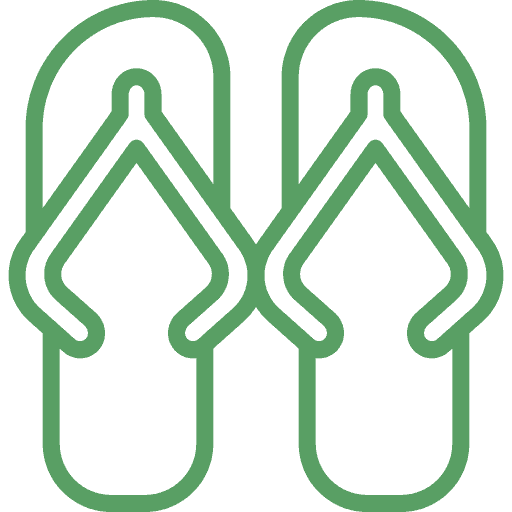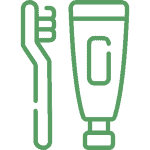 Toiletries: Shampoo, body wash, toothbrush, razor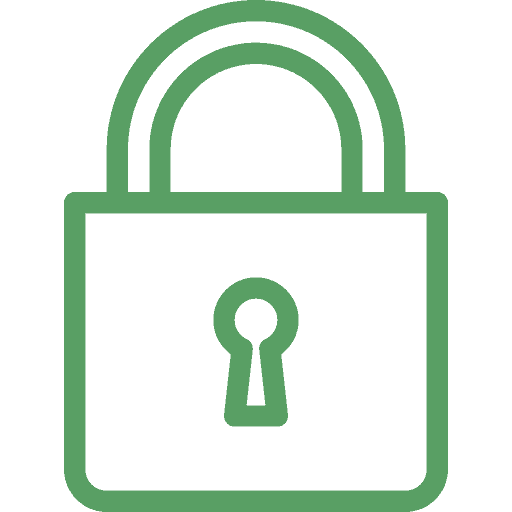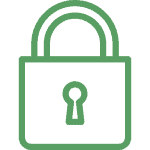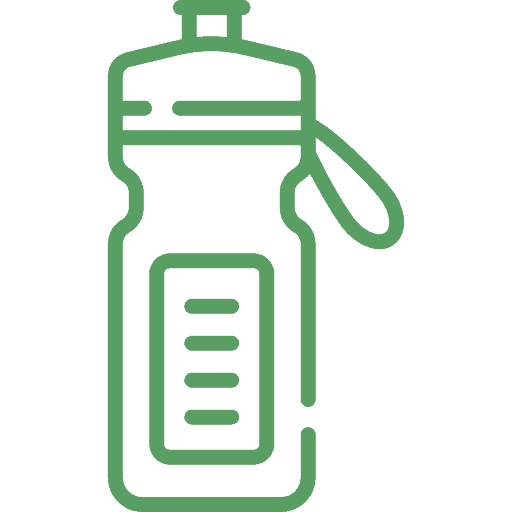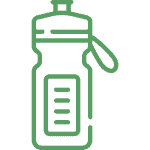 Reusable water bottle – to stay hydrated!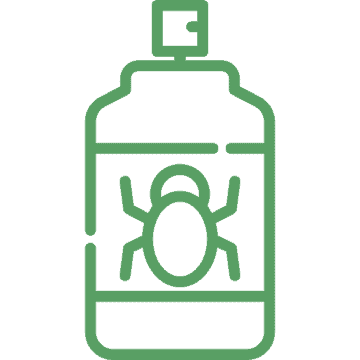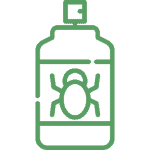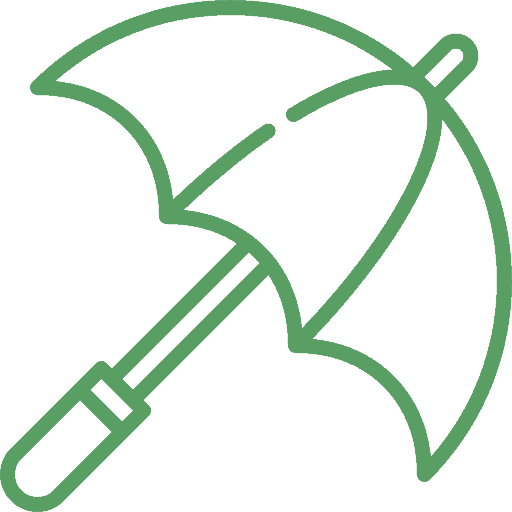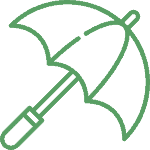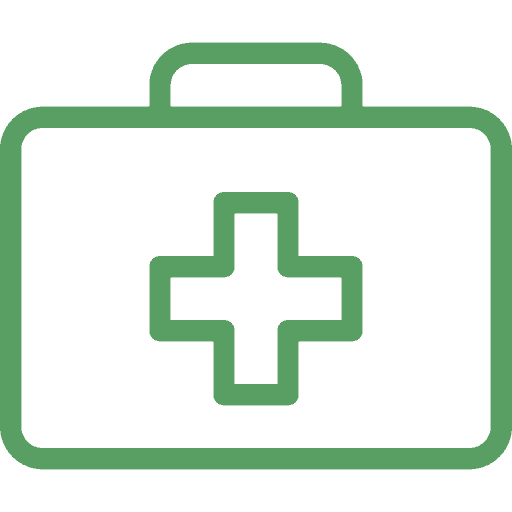 Did I Miss Something? Let Me Know In The Comments!