Netherlands Travel Guide For Backpackers & Digital Nomads
Although being but a tiny dot on a world map, the Netherlands has a beautiful cultural heritage and unique pieces of architecture. Picturesque cities and an abundance of art museums display the history of this Western European nation. You will find just about everything, from a music scene, lively festivals, and on the other hand, quiet pieces of nature, making the Netherlands a year round destination. Grab your backpack and start exploring the cobbled streets, canals, and flower fields of this country.
Before hitting the road, read our travel guide to better  enjoy your time in the Netherlands.
Top 5 Things to See and Do in Netherlands
Other Things to See and Do in Netherlands
1.

Den Haag
Mainly known as the city where an international court and Dutch government are seated, this coastal city has dazzling state buildings and a long stretch of golden beaches.
2.

Volendam
This formerly anonymous village gained fame for preserving its fishing culture, from showcasing wooden boats to traditional clothing.
3.

Weerribben – Wieden National Park
This gem of nature is often overlooked, but true peace lies in paddling along the forests and swamps. Giethoorn – famous for its canals and enchanting houses – is only a stone throw away.
4.

Kinderdijk
As a witness of the Netherlands' eternal fight against the water, the water mills of Kinderdijk nowadays are an exceptional example of Dutch culture.
5.

South Limburg
The southern tip of Limburg province has many features; the energetic city of Maastricht, caves, and – since it's the only elevated area in the country – mountain biking.
6.

Lisse
In the Spring, the flowers pop up in the fields of this town near Amsterdam. Don't forget your camera because the vivid scenery is incredible.
7.

De Biesbosch
Underrated and unknown isn't always a bad thing; the happy few that visit this inland river delta will be greeted by kingfishers, beavers, and calm streams. Renting a canoe is therapeutic!
8.

Groningen
Groningen is a university city, and the presence of thousands of students probably makes this place the party capital in the Netherlands. Pubs and clubs come alive from Thursday to Sunday.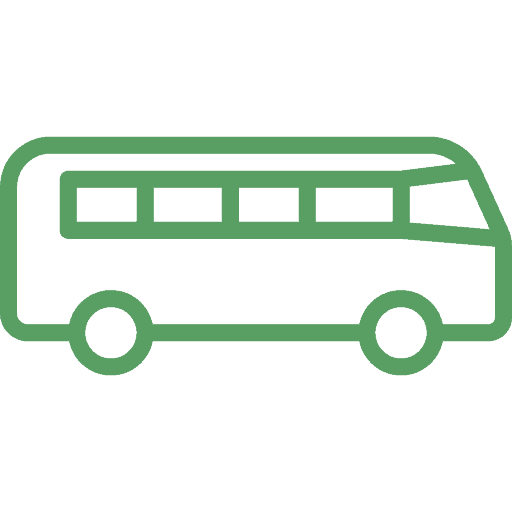 Towns and even the smallest villages are connected with an extensive bus network. You'll pay around $2.5 for a city ride, and a trip from Rotterdam to Utrecht about $11. Flixbus is an excellent company for longer distances.
For connections between larger cities, the train is a better alternative. Rates are steep though; a 40-minute journey from Amsterdam to Rotterdam costs $18.
Metros and trams are solely operating in Amsterdam, Rotterdam and Den Haag. Traveling by rail is the cheapest way to explore these cities, with rates starting at $20 cents .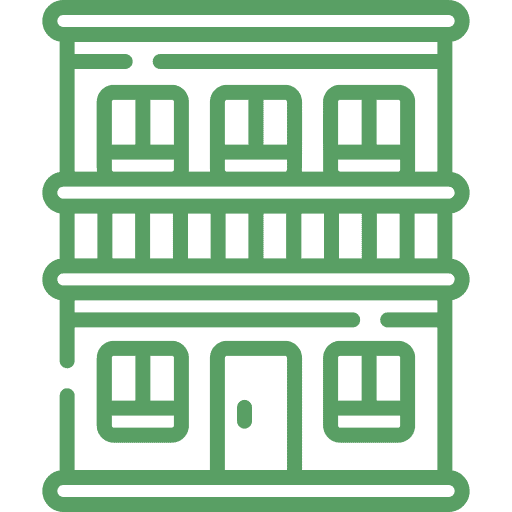 There aren't as many hostels in Amsterdam as other cities but you will find a few. Amsterdam is a hotspot for social places, with loads of travelers to meet, and dorm beds starting at $20.Rotterdam has a decent assortment of hostels too, but going to other parts of the country often requires booking through Airbnb. Prices range from $40 for a private room to over $100 for your own apartment. Accommodation will take up most of your budget when visiting.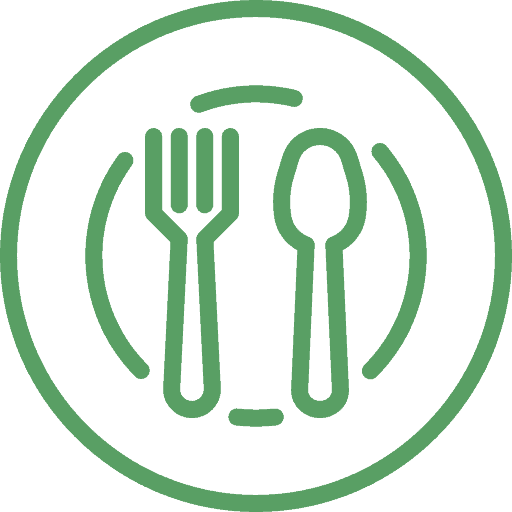 Having your own kitchen in your hostel or apartment is the key for an economical trip. Groceries are very affordable, at roughly $35 per person per week. Street food, such as fried snacks, caramel waffles, and Vietnamese spring rolls, usually go for $1.5.
A large sandwich combined with a drink is about $10, while a 3-course meal in a restaurant generally sets you back $40.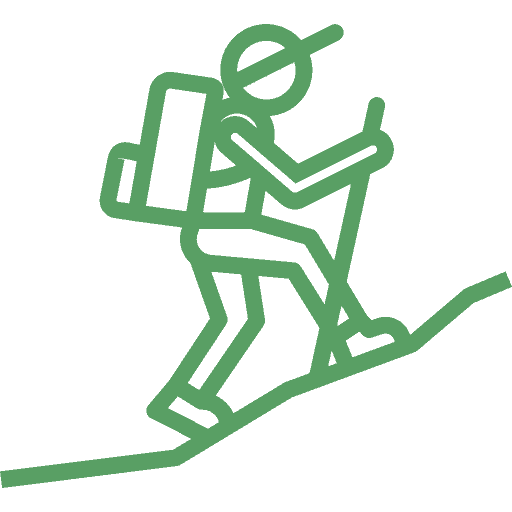 The Netherlands has tons of things to do, but a must-try is riding a bicycle. Renting a bike for a day costs $12, and gives you freedom. Prices for attractions and museums vary. You can soak up views of Kinderdijk's water mills for free, but entering the Rijksmuseum to view paintings by Van Gogh and Vermeer has a $22 price tag. Strolling around the Hoge Veluwe National Park doesn't cost a thing, the best kind of view, free!
Planning to visit Netherlands in 2020 but no idea how much should you spend there? Use the following table to get an idea on how much money you need to spend daily as per your travel style:
| Travel Style | Accommodation (per night) | Food (3 Meals) | Transportation | Activities (Per activity) | Daily Cost |
| --- | --- | --- | --- | --- | --- |
| | | | | | |
| | | | | | |
| | | | | | |
1.

Walk or Bicycle
Most cities are compact enough to explore on foot, and you can discover the countryside with a cheap rental bike. Take buses or trains only to travel long distances.
2.

Do Grocery Shopping
The pricing difference between eating out and buying groceries in the supermarket is significant in the Netherlands. Look for a hostel with a kitchen and prepare your own meals.
3.

Try Couch-surfing
This online community lists hosts who can receive travelers in their home for free. It's not only a way to save money but a gateway to a local experience and new friends at the same time.
4.

Avoid taking taxis
Hopping in a taxi will really make a hole in your wallet. Instead walk or take the bus.
5.

Drink tap water
It's absolutely safe to drink water from the tap; all the Dutchies do it. Save some money by using your reusable water bottle.
All around Europe, I used hostels, so that I can make some friends, here are some places that I stayed at and really enjoyed. 
De Hoge Veluwe National-Park
Nomad Coworking And Working Spots
You cant be a digital nomad without wifi. So below are some spots where one can work comfortably. Dont forget to check my nomad lunch break section for places you can still visit and/or work from during lunch. #nomadworkspace
De Hoge Veluwe National-Park
Balancing work and exploring can be tough, here are some activities or places you can visit during a lunch hour. You will see the words hotspot, wifi, or break which indicates what you can use to work there, or if you cant and its time for a work break. #nomadlunchbreak
De Hoge Veluwe National-Park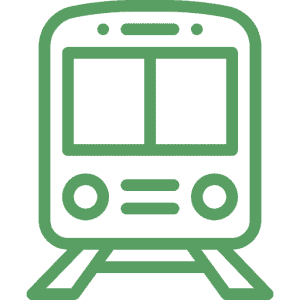 Cheap, relaxed, and pleasant views; riding a tram is an enjoyable experience in Amsterdam, Den Haag, and Rotterdam. A 30-minute ride costs only $1.75. Hungary's largest cities have an extensive system of above-ground trams which are really quick. The most famous lines are the four and six lines which run to the city center.


Uber and lyft are avaible via their app!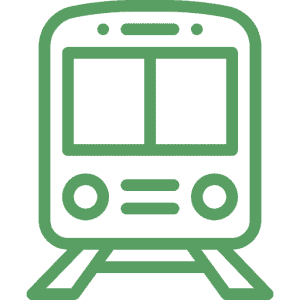 Your best friend during journeys across the Netherlands. All major cities and many towns have a train station. 'Intercity' trains are quick and stop in bigger cities only, and 'Sprinters' stop in lesser-frequented stations.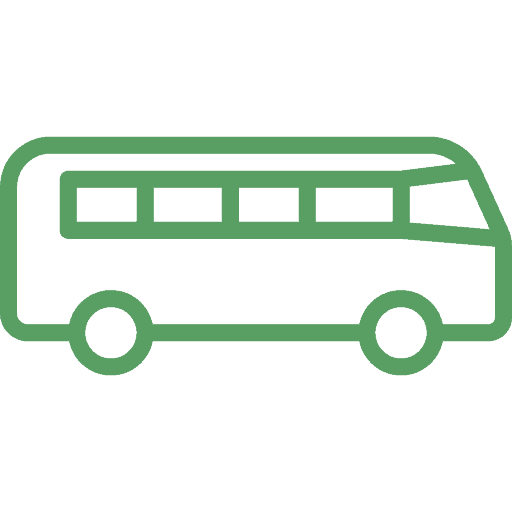 Reaching every corner of the country, buses are comfortable and spacious because they're built to seat the tallest people in the world (fun fact). Buy the 'OV-chipkaart', a rechargeable card that's commonly used for all types of public transportation.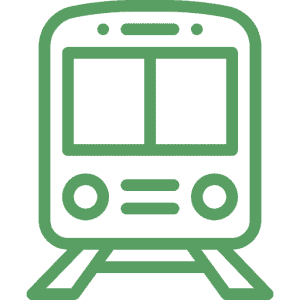 Metros are the most budget-friendly way to travel in Rotterdam and Amsterdam. With a network that lies mostly under the ground, it's not a perfect sightseeing vehicle though. Budapest is the only city in Hungary to have an efficient and extensive metro system which is composed of three color-coded lines M1(Yellow), M2(Red), and M3(Blue), intersecting in the center of town. The metros operate from 4:45 AM-11:45 PM after every 3-5 minutes.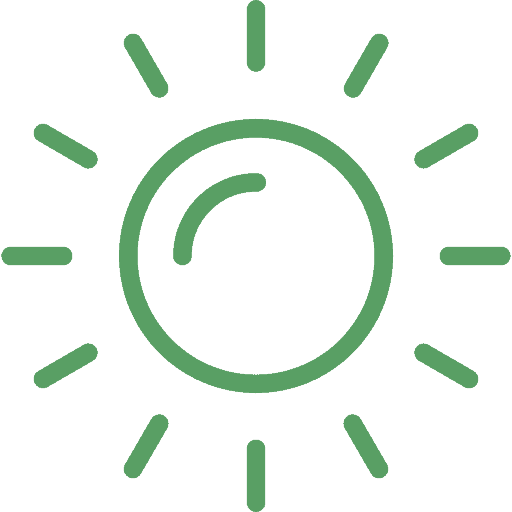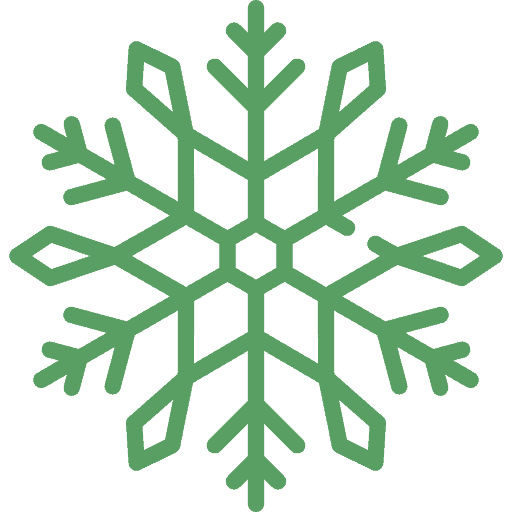 Dutch weather is unpredictable, but from June to September, it's not going to be cold. July generally is the sunniest month and August is the hottest month. This is usually the best time to visit for most visitors. Bar terraces are alive, and music festivals pop up throughout the country.
If the sight of tulips and blossoms blooming is something that makes you smile, visit this country in the second half of April or the first half of May.
Common Questions About Netherlands
How To Stay Safe and Aware of Scams
1.

Pickpockets
Metro stations and metro buses are popular targets among robbers. Bring small amounts of cash, and carry it in a money belt or backpack in front of you.
2.

Taxi touts
Amsterdam Schiphol Airport – the arrival port for most tourists – is known for touts who approach travelers outside the terminal and try to lure them into their un-metered cabs. They're officially banned but still hang around the airport. Take the train or look for official taxis to save money and stay safe.
3.

Bicycle theft
As this is one of the most common crimes, take good care of your (rental) bike. Ask the company for an extra padlock on top of your regular lock. This is also a reason why you should never buy a cheap bicycle on the street. It might have been taken stolen from it's rightful owner
4.

Unsafe drugs
Many travelers come to Amsterdam for easy access to fantasy worlds and other universes through drugs. Beware of drugs sold on the streets; the quality and substances are unknown, and it might very well be overpriced.
5.

Travel insurance
In case something bad happens, it's good to know that an insurance company has your back.
Depending on the length of your stay your list may be a little different but here is a small outline of what items you may want to pack for 1 week.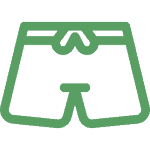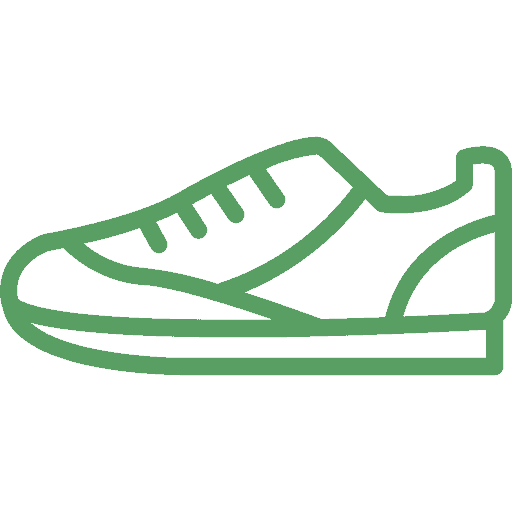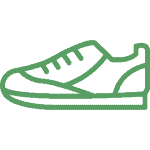 Comfortable Sneakers or Short boots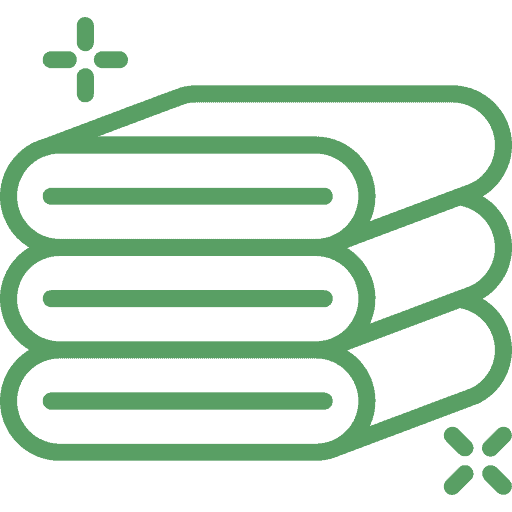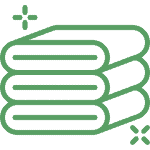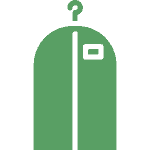 Did I Miss Something? Let Me Know In The Comments!