Denmark Backpacking and Digital Nomad Travel Tips
Known as the world's happiest country, Denmark is a Scandinavian country which is located in Northern Europe and borders the Baltic Sea and the North Sea. It is famous for its rich culture, history, and tranquil landscapes. The Danish Archipelago consists of a large landscape and several beautiful islands. You can get a glimpse of the cool Scandinavian lifestyle, tranquility, great culture panorama, stunning landscapes, and flamboyant nightlife during your stay in Denmark. 
This backpacking travel guide for Denmark will provide a guideline for your trip and tell you about places to see during your vacation period in the realm of landscapes, islands, castles, and historical places.
Top 5 Things to See and Do in Denmark
Other Things to See and Do in Denmark
1.

Odense
It is the 3rd largest city of Denmark brimming with beautiful attractions.. You can visit the home of Hans Christian Anderson, Brandts Museum, and Odense Zoo, known as the best zoo in entire Europe
2.

Elsinore (Helsingor)
Also called Home of Hamlet, Helsingor is famous for housing the 15th century old, Kronborg Castle, which served as the setting of Hamlet by Shakespeare and M/S Maritime Museum of Denmark where you can enjoy the glimpse of 600-years-old sea history of Denmark.
3.

Bornholm
Bornholm is the most beautiful and popular summer vacation destination of Denmark. It is a small island in the Baltic Sea where you can enjoy a romantic walk on cliffs, beaches, and woodlands. The city also houses Kadeau, a Michelin-starred restaurant, which makes it one of the most frequented food destinations in Denmark.
4.

Skagen
It is a port town with the jaw-dropping and mesmerizing natural landscapes. A tourist can stand between the two seas, Kattegat and Skagerrak which is the major attraction of Skagen, because who doesn't want cool photo. You can also visit Sand-Covered Church, Skagen's Museum, and Skagen Odde Nature Centre.
5.

Ribe
The oldest city of Scandinavia allows you to experience its rich history while walking its quaint alleyways. You can see the orthodox Viking era at The Viking Museum and Viking Center and the 1st Christian church of Denmark, Ribe Cathedral which is almost 100 years old.
6.

Litoměřice
Litoměřice is a royal city where the colorful Renaissance, Gothic, and Baroque buildings can be found in its center and it boasts a network of underground tunnels which are open to the public for exploration.
7.

Frederiksberg
Frederiksberg is an affluent town of Denmark full of parks and green spaces. Its attractions are also considered to be a part of Copenhagen like Copenhagen Zoo which is in Frederiksberg.
8.

Sonderborg
It is a historical city with modern vibes. The waterfront of Als Sund is a beautiful place for a walk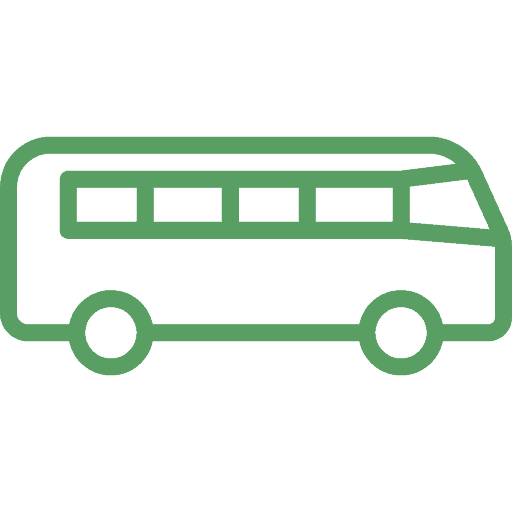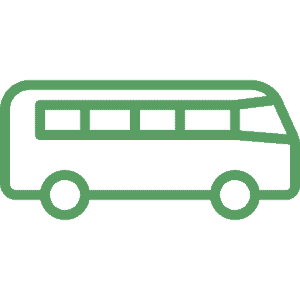 Train travel can cost around $85 and bus fare starts around $45. To save money, booking ahead a good option, ticket prices increase closer to the departure date. Local trains and buses can cost $4 for a two-zone ticket. You can also find budget flights to and from Denmark.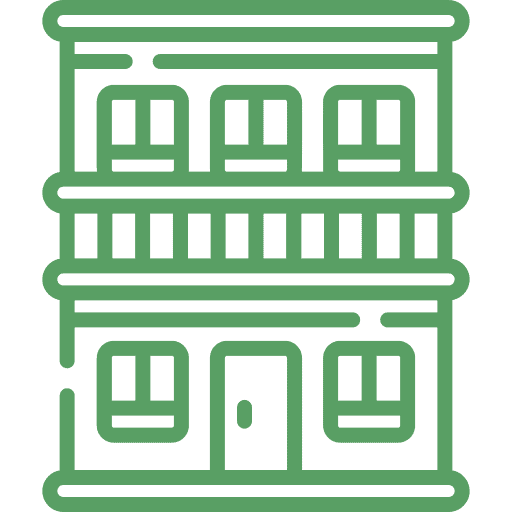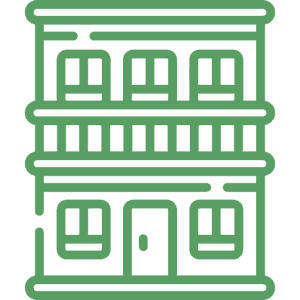 Accommodation in Denmark is extremely expensive. Hotels in major cities start from around $66/night. Expect to pay around $130 to book an entire apartment or home. You can also go for shared rooms or Airbnb which cost around $48. The cheapest accommodation in Denmark will be hostel dorms which charge around $29 per night. You can also stay at a campsite which can cost between $8-$14. For that, you'll need the Camping Key Europe Card that costs around $16.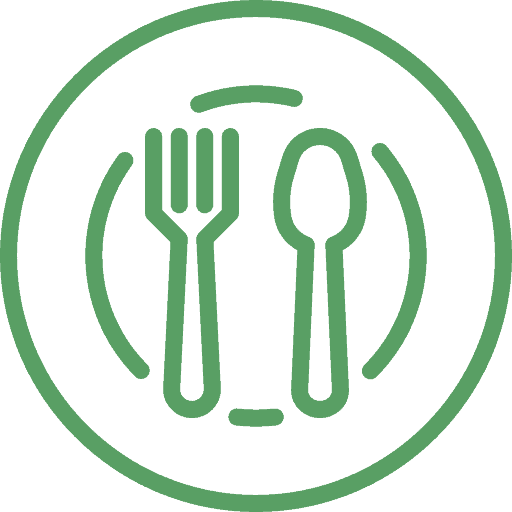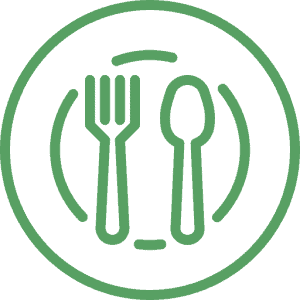 Food is also expensive in Denmark. You can enjoy a typical Danish meal at a 'cheap' restaurant for about $15-$30. There are also plenty of street food options such as hot dogs for only $5. You can find pizza and kebab shops which will be the cheapest option for eating out. If you plan to cook your own meals, you'll be spending around $50 per week on groceries.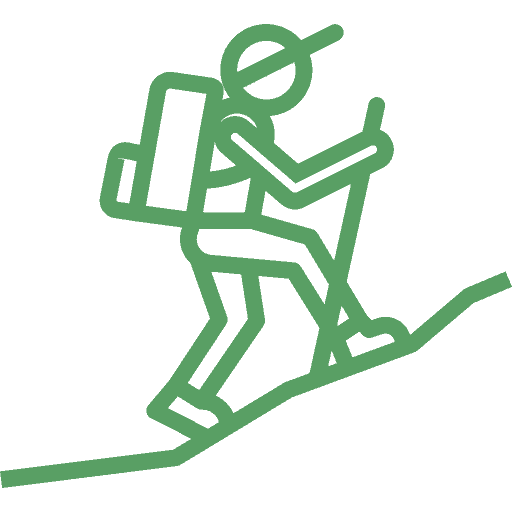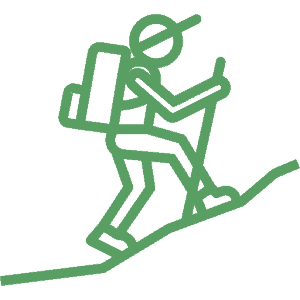 You can visit museums on average for about $10. There are numerous full-day activities to try and a beautiful countryside to explore which will cost around $5  or more, via a tour package.
How much does it cost to travel around Denmark? This section details the suggested daily budget in Denmark 2020:
Denmark is a super-expensive country but you can save some money on your trip by Following a few tips:
1.

Advance Booking
If you book flights and accommodations in advance, especially during the holiday season, it can save you 50%.
2.

Smart Packing
Cut the additional cost of carrying excessive luggage by packing light. Just a backpack is all you need for a week long stay.
3.

Money Exchange
If you don't have special cards that have zero international transaction fees, go to a money exchange, or just withdraw straight from the ATM.
4.

Tourist Trap Prices
Choose where you eat carefully to avoid tourist trap prices. Eat street food like hot dogs, pizzas, sandwiches, and sausages that cost about $6-$10.
5.

Free Things
Denmark is packed with cultural and historical spots like museums, art galleries, centers, landscapes, gardens, and beaches which can be visited for free.
7.

Water Bottle
While exploring attractions, riding, or walking, you need to keep yourself hydrated,buying water can be expensive, so keep a refillable water bottle with you.
8.

Orange Tickets
The Danish rail system offers cheap tickets via an online system called Orange tickets which cost only 1/3 of what you get on the railway station.
5.

Sharing
Ride sharing and staying with locals can also save a lot of money. Blablacar app operates all around Europe and you can find ride-sharing options in Denmark. Accommodation is quite expensive and Couch-surfing can save you a lot of money during your stay in Denmark.
Here is a list of places I have stayed, I was happy with my stays here!
Nomad Coworking And Working Spots
You cant be a digital nomad without wifi. So below are some spots where one can work comfortably. Dont forget to check my nomad lunch break section for places you can still visit and/or work from during lunch. #nomadworkspace
DISIE Social Innovators Hub: Address
Balancing work and exploring can be tough, here are some activities or places you can visit during a lunch hour. You will see the words hotspot, wifi, or break which indicates what you can use to work there, or if you cant and its time for a work break. #nomadlunchbreak
Denmark has several historic and beautiful cities that you can explore using the different transportation options available. For a convenient traveling experience, you should learn about different modes mentioned below: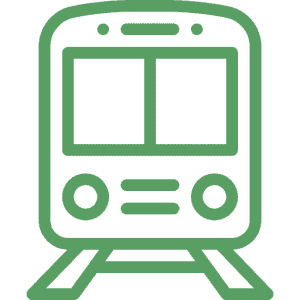 Metro Lines M1 and M2, connect the airport with the city center in Copenhagen, serve 22 stations with 9 stations underground, operating 24/7. You can purchase tickets from the stations and will be heavily fined if traveling without a ticket. With the Copenhagen City Pass, you have unlimited travel on the metro, local trains, buses, and water buses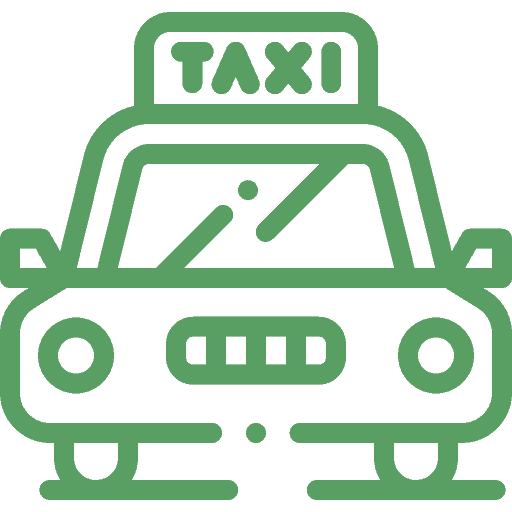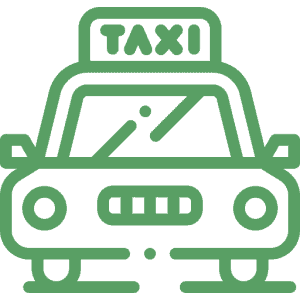 Taxis are not cheap in Denmark and fares are high, avoid if possible.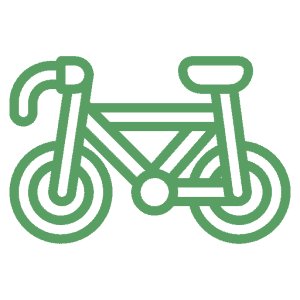 Bicycling is a cheap alternative to driving and the most common means of transportation in Denmark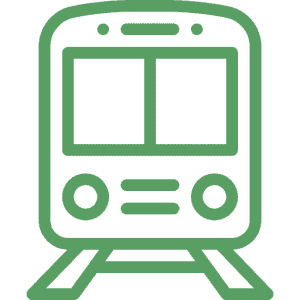 Train stations serve airport shuttle and intercity trains. Three main types of trains in Denmark include the Regional (Re), InterCity (IC), and InterCity Lyn (ICL). Regional trains connect local networks to the national network and IC and ICL serve the same routes. Trains to other cities run every 30 minutes from Copenhagen Central Station and to the south and west of Sweden every 20 minutes. Purchasing tickets in advance can save a considerable discount.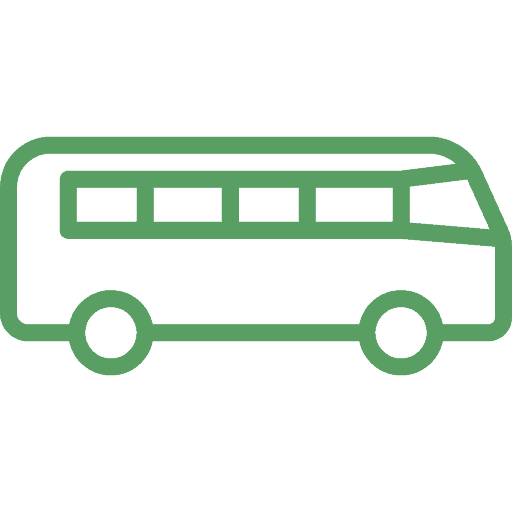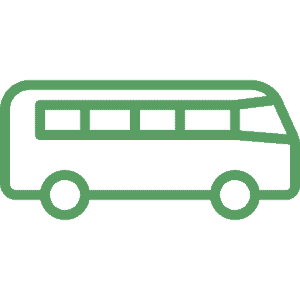 Travelling by bus is cheaper, compared to trains and there is no need to purchase tickets in advance.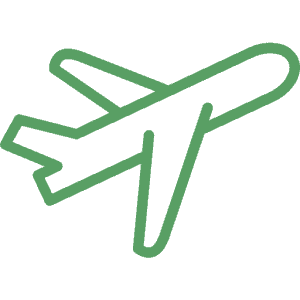 Due to broad rail and road networks in Denmark, there is no need to travel by air within the country and therefore, the domestic flights are somewhat limited in Denmark.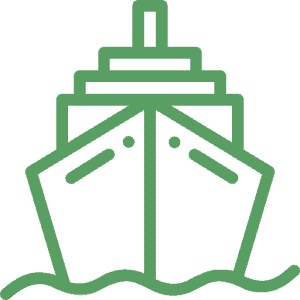 Harbor of Copenhagen operates regular ferry services connecting Copenhagen to other nearby countries. There are 4 lines of service have 10 stops and serve both commuter ferries and leisure trips. Plus, metro and bus tickets are transferable to water buses.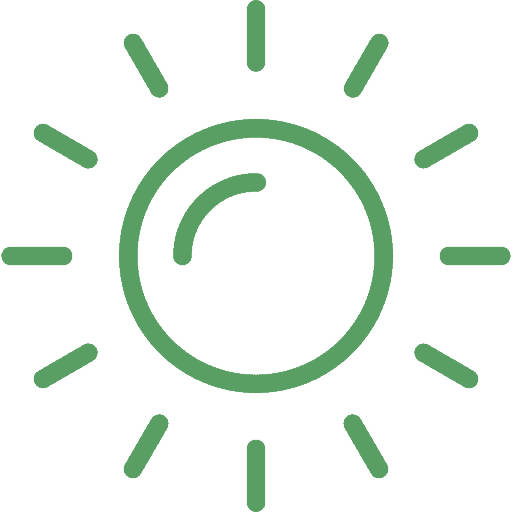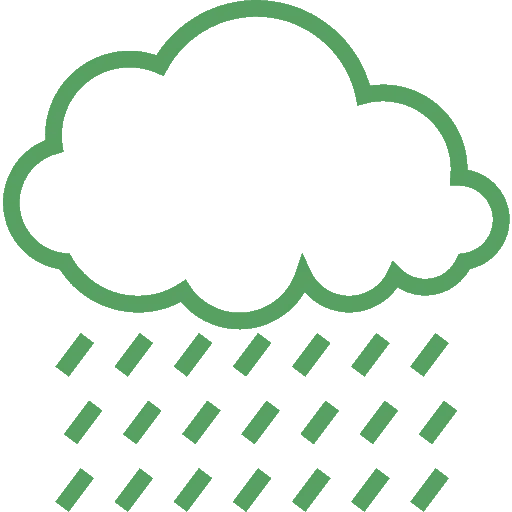 The best time to visit Denmark is in the Summer during June when the days are long and you can make the most of your trip. The warm weather is great for outdoor activities, sightseeing, beaches, and boat tours. The temperature in June is pleasant without the humidity that Denmark experiences in Spring. You can also plan your visit in July and August to enjoy most of the outdoor activities denmark has to offer. However, July and August are the peak months for tourists and the country becomes pretty crowded.
Common Questions About Denmark
How To Stay Safe and Aware of Scams
Denmark is said to be one of the best countries in the world when it comes to safety and security.  Tourists do not have to worry about scams and crimes here. However, you need to follow basic safety tips to keep safe from petty crimes:
1.

Pickpockets
Pickpockets and purse-snatchers have been operating in the busy areas of Denmark like train or bus stations, shopping malls, etc. Keep your valuables hidden while traveling in such areas.
2.

Thieves
Thieves are likely to operate in busy lobbies of hotels and in cafes and restaurants. Keep your belongings hidden and safe and also, be extra careful in festivals and events which are extremely crowded.
3.

Rural Areas
Rural areas of Denmark are less safe than urban areas and emergency services are slower to reach these areas in case of a medical emergency or car accident. Always keep a flashlight, first aid kit, and supplies including food, water, and blankets in the car for emergencies.
4.

Bird poo scam
Victims are usually splashed by a substance and then strangers offer help and one gets away with your valuables.
5.

Fake Police
Travelers might be asked for their IDs by some shady police officers who then ask for money. If you offer to go to the local police station, the fake police officers run away immediately.
Necessities you should bring while traveling to Denmark can be different depending on the season you are visiting. Here's the packing list that includes all the things you'll need to enjoy the trip without any inconveniences: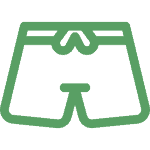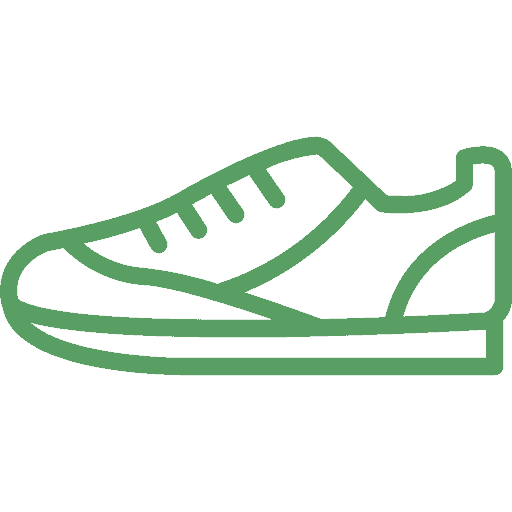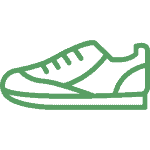 Comfortable Sneakers/Waterproof shoes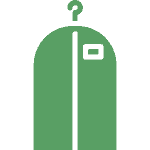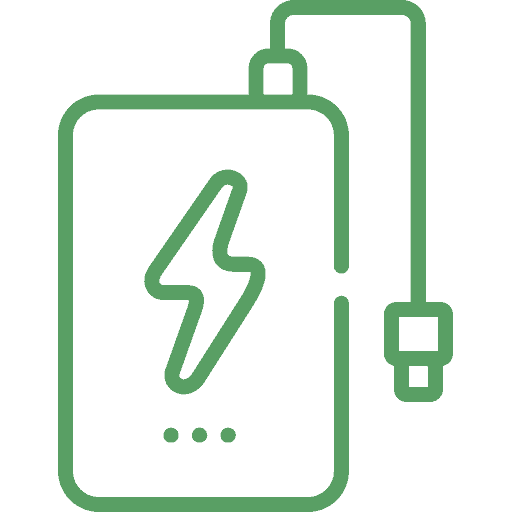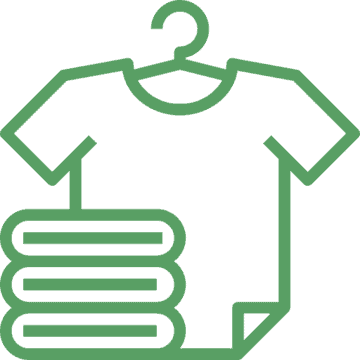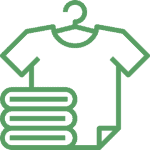 All seasonclothes-Sweater, Coat, Trendy Clothes, Layers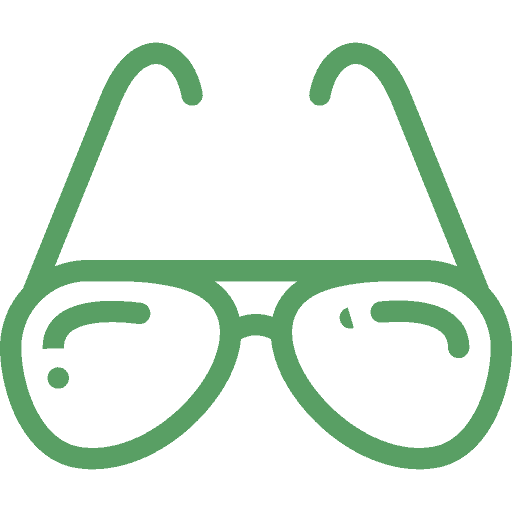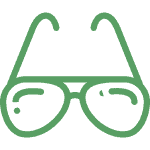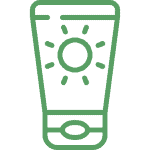 Did I Miss Something? Let Me Know In The Comments!