15 Things To Do in Manila
Manila is the Philippines' capital and your likely starting spot as you tour this gorgeous country. Whether you're in Manila for a short stay or an extended stay, this metropolitan city will keep you entertained. 
Manila may seem overwhelming and fast-paced, but take a minute to understand the city, and you'll realize just how much it has to offer. From rich culture to fascinating history, from mesmerizing architecture to drool-worthy cuisines, Manila has something for all its visitors. 
This article will take you through the top 15 things to do in Manila so that you don't miss out on the essential places when you plan your trip itinerary.
1. Discover Manila's History at Intramuros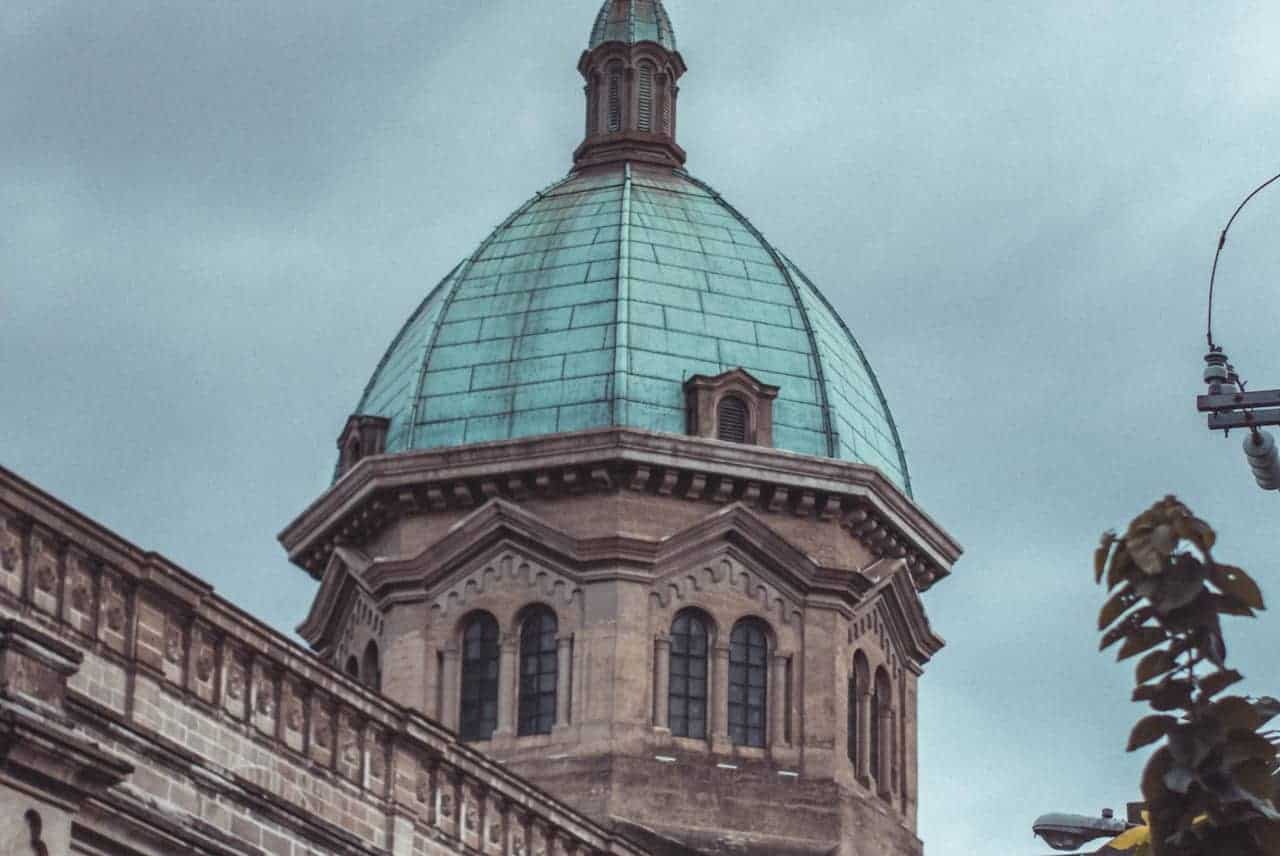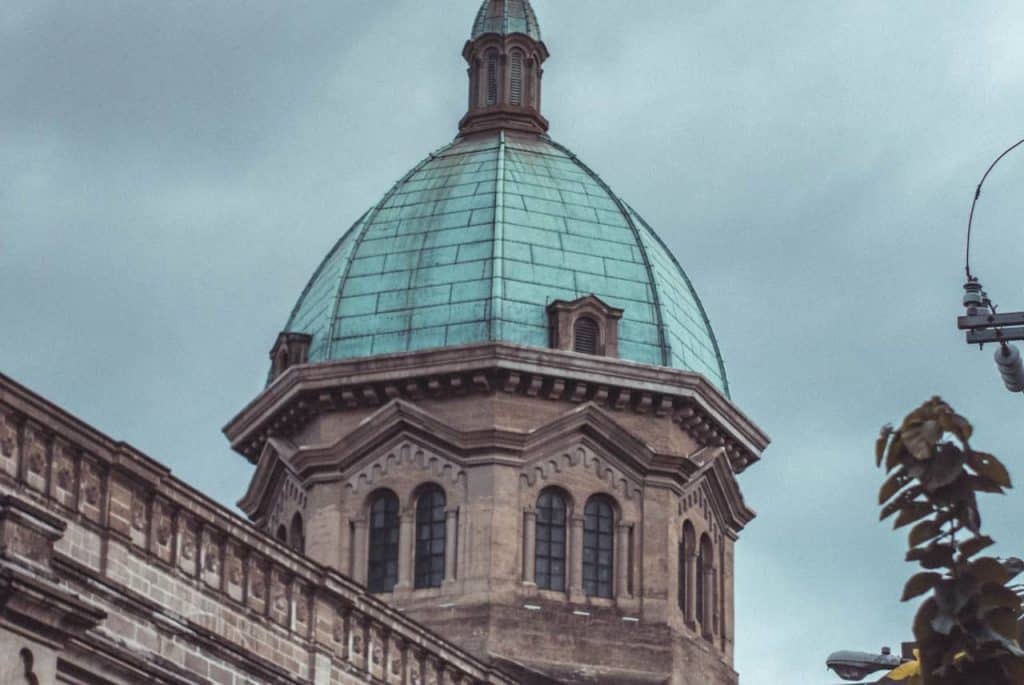 For all the history lovers out there, Intramuros should top your list. Known as the "walled city," Intramuros takes its visitors deep diving into Manila's rich historical background. Intramuros served at the site of political power during Spanish rule. 
When in Intramuros, make sure to visit the following sites:
Manila Cathedral
During the Spanish rule, the Spanish Archbishop controlled the whole of the Philippines through here. The cathedral is open for visitation throughout the day. 
Fort Santiago
This is the oldest Hispanic stone castle in the Philippines and is the country's national historical monument. 
Casa Manila
This restored Spanish colonial house dates back to the 19th century. It is decorated with beautiful artwork, ornaments, and furniture. 
San Agustin Church 
Marked as a UNESCO World Heritage site, this church has multiple daily visitors. 
Baluarte de San Diego
The Baluarte de San Diego was built from a circular tower to protect Manila from foreign attacks. Visitors can walk around the Baluarte, mesmerized by the fascinating trees and flowers in its vicinity. 
When discovering Intramuros, you can rent bikes and head out on your own tour. Alternatively, there are multiple guided tours through the walled city of Manila. 
The tour guides are knowledgeable and will tell numerous fascinating facts about the sites. You can book your guided tour through this link.
2. Take a Tour of the National Museum of the Philippines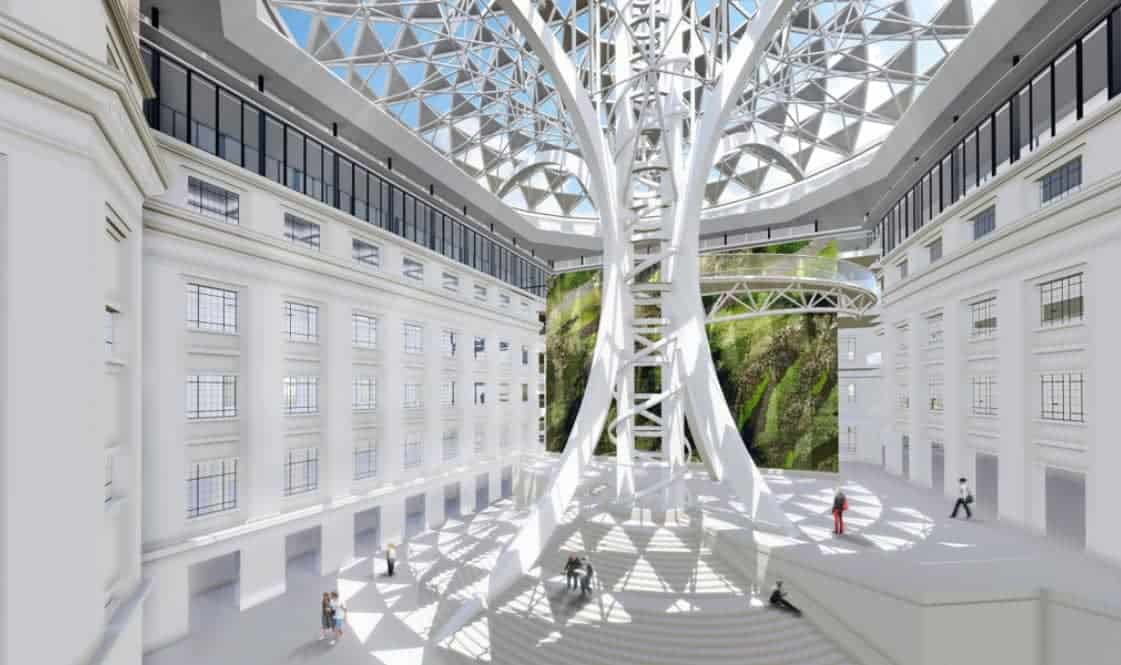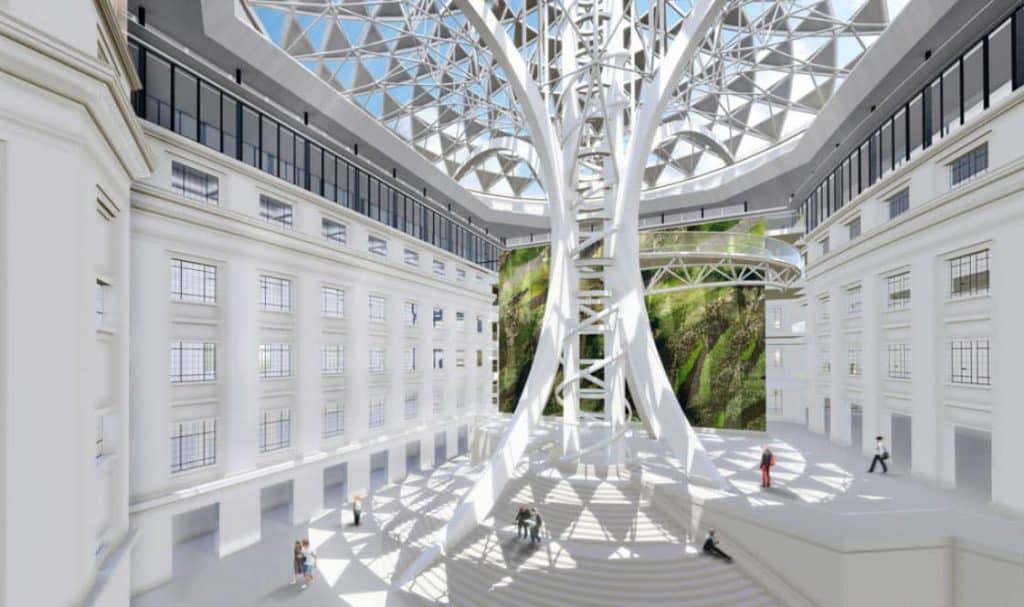 The National Museum of the Philippines is located in Manila and is a popular tourist attraction with hundreds of visitors daily. 
The museum has four distinct sections; Anthropology, Art, Natural History, and Planetarium. All four units are located within the same building complex, and tourists can go solo or book guided tours of the museums. 
Anthropology
This contains many archeological and anthropological artifacts, including the old Philippine script called "Baybayin."
Art
This contains valuable Filipino paintings from famous artists such as Juan Luna. 
Natural History
This fascinating museum displays the wide range of biodiversity in the country. Some must-visit attractions at this museum are the Tree of Life, Lolong's Skeleton, and the glass elevator. The canopy-inspired roof is mesmerizing in itself and also provides for a great photo op.
Planetarium
Like most Planetariums, this one also displays a wide range of celestial bodies. This museum is top-rated amongst children though adults can have just as much fun here.
3. Chinatown and Binondo Food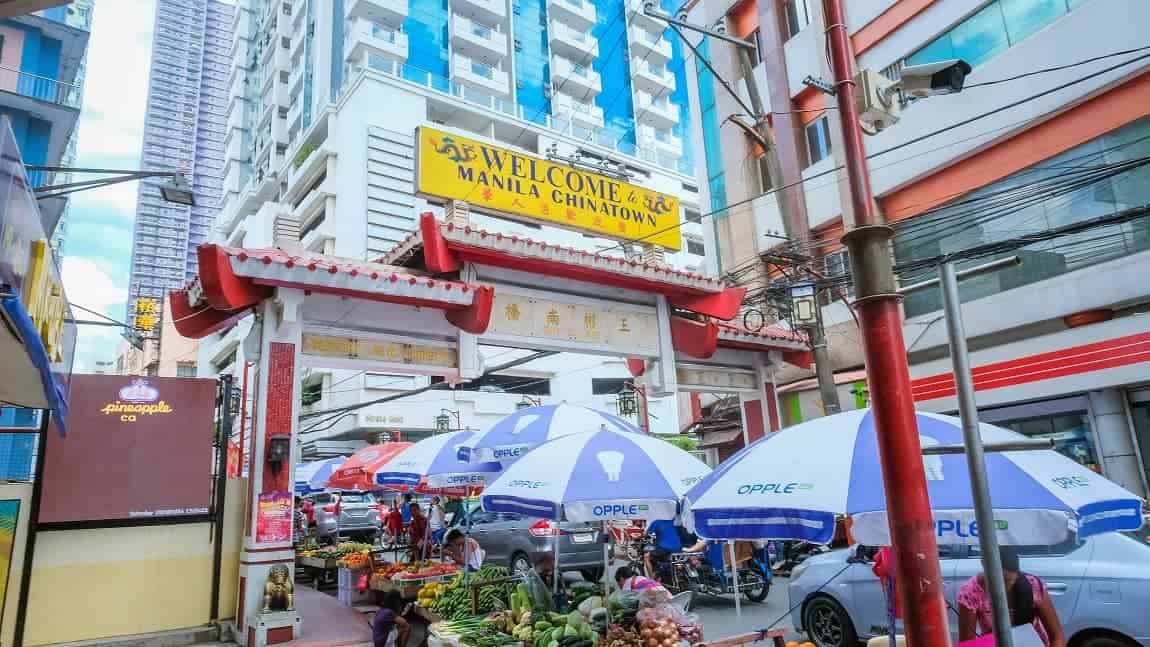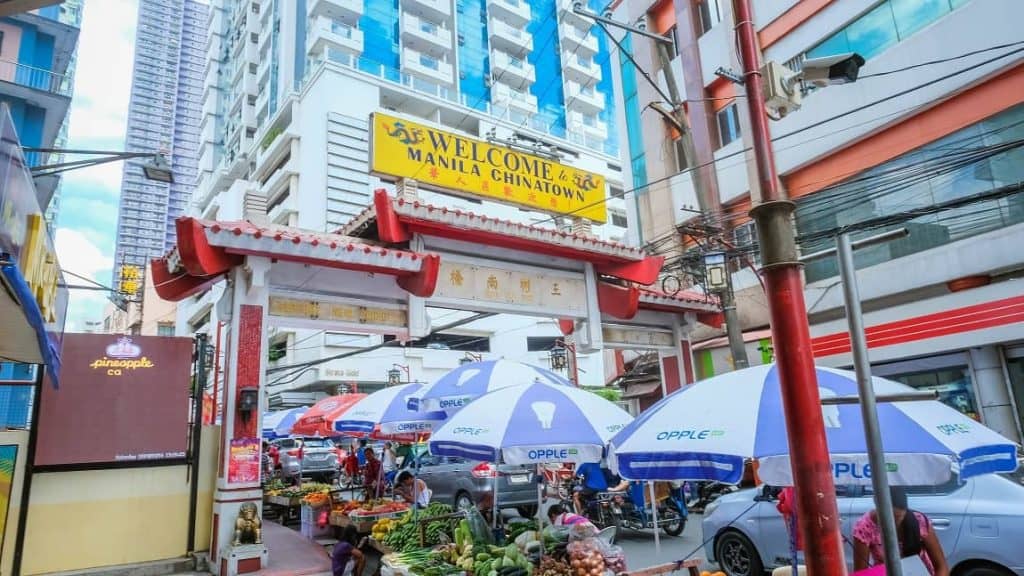 Binondo dates back to the 800s and is the oldest Chinatown in the world. Initially, it may not look like much, but once you step in, you'll discover just how much this part of town has to offer. The alleys may be tight, but only because they're full of small joints that provide the best Chinese food you'll ever have. 
The dumplings, scallions, oyster cake, and stir fry tofu are a must-try. You'll go into a food coma after this. Make sure to stop over at Escolta to try some freshly brewed magic. 
Apart from food, visitors must also stop over at the Binondo church. Chinese colonists built this church during the 16th Century. Mass takes place in Chinese, English, and Tagalog.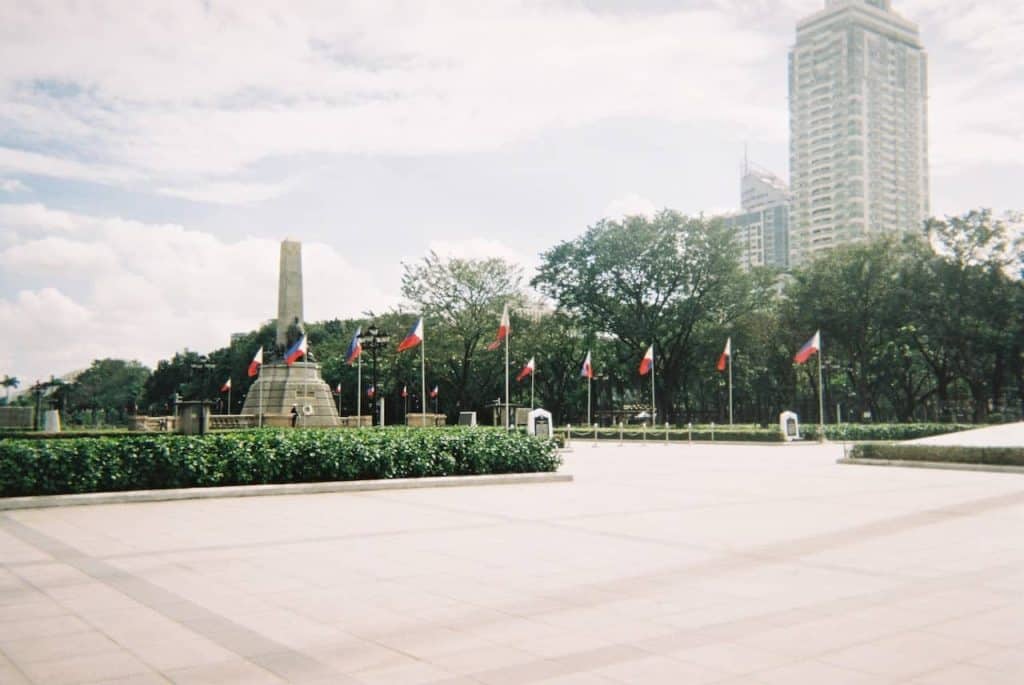 Named after the local Filipino hero, Jose Rizal, Rizal park is a popular tourist attraction extending over 140 acres of land. 
The park has gorgeous gardens full of beautiful flowers and trees, observatories, and large stadiums. However, the Jose Rizal monument is still the central point of attraction for most visitors. 
The park also has open-air concert halls, and if you're lucky, you can attend one of the many concerts that happen here (you'll have to purchase a ticket first). Small food trucks and playgrounds are scattered throughout the park to keep visitors entertained. Come here in the evening and you may just catch a water light show around the fountain.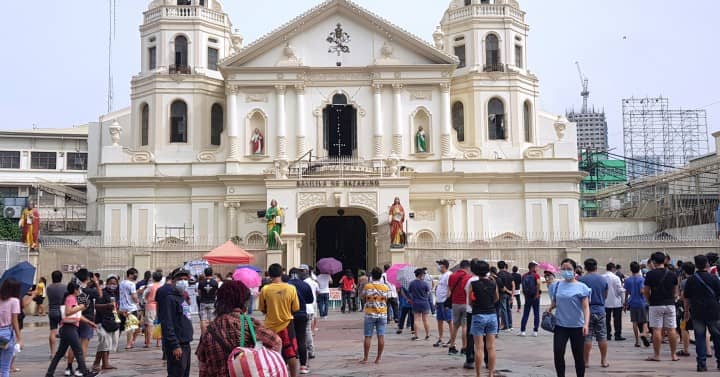 Home to the Black Nazarene, the Quiapo church is the most famous religious landmark in all of Manila. The church has an elegant yet historic look, with tall towers on both sides. 
The bell tower is four stories tall and has balustrades decorated around it. Although most of the church has been refurbished over the years, the facade and the transept dome remain in their original forms. 
Many pilgrimage tours include the Quiapo Church in their itinerary. You can check them out here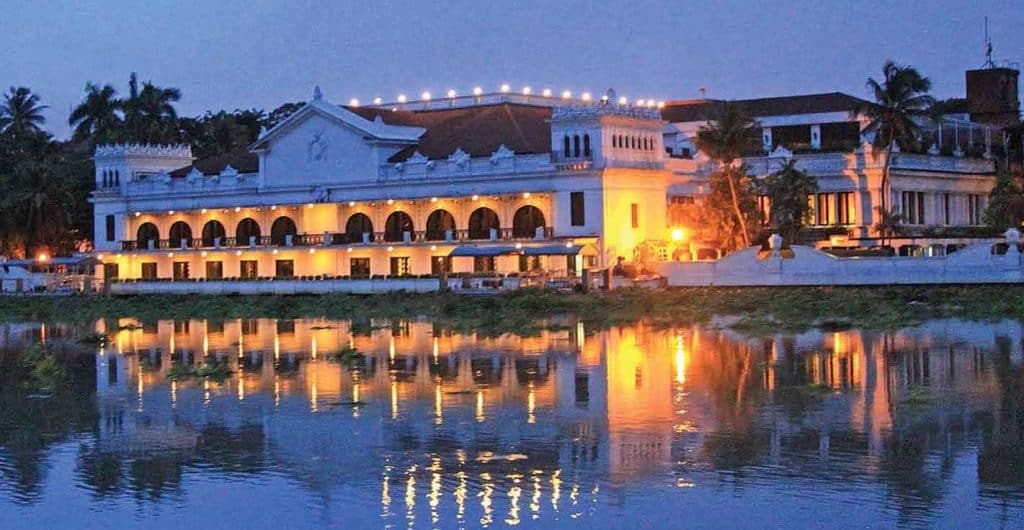 The Malacanang palace is a government building used by the Filipino President and his counselors. The Malacanang Palace should make the cut when visiting other historic sites within the city. 
An immersive tour of this palace is a great way to learn more about the Philippines' rich historical past. 
The palace's interior was primarily made from pure wood and was initially built as a private home. However, it is now transformed into a grand Spanish colonial home. 
The wooden structure is also replaced by concrete and more sturdy architecture to save the palace from destructive typhoons. 
7. Go on a Shopping Spree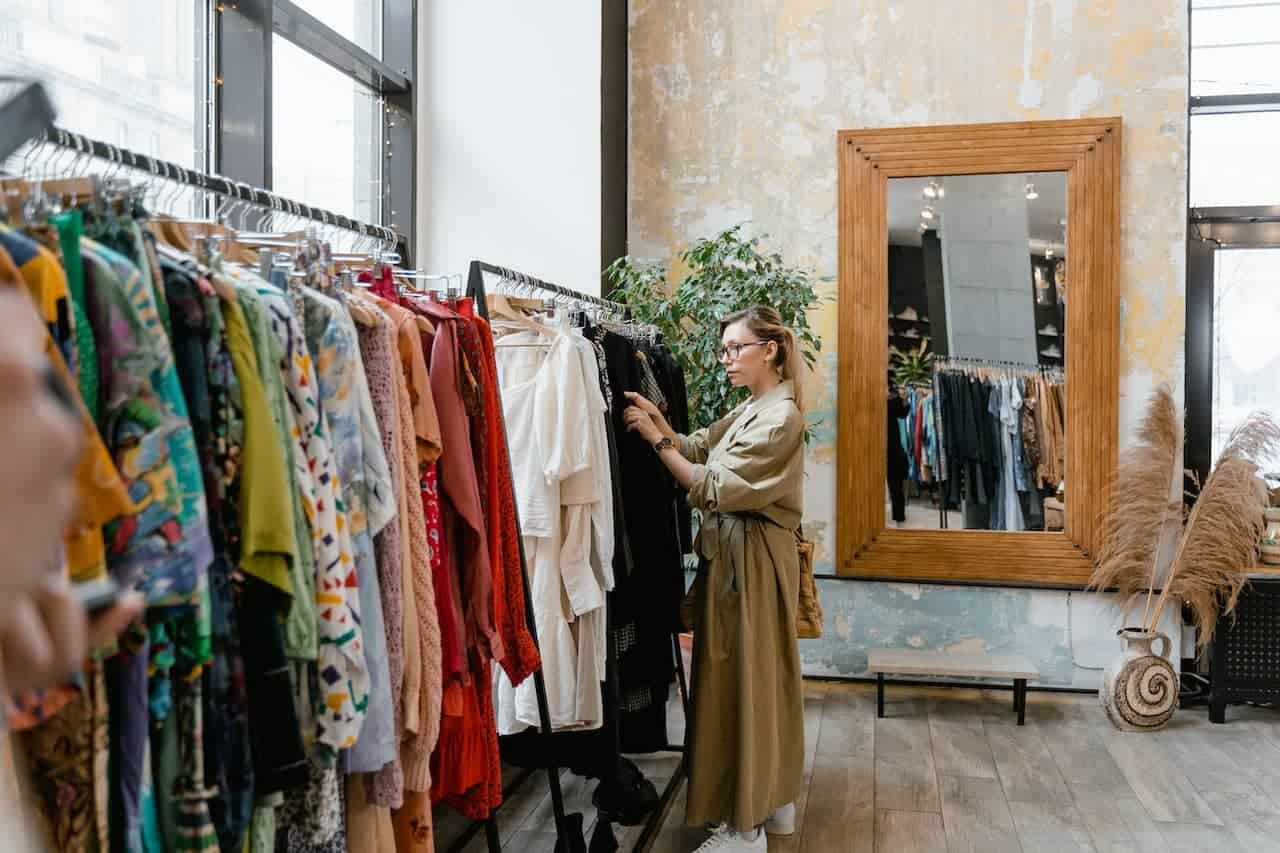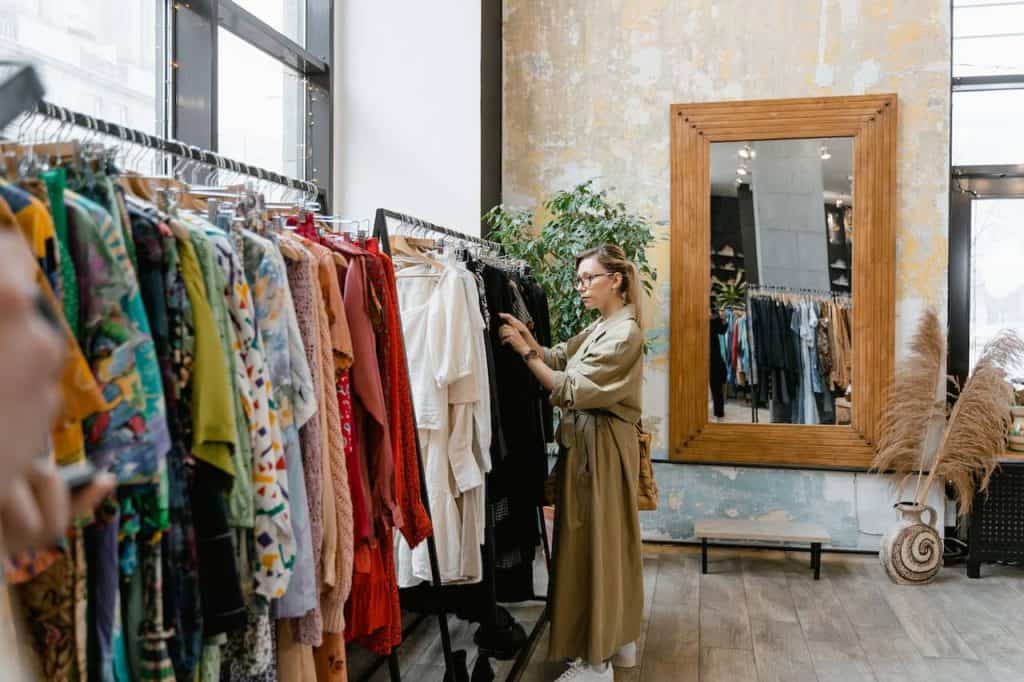 Shopping is a great way to blow off steam and indulge in some retail therapy in Manila. There are multiple malls here, and most shops have bargain prices for top-tier goods. 
While in Binondo, you can shop at Divisoria and secure great deals on clothes and accessories. Quiapo, Greenhills, and Baclaran are popular shopping hotspots among tourists and locals. 
You must also visit the SM Mall of Asia and the SM Megamall. These are the largest malls in the Philippines and are great for shopping from international brands. For more luxury brands, make your way to Greenbelt.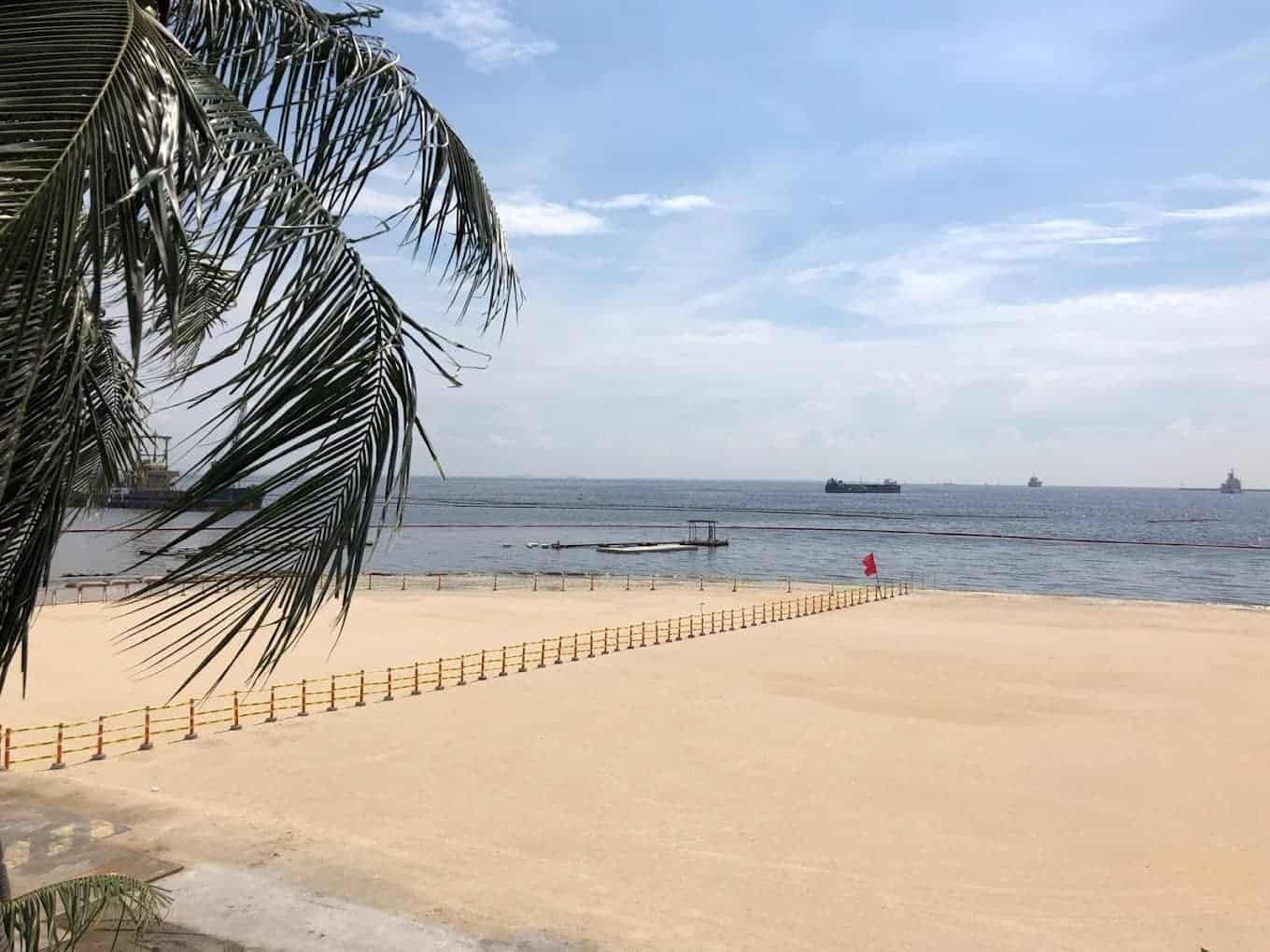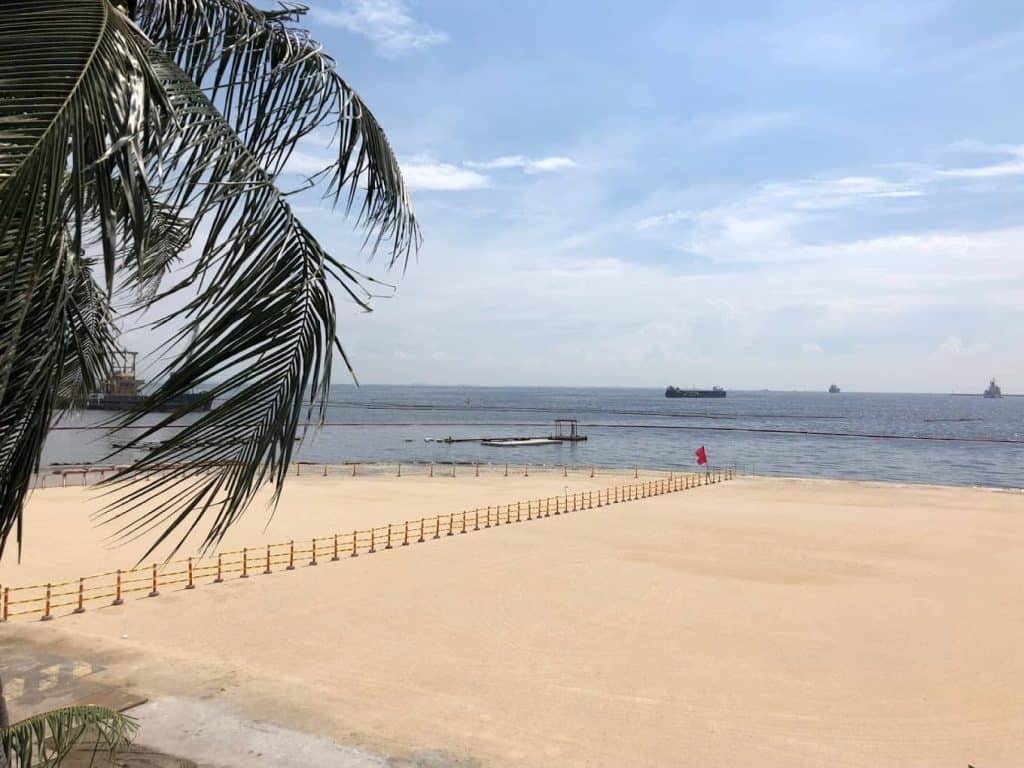 Located at Roxas Boulevard, the Manila Baywalk is the perfect area for relaxing and calming evening walks. The Baywalk is extremely popular amongst couples who love watching the sunset and families who indulge in the multiple activities there. 
A wall of palm trees separates the Baywalk from the busy Roxas Boulevard. There are also many live street performers and food stalls there.
9. Discover Marinelife at Ocean Park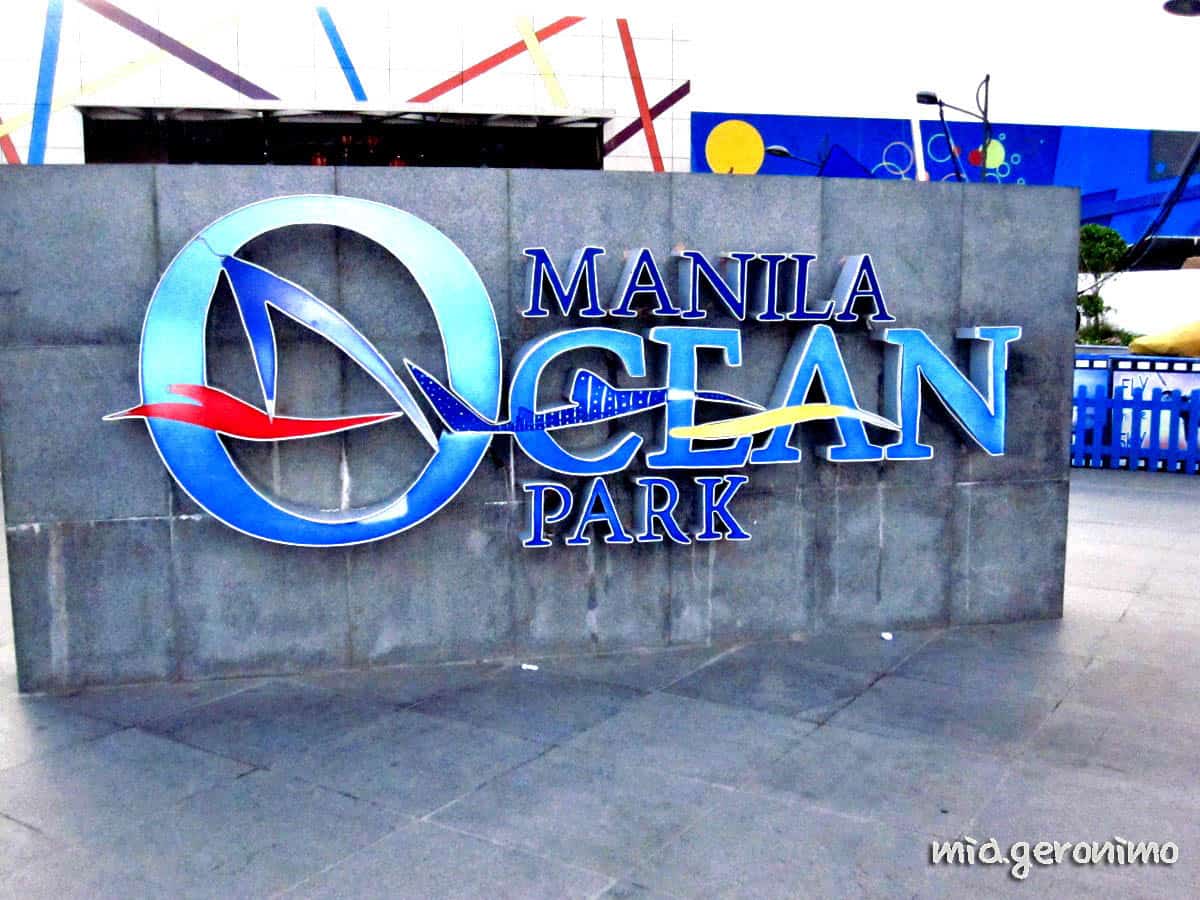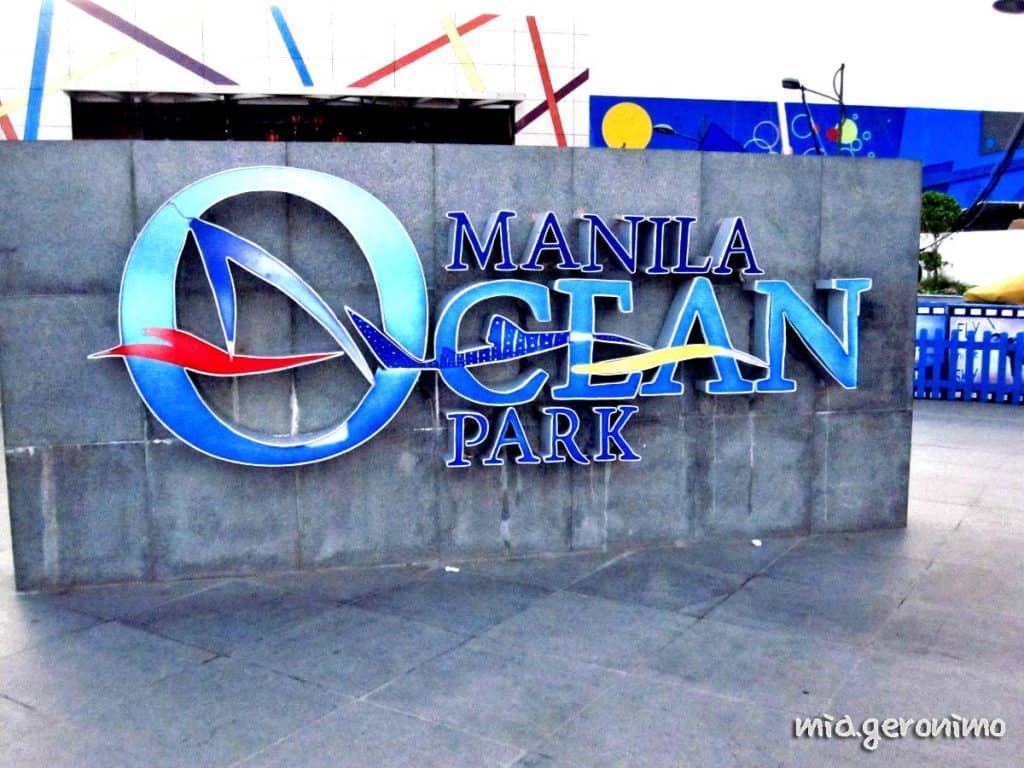 One of Manila's more recent attractions is Ocean park which was inaugurated in 2008. Its Oceanarium contains over 13000 underwater creatures, of which 277 are unique to the Southeast Asia Region. 
Whether you're traveling with friends or family, Ocean Park is a great indoor activity that will likely keep you busy for a couple of hours. Just outside the park you can also ride a horse and carriage.
10. Unleash Your Inner Artist at Cubao Expo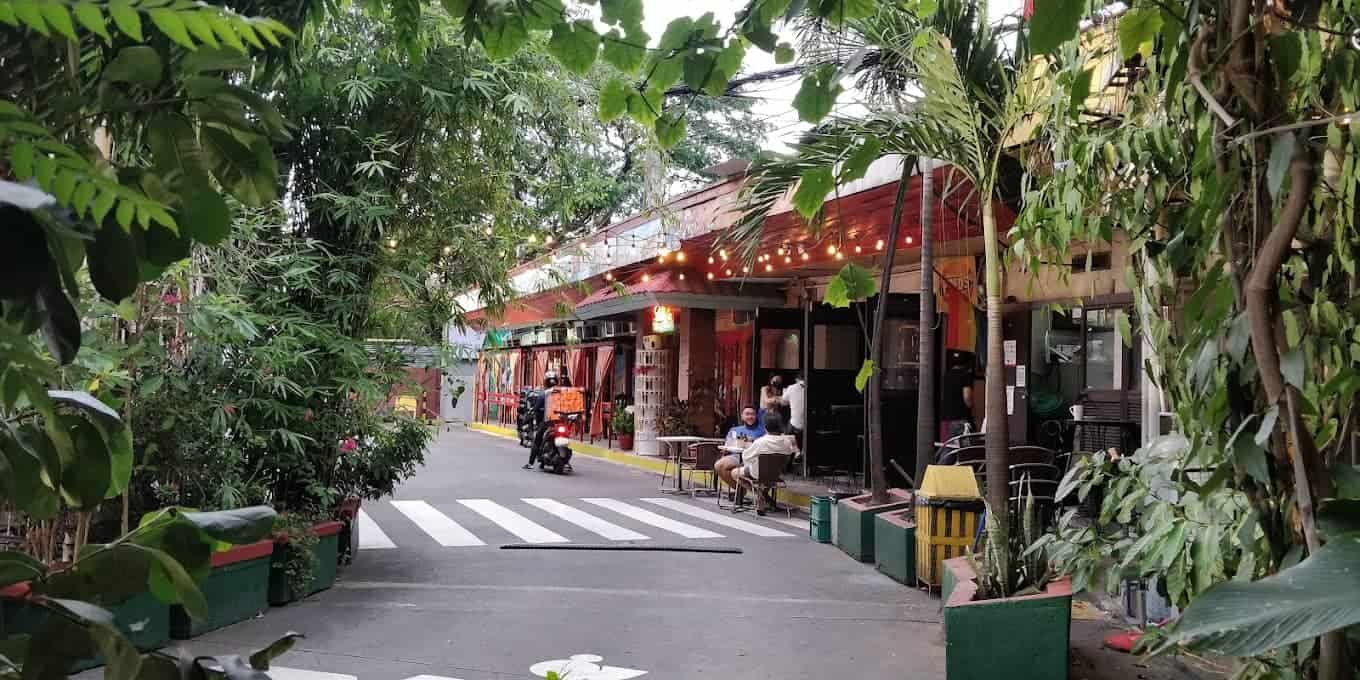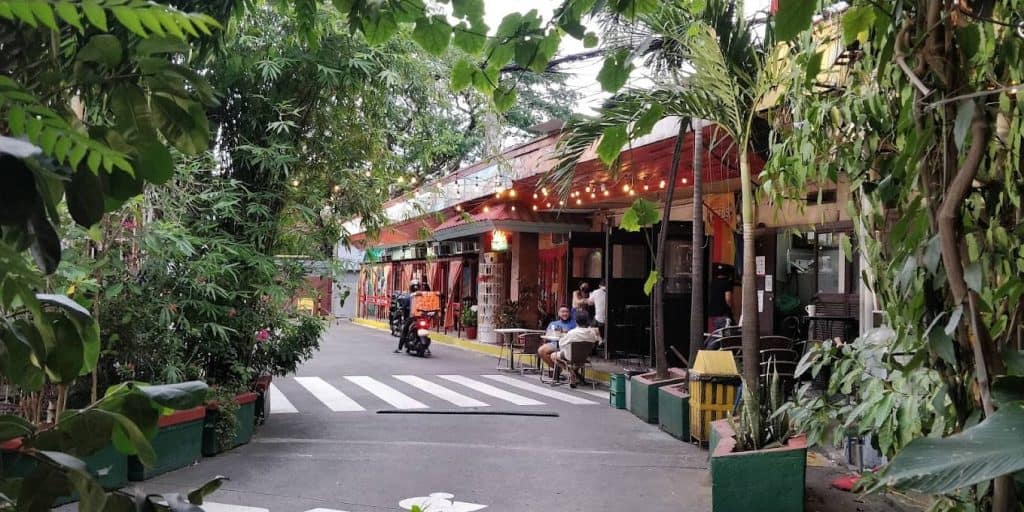 If you're into all things art, literature, or vintage, the Cubao Expo is your place to be. The Expo has many art galleries, vintage comic stores, and exciting thrift stores that attract large crowds daily. 
The Cubao Expo also organizes literature and poetry performances, concerts by local artists, and book sales throughout the year to keep its visitors entertained. Not only is this a great place to discover unique art, but it also enhances the hidden landscape of Quezon City.
11. Explore Manila's Modern Architecture and Cities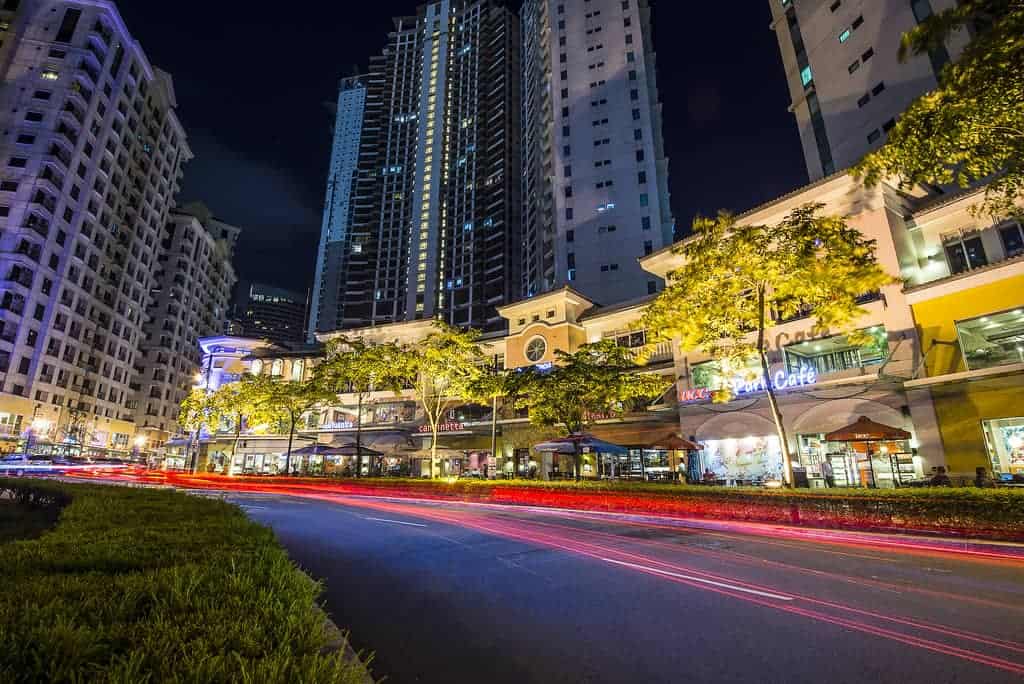 Although Manila has a rich historical background and designated historical sites, its modern architecture is nothing short of mesmerizing as well. 
Book a Modern Manila Tour is a great way to discover the newer parts of Manila. Here are some modern Manila cities worth exploring:
Bonifacio Global City(BGC)
This is the bougie part of Manila. From high-end dining restaurants to luxury brands and glamorous hotels, Bonifacio has it all. 
If you've got the budget for it, dining here is a unique experience. Although, you can simply stroll the streets or do some window shopping. 
Makati
Makati is the economic hub of the Philippines and is known for its diverse culture and notoriety. 
Taft Avenue
This is where most of the country's top colleges and universities are located. Therefore, you'll often find the younger generation walking along the streets, dining, and partying at nearby restaurants/clubs.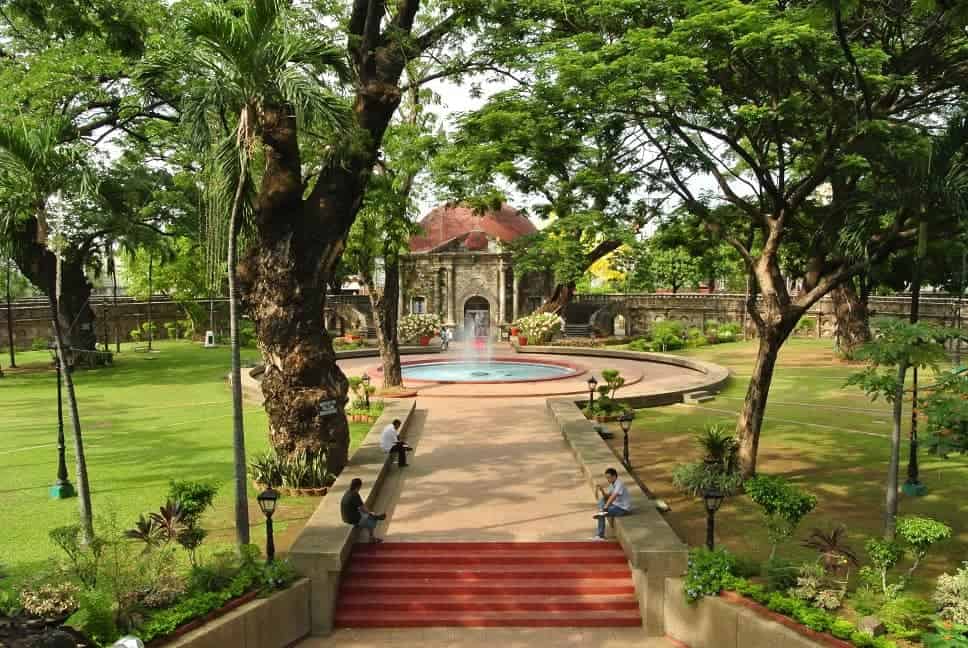 Previously a cemetery, Paco Park is located on the main street of General Luna in Paco. The park's construction occurred during the Spanish era and has a rich historical background. It quickly became a popular recreational hotspot, equally popular amongst locals and tourists. 
The park provides its visitors with a great relaxing escape from the busy, fast-paced life of the mainland city. Paco Park also hosts a variety of fairs and concerts throughout the year to keep its guests entertained.
13. Take a Fun Filled Trip to the Desert Museum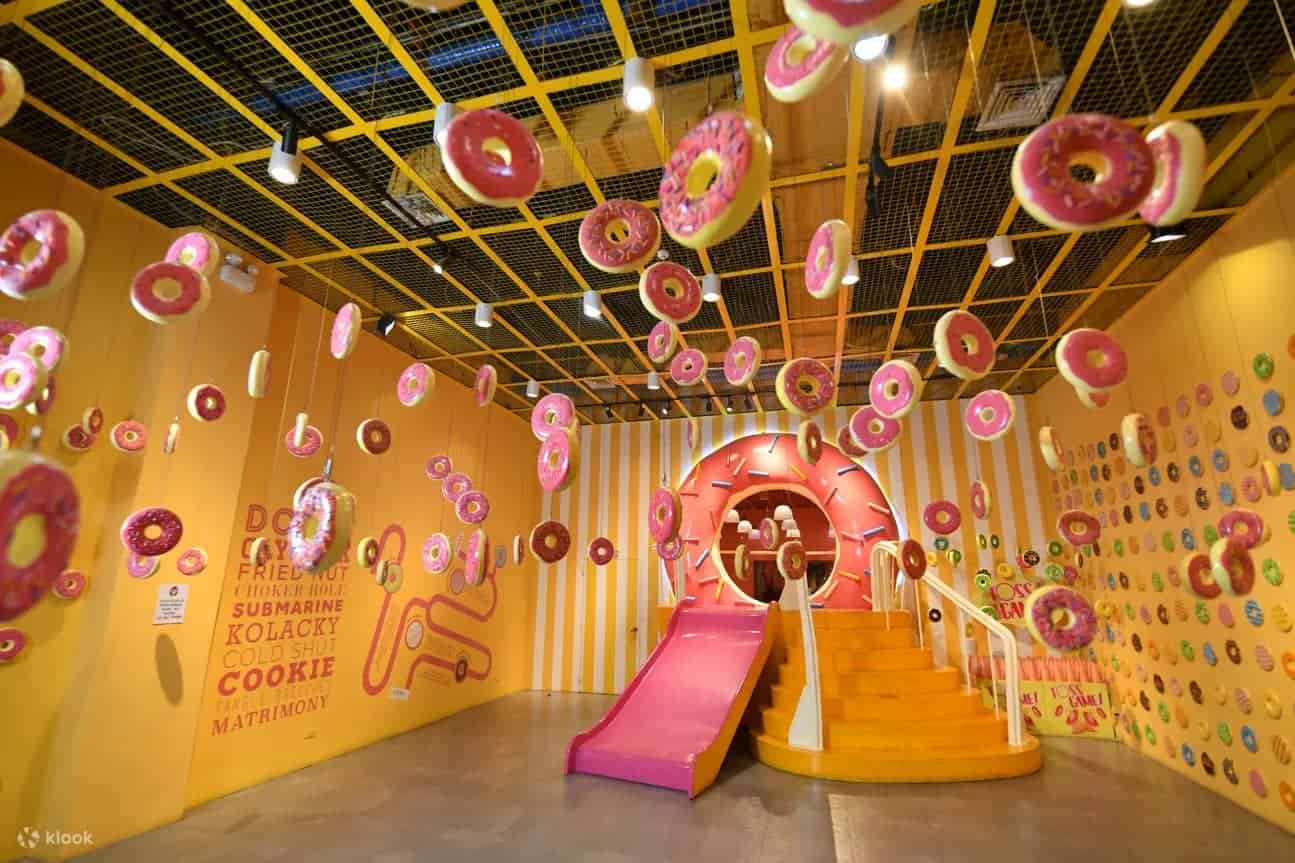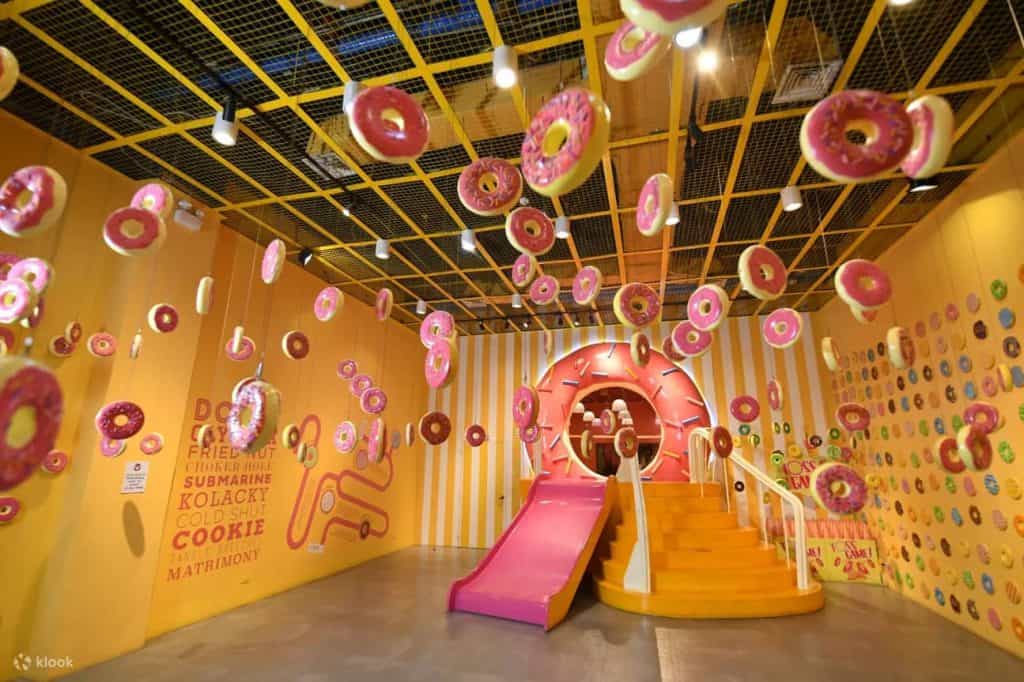 The Dessert Museum may just be your heaven if you've got a sweet tooth. As soon as you step into this museum, you feel like you've teleported into a children's fantasy book. The colorful interior and engaging activities are sure to awaken your inner child. 
Although the admission ticket is relatively pricey, the experience is well worth it. You can enjoy a wide variety of desserts and take cute insta-worthy pictures with the sweet treats.
14. Get Risque with Manila's Gastronomic Food Trip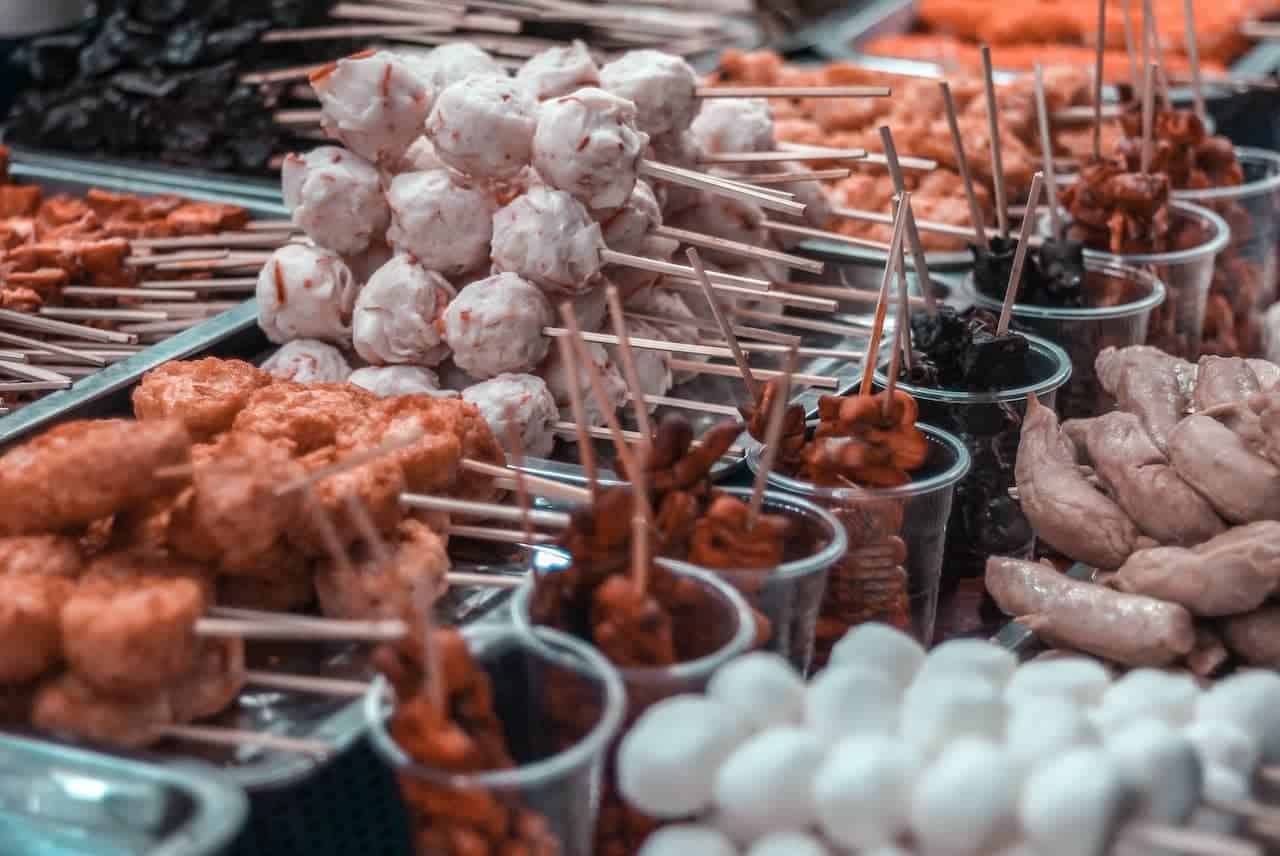 For tourists who genuinely want to test their food limits, the gastronomic food trip is a fun yet potentially regurgitating activity. If there is one thing the Filipinos know how to do, it's turning stomach-churning food into delicious delicacies. 
The fish balls, kwek-kwek, kikiam, taho, and infamous embryo of the shell and cooked duck are a must-try. This may not be everyone's piece of cake, but it's an experience. Maginhawa Street, Jolly Jeep, and Kapitolyo are popular markets for this gastronomic food trip.
15. Indulge in Manila's Nightlife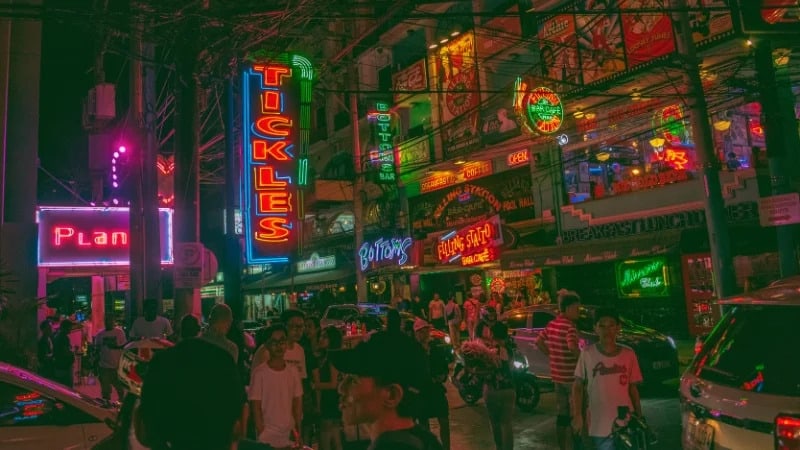 Filipinos love to party, so if you're in Manila, indulging in the nightlife becomes a must. Make your way to the local bars and clubs and join the Filipino crowd as they dance and sing their nights away.
Poblacion, Tomas Morato, and Bonifacio Global City are famous districts that showcase the city's nightlife. Whether you wish to dance away, enjoy a fun karaoke night or laugh the night away at the comedy clubs, these districts have it all. If you want something more wild, for the fellas I suggest makati, the red light district of manilla.
The Philippines' capital city has much to offer both solo travelers and families. You can enjoy the fast-paced city life of Manila while planning your trip to the islands in the Philippines. There is enough to do in Manila to spend a whole life here and still not get bored. Comment below which of the mentioned activities spiked your interest the most.
Common Questions about things to do in manila
Thanks for reading. Any suggestions? comment below
Start Planning Your Philippines Trip Now!
Book Your Flight:
Use Skyscanner to find a cheap flights. A travellers favorite way to book flights, as it searches websites and airlines around the world with one click.
Book Your Bus or Transportation Within Phillipines:
There are two ways to book your transporation, ask your hotel or hostel, go to the local bus terminal, or book online, for a less stressful trip using 12go.asia
Book Your Accomodation: 
Find the best hotels or hostels at Booking.com or at Agoda.com. Perks include with no upfront payment. Pay when you check out and Free cancellations.
Dont Forget Your Travel Insurance:
Two popular choices are SafetyWing and WorldsNomads. A traveler should buy traveler's insurance to protect themselves against unexpected events such as trip cancellations, medical emergencies, and lost or stolen baggage. It provides peace of mind and financial protection in case of unforeseen circumstances.
Want More Information On Phillipines?
Be sure to check out my nomad travel guide on the Phillipines for even more tips
Disclosure: Please note that some of the links above may be affiliate links, and at no additional cost to you, I earn a commission if you make a purchase.