El Salvador Backpacking and Digital Nomad Travel Tips
Officially called the Republic of El Salvador, El Salvador is the smallest and most densely populated country in Central America, wedged between Honduras, Guatemala, and Nicaragua. It is often neglected, yet backpackers still manage to visit this destination for its rich history and enchanting geography. A stop at this country should be on every Central American backpacking itinerary as El Salvador is packed with natural beauty, beaches, forests, inland attractions, and some fantastic archaeological sites.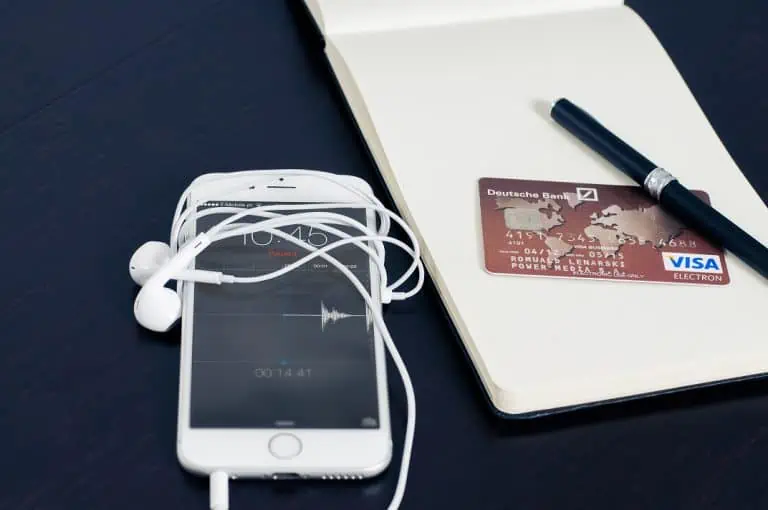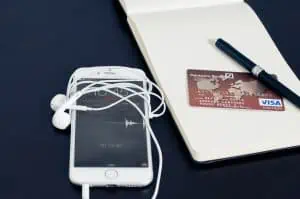 Did you know that you can apply for a Cambodia Digital Nomad Visa, which enables remote workers to work and travel in the country? How to apply and requirements.
Read More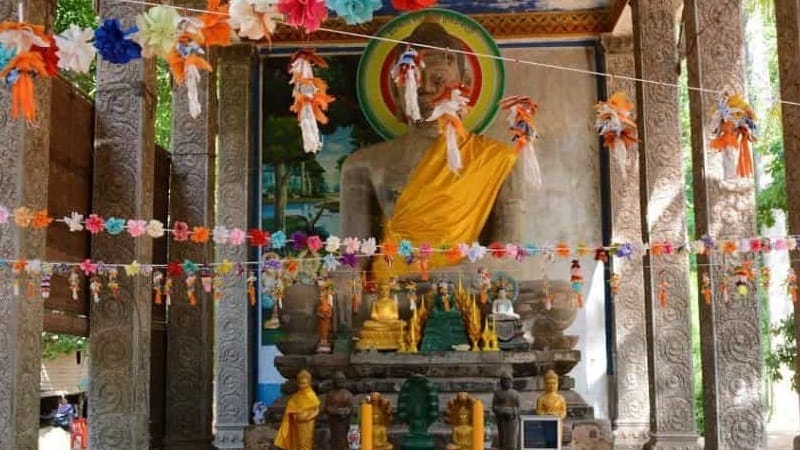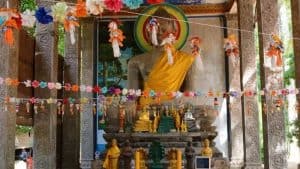 Top 5 Things to See and Do in El Salvador
Other Things to See and Do in El Salvador
1.

Joya de Cerenán
It is the only UNESCO World Heritage Site in El Salvador that tells a story about the daily lives of Mayans. The town was buried under volcanic ash in AD 595. Today, there is a sauna, kitchen, storehouses, a religious building, preserved shaman's home, and some agricultural tools.
2.

El Tunco
Located outside San Salvador, El Tunco is a beach town, quite popular with backpackers and surfers. Cheap hostels, $1 pupusas, beach parties, waterfalls, and world-class surfing are some of its best things.
3.

Juayua
It is a small town located on the western side of El Salvador. Juayua is known for its astonishing murals by local artists, gastronomy, and some of the best coffee beans in the country.
4.

Ruta de las Flores
Also called Route of Flowers, it is a 22-mile mountainous route winding past coffee farms and through picturesque villages, Spanish colonial buildings, and towering churches. It also passes through several waterfalls, lagoons, and local markets.
5.

Playa El Cuco
El Cuco is a popular destination among tourists and locals alike because of its calm waters and wide shores, making it perfect for beach sports. This beach town also offers vendor huts and seafood restaurants.
6.

Coas

It is the country's surf capital, with many surf shops and board rentals located along the coast. Famous surfing spots in this region are El Cuco, El Sunzal, and El Zonte.
7.

Tazumal

Tazumal is the Mayan ruin in the country, founded around 400 A.D. It is a cluster of pyramids, the highest reaching up to 75 ft (the largest in the country). The onsite Stanley H. Boggs Museum has fascinating artifacts, from incense burners to pottery, of which the most notable item is the Stone of Victories statue.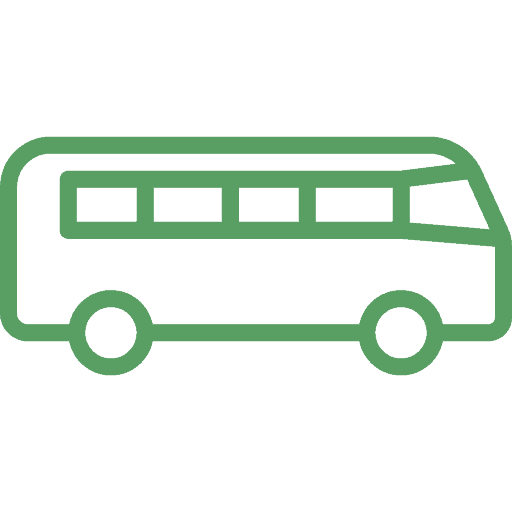 Local buses are the cheapest option in El Salvador. They go almost anywhere and costs from a few cents to $5, depending on the distance. Some buses charge a few cents more for air conditioning.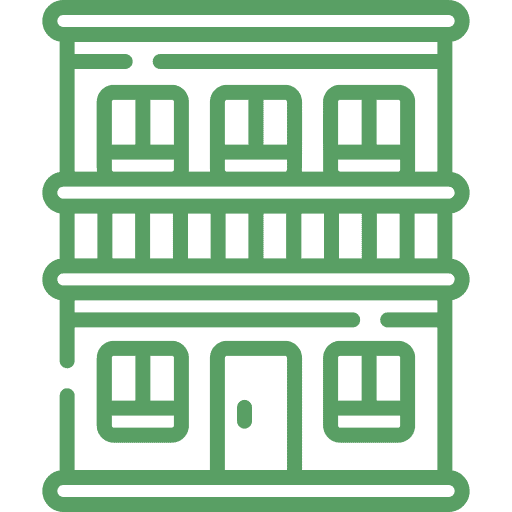 During peak season, a bed in a hostel costs up to $12 anywhere in the country. The majority of the hostels offer free Wi-Fi and breakfast. Private rooms with bathrooms cost about $25 per night. Hotels are available everywhere, from cheap to expensive resorts with spas and relaxation centers. A night stay in a budget two-star hotel room starts at $30 during peak season. Many Airbnb options are available in El Salvador. A shared room costs at least $11 per night, while a private room is about $30 a night. People can also get a full apartment for about $100 a night.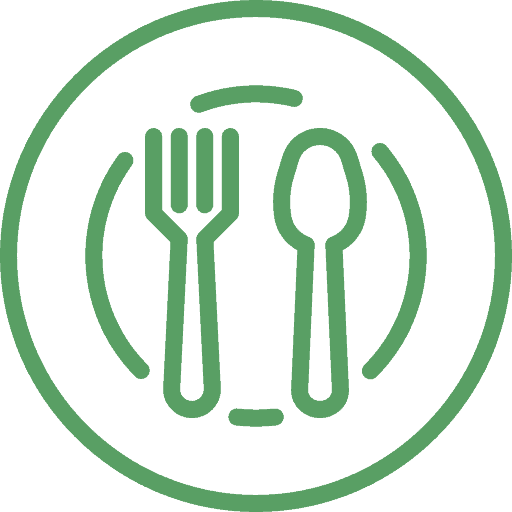 Food is quite cheap in El Salvador as long as you eat locally. Big places of beans and rice cost $3. Pupusas (small tortillas stuffed with beans, cheese, or pork) cost half a dollar. Seafood dishes are available between $15-$20, while steaks and pasta range between $12 – $25. Here, beer is available for a couple of dollars. Cooking your own meal can cost over $30 per week, depending on your diet.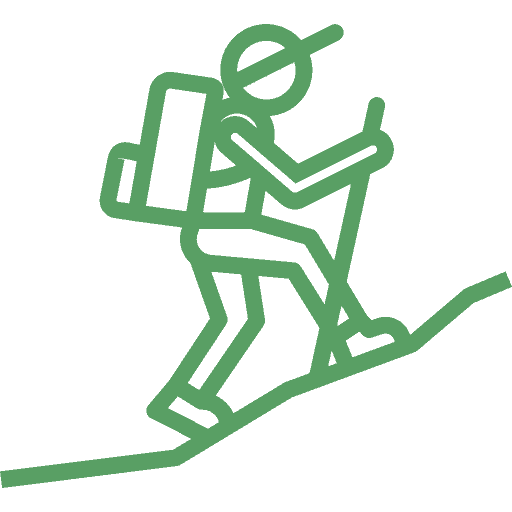 Activities and entertainment options in El Salvador usually cost up to $5 per person per day. This includes the amount paid for entrance to attractions, museums, tours, and other sightseeing expenses.
If you are backpacking El Salvador in 2022, use the following table to know how much you need to budget daily, based on your travel style:
| Travel Style | Accommodation (per night) | Food (3 Meals) | Transportation | Activities (Per activity) | Daily Cost |
| --- | --- | --- | --- | --- | --- |
| | | | | | |
| | | | | | |
| | | | | | |
Thankfully, El Salvador is among the cheapest countries in Central America. So, it is easy to save some bucks here without much effort. Here are some ways to save money here:
1.

Eat Healthy
Snacking on fruits in Central America costs just pennies. You can get mangoes for less than a dollar at any roadside stall. Even smoothies will cost a few dollars. Eat healthily and save money.
2.

Visit Without Reservations
In towns like El Tunco and La Libertad, it is easy to just visit a hostel and get a room. If there is availability, guests can get a room for a fraction of the cost charged on online booking. Plus, many accommodations don't have online reservation systems, so simply visiting and bartering for a room is the only way of doing it in some cases. Also, in the evenings, guests are more likely to get a cheaper rate.
3.

Go for Camping
While hostels are quite affordable here, you should give preference to camping opportunities whenever possible. Besides many parks and grounds where you can camp easily, there are so many hostels where you can camp at many of them. So, bring your gear and pitch your tent for a small amount.
4.

 Couchsurfing
What's better than sleeping somewhere for free? Nothing, of course. When in El Salvador, use Couchsurfing to find a free place to stay during your trip and connect with locals who can guide you to all the great places to see.
5.

Use Reusable Water Bottle
In general, water in El Salvador is not safe to drink. Instead of wasting money on plastic bottles, carry a reusable water bottle with a filter. LifeStraw features a built-in filter, so you can ensure your water is clean and safe to drink.
El Salvador is quite affordable, as well as its accommodations. From luxury hotels to cheap hostels, there are so many options for all kinds of travelers. Here are some of the recommended places to stay in the main cities:
Hostal Cumbres del Volcan Flor Blanca
El Salvador is a small country, so traveling around is quite easy. There are a number of transportation methods available here. Below is our guide for getting around El Salvador: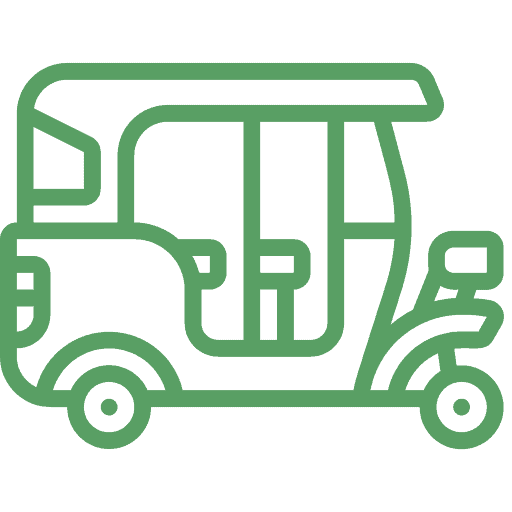 It is a great and efficient option to travel within the country. Chicken buses are cheap and cost almost a dollar for an hour's distance.


In larger cities like San Salvador, San Miguel, and Santa Rosa, taxis are easy to hail on the street. A taxi to San Salvador or El Tunco from the airport costs up to $30. Small towns have small moto-taxis or tuk-tuks, which are the cheapest to get around. Travelers can travel a few blocks for less than a dollar. Uber is only available in larger cities.


Another option to enter or exit the country is the shuttle bus. They don't go short distances like within towns unless you hire a shuttle from your hotel in San Salvador.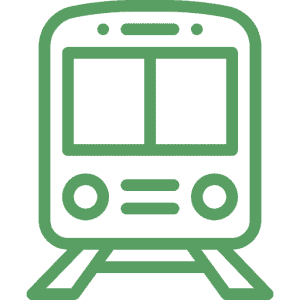 Though Colombia has a nationwide rail track network, the intercity passenger services are virtually non-existent.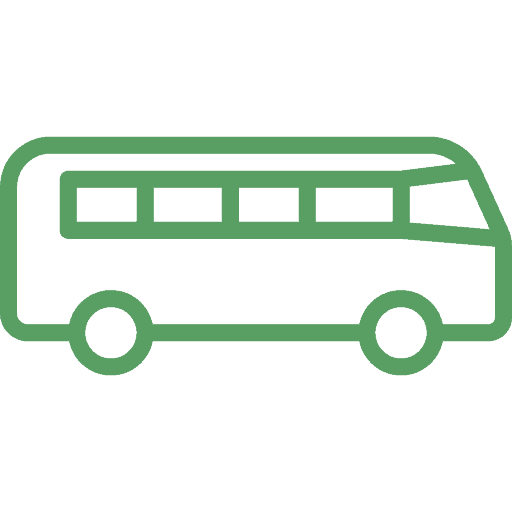 It is a Central American bus system to get into or out of El Salvador via San Salvador. These buses are a bit cheaper than taking a shuttle.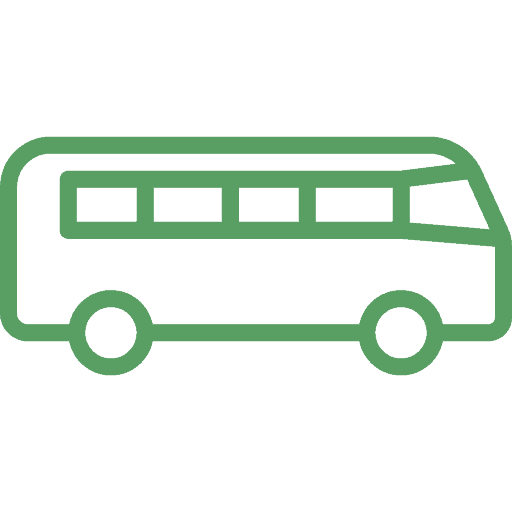 These buses are the primary way of getting around the country. Cities and towns have designated bus depots costing less than a dollar. Passengers can travel between San Salvador and both La Libertad and El Tunco for only a couple of dollars. The trip to Suchitoto from San Salvador costs only a dollar. An increase of up to 25% in fares happens on the weekends due to more traffic.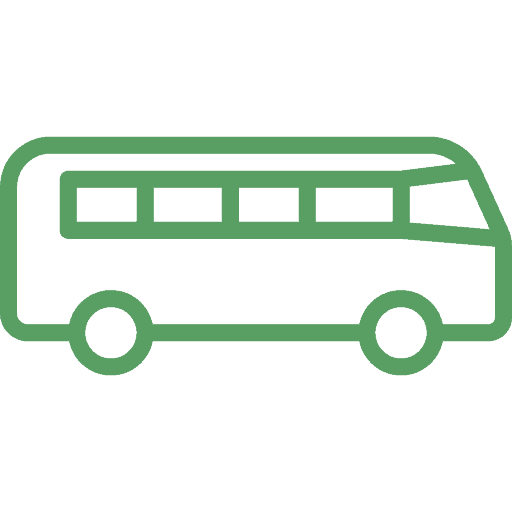 Minivans operate to take passengers anywhere within or outside the country for as low as $10. Passengers can also barter prices in this case and can save even more money if they gather people from hostel/accommodations to travel.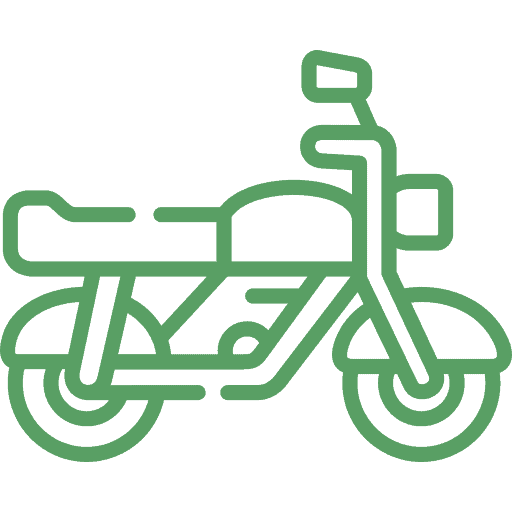 Cycling on main highways is possible. For this, you need to get a bike and safety equipment for the provider.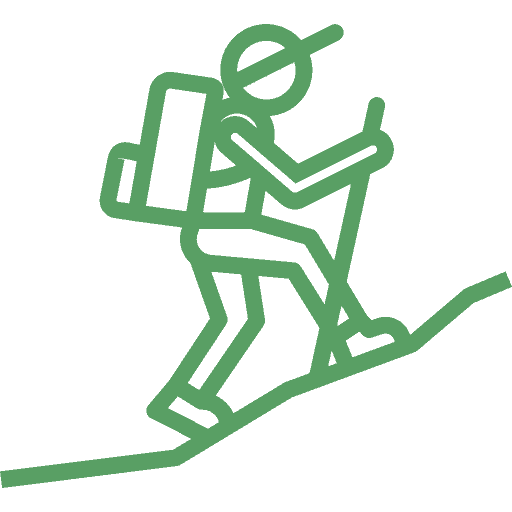 In El Salvador, hitchhiking is also an option. It is a super easy and great way to get around. Make sure you know some Spanish to better communicate with the driver. Also, avoid hitching alone and after dark.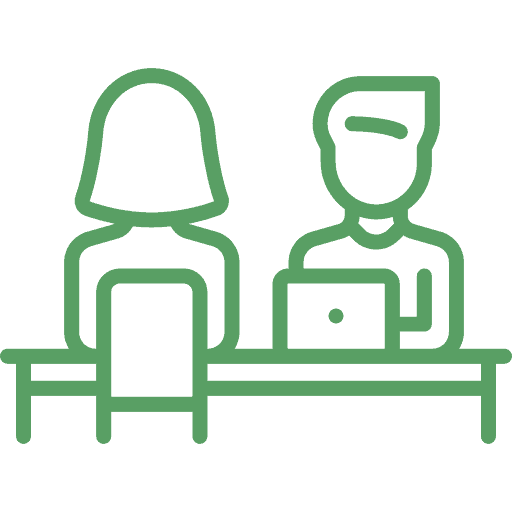 https://12go.asia/en : This link will get you buses, trains, taxis, ferries and flights for most major routes in Asia.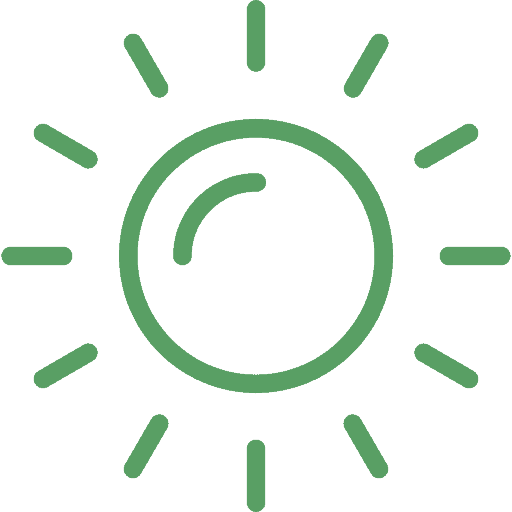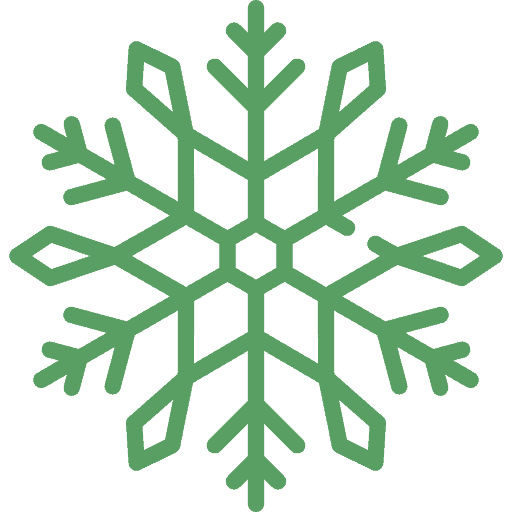 Though El Salvador is a year-round destination, the dry season between November and April is the perfect time of the year to be enjoyed due to the climate and cost of travel and accommodation. The average high temperature during this time is about 30°C here. On average, it snows or rains rarely.
On the other hand, April-October is the ideal time for surfers as the waves are heavier and more boisterous during this season. For those who wish to trek or see the exotic wildlife of El Salvador, the summer months (June through August) are great as you can spot more animals, and parks will be open too.
Common Question About El Salvador
How To Stay Safe and Aware of Scams
Despite being formerly called an unsafe country, El Salvador is now among the safest countries to visit in Central America. However, petty crime does occur here. Following is what to look out for when in El Salvador:
1.

Avoid Public Transportation
Tourists might encounter petty crimes like theft on public transportation. Pickpockets on public buses may rob you without you even noticing. So, avoid using public transport at all, especially during peak hours. In case it is your only option, keep your valuables inside.
2.

Look Out for Gang Violence
El Salvador has a high rate of gang violence, so it is better to avoid parts of Apopa, Soyapango, and Mejicanos. Also, don't visit the area around the Tica bus station in San Salvador.
3.

Avoid Nighttime Traveling
Certain areas like downtown San Salvador, other towns, and cities have a high crime tendency and must be avoided, especially when alone. After dark, avoid going to beaches or deserted streets alone. Don't travel at night as hijackings or muggings are known to occur.
4.

Beware of Credit Card Skimming
Credit card skimming is a problem in El Salvador. When tourists go to use an ATM, a local tries to approach them to help avoid the ATM fee. But, in reality, what they do is use a card skimmer to steal the credit card information as they get close. To avoid this, it is advised to use indoor ATMs inside shopping malls, hotels, or banks.
5.

Be Careful with Taxis
When using taxis, try to book in advance. Take radio or hotel taxis operated by reputable companies instead of unofficial taxis. If the taxi driver seems shady, stop the taxi and get out of it right away. Also, avoid flashing any of your valuables around.
6.

Get Travel Insurance
Whenever you travel to any part of the world, it is ideal to purchase good travel insurance. Insurance covers the basics, from loss of valuables to comprehensive medical support.
If you are heading to Colombia and need some suggestions on what to pack for your trip, read the following section: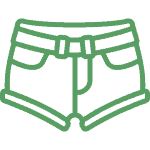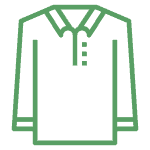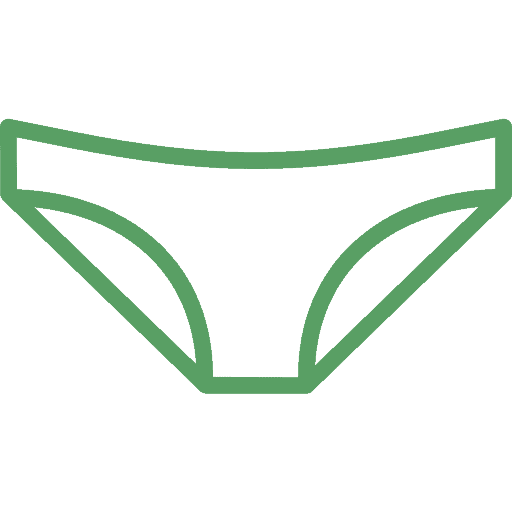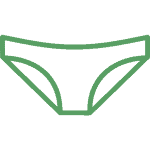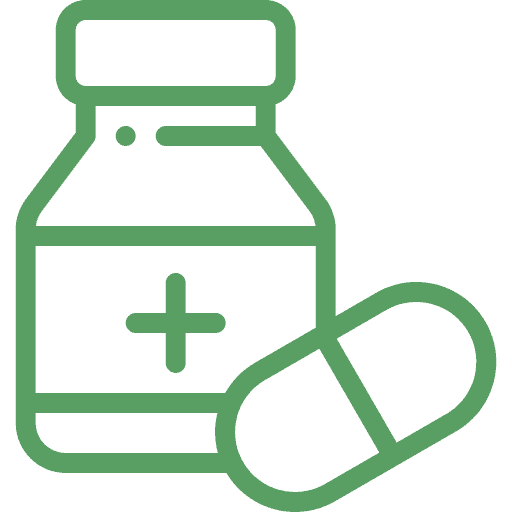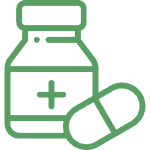 Medicine: Anti-diarrheal, antibiotics, malaria pills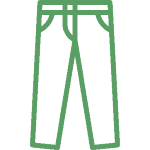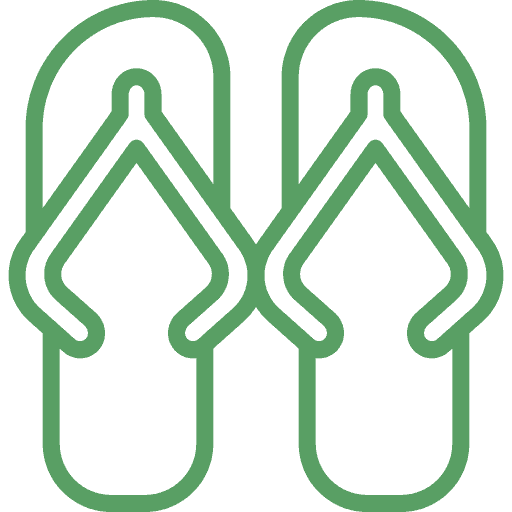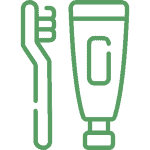 Toiletries: Shampoo, body wash, toothbrush, razor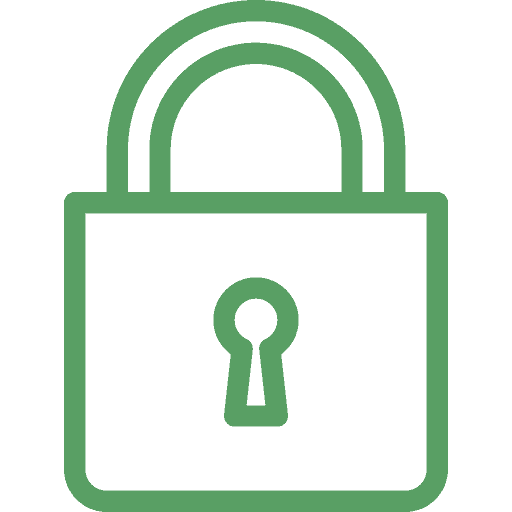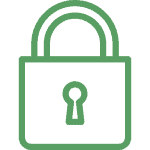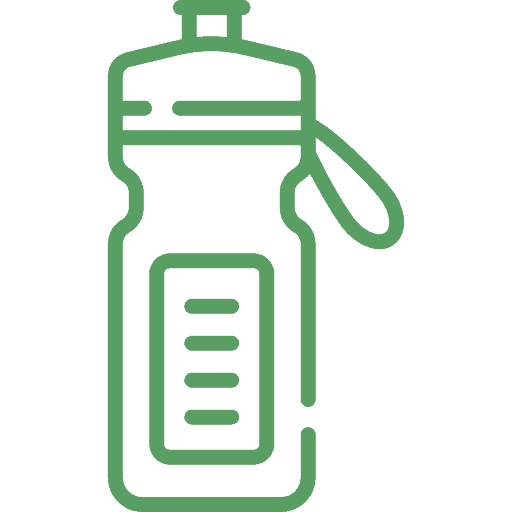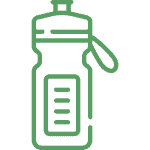 Reusable water bottle – to stay hydrated!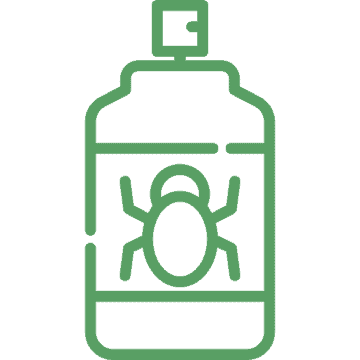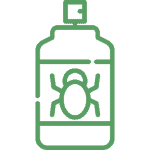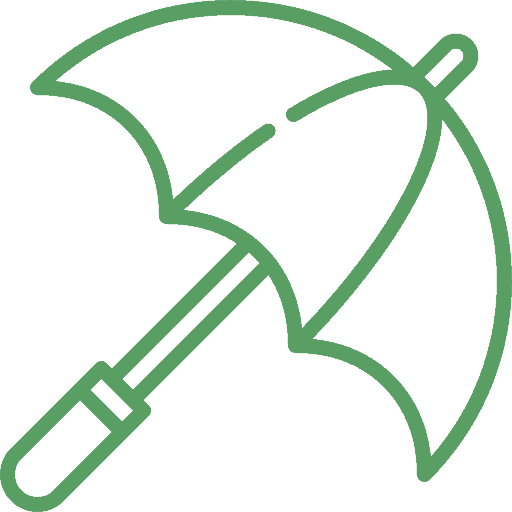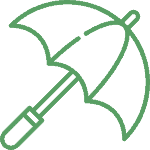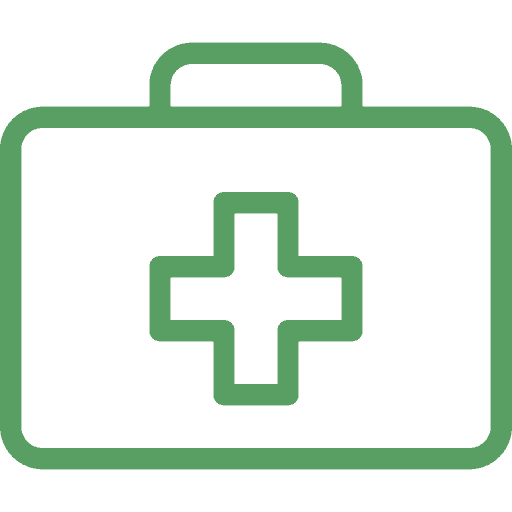 Did I Miss Something? Let Me Know In The Comments!