United Kingdom Travel Guide For Backpackers & Digital Nomads
The United Kingdom is an island destination and a kingdom of diversity in terms of location and culture. Located in northwestern Europe, it consists of England, Northern Ireland, Wales, and Scotland and has become one of the most popular tourist destinations in Europe. The combination of renaissance architecture and rich cultural heritage brings a lot of attention to the country and diverse scenery adds to its appeal. You can visit mesmerizing locations ranging from naturally-preserved beautiful countrysides to the globally influential finance and culture center of the world, London.
This backpacking travel guide for the United Kingdom will give you a general idea of what to do for your trip such as castles, museums, outclass art galleries and more! 
United Kingdom at a Glace
Top 5 Things to See and Do in United Kingdom
Other Things to See and Do in United Kingdom
1.

Cotswolds
A picturesque rural area in the south of central England, Cotswolds is famous for its rolling meadows and hills, medieval villages, stately homes, and honey-colored stones. This beautiful countryside is three centuries old and is designated as one of the biggest of 38 (AONB), Areas of Outstanding Natural Beauty in the United Kingdom.
2.

Glasgow
The largest city of Scotland, Glasgow houses Victorian architecture, trendy cafes, vintage shops, and vibrant bars. You could spend your time exploring attractive neighborhoods, dining and shopping facilities, and amazing attractions in Glasgow.
3.

Liverpool
Liverpool is a fascinating city of England famous all over the globe for its football and The Beatles. Liverpool embraces a multitude of art galleries, museums, and buildings including the Museum of Liverpool, World Museum and St. George Hall. The nightlife of Liverpool is interesting with the electrifying atmosphere, live bands, and friendly staff.
4.

York
York is a walled city located in northeast England where you can admire the gorgeous city views from the top of York Minster, discover the surprising array of exciting art galleries, wander down the medieval streets, or visit the world's greatest railway museum, The National Railway Museum.
5.

Birmingham
Birmingham is Britain's 2nd largest city housing different industrial landmarks dating back to the 18th century. Moreover, it is home to a network of canals and in the city center, visitors can find the Birmingham Museum and Art Gallery, the Museum of the Jewelry Quarter, and various trendy cafes and bars.
6.

Blackpool
It is a town and seaside resort sitting on the Irish Sea coast of England which is visited by millions of tourists every year to seek entertainment, explore old-time amusements, and enjoy the matchless fun of the seaside. The most popular attraction there is the Blackpool Pleasure Beach which is regarded as one of the 20 most famous theme parks worldwide.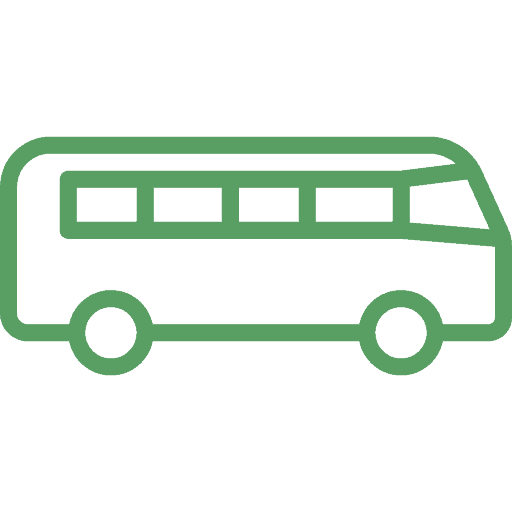 The average cost of transportation on a weekly zone (1-6) Travelcard is $75 and the monthly zone Travelcard (1-2) is $40. And the average mid-sized car rental for a weekend will cost around $113, if over 25 years old.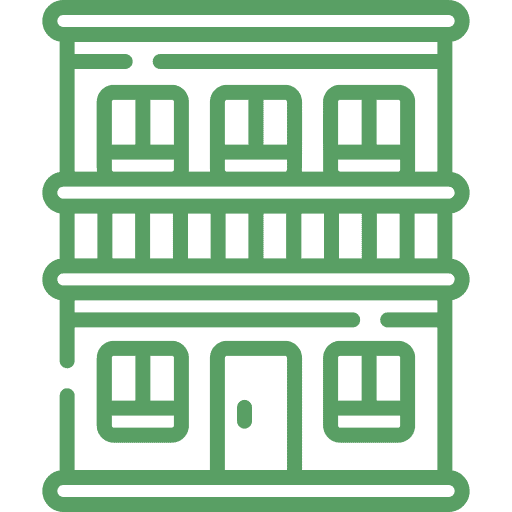 You can go for a luxurious condo, a night in a castle, camping on the coasts, or a night in a hostel. The cost of accommodation includes two factors: location and space. You will have to spend $700-$2000 per night for joint rooms or a suite in the central part of the city in a five-star hotel. However, charming neighborhoods can let you save a lot of money with spacious accommodations by using Airbnb rentals and apartment-style hotels for about $300-$800 per night. This can become as low as $5-$10 with hostels but I remember paying $40 a night.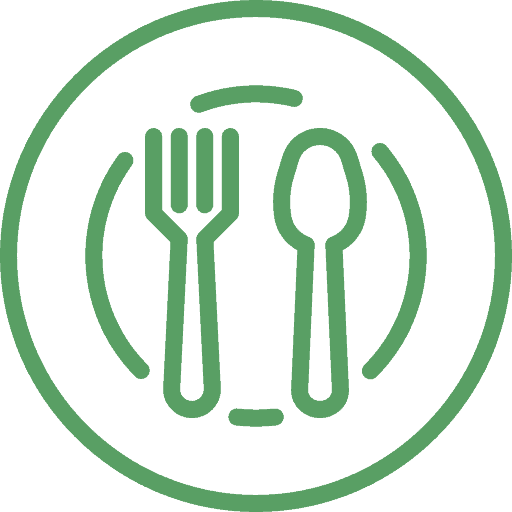 The average meal in the UK will cost around $20-$30. If you have a meal in an average restaurant, the cost for two people will be around $50. The average pint of beer and wine bottle will cost $4-$4.5 and $13 respectively. And if you plan for groceries, it will be between $100-$125 for two people.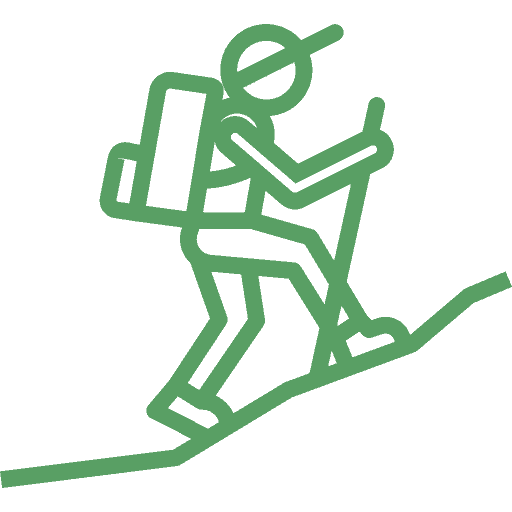 Cost for activities vary. A movie will cost around $13-$19, club or pub entry will be between $13-$50, and live music concerts will cost more than $19. For a fancy coffee and cocktail, you'll need to spend $4.5 and $14 respectively.
How much does it cost to travel around the United Kingdom? This section details the suggested daily budget in United Kingdom 2020:
| Travel Style | Accommodation (per night) | Food (3 Meals) | Transportation | Activities (Per activity) | Daily Cost |
| --- | --- | --- | --- | --- | --- |
| | | | | | |
| | | | | | |
| | | | | | |
The United Kingdom is one of the most expensive regions in Europe. However, here are useful money-saving tips that can help you save a little.
1.

Walk
Walk as much as you can, throughout your tour to save on transportation cost, and on the plus side, you can also enjoy the city better on foot. You can also explore off the track like hidden parks, and street performances when you walk.
2.

Oyster Card
You can't avoid public transport completely in London. Purchasing an Oyster card can cut through the cost. Thames Clipper is a cheap alternative to a river cruise if you want to travel in water with the Oyster card.
3.

Free Sites
You can always save money by visiting free sites and when it comes to the UK, it is enriched with several notable and beautiful museums and art galleries that are worth a visit.
4.

Special Offers
Before going to any attraction, try to find cheaper deals and book it in advance. You can also find special offers for train and bus fares. Sites like viator.com have saved me a bit.
5.

Coupons
When it comes to eating in the UK, coupons can be your secret weapon, otherwise it can be a bank-breaking experience. Find the up-to-date listing of restaurants that run money-saving promotions.
6.

Peak Travel Times
Avoiding peak travel times in the UK can help in cutting costs. Christmas, Easter and summer vacation in schools are peak travel times as the locals enjoy traveling around the country as well.
In the UK, you can stay anywhere from farms and castles to five-star hotels and budget-friendly hostel accommodations. Here are some of my recommended places:
Nomad Coworking And Working Spots
You cant be a digital nomad without wifi. So below are some spots where one can work comfortably. Dont forget to check my nomad lunch break section for places you can still visit and/or work from during lunch. #nomadworkspace
Balancing work and exploring can be tough, here are some activities or places you can visit during a lunch hour. You will see the words hotspot, wifi, or break which indicates what you can use to work there, or if you cant and its time for a work break. #nomadlunchbreak
You need to learn about different modes of transportation if you have a plan to visit the United Kingdom. Typical modes of transportation used to get the tourists around are mentioned below: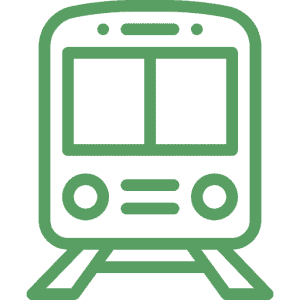 It is an underground rail network and you can travel to and from central London.


Uber and Lyft are common but at times are offline due to regulations, so check online before you book.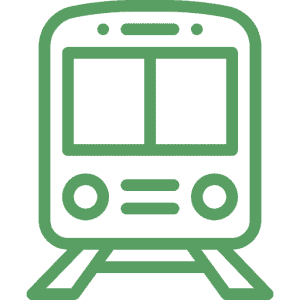 These run in the south of London between New Addington, Beckenham, Croydon, and Wimbledon. The service is quite accessible.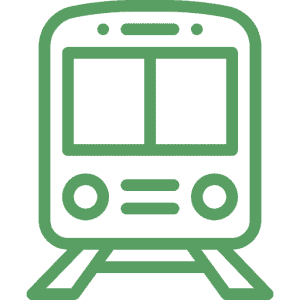 Most places in the UK are connected with the motorway network of the country and renders easy access to the rural countryside and urban cities. You can easily rent a car however it can be expensive. You can save money by pre-booking the car before leaving for the UK.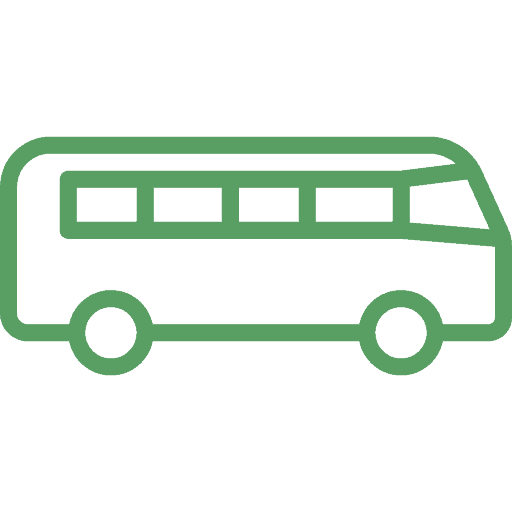 You can travel by River Thames with river bus service to get around London.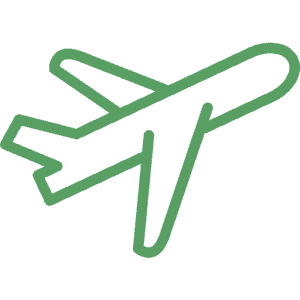 The most convenient way to travel around is by flight. Regional airports like Birmingham and Manchester are the destinations of several domestic flights. Airlines like Flybe, Ryanair, and EasyJet can provide budget-friendly and cheap fares to explore the country by air.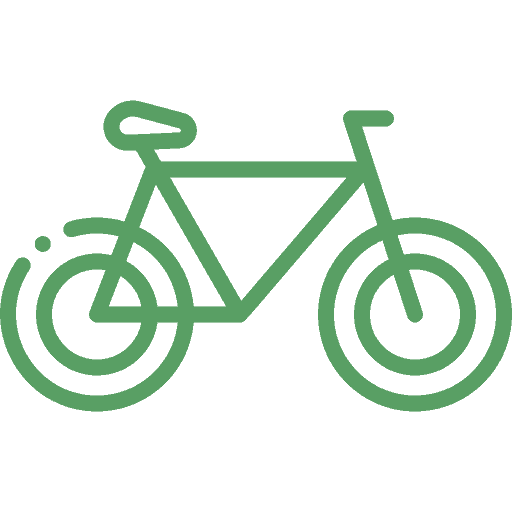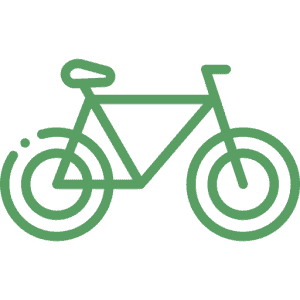 Public Bicycle scheme can get you to travel around the city and the first half of the ride period is free.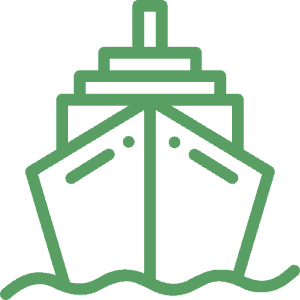 London's cable car can get you on a ride to view Greenwich, East London, O2, Cutty Sark and Queen Elizabeth Olympic Park.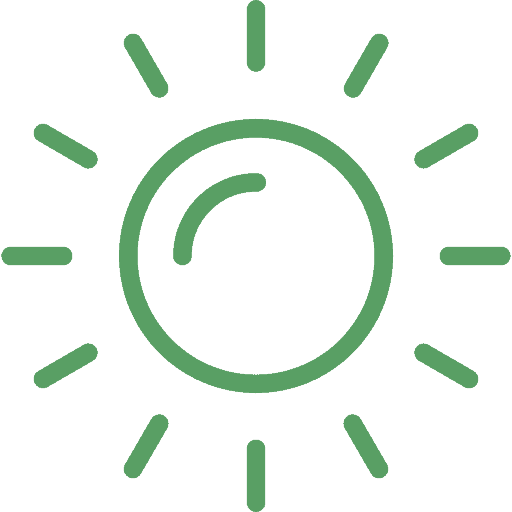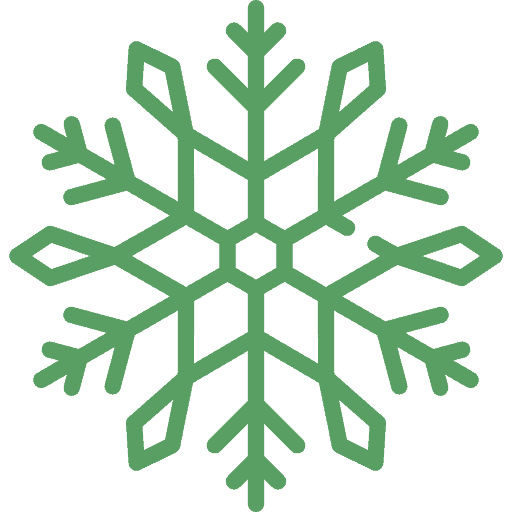 The UK has a relatively temperate climate and you can visit it any month of the year. The best time to visit the UK are fresh spring (end of March to early June) and gloomy autumn (September-November). These times are usually dry and warm and you can make the most of your tour. The summer period is usually busier. However, the winter season from December to February can be enjoyable too.
Common Questions About United Kingdom
How To Stay Safe and Aware of Scams
The UK is a safe country like all other European countries. The rate of violent crime is low and most of the tourists are never bothered by safety issues other than petty crime. On the list of the world's safest countries, the rank of the UK is 33. Find out how to stay safe in the UK with the following tips:
1.

Local Advice
Refer to local advice or guides to know the regions that should be avoided as some areas in cities are risky for tourists. The areas with bars and nightclubs can get dangerous at night with muggers targeting the drunk.
2.

Traffic
Traffic and crossing lanes can become an issue as people drive on the left side of the road and tourists, who aren't aware of this run the risk of getting hit. Always look before crossing the road and avoid busy roads.
3.

Pickpockets
This is a big issue in urban areas and crowded events. Keep your wallet and valuables hidden while buying something from street vendors, walking around or in a crowded event.
4.

Bag Snatching
Keep your bags and phones safe vigilantly at hubs of transportation like airports, train stations, beaches, public transport, restaurants, and outdoor cafes.
5.

Personal Belongings
Protect your personal belongings all the time, your ID and passport in particular as snatchers and pickpockets are quite active in touristic areas. You can always call 112 or 999 which is a European wide free number for any emergency.
What things should you bring along when traveling to the UK? Here's the packing list for all seasons that will help you to decide everything you need to bring to fully enjoy exploring this destination: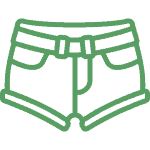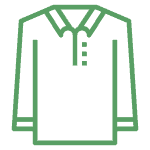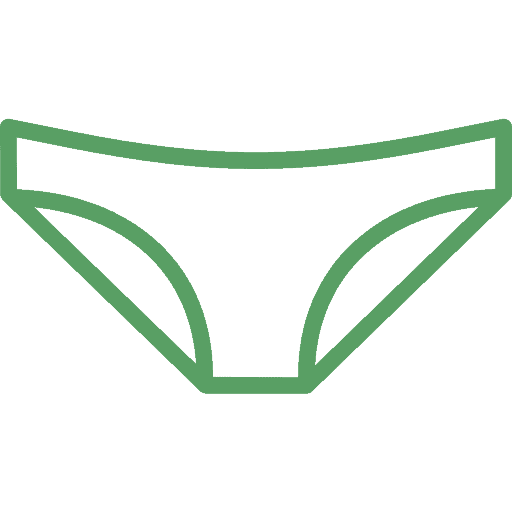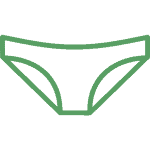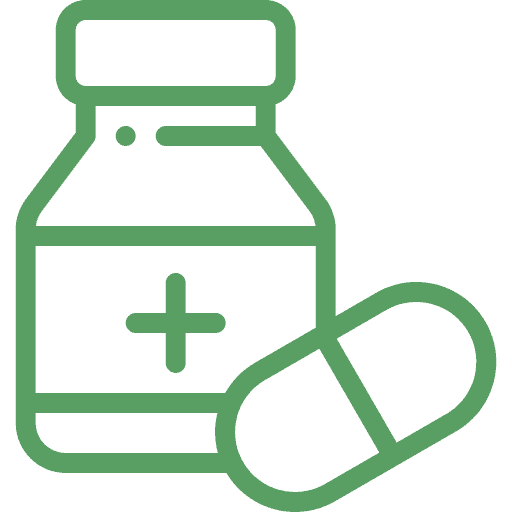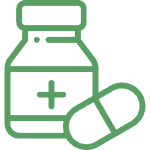 Medicine: Tums, Aspirin, Pepto , Antibacterial Cream, Hydrocortisone cream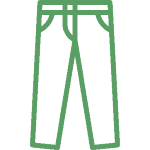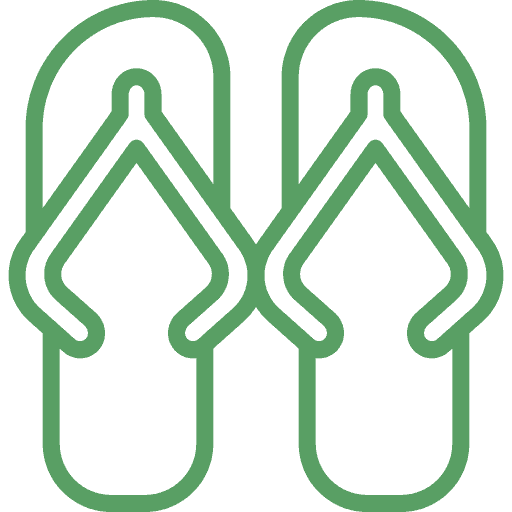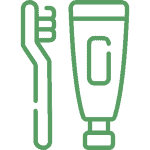 Toiletries: Toothbrush, toothpaste, razor, floss, shampoo and body wash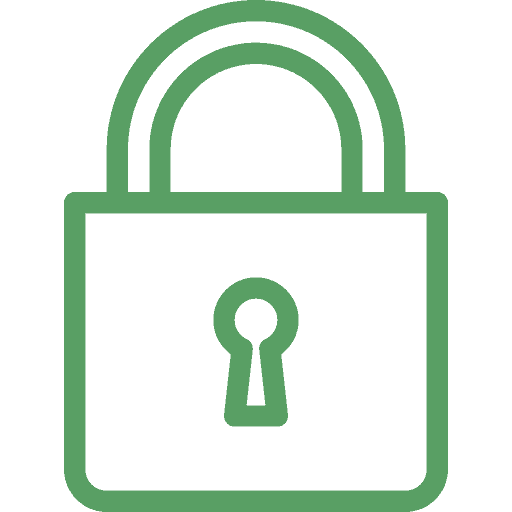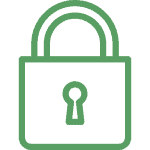 Locks: Some hostels provide locks for a fee, so bring your own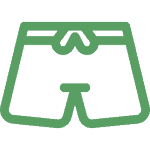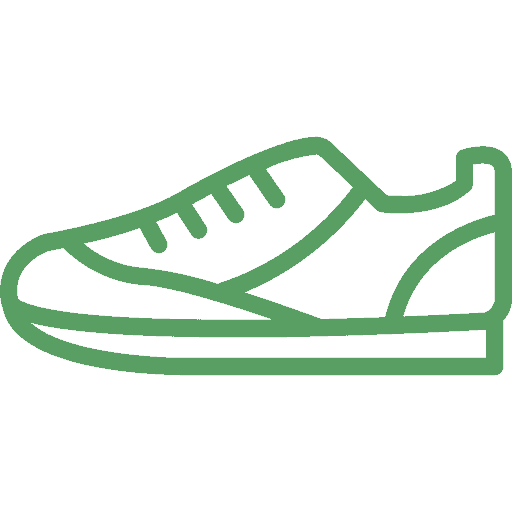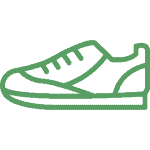 Comfortable Sneakers, summer sandals, and ballet flats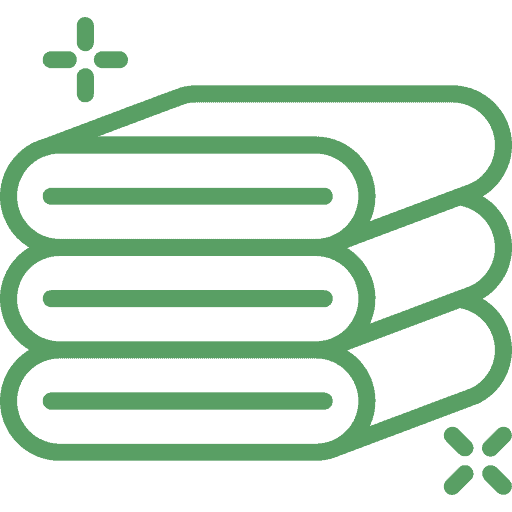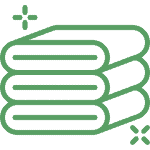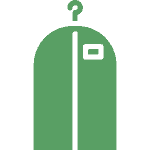 Did I Miss Something? Let Me Know In The Comments!