Honduras Backpacking and Digital Nomad Travel Tips
Honduras is the second-largest country of Central America that offers a wide range of white sand beaches, green mountains, beautiful rivers, and stunning scenery to its visitors. Having natural beauty spread across the country, Honduras also has ancient sites of Mayan ruins and exquisite architecture of villages made of round stones. Often overlooked because of its image related to safety, this country has a lot to offer for nature lovers. A considerable variety of wildlife, jungles, rain forest, and a number of tranquil beaches in Honduras are worth exploring. Keeping to the tourist parts and not venturing out too late will ensure your safety.
This backpacking travel guide will help in planning an unforgettable trip to Honduras, while staying safe. 
Top 5 Things to See and Do in Honduras
Other Things to See and Do in Honduras
1.

Comayagua
Comayagua is well known for its architecture of the Spanish Colonies. It was previously the capital of Honduras, at the time when it was the hub for politics and religion until 1880. There are a number of stunning places to visit including the cathedral in central square and the 16th-century city hall.
2.

Rio Platano Biosphere Reserve
A UNESCO world heritage site, this reserve offers a diverse range of plants and animals, mountain regions, beautiful forests, and green plains.
3.

Mosquitia
Mosquitia is muddy mangroves, thick rainforests, and coastlines. The beautiful wildlife and rich local culture are worth experiencing.
4.

Copan
The world-famous portrait stelae series are found in Copan. It offers the ancient architecture of the building and the art of Mesoamerica, being dated back to the 9th century BC.
5.

Gracias
It is one of the safest destinations in western Honduras. One can check out hot springs and Celaque National Park, and walk around the city.
6.

Tela
Tela is an exquisite beach town and a home to Railroad company operations. It hosts the world championship of golf at Indura golf resort. There are a number of villages nearby, therefore, visitors can mingle with the locals and experience their culture.
7.

Lake Yojoa
Lake Yojoa, covering 79 km of surface area, is the largest lake in the country. The peculiarity of this lake is that it is in a cavity that was created by volcanoes. The area around the lake offers beautiful spots for fishing, bird watching of around 500 species, coffee plants, and hiking.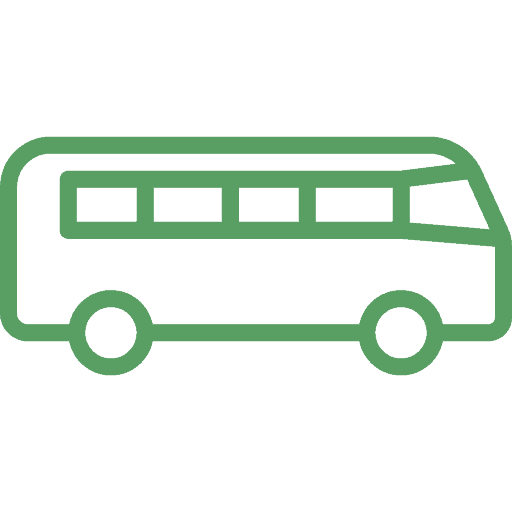 Taxi is the most common mode in Honduras and usually taxis don't use meters. For a short ride with A/C, you will have to pay around $2.44 and even less for a ride without A/C. Intercity taxi rides can cost around $8.13. The national bus service is inexpensive and can cost around $2.03 for an hour ride. The hourly rate is $2.03 generally. The colectivos (taxis with specific routes) are available and charge $0.61–$1.02, depending on the ride.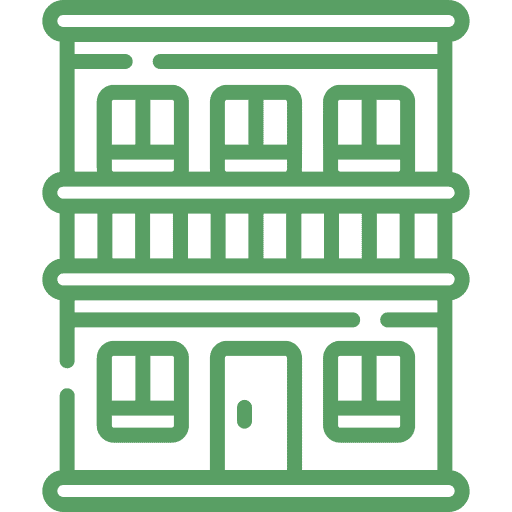 Budget hostels are quite reasonable and serve free breakfast and Wi-Fi. It is hard to find hostels with kitchens. The dorm rooms cost around $6.9 –$8.94 per night and private rooms can cost around $18.29-– $28.45. Budget hostels for a double room can cost $12 per night. The cheaper hotels include Wi-Fi and a luxury hotel with a kitchen, A/C, and a pool that cost $14.22 per night. Airbnb is not quite common in Honduras but it is available. Shared accommodation can cost $18.29 and an entire apartment can cost around $40.64. Accommodation is more expensive in Roatan and Utila. Some even have guards, for those worried about safety.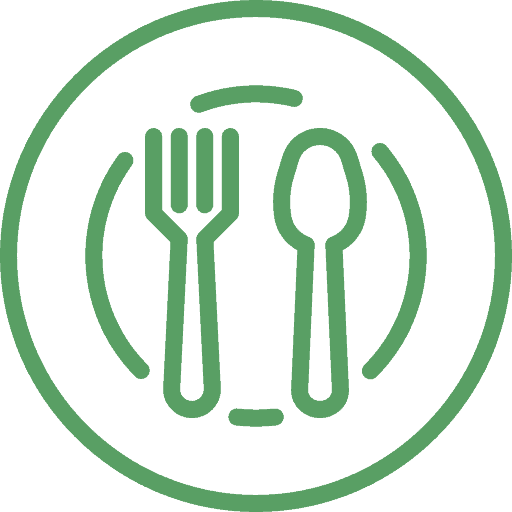 A meal can cost around $2.64 at a cheap local place and $5.28 at a restaurant. You will have to pay around $12.19 for a nice meal at a mid-range restaurant. Fast food meals can cost around $5.69 and a beer at a bar around $1.63. If you are planning to cook your own meals then it can cost around $20-$32.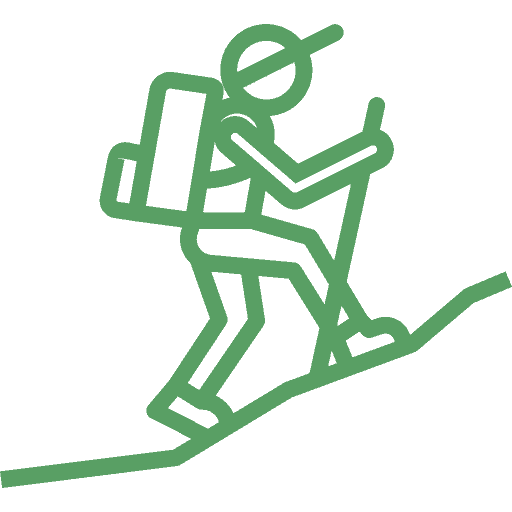 There is a large range of activities from hiking, tours, archery, skydiving.. And so much more, some things are free but can get very pricey on the other hand. Canada has a lot of outdoor sports and hiking which can be free or require a park pass or fee.
How much does it cost to travel around Honduras? This section details the suggested daily budget in Honduras 2020:
| Travel Style | Accommodation (per night) | Food (3 Meals) | Transportation | Activities (Per activity) | Daily Cost |
| --- | --- | --- | --- | --- | --- |
| | | | | | |
| | | | | | |
| | | | | | |
Honduras is an inexpensive country in terms of accommodation, food, and transportation; however, you can still save your money by following the tips given below to get the most out of your trip:
1.

Bill Reading
There are many restaurants that can add an obligatory tip to your bill hence read the bill carefully to avoid double tipping. The "servicio" written on the bill means you have been charged a tip.
2.

Dive Certification
Diving is the most expensive activity in Honduras hence you can save money by getting dive certification. You can get PADI certification cheaply from Utila as it is one of the cheapest places in the world for this task.
3.

Cash
Always try to pay in cash as credit card processing fees will be passed to the customers. The customers will have to pay 2-4% extra on the purchase.
4.

Cheap Eateries
You can find cheap eateries and restaurants in the city to save money.
5.

Local Buses
While slower, you can get around the town for a few dollars. Enjoy the local sites while interacting with the local people.
6.

Hitchhiking
Hitchhiking is quite common in rural areas and it can save you a lot of money. However, it is important to ensure that the ride is free or you will pay to the person before accepting the ride.
7.

Local Refilling Bottles
You can refill water bottles from several hostels for free or by paying a few cents. If you constantly buy new water bottles, it can add up to your total cost.
You can find many budget hotels and hostels around the country. Some of my favorite places to stay are mentioned below:
Roatan Backpackers' Hostel
Nomad Coworking And Working Spots
You cant be a digital nomad without wifi. So below are some spots where one can work comfortably. Don't forget to check my nomad lunch break section for places you can still visit and/or work from during lunch. #nomadworkspace
Balancing work and exploring can be tough, here are some activities or places you can visit during a lunch hour. You will see the words hotspot, wifi, or break which indicates what you can use to work there, or if you cant and its time for a work break. #nomadlunchbreak
Honduras has several historic and beautiful towns and sites where you can travel easily and quickly with different transportation options available between the cities and rural areas. You need to learn about traveling modes mentioned below for a convenient tour: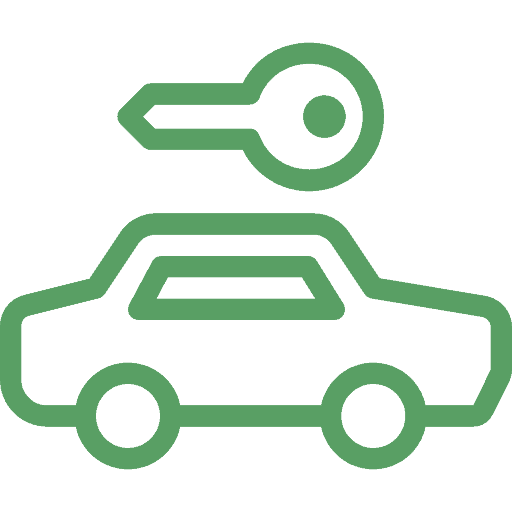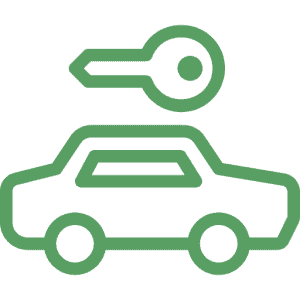 You can travel in more remote areas of the country by renting a car. However, it is an expensive option and rates start from $45 per day for a small car to $90 per day for large models. You can find rental agencies at airports in larger cities.


Taxis are usually the safest way to travel around large towns and cities but always use service in the daytime. You can negotiate the price as meters are non-existent and service operates in all big towns.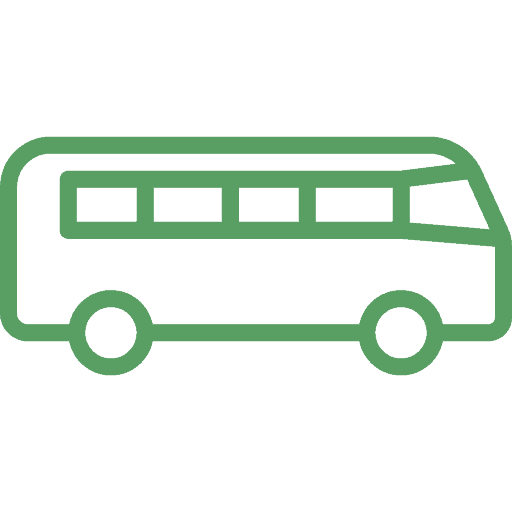 The bus service is well organized and departures are frequent from transport hubs of La Ceiba, San Pedro Sula, and Tegucigalpa. Local chicken buses are the cheapest but stop frequently and are fully packed. Minibusses are more expensive but quicker. You can also get luxury and air-conditioned express buses.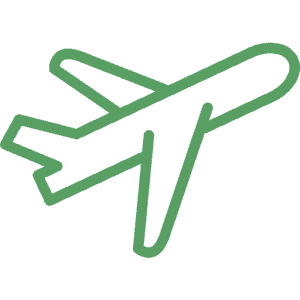 The international airport of Honduras is Toncontin International Airport at Tegucigalpa. The internal flights in Honduras are quite affordable and some domestic airlines offer low fares and frequent departures between Tegucigalpa and San Pedro, La Ceiba, and Bay Islands.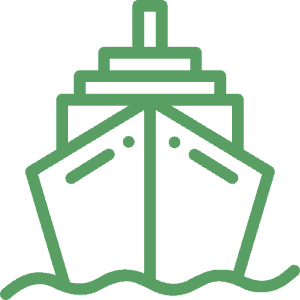 Boats and water taxis are budget-friendly options to reach Bay Islands. You can reach Roatan and Utila by daily ferries from La Ceiba. The ferry service takes 80 minutes to reach the destination. The cabins are air-conditioned with flat screens.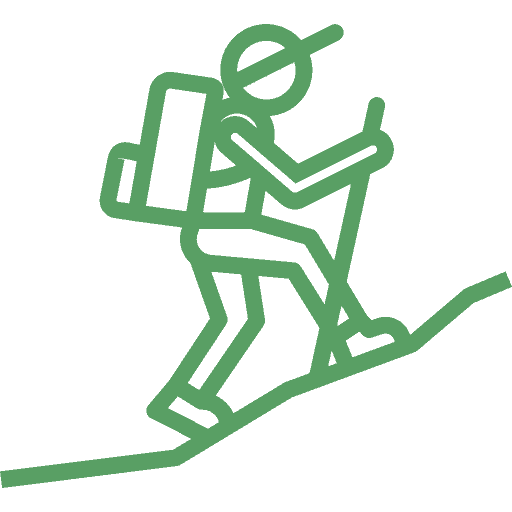 In rural areas of Honduras, hitchhiking is quite common but it can be risky.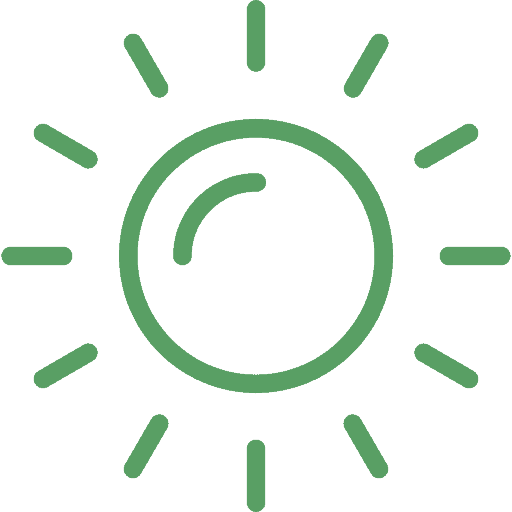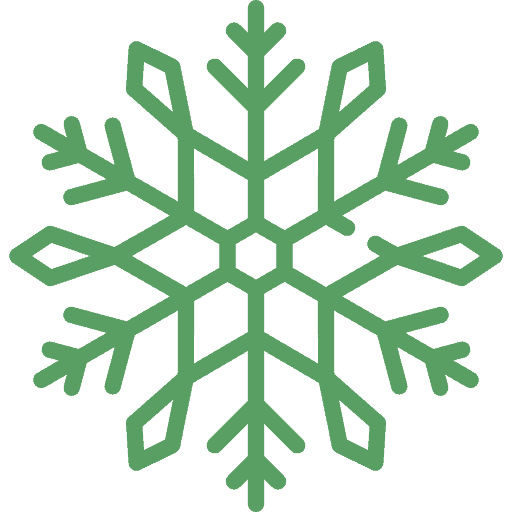 Honduras is full of rain forests and climate varies a lot. The rainy season starts in mid-May and ends in November. The best time to visit Honduras is from December to April. The prices can be a little high from December to January, especially on the islands. Honduras is a low-profile country so even in peak season, it is not as crowded and touristy as its neighboring countries.
Common Questions About Honduras
How To Stay Safe and Aware of Scams
Honduras is not a safe country and according to stats, it has one of the highest rates of homicide in the world.
1.

Robbery
Street crime is widespread in Honduras and armed robbers are very common that target travelers coming in and out of the airport. Keep the doors and windows of vehicles locked and do not walk alone at night.
2.

Food Spiking
Do not leave your food and drink unattended as incidents of food spiking are increasing.
3.

Petty Crimes
ATM robbery is quite common hence only use ATMs at secure places like shopping centers, hotels, and banks during the daytime.
4.

Hurricane
Hurricane season is from June to November and these can cause mudslides, landslides, and floods.
5.

Purified Water
Hepatitis and typhoid are common therefore only drink bottled or boiled water. Also, avoid raw food.
6.

Public Photography
You need permission from officials before photographing in public buildings. You cannot take pictures of women and children.
The packing necessities you should bring along when traveling to Honduras can be numerous. Here's the packing list of all the necessities that you will need to enjoy the trip without any hassle:
Did I Miss Something? Let Me Know In The Comments!