Ecuador Backpacking and Digital Nomad Travel Tips
Ecuador is the 9th biggest country in South America, celebrated for its jungles, mountains, coastline, and colonial attractions. It lies on the equator, right between Peru and Colombia in the Pacific area of South America. This tiny country offers tourists just about everything they could want to explore. From natural wonders and towering volcanoes to cultural and historic sites and thrilling activities, there is so much for everyone traveling to Ecuador.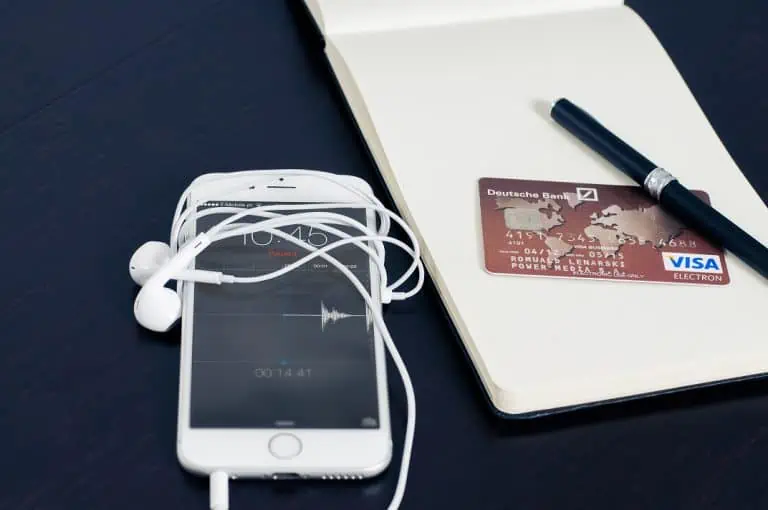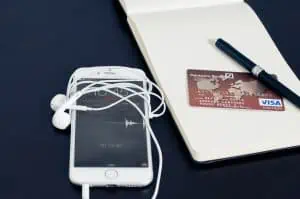 Did you know that you can apply for a Cambodia Digital Nomad Visa, which enables remote workers to work and travel in the country? How to apply and requirements.
Read More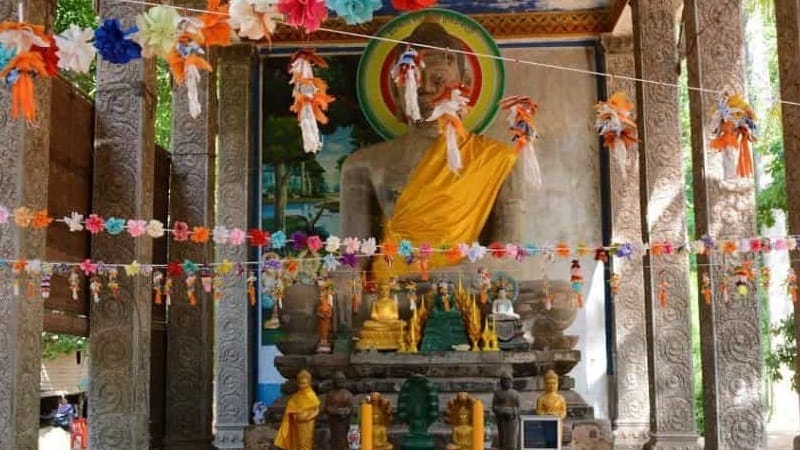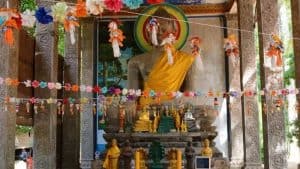 Top 5 Things to See and Do in Ecuador
Other Things to See and Do in Ecuador
1.

Otavalo án
Located near Quito, Otavalo is the best place to get souvenirs and gifts back home. The ultimate highlight is the markets brimming with vibrant local crafts, jewelry, leather goods, and textiles.
2.

Baños
Nestled between forest-covered mountains and plunging waterfalls, Banos is a backpacker's town. Bungee jumping, hiking, mountain biking, kayaking, and rafting are some of the exciting outdoor activities for travelers.
3.

Puerto López
It is a fascinating town with peaceful streets filled with great restaurants and beaches crowded for whale watching. Another highlight is the Parque Nacional Machalilla, which is the only coastal national park in the country.
4.

Vilcabamba
Sandwiched between Mount Mandango and Podocarpus National Forest, Vilcabamba is a highland town. From sightseeing and hiking to horse riding and spa sessions, this town offers a mix of everything.
5.

Cotopaxi
It is the world's highest and Ecuador's second-highest volcano. Besides, its surrounding Cotopaxi National Park makes it among the best places to visit, especially for hiking.
6.

Montanita
It is a famous town known for its laid-back atmosphere, lively nightlife, gorgeous beaches, and excellent surfing spots. Watching the sunset over the Pacific Ocean is a favorite thing to do for many travelers.
7.

Mindo
Not far from Quito, Mindo is ideal for backpackers, nature lovers, and bird watchers. It offers travelers a range of adventure activities, like zip-lining, river rafting, mountain biking, horse riding, and hiking.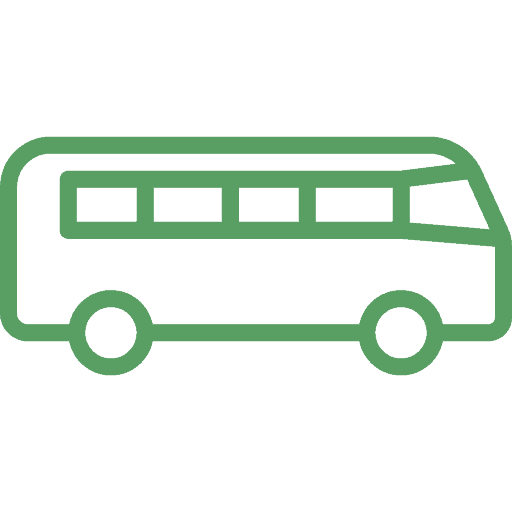 The cost of a taxi ride is usually more than public transportation. People tend to spend $3 per person per day on local transportation in the country. Intercity transportation typically costs up to $20.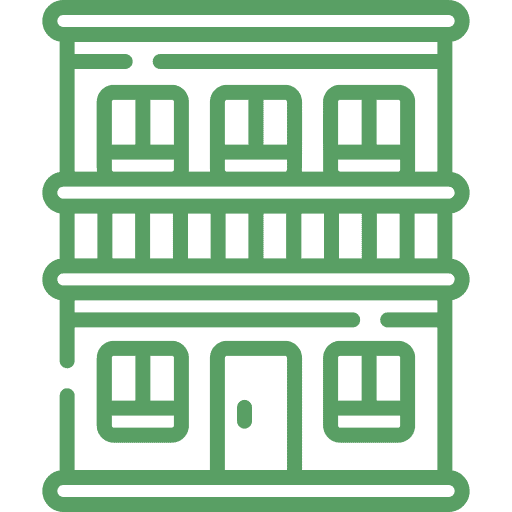 Accommodation is quite affordable in Ecuador. Dormitories usually cost at least $5 a night, while the private room costs up to $20. Budget hotels are a bit expensive than backpacker hostels, starting at $25 per night. Expect to pay around $35 per night for a hotel featuring a swimming pool. Free Wi-Fi and complimentary breakfast are offered almost everywhere. Airbnb is also available in Ecuador, with shared accommodation beginning at $15 /night. Expect to pay at least $25 per night to get an entire home or apartment.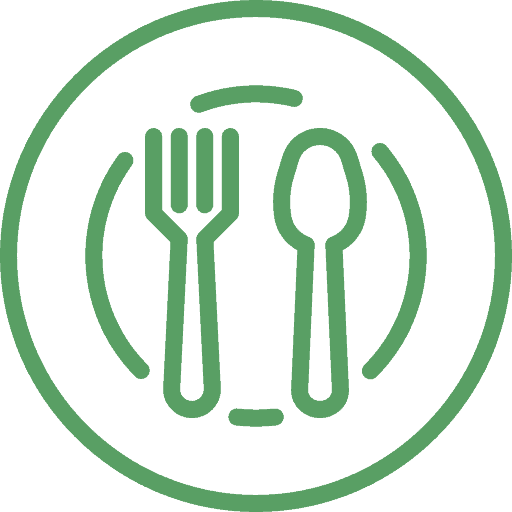 In Ecuador, you can find many food stalls selling street food for a couple of dollars. Meals usually cost up to $5 for traditional food, while western-style meals can be enjoyed for around $10-$12. At mid-range restaurants, you can expect to pay $20 per person for a meal. Bottled water costs less than a dollar, while the bear and coffee are around $3. You can purchase basic groceries from the markets and stores for about $30 a week.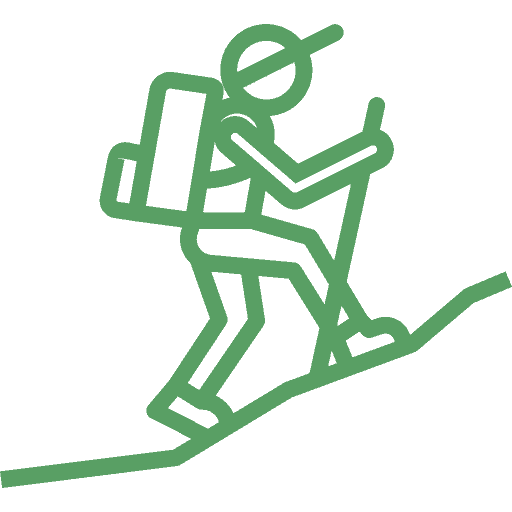 Except for visiting Galapagos Islands, all activities in Ecuador are pretty inexpensive. The entrance fee for most museums and other attractions costs around $6. Mountain hiking and trips to volcanoes are around $30. Traveling to the Galapagos Islands is undoubtedly costly, almost $2000 for ten days.
How much does a trip to the Ecuador cost? This section details the suggested day-to-day cost in Ecuador:
| Travel Style | Accommodation (per night) | Food (3 Meals) | Transportation | Activities (Per activity) | Daily Cost |
| --- | --- | --- | --- | --- | --- |
| | | | | | |
| | | | | | |
| | | | | | |
Ecuador is an affordable destination to visit, but there is no harm in saving some money. Below are a few hacks to cut down your costs while you explore the country:
1.

Save money on accommodation
Many inexpensive hostels are located in Ecuador where one can spend a night for as low as $7. Private rooms in a hostel may cost around $10 a night. Hospedajes (family-run guesthouses) are a great option as well. You can find these all across the country, where rooms are available for only a few dollars a night.
2.

Almuerzos 
Many eateries offer Almuerzo, i.e., cheap meals from a set menu. These usually cost a couple of dollars and come with a drink too.
3.

Drink local
Ecuador is known for producing a range of local beer brands, which are relatively cheaper than the imported ones. So, drink like the locals and save your money.
4.

Keep small change
Always carry small change with you since it can be difficult to get change in small towns, even for $10 or $20.
5.

Couchsurfing
Use Couchsurfing to make your trip even cheaper and make some local friends too. Many hosts are available in Ecuador who will let you stay with them for free.
6.

Book the tours last minute
Traveling in Ecuador can be costly, especially to the Galapagos Islands. If you book your tour last minute, you can save up to 40%.
7.

Carry a water bottle
Keep a water bottle with a purifier with you whenever you are outside since you shouldn't drink the tap water. Carry a bottle that can purify water for you on the go and save money on plastic bottles.
8.

Cook for yourself
Go to markets for your food shopping. You can buy fresh produce and vegetables for a couple of dollars from the market and cook for yourself using the kitchen facilities.
Many hostels in Ecuador offer good value accommodation. Below are a few suggested hostels and budget accommodation options you can consider when in Ecuador:
Ecuador has a fantastic range of transportation modes to get around, and because of its compact size, travelers can easily get to most places quite easily. But before heading to Ecuador, read on the following section to know the different modes that can be used in the country: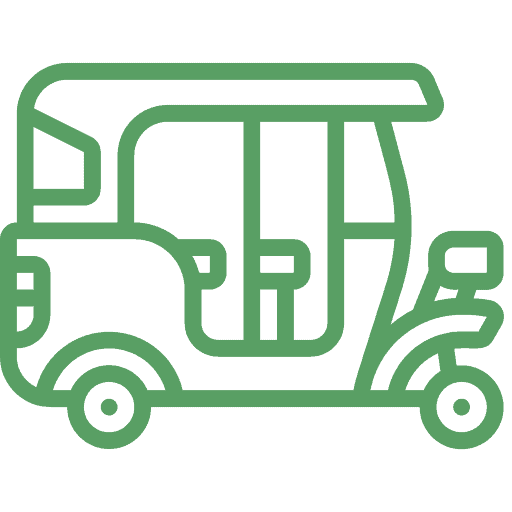 Buses are quite common for getting around the cities of Ecuador. The local bus tickets usually cost a few cents. In Quito, bus stops can be seen here and there, but people have to flag one down in other cities.


Taxis are super convenient to get around and explore different regions. In major cities like Quito, taxis are metered. Otherwise, you can negotiate the fare upfront. A short taxi ride doesn't usually cost more than $5. Uber is also available in Quito, Guayaquil, Manta, and Ibarra.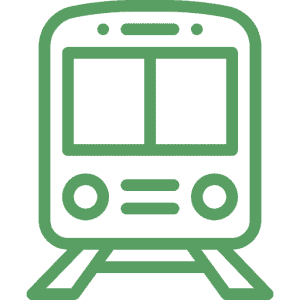 Ecuador's rail system is not entirely useful for traveling. The train runs along shorter routes like from Alausí along La Nariz del Diablo, which costs up to $25. Tickets can be bought in advance.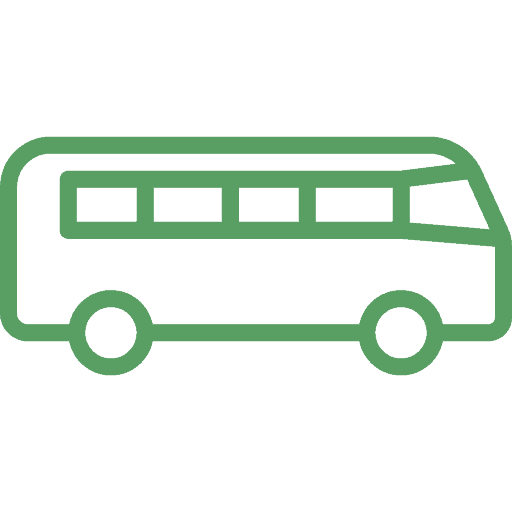 The bus network in Ecuador is quite extensive and cheap. Usually, a long-distance bus journey can cost a couple of dollars per hour. In Quito, trolebus operates on its own track and is relatively more affordable and quicker. Traveling between cities can cost up to $60 for a one-way ticket. Another option is to get the hop-on, hop-off pass with Wanderbus Ecuador, which gives you the flexibility to travel along specific routes for up to $40 for multiple routes.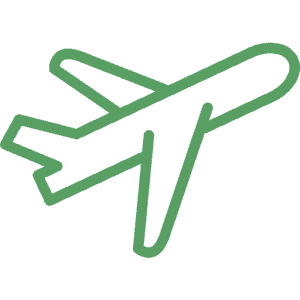 Flying within Ecuador is convenient, quick, and affordable. Most flights operate out of Quito and Guayaquil, costing between $50-$100 for a one-way fare, except for the Galapagos Islands, which is quite expensive. The TAME airline is used to get to smaller Ecuadorian destinations for nearly $85.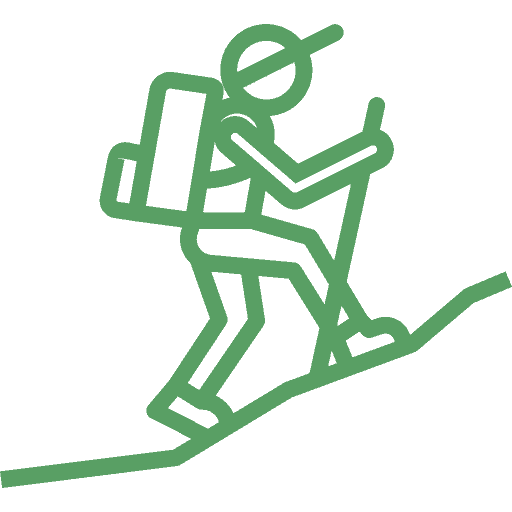 Cruises are commonly used to travel to Galapagos Islands. Travelers can choose between a small sailboat and a cruise ship with air-conditioned cabins. Sometimes, passenger ferries run between the islands at cheaper rates.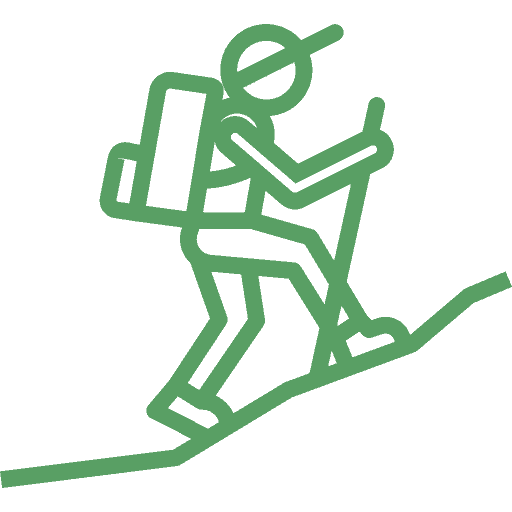 Few cars are available for rent in Ecuador, mainly because public transport makes getting around quite convenient. Car rental costs nearly $20-$30 /day; however, the poor road conditions aren't ideal for drivers with no prior driving experience in Central or South America.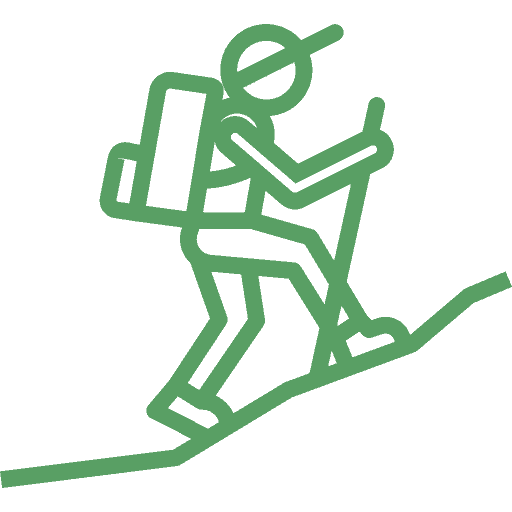 Hitchhiking is commonly practiced in Ecuador, especially in small areas. It is recommended only for people traveling in groups.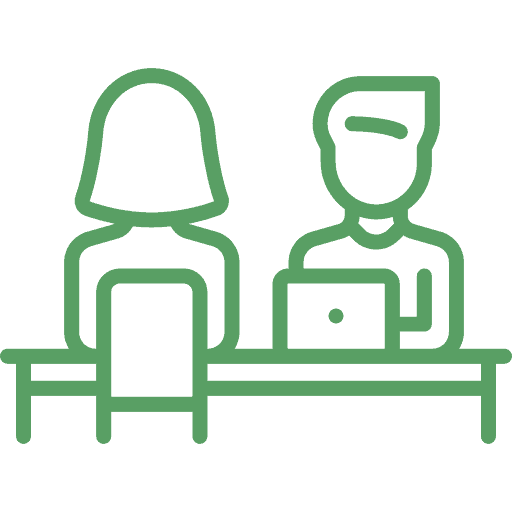 https://12go.asia/en : This link will get you buses, trains, taxis, ferries and flights for most major routes in Asia.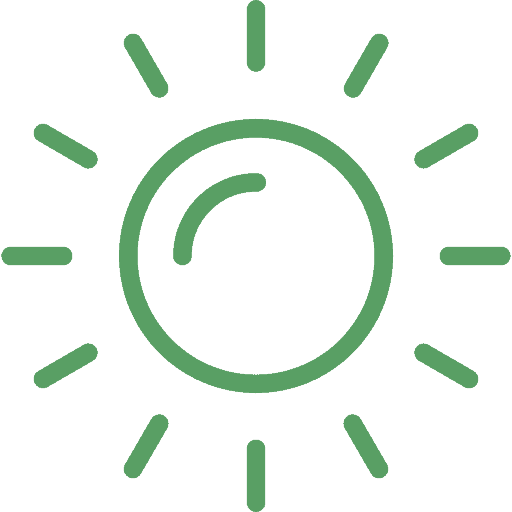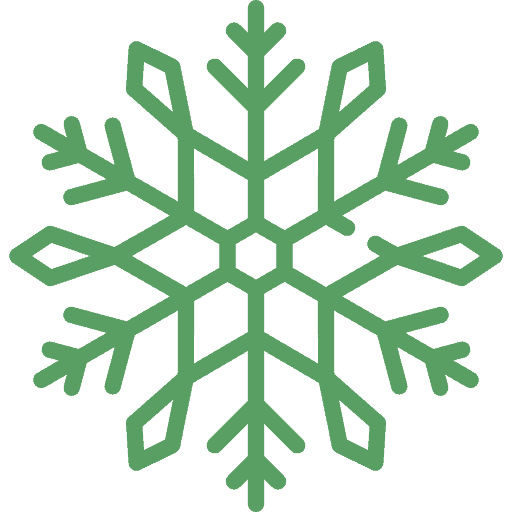 There is some seasonal variability in Ecuador, other than the wet season (December to April) and the dry season (May to November). May is one of the best times to visit Ecuador since the rainfall decreases everywhere and fewer visitors are around. January to April is the wettest time of the year and the high season in the Galapagos Islands for snorkeling, wildlife spotting, and swimming. During these months, the weather along the coast remains milder and present.
June to September is the peak tourist season in Ecuador when there is less rain in the Oriente and higher prices for flights and accommodations. It is a great time to spot whales and dolphins and go hiking around the country. October to early January is another busy time to visit the country, especially the Galapagos Islands.
Common Questions About Ecuador
How To Stay Safe and Aware of Scams
Ecuador is a safe destination to travel, even if you are a solo or female traveler. However, petty crimes happen there a lot. The following section contains some essential tips on how to stay safe in Ecuador:
1.

 Maintain awareness
When out in public, stay alert and don't flash around your phone, camera, or other expensive possessions. Big shopping complexes are pretty safe.
2.

Avoid public transportation
Though public transport is relatively cheap in the country, pickpockets may rob you without you even noticing. So, avoid public transport altogether, especially during peak hours. And if it is your only option, keep your valuables in your inner pockets.
3.

Avoid certain places after dark
The Old Town, Carolina Park, and Ave. de Los Shyris in Quito are pretty unsafe after dark, especially for female travelers. There is an exclusive police division for travelers, so install their safety app and call them if you find anything shady. Some safe places to walk after dark include
República de El Salvador, La Ronda, and Plaza Foch.
4.

Avoid Columbia border 
Don't go even near the Columbia border due to the increased risk of violent crime.
5.

Taxi crime
Skipping the use of meters while driving travelers around is not the only thing taxi drivers can do in Ecuador. Taxi robbery is another danger when tourists are forcibly taken to the local ATMs. For your safety, go for Uber or Cabify.
6.

Beware of Ayahuasca
Ayahuasca is a spiritual experience that is commonly practiced in Ecuador. Many scammers pretend to be Ayahuasca guides and steal valuables from people. So, before getting into this, ensure your guide has credentials and is recommended by many other travelers.
7.

Travel insurance
Purchase good travel insurance that will help you protect against cancellations, illness, theft, or injury.
If you are heading to Colombia and need some suggestions on what to pack for your trip, read the following section: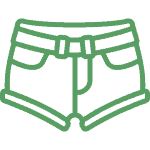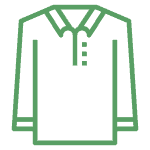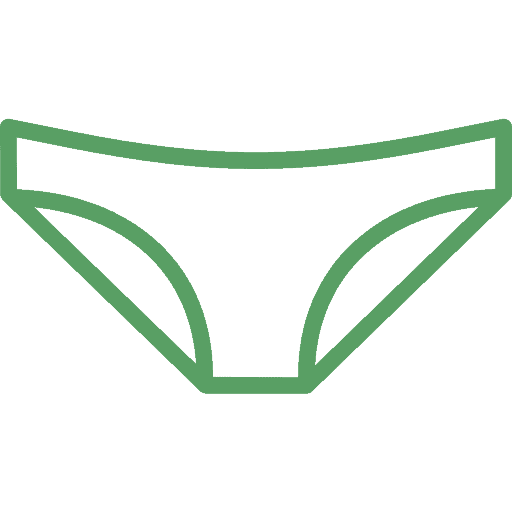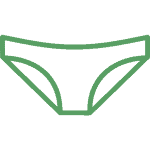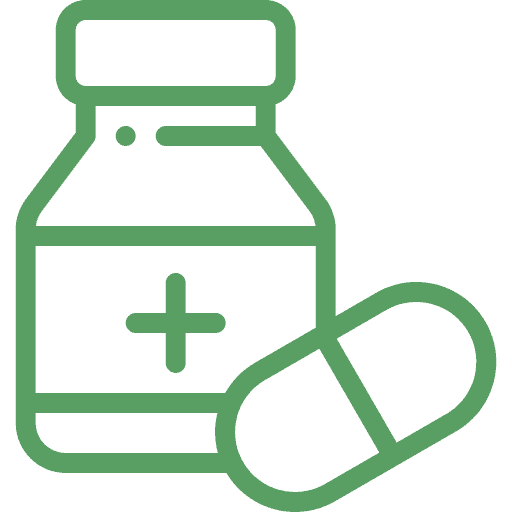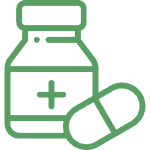 Medicine: Anti-diarrheal, antibiotics, malaria pills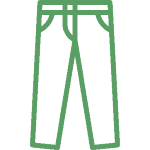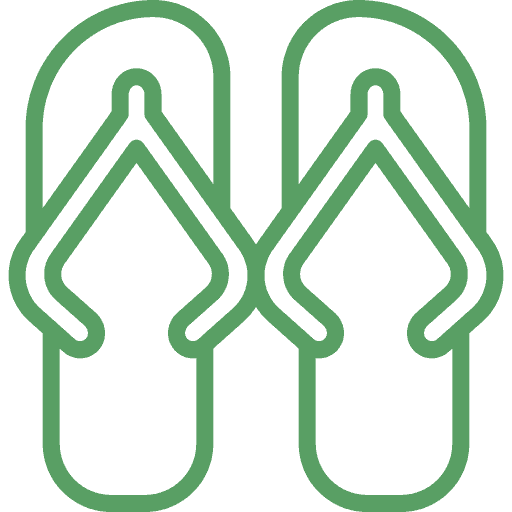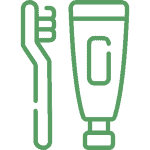 Toiletries: Shampoo, body wash, toothbrush, razor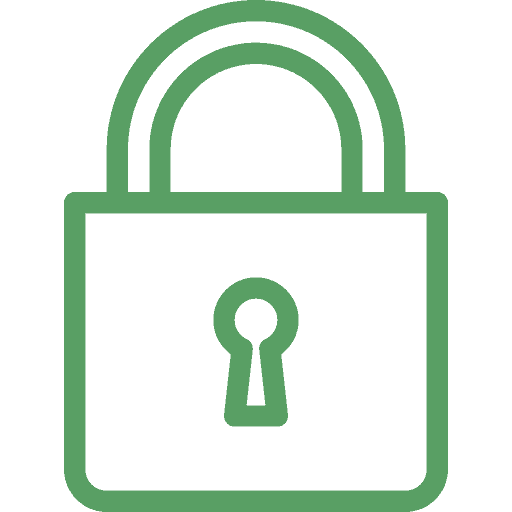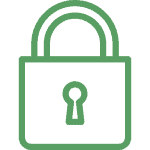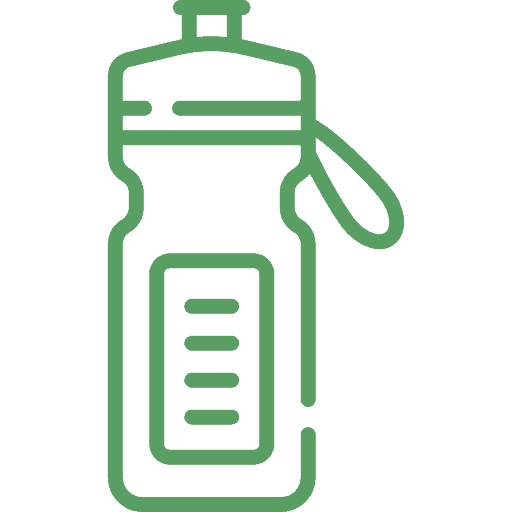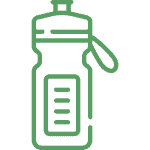 Reusable water bottle – to stay hydrated!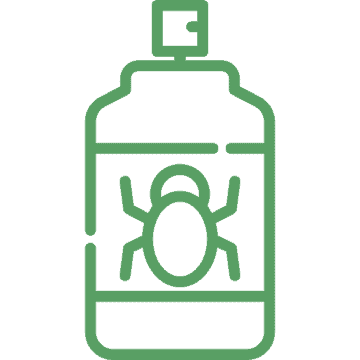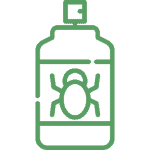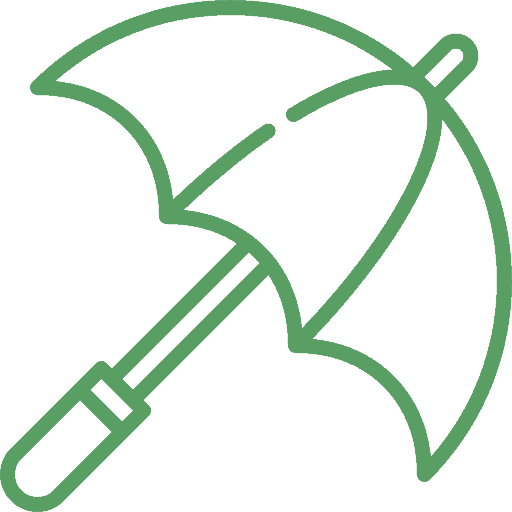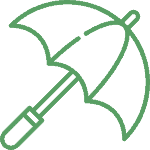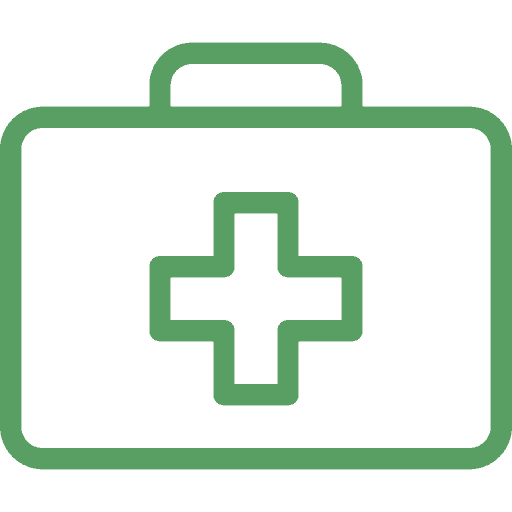 Did I Miss Something? Let Me Know In The Comments!