Mexico Backpacking and Digital Nomad Travel Tips
Officially called The United Mexican States, Mexico is a North American country that offers an incredible experience with endless options to its visitors. It is one of the world's most-visited countries which understandably offers hundreds of things to see and do. From ancient ruins, vibrant cities, and gushing waterfalls to stunning colonial architecture, snow-capped mountains, and tasteful cuisine, there is truly something for every kind of visitor to Mexico.
This Mexico travel guide will introduce you to some of what this stunning country has to offer and help you fall in love with what you discover.
Top 5 Things to See and Do in Mexico
Other Things to See and Do in Mexico
1.

San Miguel de Allende
A charming Mexican city that sits on a steep hillside that is definitely magical to wander around. Though there are not many attractions, you can visit the impressive art galleries, nearby hot springs, and great dining restaurants.
2.

Guanajuato
Named a UNESCO World Heritage Site, Guanajuato is a colorful city crammed with picturesque plazas and colonial architecture. What sets this city apart is the numerous mountain tunnels making intriguing shortcuts all around the city.
3.

Merida
Merida is a great historic city and is chocked full of narrow streets, colonial structures, cultural markets, and stunning plazas, making it a great place to explore.
4.

Puebla City
Puebla is one of the oldest cities of the country showcasing a perfect blend of culture, modernity, history, and tradition. Infinite treasures, traditional structures, and tasty gastronomy will make you wish to stay there forever.
5.

Playa del Carmen
Located in the center of Riviera Maya, it is a famous beach town ideal for water activities such as diving, windsurfing, kayaking, snorkeling, and jet skis.
6.

Puerto Vallarta
This city sees a diverse crowd of holidaymakers visiting the trendy stores and upmarket eateries. Other than thriving nightlife, there are many activities that can keep people entertained like boat trips and horseback riding.
7.

Acapulco
Nicknamed as Pearl of the Pacific, this stunning city attracts hoards of people to visit its sweeping bays, beautiful beaches, top restaurants, and high-energy nightclubs.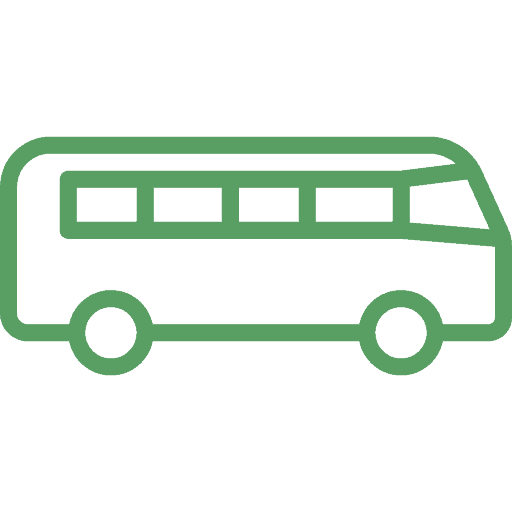 The transportation network is great, but when distance is involved, the cost can add up. Buses are the most common way to get around in the cities and nearby towns. The buses cost about $5 for every hour you travel. You can also take taxis which costs almost $85 per kilometer in most cities.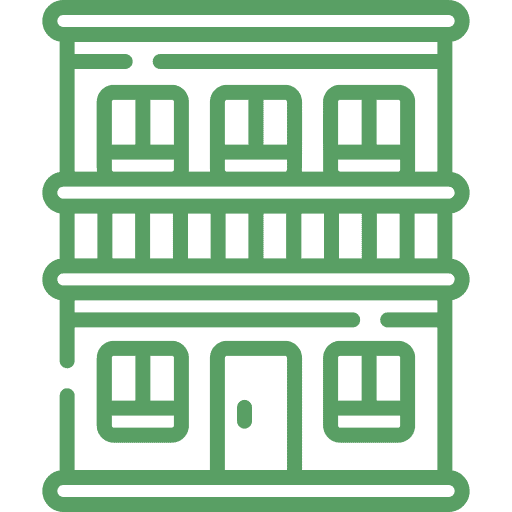 Expect to pay about $6/night for a dorm bed for the lowest priced hostels in Mexico. Private hostels charge $30 a night for their rooms. For a basic room in a 2-star hotel, expect to pay around $20 which doesn't always include air conditioning. Airbnb is also a great option with most of the shared rooms starting from $10. You can also get an entire apartment and home starting at $35.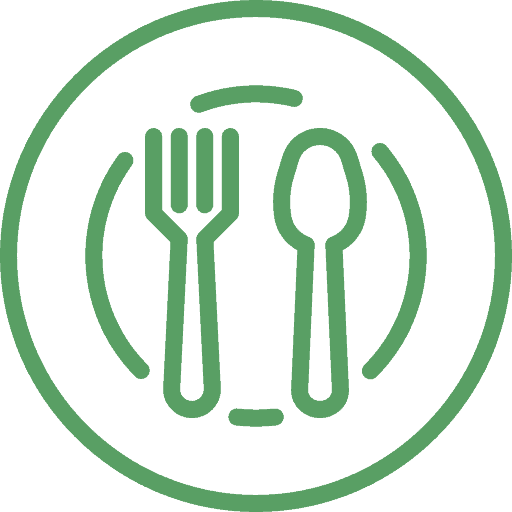 Eating food from street stalls or in the market can cost around $12 per day or even less. If you like eating at restaurants, expect to pay almost $21 a day.  You can enjoy a Mexican meal at a restaurant for $5-$7 and a beer can cost around $2 there. If you plan to cook your meals, you'll have to pay $25-$30 per week for groceries.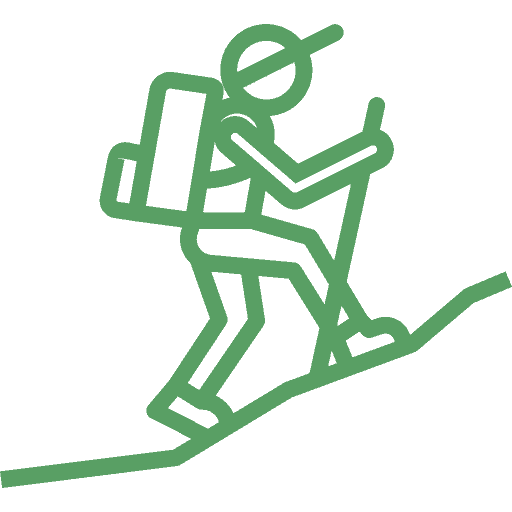 The cost of activities varies depending upon the part of the country you are traveling in. Most of the sights cost on average $4-$5 entrance. However, there are some parks, churches, and town squares which you can visit for free.
If you are backpacking Mexico, below you'll get an idea of how much you need to spend daily, depending on your travel style.
| Travel Style | Accommodation (per night) | Food (3 Meals) | Transportation | Activities (Per activity) | Daily Cost |
| --- | --- | --- | --- | --- | --- |
| | | | | | |
| | | | | | |
| | | | | | |
All budget travelers look for ways to cut their expenses so they can enjoy exploring more sights and indulging in exciting activities in the region. The following are some of the ways with which you can save some money on your trip to Mexico:
1.

Stay Connected for Free
Avoid making long-distance calls and roaming charges when your hotel offers free WIFI service. Choose a hotel that offers this facility or you can find cafes and restaurants offering free WIFI to make calls over the internet.
2.

Haggle
When you buy souvenirs from street merchants in Mexico, always haggle as they try to sell their goods at the highest prices knowing you are a tourist. Ask for a price, then either offer a lower price or ask for a discount, or thank them and leave if you don't like the price.
3.

Travel off-season
If you visit Mexico during late April or early December, you can enjoy great travel, accommodation, and food rates as this is low season.
4.

Consume less alcohol
Though alcohol is cheap in Mexico, most of the bars and clubs charge an additional cost. If you are on a budget, grab a bottle of alcohol from a local store instead of drinking at a bar.
5.

Eat in
If your hotel serves free breakfast, you'll automatically save money by not having breakfast outside every morning. And if there is a kitchen in your hotel, you can buy some fruit or supplies from the nearby local market and cook food and save your money for other activities.
6.

Avoid paying in US dollars
Don't pay in US dollars and pay pesos for everything at stores and restaurants. Though many of them accept dollars, the exchange rate they use will be shockingly high.
7.

Go for "Comida Corrida"
Comida Corrida is a big, hearty Mexican meal which is served between 2 PM-4 PM at various eateries. It is quite affordable and is a set menu having several courses.
If you are visiting Mexico, the first problem you'll encounter is where to stay for the best experience. Let's take a look at some of my favorite places to stay in Mexico:
Nomad Coworking And Working Spots
You cant be a digital nomad without wifi. So below are some spots where one can work comfortably. Dont forget to check my nomad lunch break section for places you can still visit and/or work from during lunch. #nomadworkspace
Balancing work and exploring can be tough, here are some activities or places you can visit during a lunch hour. You will see the words hotspot, wifi, or break which indicates what you can use to work there, or if you cant and its time for a work break. #nomadlunchbreak
Read on this section to discover the best ways to get around Mexico with the following modes of transportation: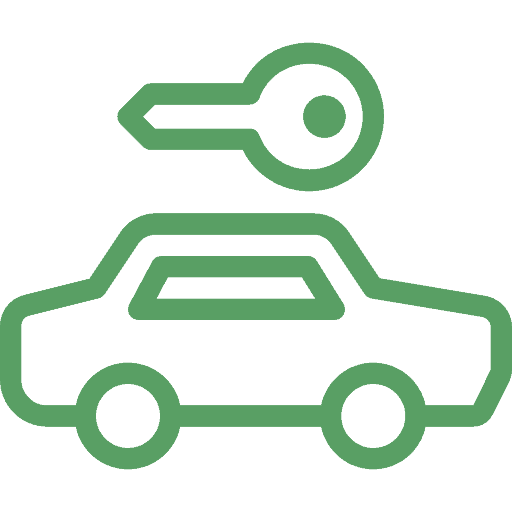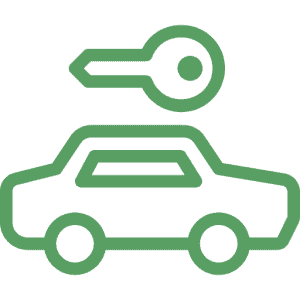 If you are thinking of renting a car, it is a great idea. Having a car at your disposal gives you greater independence than relying on public transportation.


Taxis are common all over the country of which some run on a meter while for others, you should negotiate the fare in advance. But always go for the authorized taxis to avoid being scammed.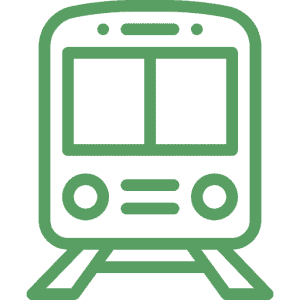 Lately, passenger train service has been discontinued in most parts of Mexico. However, you can ride Mexico's most popular train, called El Chepe on the Copper Canyon Railway. Also, there is a train named Tequila Express that runs from Guadalajara to the small town of tequila.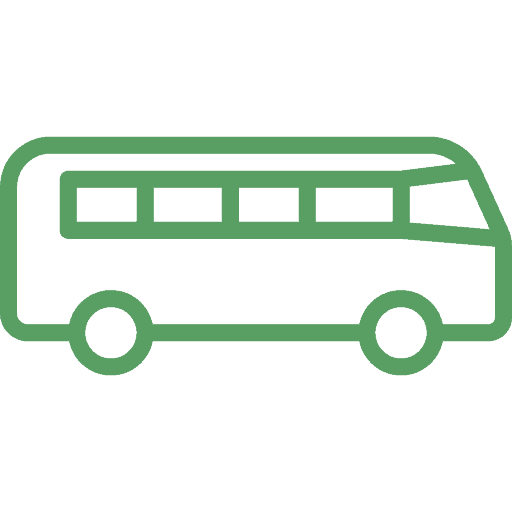 If you want to travel around Mexico on budget, buses are the most efficient and affordable type of long-distance transport. There is a wide network of buses, ranging from most luxurious to retired school buses. These are the cheapest and you can travel to even distant places with extra comfort and reasonable fare.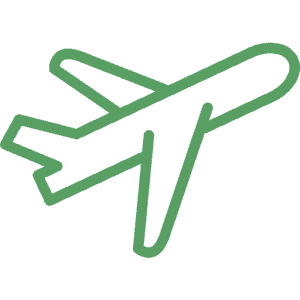 Air travel is the most convenient and fastest way to travel within Mexico if you want to cover long distances. There are some domestic airlines, but low-cost carriers are also becoming popular for offering good service at competitive prices.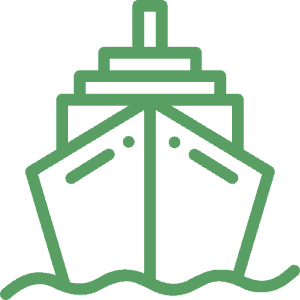 Though it is not recommended, hitchhiking is getting more common in Mexico due to the increased petrol prices. Mexican culture accepts hitchhiking; however, it is better to ask for the price before riding as you may be asked for the money.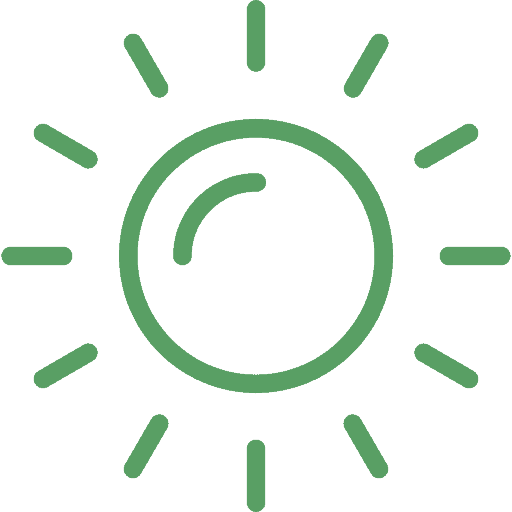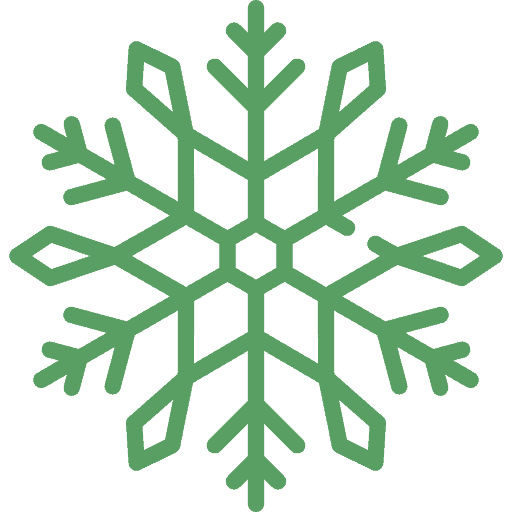 Mexico is an amazingly diversified country having a variety of climatic zones and conditions. Normally, the most popular time to visit Mexico is from December-April when there is no rain. Of course, this also makes it the busiest time to visit with the highest prices and biggest crowds. Avoid visiting from September to mid-October as it is a hurricane season and not a good time to visit the country.
Common Questions About Mexico
How To Stay Safe and Aware of Scams
Like every other destination around the world, scams occur in Mexico too. Find out what to look for to avoid being targeted by them:
1.

Pick pocketing
Pick pocketing is common, especially in the busy areas and metro stations. Avoid carrying expensive equipment and flashy jewelry as it might draw unwanted attention. Wear a money-belt under your clothes to carry your extra money, passport, and credit card.
2.

Fake Taxis
Try using taxis that are official. Fake taxi cabs with drivers can take advantage of you and can also become a cause of express kidnapping. So, go for an authorized taxi and grab the number of the driver to remain sure that you are traveling with someone reliable.
3.

Fake police
Fake police also exist in Mexico and they usually target solo travelers. So, if a police officer approaches you or asks you to go with them to the police station or anywhere else, don't go and contact emergency services on 112.
4.

Fake ATMs
While withdrawing money from an ATM in Mexico, travelers should remain cautious. There are fake ATMs on the streets fitted with a skimming device. So, only use ATMs inside the banks.
5.

Restaurant Scams
Some restaurants and cafes try to swindle the travelers like giving them a different menu with more expensive items, dodging the tips, or adding on items that weren't asked for. So, find the spots frequented by locals and double-check the receipt when you ask for the bill.
6.

Travel Insurance
It is important to purchase good travel insurance as it will protect you against theft, injury, illness, and cancellations. It is overall protection in case anything goes wrong.
Wondering what to take with you on your trip to Mexico? We have put together this essential packing list for your Mexico trip to make your life safer and easier. Let's take a look: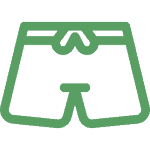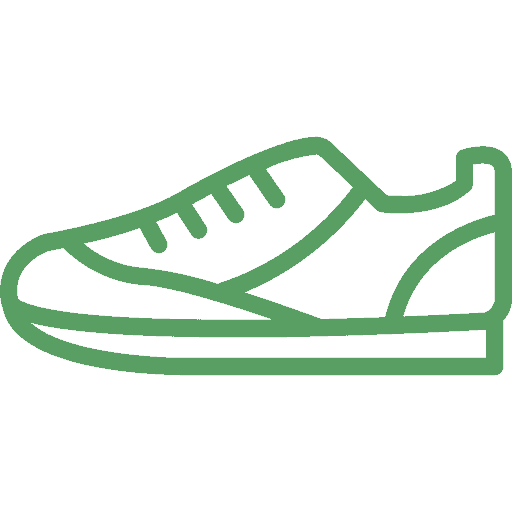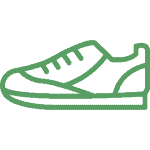 Comfortable Sneakers/Sandals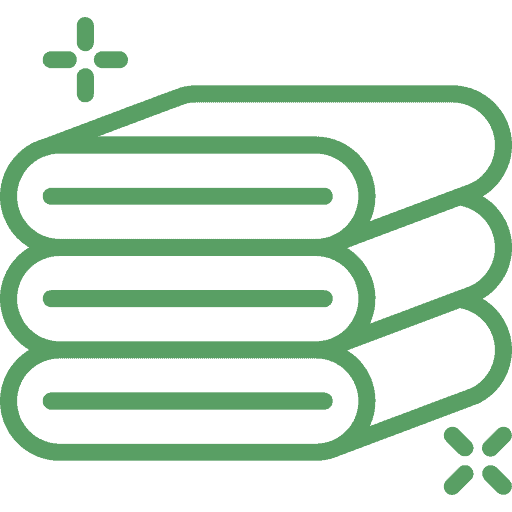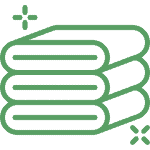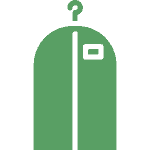 Did I Miss Something? Let Me Know In The Comments!