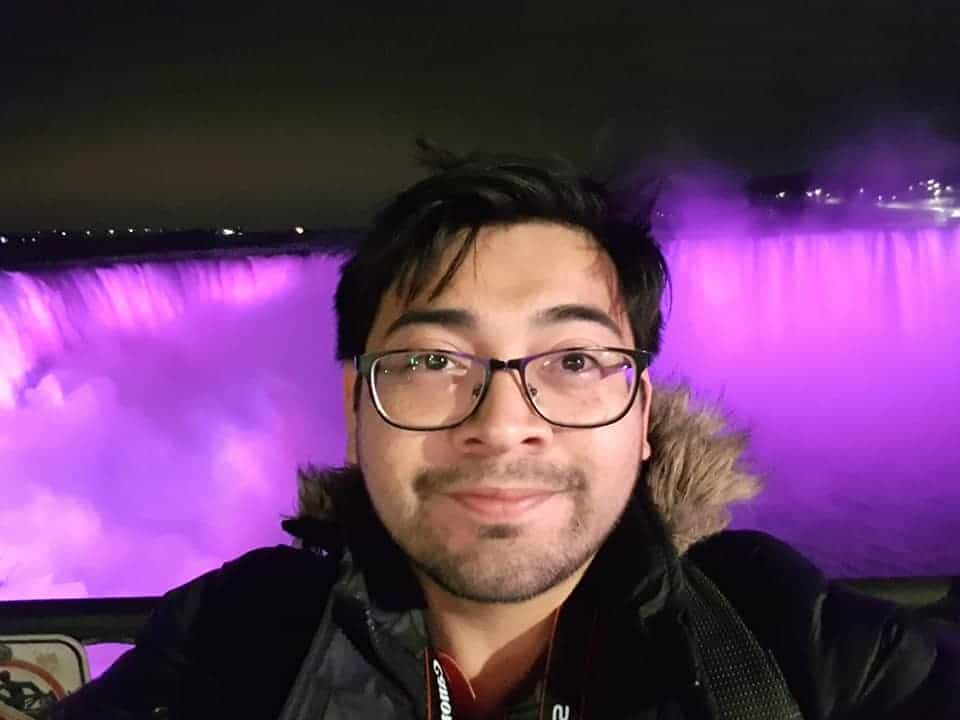 Justin Gonzalez
Software Developer & Travel Blogger
I am a Software Developer, from Texas. I discovered my love for other cultures and travel, after completing a summer internship in India. As a student, I had to budget to be able to travel and go the backpacking route. Having this this opportunity really opened my eyes. I hope my experiences in the past and future, can help motivate other people who dream to explore the world or just develop as people. You see will see, tips and hints from my personal experiences.
We all have different drivers. My focus isn't to become a famous travel blogger, but instead to share stories and inspire you to dream for more. We all have different ideas for how we want to live our lives. Right now this is my dream.
Inspire People To Explore
Top 3 Countries I visited?
1.

Japan
I have a few friends in Japan that helped me fall in love with the country. Not only did I make amazing memories but really enjoyed how active everyone was. I happened to travel during the Pokemon-Go craze, and I loved to see everyone catching their Pokemon and having a good time. Another reason I loved japan was all the festivals! During summer anywhere you go there is something to celebrate, its a great way to enjoy life.
2.

Thailand
I loved the culturally rich Bangkok, and its endless shopping malls. I had some crazy adventures in Thailand. From getting stranded with no money with a stranger. Going to the Fullmoon party with a new friend, for him to get all his stuff stolen (he found his passport *whew). And partying in Pattaya, where I almost fell of a hill, while parking my scooter. 
3.

Iceland
Ever want to see a winter wonderland? Go to Iceland during the winter. From riding a superjeep, viewing frozen waterfalls, and taking a dip in a hot spring. My visit was one of the most enchanting, serene, and expensive.