Germany Travel Guide For Backpackers & Digital Nomads
The seventh-largest country in Europe, Germany is the ideal place to visit for people who have a love for art, history and culture. The country is home to numerous museums, art galleries, and unique medieval castles. Apart from that, you will find multiple magnificent natural points for nature lovers. Enjoy the tasty local cuisine and party all night with the local folks in vibrant clubs. This huge country has something to offer for everyone.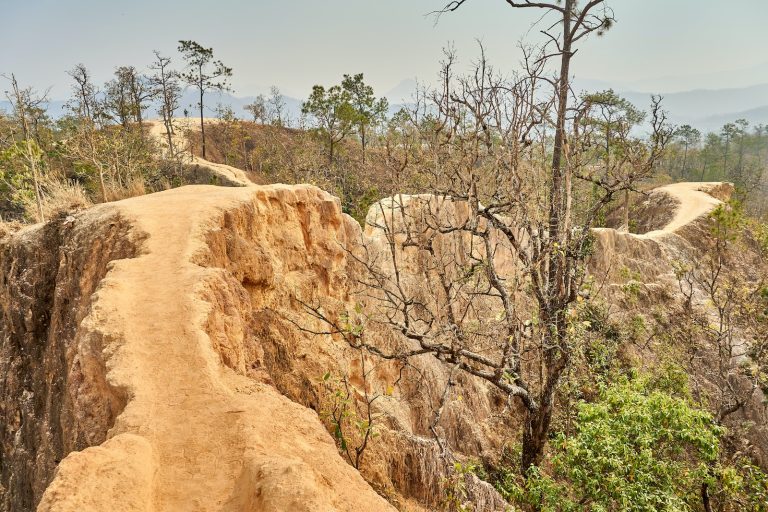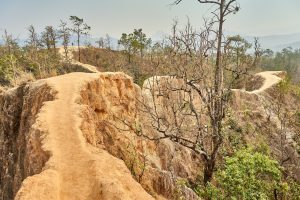 Discover Pai, Thailand: Perfect for backpackers and nature lovers, Pai offers stunning waterfalls, hot springs, night market and beautiful mountain views.
Read More
Top 5 Things to See and Do in Germany
Other Things to See and Do in Germany
1.

Dresden
This beautiful city is located along the Elbe River bank and is also known as Florence of Elbe. There is a large number of museums that will teach you about the history of the city. The lush surrounding forest, Baroque architecture and mesmerizing parks make this visit more attractive for tourists. Many landmarks were destroyed during the Second World War and were reconstructed later to their former glory.
2.

Düsseldorf
This stylish city of Germany is famous mostly for its art and the fashion industry. Enjoy the beauty of the Rhine River strolling along the Rheinuferpromenade walkway. The Rhine tower offers sweeping views of the city and has an amazing restaurant. Schloss Benrath is an 18th-century palace with a mesmerizing museum. Go to the Altstadt to bar hop in numerous popular pubs, or visit the ancient Schlossturm and At. Lambertus Church of 13th century.
3.

Black Forest
This mountainous region along the border of France is dense and evergreen. The picturesque villages make this region more popular. It also contains the oldest and most popular ski area of Germany at Todtnau and the beautiful Bad Liebenzell resort. Take the 70 km driving tour of the Black Forest route and get the best views of the region including various medieval villages, towns and magnificent castles.
4.

Lindau
This harbour is famous for a Bavarian Lion statue and a classic lighthouse with a beautiful lake and magnificent mountain views. At the harbourfront lies the 12th-century Mangturm tower that has a unique pointed tiled roof. The area has many other noteworthy places like the City Museum, Diebstur, historical St. Peter's Church, and the opulent of baroque Stadtmuseum.
5.

Cologne
The fourth-largest city of Germany is home to more than a hundred places that are ready to mesmerize you with their beauty and uniqueness. The city is characterized by art, culture and history of the country. Many of the landmarks were destroyed during World War II but were rebuilt to restore the historic character of the city, which is still maintained through these classic structures. Cologne Tower, Zoological Garden, Romano Museum, Cologne Cathedral and Cologne Chocolate Museum are some places to check out. If you are a fan of the nightlife and love entertainment then this is the place for you with its world-class bars and nightclubs.
6.

Regensburg
This Bavarian city, situated along the Danube River is overflowing with well-preserved medieval charm. Landmarks like the Stone Bridge built in the 12th century, Regensburg Cathedral built in the 13th century, the Old Town Hall, are some places worth checking out. The Stone Bridge is a neighbour to the famous Sausage Kitchen, an outdoor kitchen that has been a popular eatery since the 12th century.
7.

Weimar
LThis beautiful city is famous for being the center of the classical literature of Germany. The classical city of Weimar was designated as a UNESCO World Heritage Site in 1998 and remains to be one of the most important historic points of the country. Get a map and wander on foot to explore the old streets and other popular attractions. To get the true essence of the culture, attend a classical music or opera performance in the German National Theater.
8.

Lake Constance This huge Alpine lake is a popular tourist spot due to being home to various luxurious resorts as well as for offering seasonal water sports. Touching the border of Germany, Switzerland and Australia, the lake gives you a chance to take a boat tour to capture the mesmerizing beauty of all three countries' borders. Make sure to visit the Insel Mainau, the mesmerizing Flower Island found in the lake with various beautiful gardens and parks with tropical and semitropical vegetation.

9.

Heidelberg The popular city is mainly famous for the Heidelberg University from the 14th century. Stroll along the long scenic footpath, Philosopher's Walk to learn about the academic history of the area. Also visit various historical treasures like the Heidelberg Castle, Old Bridge, the Knight St. George House, and the Holy Spirit Church. The main street of the city, Haupstrasse, is filled with various entertainment spots like art galleries, museums, pubs, restaurants, shops and markets.

10.

Nuremberg The north Bavarian city has huge historical importance as it was the heart of Nazi rule during Adolf Hitler's regime. A tour of the city will take you deep into the historical events associated with the city. The medieval architecture, Altstadt stone towers, red-roofed buildings, Kaiserburg Castle, Haumptmarkt and Frauenkirche are among some famous locations to visit.
The average daily cost of your overall trip may vary between $46-$66 if you follow budgeting tips, like staying in a dorm room, cooking for yourself or eating from cheap locals shios, travelling through local transport, etc.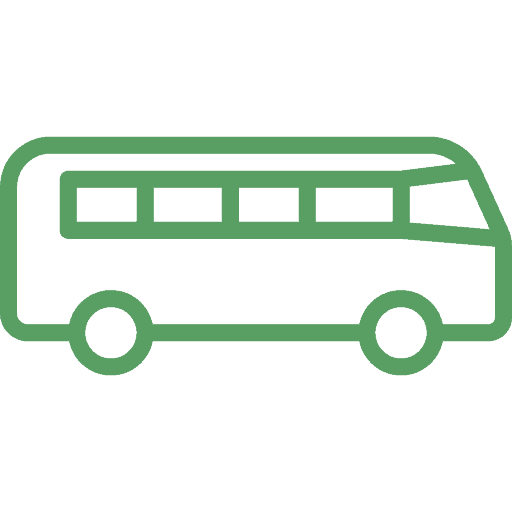 High-speed trains are a fast but expensive mode of transportation that can cost you 4 times higher than regular slow trains. Slow regional trains may cost about $46-$80 for a second class ticket to move from Berlin to Munich. Travelling through the intercity bus system is even cheaper, $17-$30 per trip. The city transit system is even cheaper, costing $1.5-$3 for a single ticket.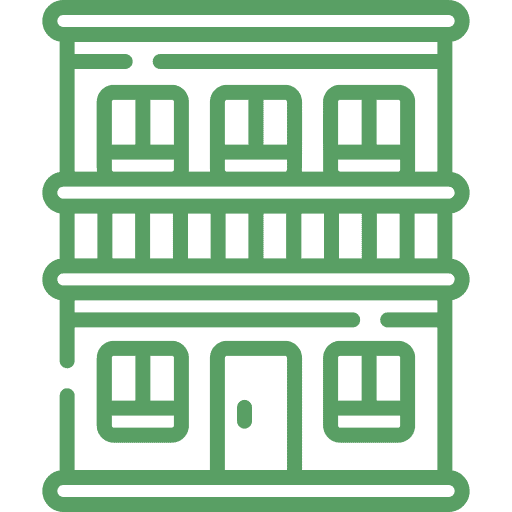 Cost of accommodation is cheaper in Germany compared to other European countries. Plenty of hostels offer a comfortable dorm room for about $11-$23 per night per person. If you get a private room it may cost you around $45-$55 per night. Small budget hotels have double rooms with a private bathroom, desk and a closet for $50-$70/per night. There are various campsites throughout the country where you can get a basic campsite for $6-$20 per night.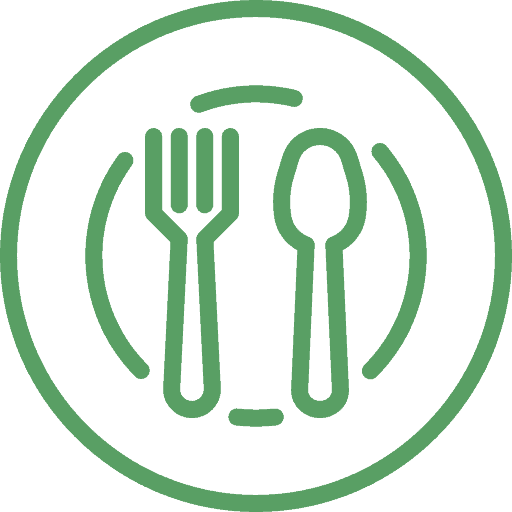 You will find food very cheap that's good too. Local vendors offer great sausage and bratwurst for just $3-$5 and Pre-made sandwiches are available for $6. Even fast-food meals, like McDonald's, are cost about $8. Beer halls offer a traditional German meals with beer for about $16-$20. A good sit-down restaurant costs around $24 per meal. Grabbing groceries,  will be $40-$70 for about a week's worth of food.
| Travel Style | Accommodation (per night) | Food (3 Meals) | Transportation | Activities (Per activity) | Daily Cost |
| --- | --- | --- | --- | --- | --- |
| | | | | | |
| | | | | | |
| | | | | | |
Travelling in Germany in a budget is easy if you just follow these simple tips:
1.

Cheap Housing
Stay in a hostel or an airbnb.
2.

Local Food
Eat local food from street vendors, you will save money and be able to taste real local cuisine.
3.

Book in Advanced
Your train tickets in advance that can save about 40-50%.
4.

Camp
Camping sites all over the country are also a cheap option for housing while enjoying the beauty of nature.
All around Europe, I used hostels, so that I can make some friends, here are some places that I stayed at and really enjoyed. 
Grand Hostel Berlin Urban
Nomad Coworking And Working Spots
You cant be a digital nomad without wifi. So below are some spots where one can work comfortably. Dont forget to check my nomad lunch break section for places you can still visit and/or work from during lunch. #nomadworkspace
Balancing work and exploring can be tough, here are some activities or places you can visit during a lunch hour. You will see the words hotspot, wifi, or break which indicates what you can use to work there, or if you cant and its time for a work break. #nomadlunchbreak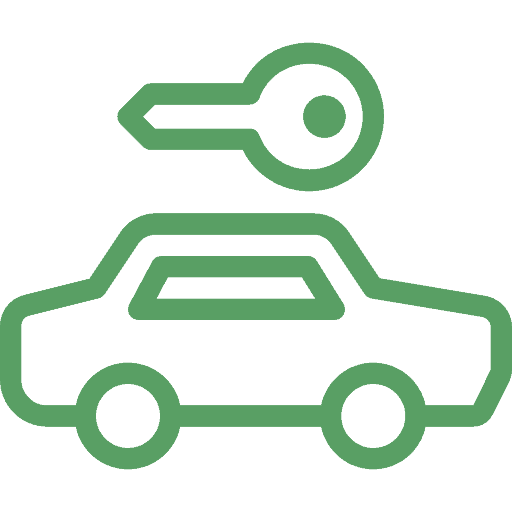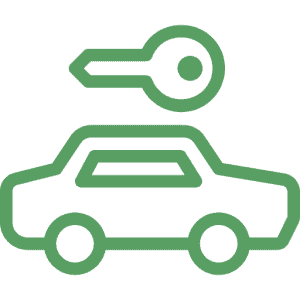 Driving can be a good option in Germany due to its straight-forward roads and rules. Renting a car makes sense when you have a larger group.


Taxis are available in the region but are relatively expensive. You can hail a taxi on the road or through phone apps. Taxi cars are different models but are usually beige in color.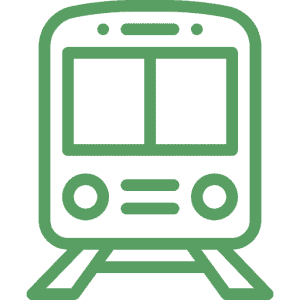 Trains are the fastest way to travel in Germany but are also the most expensive. There are however also regular trains that are a cheaper and more efficient way of travelling, for those on a budget. Make sure to book in advance, otherwise ticket prices will be higher.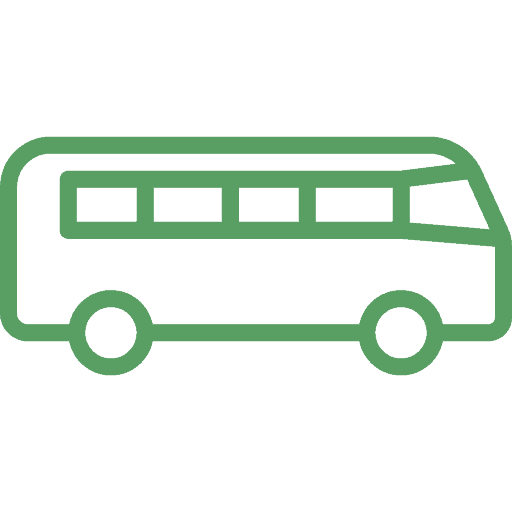 Germany has a reliable and efficient public transport system. Almost every network is integrated and a single ticket gives you access to trams, buses, S-Bahn trains, and U-Bahn trains. Fares vary from zone to zone but on average a one-way ticket costs around $3. You can also get a one-day unlimited pass for just $8 or a three day to pass for $19.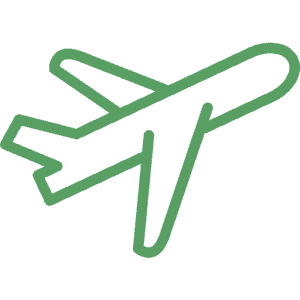 Airlines are fairly affordable but when you factor in time waiting at the airport, trains will be faster for some trips.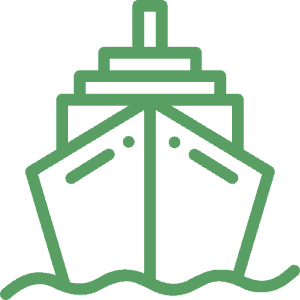 There are many ferries at different price points, compare prices online so that you don't over pay.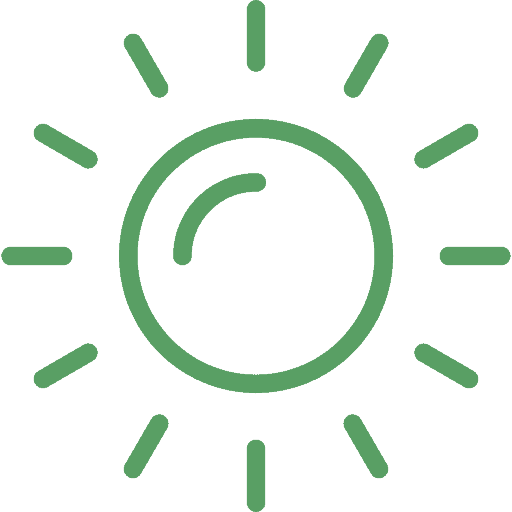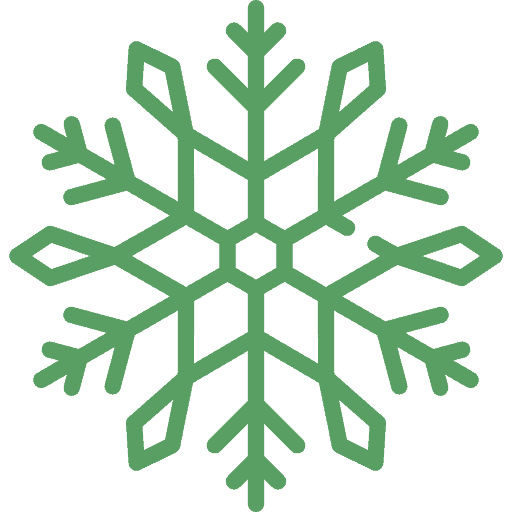 The ever-changing weather of Germany can be crazy because it varies from blistering hot and chilly winters to rainy but hot summers. Summertime from May to September is the peak time to visit when the weather is warm and pleasant. Most tourists choose this time to visit the region. I recommend coming, during late spring and early autumn, when the weather is still pleasant, but the crowds are fewer and prices are lower compared to peak season.
Common Questions About Germany
How To Stay Safe and Aware of Scams
Germany is typically a safe country but you might face some problems if you don't use common sense.
1.

Pick-pocketing
Pickpocketing is very common so be careful with your stuff. Leave your valuables at your room or hostel lockers. Keep your purse close to you especially in popular tourist spots.
2.

Night Time
Like every other place, certain areas are not safe during the night. Avoid walking around alone at night. Ask your local host if there are areas you should avoid.
3.

Train Tickets
Be sure to validate your train ticket if you are travelling through the train. There is no security or ticket checking person at the entrance but the checkers are roaming about in plain clothes and can come to you at any moment to check your ticket. Absence of a validated ticket may cause you a lot of embarrassment and a fine of more than $70.
4.

Driving
No matter how long or short your trip is, make sure you have travel insurance. This can save you money and keeps you covered in case of some emergency.
Depending on the length of your stay your list may be a little different but here is a small outline of what items you may want to pack for 1 week.
Did I Miss Something? Let Me Know In The Comments!