Hungary Travel Guide For Backpackers & Digital Nomads
Linguistically and culturally different from its every immediate neighbor, Hungary is a 1000-year-old country in Central Europe that offers exceptional value for money with its incredible sites, ancient architecture, and culture. The picturesque architecture, World Heritage sites, lakeside resorts, and good food and wine make Hungary a rewarding destination.
This backpacking guide to Hungary will cover everything from things to see and do to money-saving techniques and travel tips that will help you explore everything this country has to offer.
Top 5 Things to See and Do in Hungary
Other Things to See and Do in Hungary
1.

Siofok
Siofok is a quaint town which is famous as a summer vacation destination hosting around 200,000 visitors annually. People often visit the Mineral Museum and Great Church, but many come here to try the watersports, lounge on the beach and enjoy amazing nightlife after dark.
2.

Gyor
Famous as an industrial hub, Gyor is a beautiful city that has something to offer at every corner. Not only can visitors gaze at gorgeous baroque architecture, but also, it's charming cobblestone streets which are loaded with museums, parks, thermal baths, and shops.
3.

Sopron
Sopron is one of the most beautiful Hungarian cities boasting a fascinating history. With the remarkable Firewatch Tower, the city is also known for its interesting culture, beautiful baroque buildings, lush vineyards, and great wineries.
4.

Aggtelek<4> The village of Aggtelek serves as a gateway to the famous UNESCO World Heritage Site of Aggtelek and Slovak Karst. The Aggtelek National Park, founded in 1985, houses a 26-km-long Baradla Cave which has the largest stalactite formations in Europe. Many caves are open to the public as well as walking trails in the park.

5.

Lake Balaton Sits near the beautiful capital Budapest, Lake Balaton is Europe's largest freshwater lake which is surrounded by lush forests and resort towns. It is the top Hungarian summer spot where people come to boat, sail, ski, surf and do other water sports.

6.

Miskolc Miskolc is the 4th largest city in Hungary that provides a gorgeous setting for many squares and terraces. Moreover, it is a great place to take a dip in the amazing cave baths at Tapolca and explore the wine cellars in the foothills of the mountains.

7.

Szeged Famous as the City of Sunshine, it has more sunny days yearly than any Hungarian city, Szeged is a bustling university town full of beautiful palaces, leafy parks, and street-side cafes. It has great nightlife and cultural scene and, in the Summer, its famous Dom Square is transformed into an open-air theatre.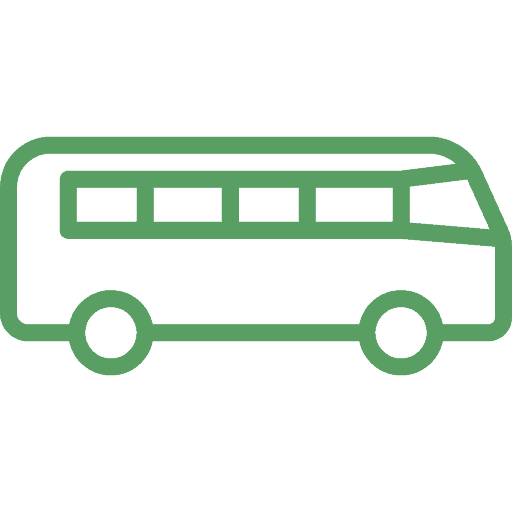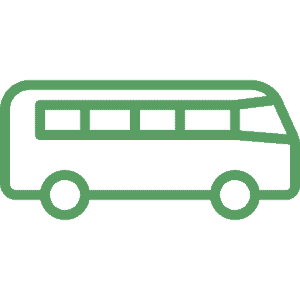 Hungary has an extensive public transportation system but Budapest, like other major cities, is quite walkable. A 24-hour travel card costs around $6 and is valid on all modes of transportation within the city. It works as a better value for your money rather than buying single-journey tickets. If you are staying for three days in Budapest, you should purchase the 72-hour travel card which costs around $15 and gives you the chance to travel non-stop all over the city.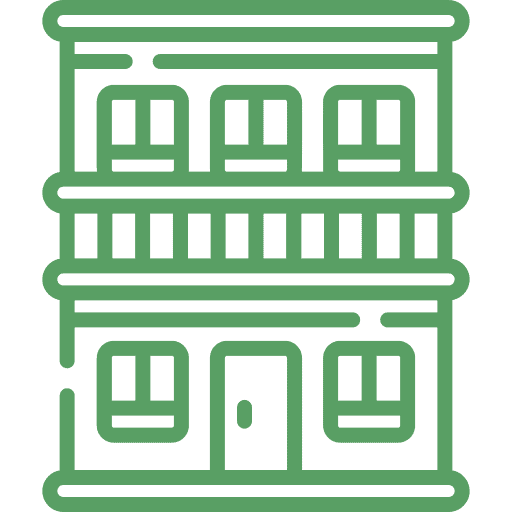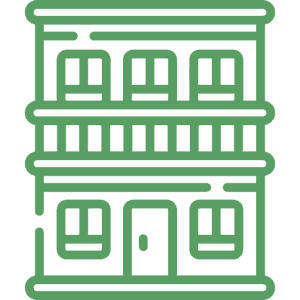 Hostels are very affordable in Hungary, starting at $9 per night for a dorm room. Private rooms are also available for as little as $20 per night. In most of the hostels, free Wi-Fi service is offered as well as a kitchen for those of you who plan on cooking their meals. For a double room with Wi-Fi service and free breakfast, you can pay closer to $36.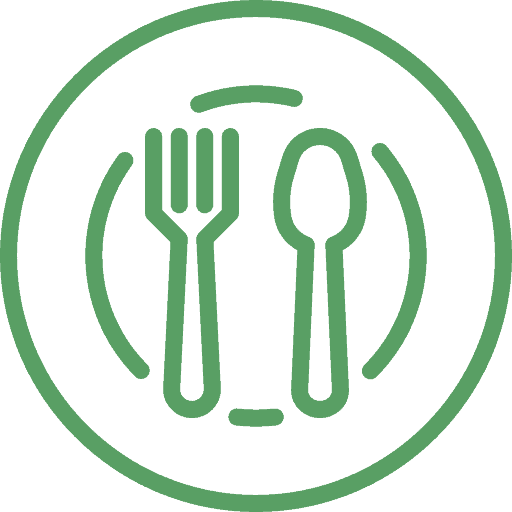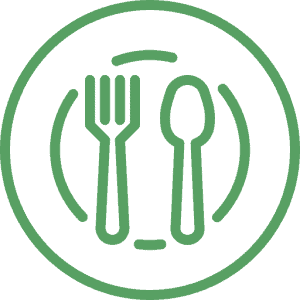 If you are on a tight budget, you can eat under $10  a day in Hungary. One of the best places is a pizza place in Budapest called IGEN which serves one slice of pizza for as low as $1 . But, if you like to have a traditional Hungarian meal with a beer, it will cost you around $9. You can also find a range of international cuisine and enjoy snacks for around $6.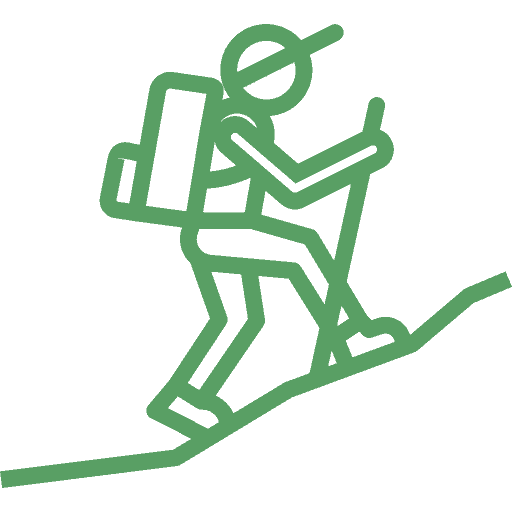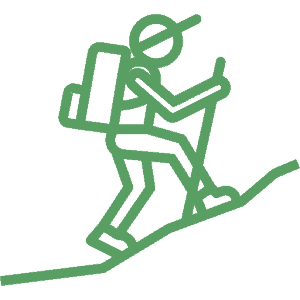 Most of the Hungarian cities offer hot thermal baths which are famous attractions. The prices can be different depending on which city you are staying in but expect to pay about $18  for a good soak. As Hungary is a vibrant destination, activities like cycling, hiking, etc. can take between $16-$180  from your budget. If you plan a round trip from Budapest to Central Europe's largest lake, Lake
Balaton, it will cost you around $22.
Planning to visit Hungary in 2020 but no idea how much should you spend there? Use the following table to get an idea on how much money you need to spend daily as per your travel style:
Although Hungary is very affordable when it comes to accommodation, food, and transportation, there are still some money-saving tips that will keep you from breaking the bank in Hungary:
1.

Free walking tours
The best and the cheapest way to explore Hungary is on a free walking tour. You can find several free walking tours in major Hungarian cities of which you can stroll a few blocks and admire the incredibly impressive architecture and monuments. These tours tend to work on a tip basis and offer great value for money, perfect for a short and digestible introduction to the city. One time I even met the owner of one of the tour agencies, his story was pretty cool!
2.

Use Couchsurfing
Staying with a local is not just a wonderful way of saving money but it also allows you to meet someone l who can teach you about the city and its culture.
3.

Use public transportation
The public transportation system in Hungary snakes through everywhere covering each corner. It's completed with trams, underground metro, trolleys, day and night buses, taxis, and suburban railways. It is extremely affordable with travel passes starting at $7  for 1 day, $17 for 3 days, or $20  for one week.
4.

Acquire the Budapest Card
The Budapest Card is a travel pass which gives you huge discounts and deals on activities and attractions in Budapest. Multiple cards for different durations are available which gives less daily price and access to public transport and multiple places for free.
5.

Rideshare
With ridesharing apps like BlaBlaCar, you are allowed to share rides with locals where public transport can be a bit of a nightmare. All drivers and their vehicles are registered and verified, so it is quite safe and more convenient than taking a bus or train. I used this in
Spain
and saved well over $100.
6.

Take advantage of everything free
Most of the well-known attractions are expensive in Hungary still, numerous activities can be enjoyed absolutely free of cost. Free walking tours, free access to museums, and free water fountains, all of these can entertain you without charging a single dime.
7.

Cook food for yourself
Though eating out is not costly here, if you are on a tight budget it will be cheaper for you to cook your own meal. Head for a
hostel
which offers a kitchen allowing you to cook food for yourself and save some money.
8.

Visit local markets
There are so many local markets in Hungary where tourists can go to get cheap groceries and mingle with the locals which creates an amazing experience.
While in Hungary, you can rent out a room in a backpack hostel or get an entire apartment for your stay, suiting your travel style. Out of so many places to stay in Hungary, I have highlighted the best three choices for a hostel.
Nomad Coworking And Working Spots
You cant be a digital nomad without wifi. So below are some spots where one can work comfortably. Dont forget to check my nomad lunch break section for places you can still visit and/or work from during lunch. #nomadworkspace
Balancing work and exploring can be tough, here are some activities or places you can visit during a lunch hour. You will see the words hotspot, wifi, or break which indicates what you can use to work there, or if you cant and its time for a work break. #nomadlunchbreak
Getting around in Hungary is easy as there are plenty of cheap and easy ways to travel. Below you'll find everything from public transportation to taxis and driving around in Hungary: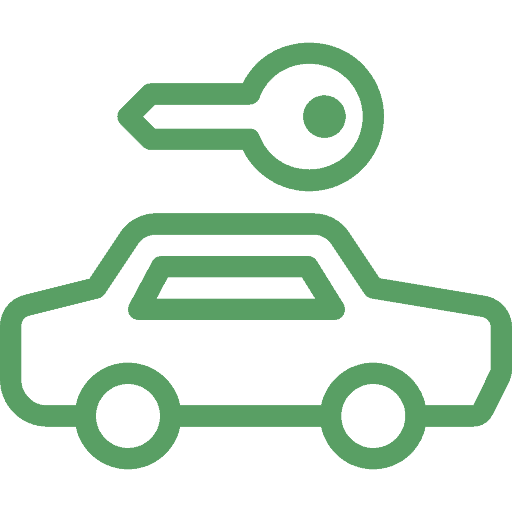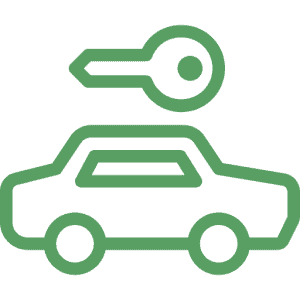 While in Hungary, you can choose to get around on a rented car. You can get car rentals for as low as $15, but this isn't the most economical way to travel around.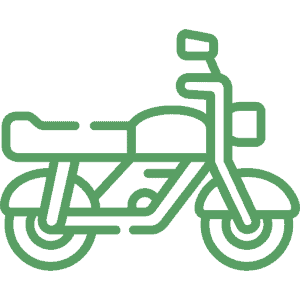 Bikes are really popular to use and rent to get around in Hungary. Expect to pay over $13 a day. The heavy traffic in major cities of Hungary can make cycling a bit difficult, but various dedicated cycle paths can be used.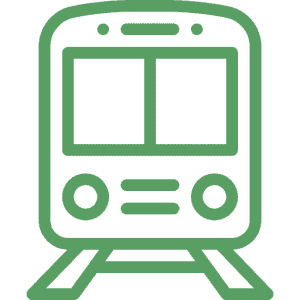 Budapest is the only city in Hungary to have an efficient and extensive metro system which is composed of three color-coded lines M1(Yellow), M2(Red), and M3(Blue), intersecting in the center of town. The metros operate from 4:45 AM-11:45 PM after every 3-5 minutes.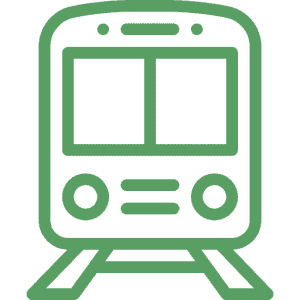 Hungary's largest cities have an extensive system of above-ground trams which are really quick. The most famous lines are the four and six lines which run to the city center.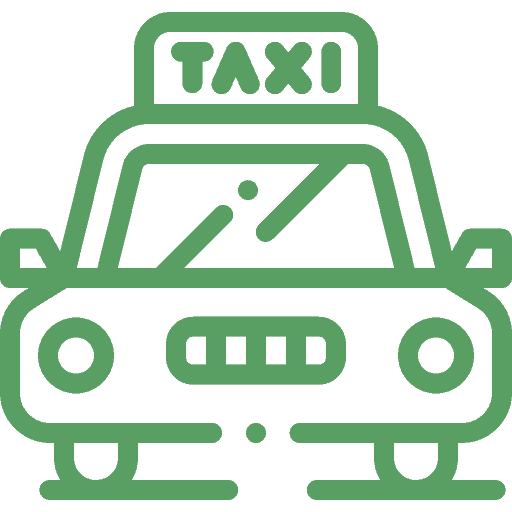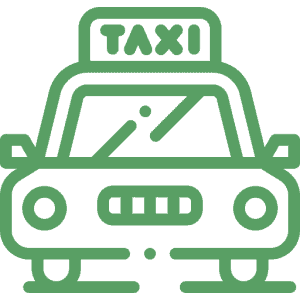 Taxis can be found fast and cheap in major towns and cities of Hungary, especially during late-night hours when there is particularly limited public transportation. Taxis can be hailed on the street, but it's better to call a reputable taxi company. When traveling on the taxi, it is advised to make sure that the meter is switched on to save yourself from being overcharged.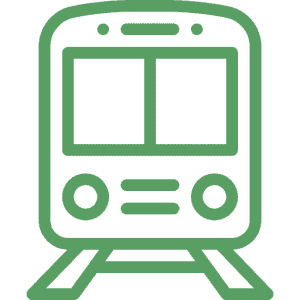 The train system in Hungary is comparatively western and generally efficient and reliable. As the rail network is built around Budapest, you may have to use Budapest when traveling between towns. You can choose cheaper and slower local trains or pay some extra amount for faster and modern InterCity rail services. Try to purchase tickets in advance as some stations stop selling tickets around the time of departure.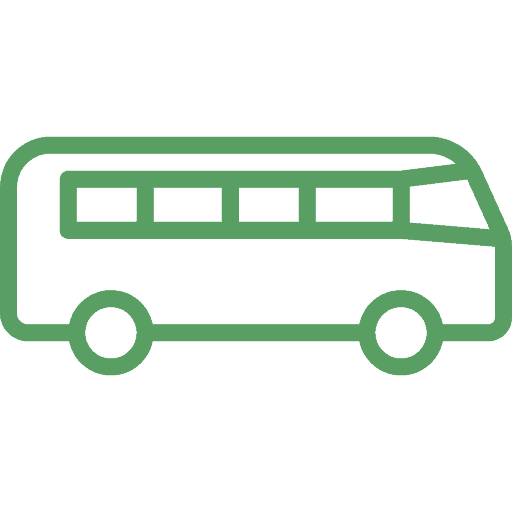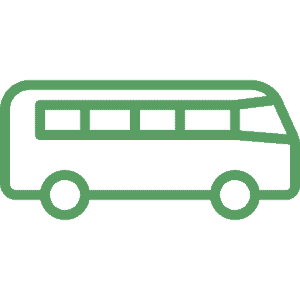 Bus is the best transportation mode to reach the more out-of-the-way places within Hungary. They are efficient to cover longer distances and are as fast as trains. The tickets can be purchased either at bus stations or from the driver while boarding.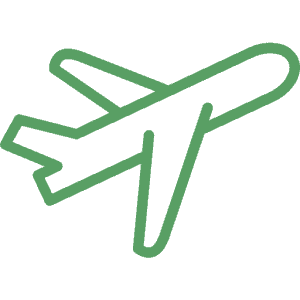 If you are planning to take short flights within Hungary, you can go for different low-cost airlines such as Vueling, Norwegian Air, Flybe, etc. But, know that you'll need to pay for checking your luggage on these flights between $35-$40  for one checked bag.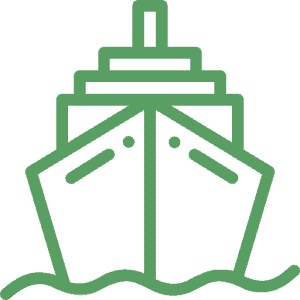 There are many ferries at different price points, compare prices online so that you don't over pay.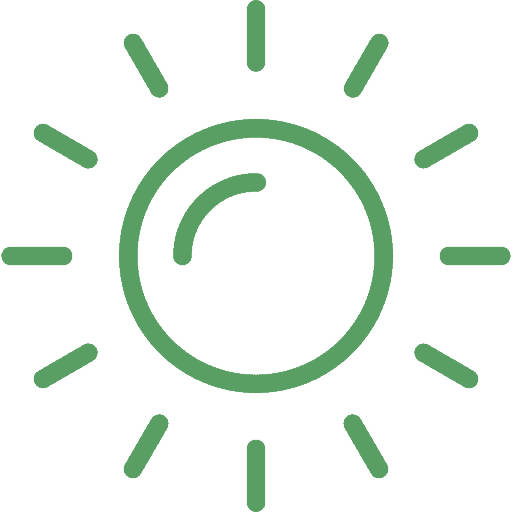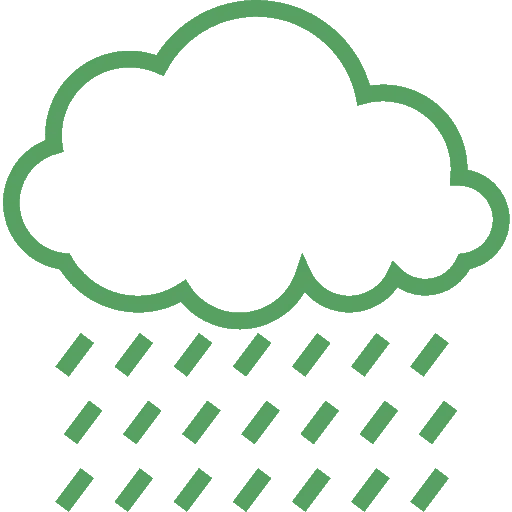 The best time to visit Hungary is from March through May when the weather is wonderful and you won't be competing with several other tourists. Another great time is from September to November when the climate is relatively mild and major parts of the country sees less tourists. The high season is during the summer months (June-August) when tourists flood the city and prices increase during this period, making it unsuitable for budget travelers.
Common Questions About Hungary
How To Stay Safe and Aware of Scams
Don't fall victim to scams in Hungary. From pick-pocketing to shady taxi drivers and overcharged bills to seemingly attractive ladies, here's everything you need to know before visiting Hungary:
1.

Pick-pocketing
Pick-pocketing is a common danger you might face while in Hungary. When walking around crowded areas or using public transport, always keep your things secure. Limit the amount of money you carry around with you and try to use a money belt to keep your money safe.
2.

Restaurant & bar scam
When you eat at some restaurant, ensure that the menu has listed prices of the items and check your bill too. There are some shady restaurants out there. And if you head to the bar and find an attractive local and you have some drinks together you may find you'll be forced to pay an overpriced bill or even worse, get drugged and wake up with nothing but your clothes on your body.
3.

Taxi scam
It is one of the most common travel scams in Hungary. Either the driver makes an excuse of a broken meter or tries to overcharge you with a huge rate, you should keep an eye on the driver or get out of the taxi if necessary.
4.

Exchanging Money
It is not recommended to exchange money on the streets. Not only is it against the law but there is a high chance of you being cheated with fake money. If you want to exchange currency, head to major banks or exchange bureaus.
5.

Travel Insurance
The most important piece of advice I can give anyone is to get travel insurance. The comprehensive protection of travel insurance can save you against theft, injury, illness, and cancellations.
What should you pack when traveling to Hungary? Check out the following packing list that should be prepared for an action-packed trip: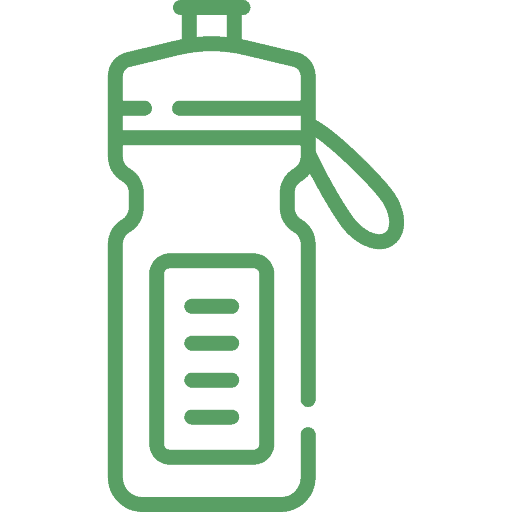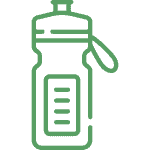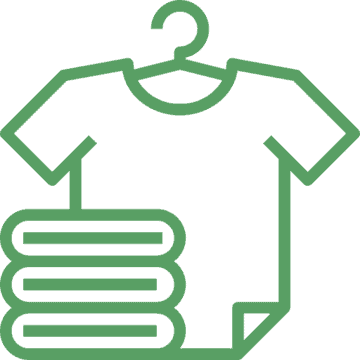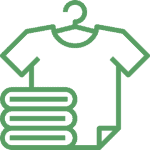 Lightweight cotton clothes for Summer; Sweaters, hoodies, and cardigans for Winter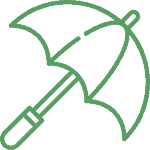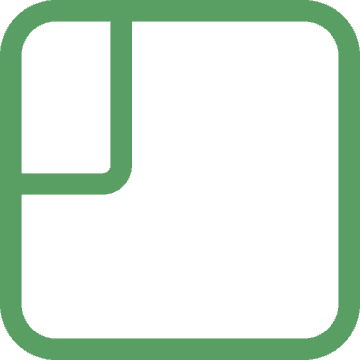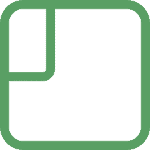 Did I Miss Something? Let Me Know In The Comments!