DIGITAL NOMAD OR BACKPACKER? EXPLORE WITH ME!
Hi! I'm Justin— blogger, backpacker and digital nomad. Join me as I share useful digital nomad travel tips & experiences with you from around the world!
Are you interested in living the digital nomad lifestyle like me? Becoming a digital nomad is a dream for many, and with the rise of remote work, it's becoming more accessible than ever. But how do you become a digital nomad, and what is life like when you're working as a digital nomad?
In this blog, we'll explore the ins and outs of the digital nomad lifestyle and offer tips on how to become a digital nomad. We'll also look at the digital nomad communities that exist around the world and what it's like to live life as a digital nomad. So whether you're a freelancer, entrepreneur, or remote worker, read on to learn more about this exciting and growing lifestyle.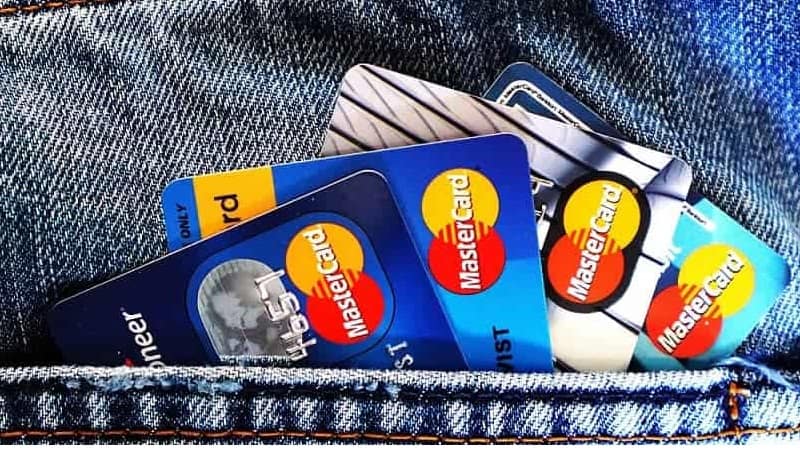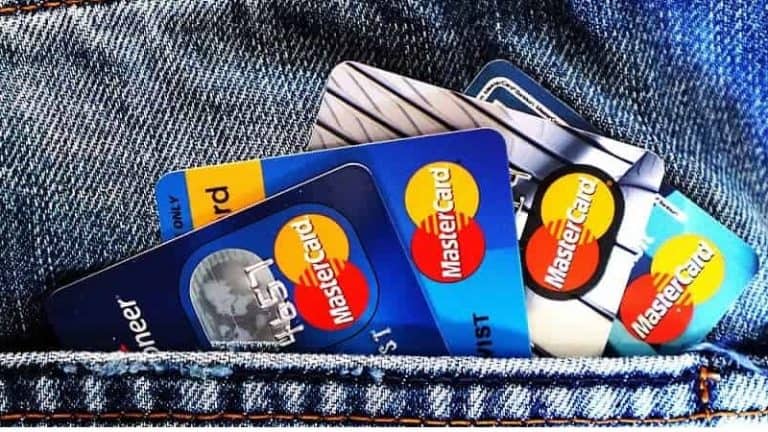 People always ask how I can afford to travel so much, and I usually have a multi-part answer. Save money so you can travel, and take advantage of odd flight times Plan, Plan, Plan, Plan Get a Credit Card that you have use for travel rewards I have the Chase Sapphire Preferred. So Although I love to save money, when...
Read More