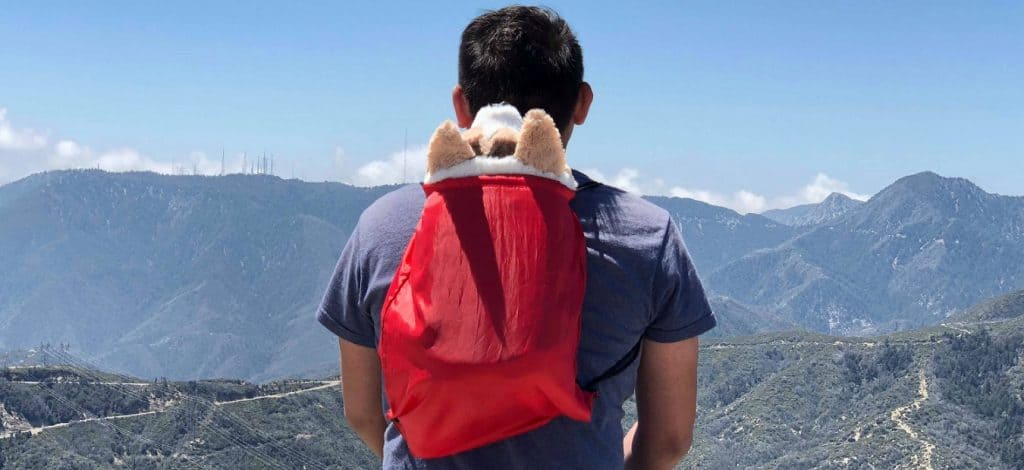 Take the stress out of packing, check out my guide!
Read more
6 steps for preparing for your trip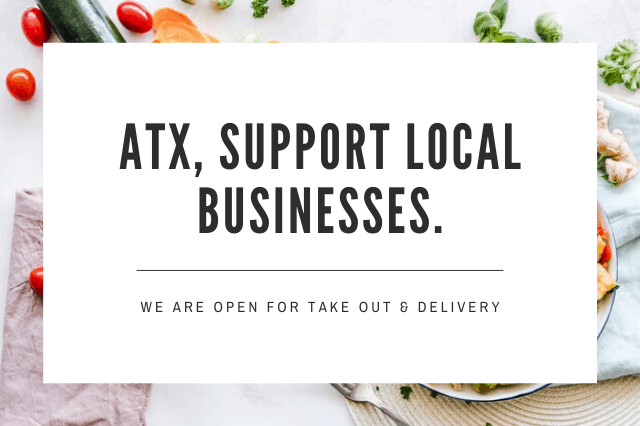 Read more

Let's get ready together! Many first time travelers are unsure on how to prepare for their first trip. Let me help you try and ease that stress with steps I follow when getting ready for a trip.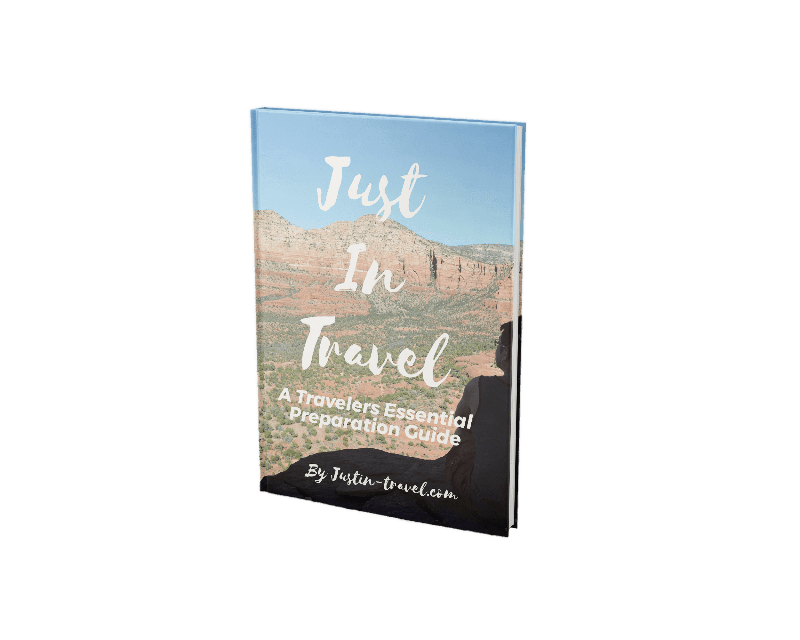 Keep In Touch
Sign up for my newsletter to keep up to

date

with tips!
Get exclusive tips and even some freebies for signing up!