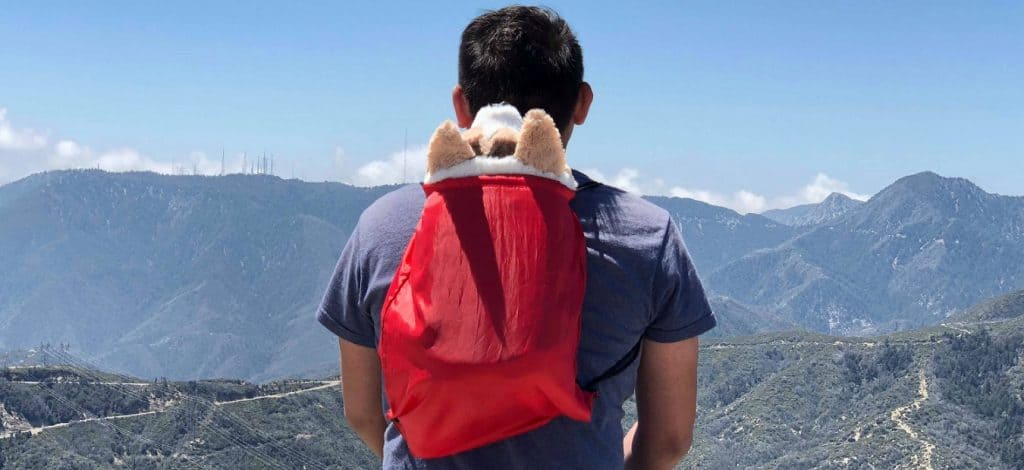 Take the stress out of packing, check out my guide!
Read more
6 steps for preparing for your trip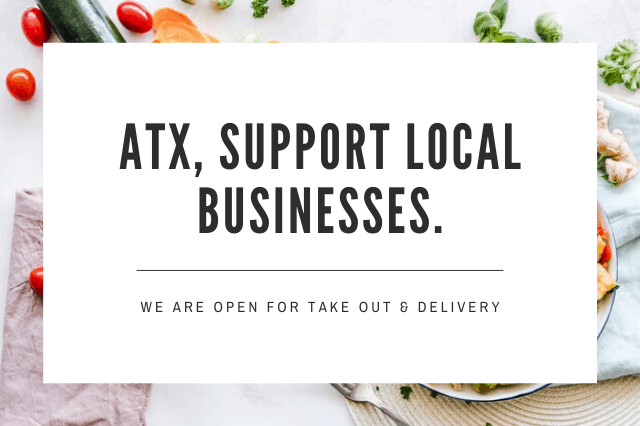 Read more

People always ask how I can afford to travel so much, and I usually have a multi-part answer. Save money so you can travel, and take advantage of odd flight times Plan, Plan, Plan, Plan Get a Credit Card that you have use for travel rewards I have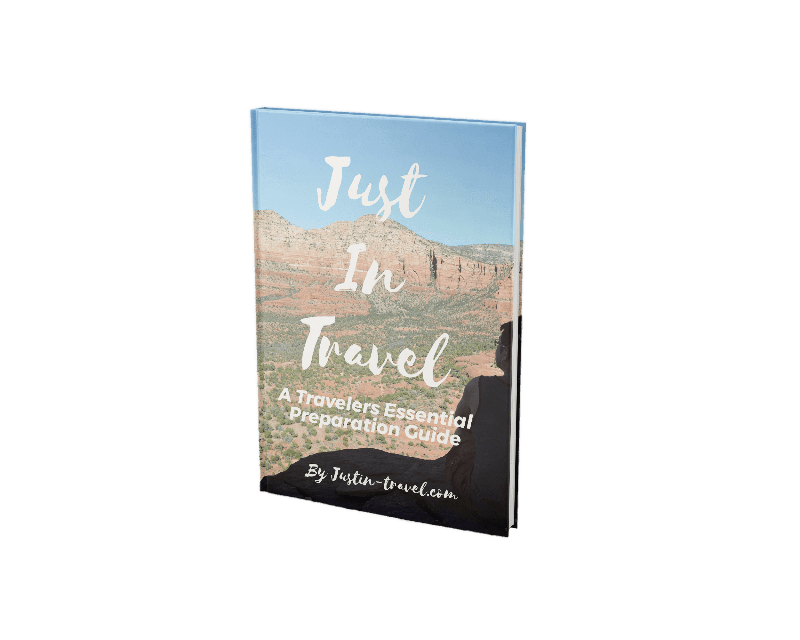 Keep In Touch
Sign up for my newsletter to keep up to

date

with tips!
Get exclusive tips and even some freebies for signing up!