Plan Ahead: 9 Challenges You Might Encounter When Travelling to Ecuador
Ecuador is a beautiful country located in the top western part of South America, with a diverse topography that makes it one of the most breathtaking countries in the region. As a digital nomad planning to travel to Ecuador, there are some challenges you need to be aware of to ensure a smooth trip. From safety concerns to health and visas, this article will provide a comprehensive guide to help you plan and make the most of your experience in Ecuador.
Traveling to Ecuador is relatively easy for EU, US, Canada, Australia, and New Zealand tourists. No visa is required, provided they have a valid passport at least six months before expiration. While having proof of return travel and sufficient funds is recommended, they are only sometimes checked. You'll receive a T-3 embarkation card upon arrival, which you should hold onto until your departure. The T-3 permits you to stay in Ecuador for 90 days, but you might need a visa if you plan to extend your trip. Overstaying or not having an entry stamp can result in a $200 fine and deportation within 48 hours, and you may be banned from returning to Ecuador for six months.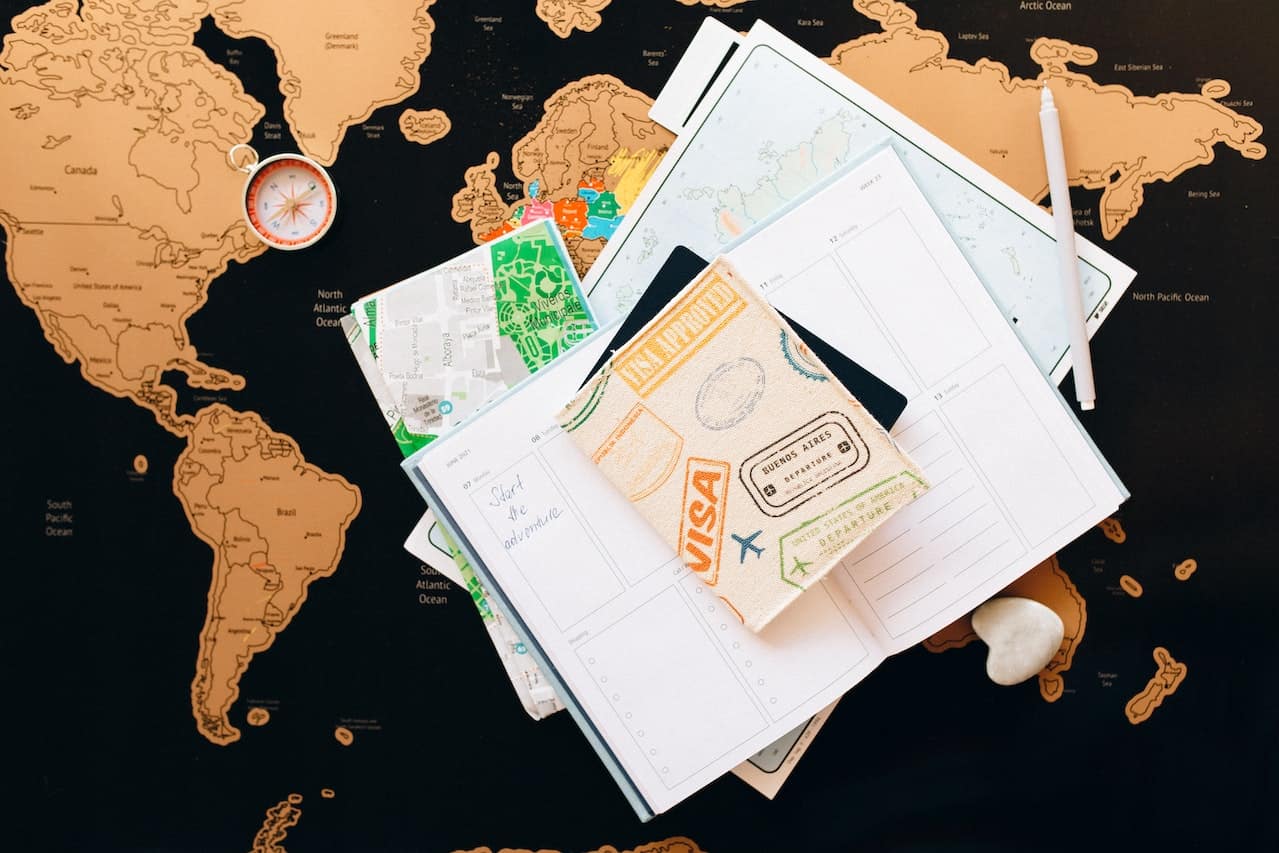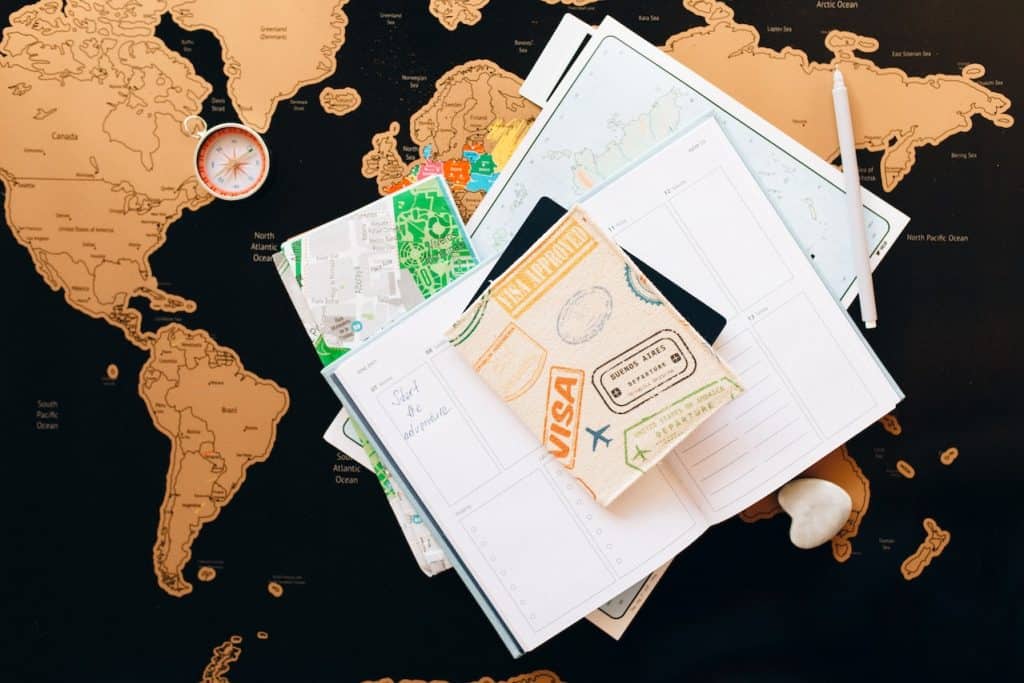 A visa is required for those planning to visit Ecuador for more than 180 days or a reason other than tourism. Upon arrival, a 90-day permit is given, which can be extended once at various migration offices, including one in northern Quito and one in Galapagos. This extension, called a "prórroga," costs around $110. If a longer stay is needed, a unique tourism visa valid for one year can be applied for through the foreign ministry.
However, this application should be submitted at least 30 days before the expiration of the "prórroga." The foreign ministry's website has a form for applying for visas, including student, work, volunteer, and investment visas, which cost between $80 and $400. Proof of public or private health insurance must be provided within 30 days of obtaining a permit.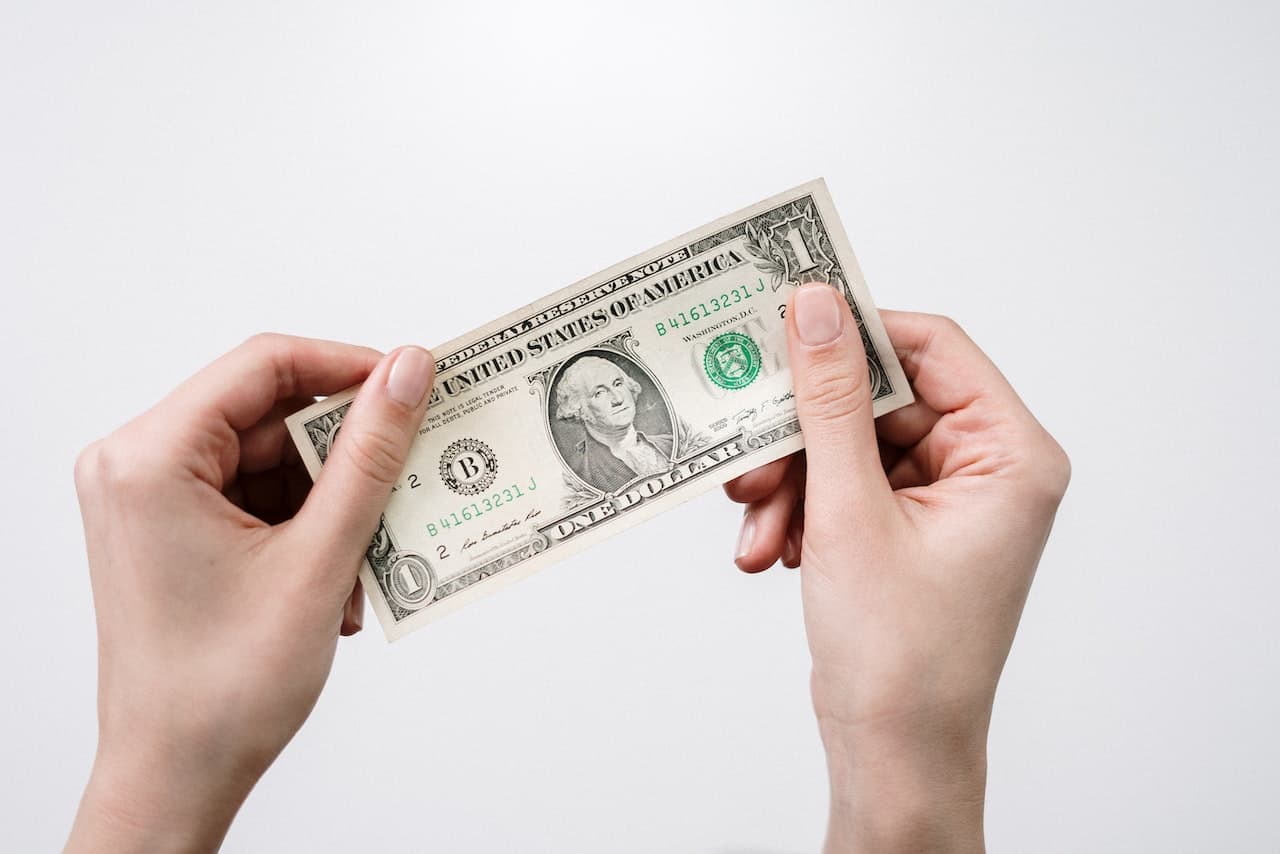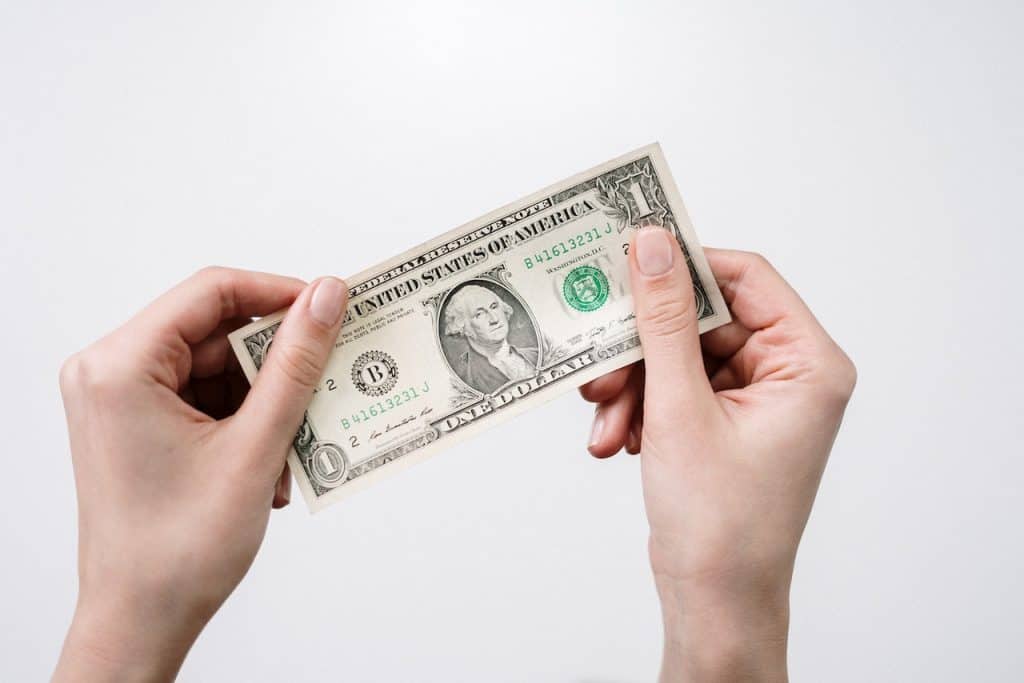 Traveling to Ecuador can be affordable if you plan your budget accordingly. Since Ecuador uses the US dollar as its currency, prices have increased, but it's still possible to travel on a tight budget of $30-40 per day, with occasional treats. For a more comfortable experience, consider spending $50-80 daily, allowing for better accommodations, food, and occasional guided tours. Those looking for luxury can spend over $150 daily to enjoy top hotels and restaurants. When visiting Ecuador, it's advisable to carry a mix of cash (in US dollars), traveler's cheques (in US dollars, as American Express has better coverage), and bank cards. Credit cards offer payment protection insurance and an extra layer of security, while debit cards are cheaper and more convenient.
4. Crime and Personal Safety
Ecuador has long been known as a relatively safe country for travelers, but recent years have seen an increase in crime rates. While this may be concerning, you can still take plenty of steps to minimize your risk of becoming a victim. Certain areas have higher crime rates than others, and some cities and provinces have declared states of emergency due to security concerns.
Pickpockets and thieves target crowded places like bus stations, markets, city centers, public transportation, beaches, and significant events. To keep your belongings safe, carrying as little value as possible and keeping a low profile is best.
Money belts or secret pockets can be helpful but should be kept out of sight. It's also wise to split your cash reserves into multiple locations to avoid losing everything at once. When using ATMs, using machines inside banks and buildings during business hours is safer. ATMs on the street are more susceptible to robbery and card fraud.
Traveling at night is not recommended in some areas, such as Guayas and southern Ecuador, Esmeraldas province, and the border regions with Colombia, due to the risk of hold-ups. In larger cities like Quito, taking a registered taxi at night is safer than walking on the street. Call a taxi through your hotel rather than hailing one on the road for added security.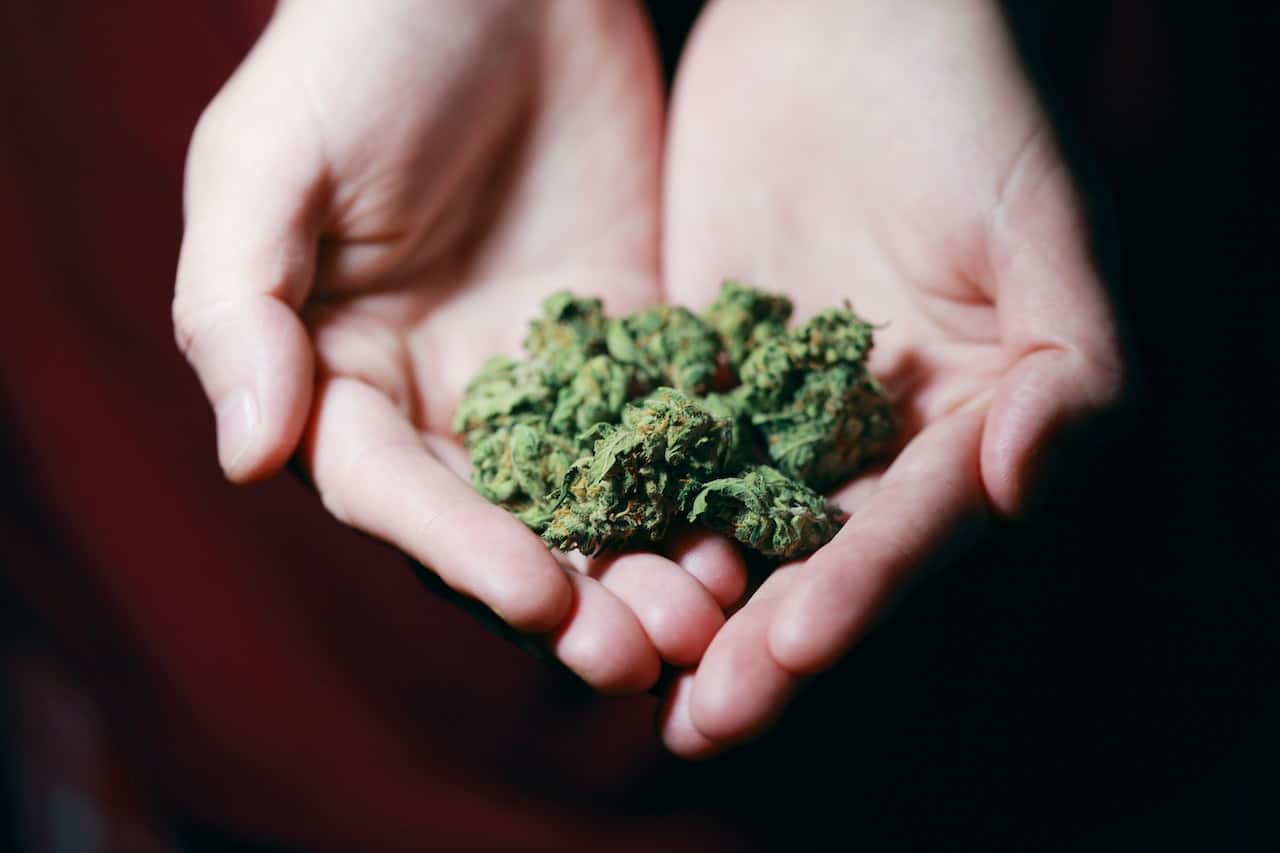 To minimize the risk of being drugged, avoiding accepting food, drinks, cigarettes, or other items from strangers is advisable. There have been reports of chemicals being infused into paper and leaflets, which can cause individuals to become compliant upon handling. Drug possession in Ecuador is a severe crime that can result in up to fifteen years of imprisonment, even for personal use.
It's best to decline and leave if offered drugs in public places such as Montañita and certain Quito clubs. Setups have been known to occur, and raids are frequent. Taking drugs or dealing with drug dealers in Ecuador carries significant consequences that are not worth the risk. Many foreigners are presently incarcerated in Ecuador's prisons for drug offenses.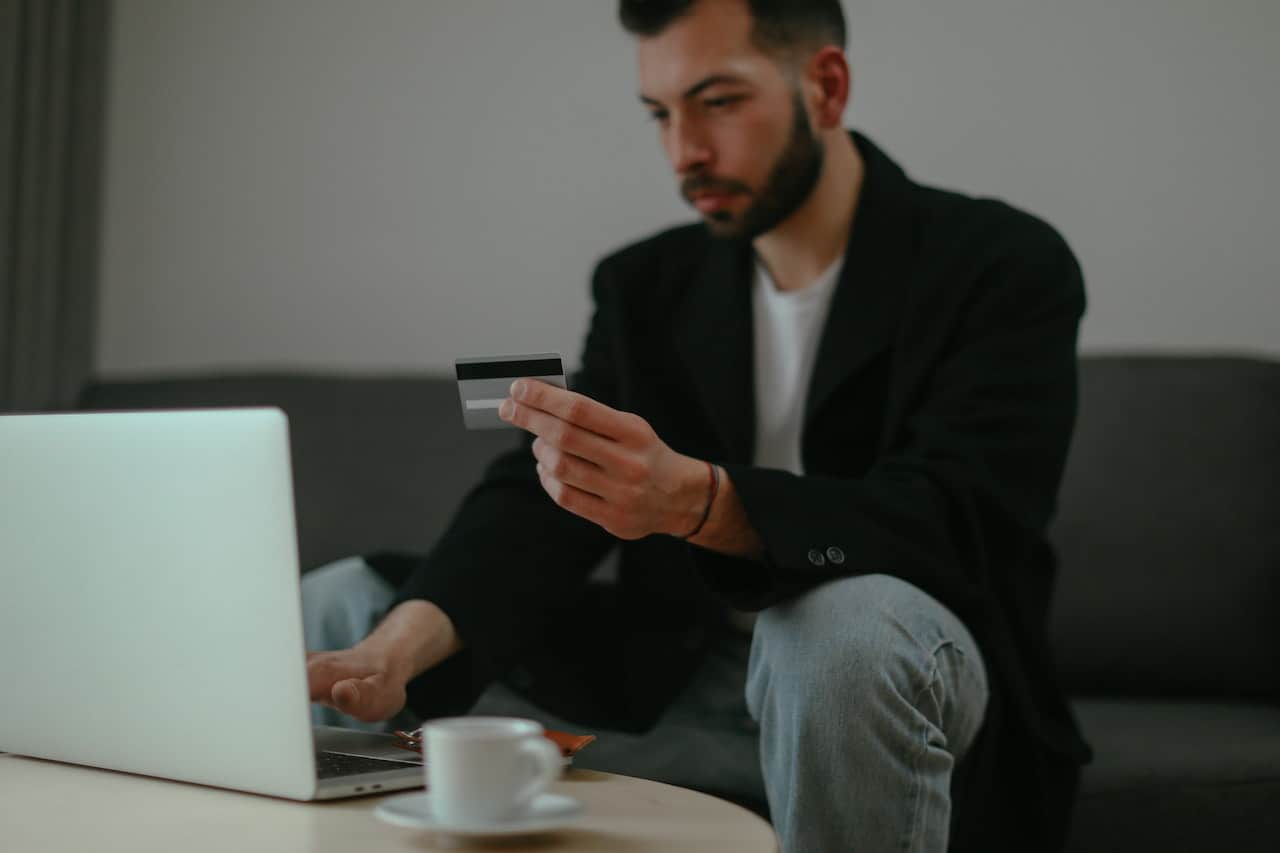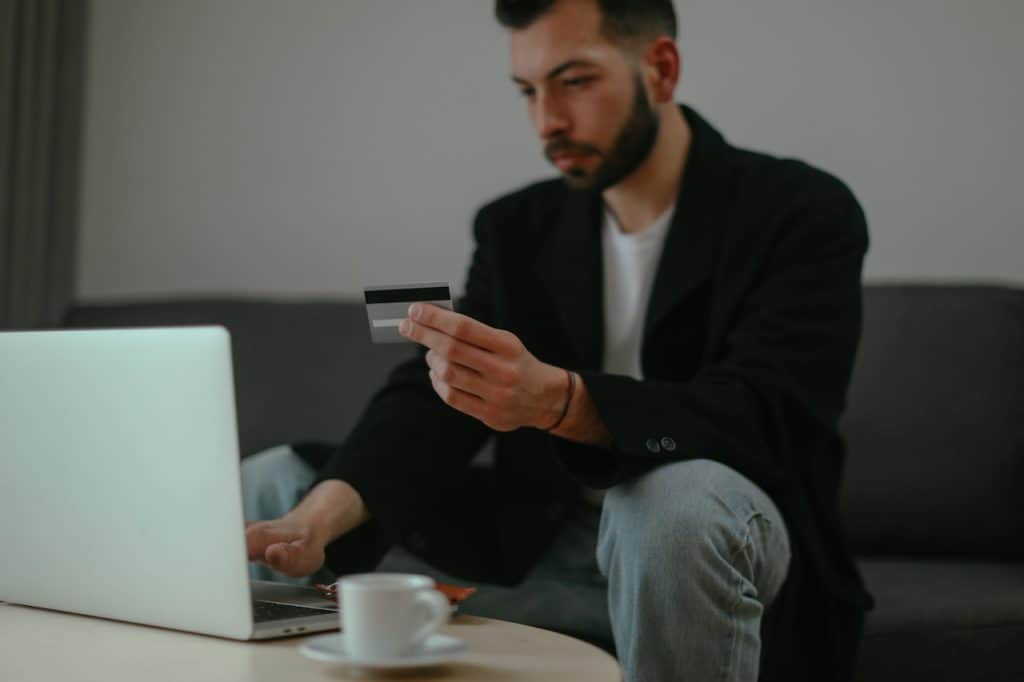 Carrying identification is always required in Ecuador, and your passport is the proper identification if you are a foreigner. You must have your license and other necessary documents if you hold a visa. Keeping photocopies of essential pages and stamps is acceptable; you can keep the original documents securely. However, only original documents are accepted in the border regions and the Oriente. Failing to provide identification to the authorities when asked may result in detention.
Obtaining comprehensive insurance coverage before traveling to Ecuador is crucial. Such policies usually cover loss, theft, illness, and injury, including compensation for lost baggage, tickets, and cash. They can cover trip cancellations or interruptions up to a specified limit. However, adventure sports such as mountaineering, white-water rafting, scuba diving, and trekking are often only included in coverage if an extra premium is paid. Customizing your policy to exclude coverage that you do not need is recommended. When choosing medical coverage, check whether benefits will be paid during treatment or only after returning home and whether a 24-hour medical emergency number is available. Additionally, ensure that the baggage coverage's per-article limit covers your most valuable item. In case of theft, obtaining an official police statement (denuncia) and keeping receipts for medical treatment is essential for making a claim.
8.Coronavirus (COVID-19) and travel
Due to the rapidly changing global situation, many governments have imposed travel restrictions. It's crucial to ensure that your routine vaccinations are up to date before traveling. If you're planning to visit Ecuador, it's recommended that you get vaccinated for Typhoid, Hepatitis A, and Hepatitis B. Additionally, a yellow fever vaccination is necessary as Ecuador is considered an endemic country, and the disease is present in some regions. If you're arriving from another yellow fever-endemic country or planning to travel onward to other countries, proof of vaccination is required. Getting the yellow fever vaccination at least two weeks before your departure date is advisable.
While visiting Ecuador, travelers can face health problems such as altitude sickness or diarrhea. Nonetheless, there are certain precautions you can take to ensure good health throughout your stay in this stunning country.
Here are some tips for maintaining good health while traveling in Ecuador:
Be aware of the risk of altitude sickness and take necessary precautions if traveling to high-altitude areas.

Practice good hygiene and food safety to prevent diarrhea and other gastrointestinal issues.

Take precautions against mosquito-borne illnesses such as dengue, malaria, and yellow fever, depending on the regions you plan to visit.

Consult a doctor or travel clinic before your trip to get advice on vaccinations and other health-related matters.
Common Questions about travelling to ecuador
No, visitors from most countries, including the United States, do not need a visa to enter Ecuador for tourism purposes. However, you will need a valid passport with at least six months' validity.
The best time to visit Ecuador depends on the region you plan to explore. Generally, the dry season from June to September is considered the best time to visit the highlands and the Galapagos Islands. The coastal areas have a warmer climate, but they experience more rain from December to May.
While Ecuador is generally a safe country for travelers, it is important to take precautions, especially in big cities like Quito and Guayaquil. It is advisable to avoid displaying valuables, to be aware of your surroundings, and to use reliable transportation methods.
Start Planning Your Ecuador Trip Now!
Book Your Flight:
Use Skyscanner to find a cheap flights. A travellers favorite way to book flights, as it searches websites and airlines around the world with one click.
Book Your Bus or Transportation Within Ecuador:
There are two ways to book your transporation, ask your hotel or hostel, go to the local bus terminal, or book online, for a less stressful trip using 12go.asia
Book Your Accomodation: 
Find the best hotels or hostels at HostelWorld, Booking.com, Agoda.com. Perks include with no upfront payment. Pay when you check out and Free cancellations.
Dont Forget Your Travel Insurance:
Two popular choices are SafetyWing and WorldsNomads. A traveler should buy traveler's insurance to protect themselves against unexpected events such as trip cancellations, medical emergencies, and lost or stolen baggage. It provides peace of mind and financial protection in case of unforeseen circumstances.
Useful Apps
Ecuador Bus / CheckmyBus / Busbud – Booking Bus
Chat Ecuador / Ecuador Social – Date App. / Whatsapp – Communication
Bookaway / EasemyTrip / buenosaires.gob.ar – Booking Hotel
Rail.cc / EasyBook.com / Wego – Booking Train
Ubereats / Foodchow / Bolt – Food Delivery
Grab / Uber / Tanigo – Booking Taxi
Want More Information On Ecuador?
Be sure to check out my nomad travel guide on the Ecuador for even more tips.
Disclosure: Please note that some of the links above may be affiliate links, and at no additional cost to you, I earn a commission if you make a purchase.