How to Apply for a Digital Nomad Visa in Brazil: A Step-by-Step Guide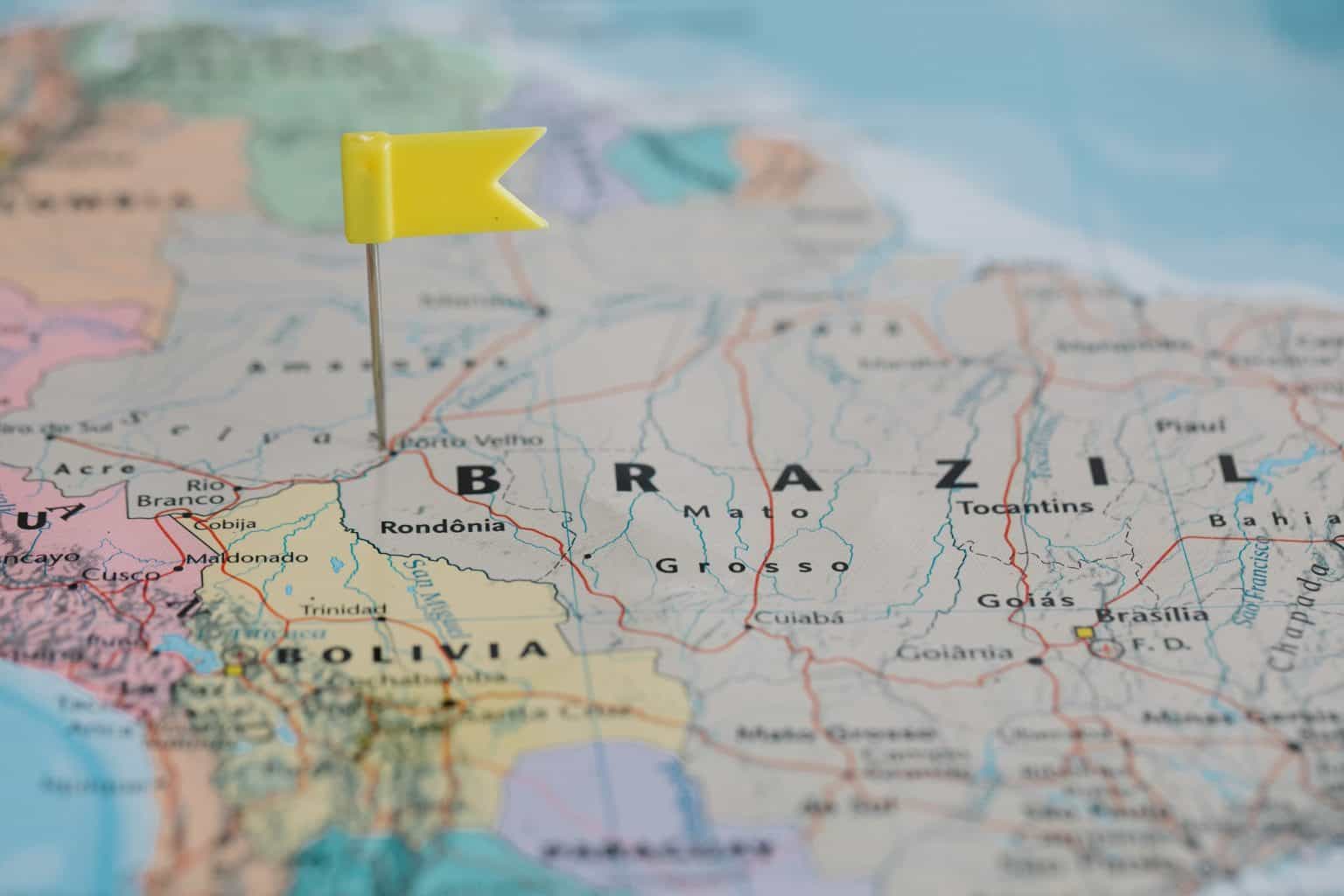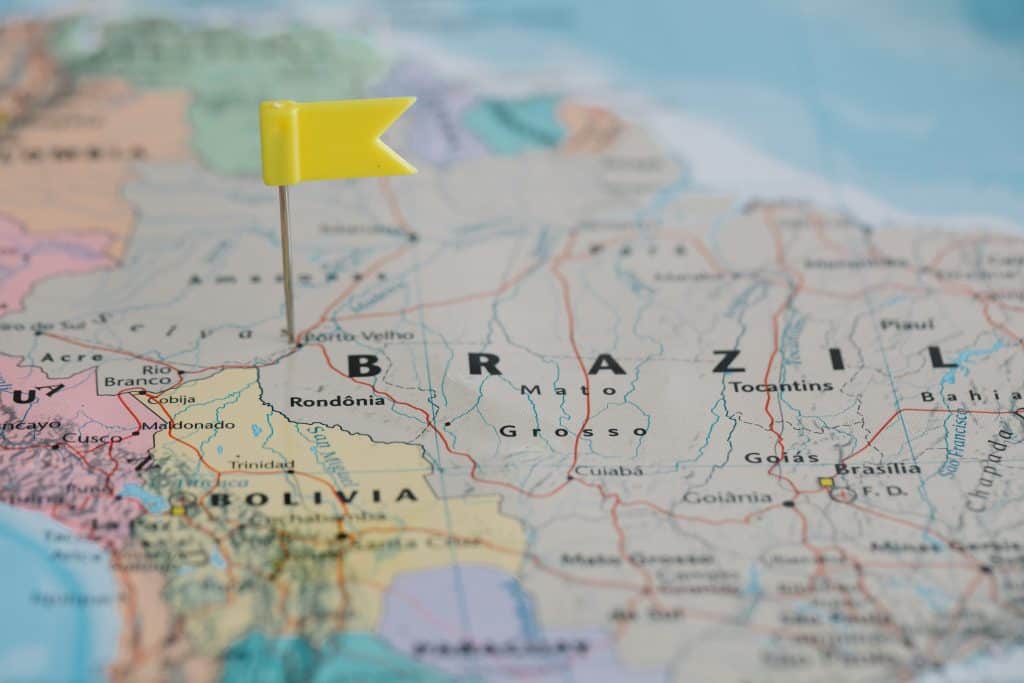 Brazil's government introduced the digital nomad visa on January 24, 2022. Brazil's magnificent beaches, low cost of living, and vibrant culture have attracted many digital nomads. Additionally, it is the first nation in South America to grant a visa to digital nomads. 
A temporary residency permit known as a "digital nomad visa" enables remote workers to remain in a nation for a predetermined period. It is ideal for digital nomads wishing to make a temporary home abroad and thoroughly explore their country. These workers may be independent contractors, full-time employees, or company owners. If they do not work for a company based in the country for which they have a digital nomad visa, they are eligible. 
According to the Brazilian government, a digital nomad" is not an immigrant who works for a Brazilian company or has a work visa authorized by a different organization.  
The initial validity of the visa for digital nomads is one year, although it is extendable for an additional year. There are no time limits on how long you must be in or out of the nation, and it permits repeated re-entries. Regarding residing and working in Brazil, digital nomads have three visa alternatives. The primary choice is the visa for digital nomads, which we shall thoroughly discuss. The tourist visa and the residence permit are the other two choices. The latter can be applied for when you are already in Brazil. This is the ideal choice if you want to stay in Brazil for extended periods. While some visas can only be issued once, others are generally renewed. 
What Exactly is a Digital Nomad Visa?
Digital Nomad Visas are travel documents that prove a mobile worker's status and let them work from home in a different country. Similar to a tourist visa, it permits extended stays for remote work. The Bahamas Digital Nomad Visa allows people to work from anywhere in the country for a year. To be eligible, you must demonstrate that you are a digital nomad and have the financial means to sustain yourself during your stay. This may require providing financial documentation such as account statements and invoices.
How do I get a digital nomad visa? The required actions are as follows: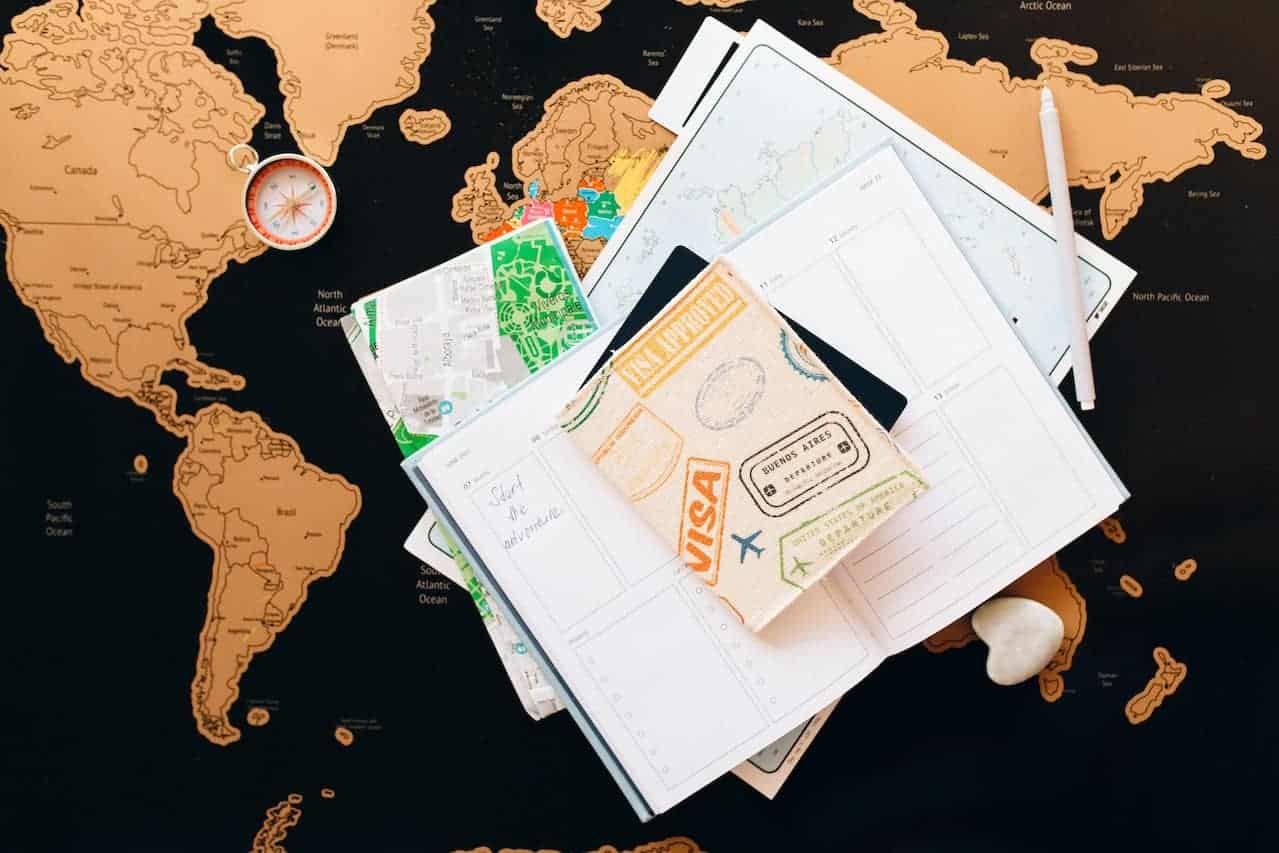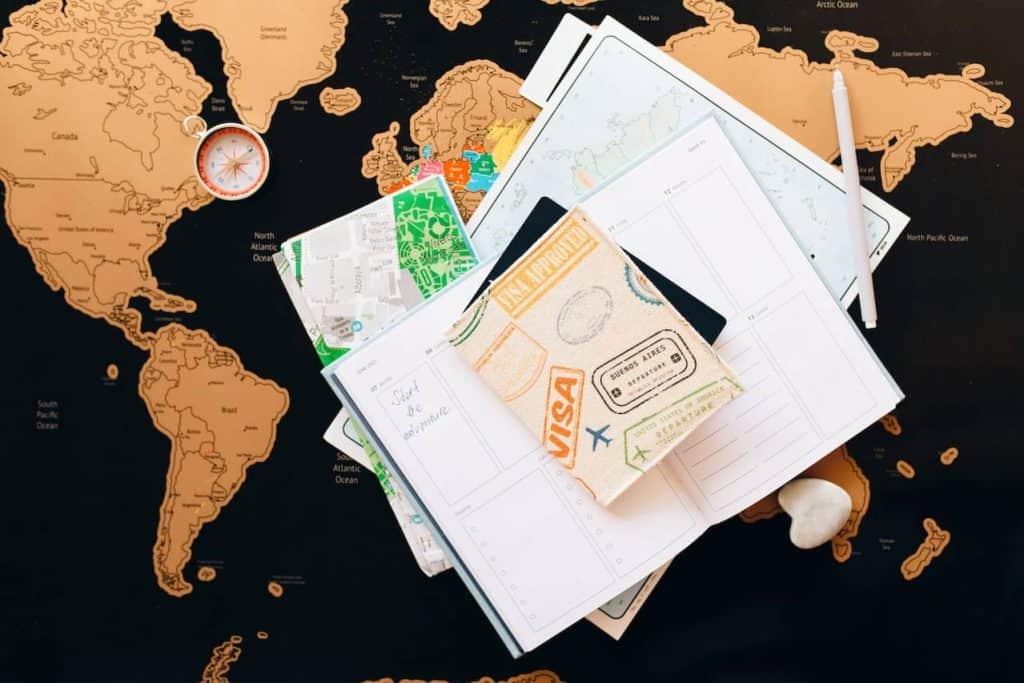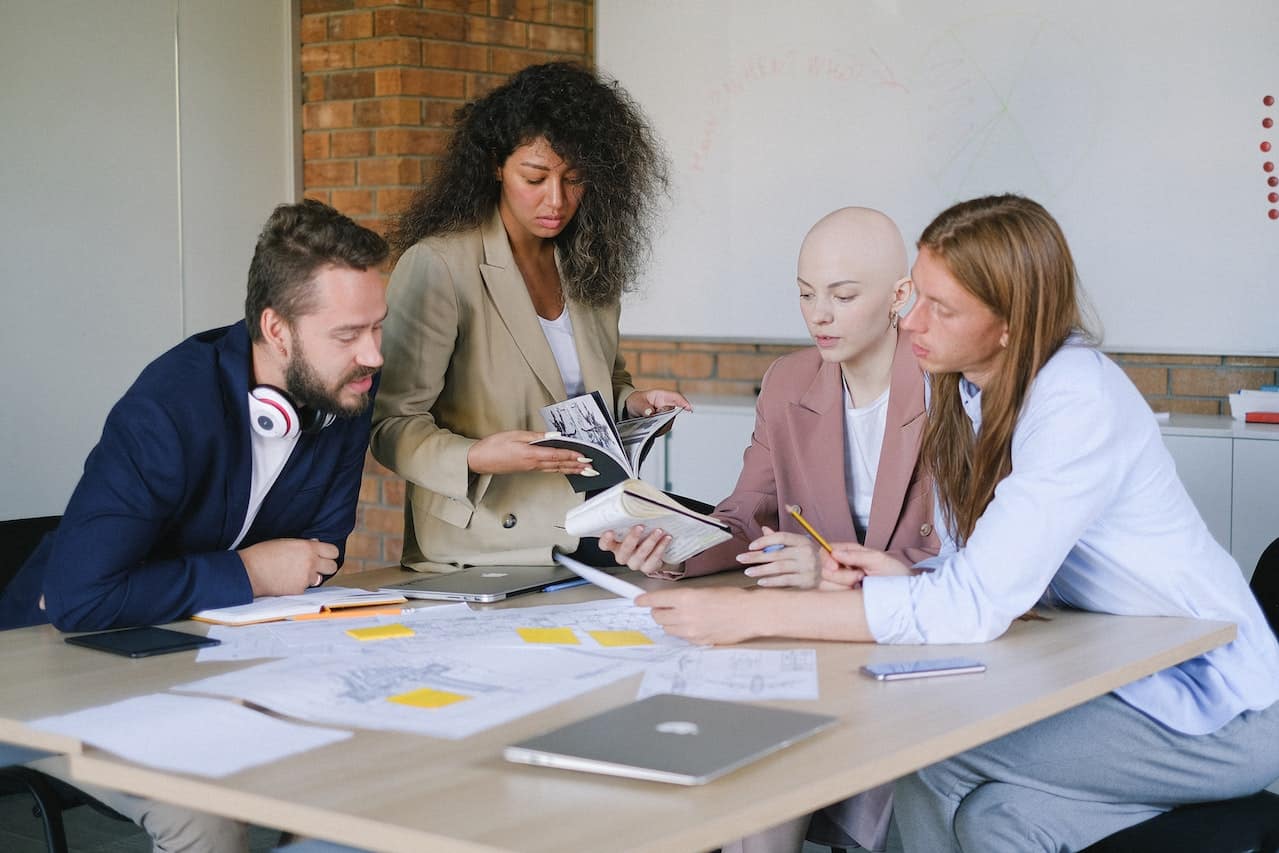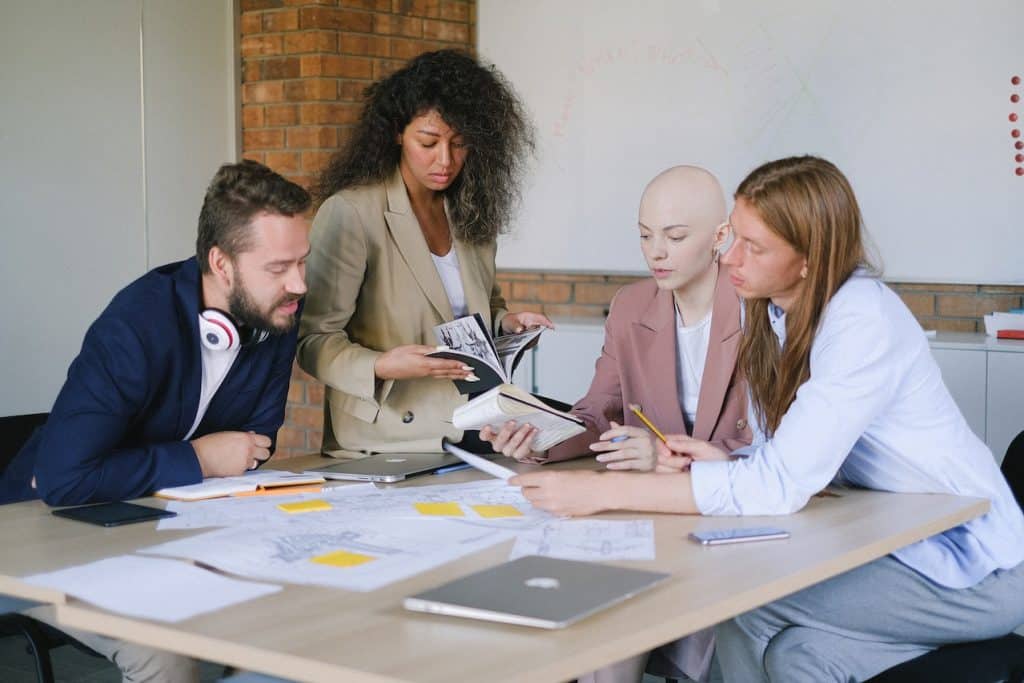 Ensure you have all the required paperwork before beginning the visa brazil application procedure. To apply, you must digitize these documents; more information will be provided in the following stage.
Below are the documents you need for your visa application: 
Copy of Valid Passport

– Your passport must be valid for the duration of your visa. 

Passport-Size photographs – single paragraph of Resolution 45/2021
Proof of Remote Work

– Contracts or documentation providing you work or freelance for companies outside Brazil. 

Bank Statements from Previous 6 Months

– Your income must be $1500 per month or $18,000 in the bank upon submitting your application.

Proof of Health Insurance

– Your health insurance coverage in Brazil for your stay.

Certified Criminal Background Check

– You must have a clean criminal history certified by your home country's government. 

Original Birth Certificate

– If your passport already has both parents' full names, you don't need to present the birth certificate.

Visa Fee – The

visa to brazil

fee was 120 euros for nationals of most countries, but the legal services required for a professional application may be substantially higher than that.
Getting these documents, particularly your birth certificate and the criminal background check results, can take some time. Before you intend to submit your application, make sure to give yourself plenty of time. Now that you know the eligibility conditions, let's go into the precise actions you must take to obtain the Brazil digital nomad visa.
Step 2: Complete the Online Application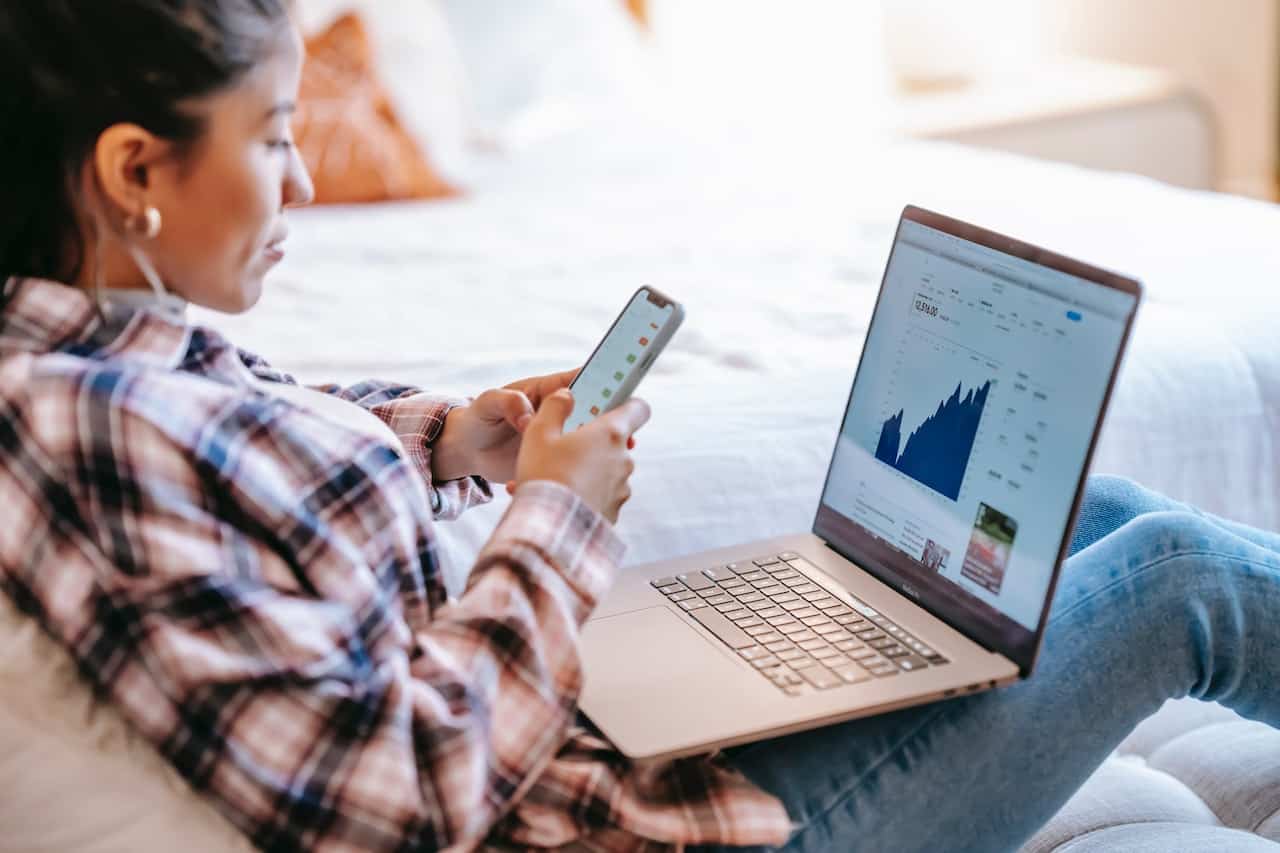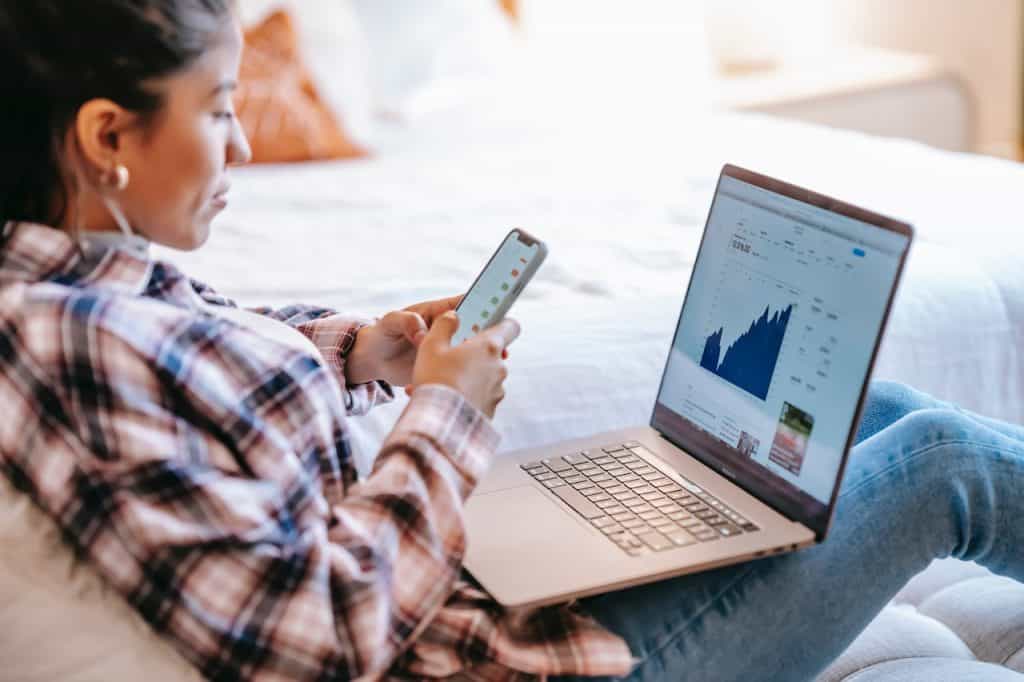 The second step is to fill out an SCI/MRE visa application form on the website of the Brazilian government (offered by the Ministry of Justice and Public Security). The application will require you to physically submit the application form and the necessary documents at the Brazilian consulate or embassy closest to you. The Ministry of Justice and Public Security offers SCI/MRE. However, make sure you are prepared before visiting the embassy. 
Visit the consulate's website to finish the online application. You may find "Visa Form" in the left-side menu. You may find the instructions for submitting your application here. Once you've reached the program, enter your data and upload the required files. 
However, you must inquire about the process with the consulate or embassy you plan to contact if they still need an electronic system. For instance, among others, emailing, mailing, and personal delivery.
Step 3: Go to the Brazilian Consulate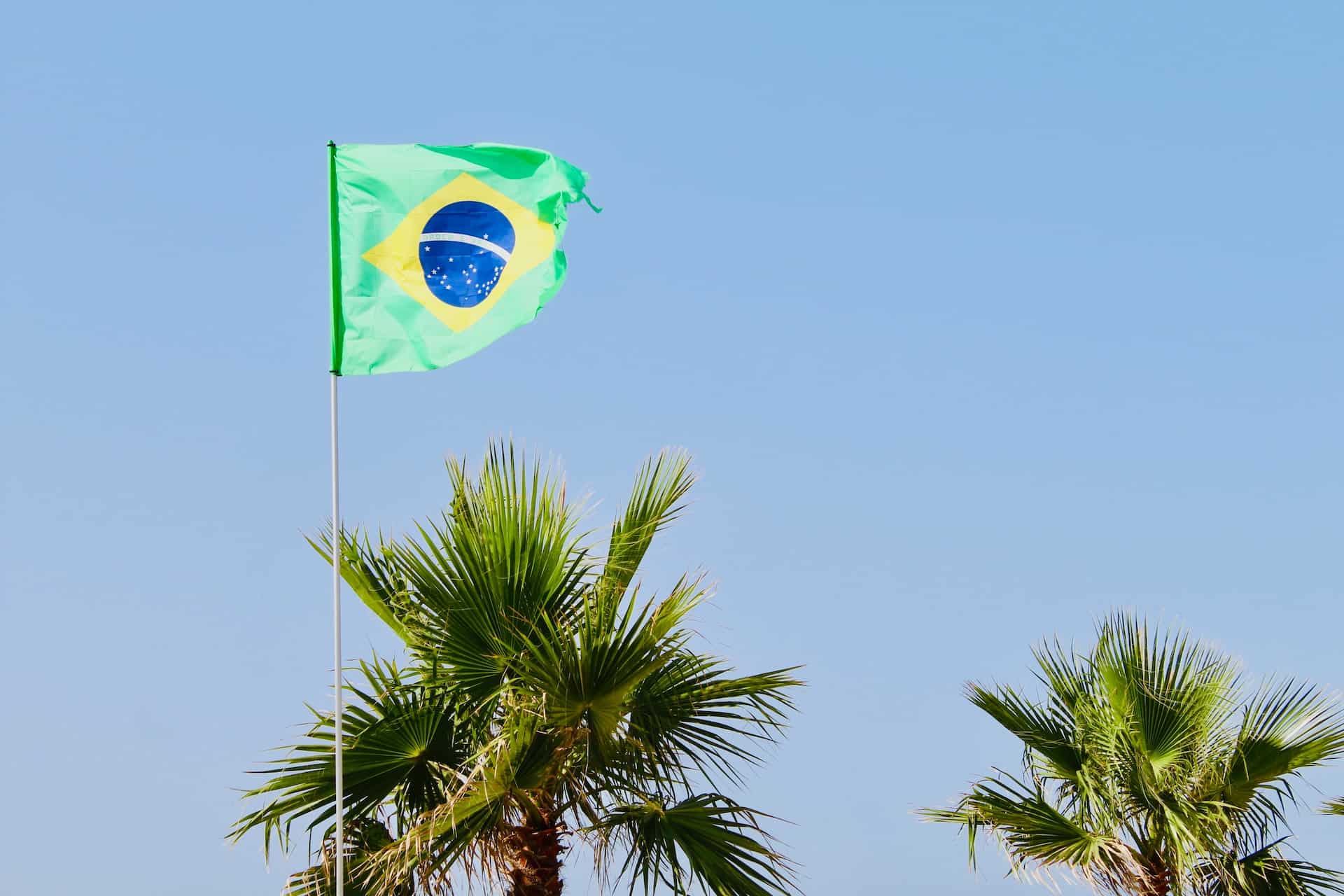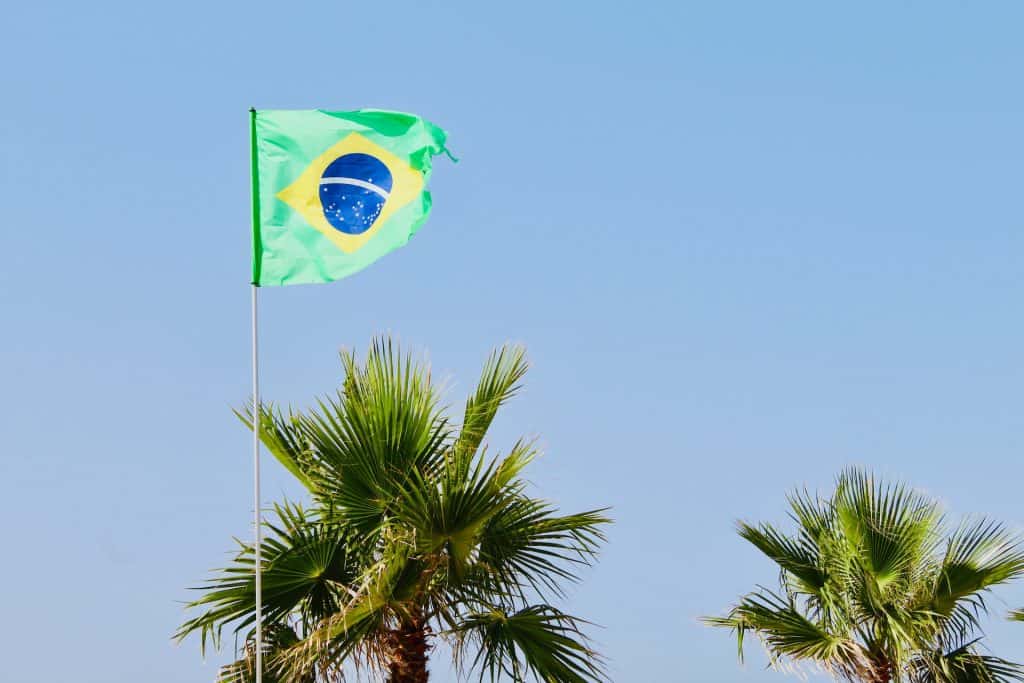 Once you've submitted your online application, you'll need to visit the Brazilian consulate for your meeting, which should be the same one you applied to online. You can visit any Brazilian consulate abroad if you're located in a different area. Show up on the day of your appointment to submit your application. Suppose the consulate or embassy has an electronic system. In that case, you must submit the necessary papers for the digital nomad visa to the e-consular for examination. The permit application process is the same at each consulate because they have unique rules. The webpage of the particular consulate has more details. 
You must apply for the Brazilian digital nomad visa outside Brazil and print the Visa Request Form Receipt (RER) to deliver to the consulate. An officer will review your application and supporting documents after a short interview. Although applying for Brazil's digital nomad visa may seem straightforward, relocating to a new country can still be complex. However, Nomads Embassy's expert immigration lawyers can provide a smooth and efficient transition to Brazil.
Step 4: Wait for Approval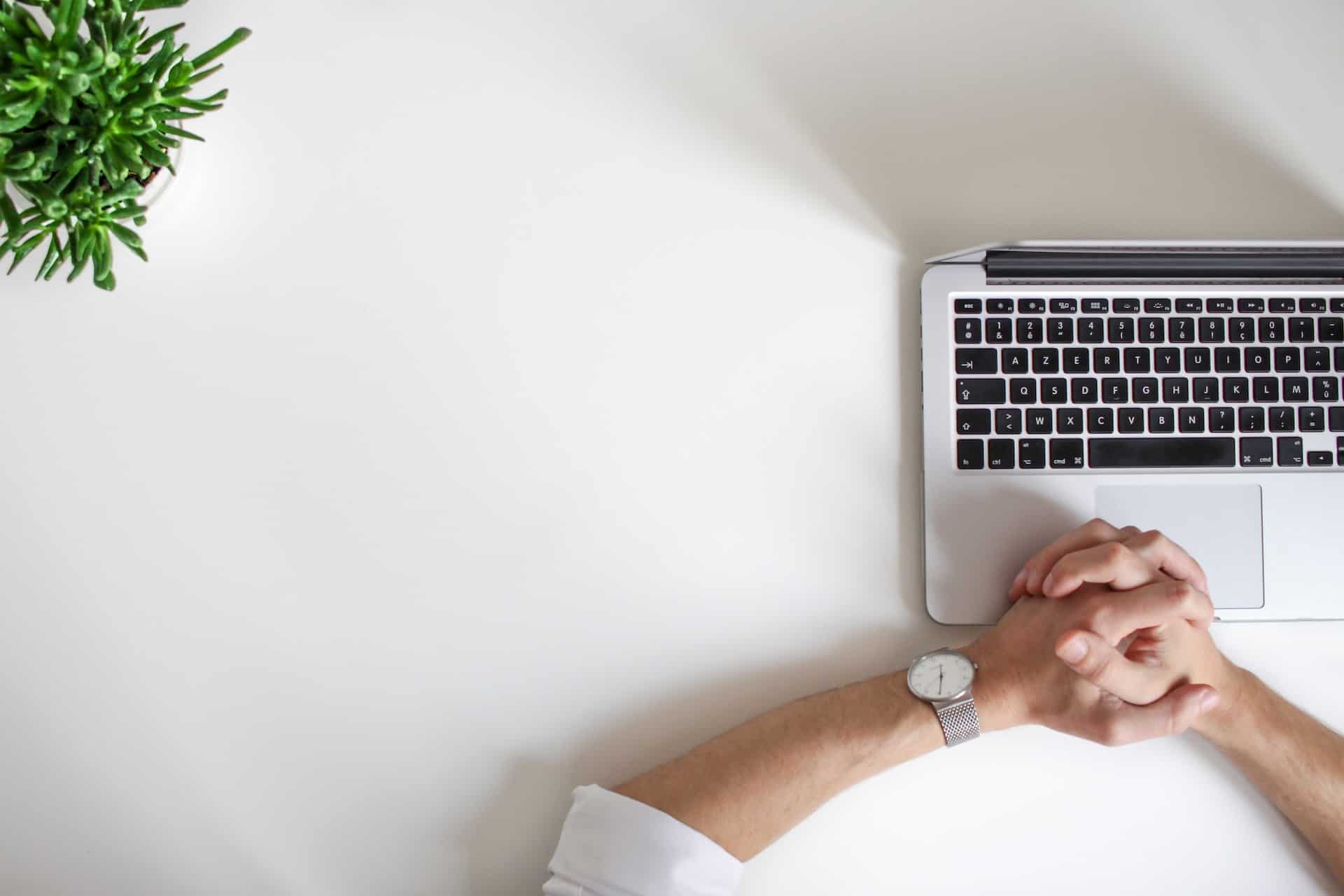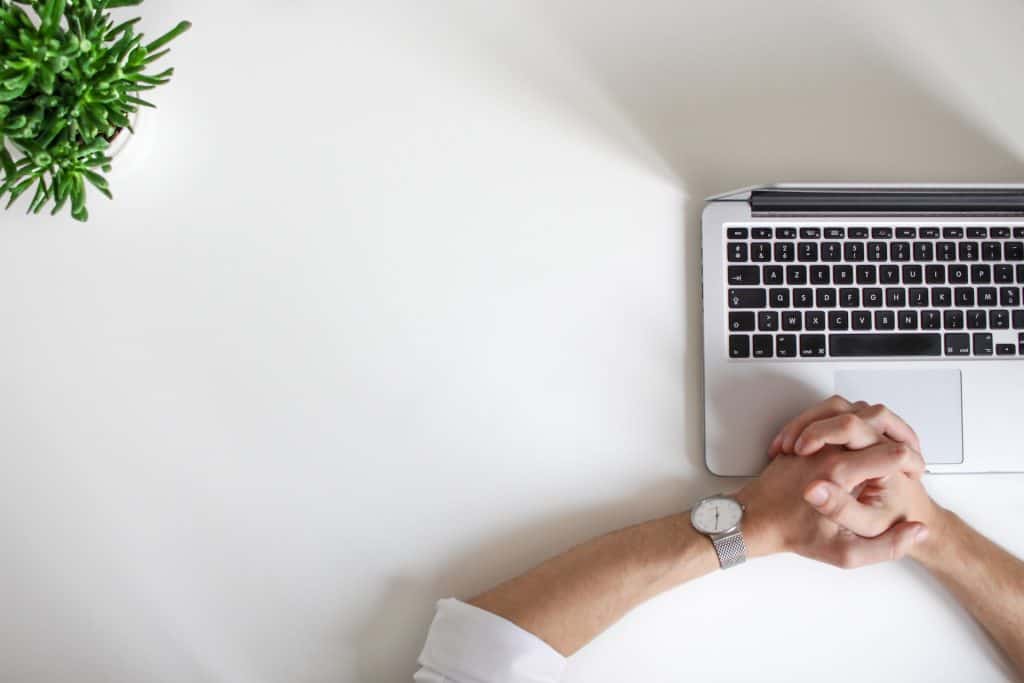 The Department of Justice will typically review your application and decide on its acceptance or rejection within 30 days. The embassy or consulate you select to submit your Brazil digital nomad visa application to will also impact the processing time. Depending on the documents the national authority requires, they may occasionally call you for additional requirements. Since these documents must be apostilled and sworn translated, the procedure is sped up by several weeks each time a new record is requested.Sit tight 'till then and begin looking into your probable new residence. 
Step 5: Enter Brazil and register with the Brazilian Federal Police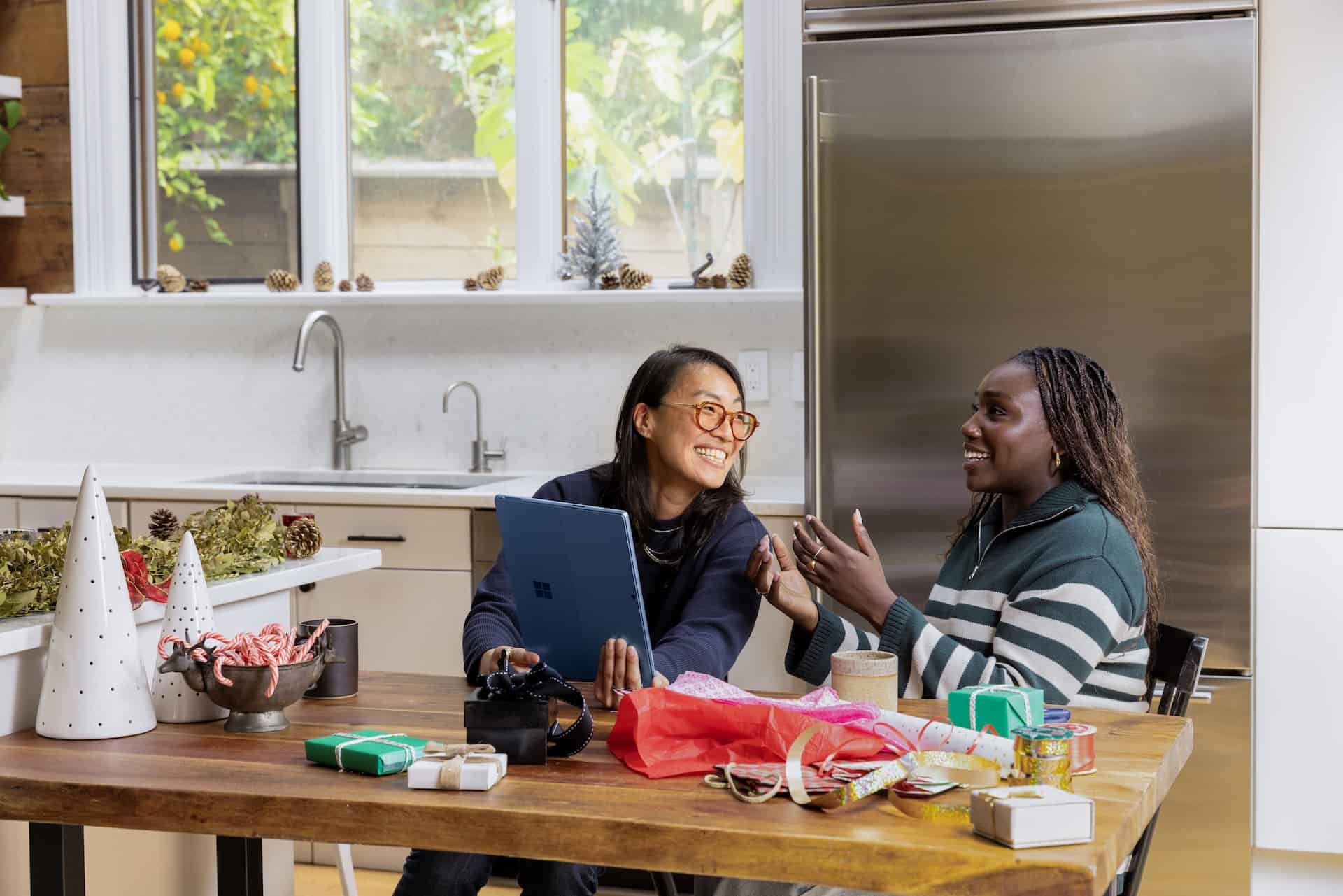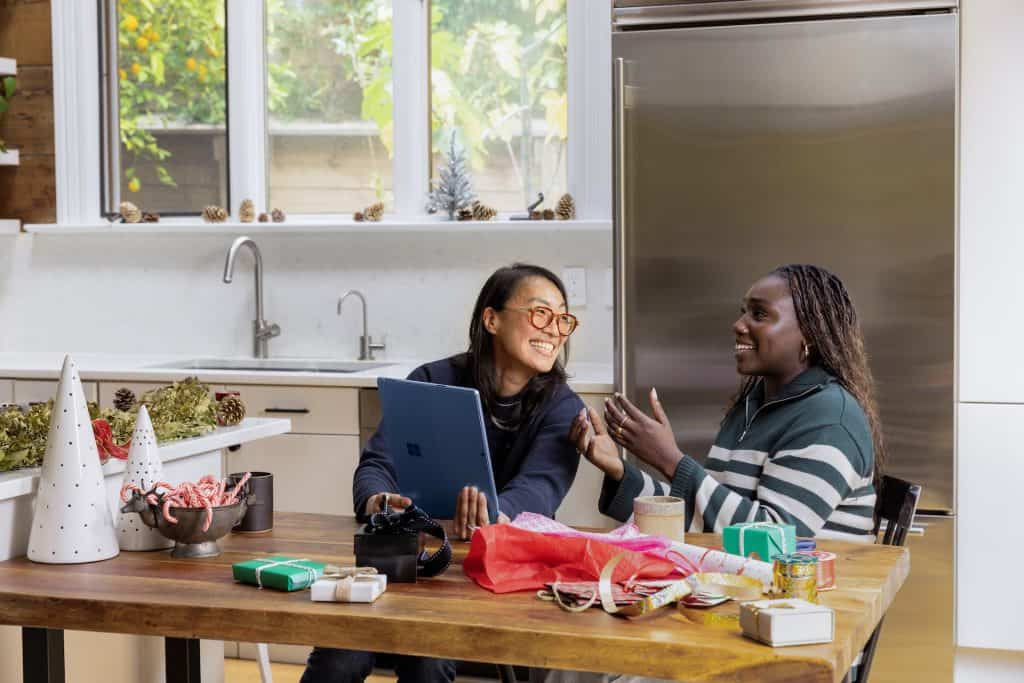 You can use your visa to enter Brazil after it has been approved. Register with the Brazilian Federal Police if you are already in the country. Within 90 days of acquiring your permission, you must register. After registration, they will provide you with a temporary foreign resident card, which you must always carry.
After completing the steps listed above, you may be interested in learning how much a Digital Nomad Visa will cost. For nationals of most nations, the visa fee was 120 euros. However, the cost of the legal services needed for a professional application may be significantly higher. Some visas for digital nomads oblige their owners to pay local taxes, while others provide them with a place to stay.
Brazil is a vibrant and exciting destination for digital nomads looking to work and explore. With its stunning natural beauty, rich culture, and friendly people, it's easy to see why so many are attracted to this South American gem. Applying for a digital nomad visa in Brazil may initially seem daunting, but this step-by-step guide makes the process straightforward and manageable. Following the steps outlined in this guide, you can confidently embark on your digital nomad journey in Brazil, knowing you have taken all the steps needed to make your dream a reality.
Disclosure: Please note that some of the links above may be affiliate links, and at no additional cost to you, I earn a commission if you make a purchase.
Start Planning Your Brazil Trip Now!
Book Your Flight:
Use Skyscanner to find a cheap flights. A travellers favorite way to book flights, as it searches websites and airlines around the world with one click.
Book Your Bus or Transportation Within Brazil:
There are two ways to book your transporation, ask your hotel or hostel, go to the local bus terminal, or book online, for a less stressful trip using 12go.asia
Book Your Accomodation: 
Find the best hotels or hostels at HostelWorld, Booking.com, Agoda.com. Perks include with no upfront payment. Pay when you check out and Free cancellations.
Dont Forget Your Travel Insurance:
Two popular choices are SafetyWing and WorldsNomads. A traveler should buy traveler's insurance to protect themselves against unexpected events such as trip cancellations, medical emergencies, and lost or stolen baggage. It provides peace of mind and financial protection in case of unforeseen circumstances.
Useful Apps?
DeÔnibus / Busbud / Check My Bus – Booking Bus
WhatsApp Messenger / Telegram – Communication
Bookking.com / Hotels.com / Agosda.com – Booking Hotel

Peru Rail / Bookaway / Inca Rail – Booking Train
iFood / HelloFoods / Ubereat – Food Delivery
Call Me Cab / Morioh / Tripadvisor – Booking Taxi
Want More Information On Brazil?
Be sure to check out my nomad travel guide on the Brazil for even more tips.
Disclosure: Please note that some of the links above may be affiliate links, and at no additional cost to you, I earn a commission if you make a purchase.