The Ultimate Guide to Obtaining a Digital Nomad Visa in Ecuador: How to Apply
Join the world of digital nomads and work from anywhere! With a laptop and a stable internet connection, you can explore the world while pursuing marketing, IT, design, media, and consulting careers. Withdor's digital nomad visa allows you to live in a tropical paradise while working for international companies. Pack your bags and get ready to embark on an exciting adventure! See below for visa ecuador options.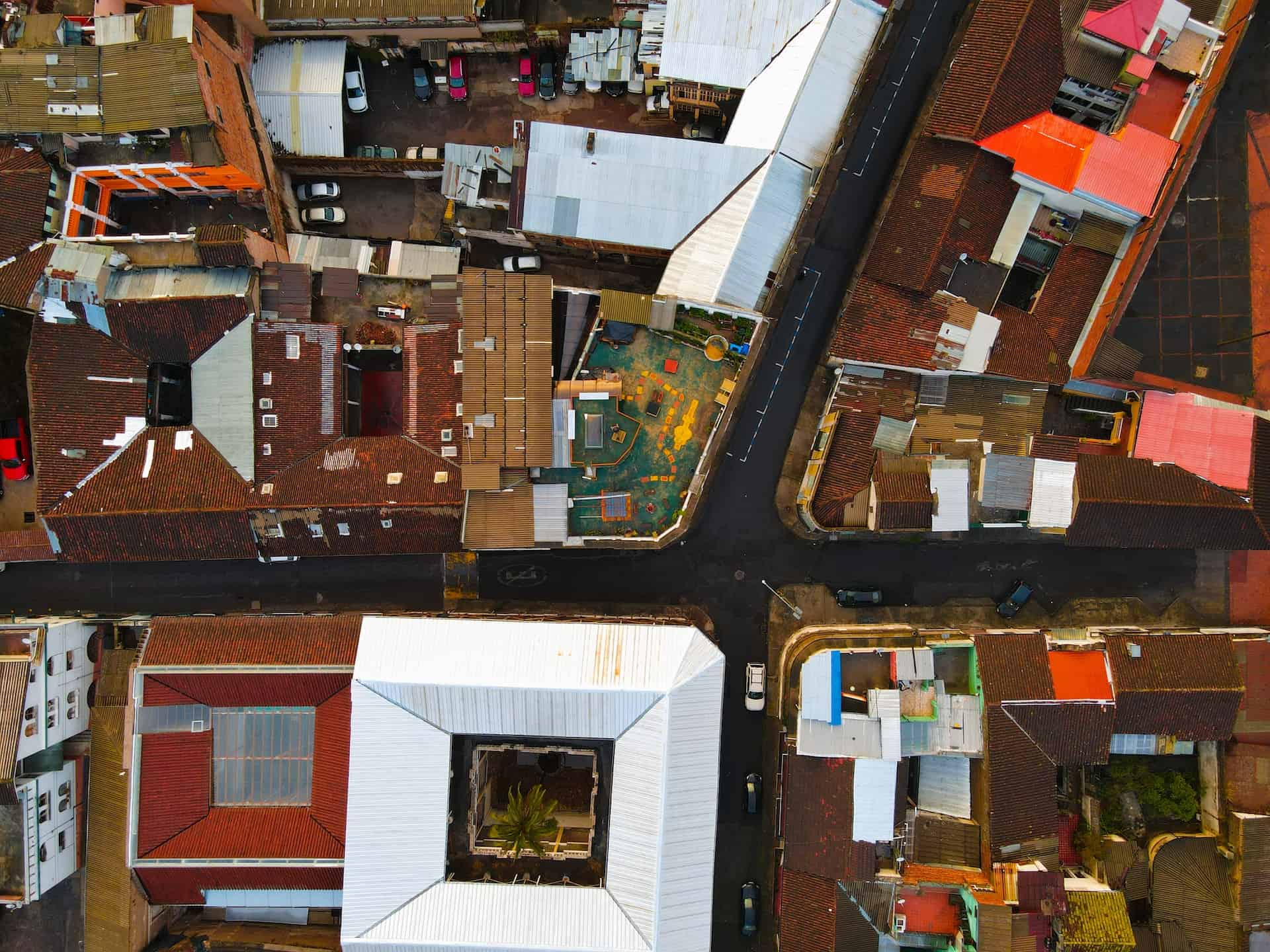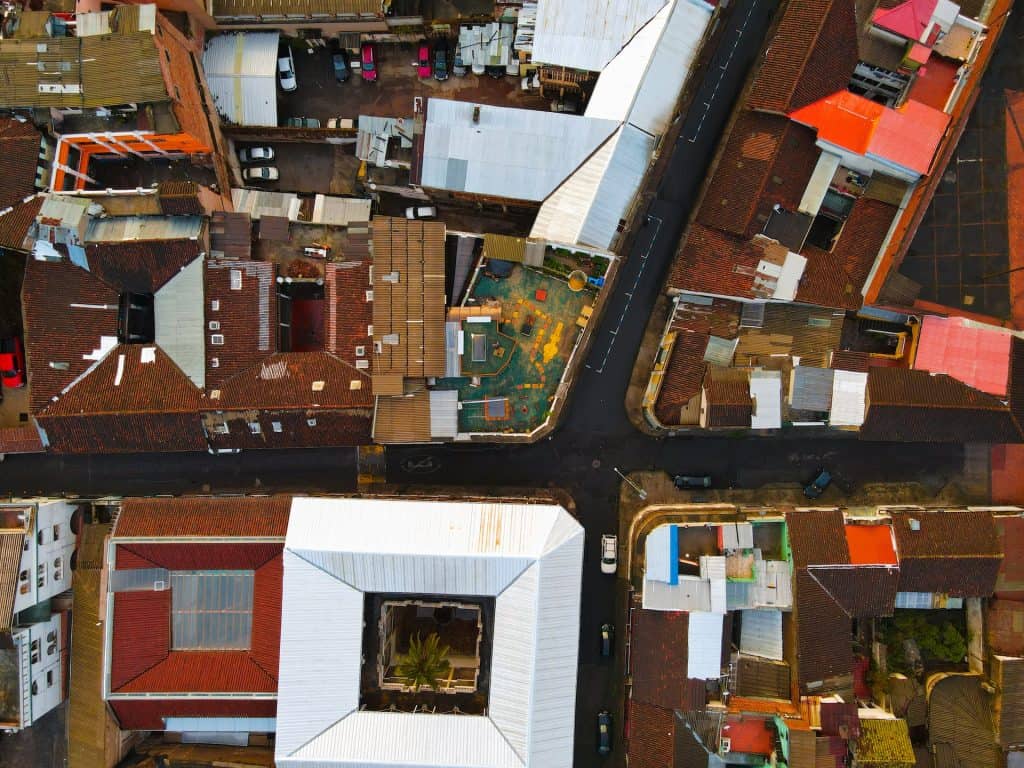 Ecuador has become a top destination for digital nomads thanks to its warm climate, rich culture, stunning landscapes, and affordable cost of living. The growing digital nomad community has improved the country's infrastructure for remote work, with many cafes and coworking spaces offering high-speed internet and a welcoming community of like-minded individuals. One of Ecuador's most significant advantages is its low cost of living. With a stable economy, daily expenses such as food, accommodation, and transportation are significantly lower than in other destinations. The income requirement for the digital nomad visa is also one of the weakest in the region, making it accessible for many individuals.
This visa allows digital nomads to stay in Ecuador for up to two years and even provides for family members to join. However, it's important to note that this visa only permits work for companies outside of Ecuador. While the application process may be lengthier than other digital nomad visas, it is well worth the effort. Another benefit of the digital nomad visa is the option to convert it into a permanent residence, provided the minimum stay requirement of 90 days per year is met. However, citizens of certain countries are restricted from applying for this visa. Overall, Ecuador's digital nomad visa program offers an exceptional opportunity for remote workers seeking adventure and a new cultural experience.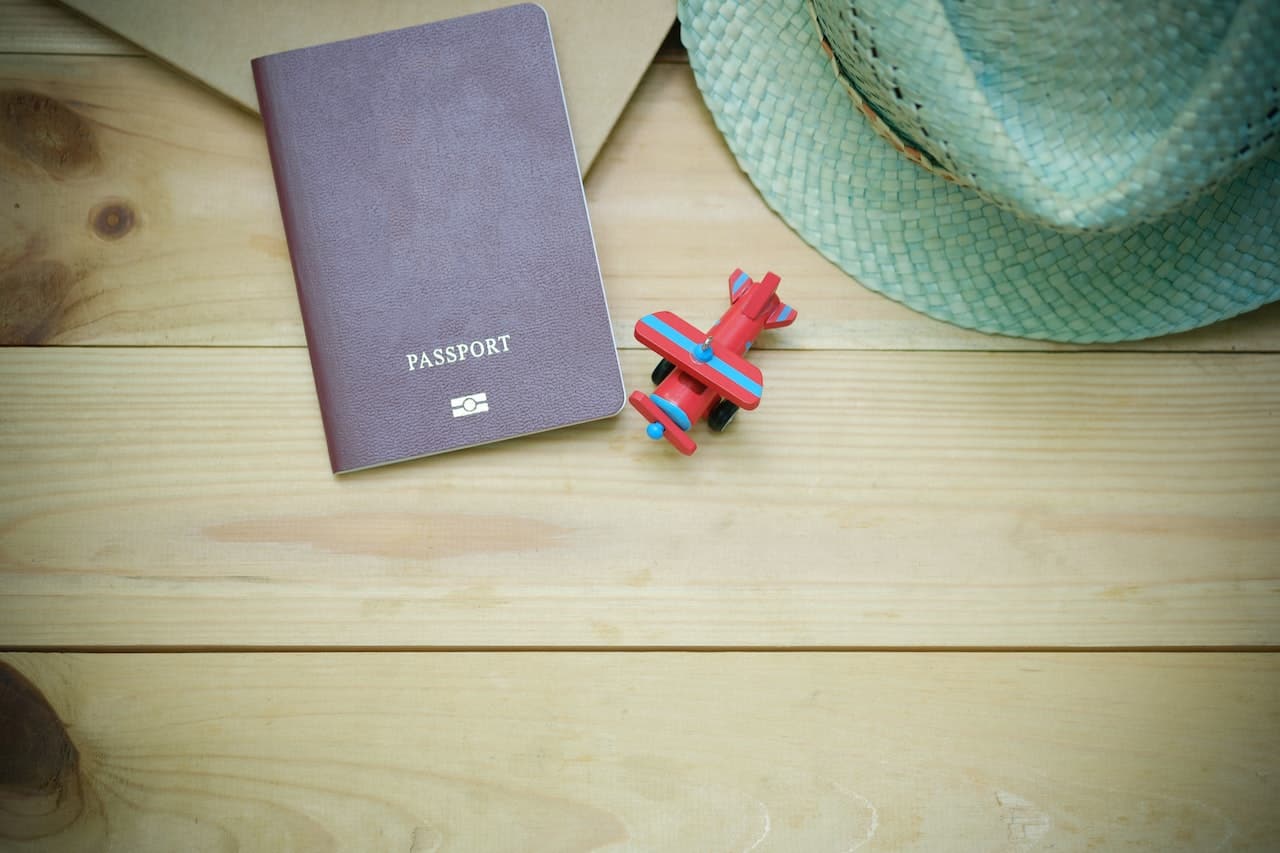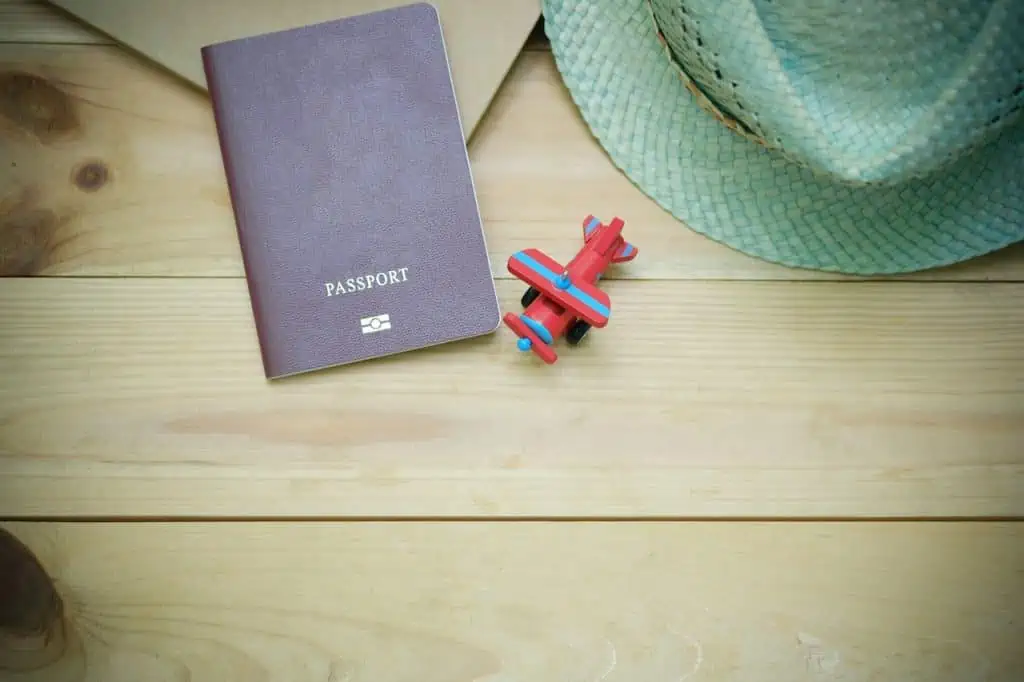 Ecuador Digital Nomad Visa Requirements
Are you interested in applying for the Ecuador digital nomad visa? Here are the specific requirements that you need to meet before starting the process:
Completed visa application form: Remember to complete and sign the form carefully.
Valid passport: Your passport should have a validity of at least six months and should have been issued within the past ten years. Also, make sure there are at least two blank pages available.
Passport-sized photographs: Provide two up-to-date passport-sized pictures with a white background, neutral facial expression, and the head between 1-1 ⅜ inches from the bottom of the chin to the top of the head.
Clean criminal record: You will need a clear criminal background check completed within the past six months.
Proof of employment: You must show proof of a stable job with a monthly salary of at least 3x Ecuador's minimum wage. You must provide an additional $250 for each dependent if you have dependents.
Proof of income: You must show proof of payment of at least $1,275 in the last three months or $15,300 per year, including bank statements, tax returns, etc.
Proof of relationship to dependents: If you have dependents, you need to prove your relationship with them using a marriage or birth certificate that has been apostilled within the last six months.
Valid digital nomad health insurance: Your health insurance must be helpful for the same period as the visa and have coverage in Ecuador.
Rental agreement: The rental agreement must be apostilled in your home country and translated into Spanish.
Payment of the visa fee: You must pay the price set by the Ecuadorian Chancellery.
If you meet all these requirements, you can start applying for the Ecuador digital nomad visa.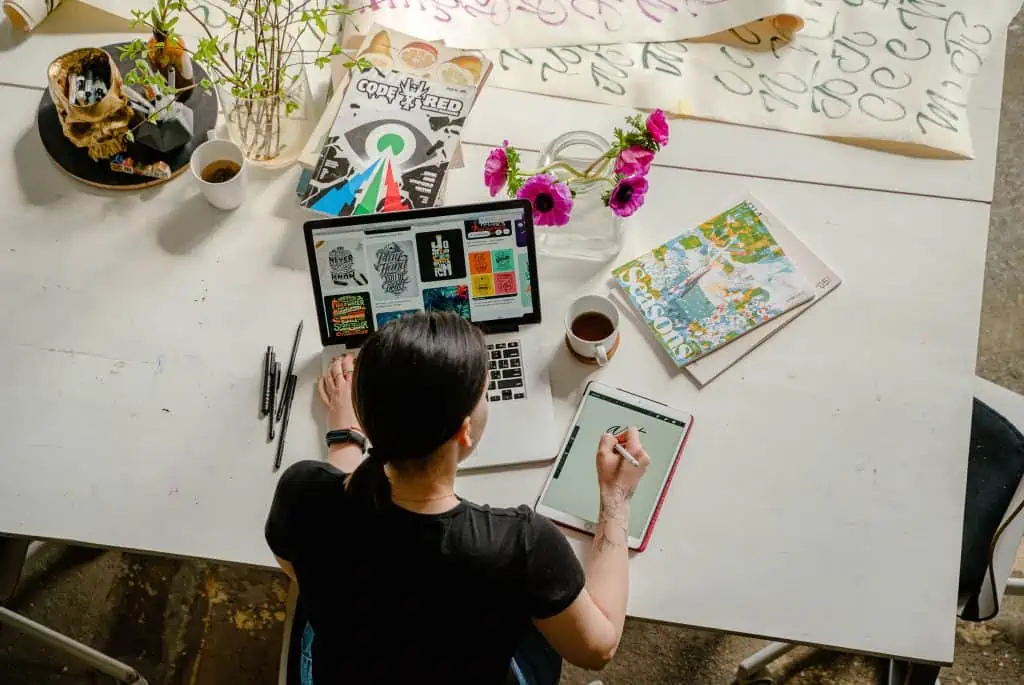 To apply for the Ecuador Digital Nomad Visa, applicants must register on the official website of the Ecuador virtual consulate and complete the application process online. The method may take several weeks or even months, so it is advisable to start early. The application form can be found on the consulate's website. Applicants should register on the website and ensure they meet the requirements, including submitting a recent color photo in JPG format with a white background in JPG format, showing their shoulders and above.

The application process for an Ecuador digital nomad visa is as follows:
Prepare the necessary documents


The documents you must submit when applying for an Ecuador digital nomads visa are

Submit Application


To apply for the Ecuador digital nomad visa, you can submit your application and all required documents online through the

virtual consulate website.

First, create an account by registering your email. Then, complete the application form by providing the necessary information and uploading the requested documents. After submitting your application, you can choose the nearest consulate to schedule an appointment. You will receive a confirmation email with a processing number, which you can use to pay the USD 50 application fee on the platform.
Step 3: Attend the Visa Appointment
Once you have submitted your Ecuador digital nomad visa application online, you must attend a visa appointment at the Ecuadorian embassy or consulate you have chosen. During the work, you must present your physical documents for verification purposes.
Step 4: Wait for Visa Approval
The approval process for the Ecuador digital nomad visa usually takes a few weeks or months. You will receive the visa approval notice via email once it has been granted. Upon receiving the approval, you will be required to pay a $400 visa fee using the same platform used to pay the application fee.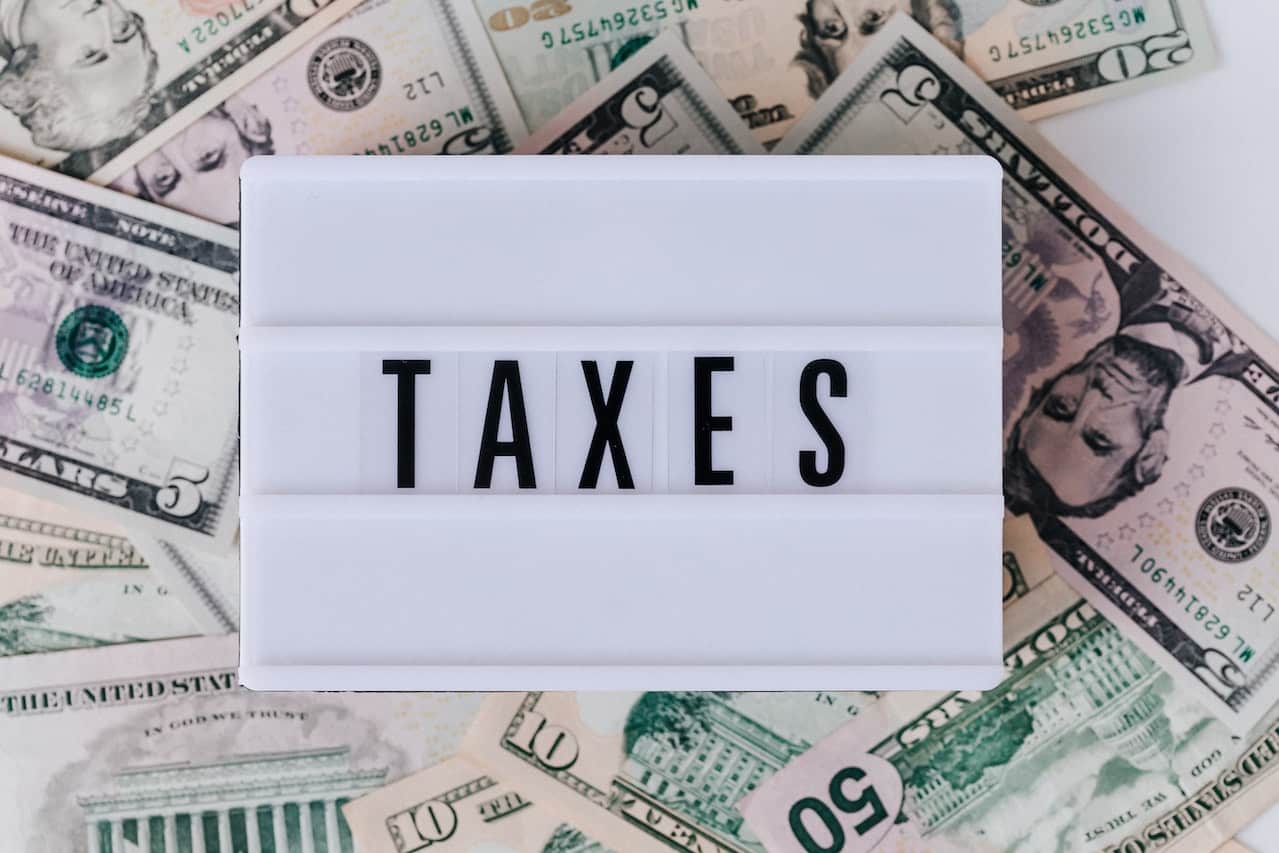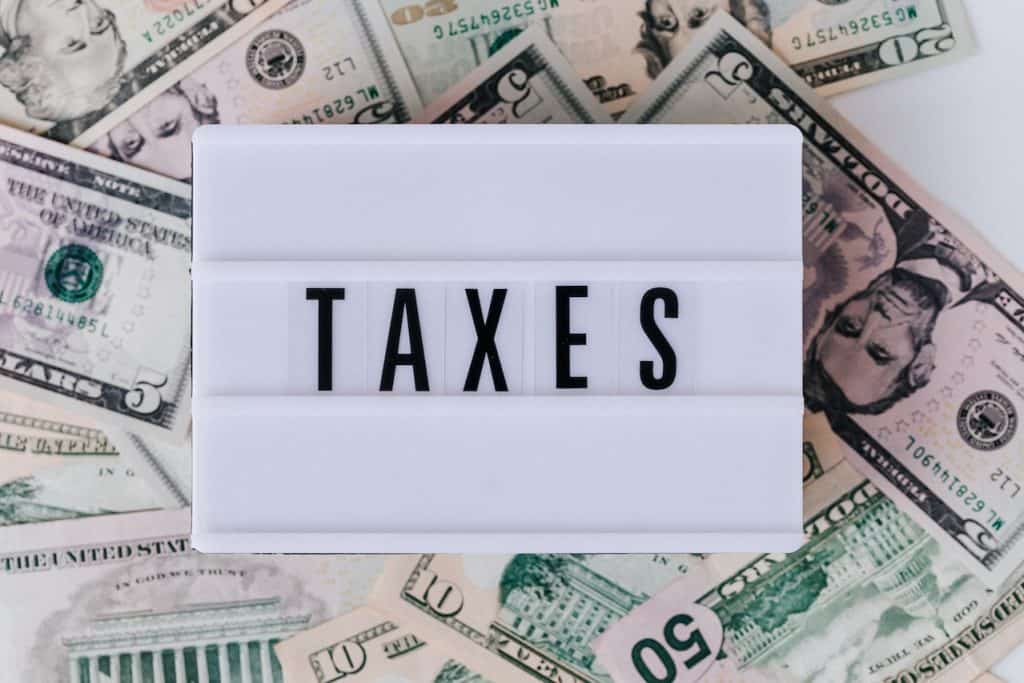 Here are some basic facts about taxes in Ecuador:
Income tax is levied on a progressive scale ranging from 5% to 35%. However, the first $11,310 of an individual's income is exempt from tax.
Sales tax, or value-added tax (VAT), is 12% on most goods and services.
Capital gains tax is calculated based on the difference between a property's sale and purchase prices, with an average of 10% usually applied to this difference.
Property taxes are based on the municipal value of the property in question.
In conclusion, obtaining a digital nomad visa in Ecuador is an excellent opportunity for remote workers looking for a change of scenery and culture. With its beautiful landscapes, vibrant culture, and affordable cost of living, Ecuador offers a unique experience for digital nomads. Following the steps outlined in this guide, you can prepare your application and increase your chances of getting approved for a digital nomad visa in Ecuador. So, what are you waiting for? Start your application today and get ready for a new adventure in Ecuador!
Disclosure: Please note that some of the links above may be affiliate links, and at no additional cost to you, I earn a commission if you make a purchase.
#digital nomad visa ecuador #ecuador digital nomad #digital nomad ecuador #ecuador work visa #ecuador investment visa #visa to ecuador #visa ecuador #visas en ecuador #visas a ecuador
Start Planning Your Ecuador Trip Now!
Book Your Flight:
Use Skyscanner to find a cheap flights. A travellers favorite way to book flights, as it searches websites and airlines around the world with one click.
Book Your Bus or Transportation Within Ecuador:
There are two ways to book your transporation, ask your hotel or hostel, go to the local bus terminal, or book online, for a less stressful trip using 12go.asia
Book Your Accomodation: 
Find the best hotels or hostels at HostelWorld, Booking.com, Agoda.com. Perks include with no upfront payment. Pay when you check out and Free cancellations.
Dont Forget Your Travel Insurance:
Two popular choices are SafetyWing and WorldsNomads. A traveler should buy traveler's insurance to protect themselves against unexpected events such as trip cancellations, medical emergencies, and lost or stolen baggage. It provides peace of mind and financial protection in case of unforeseen circumstances.
Useful Apps
Ecuador Bus / CheckmyBus / Busbud – Booking Bus
Chat Ecuador / Ecuador Social – Date App. / Whatsapp – Communication
Bookaway / EasemyTrip / buenosaires.gob.ar – Booking Hotel
Rail.cc / EasyBook.com / Wego – Booking Train
Ubereats / Foodchow / Bolt – Food Delivery
Grab / Uber / Tanigo – Booking Taxi
Want More Information On Ecuador?
Be sure to check out my nomad travel guide on the Ecuador for even more tips.
Disclosure: Please note that some of the links above may be affiliate links, and at no additional cost to you, I earn a commission if you make a purchase.