8 Instagrammable places in La Paz
La Paz is the highest capital city in South America, and its setting between the Andes Mountains is very special. The varied and large landscapes are great for taking those beautiful Instagram pictures. From jungles to mountains to lakes, the country has a lot of beautiful things to offer. La Paz is quickly becoming a must-see spot for gringos traveling through South America. 
Here are 8 places that would look good on Instagram to give you ideas.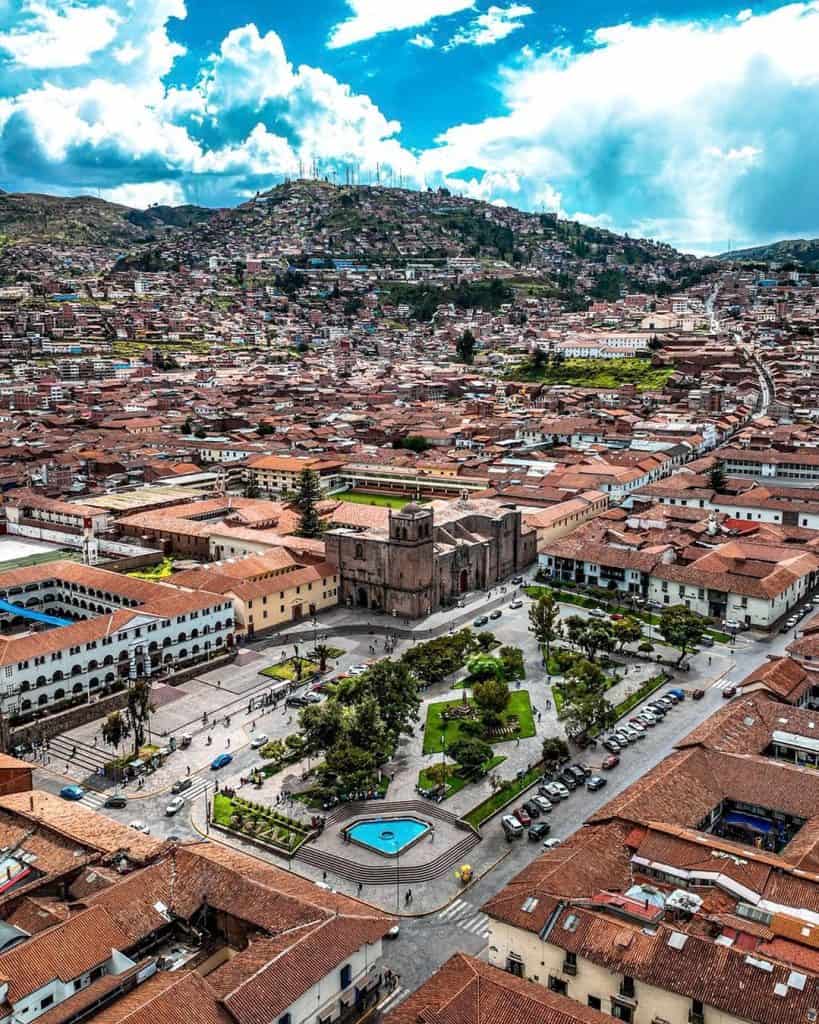 The San Francisco plaza is the largest and most significant public space in the city. Located in the center of downtown, this huge plaza serves as a gathering place, landmark, and regular venue for excited gatherings.
Mi Teleférico runs in La Paz, which is 4000 m above sea level. It is the highest and longest cable car system in the world.From the nice neighborhoods of Zona Sur to the high heights of El Alto, the best way to see La Paz is from the air.
From the cabin, the view was very interesting. The unique setting of La Paz completely blew me away. From above, we could see a lot of buildings, as well as Chualluma's colorful murals and the famous graveyard.
Valle de la Luna is an area outside of La Paz that has some amazing rock shapes that have been shaped by erosion. Wind and rain have been shaping these clay and sandstone layers for thousands of years. The tall, sharp shapes made me think of crystals that had been turned upside down.Wear shoes that are easy to walk in and move slowly, because you'll need energy at high altitude.At the gate, you can get information for tourists and buy tickets. There are also bathrooms at the front door.
Entrance fee to the valley: 15 BOB/person
Yungas Road, popularly known as Death Road, became the world's most dangerous road in 1995. The roughly 70-km route connects La Paz with Coroico. This was the only route between the regions in the 1950s, and the tiny road caused many accidents. Later, another road was developed connecting the cities, so cars and buses no longer utilize this short road.
Many vacation agencies in La Paz offer scenic bike rides. Choose carefully and check pricing details.Photo this narrow route along the mountain's edge on the world's most dangerous road bike tour.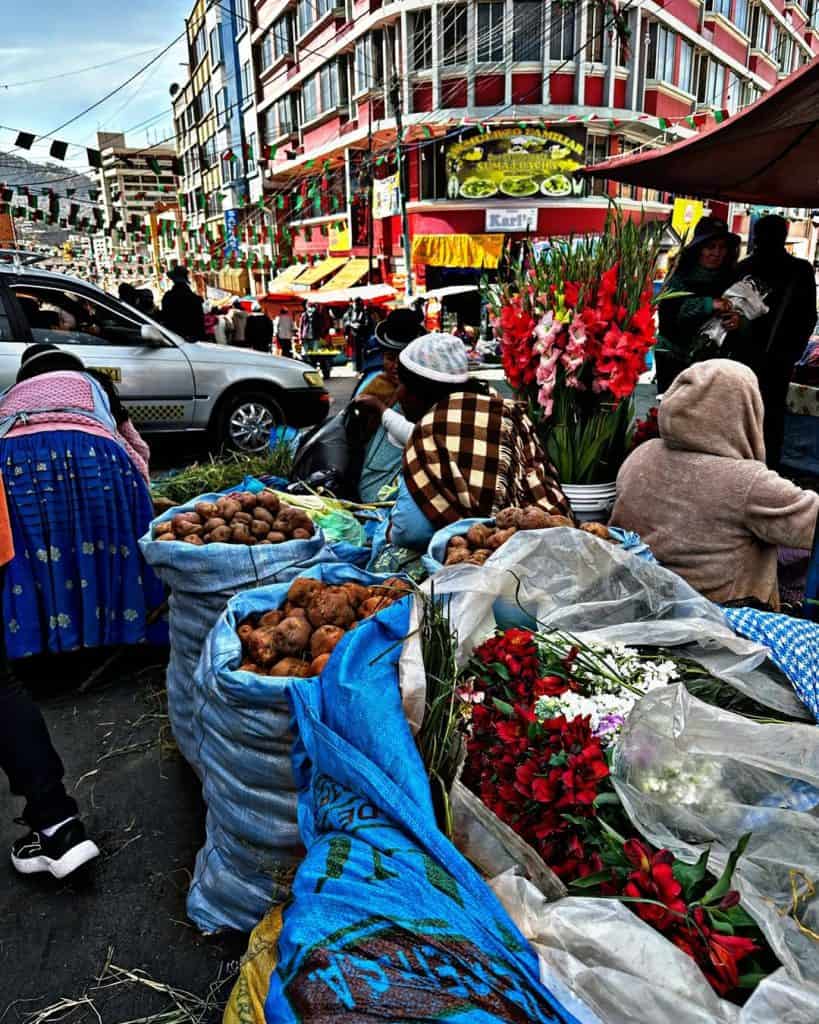 At Mercado Rodriguez, where locals buy huge amounts of fresh fruit and veggies for very low prices, you can get a taste of what Bolivia is really like. The biggest outdoor food market in La Paz is busiest on the weekends and gives a real look at Bolivia's busy and mostly uncontrolled daily business.
Are you looking for a little excitement right in the middle of the bustling downtown area of La Paz? Then check out Urban Rush, a crazy abseiling experience where brave tourists jump down the side of a 17-story hotel that looks out over the central Plaza San Francisco. People can even dress up like Spider-Man for a ridiculously Instagrammable picture op.
Plaza Murillo is the most important place for politics in the country. It is home to the Government Palace, the House of Congress, the Ministry of Foreign Affairs, and the Municipal Government House. Even though there is a constant group of pigeons that seems to cover every square inch of this large plaza with their droppings, it is still a nice location to come and spend some time relaxing here.
8.Basilica de San Francisco
The San Francisco Basilica is the most important Catholic church in La Paz. It was built between the 16th and 18th centuries. Inside, there is a good museum with religious artifacts, some scary underground spaces, and a bell tower that you can climb to get the best view of the city.
Bolivia's La Paz is the world's highest capital city, so a visit will literally take your breath away. We recommend spending at least two days in La Paz, despite the fact that it isn't typically considered a "must-see" destination.
Common Questions About Places In La Paz