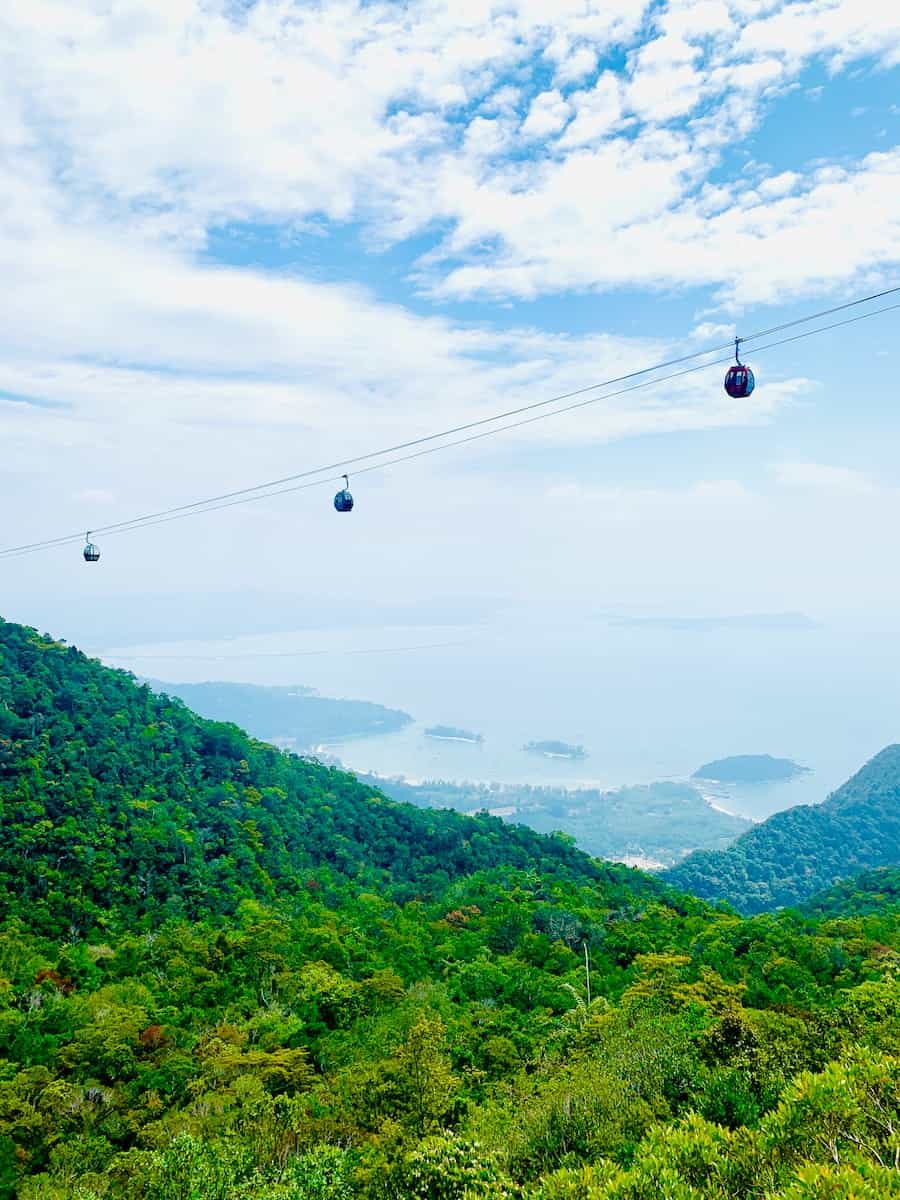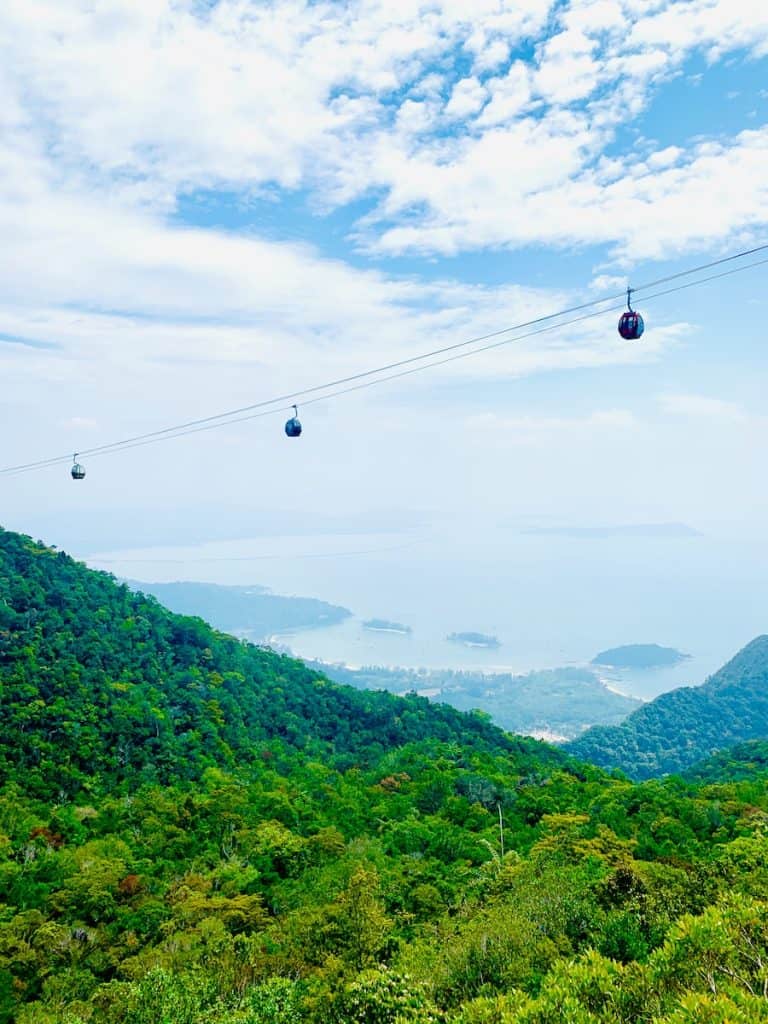 From lush green forests to beautiful white-sand beaches, Langkawi is very underrated. This archipelago comprising of 99 islands has Forested hills, romantic white-sand beaches and crystal-clear waters.
Sample local cuisine at the night markets, hike to dramatic waterfalls or dive into an underwater marine park to take a guided glimpse at life beneath the sea.

The Sky cable ride takes visitors to Langkawi's second highest peak, while the Underwater world introduces them to over 200 species of fishes and corals. Dataran Lang showcases Langkawi's artistic man-made creations, while a trek through the Sky jungle leaves visitors in awe of Langkawi's naturally fed beauty.
When to go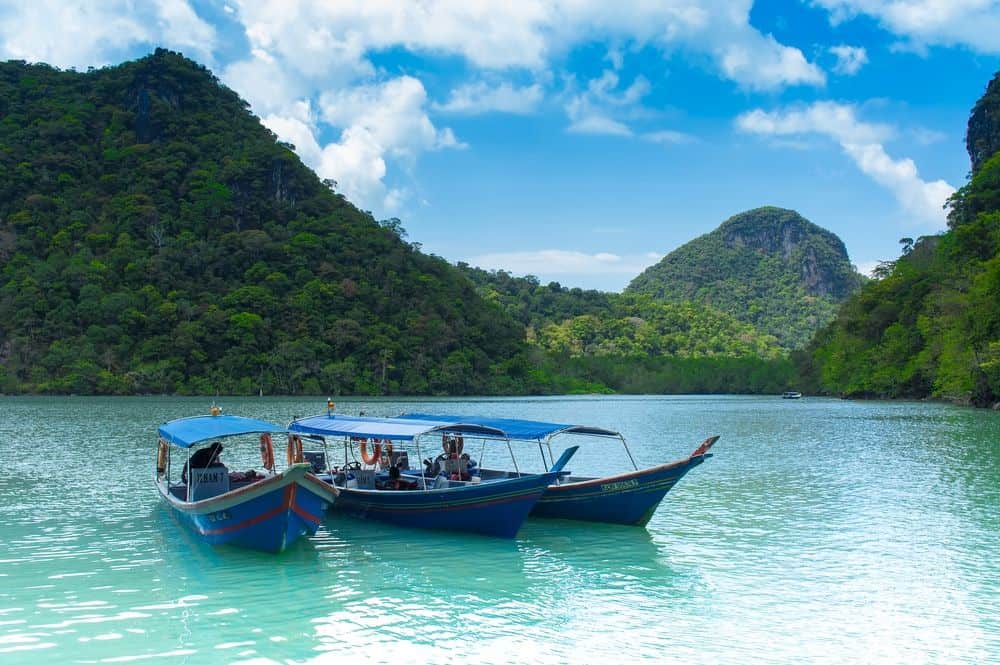 Peak Season: January to March
Langkawi's peak season is from January to March, during these months the days remain warm and sunny, with daytime temperatures hovering around 30-34°C, perfect for watersports. However, be prepared to pay higher hostel costs and car rental prices. 
Off Season: September to October
The months of September to October are when the wet season is at its peak in Langkawi. But even at its peak, it only rains for about 2-3 hours a day in Langkawi!
You will  still be able to enjoy plenty of sunshine with temperatures hovering around a pleasant 27-28°C throughout the day. Due to the rains most water related activities will be closed, but you can still enjoy the green rainforests and many other activities of Langkawi during this time.
Things to See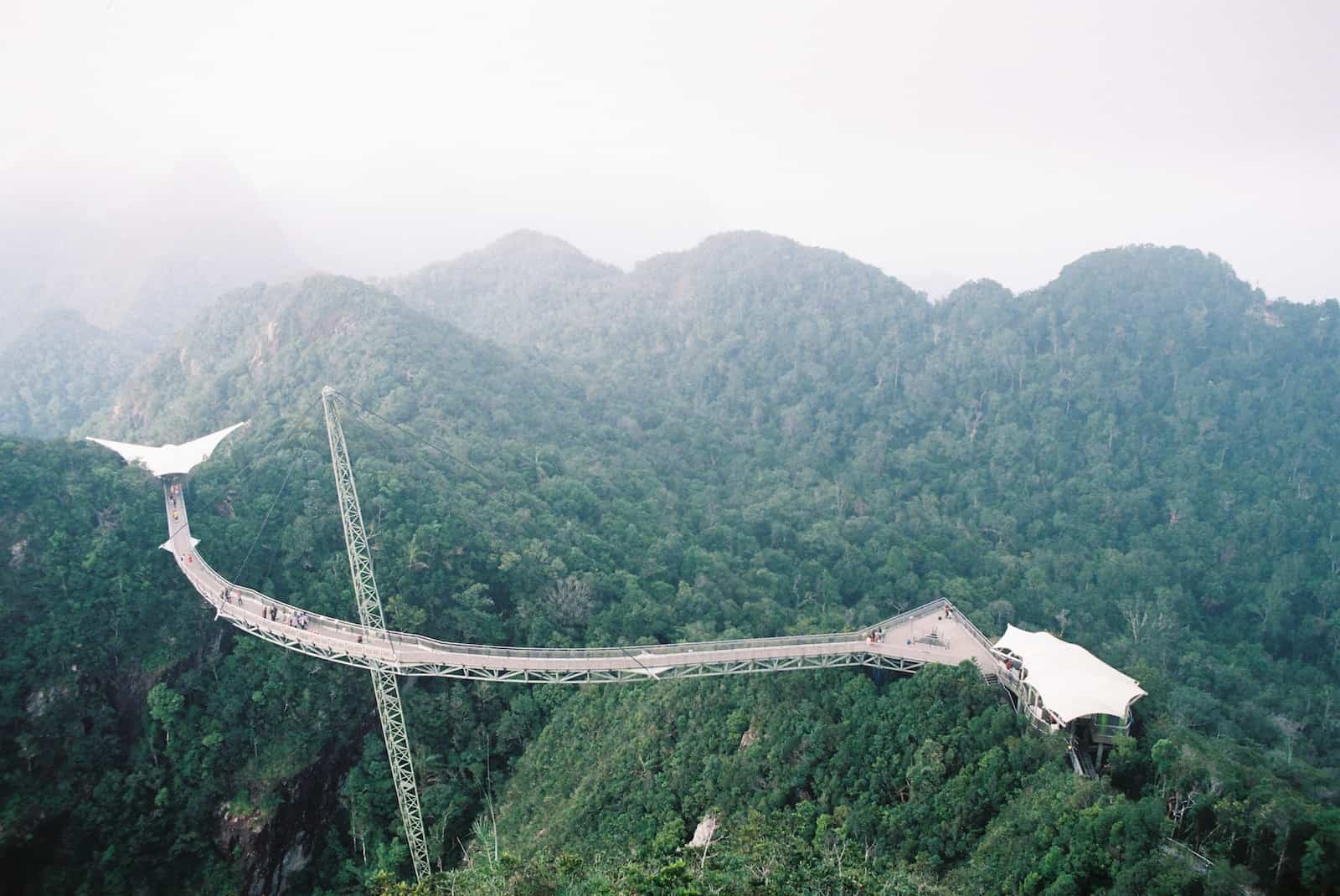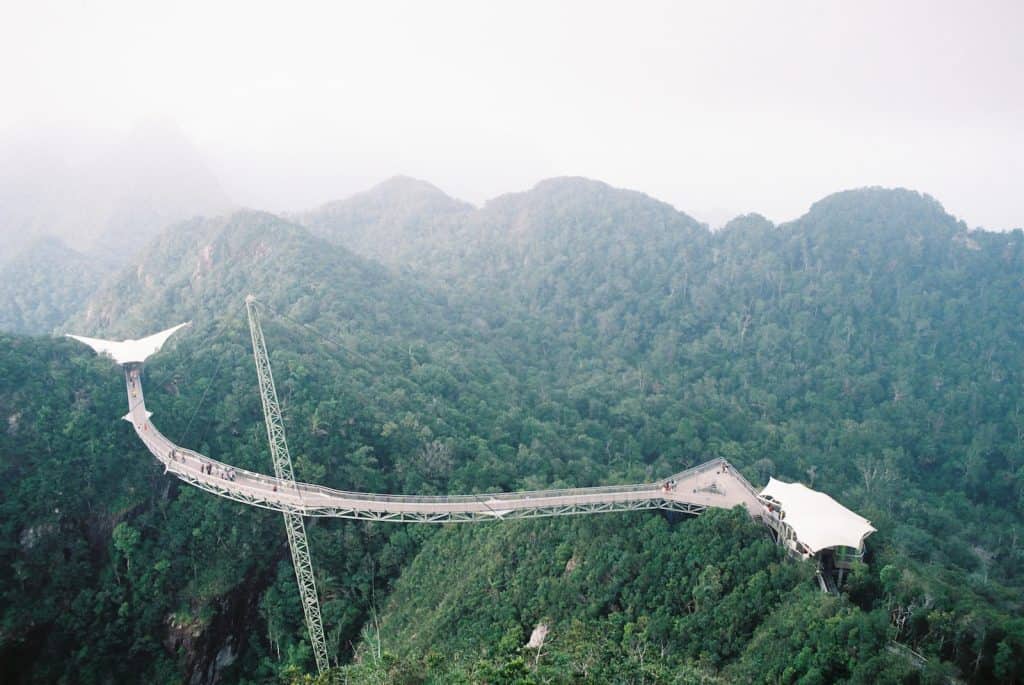 1. Langkawi Sky Bridge: A ride on a cable car takes tourists to Langkawi Sky Bridge – the must see place of the region, elevated at a height of 2300 feet above sea level. 
Hours: 10 am to 10 pm
Entry Fee: RM 118.58 per adult.
2. Skytrex Adventure: skytrex adventure is where every adventure enthusiast must go for ziplining, fly, glide, swing and even dang your way around the forest!
Hours: 9 am to 6 pm on all days
Entry Fees: Starts at RM 90.08 per person.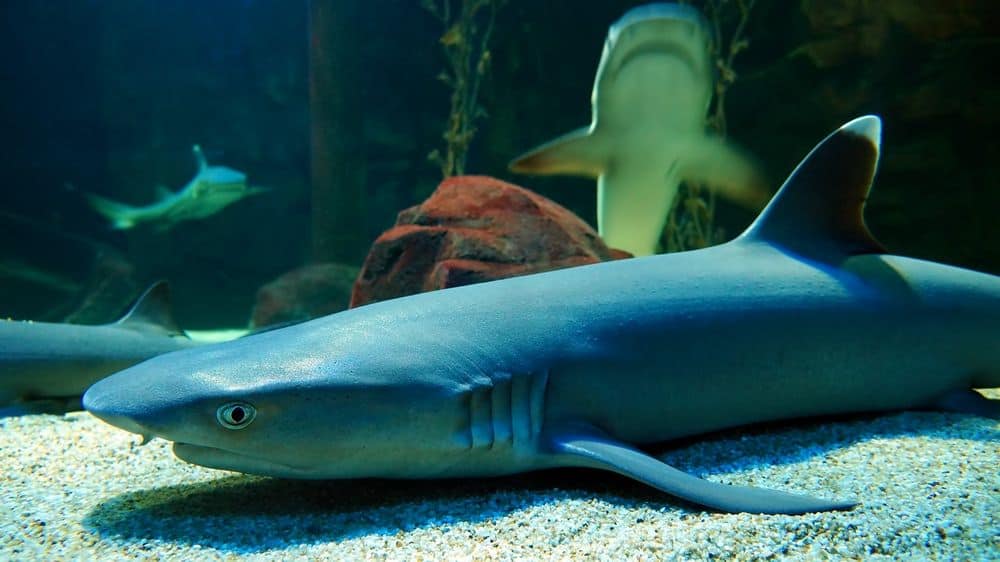 3. Underwater World: One of the most popular tourist attractions in Langkawi – underwater world is spread across six acres and introduces tourists to over 200 species of marine life and fish. These include rockhopper, harbour seals, giant rays, penguins, sharks, and the unusual Amazonian arapaima, which is the largest freshwater fish discovered in the world.
Hours: 9:30 am to 6:30 pm from Monday to Friday and 9:30 am to 10:30 pm on weekends.
Entry Fee: RM 36.65.
Langkawi is full of tourist destinations one can spend days visiting them a few of them are mentioned below:
Langkawi Wildlife Park & Bird Paradise 
Tanjung Rhu Beach
Skytrail Jungle Trekking 
Crocodile Adventureland 
Langkawi Zipline Adventure 
Langkawi Islands 
Datai Bay 
Langkawi Sky Bridge
Gunung Raya
Pantai Cenang Beach
Mangrove Safari
Pulau Payar Marine Park, etc.
Common questions about
VISITING LANGKAWI MALAYSIA
Start Planning Your Malaysia Trip Now!
Book Your Flight:
Use Skyscanner to find a cheap flights. A travellers favorite way to book flights, as it searches websites and airlines around the world with one click.
Book Your Bus or Transportation Within Malaysia:
There are two ways to book your transporation, ask your hotel or hostel, go to the local bus terminal, or book online, for a less stressful trip using Easybook or 12go.asia
Book Your Accomodation: 
Find the best hotels or hostels at HostelWorld, Booking.com, Agoda.com. Perks include with no upfront payment. Pay when you check out and Free cancellations.
Dont Forget Your Travel Insurance:
Two popular choices are SafetyWing and WorldsNomads. A traveler should buy traveler's insurance to protect themselves against unexpected events such as trip cancellations, medical emergencies, and lost or stolen baggage. It provides peace of mind and financial protection in case of unforeseen circumstances.
Usefull Apps?
Grab/Uber – Local Transportation
Food Panda/Grab – Food Delivery
Whatsapp – Communication
Want More Information On Indonesia?
Be sure to check out my nomad travel guide on the Malaysia for even more tips.
Disclosure: Please note that some of the links above may be affiliate links, and at no additional cost to you, I earn a commission if you make a purchase.