TOP 12 Tourist spots in Kandy
This enchanting city is a treasure trove of experiences waiting to be discovered. From exploring ancient temples to witnessing traditional dance performances, here are the top 12 activities that will leave you spellbound. Immerse yourself in the rich history, vibrant festivals, and breathtaking natural beauty that Kandy has to offer. Indulge your senses, find inspiration in every corner, and let the charm of this city ignite your passion for exploration. Get ready to create lifelong memories in Kandy, where tradition meets modernity in the most captivating way.
1. Watch Kandyan Dance Performance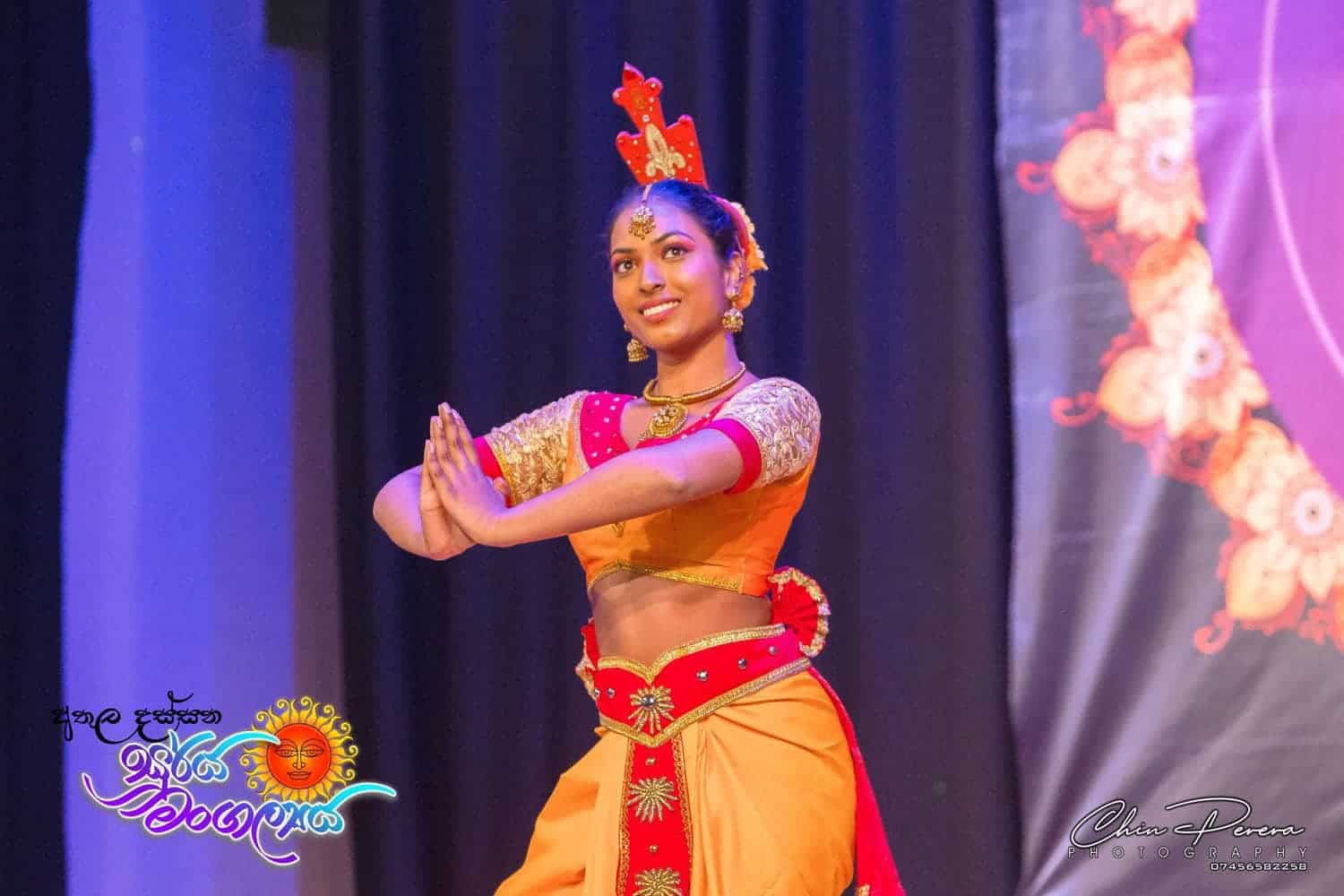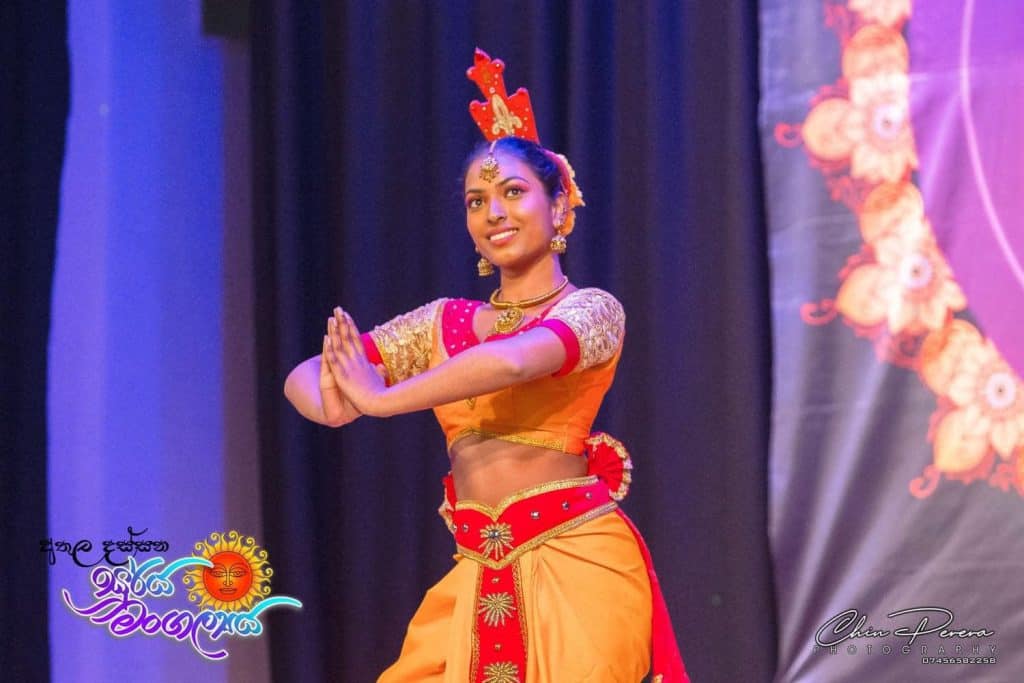 One of the best things to do in Kandy is to experience the ritual dances of Sri Lanka, which provide insight into the country's cultures and traditions. The captivating performances feature Indian dancers adorned with elaborate jewelry, mystic masks, and elegant tiaras. Among these dances, the Kandyan Dance is particularly thrilling and showcases Sri Lanka's cultural traditions and rituals. Performances like Khomba Kapadiya depict the graceful and enthusiastic movements of birds and animals while also conveying legends and leaving spectators yearning for more.
2. Visit the Botanical Garden in Kandy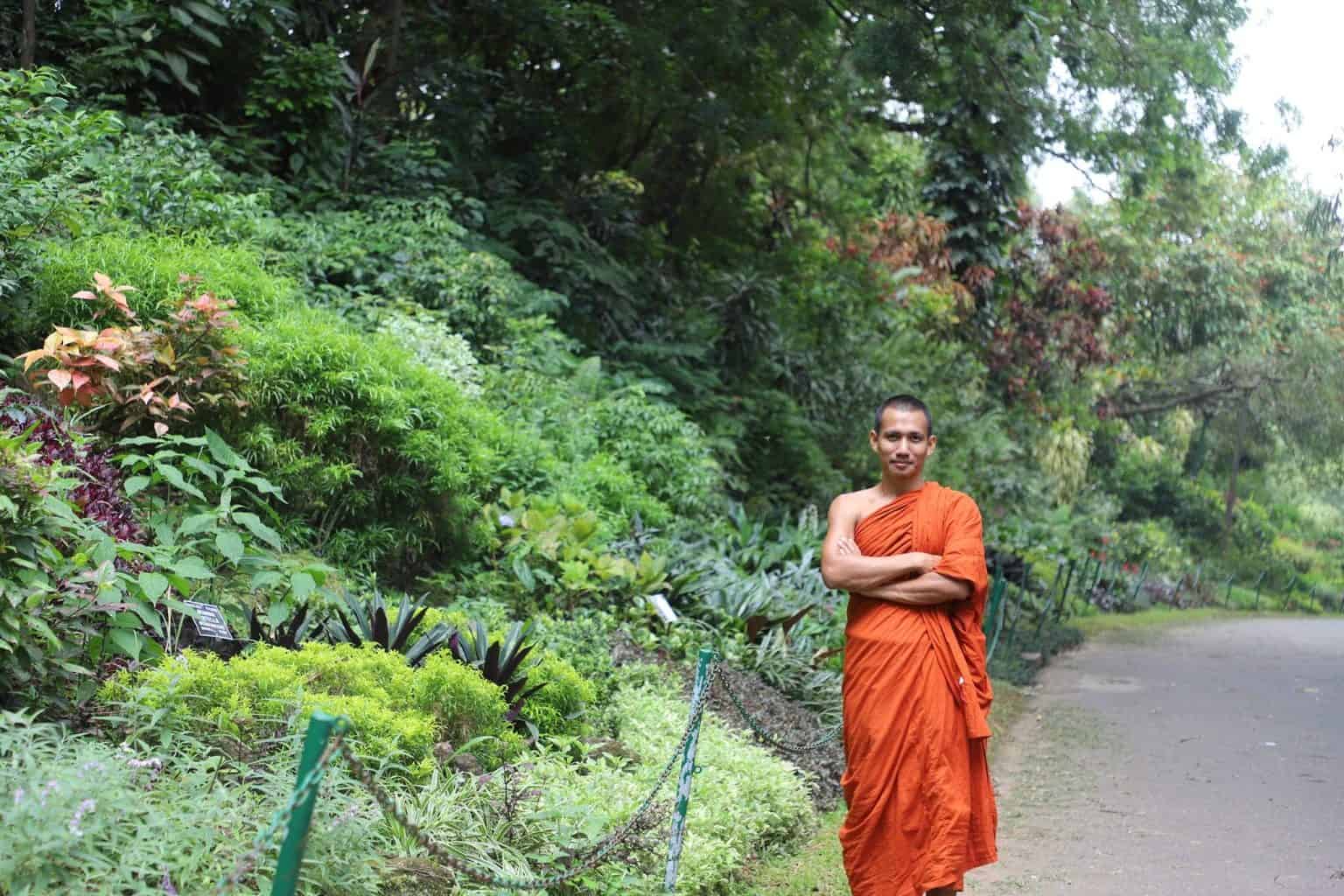 The Royal Botanical Gardens of Kandy, located a 15-minute drive west of the city, is a popular gathering place for people of all ages, particularly on weekends. Known for its vast collection of over 4,000 plant and tree species, the garden offers a delightful escape from the city. Visitors can explore the expansive garden, unwind on the grass with a towel, or enjoy a refreshing drink at one of the on-site cafes.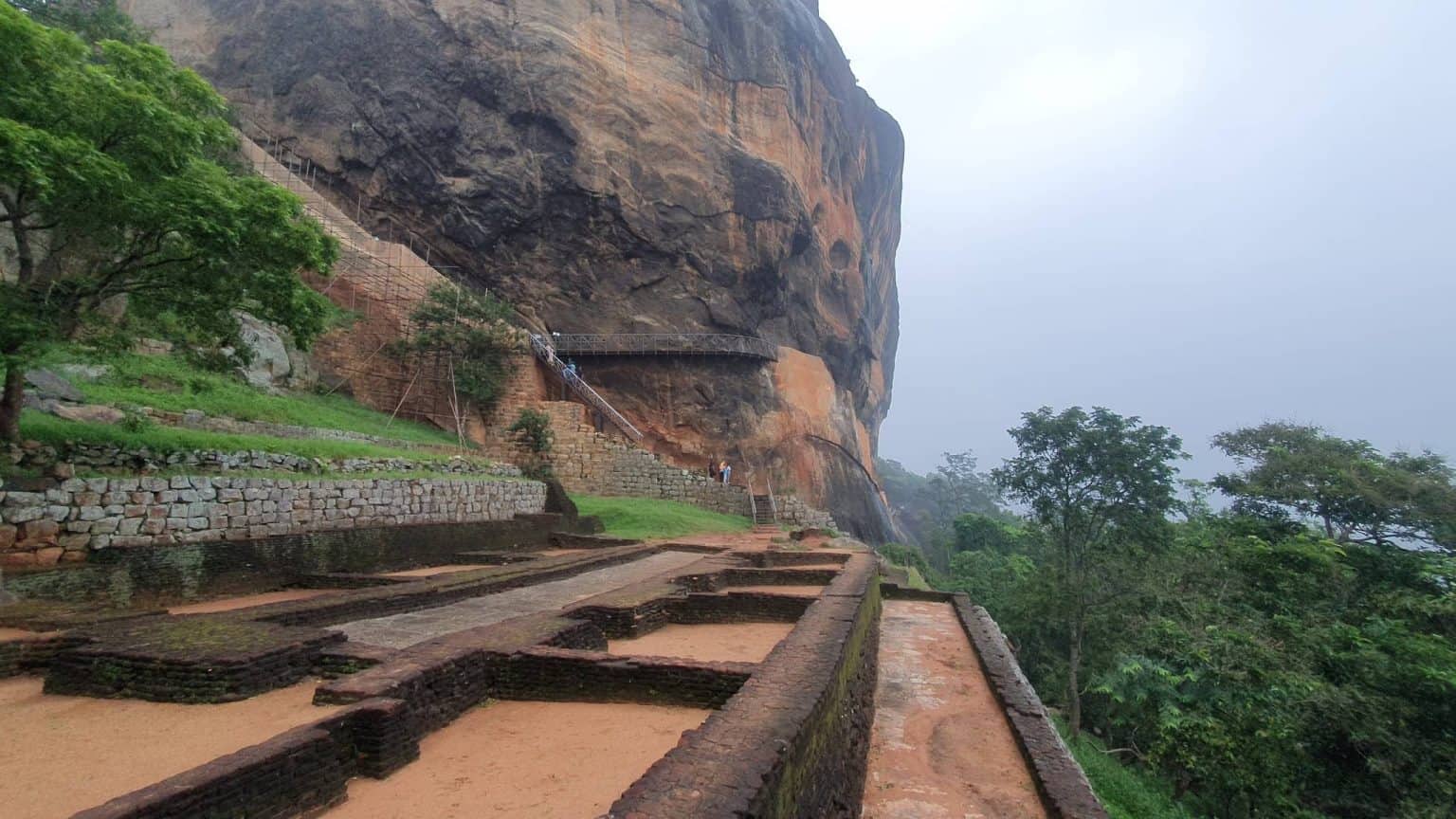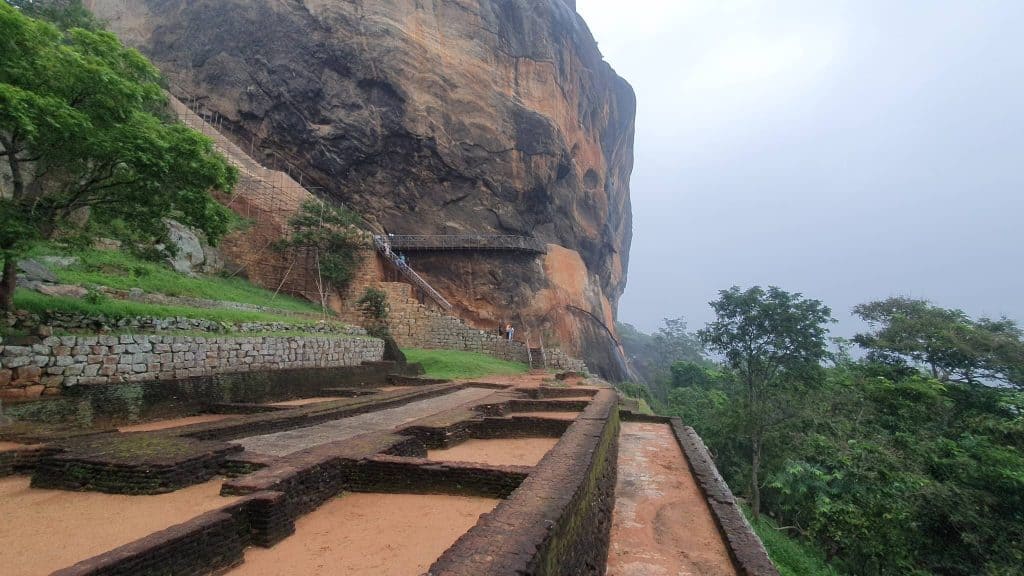 Sigiriya, located three hours' drive from Kandy, is a stunning area famous for Lion Rock, a UNESCO World Heritage site and a must-visit in Sri Lanka. This enormous, 200-meter square-shaped rock dominates the region. Hiking to the top of Lion Rock at sunrise is highly recommended for an unforgettable experience. It is advisable to stay overnight in Sigiriya or Habarana to make the most of this opportunity.
4. Horton Plains National Park
For adventure seekers visiting Kandy, the best activity is to explore Horton Plains National Park. It offers thrilling experiences such as standing on the edge of World's End with a nearly 900-meter drop and planning camping and hiking adventures. The park features exciting trails across popular peaks, providing enchanting and inviting landscapes. Walking through alpine grasslands and paths at over 2000 meters of altitude delivers the perfect thrill. The best time to visit is between 6-10 a.m., when the park is covered in mist and haze. Additionally, a 2.5-hour drive from Kandy leads to Nuwara Eliya, a trekker's paradise known for its stunning landscapes and tea plantations. Visitors can also explore attractions like Devon Falls and Hakgala Botanic Gardens.
5. Stroll Around the Kandy Lake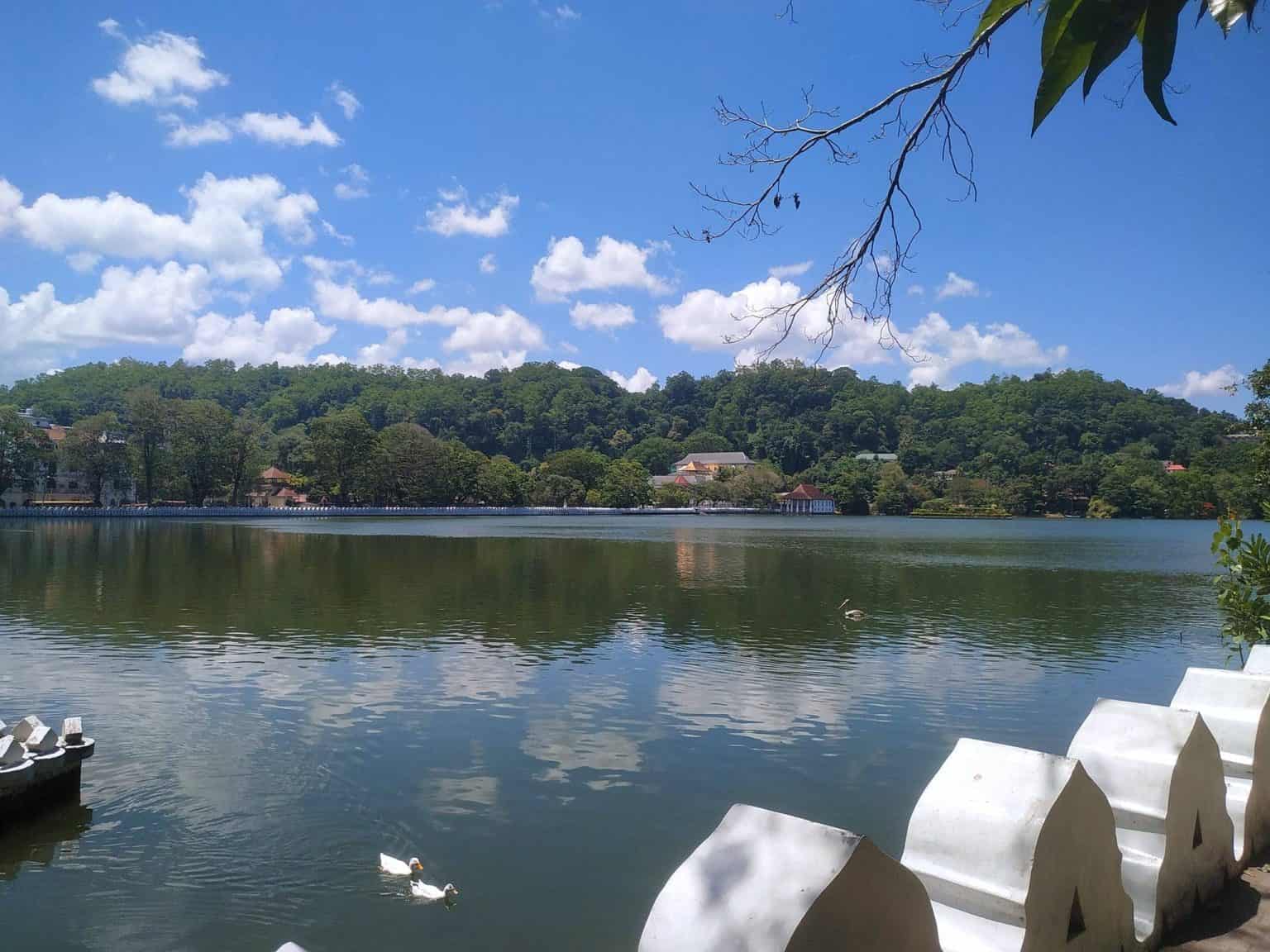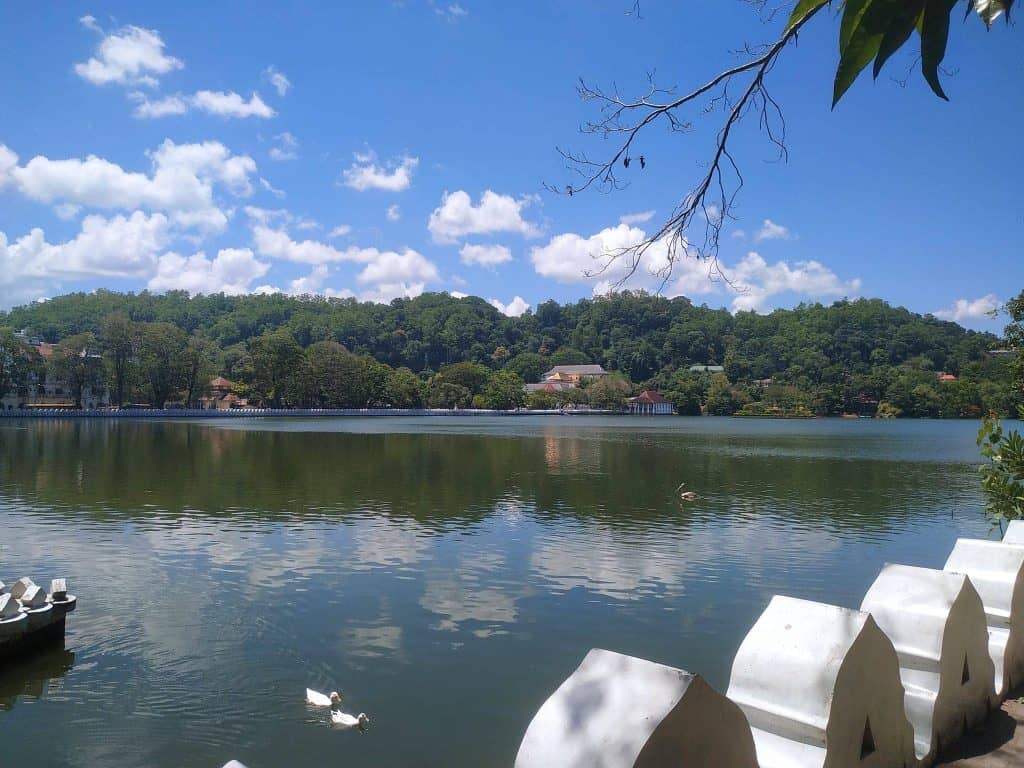 Strolling around Kandy Lake is a must-do activity in Kandy. This scenic and historic lake offers breathtaking views and a tranquil atmosphere. It reflects the lush greenery and holds cultural significance. Walking around the lake allows you to appreciate Kandy's rich history and visit landmarks like the Temple of the Tooth Relic. The lake is also a popular spot for recreation and observing local life. Taking a leisurely stroll here provides a peaceful and memorable experience that captures the essence of Kandy.
6. Nilambe Buddhist Meditation Centre - Meditation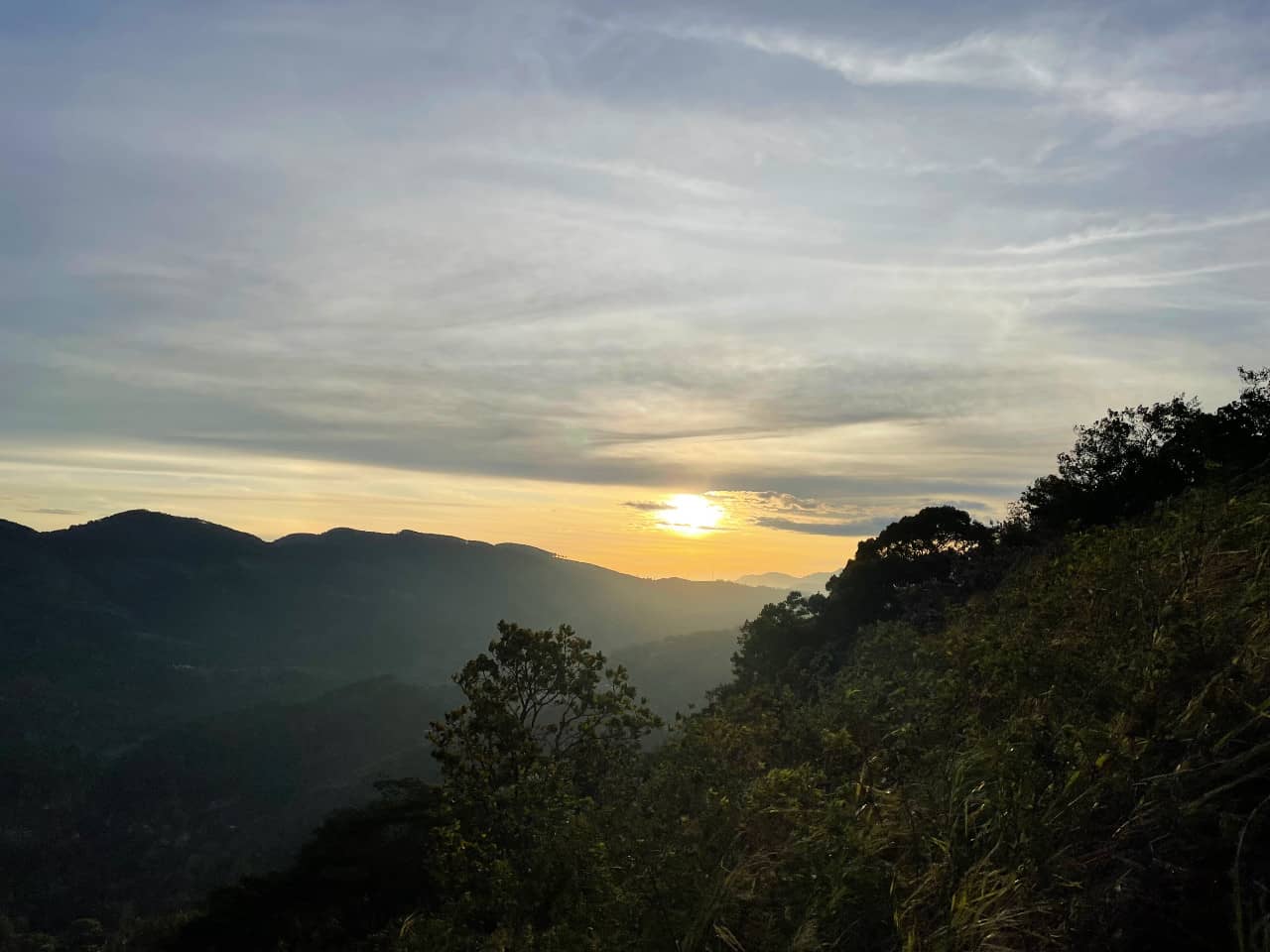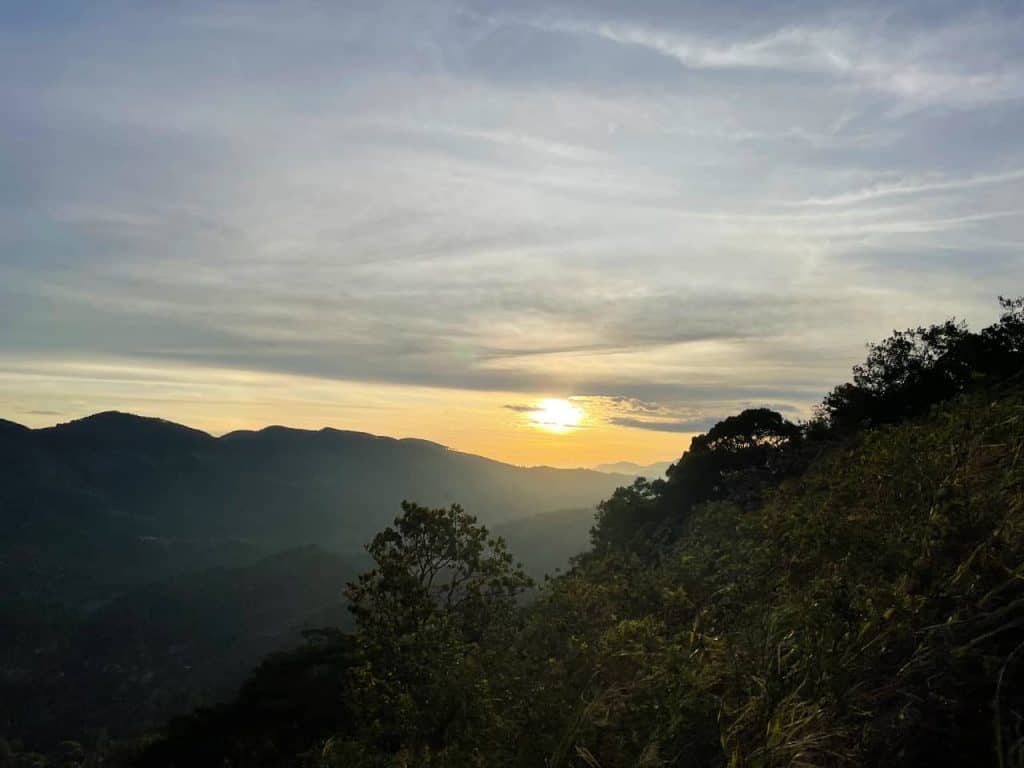 Located 13 km south of Kandy, the Nilambe Buddhist Meditation Centre is a tranquil retreat that provides daily meditation classes for seekers and nature enthusiasts. It offers a perfect opportunity to enhance one's holiday experience in Sri Lanka. With its serene surroundings, abundant greenery, and presence of Buddhist monks, the center offers a unique sense of comfort and tranquility. Exploring the expansive tea estates and immersing oneself in the peaceful atmosphere of Nilambe Meditation Center promises a fulfilling experience.
7. The Peradeniya Botanical Gardens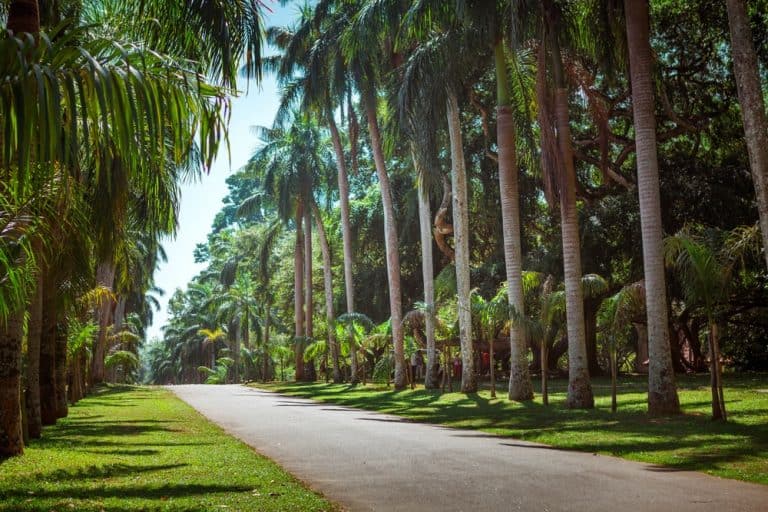 The Peradeniya Botanical Gardens in Kandy is a must-visit attraction that offers a delightful experience for nature lovers. These expansive gardens boast a diverse collection of plants and trees from around the world, providing a visual feast of vibrant colors and fragrances. Visitors can leisurely explore the well-maintained pathways, relax on the lawns, and enjoy picnics amidst the serene surroundings. Highlights include the Orchid House and the opportunity to encounter various plant species, including towering palms and bamboo groves. With its historical significance and role in conservation, the Peradeniya Botanical Gardens offer a captivating and peaceful retreat for all to enjoy.
8. Explore International Buddhist Museum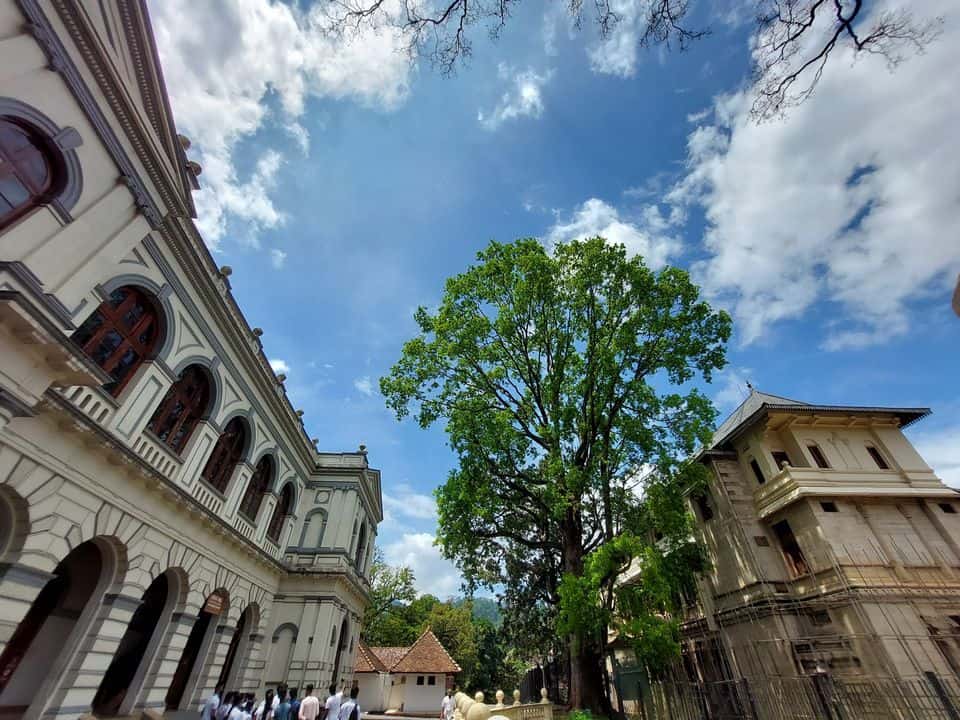 The International Buddhist Museum is a unique and comprehensive museum that offers an opportunity to learn about the history, growth, and cultural aspects of Buddhism, as well as its spread throughout Asia. It houses a diverse collection of artifacts, artworks, and items related to Buddhism contributed by seventeen different countries. The museum provides insights into the varying tales and interpretations of Buddhism across these nations. Additionally, visitors can find souvenir shops at the museum's end to purchase mementos.
9. Witnessing Perahera Festival
The Perahera Festival in Kandy is a grand cultural event held annually to honour the Sacred Tooth Relic of Lord Buddha. It is a spectacular procession featuring traditional dancers, drummers, acrobats, and adorned elephants. The festival creates a vibrant atmosphere with music, dance, and beautifully illuminated streets. It is a significant religious and cultural celebration that showcases Sri Lanka's rich heritage. Attending the Perahera Festival offers a unique and memorable experience of traditional rituals, costumes, and the devotion of the participants. It is a must-see event that provides insight into Sri Lankan culture and leaves a lasting impression.
10. Pinnawala Elephant Orphanage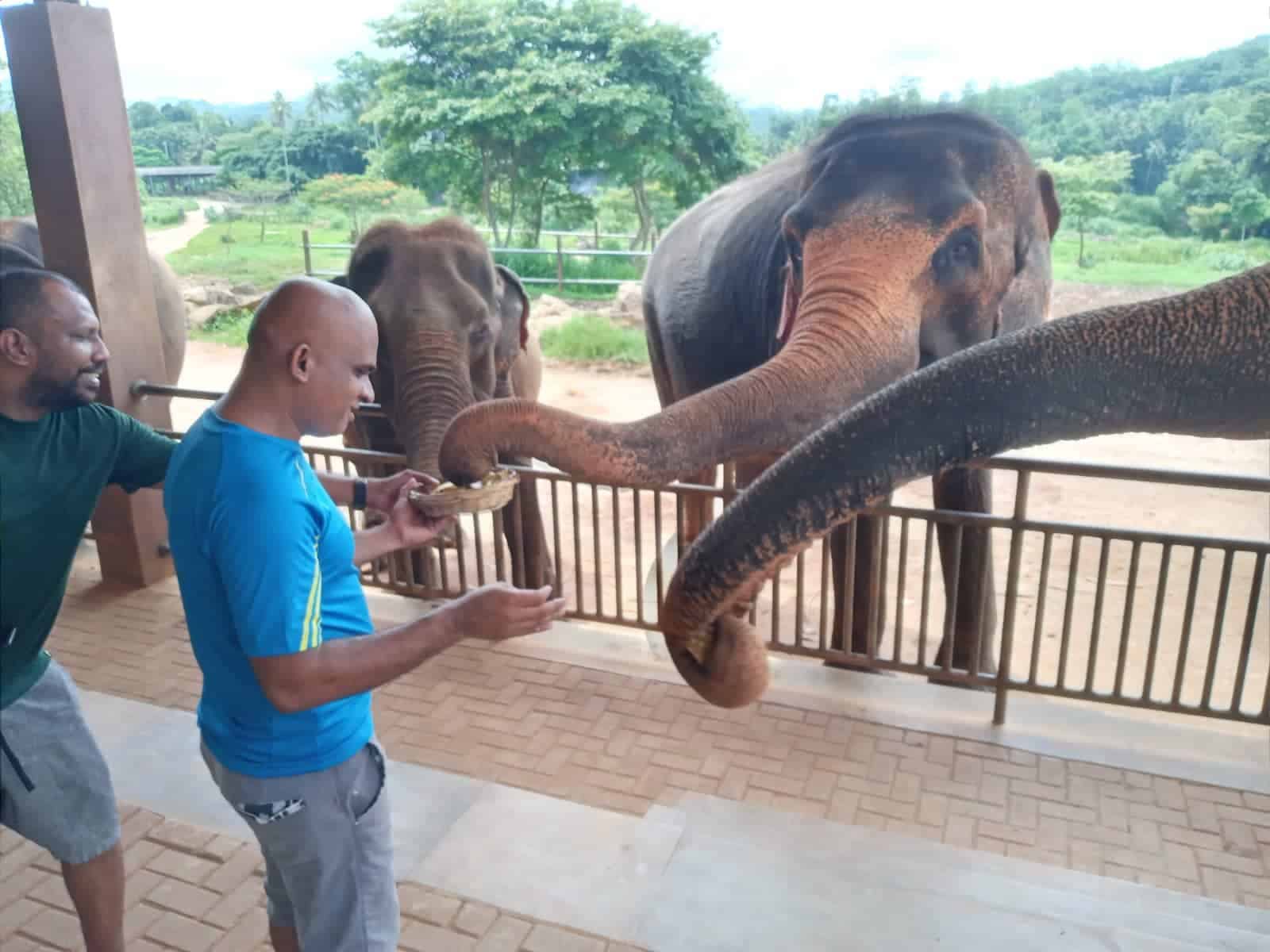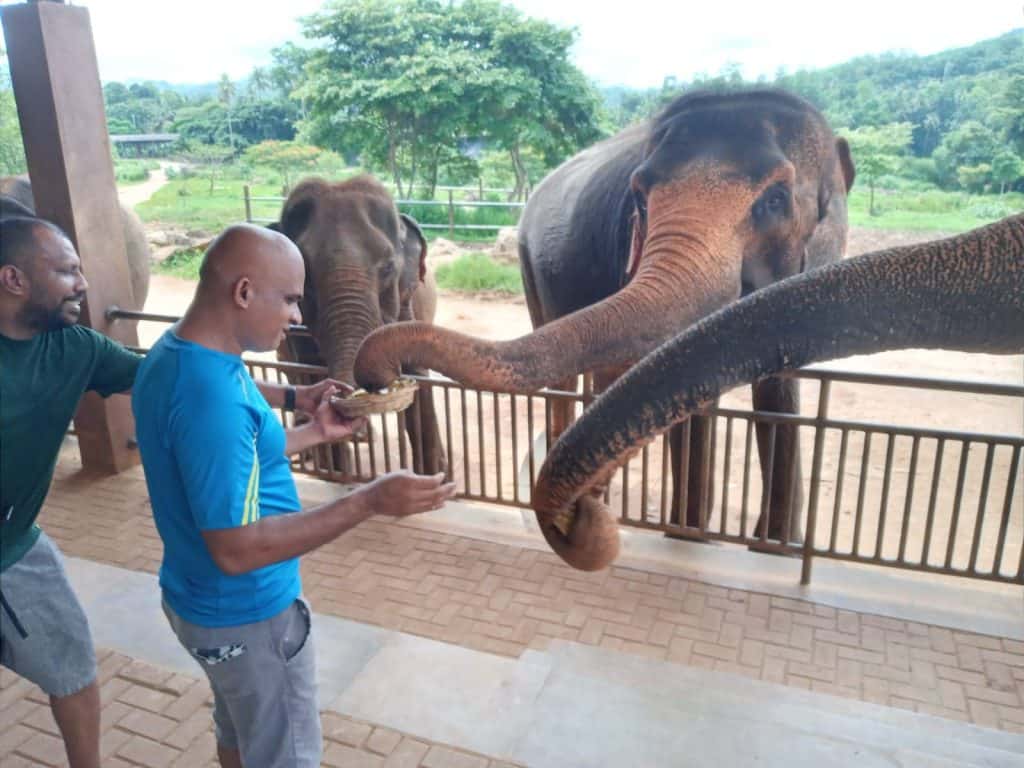 An elephant ride is a beloved and unique experience in Kandy, considered one of the best activities in the town. Riding elephants, playing with them, feeding them, and enjoying a shower as they spray water from their trunks are memorable highlights of this activity. The safari becomes even more exciting as well-trained and tamed elephants explore the wildlife and nearby villages.
11. Royal Palace of Kandy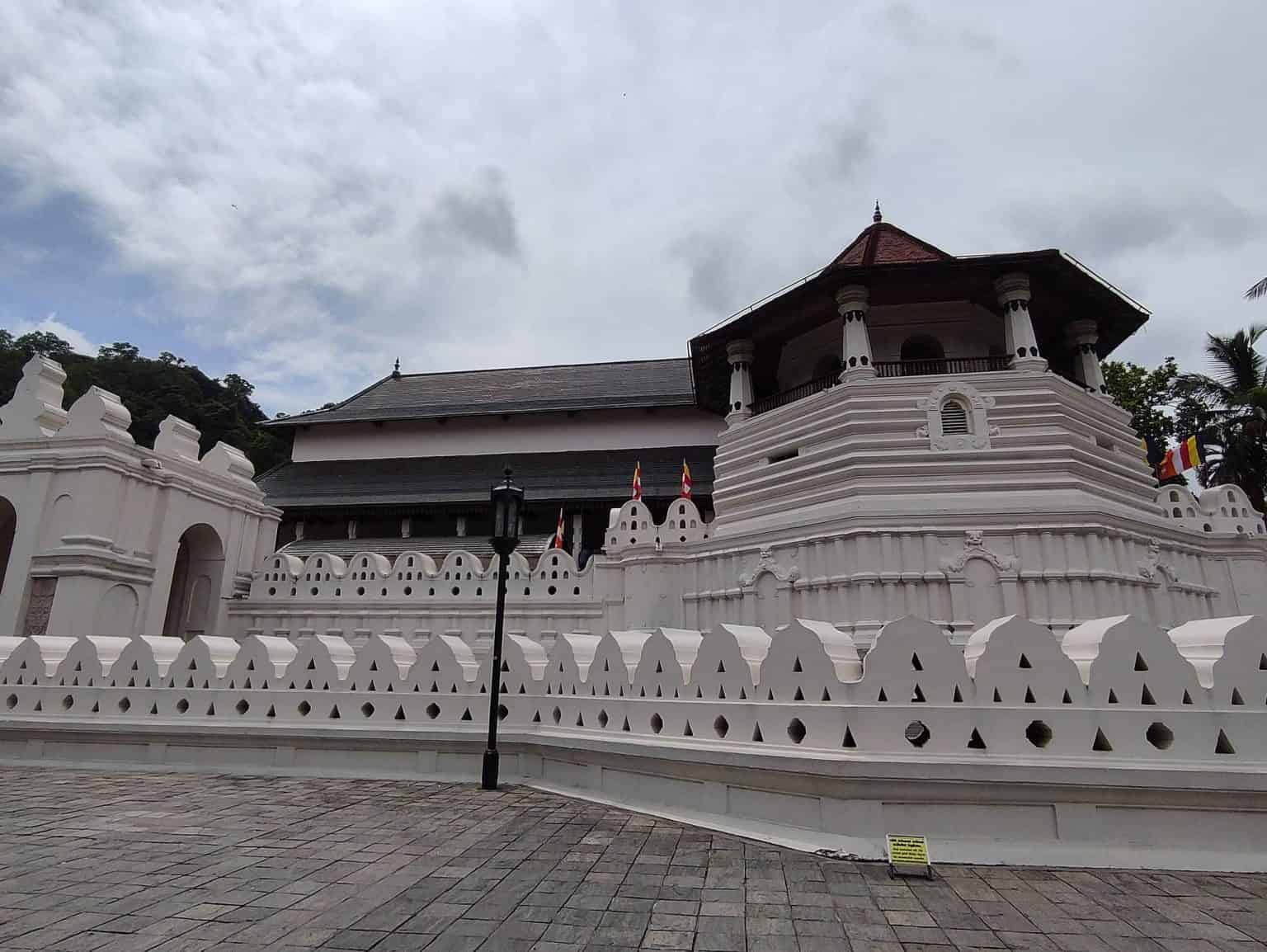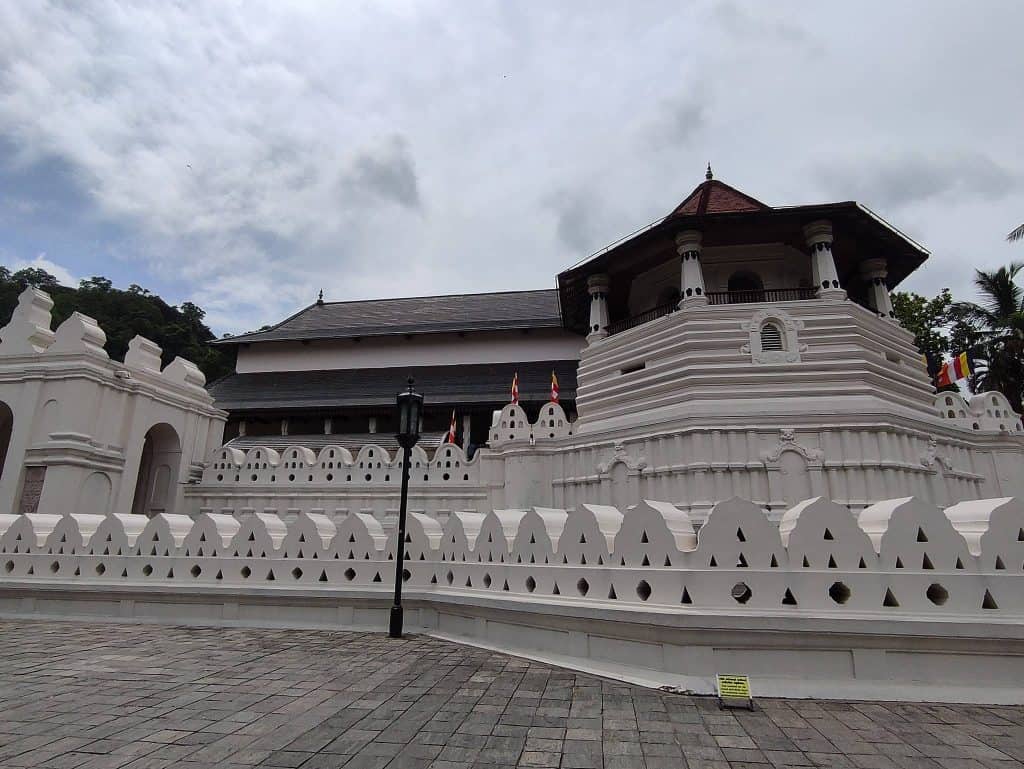 The Royal Palace in Kandy, now housing the National Museum, was the residence of Sinhalese monarchs until the British took over in 1815. Dating back to 1634, the palace complex showcases magnificent Kandyan architecture, featuring impressive pavilions, halls, and temples spread across its grounds. In addition to the stunning buildings, the museum displays a vast collection of artifacts and exhibitions from both the Kandyan era and colonial times. Located between Udawattakele Forest Reserve and Kandy Lake, with the Temple of the Sacred Tooth Relic nearby, the Royal Palace of Kandy offers a captivating opportunity to delve into the nation's culture, history, and heritage.
12. Head for the hills to visit the Kandy Buddha Statue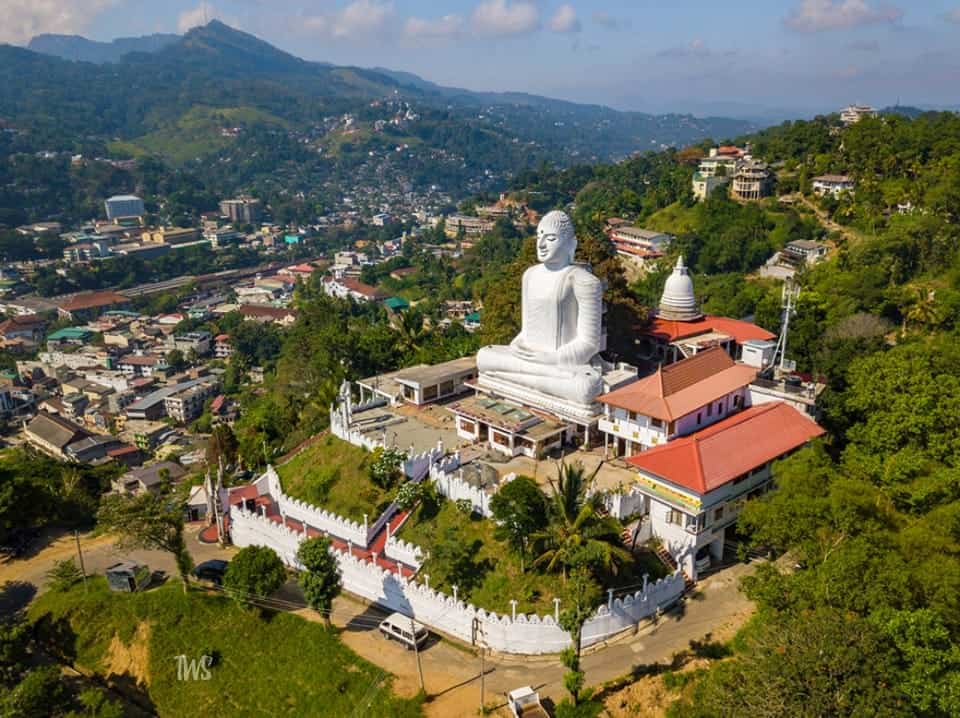 Visiting the Kandy Buddha Statue in the hills of Kandy is a must-do activity that offers breathtaking views, cultural significance, and a spiritual experience. This magnificent statue represents the Buddhist heritage of Sri Lanka and provides a serene atmosphere for reflection. The journey to reach the statue is an adventure through lush greenery, and the surrounding area is adorned with shrines and temples. Exploring the Kandy Buddha Statue connects visitors with spirituality and leaves a lasting impression of beauty and tranquility.
Common questions about THINGS TO DO IN KANDY
Start Planning Your Sri Lanka Trip Now!
Book Your Flight:
Use Skyscanner to find a cheap flights. A travellers favorite way to book flights, as it searches websites and airlines around the world with one click.
Book Your Bus or Transportation Within Sri Lanka:
There are two ways to book your transporation, ask your hotel or hostel, go to the local bus terminal, or book online, for a less stressful trip using CheckMyBus or 12go.asia
Book Your Accomodation: 
Find the best hotels or hostels at HostelWorld, Booking.com, Agoda.com. Perks include with no upfront payment. Pay when you check out and Free cancellations.
Dont Forget Your Travel Insurance:
Two popular choices are SafetyWing and WorldsNomads. A traveler should buy traveler's insurance to protect themselves against unexpected events such as trip cancellations, medical emergencies, and lost or stolen baggage. It provides peace of mind and financial protection in case of unforeseen circumstances.
Useful Apps
Pick me- Local Transportation
Airbnb & Booking – Accomodation
PickMe Food – Food Delivery
Want More Information On Sri Lanka?
Be sure to check out my nomad travel guide on the Sri Lanka for even more tips
Disclosure: Please note that some of the links above may be affiliate links, and at no additional cost to you, I earn a commission if you make a purchase.