Main 5 things to see in Myanmar
From the awe-inspiring temples of Bagan and the serene waters of Inle Lake to the bustling streets of Yangon, this gem of Southeast Asia offers a treasure trove of experiences for every explorer. Join me as we embark on a journey through Myanmar's famous places, uncovering its hidden gems, and discovering the best tourist spots that will leave you spellbound.  Travelers who want to see a more authentic side of Burma may want to go now, as the government is gradually opening up to foreign tourism.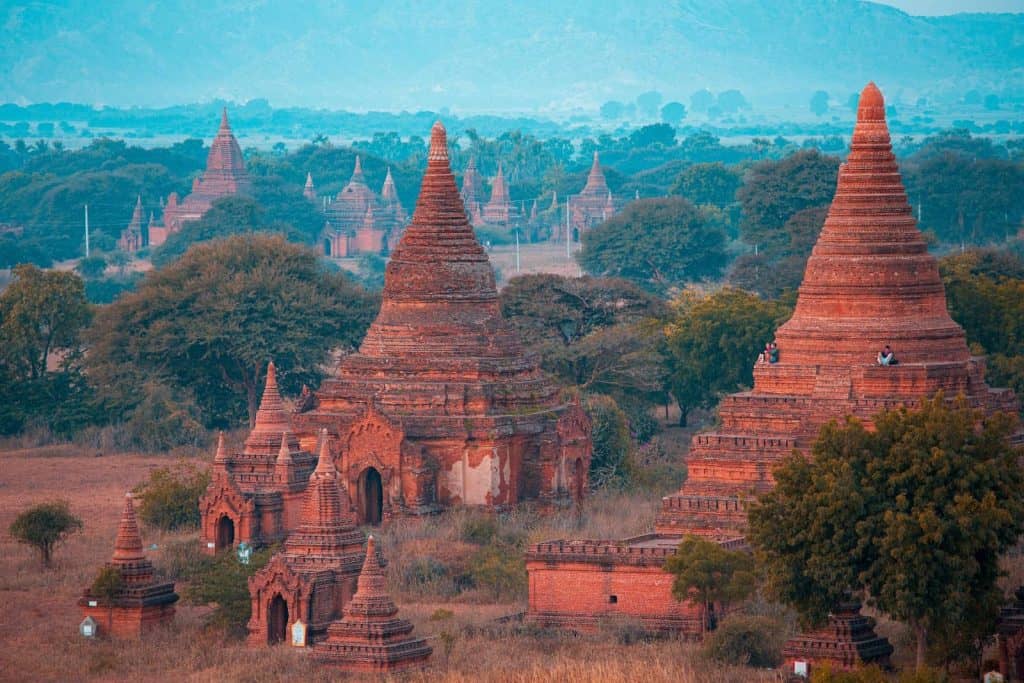 If tourists are enthusiastic about Buddhist temples, pagodas, and stupas, they will enjoy this tourist attraction. More of these can be found in Bagan than anywhere else on Earth. Bagan, the First Burmese Empire's capital from the ninth to the thirteenth centuries, is the most visited place in Myanmar. A well-liked tourist destination, Bagan has some of Myanmar's best temples. When it was at its best in the 11th century, the place Marco Polo once called the "golden city" was home to about 13,000 Buddhist temples. There are many temples, stupas, and pagodas, like the famous Ananda temple with its golden spires. The majority of temples are open daily from 6 a.m. to 5 p.m. 

The Old Bagan archaeological zone has an entrance fee of MKK 25000 ($20) for visitors. Before leaving Nyaung U Airport near Bagan, you must purchase this; otherwise, the bus will take you to a ticket office before you reach the town. However, this fee was not being collected when I visited in 2023.

You can independently tour the abandoned temples by renting an e-bike for a very low cost. Some are larger and in better condition than others, while others can hardly stand after spending hundreds of years outside. One of the highlights of any trip is seeing the sunrise or sunset over these historic temples. If money is not an issue, you can ride in a hot air balloon to see the landscape and temples below.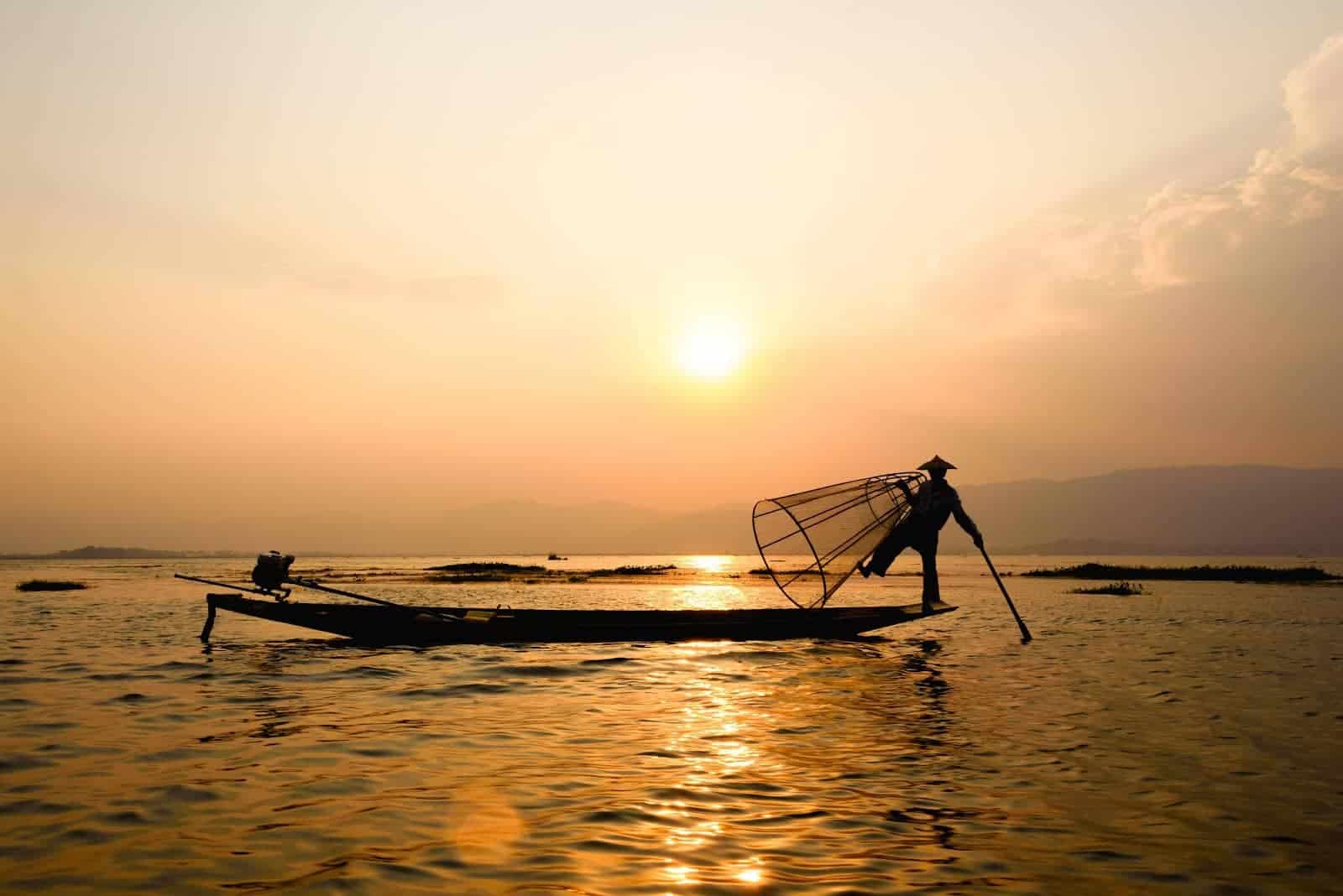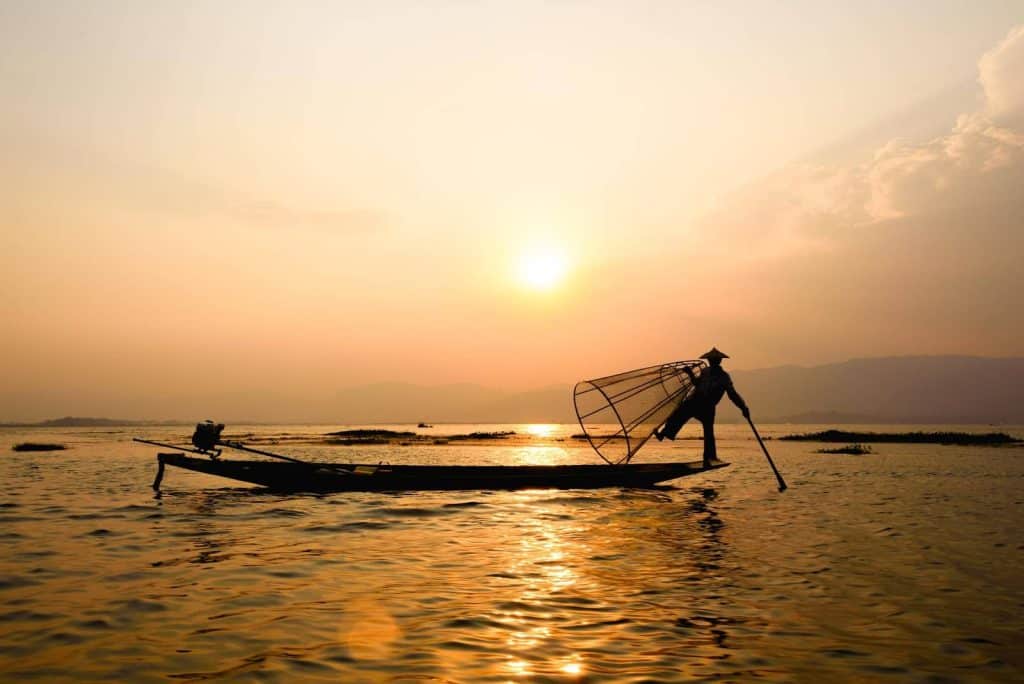 This lake, which is the largest in Myanmar, is another of the most popular tourist destinations in Burma. Visit this location to explore the nearby villages, which are perched on stilts that protrude into the water. Southeast Asia's Inle Lake is the region's top tourist destination. You can visit nearby temples and monasteries and take a boat ride around a floating market. For a more authentic cultural experience, you can also observe the nearby Intha people, who have a distinctive way of paddling their boats with just one leg. 
Domestic flights are the most convenient (and comfortable) way to travel to Inle Lake. The nearest airport is located in Heho, which is one taxi ride from the lake. You can visit the lake whenever you like, but the majority of boat tours begin at dawn and end at dusk, or around 7:00 AM and 5:00 PM, respectively.

The bus is, however, the most popular choice. Daily buses leave from Mandalay (8 hours) and Yangon (12 hours) and range in price from $14 to $20, depending on how you like to travel. The main town, which serves as a tourist hub and where most visitors stay, is called Nyaung Shwe. Once you arrive in Nyaung Shwe, the town is full of lodging options, markets, dining options, and travel agencies.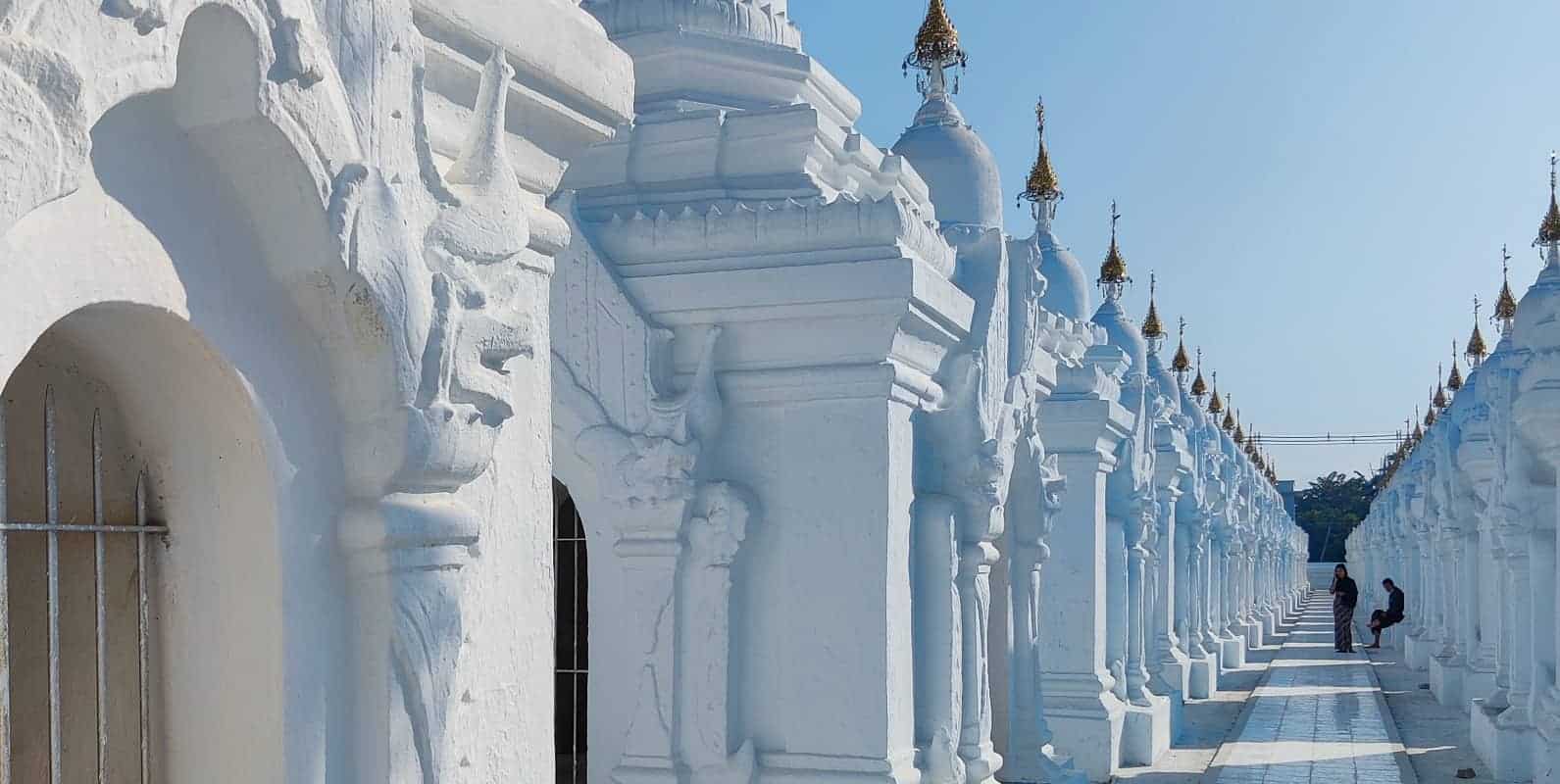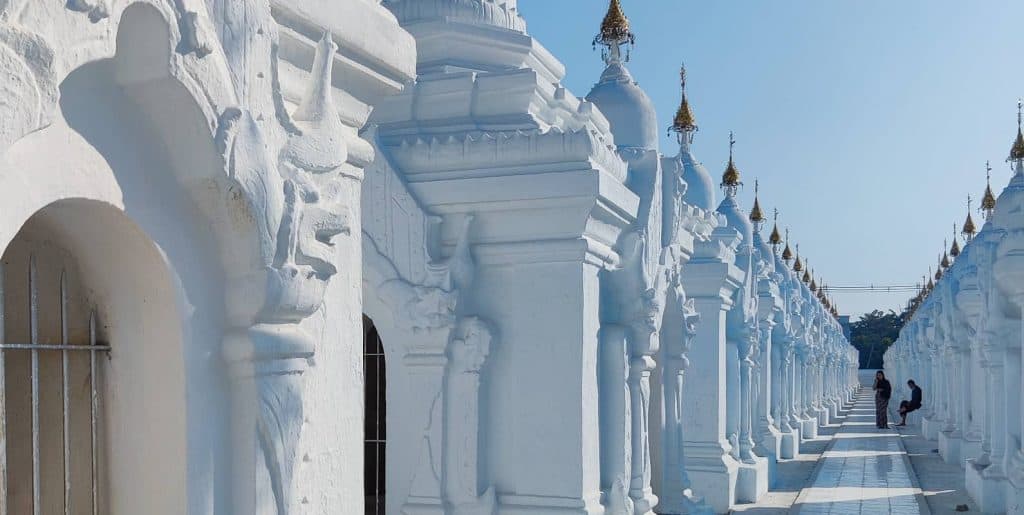 One of Mandalay's holiest locations is Mandalay Hill, which rises a total of 236 meters above sea level. Climbing the stairs to the top rewards visitors with views of the city and Mandalay Palace below, as well as a number of pagodas, monasteries, and religious statues that rise to the side of the hill. This is frequently listed as one of the top Mandalay attractions in Burma by visitors. Additionally, it provides you with insight into the native Buddhist way of life.
Along the way up the hill, you'll pass numerous pagodas and Buddha statues. Many of the monks who hang out there like to converse in English with visitors. It's a fantastic experience, and you might meet some of the more curious young locals. The suggested arrival window is from 9:00 am to 2:00 pm; however, the opening hours of the various side attractions change. It's also important to note that you must take off your shoes in order to climb the stairs.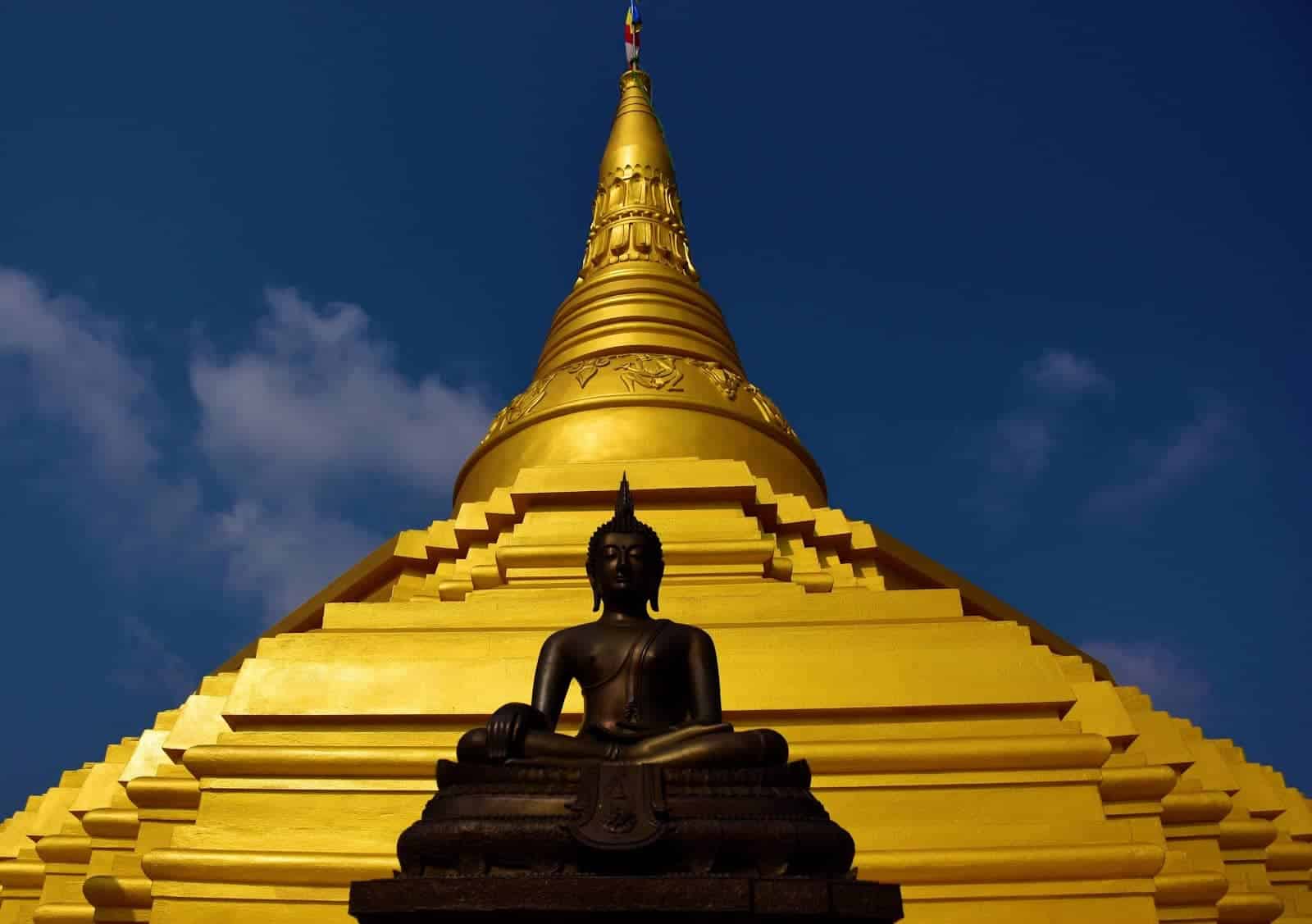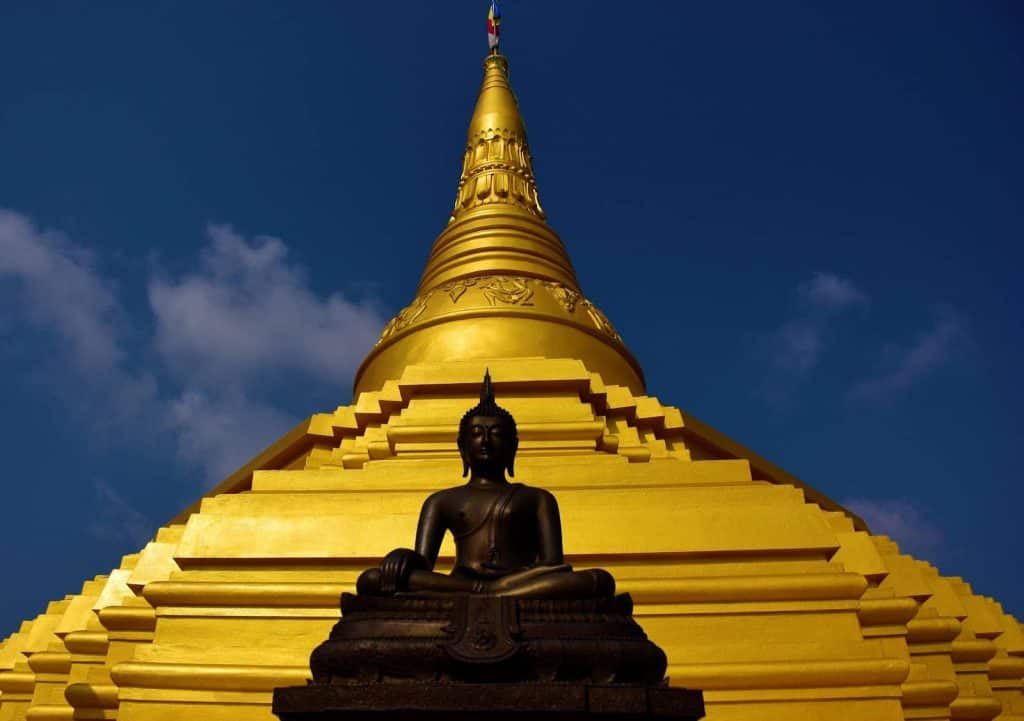 The Shwedagon, which is also called the Greater Dragon Pagoda, is the most important Buddhist site in Myanmar because it holds a lock of the Buddha's hair and other holy items. The largest city in Myanmar, Yangon, is home to the 2,500-year-old pagoda, which is situated on Singuttara Hill. Daily hours of operation for the pagoda were set at 6 a.m. to 6 p.m. The history of Shwedagon's beginnings is lost. However, it is believed that the pagoda was initially constructed between the sixth and tenth centuries, during the Bagan era. There are 4,530 diamonds and gold leaf covering the main pagoda. This iconic location is home to a large number of temples, statues, and stupas.
One of Burma's most breathtaking sights is the Buddhist monastery of Taung Kalat, which was constructed atop an extinct volcano. To get to the monastery, visitors must ascend the 777 steps to the summit. Many macaque monkeys are along the route looking for treats. One can take in the expansive view from Taung Kalat's summit. Hours of operation are 4 a.m. to 5 p.m.
As you can see, there are a number of popular tourist destinations in Myanmar that you can visit and enjoy. Exploring ancient temples and taking in the beauty of the golden pagodas are popular activities. The top tourist destinations in Myanmar are now known to you. As you can see, Myanmar offers everything you need for an exciting and fun vacation.
Common Questions About tourist spots in myanmar
#myanmar places #myanmar famous places #famous places in myanmar #myanmar places to visit #tourist spots in myanmar
Start Planning Your Myanmar Trip Now!
Book Your Flight:
Use Skyscanner to find a cheap flights. A travellers favorite way to book flights, as it searches websites and airlines around the world with one click.
Book Your Bus or Transportation Within Myanmar:
There are two ways to book your transporation, ask your hotel or hostel, go to the local bus terminal, or book online, for a less stressful trip using Easybook or 12go.asia
Book Your Accomodation: 
Find the best hotels or hostels at HostelWorld, Booking.com, Agoda.com. Perks include with no upfront payment. Pay when you check out and Free cancellations.
Dont Forget Your Travel Insurance:
Two popular choices are SafetyWing and WorldsNomads. A traveler should buy traveler's insurance to protect themselves against unexpected events such as trip cancellations, medical emergencies, and lost or stolen baggage. It provides peace of mind and financial protection in case of unforeseen circumstances.
Useful Apps?
Grab – Local Transportation
Food Panda – Food Delivery
Want More Information On Myanmar?
Be sure to check out my nomad travel guide on the Myanmar for even more tips
Disclosure: Please note that some of the links above may be affiliate links, and at no additional cost to you, I earn a commission if you make a purchase.