TOP 12 THINGS TO DO IN Colombo, Sri Lanka
Calling all digital nomads searching for the perfect beach getaway, Arugam Bay beckons you with its pristine shores and laid-back vibes. Located on the stunning east coast of Sri Lanka, this surfer's paradise offers many experiences that will ignite your sense of adventure. From riding the waves to exploring hidden lagoons, we've handpicked the top 12 activities in Arugam Bay for you. Immerse yourself in the sun-soaked beaches, soak up the local culture, and embrace the carefree spirit of this coastal gem. Prepare for an unforgettable escape in Arugam Bay, where the beach becomes your office, and the waves become your inspiration as a digital nomad.
1. ENJOY THE LANDSCAPING IN VIHARAMAHADEVI PARK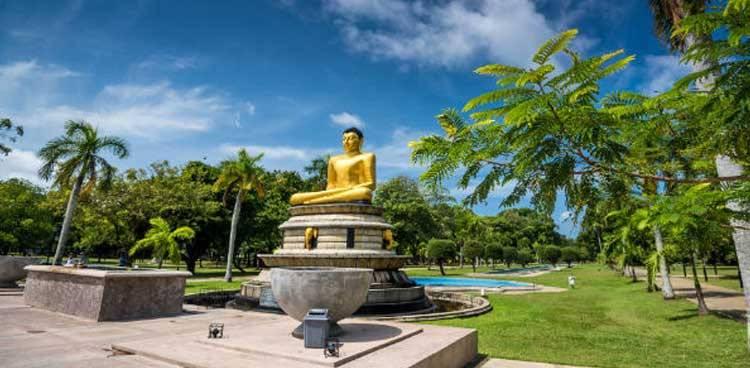 You'll probably want a break after the busyness of Pettah, and Viharamahadevi Park is the answer. The urban park has a jogging/cycling trail, an amphitheater, a golden Buddha statue, and pleasant landscaping. The enormous fruit bats sleeping in the trees above you shouldn't worry you; they are harmless.
Viharamahadevi Park is in Cinnamon Gardens, a 15-minute walk southeast from Beira Lake. The Colombo Public Library and Colombo Town Hall serve as the park's anchors on the southwest and northeast sides, respectively.
2. WATCH A SUNSET AT GALLE FACE GREEN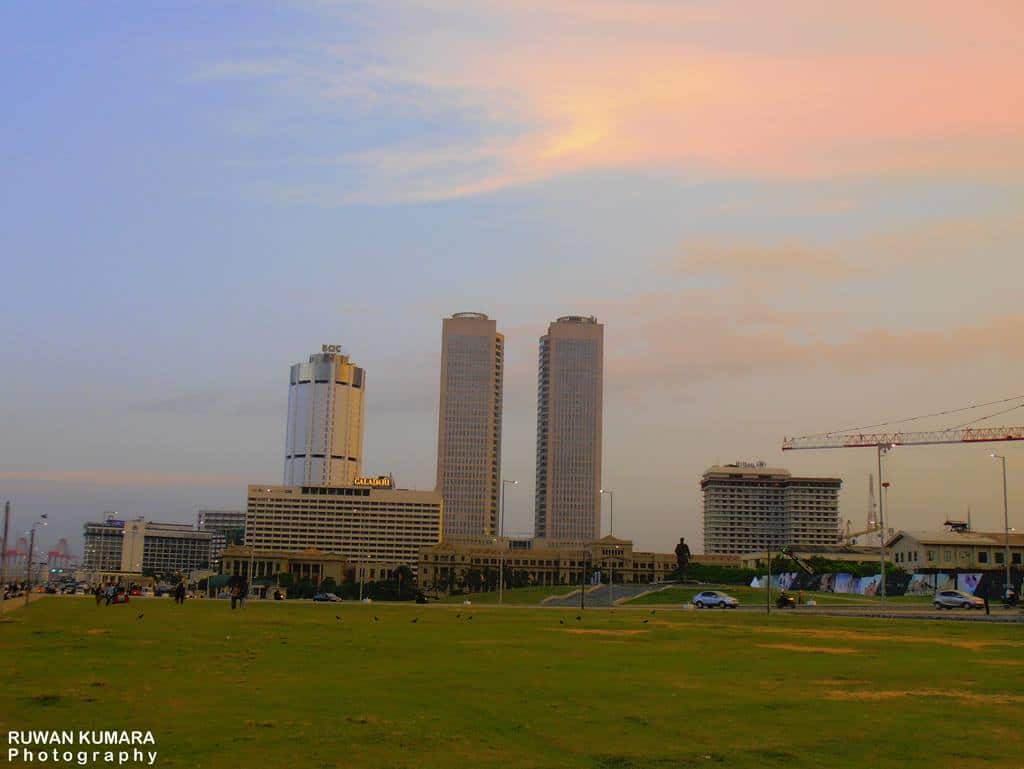 If the weather is nice, as it often is outside of monsoon season, Galle Face Green is an ideal place for fresh air, sunsets, and street food. The seafront promenade stays busy with couples and local families, who are often happy to chat. A long, spacious lawn is perfect for letting kids run or just lounging to watch locals fly kites.
3. MARVEL AT AN ANCIENT TEMPLE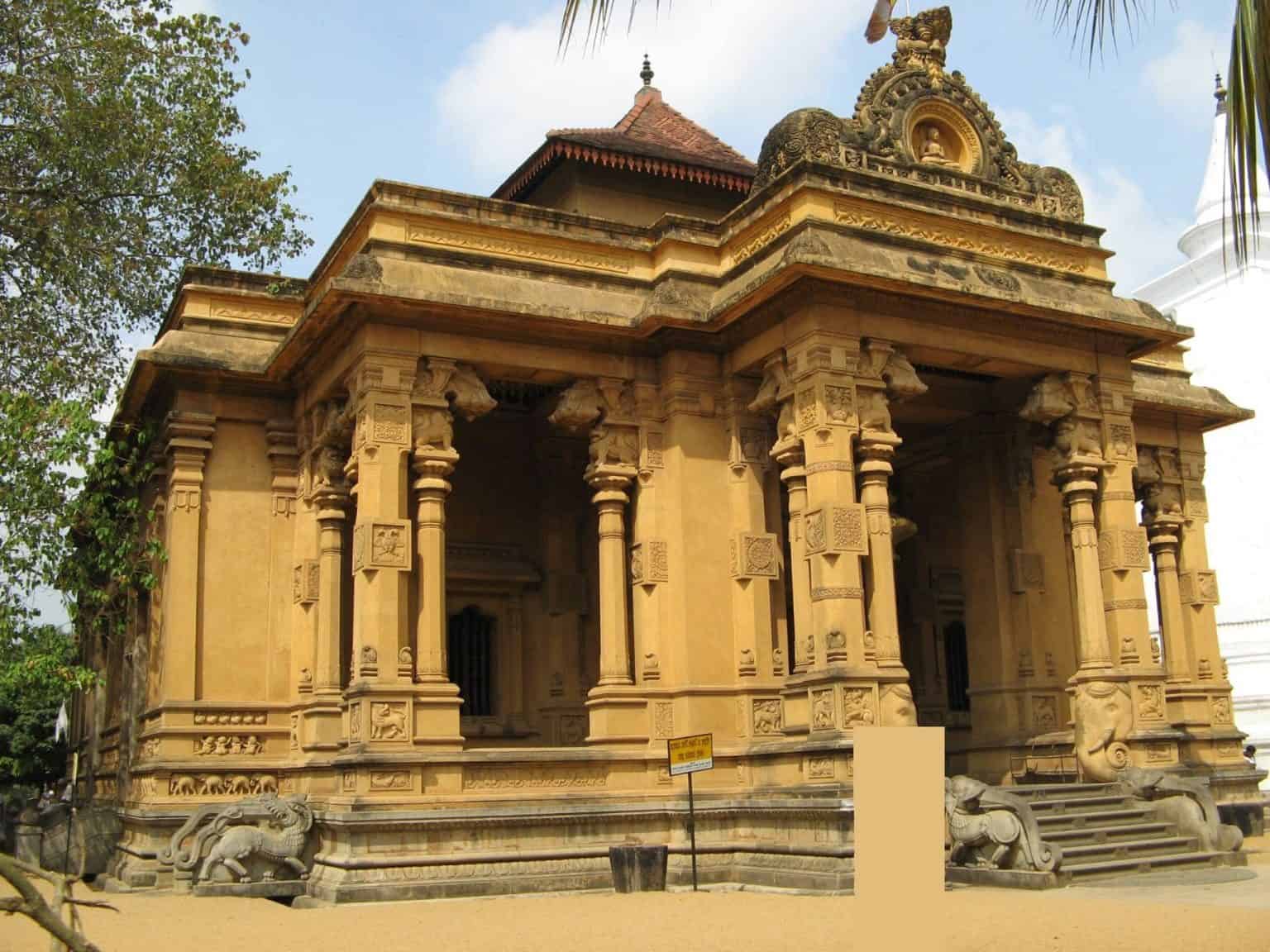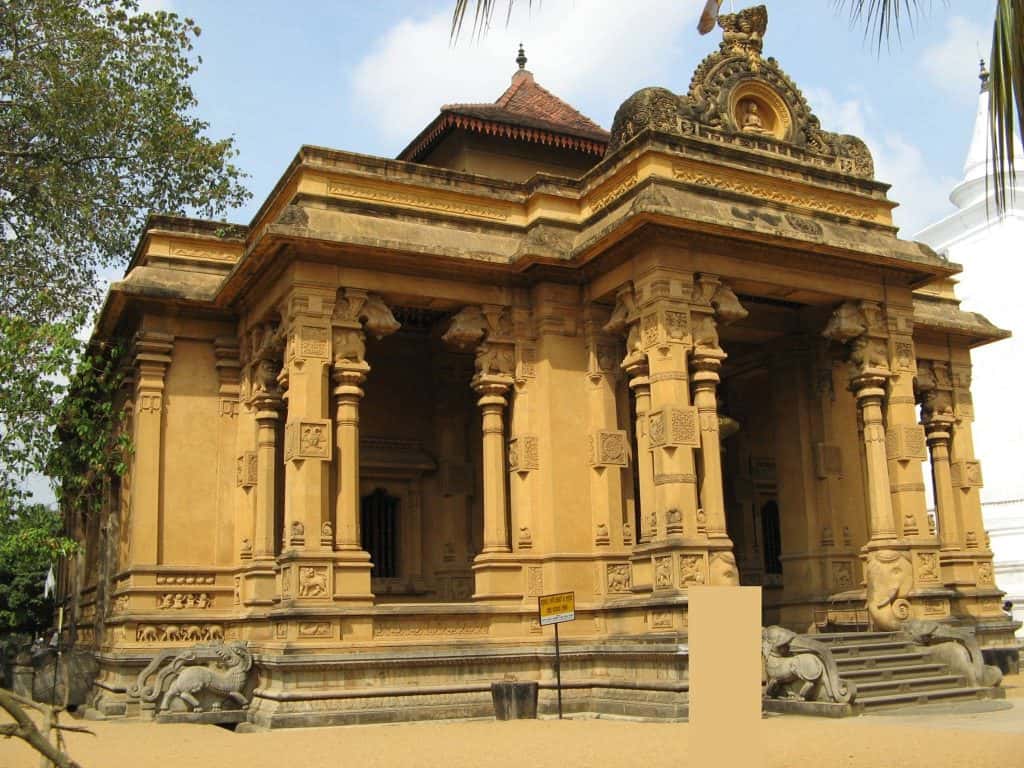 Kelaniya Raja Maha Vihara (often shortened to Kelaniya Temple) is an ancient temple that dates back before 500 BC, and was destroyed but rebuilt in the early 1900s. The original stupa there allegedly houses a jewel-encrusted throne that Buddha used while visiting the temple. Many walls and ceilings are intricately carved or painted with scenes from the life of Buddha.
4. GO TO MOUNT LAVINIA BEACH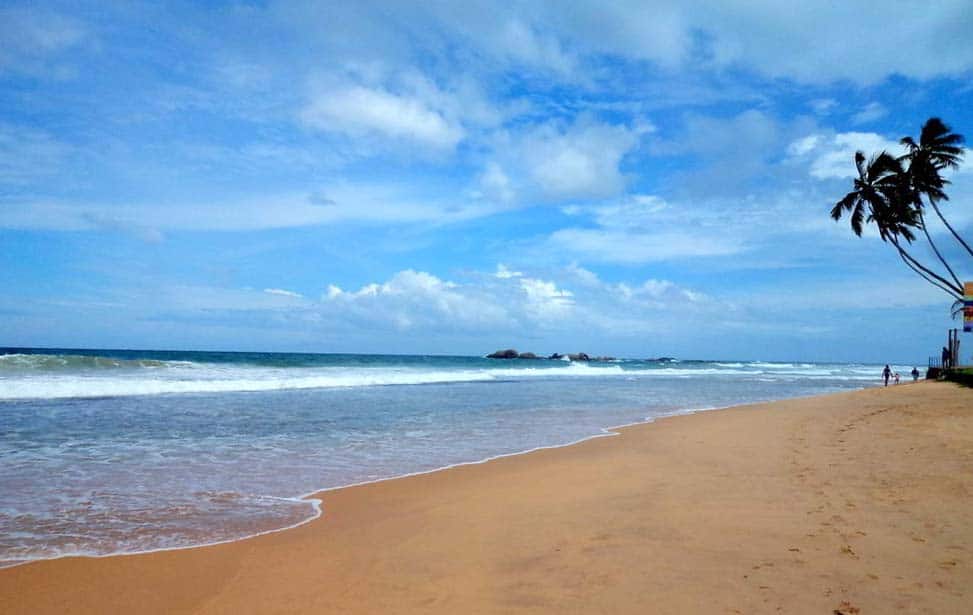 Sri Lanka's best beaches are located in the southern part of the island. But if time is short or you want to enjoy some seafood within sight of the water, Mount Lavinia Beach is a good option. It's only 30 minutes south of the city, and the Mount Lavinia Hotel allows non-guests to use the pool area for a small fee.
5. GET OVERWHELMED IN PETTAH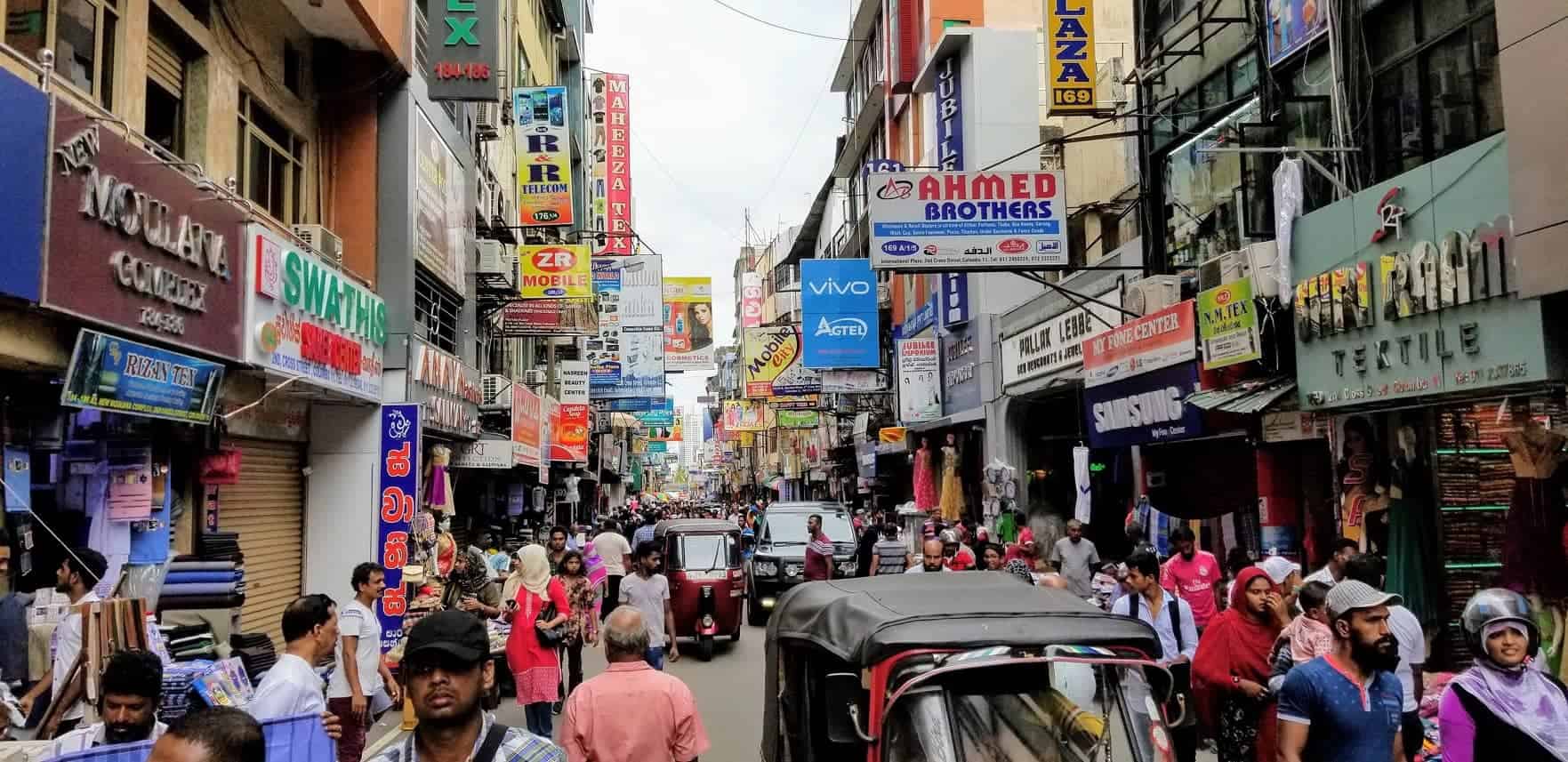 Exploring Pettah in Colombo is a must-do experience to understand the city's vibrant atmosphere. With its bustling markets, such as the floating market, and notable landmarks like the Old City Hall, Dutch Church, and Red Mosque, Pettah offers a sensory-filled journey through the heart of Colombo. Take a leisurely stroll through its busy streets to immerse yourself in the local culture and experience the unique charm of this historic neighborhood.
6. ADMIRE AND SHOP FOR LOCAL ART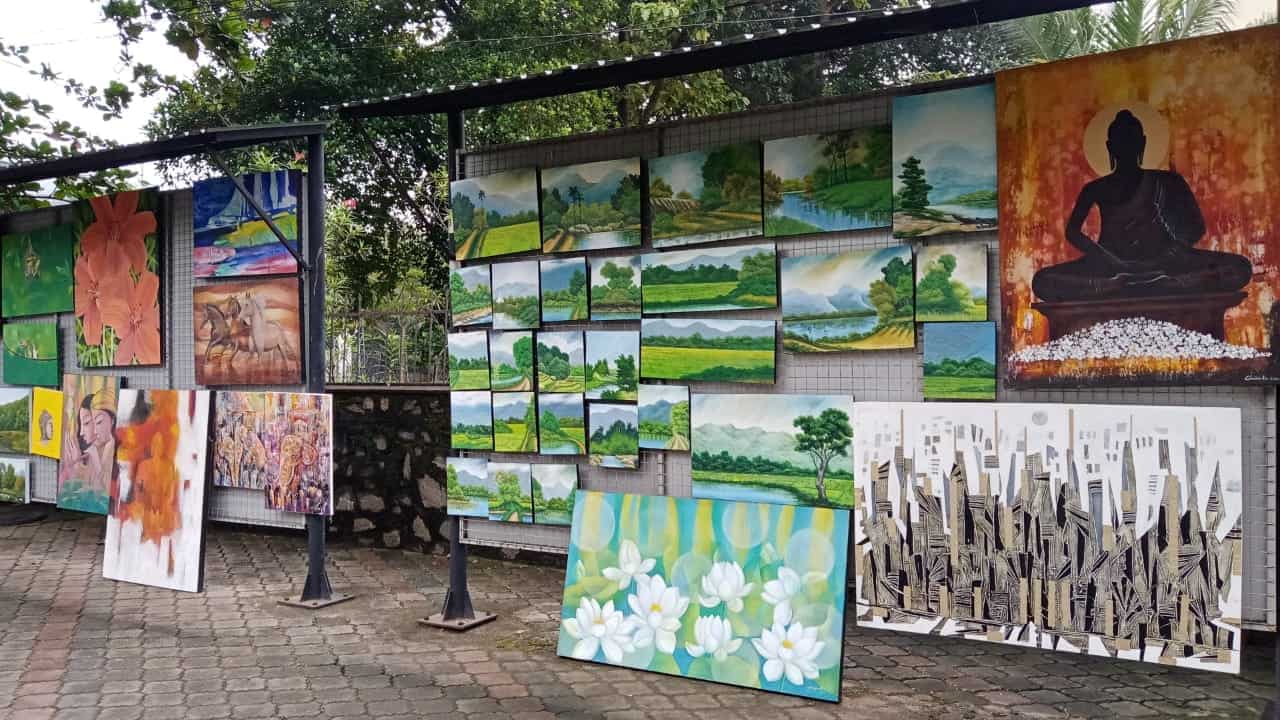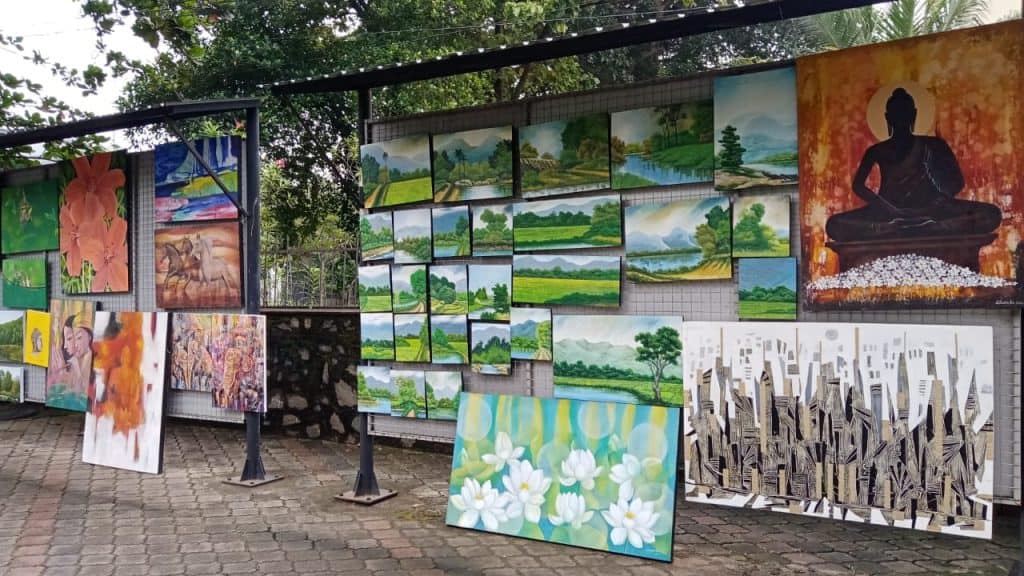 The Nelum Pokuna Art "Street" in Colombo is a sidewalk art market near the Nelum Pokuna Mahinda Rajapaksa Performing Arts Theater. Local artists display and sell their artwork, including paintings, sculptures, and handicrafts. Visitors can find both original pieces and replicas, providing a wide selection of creative souvenirs to take home. Interacting with the artists and exploring the vibrant atmosphere adds to the experience, making it a great opportunity to support local talent and acquire unique artworks that embody Sri Lankan culture.
7. GO UP THE ICONIC LOTUS TOWER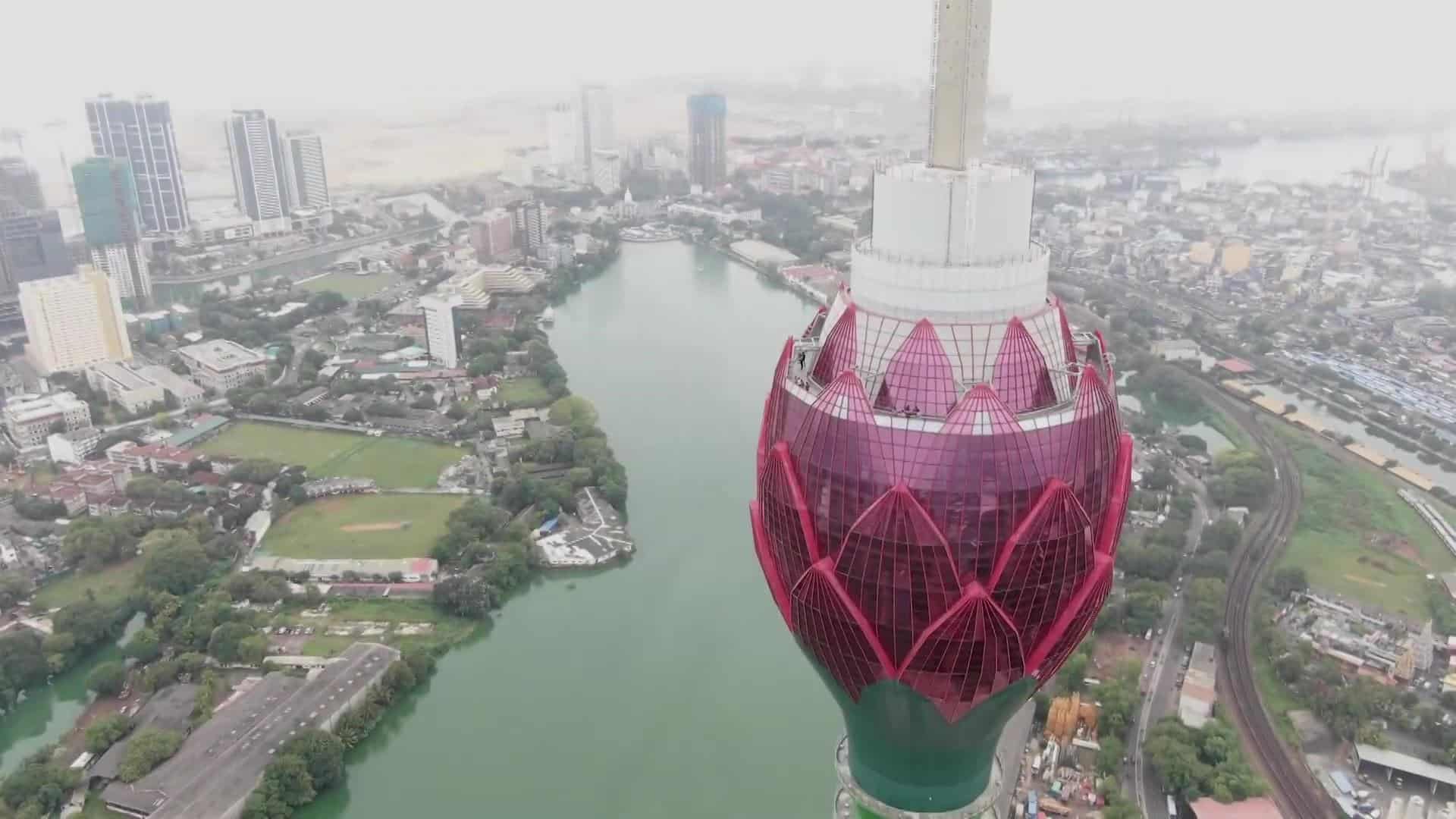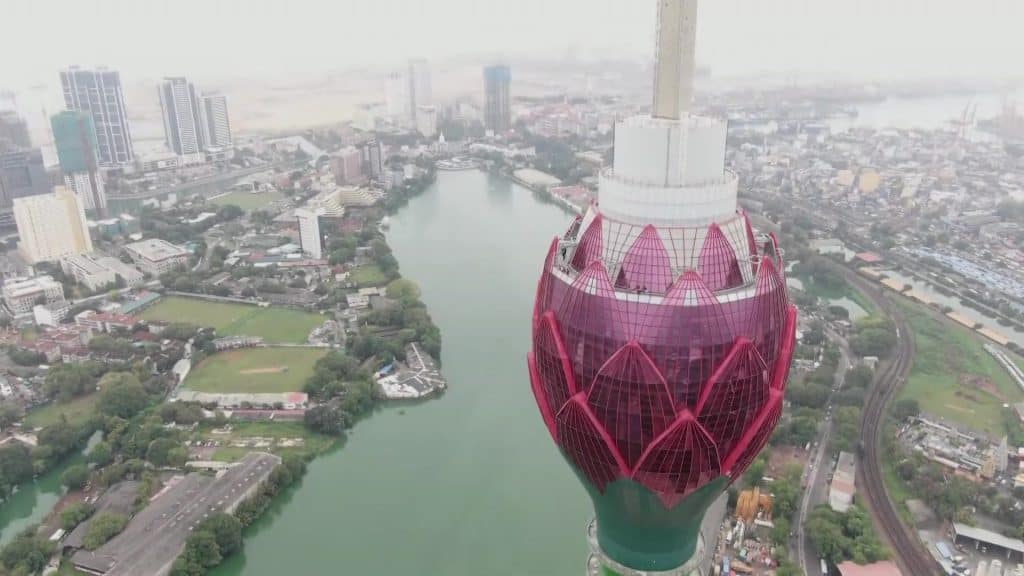 The Lotus Tower in Colombo is hailed as one of the city's top attractions. Standing at a height of 350 meters, it is the tallest structure in South Asia. Resembling the bud of a lotus flower, the tower offers an observation deck with a panoramic 360-degree view and a revolving restaurant (though it may not have been open during some visits in 2023).
Visiting the Lotus Tower during sunset provides a memorable experience, allowing visitors to witness breathtaking views and take in the sights of the places they have already explored in Colombo. The tower is open from 9 a.m. to 9 p.m. on weekdays and from 9 a.m. to 10 p.m. on weekends.
While the entrance fee for foreigners in 2023 may be somewhat high ($20 for adults and $10 for children under 10 years old), the experience is considered well worth it, making a visit to the Lotus Tower one of the best things to do in Colombo.
8. EXPLORE GANGARAMAYA TEMPLE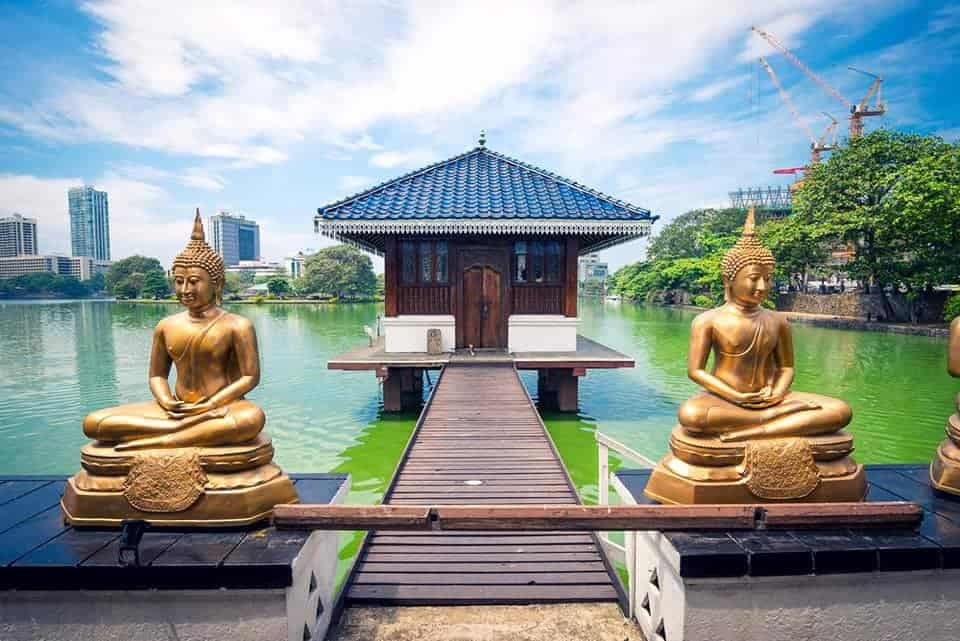 Gangaramaya Temple in Colombo, Sri Lanka, is a cultural and spiritual treasure trove. The temple houses an impressive collection of Buddha statues, rare relics, and unique artifacts, showcasing the rich artistic and religious heritage of the country. Additionally, visitors can enjoy the added bonus of a small art gallery on-site. As an active place of worship, it is important to dress respectfully and observe temple etiquette while exploring this sacred site. A visit to Gangaramaya Temple offers a profound experience, providing insight into the cultural and spiritual richness of Sri Lanka.
9. DISCOVER BEIRA LAKE AND KELANI RIVER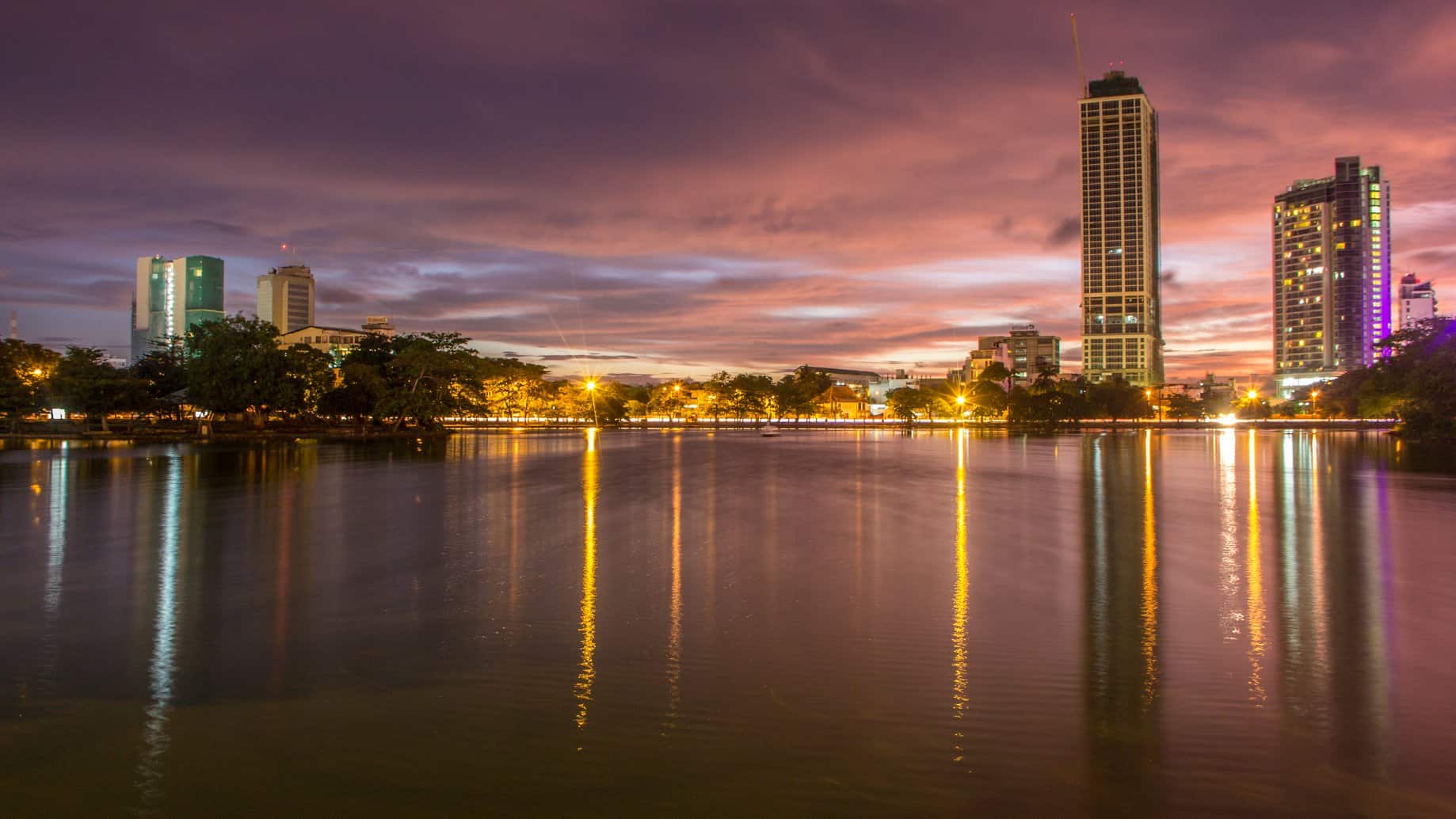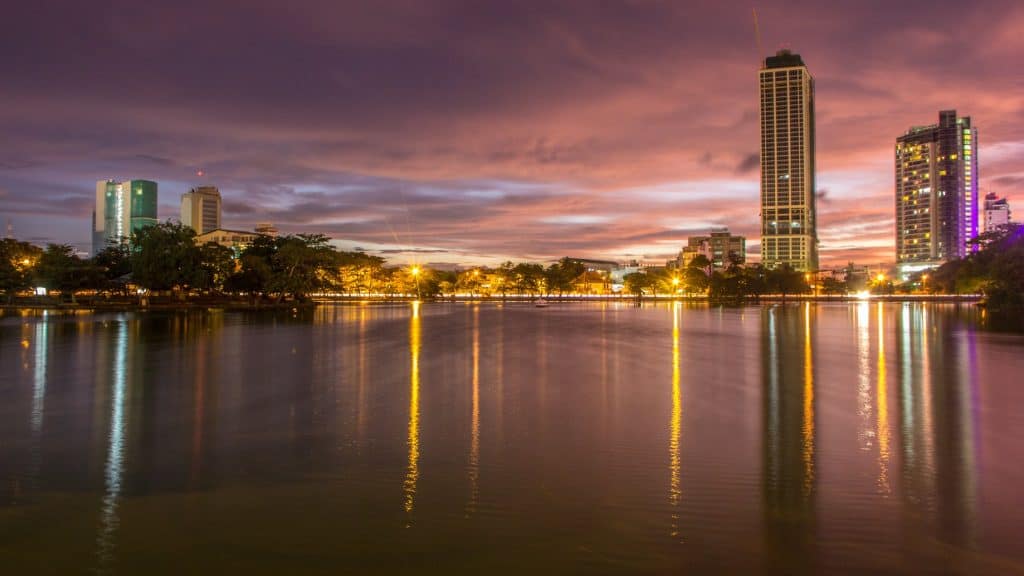 Sri Lanka is renowned for its aromatic spices and delightful cuisine, with Colombo offering a variety of culinary experiences. Kahabath and Yaal are notable for their delicious traditional rice and curry meals, with the latter specializing in crab curry. Taste of Asia is highly recommended for exceptional rice and curry dishes. Upali's is famous for its signature Mutton Varuwal, while Chain Fab is a popular chain with a diverse range of offerings, including rice and curry, cakes, pastries, and beverages.
10. EAT LIKE A LOCAL IN COLOMBO'S BEST RESTAURANTS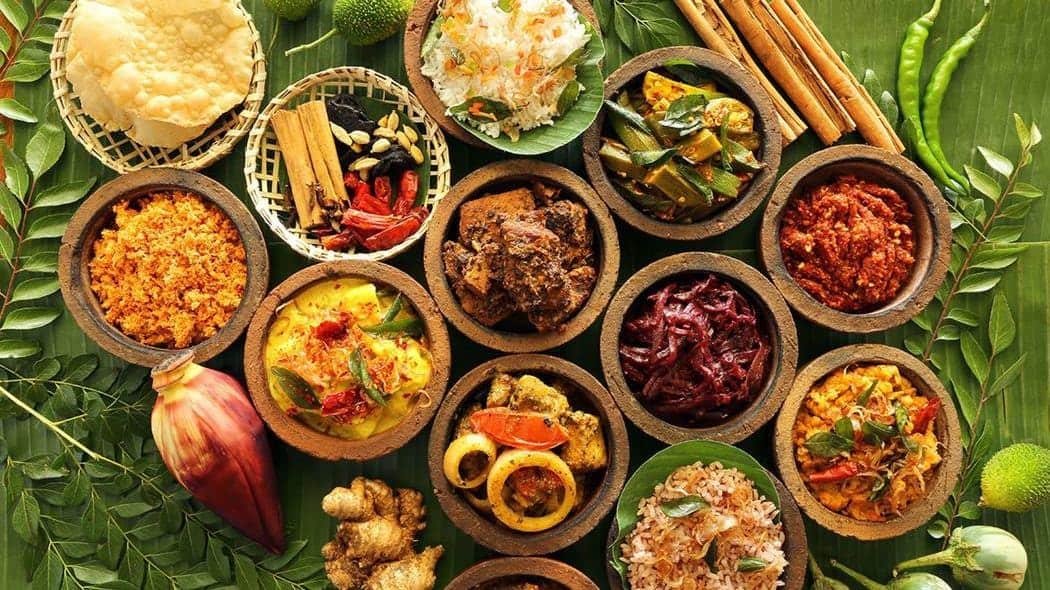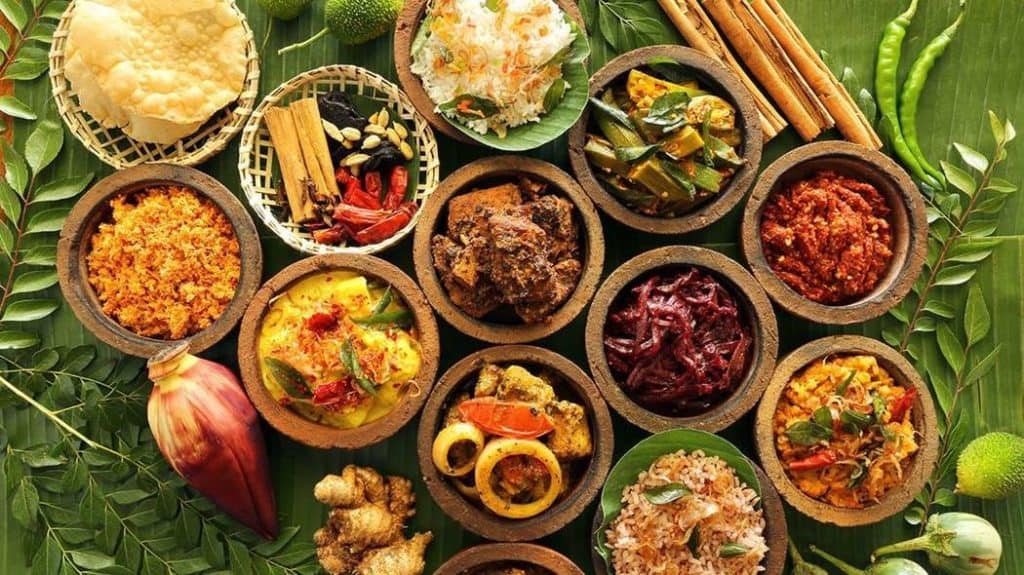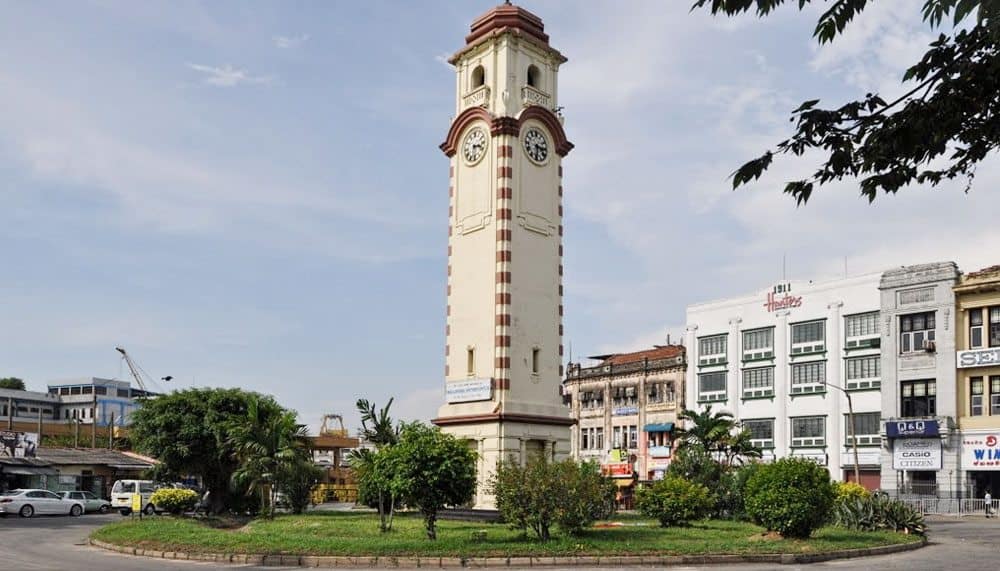 Taking a stroll in Colombo Fort is considered one of the best activities in Colombo. It offers a blend of Sri Lanka's colonial history and its modern identity. As the city's business district, it features high-rise buildings and the Trade Center while still retaining its colonial charm.
The Fort district preserves numerous colonial buildings that evoke a bygone era. Originally fortified by the Portuguese in 1517 and later expanded by the Dutch, the fortress was eventually dismantled during British rule in the 19th century.
While exploring the Fort area, visitors can admire various colonial structures, with the Lighthouse Clock Tower being particularly noteworthy. Initially conceived as a clock tower to promote punctuality in Colombo, it later served as the city's lighthouse until the 1950s, when a light was added to its top.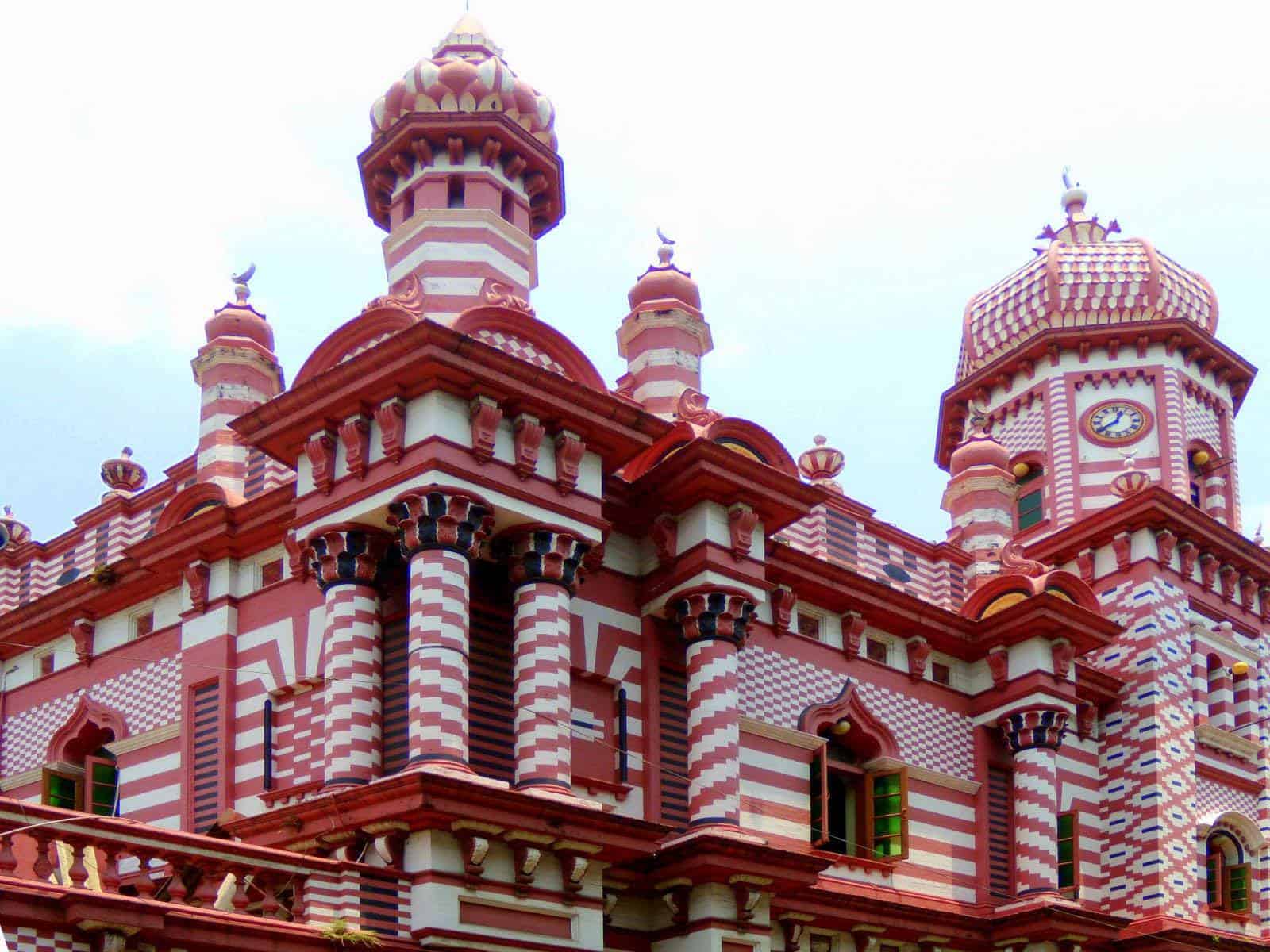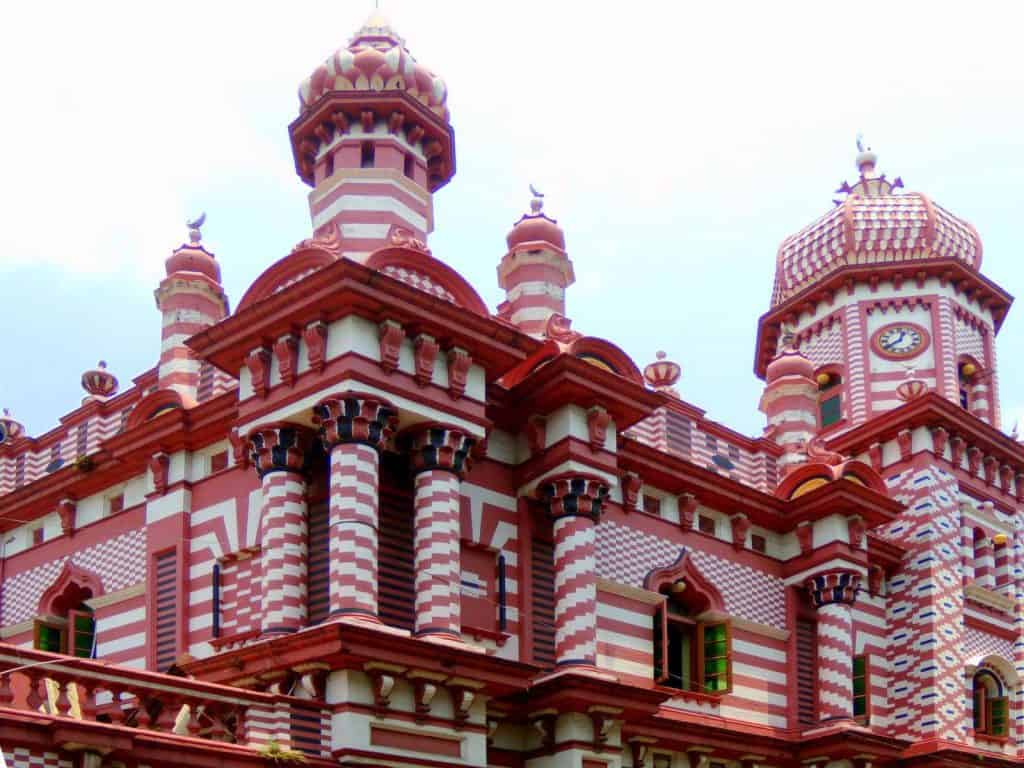 The Red Mosque, also known as Jami Ul-Alfar Masjid, is a captivating and historic attraction in Colombo. Its stunning red and white patterns make it one of the city's most intriguing buildings. Visitors are advised to dress respectfully, and women should cover their hair. Located in the bustling Pettah area, the mosque provides an excellent opportunity to explore the vibrant Pettah Bazaar and discover a wide range of Sri Lankan products. Don't miss the chance to visit this remarkable landmark while in Colombo.
Common Questions about of THINGS TO DO IN COLOMBO
Start Planning Your Sri Lanka Trip Now!
Book Your Flight:
Use Skyscanner to find a cheap flights. A travellers favorite way to book flights, as it searches websites and airlines around the world with one click.
Book Your Bus or Transportation Within Sri Lanka:
There are two ways to book your transporation, ask your hotel or hostel, go to the local bus terminal, or book online, for a less stressful trip using CheckMyBus or 12go.asia
Book Your Accomodation: 
Find the best hotels or hostels at HostelWorld, Booking.com, Agoda.com. Perks include with no upfront payment. Pay when you check out and Free cancellations.
Dont Forget Your Travel Insurance:
Two popular choices are SafetyWing and WorldsNomads. A traveler should buy traveler's insurance to protect themselves against unexpected events such as trip cancellations, medical emergencies, and lost or stolen baggage. It provides peace of mind and financial protection in case of unforeseen circumstances.
Useful Apps
Pick me- Local Transportation
Airbnb & Booking – Accomodation
PickMe Food – Food Delivery
Want More Information On Sri Lanka?
Be sure to check out my nomad travel guide on the Sri Lanka for even more tips
Disclosure: Please note that some of the links above may be affiliate links, and at no additional cost to you, I earn a commission if you make a purchase.