Top 15 Tourist Attractions in Nuwura Eliya
Calling all digital nomads with a love for nature! Nuwara Eliya is a hidden gem waiting to be explored. This enchanting Sri Lankan town offers breathtaking landscapes, stunning waterfalls, and lush tea plantations. From hiking trails to scenic train rides, we've handpicked the top 15 natural wonders and adventures for you to experience in Nuwara Eliya. Let the beauty of nature inspire and rejuvenate you as you delve into this captivating destination as a digital nomad.
1.
EXPLORE THE WONDERS OF HORTON PLAINS NATIONAL PARK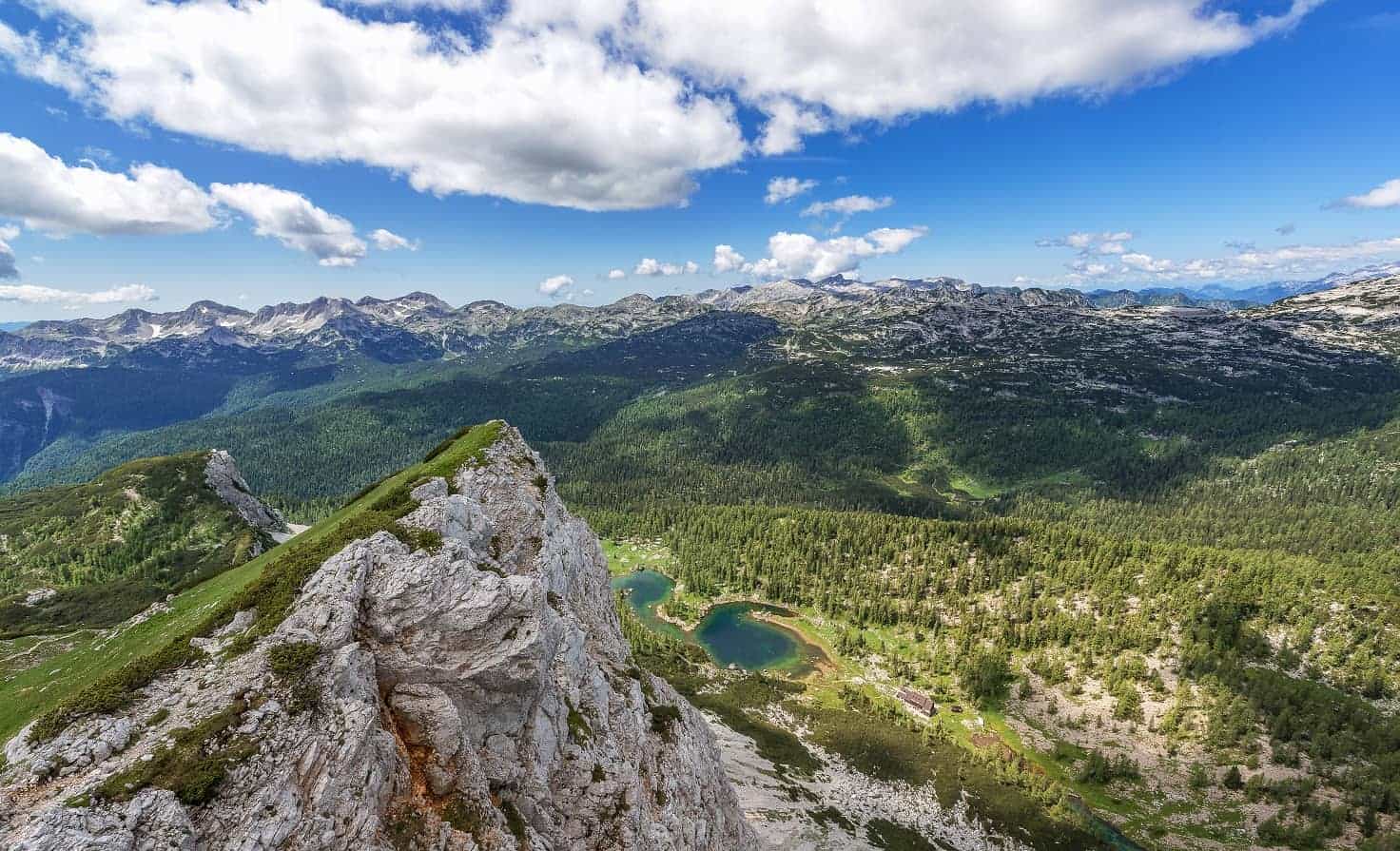 2.
INDULGE IN TEA PLANTATION TOURS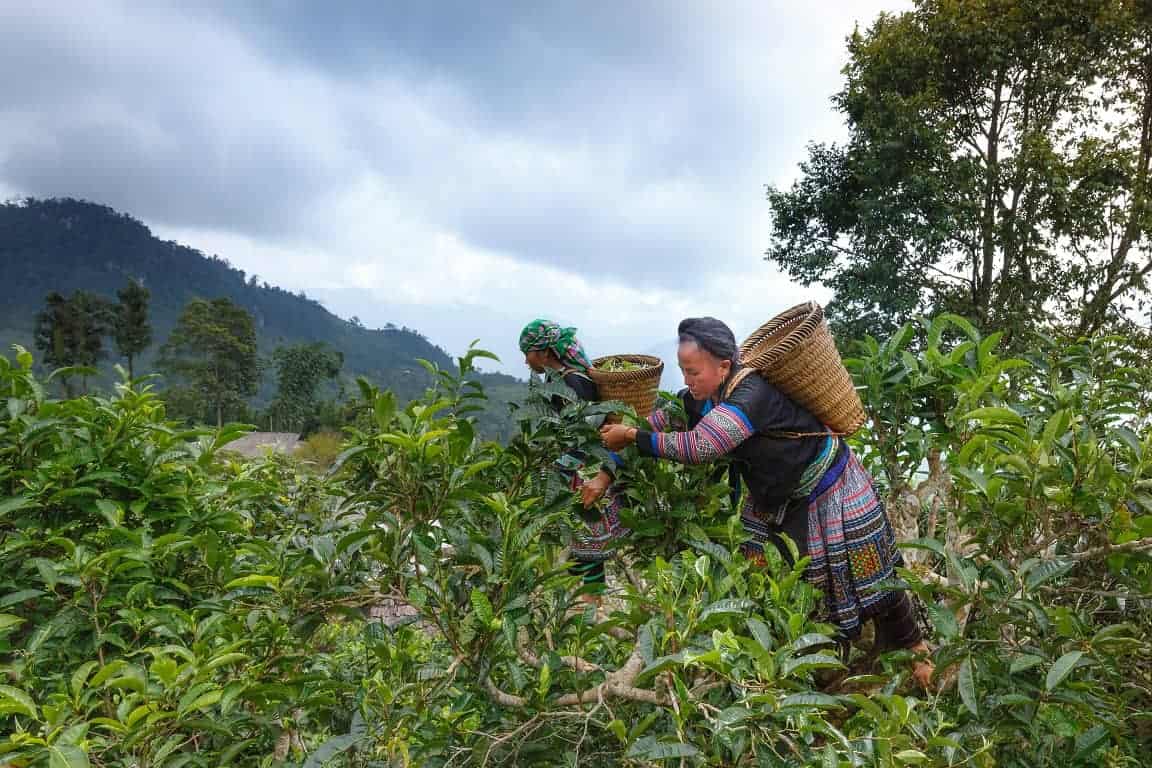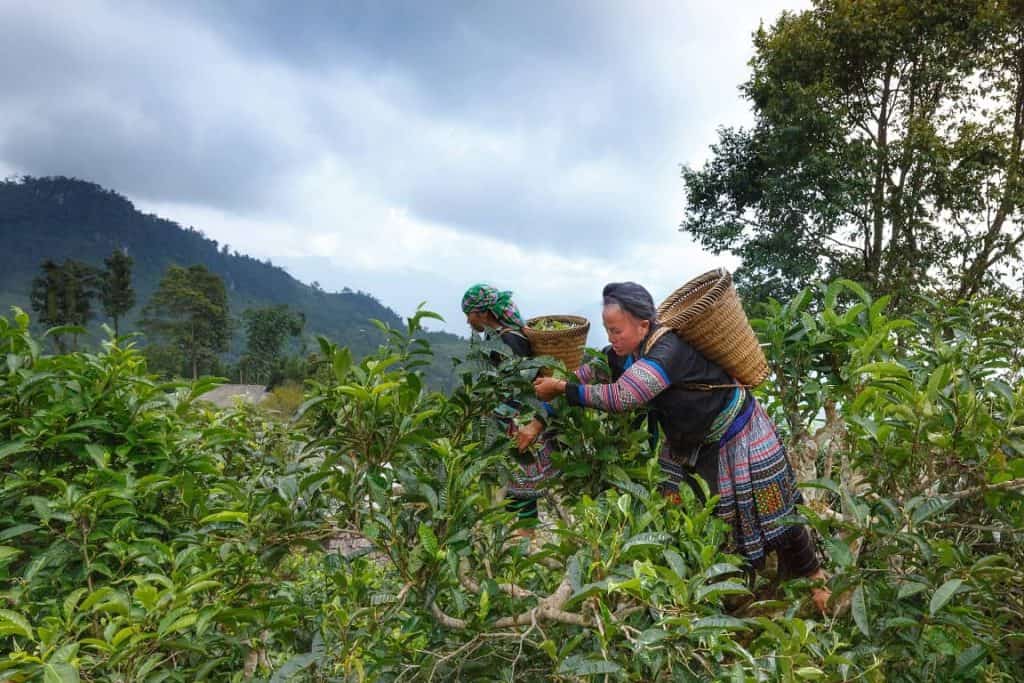 Embark on a delightful journey through Nuwara Eliya's tea plantations. Experience the art of tea-making, stroll through the lush green estates, and savor the aromatic flavors of Ceylon tea. Learn about the rich history and cultural significance of tea in this region.
3.FIND TRANQUILLITY IN VICTORIA PARK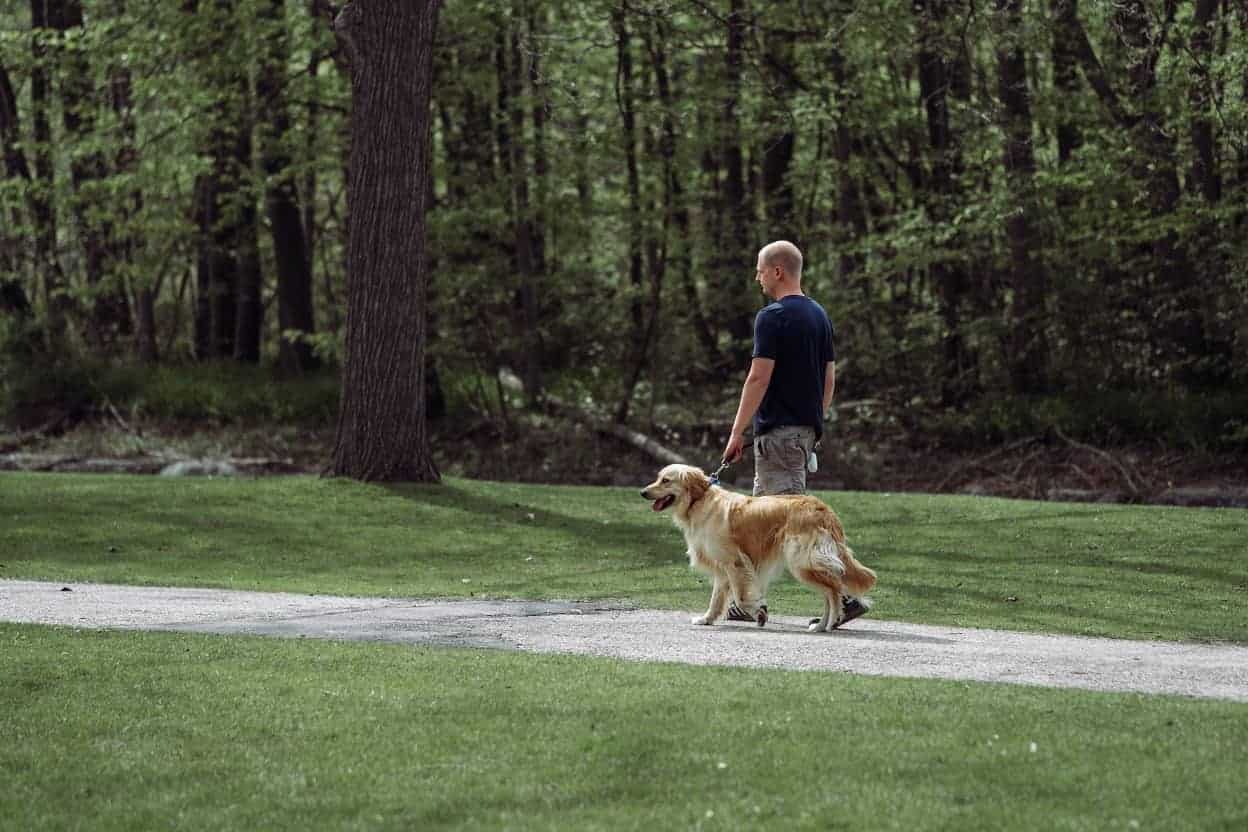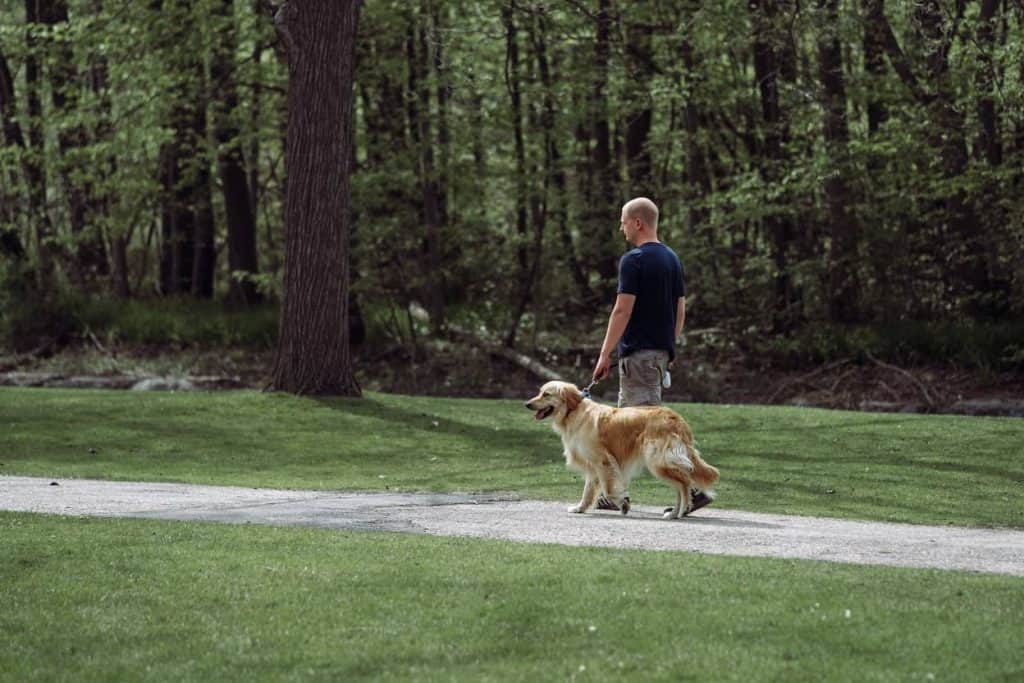 Escape to the serene oasis of Victoria Park, adorned with vibrant flowers and manicured gardens. Take a stroll, have a picnic amidst nature's beauty, or simply unwind in the peaceful ambiance of this picturesque park.
4.DISCOVER GREGORY LAKE'S CHARM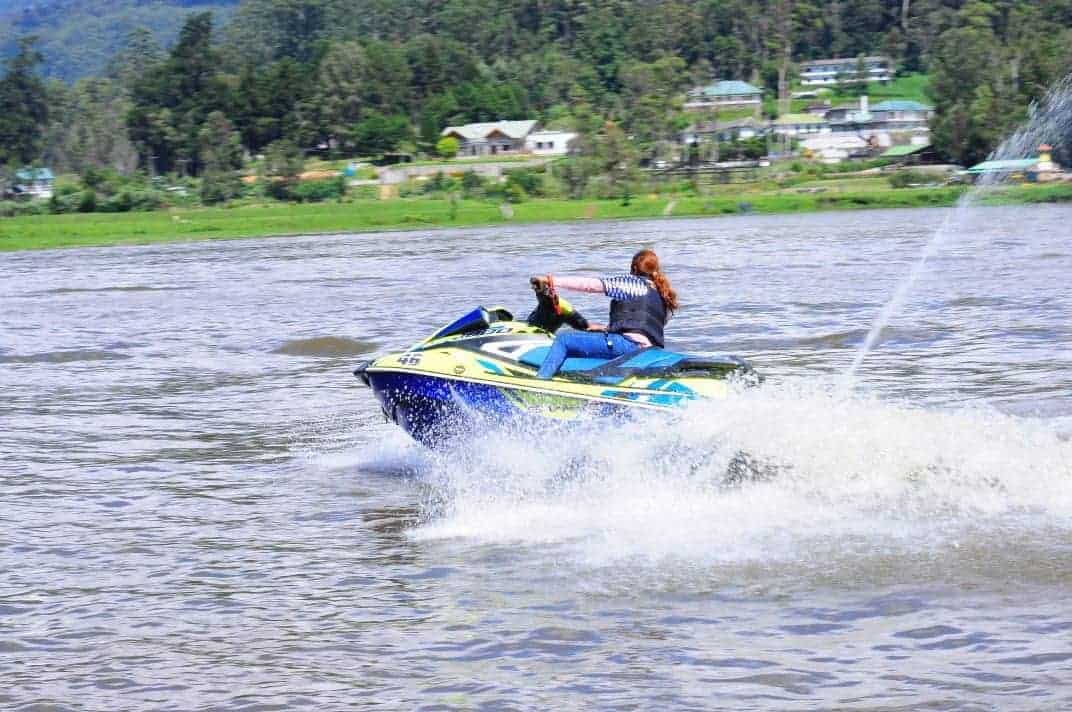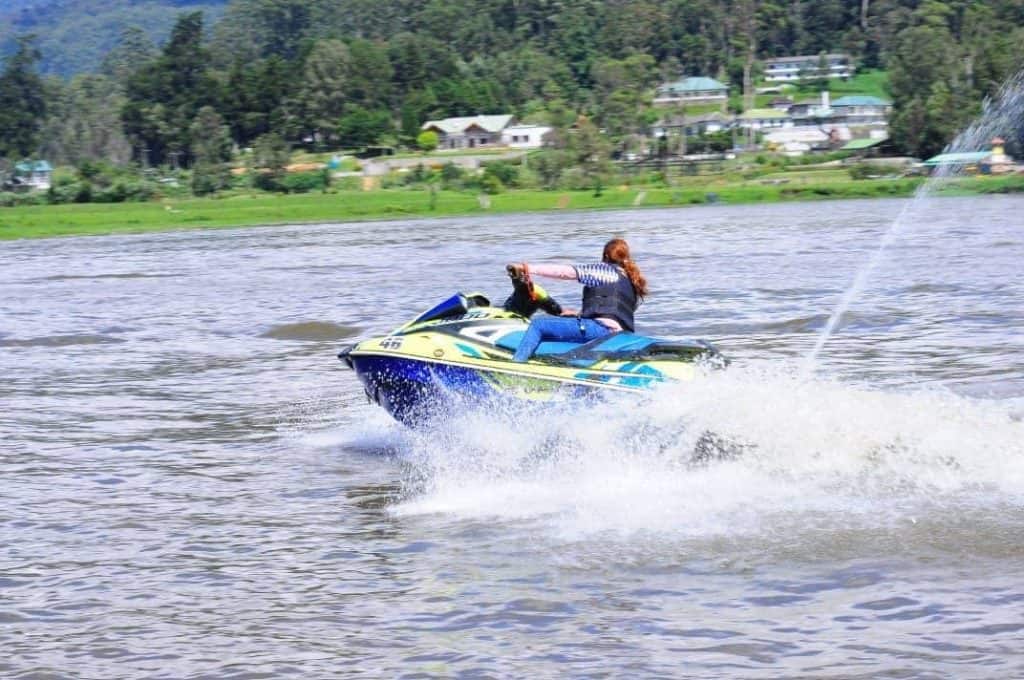 Visit Gregory Lake and indulge in the tranquillity of its shimmering waters. Enjoy a boat ride, try exciting water sports, or relax on the lakeside and soak in the scenic views. The serene atmosphere makes it a perfect spot for unwinding and rejuvenation. You can rent bikes and there is a small restaurant on the lake.
5. MARVEL AT THE BEAUTY OF LOVERS LEAP WATERFALL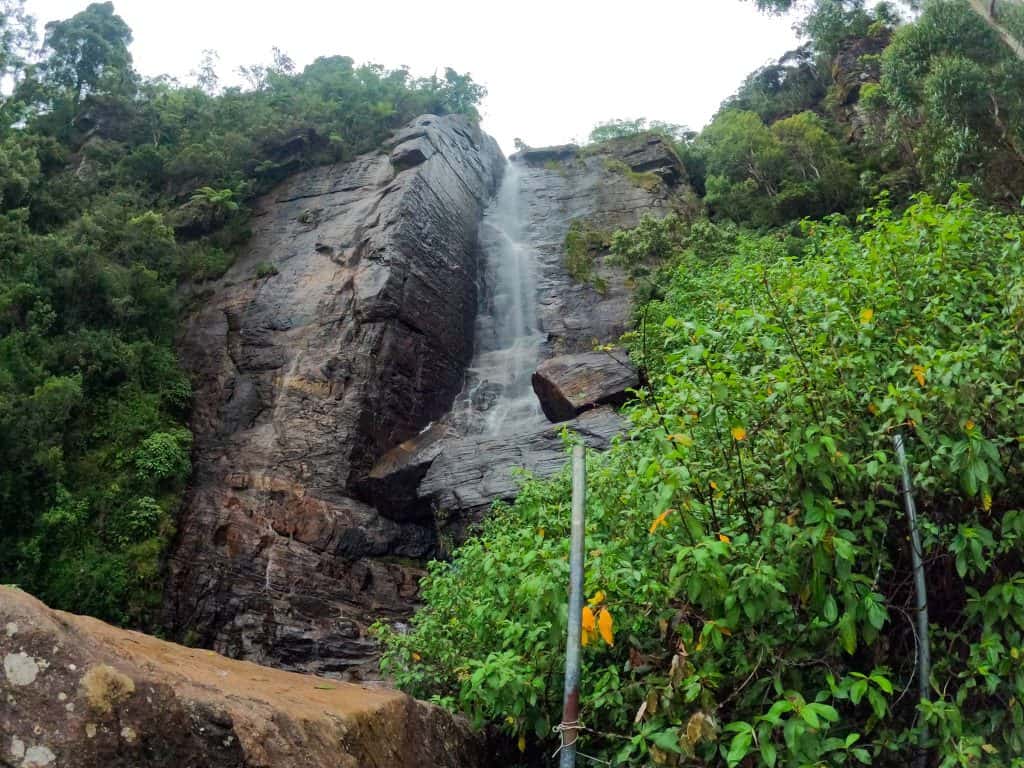 Be captivated by the enchanting Lovers Leap waterfall, a natural gem nestled in the heart of Nuwara Eliya. Take a short hike to witness the cascading waters and immerse yourself in the serenity of the surroundings.
6. EXPLORE THE ELEGANT COLONIAL ARCHITECTURE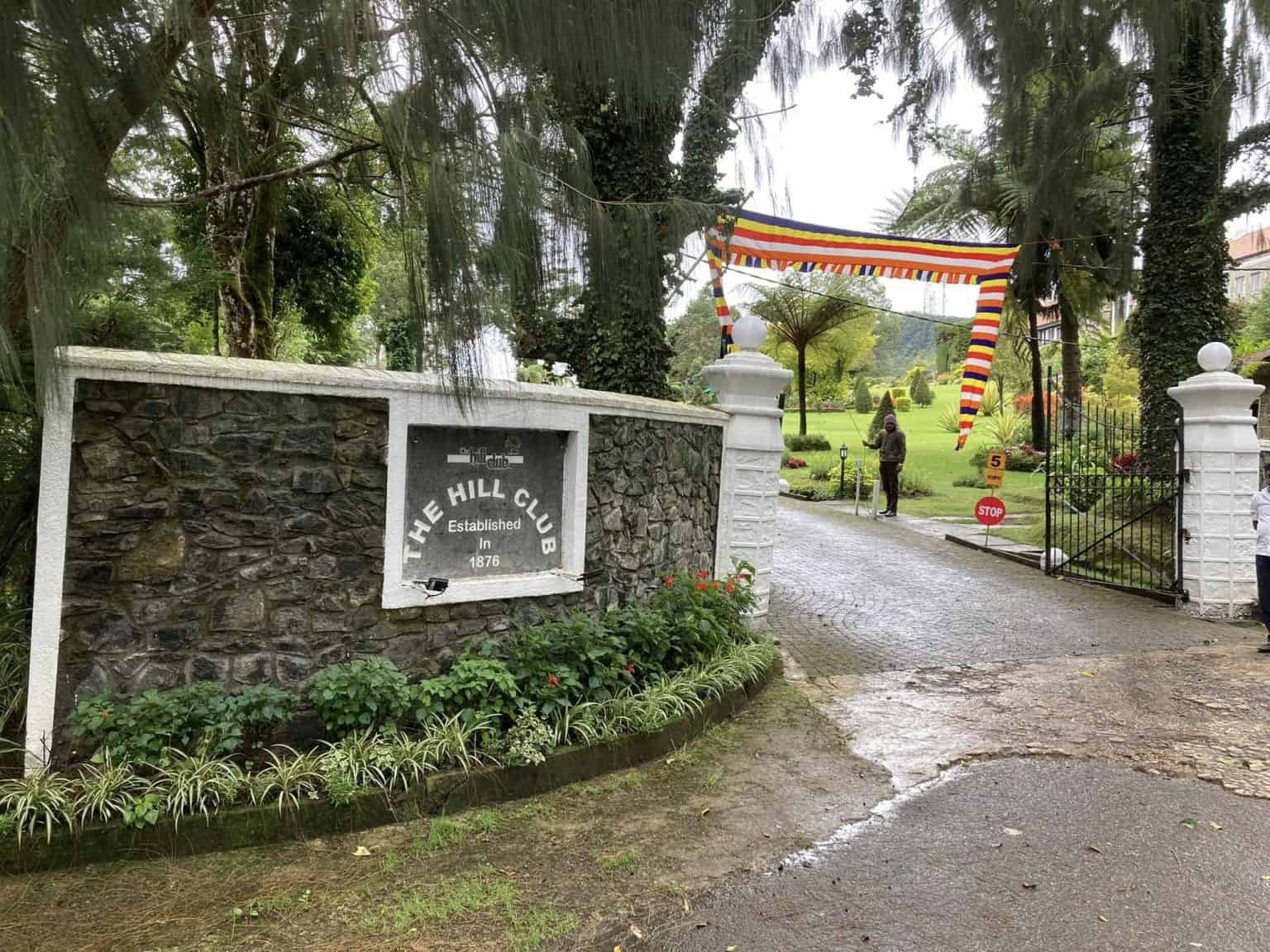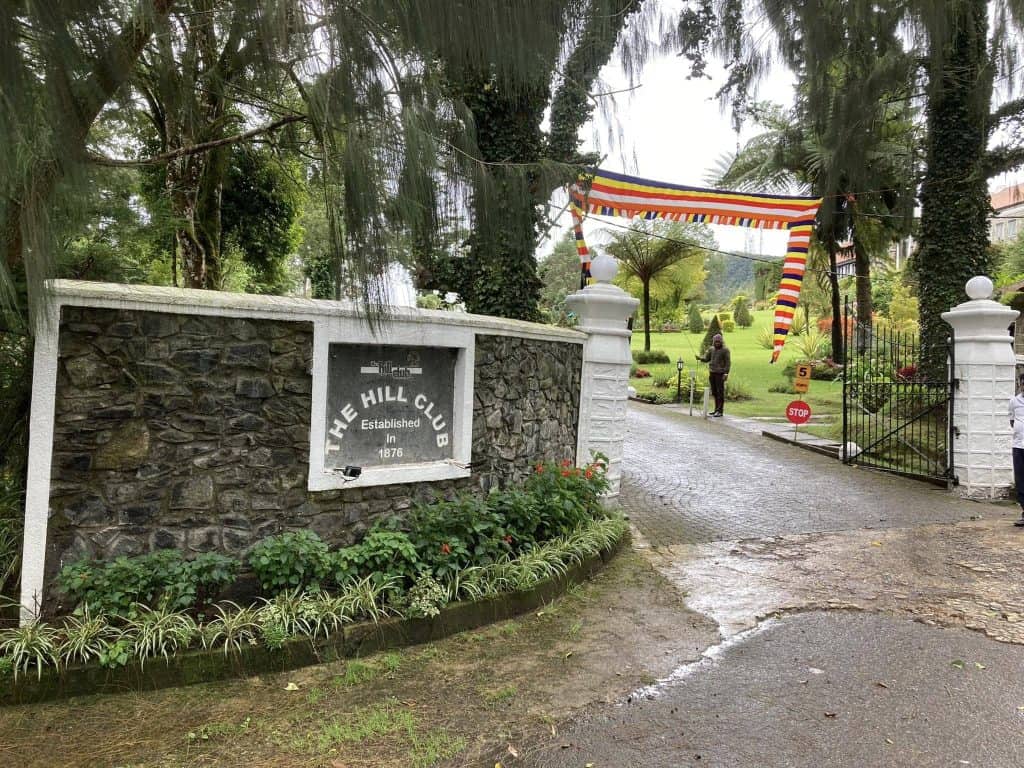 Stroll through the streets of Nuwara Eliya and admire its charming colonial-era architecture. Marvel at iconic buildings such as the Grand Hotel and Hill Club, which reflect the town's colonial heritage and add a touch of elegance to its ambiance.
7. ENJOY STRAWBERRY PICKING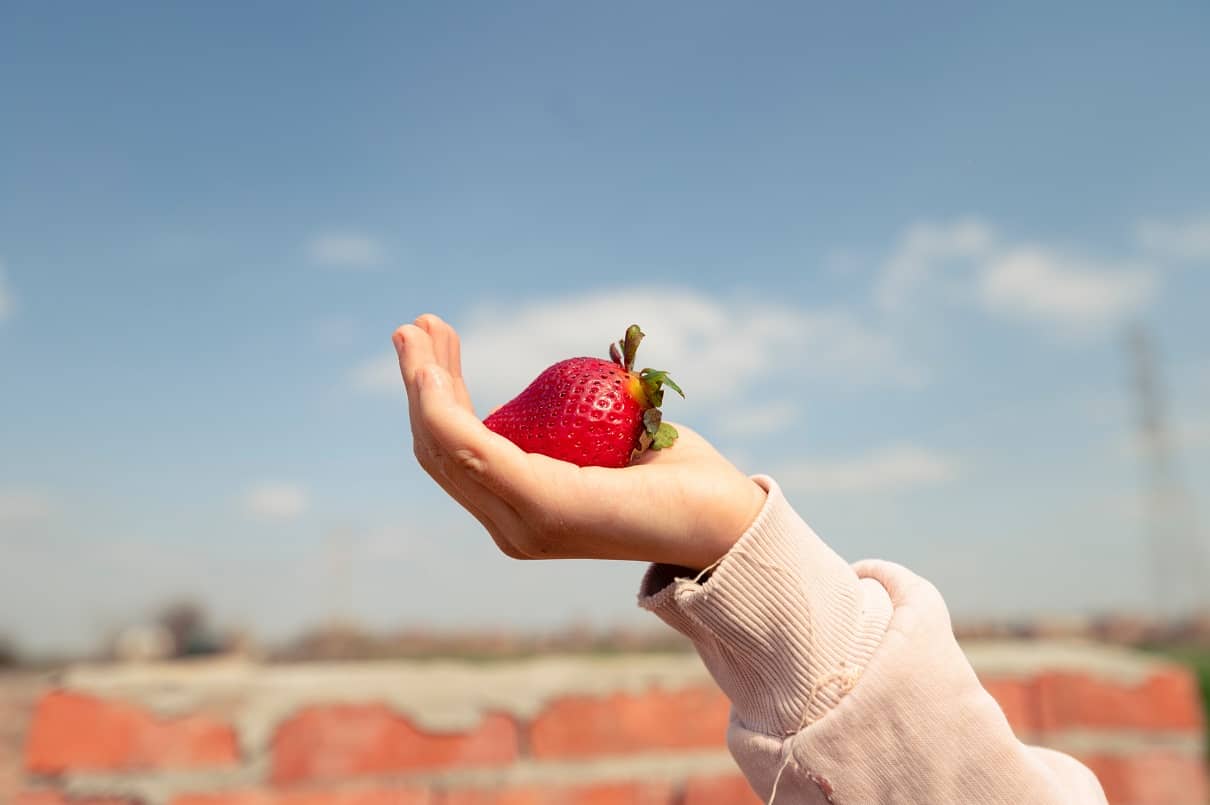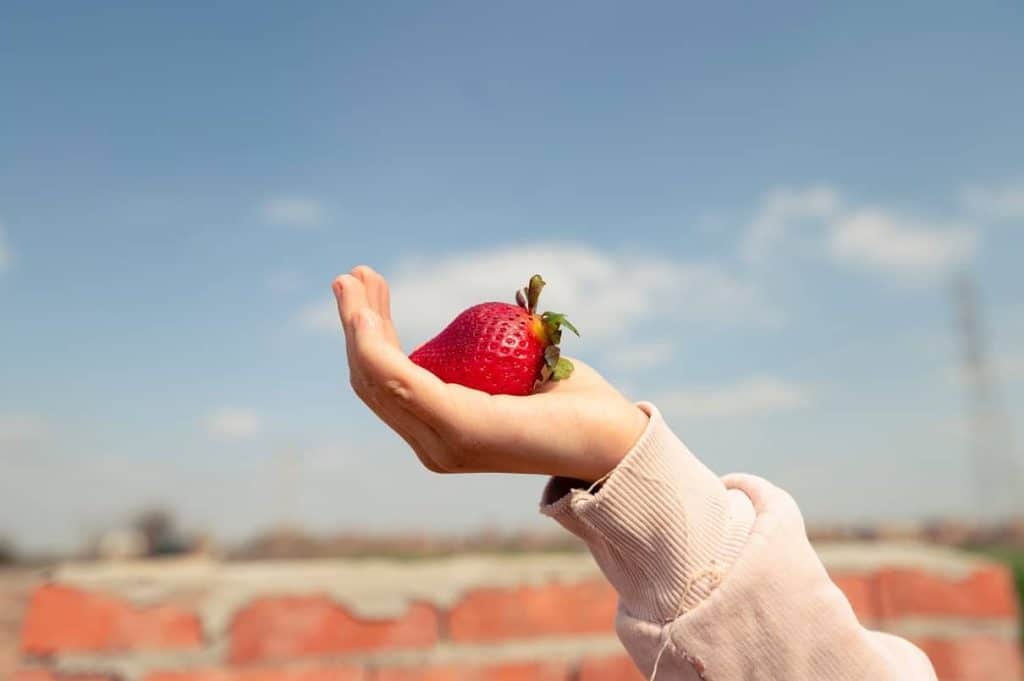 Delight in a unique experience of strawberry picking at local farms in Nuwara Eliya. Pluck ripe and juicy strawberries straight from the fields, savor their sweet flavors, and create unforgettable memories amidst the picturesque surroundings.
8. PLAY A ROUND OF GOLF AT NUWARA ELIYA GOLF CLUB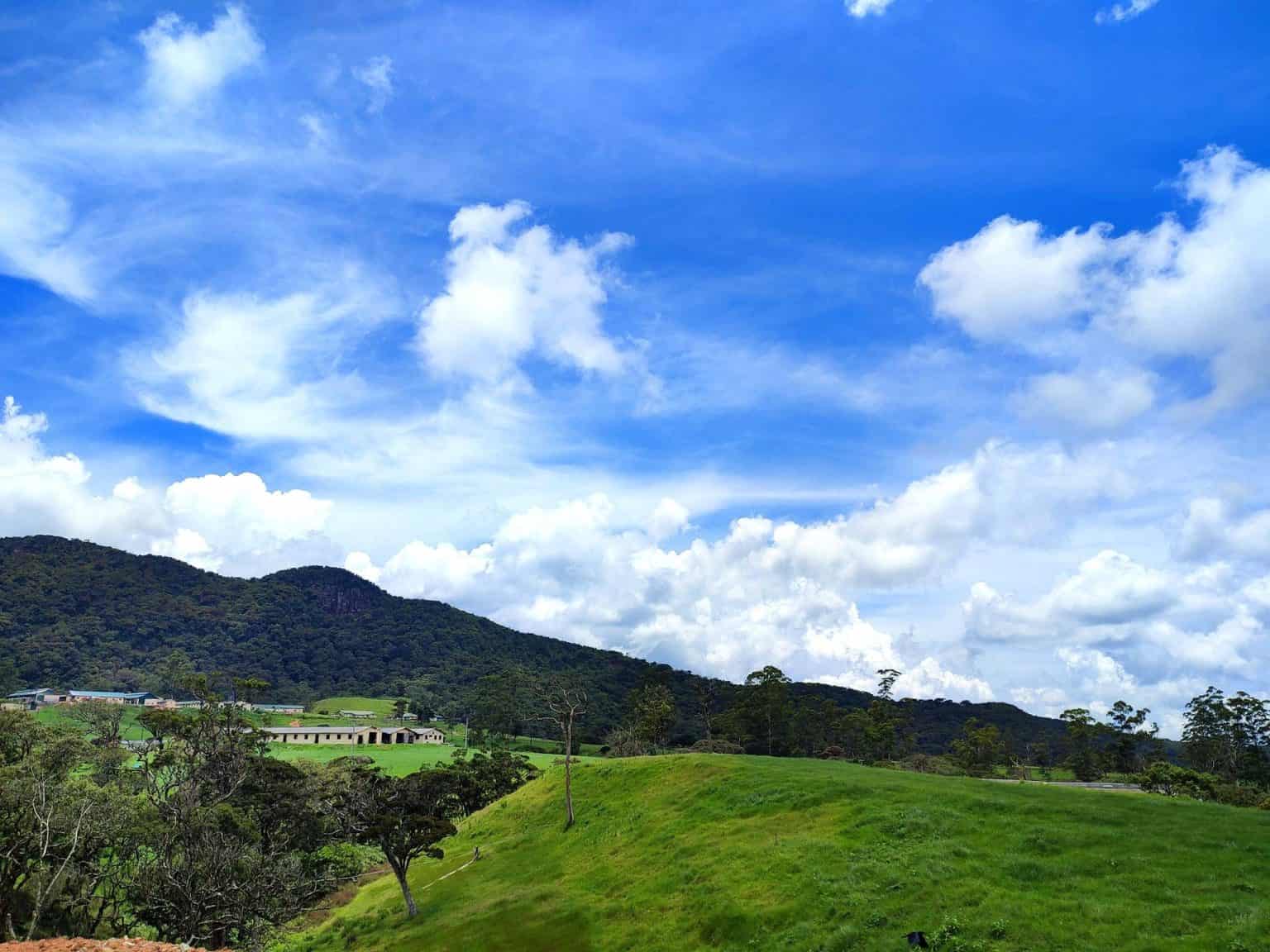 Tee off at the prestigious Nuwara Eliya Golf Club and enjoy a game amidst breathtaking landscapes. Immerse yourself in the lush greenery, picturesque views, and peaceful atmosphere that surround this renowned golfing destination.
9. VISIT SEETHA AMMAN TEMPLE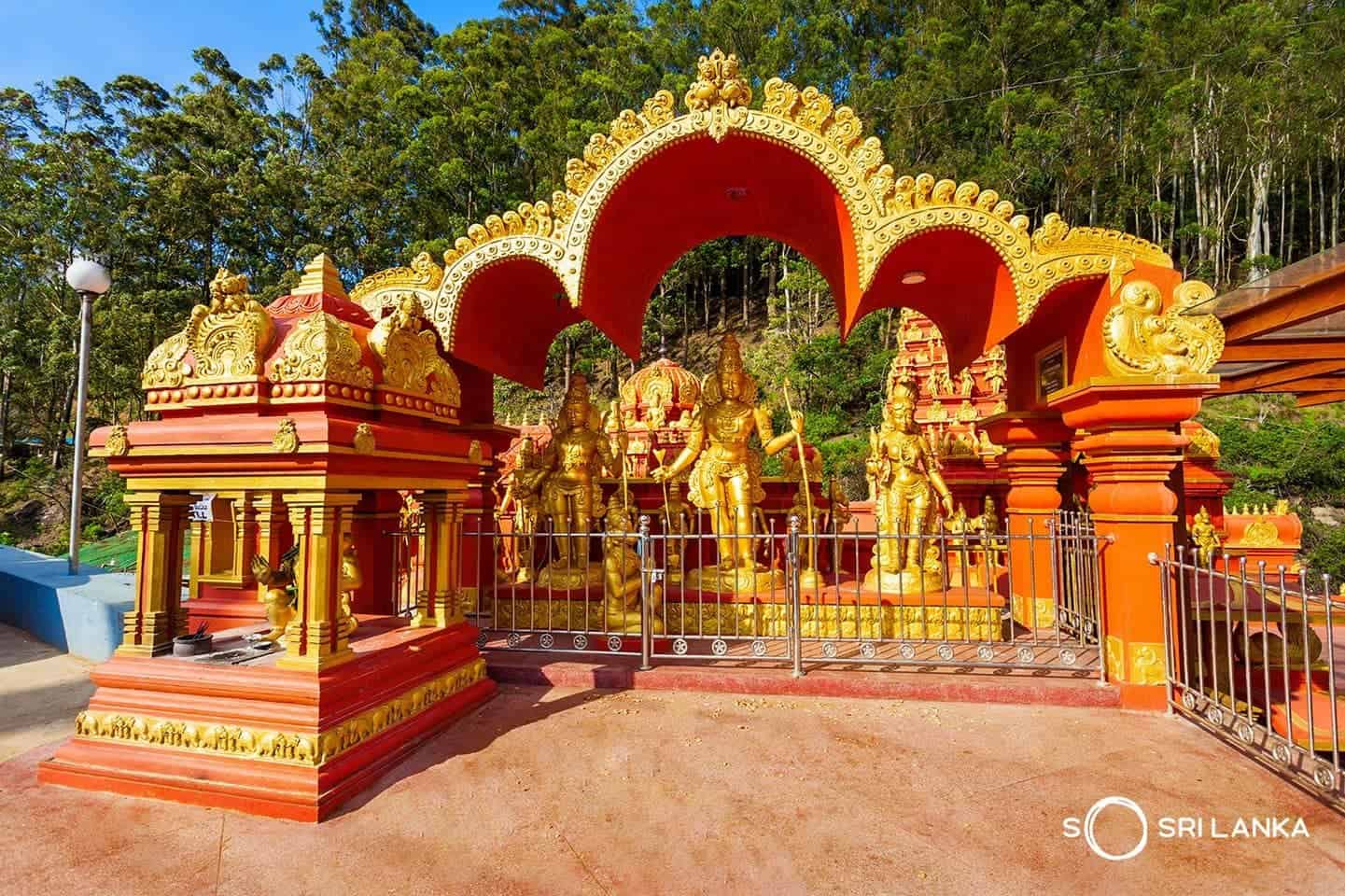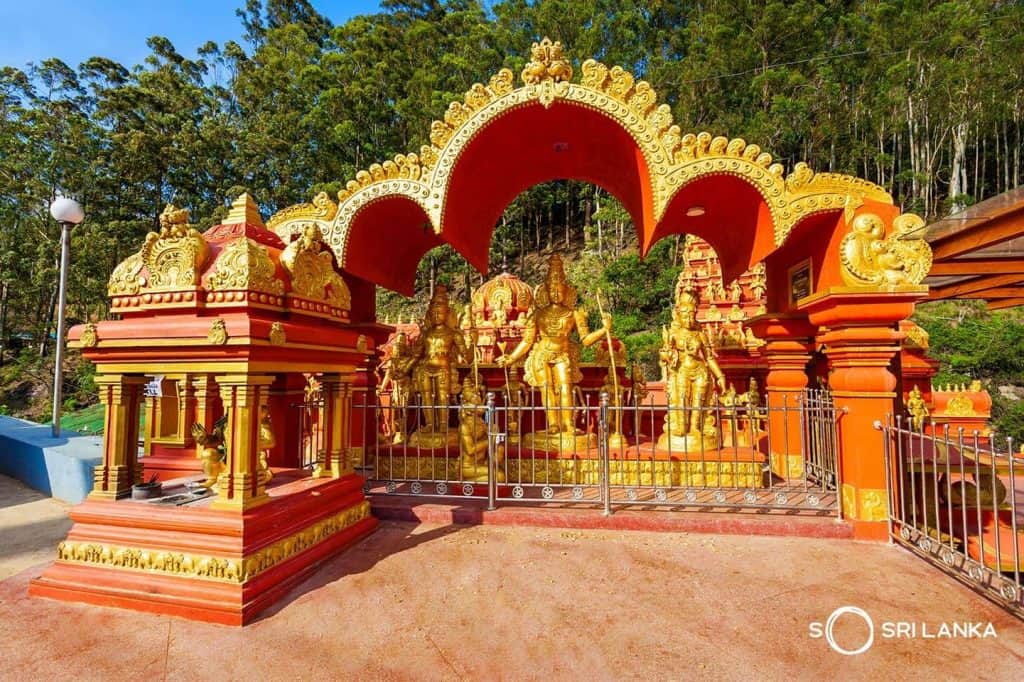 Explore the cultural heritage of Nuwara Eliya by visiting the Seetha Amman Temple. Discover the fascinating legends and stories associated with this Hindu temple dedicated to the goddess Seetha. Admire the colorful architecture and immerse yourself in the spiritual ambiance.
10. EMBARK ON A SCENIC TRAIN RIDE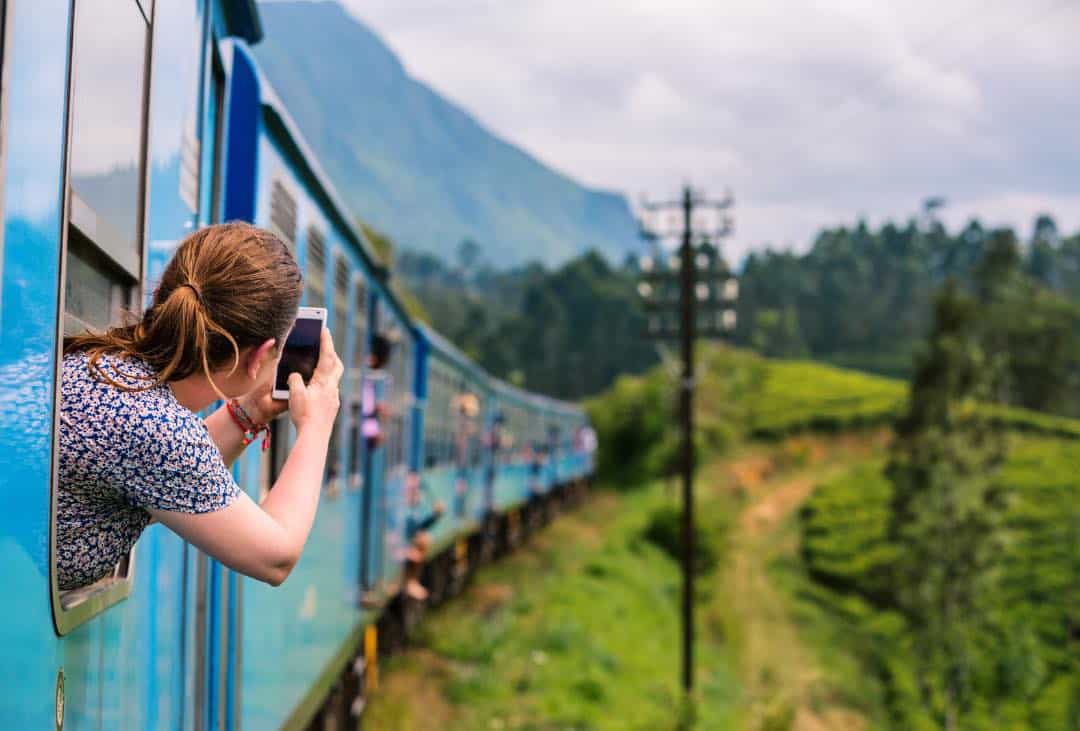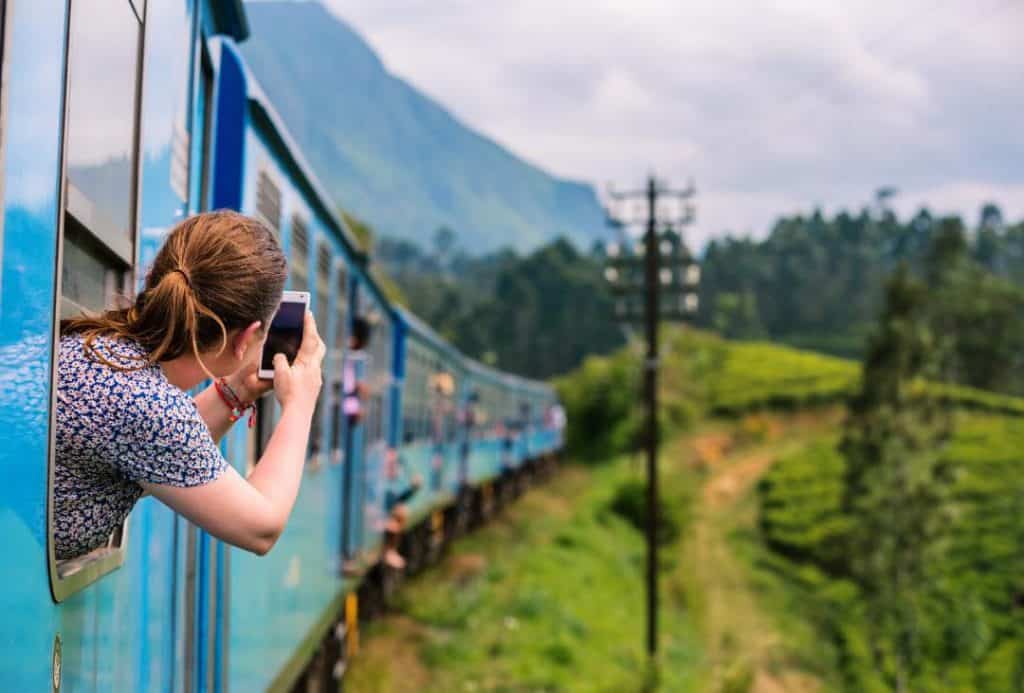 Experience the charm of Nuwara Eliya's scenic beauty by taking a train ride through its picturesque landscapes. Enjoy panoramic views of mountains, tea plantations, and verdant valleys as you traverse the mesmerizing routes, offering a truly memorable journey.
11. EXPLORE PEDRO TEA ESTATE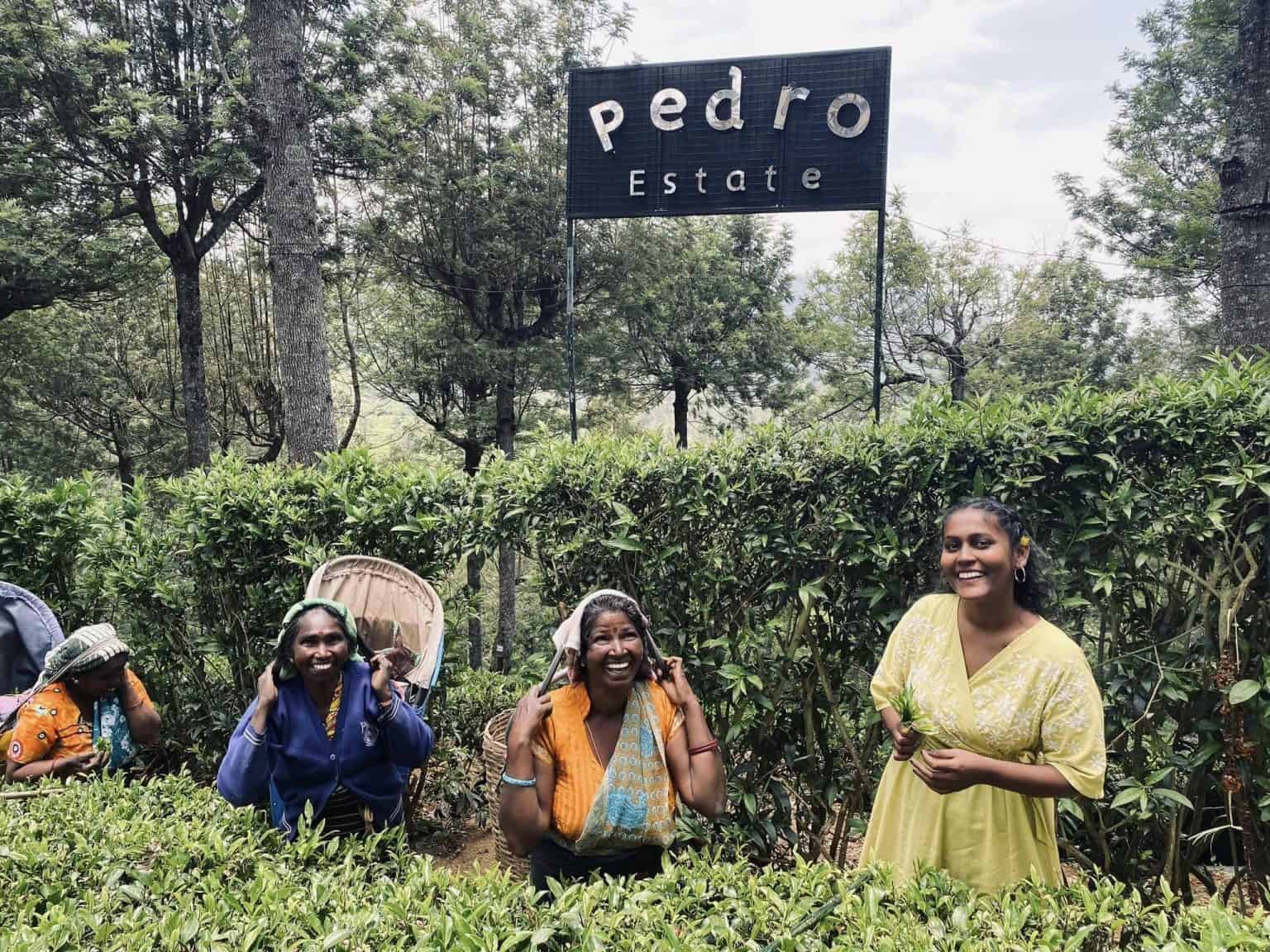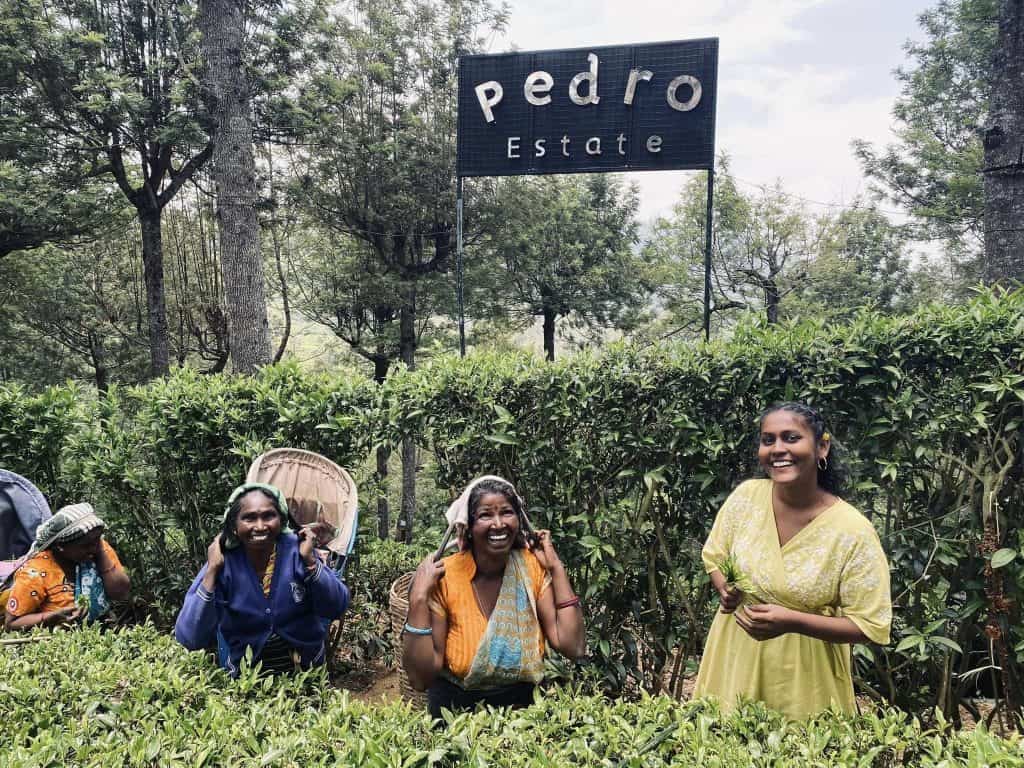 Delve deeper into the world of tea by visiting the renowned Pedro Tea Estate in Nuwara Eliya. Take a guided tour of the estate, learn about the tea production process from plucking to packaging, and witness the scenic beauty of the tea fields. Enjoy a refreshing cup of tea while taking in the panoramic views of the surrounding hills.
12. DISCOVER GALWAY'S LAND NATIONAL PARK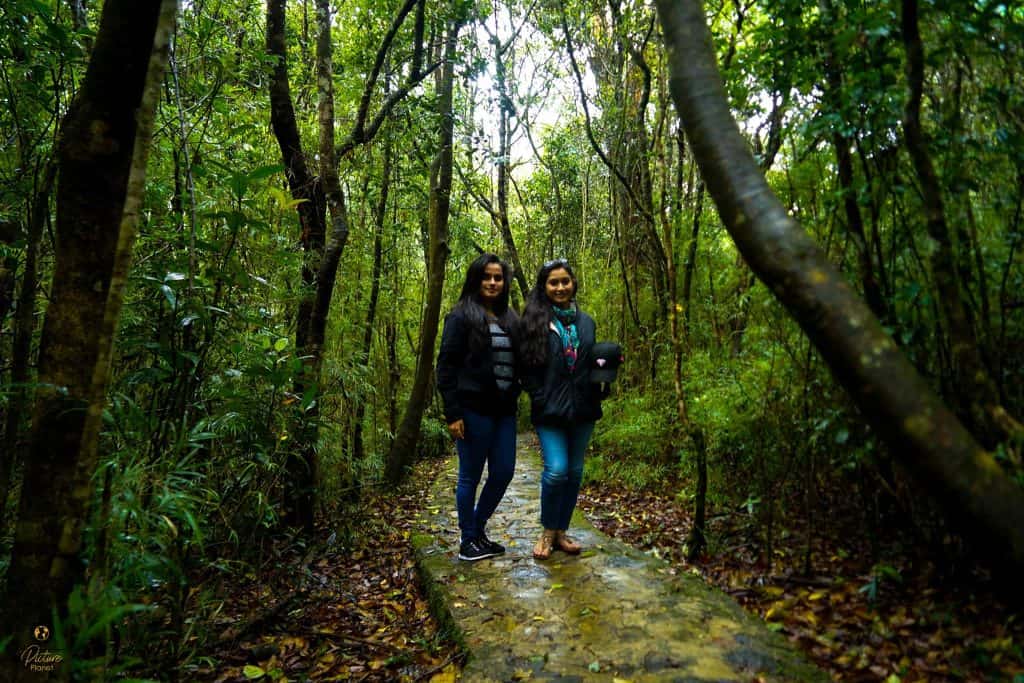 Embark on an adventure to Galway's Land National Park, a hidden gem near Nuwara Eliya. Explore the park's lush greenery, serene lakes, and cascading waterfalls. Engage in activities like nature walks, birdwatching, and wildlife spotting, as you immerse yourself in the pristine natural beauty of this tranquil sanctuary.
13. TAKE A HIKE ON THE MOON PLAINS
Moon Plains in Nuwara Eliya offers a vast expanse of fields, forests, walking trails, and encircling mountains. It's an ideal destination for nature enthusiasts who enjoy leisurely walks and spending a day immersed in the great outdoors.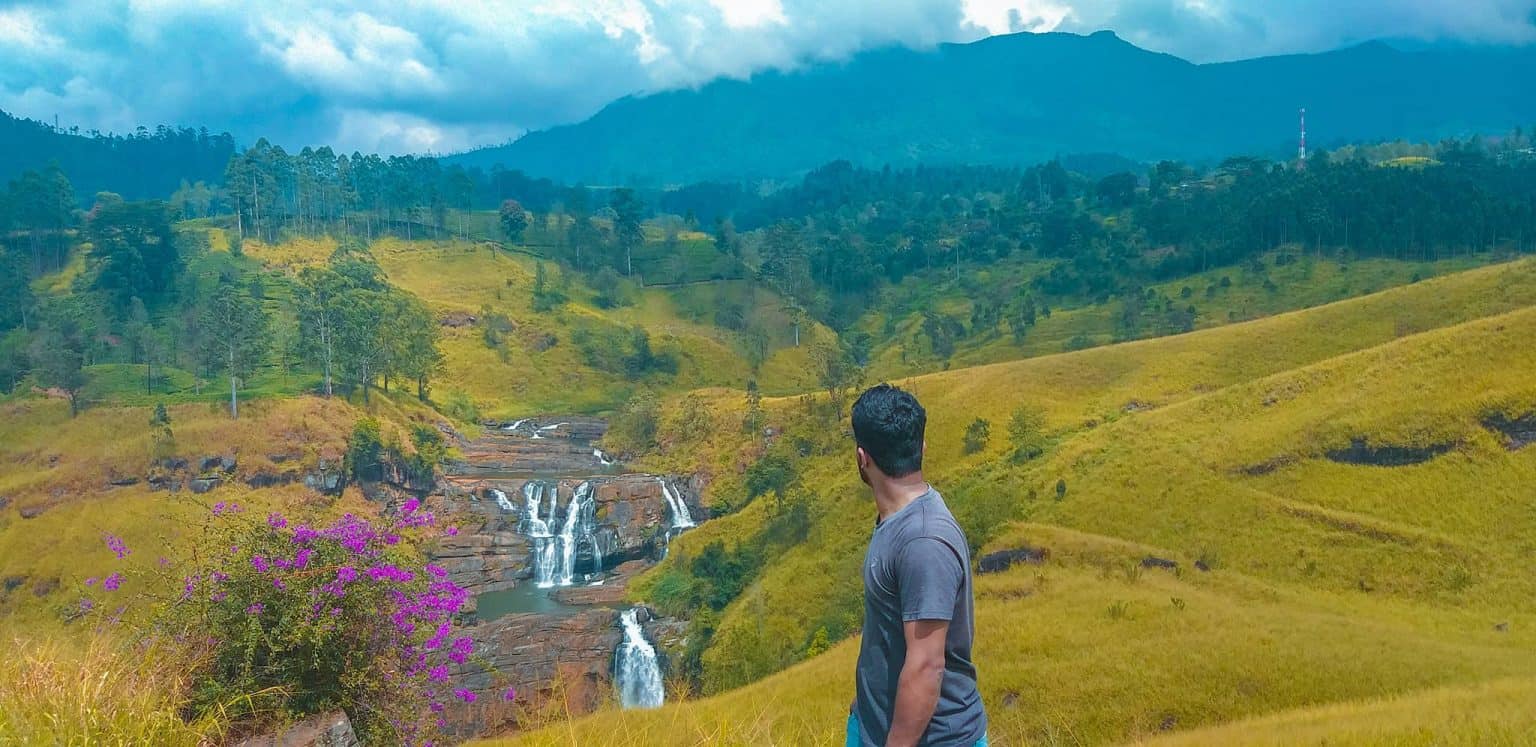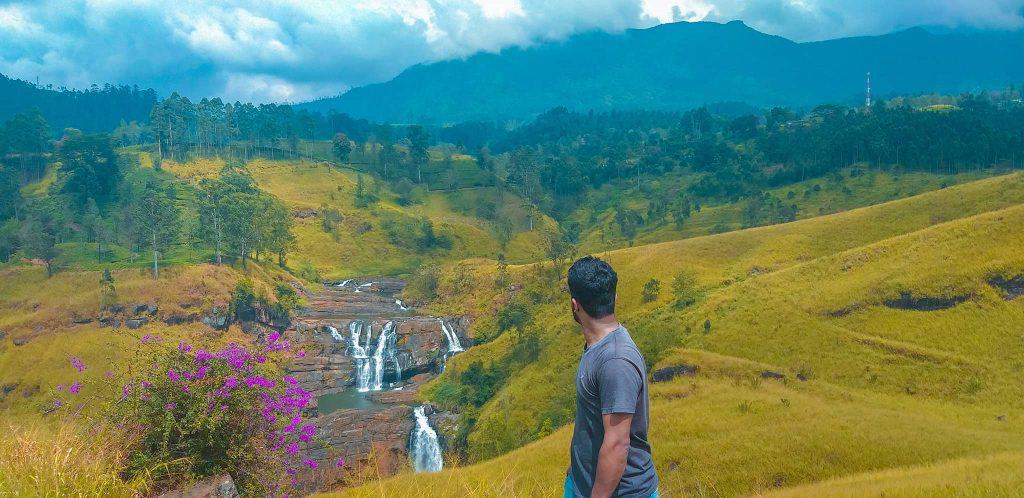 Experience the beauty of Nuwara Eliya's enchanting waterfalls, including Lovers Leap, St. Clairs, Devon, Bomburu Ella, and Kolpathana Falls. Hike or stroll through the forests to reach these stunning natural wonders.
15. VISIT HAKGALA BOTANICAL GARDENS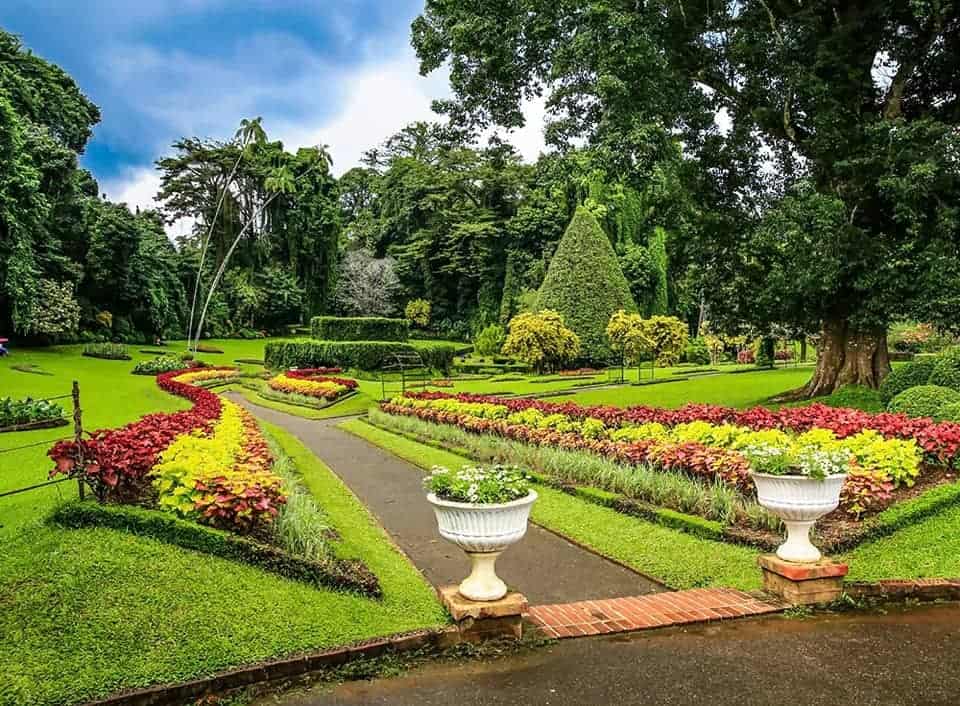 Hakgala Botanical Gardens in Nuwara Eliya are the second largest and highest elevated botanical gardens in Sri Lanka. With a cooler climate, these gardens showcase rare plants, including a beautiful rose garden, a Japanese garden, and an impressive orchid collection. It's a must-visit for nature enthusiasts.
Nuwara Eliya is a paradise for nature lovers and adventurers alike. From its magnificent tea plantations to its mesmerizing waterfalls, this Sri Lankan town offers a wealth of natural wonders to explore. Whether you're hiking through picturesque trails or indulging in a scenic train ride, there's no shortage of thrilling experiences in Nuwara Eliya. Immerse yourself in the breathtaking landscapes and let the beauty of this destination leave you in awe. With our curated list of the top 15 things to do, you'll have an unforgettable journey in Nuwara Eliya. So pack your bags, embark on an adventure, and create memories that will last a lifetime in this captivating destination.
Common questions about things to do in EliYa Sri Lanka 
Thanks for reading. Any suggestions? comment below
Start Planning Your Sri Lanka Trip Now!
Book Your Flight:
Use Skyscanner to find a cheap flights. A travellers favorite way to book flights, as it searches websites and airlines around the world with one click.
Book Your Bus or Transportation Within Sri Lanka:
There are two ways to book your transporation, ask your hotel or hostel, go to the local bus terminal, or book online, for a less stressful trip using CheckMyBus or 12go.asia
Book Your Accomodation: 
Find the best hotels or hostels at HostelWorld, Booking.com, Agoda.com. Perks include with no upfront payment. Pay when you check out and Free cancellations.
Dont Forget Your Travel Insurance:
Two popular choices are SafetyWing and WorldsNomads. A traveler should buy traveler's insurance to protect themselves against unexpected events such as trip cancellations, medical emergencies, and lost or stolen baggage. It provides peace of mind and financial protection in case of unforeseen circumstances.
Useful Apps
Pick me- Local Transportation
Airbnb & Booking – Accomodation
PickMe Food – Food Delivery
Want More Information On Sri Lanka?
Be sure to check out my nomad travel guide on the Sri Lanka for even more tips
Disclosure: Please note that some of the links above may be affiliate links, and at no additional cost to you, I earn a commission if you make a purchase.