Top 20 Tourist Attractions in Taichung
Among Taiwan's cities, Taichung is the biggest. It is renowned for its artistic tendencies, flower viewing, night markets, café culture, and large universities. It is also thought to be the birthplace of pearl milk tea.
Unique Taichung tourist spots like Rainbow Village, Zhongshe Flower Market, and Gaomei Wetland can be found in Taichung. Additionally, it serves as a hub for travel to well-known locations like Sun Moon Lake, Cingjing Farm, and Hehuanshan. 
Living in Taichung is alluring. Compared to Taipei, it offers real estate at a third lower price and rental rates.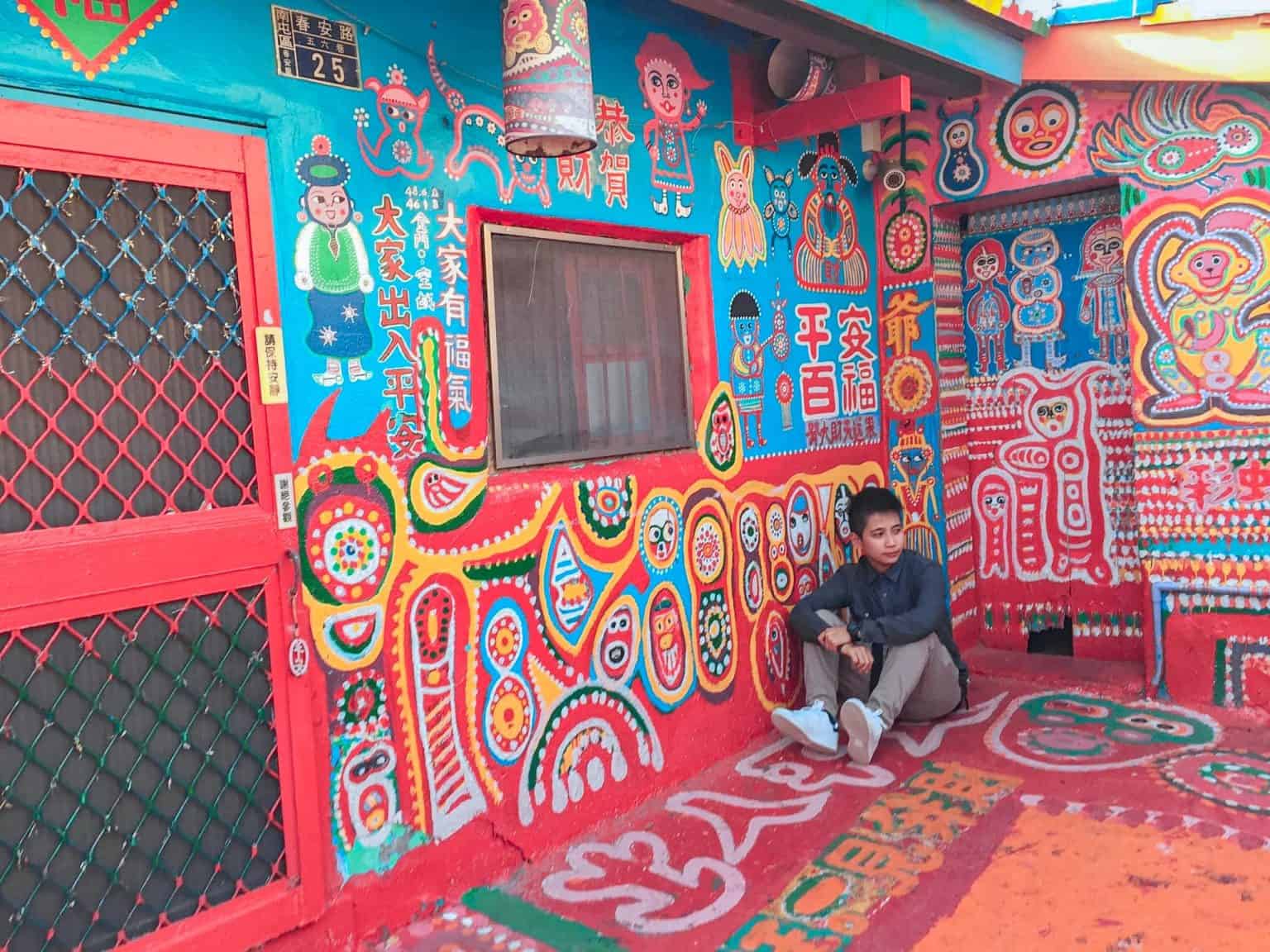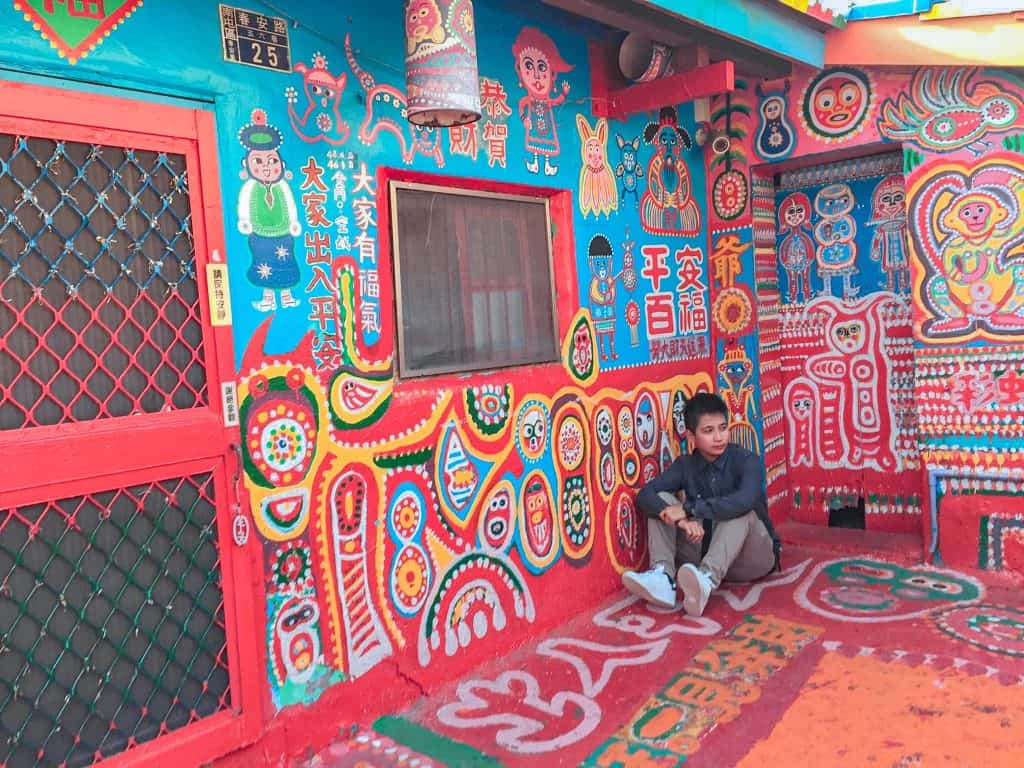 In Taichung's Nantun District, a small community called Rainbow Village is well-known for its brightly colored houses and streets. Visiting Rainbow Village is one of our favorite things to do in Taichung because it is one of the most colorful places in the country.
These settlements are made of shoddy homes provided to soldiers fleeing mainland China years ago but have since deteriorated significantly. When only 11 of the original 1,200 houses in Rainbow Village were still standing, a former soldier named Mr. Huang (now affectionately known as Grandpa) refused to leave and started painting the village's structures with vibrant colors.
Tip: Come early in the morning before opening, as the place fills up quickly with tourists.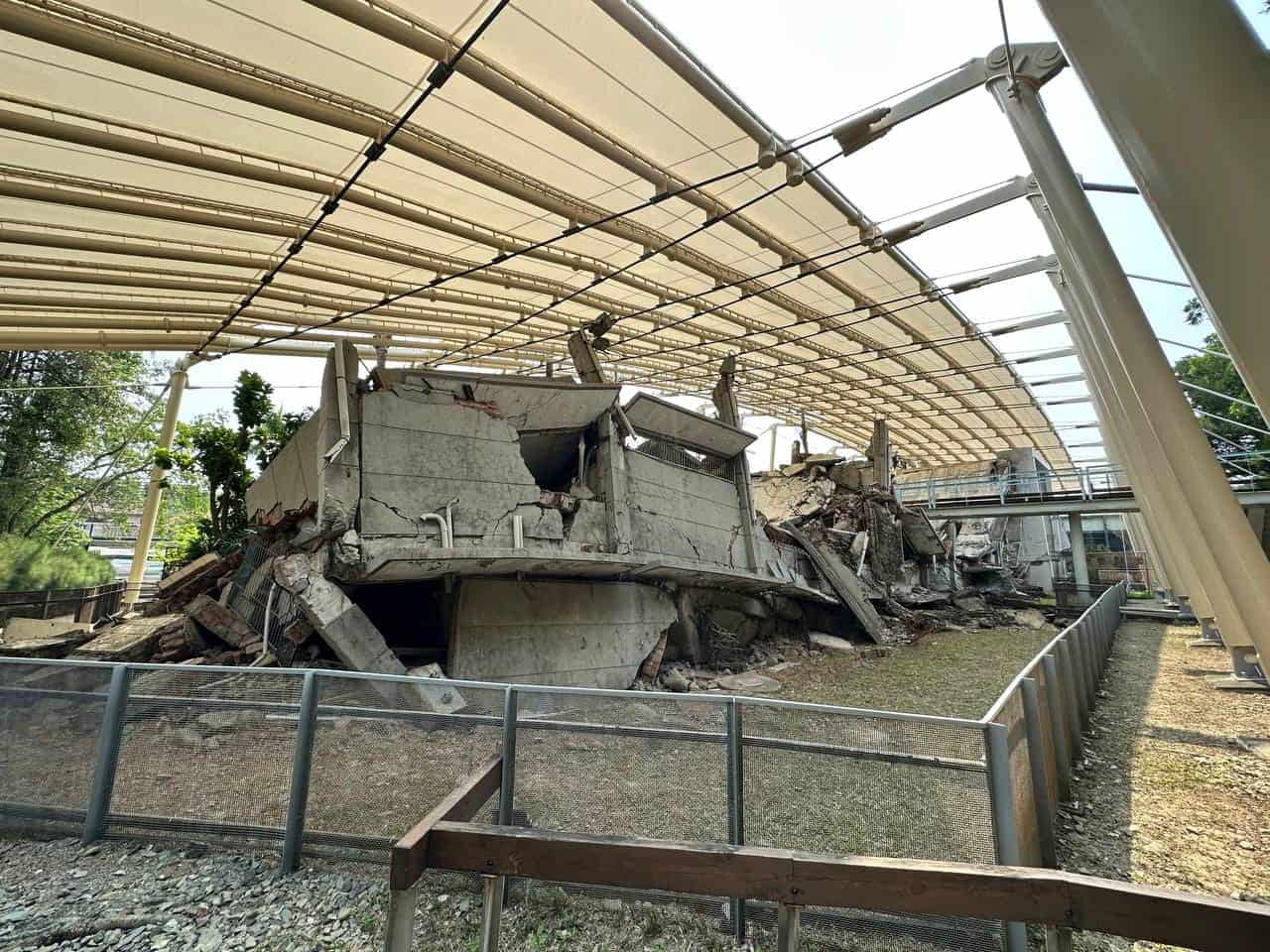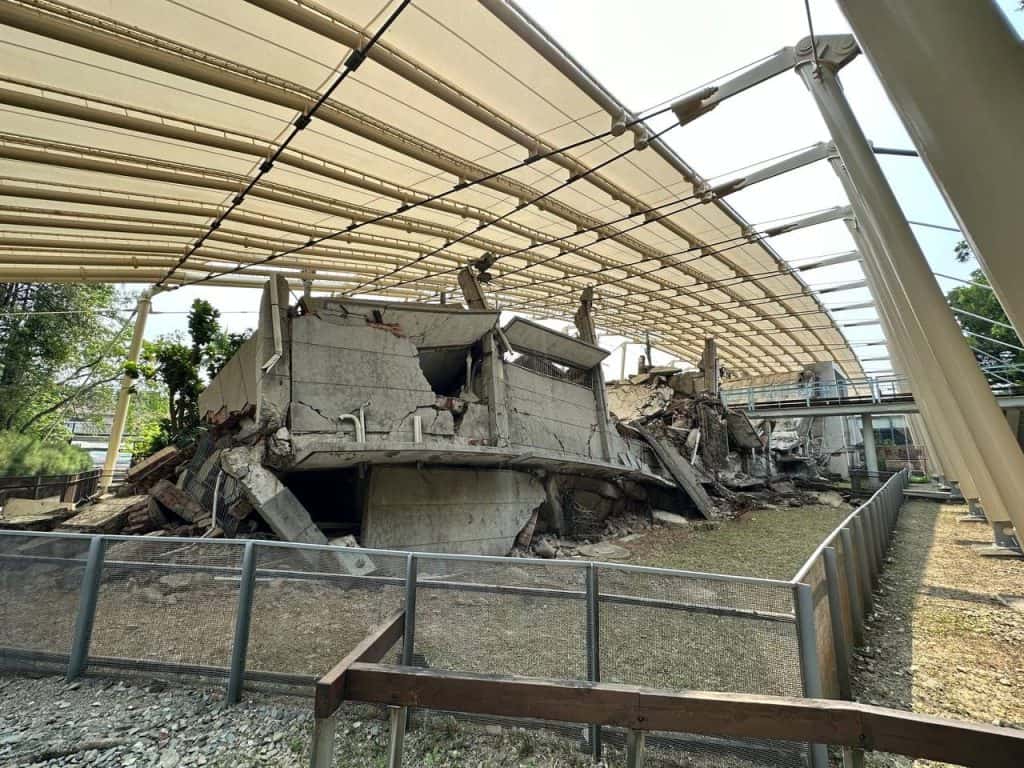 Taiwan experienced a devastating earthquake on Tuesday, September 21, 1999. It was 7.3 on the Richter scale and was referred to as the Jiji earthquake. Over 100,000 Taiwanese were left homeless, and nearly 2,500 people lost their lives. In 2001, the 921 Earthquake Museum was established as a permanent tribute to that tragic day.
The former Guangfu High School, a portion of which crosses the earthquake fault, is where the museum is situated. Buildings that were damaged and the ground that had sunk remain in their original locations.
We heartily recommend setting aside a few hours to spend at this special museum, as it serves as a moving memorial to the people who perished and were affected by the earthquake.
3.
Taichung Industries and Creative Park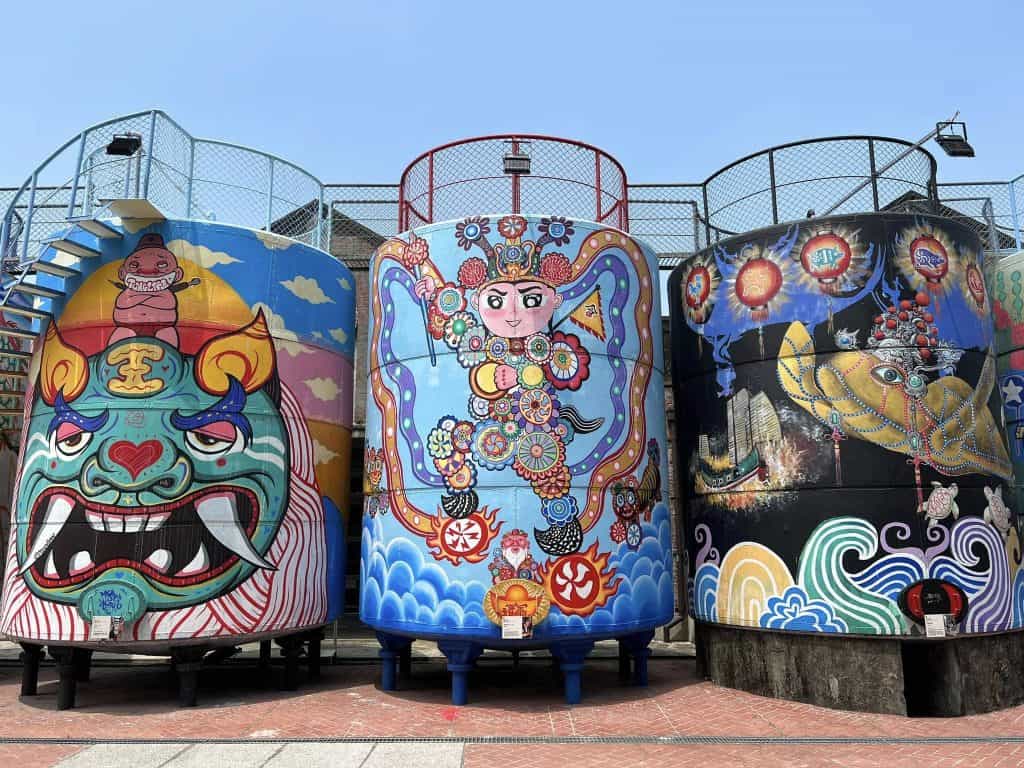 The 5.6-acre Taichung Industries and Creative Park, which was formerly a traditional brewery, has been transformed into an exhibition space for artists, writers, painters, and performers. The park is home to cafes, galleries, craft shops, bazaars, exhibitions, and a museum. Taiwan is home to a number of creative parks, including the Huashan 1914 Creative Park in Taipei.
4.
Chun Shui Tang – The home of Bubble Milk Tea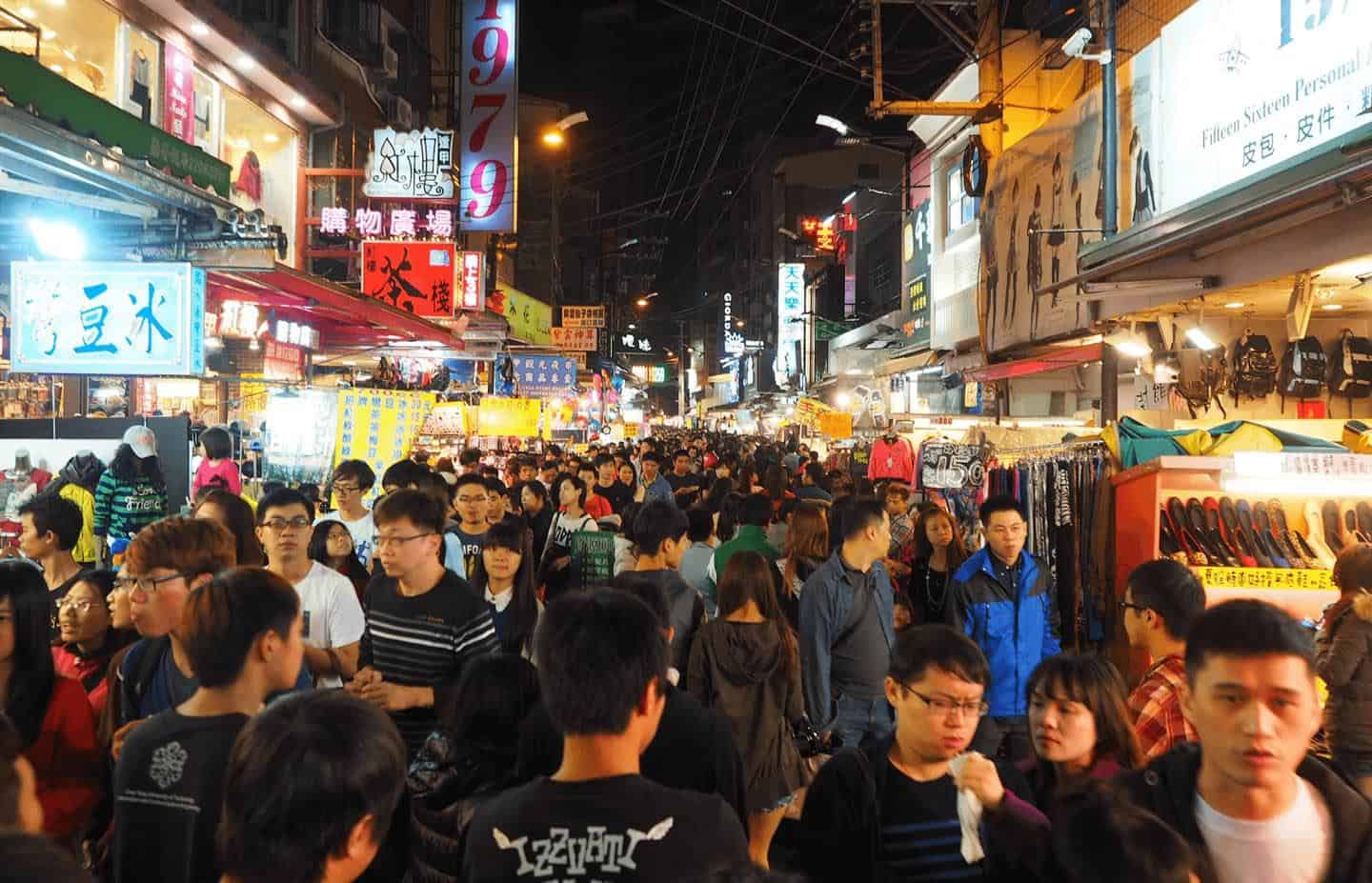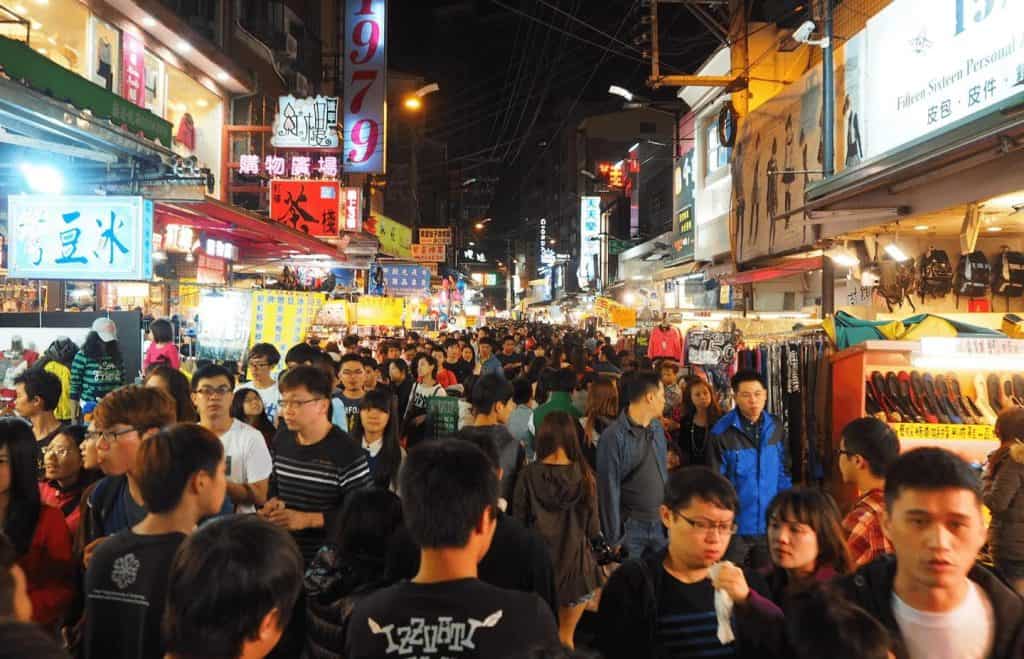 Taichung is credited as the birthplace of this amazing beverage, and Taiwan is recognized as the nation that popularized it worldwide. It was first sold back in the 1980s when the Bubble Tea obsession began in Taiwan.
This place serves the original bubble tea, which is really good. It only contains tea, milk, sugar, and tapioca, and it's served in a distinctive blue cup.
For those who are unfamiliar, bubble tea, also referred to as milk pearl tea or boba, is served cold and has a variety of flavors. Tea, milk, chewy tapioca balls, ice, and a variety of toppings make up the basic ingredients. Typically, it comes in a sealed cup that you pierce with a long straw to allow you to simultaneously suck the chewy tapioca while drinking the cold tea.
One of the best drinks we've had while traveling is bubble tea, which is extremely cooling on hot days.
5.
Taichung Confucius Temple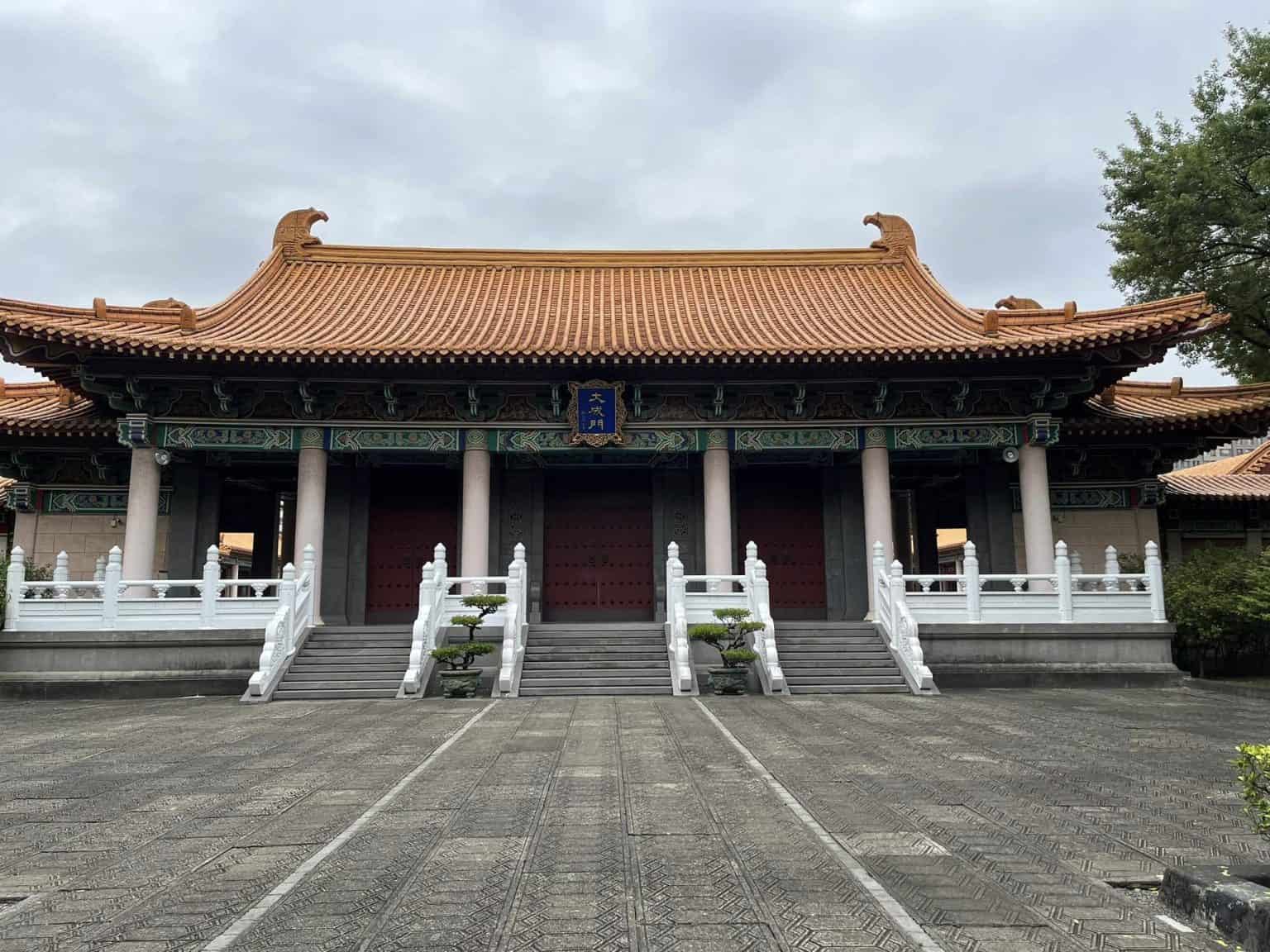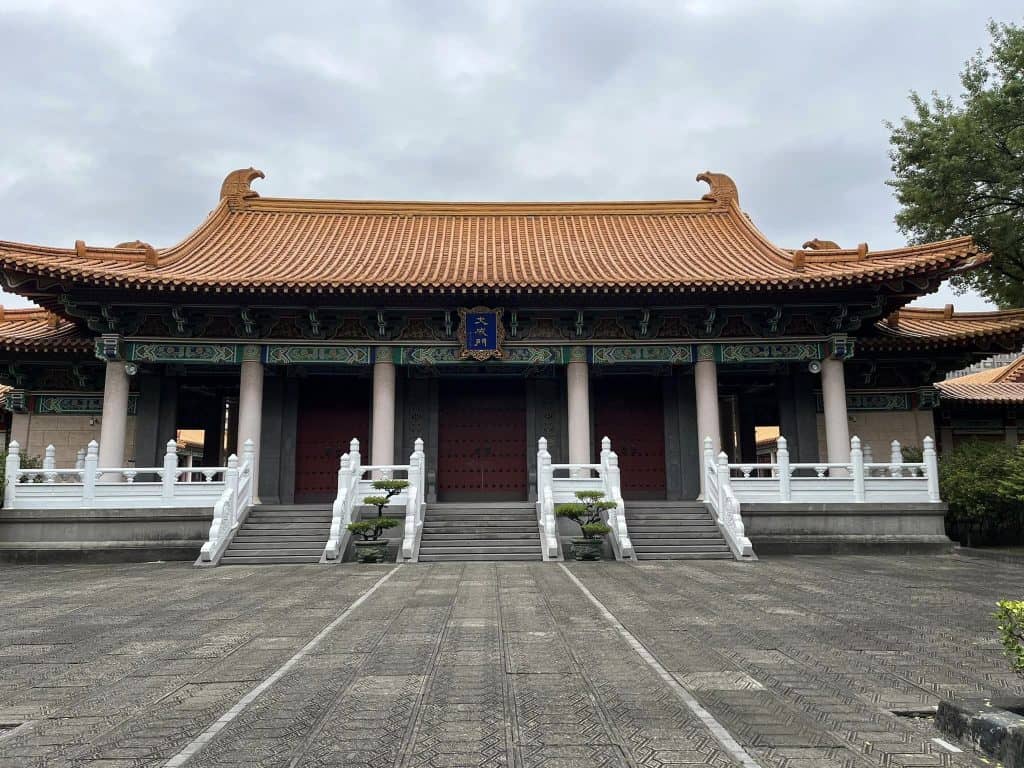 The Confucius Temple in Taichung is one of more than 20 shrines in Taiwan honoring the great Chinese philosopher and teacher Confucius. Although the current building was built in the 1970s, the temple was founded in 1899. The temple's beautiful architecture provides a peaceful haven away from the city's bustle.
6.
Zhongshe Flower Market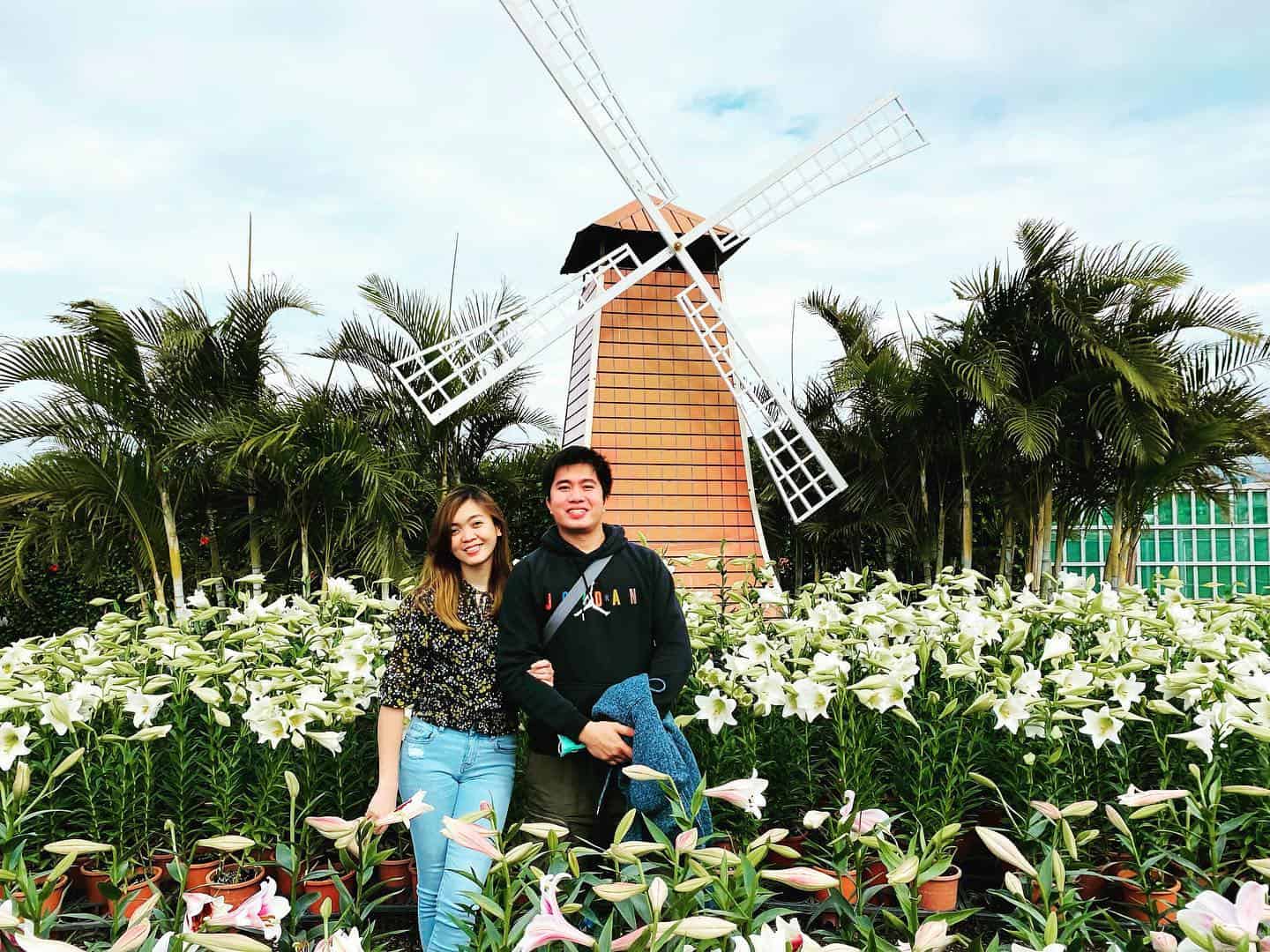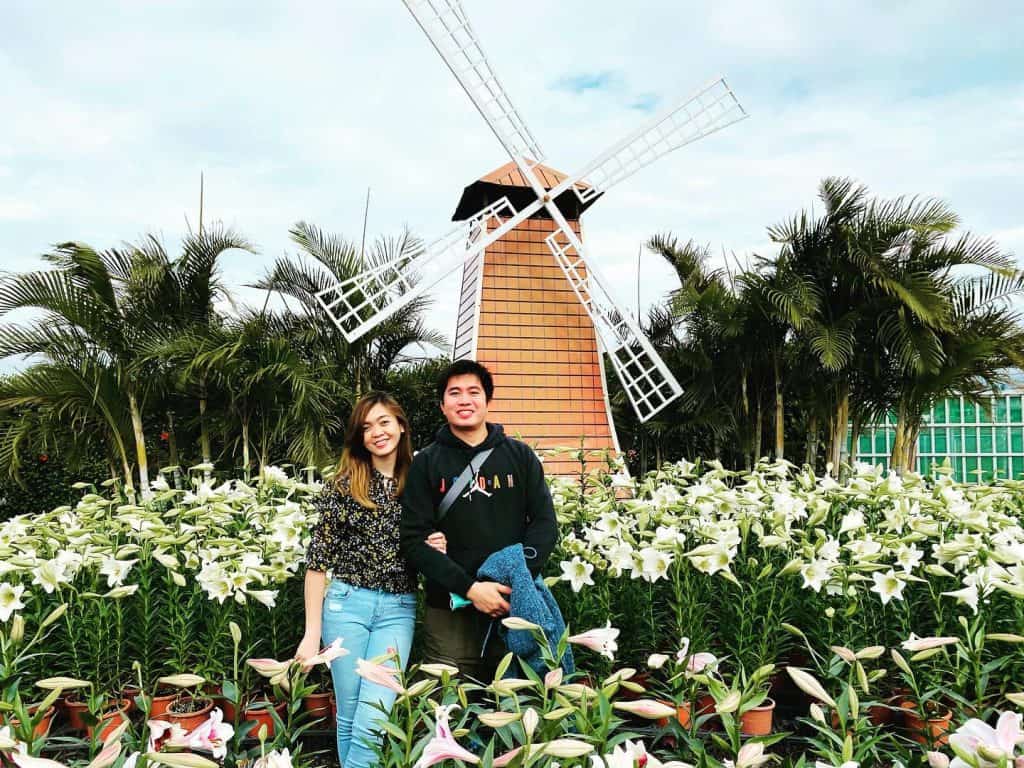 Another attraction in Taichung is the Zhongshe Flower Market, which is only a short drive from the heart of Taiwan. The Zhongshe Flower Market is a flower marketplace with well-kept gardens and photogenic backdrops. It's easy to spend a half-day here exploring every area of the garden because of the lovely water features, vibrant flowers, and picturesque photo locations.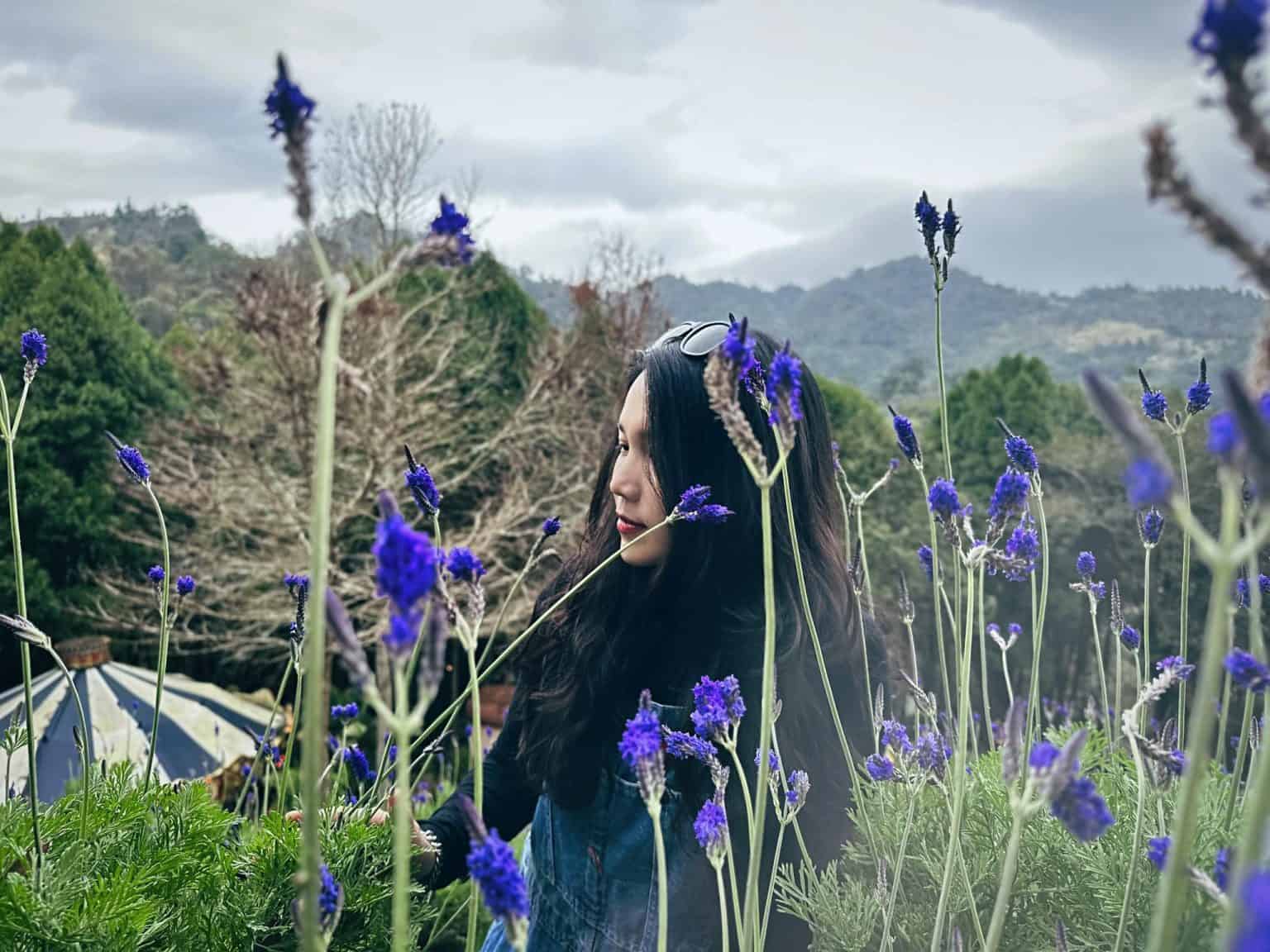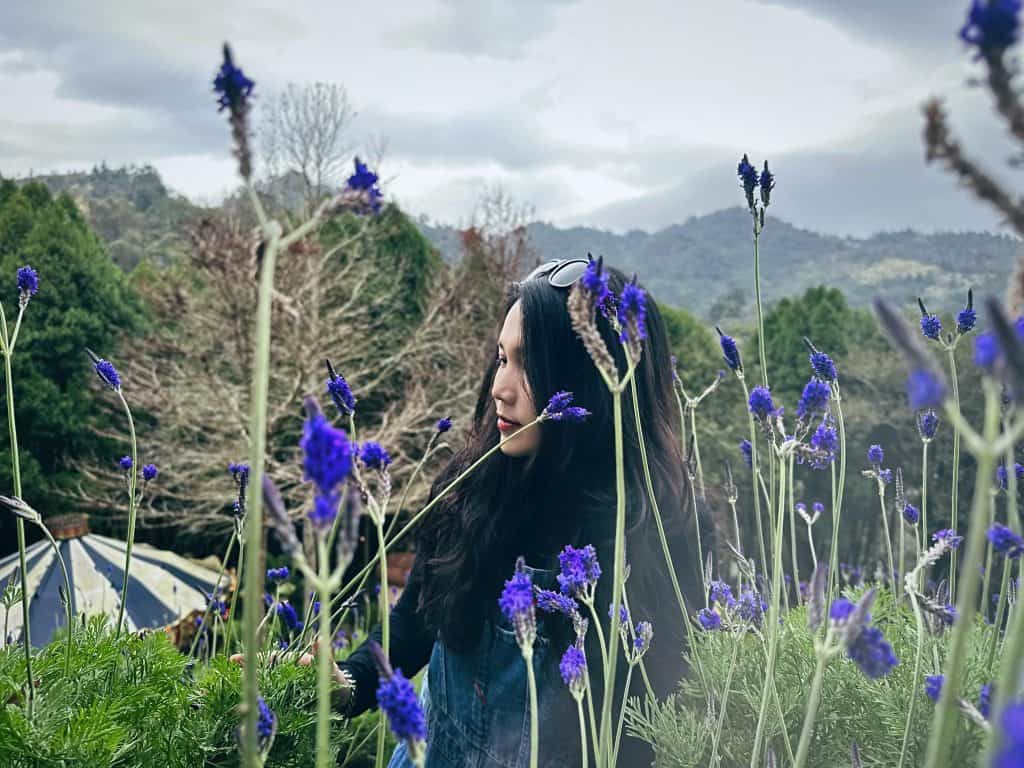 Lavender Cottage's fields of purple lavender are a stunning location to visit from November to April.
Two farm-loving women who left their city jobs to cultivate lavender in the mountains outside Taichung founded Lavender Cottage. Lavender Cottage Farm is a wonderful afternoon excursion from Taichung thanks to its gorgeous lavender gardens, laid-back coffee shop, Wishing Tree, and regional arts and crafts.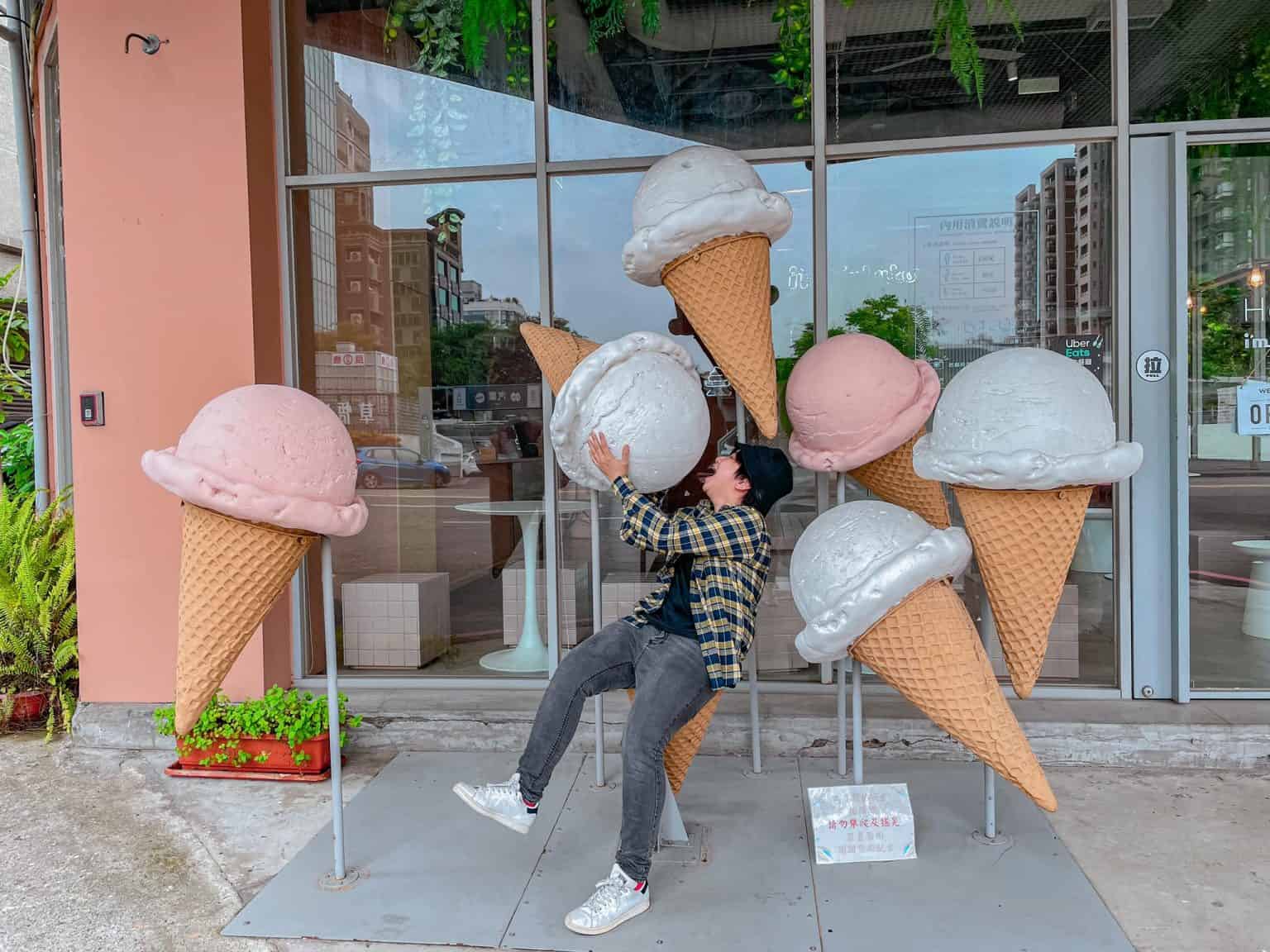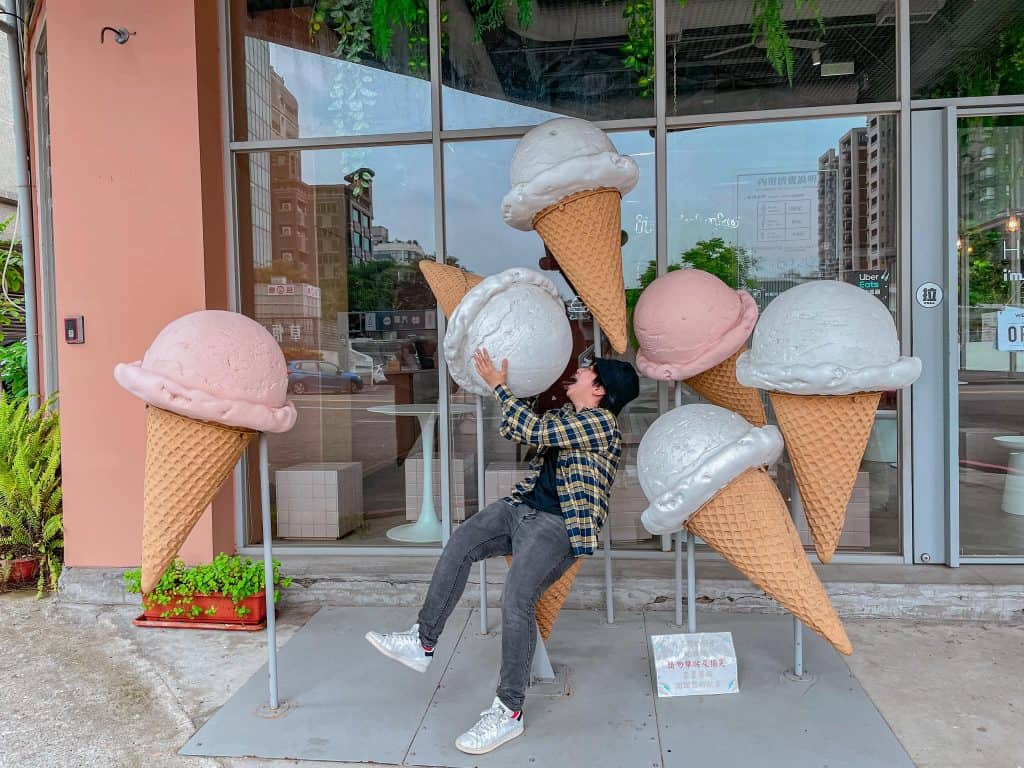 The quirky cafes in Taiwan, like the "poo"-themed Modern Toilet and the alpaca-themed Oia Café in Taipei, share a love of themed restaurants with Japan.
"I'm Talato" in Taichung, a famous ice cream parlor known for both its ice cream and its ice cream swimming pool filled with enormous ice cream floats. The pool makes I'm Talato extremely popular with Instagram lovers, and the shop is usually very busy.
"I'm Talato " served its ice cream in an upside-down ice-cream and it's known to be really delicious.
9. Feng Chia/ Fengjia Night Market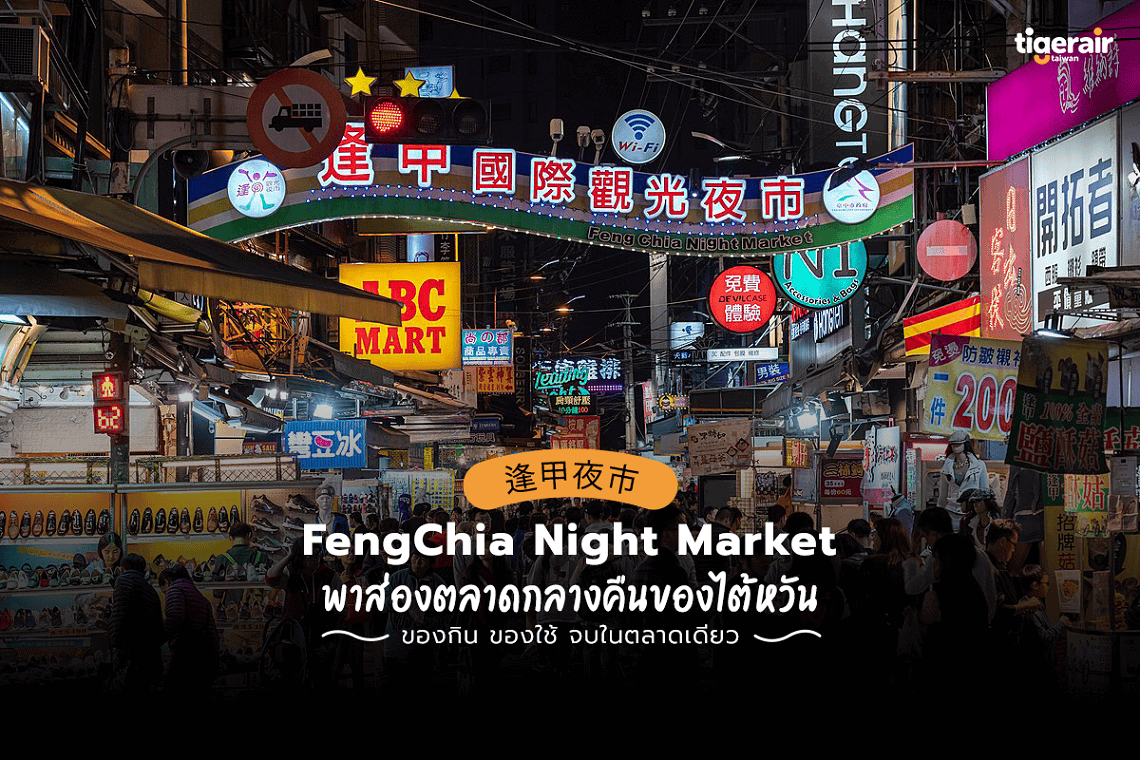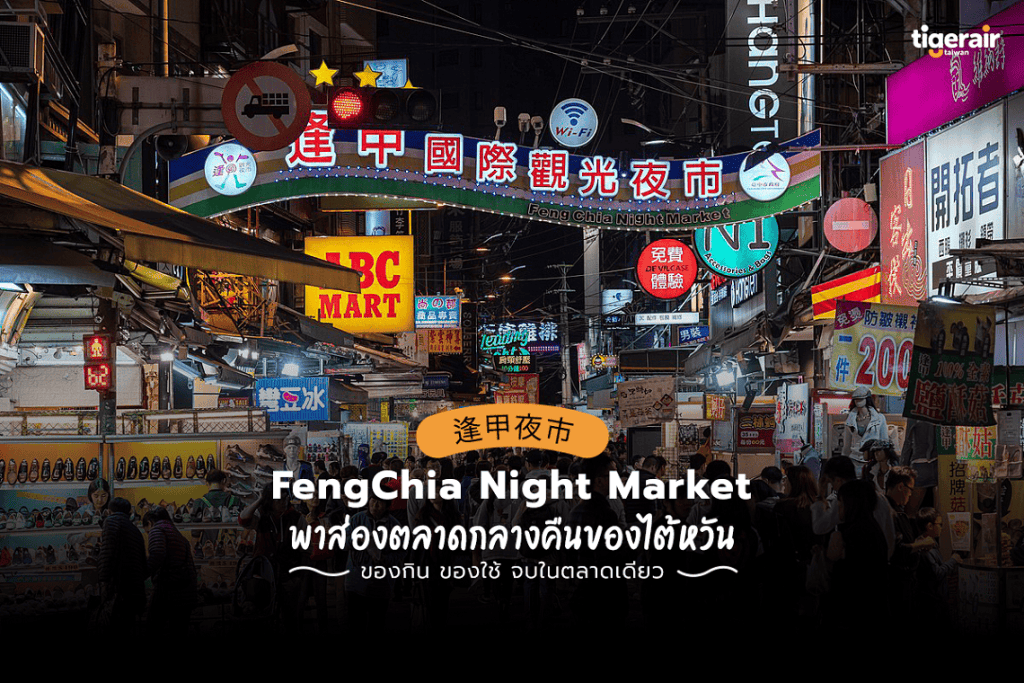 The Feng Chia Night Market, one of Taiwan's biggest and best night markets, is located in Taichung.
The market, which is close to Taichung's Feng Chia University, is a ton of fun to explore. Our favorite specialties were the grilled scallops on a stick, the pork box, and the fried chicken cutlets. The market is bursting with amazing food and clothing options. Get there early because the market is open most evenings from 7 to 10 p.m. After 8 p.m., it starts to get very crowded.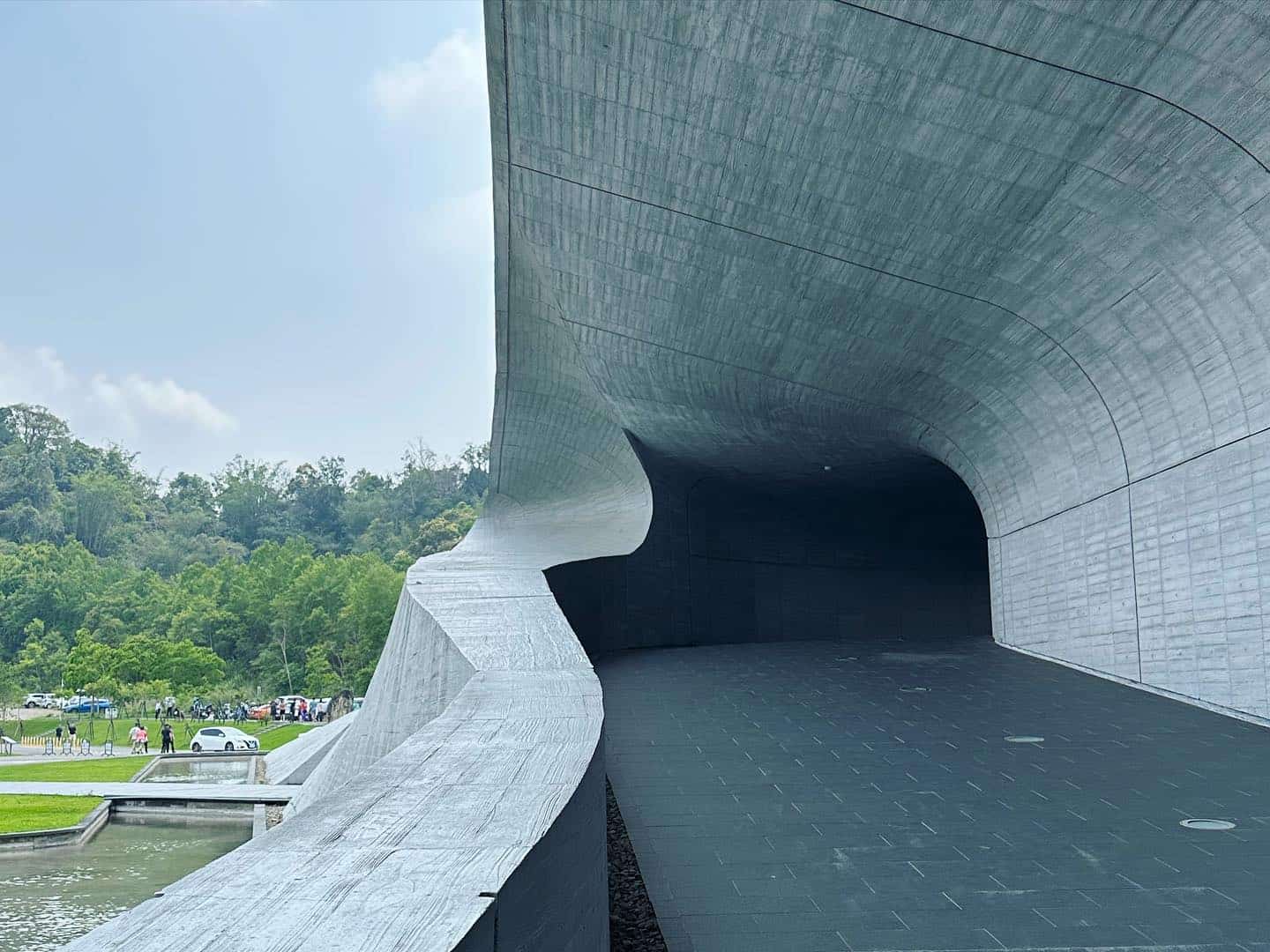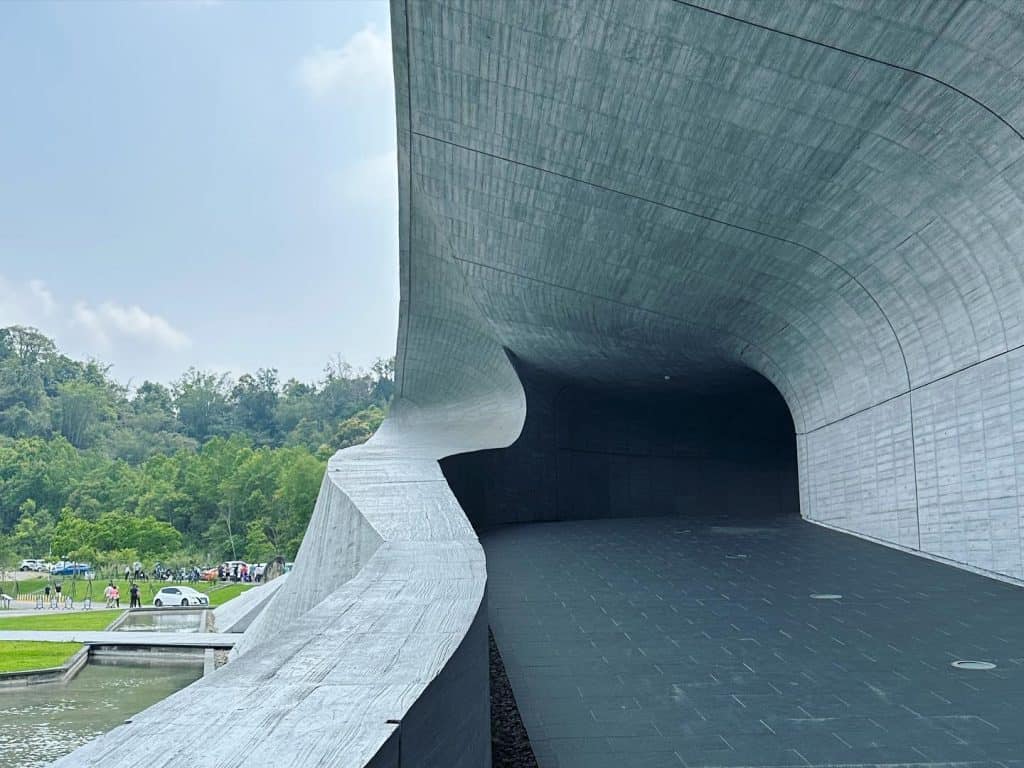 The scenic drive to Sun Moon Lake from Taichung's city center takes 90 minutes. It is one of Taiwan's gems and one of its most well-liked tourist destinations. Many guests rent bicycles to explore the Sun Moon Lake cycle path that circles the lake's azure waters. There is also a gondola cable car that runs between the Formosa Aboriginal Cultural Village and the lake, providing stunning views of both.
A couple of well-known Sun Moon Lake attractions are the Ci-En Pagoda and the Wen-Wu Temple.
While the Chinese-style Wen-Wu is vibrant and offers lovely views of the lake over the burnt orange rooftops, the 8 story Ci-En Pagoda is famed for its views over the lake and only requires a short uphill hike.
Miyahara is a well-known dessert establishment in Taichung that is well-known for its ice cream, chocolate, and pineapple cakes. Miyahara is housed in a red brick building that was formerly the Taichung Health Bureau, and its interior was styled to look like Hogwarts from the Harry Potter films! Another well-liked location, it is best visited early in the day or later in the evening.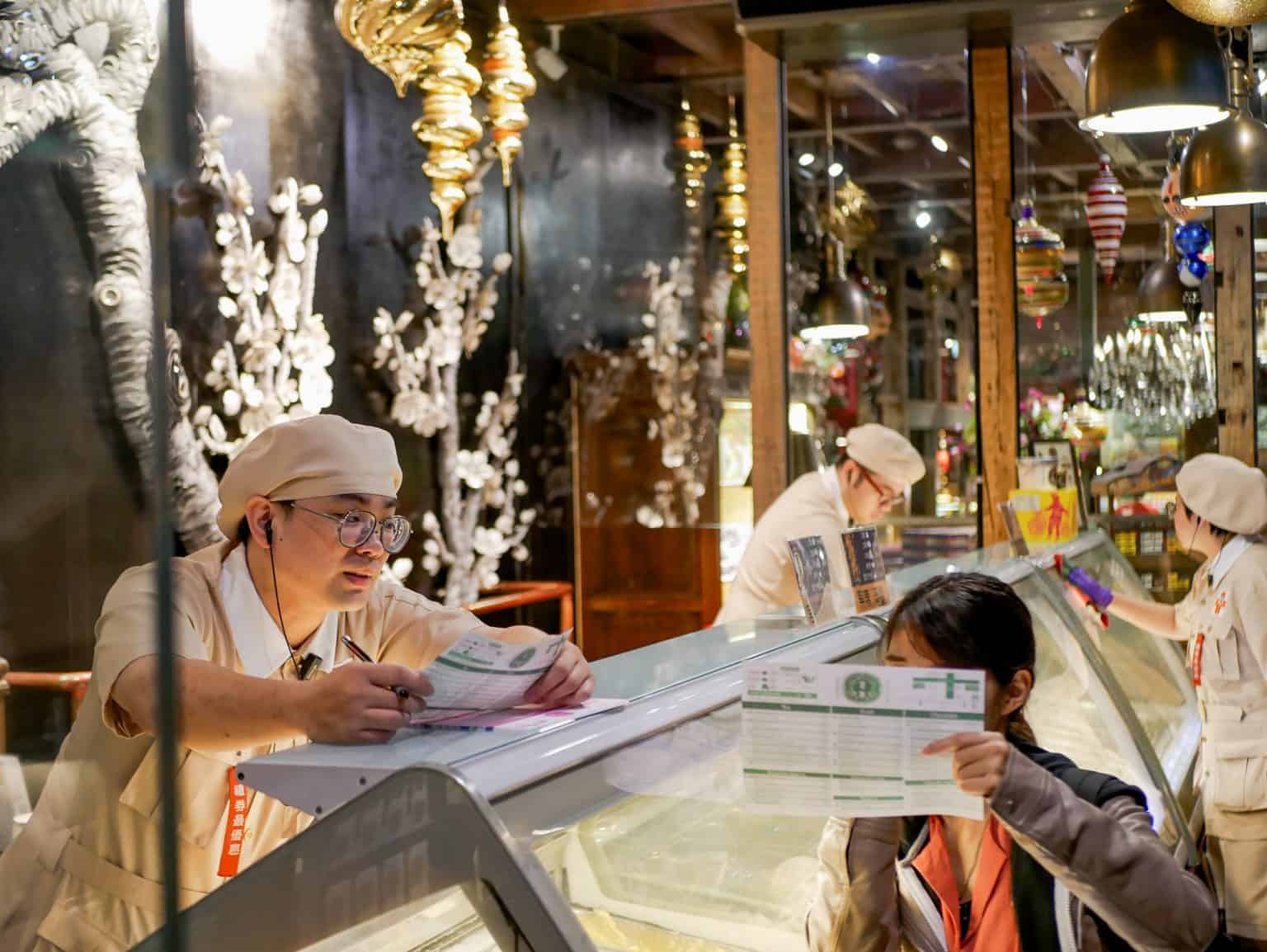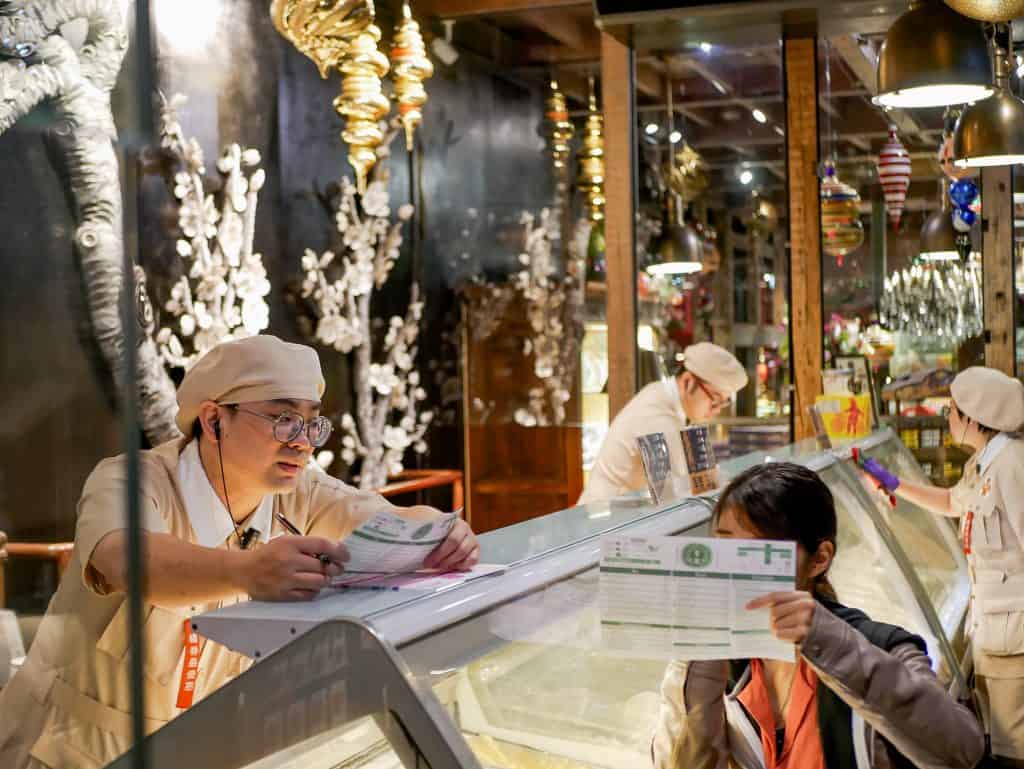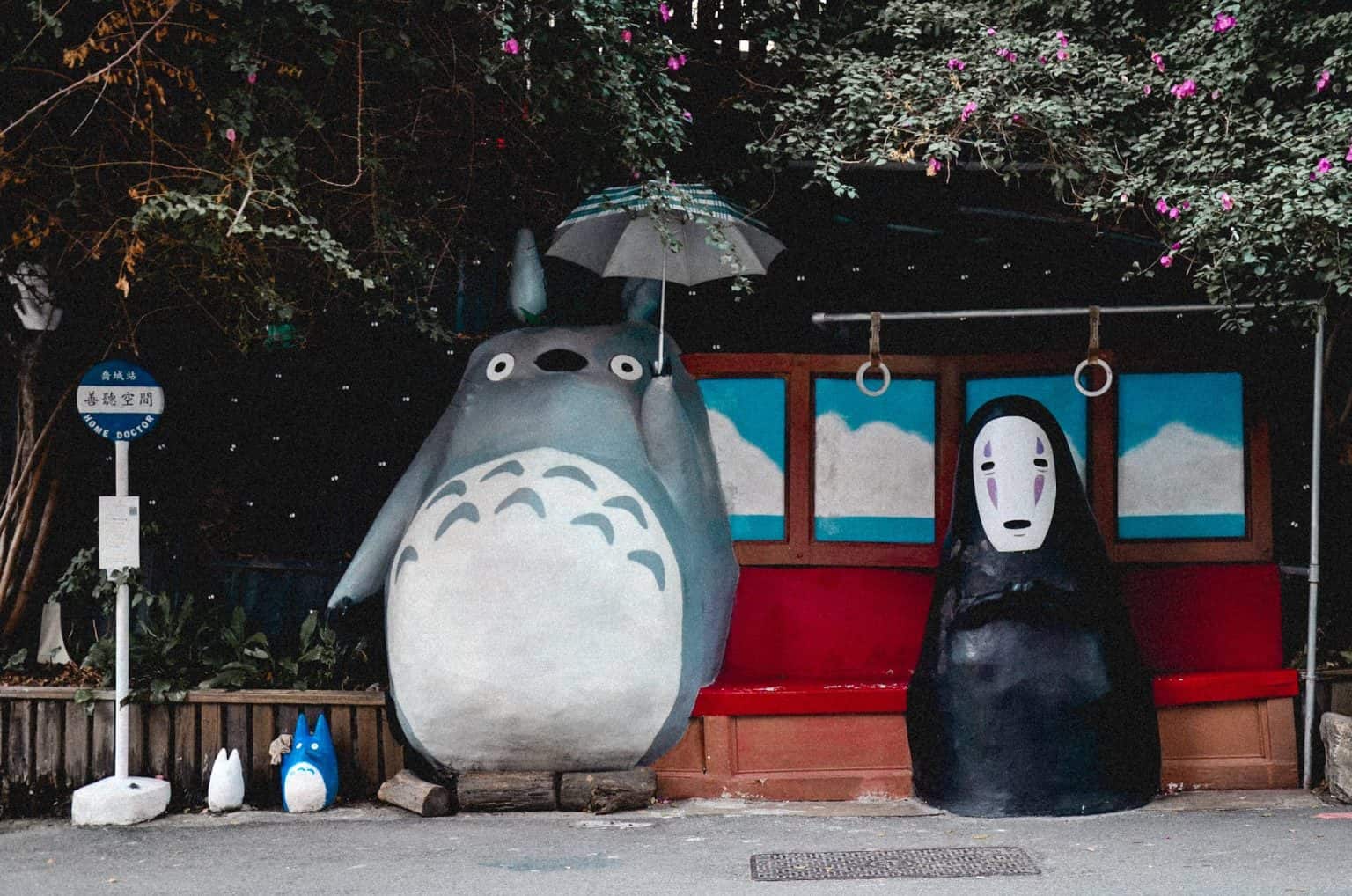 A trip to the Totoro Bus Stop is a must if you're a fan of the Japanese animated film My Neighbor Totoro from the 1980s. It was seen in the scene where Totoro sheltered Satsuki from the rain while she waited for her father at the bus stop.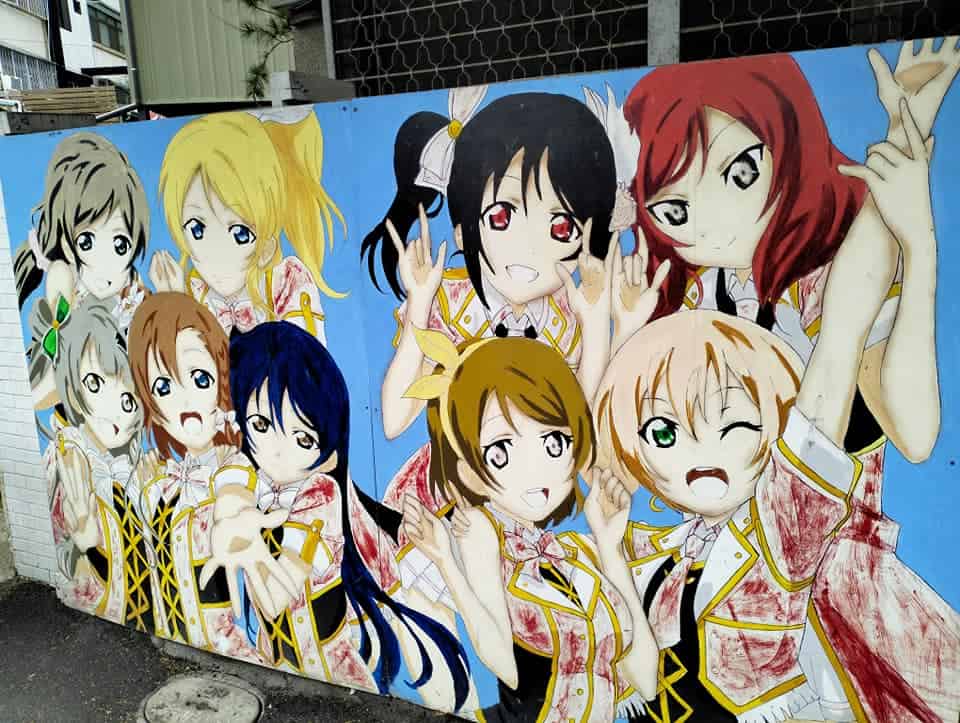 Animation Alley, also called Painted Animation Lane in the neighborhood, is a quiet collection of little side streets in the heart of Taichung. With characters from the manga to Super Mario, it is fun exploring the streets to discover the many hidden pieces of street art scattered throughout the area.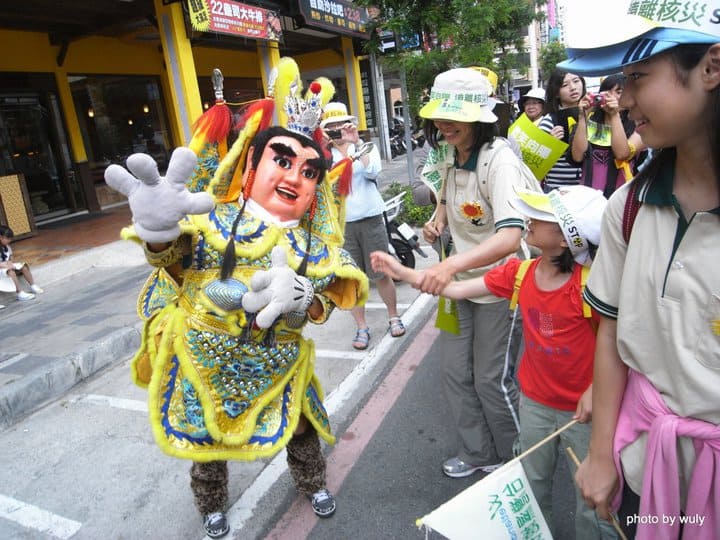 The Kaomei Wetlands are the ideal place to escape the hectic city life. Thousands of crabs and birds live in the tidal flat, which is also known for its breathtaking sunsets. And birds. Catch the sea breeze on the specially built boardwalk and enjoy the sunset and marine life. It can get cold, so for those who aren't warm blooded, be sure to bring a jacket.
15.
Liuchuan Riverside Walk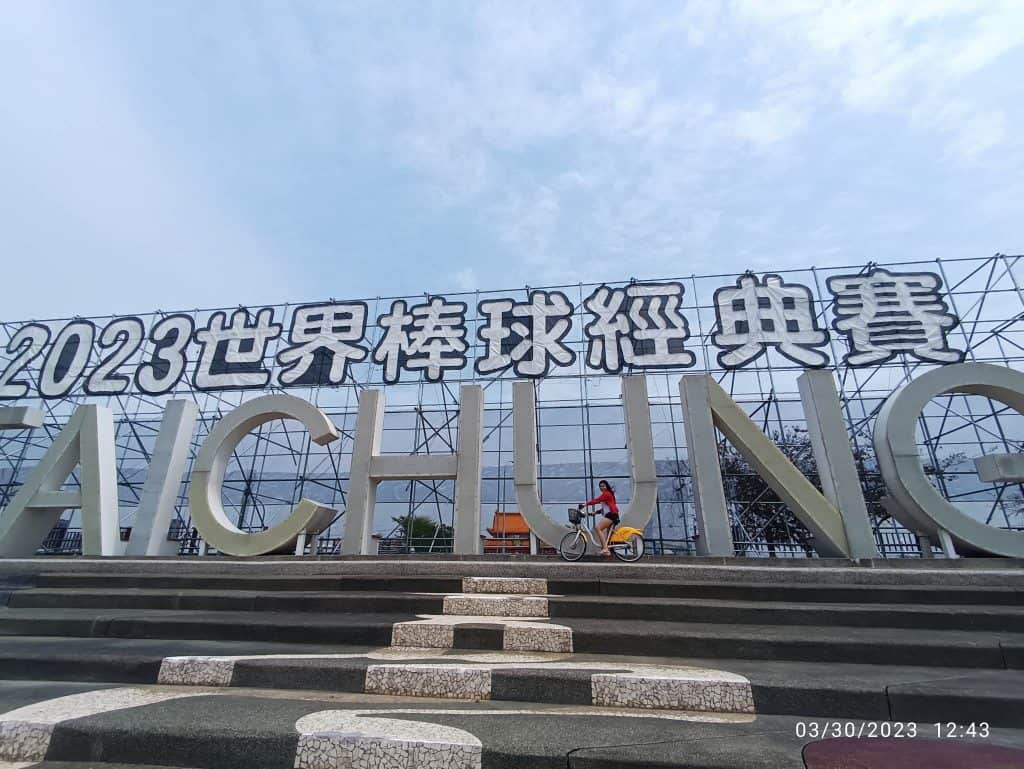 Liuchuan Riverside Walk, a well-kept river canal that runs through the heart of Taichung, is close to Painted Animation Lane. It is a lovely place to stroll because it is lined with grassy parks and flowers.
It can be a nice place to take an evening stroll because there are occasionally lovely light displays, especially around Christmas, Lunar New Year, and the Lantern Festival.
16.
Taichung Second Market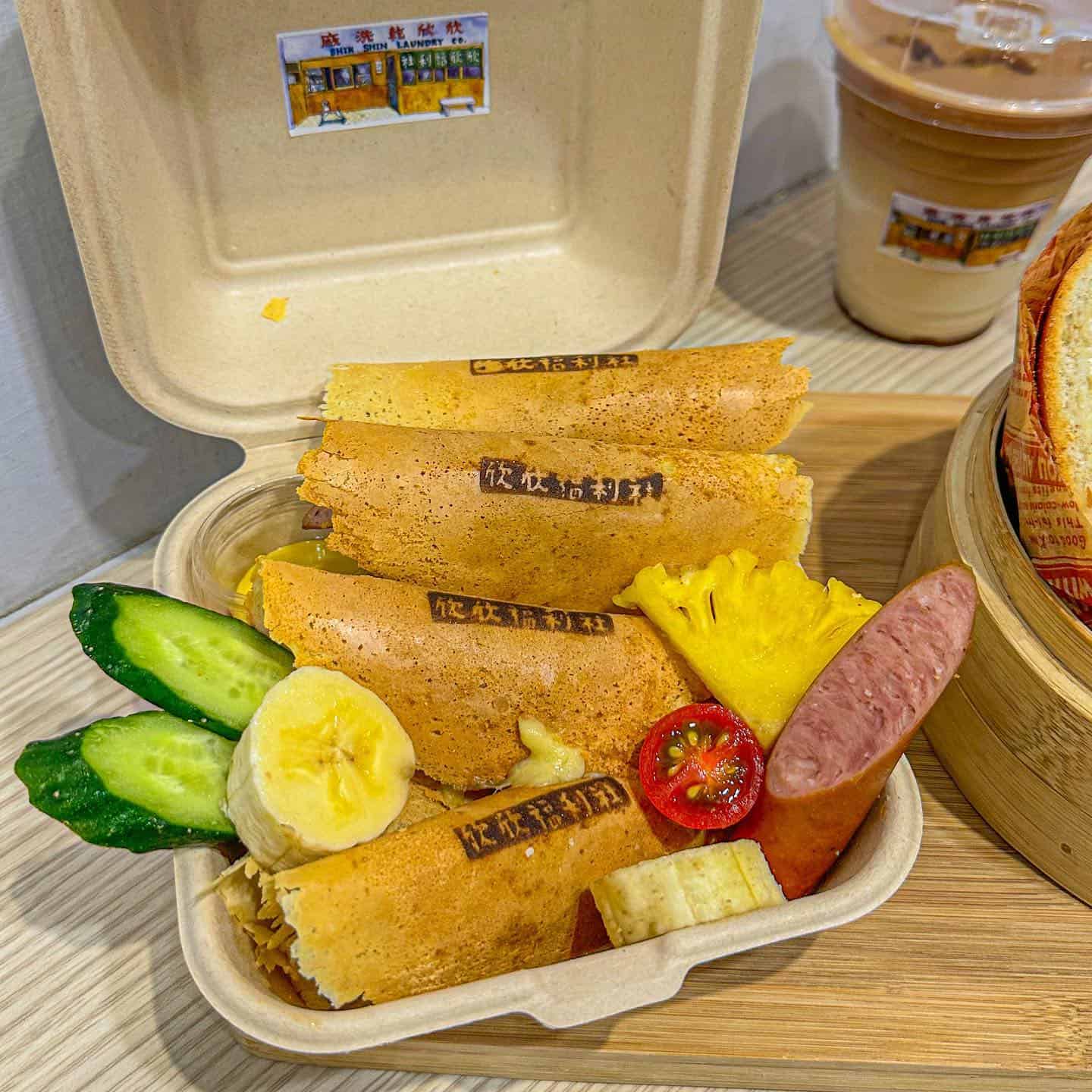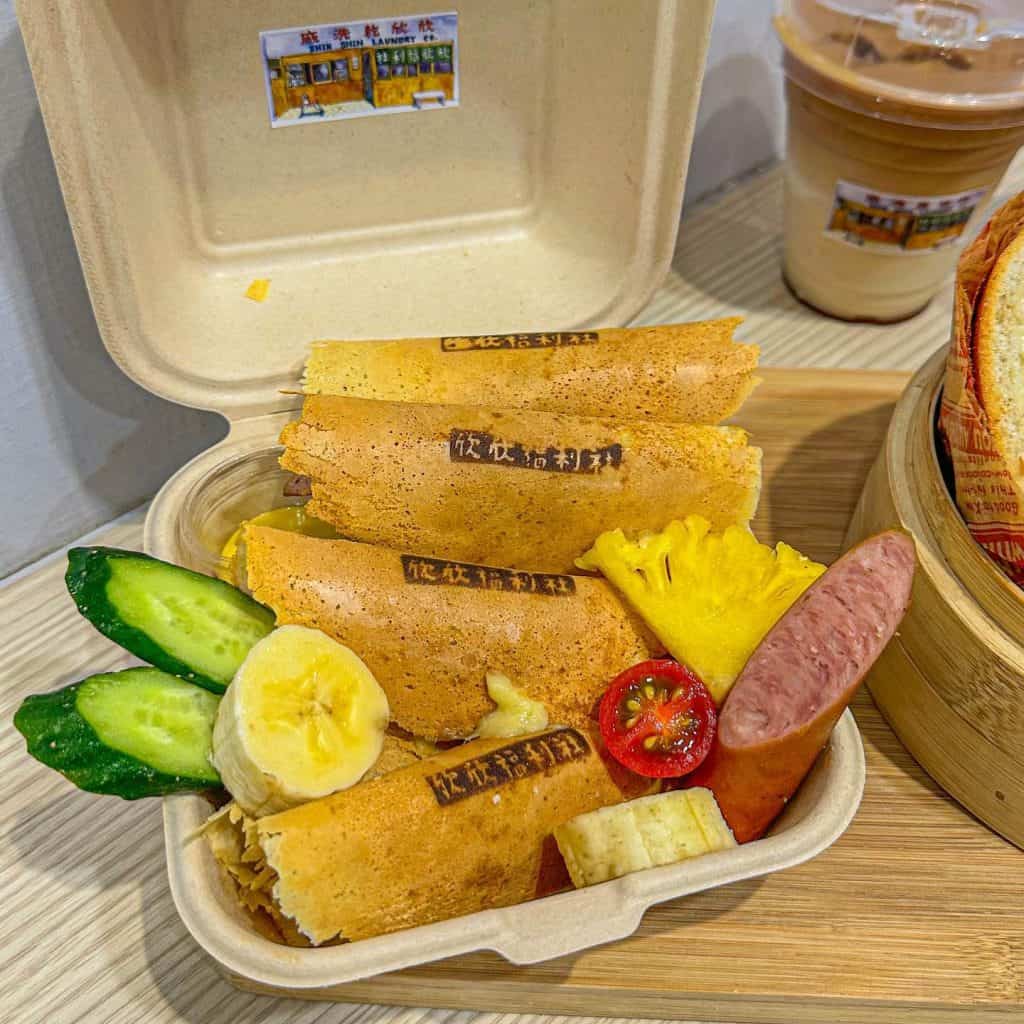 Learn about Lao culture at the Traditional Arts and Ethnology Centre in Luang Prabang. The museum highlights the country's four most prominent minority groups. The gift store is the best location to find one-of-a-kind, genuine Laotian mementos. 
Over half of the store's sales profits are invested in the communities that provide the goods. When you go to the center, you can see displays of actual ethnic clothing, handiwork from the area, and other culturally significant items. 
The store has tour guides, but you can also explore the complex independently.
17.
National Museum of Natural Science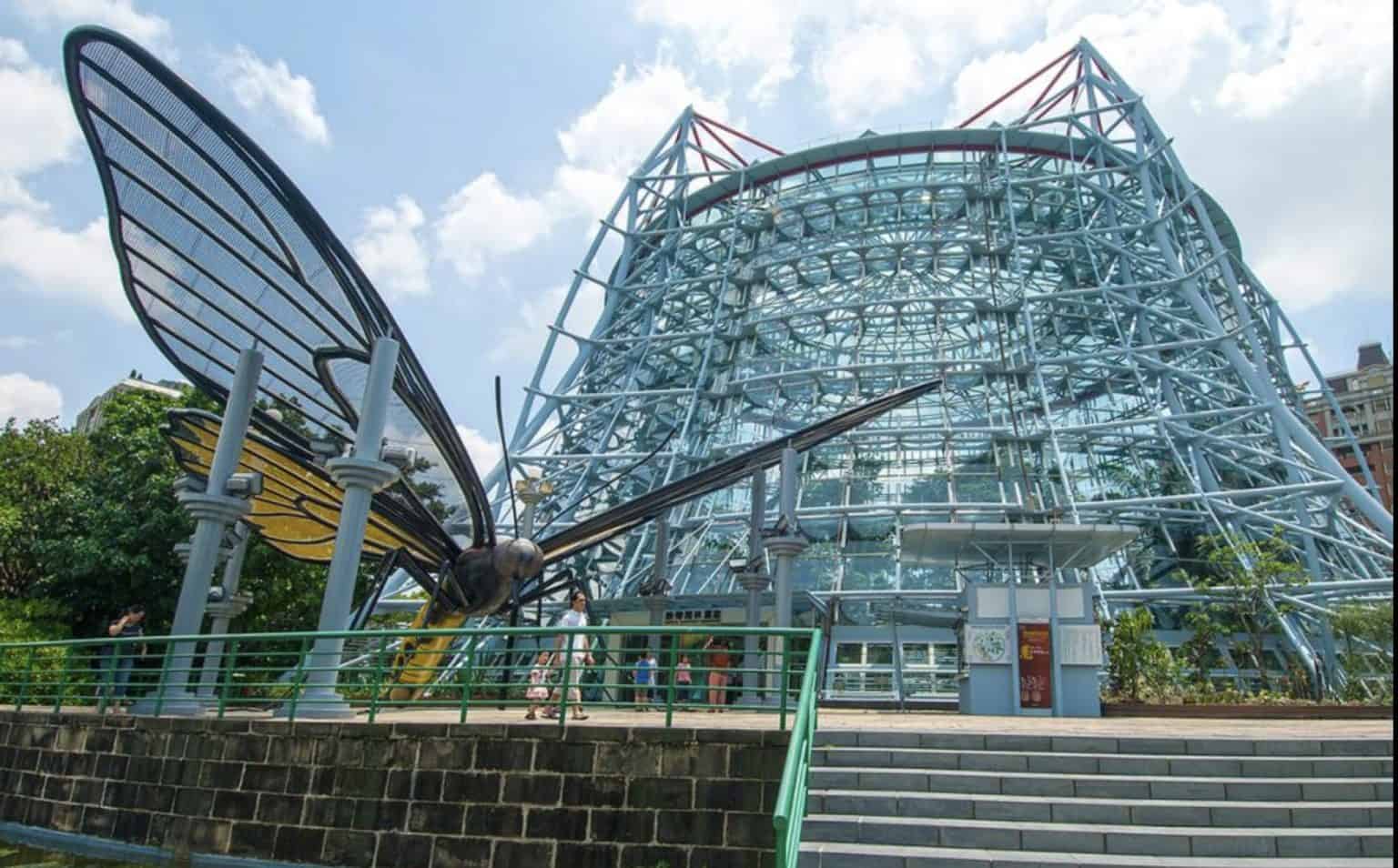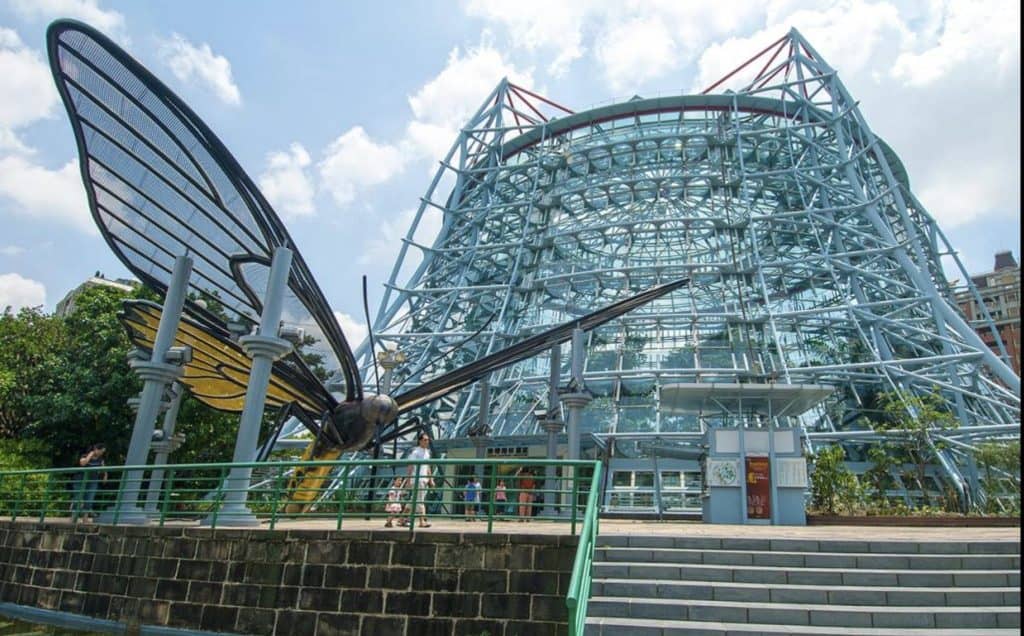 For some local Taiwanese food in a unique indoor market, check out Taichung Second Market. The market building was constructed during the Japanese colonial era and is known for its upscale goods. You may consider having lunch here since this is primarily a daytime market. The distance to Lichuan Riverside Park is only a few minutes, so this is a great stop after exploring the park.
Ready to plan your adventures in Taichung? Check out my travel guide to Taiwan, as Taipei will be your starting point.
COMMON QUESTIONS ABOUT THINGS TO DO IN TAICHUNG
Thanks for reading. Any suggestions? comment below
Start Planning Your Taiwan Trip Now!
Book Your Flight:
Use Skyscanner to find a cheap flights. A travellers favorite way to book flights, as it searches websites and airlines around the world with one click.
Book Your Bus or Transportation Within Taiwan:
There are two ways to book your transporation, ask your hotel or hostel, go to the local bus terminal, or book online, for a less stressful trip using EasyBook or 12go.asia
Book Your Accomodation: 
Find the best hotels or hostels at HostelWorld, Booking.com, Agoda.com. Perks include with no upfront payment. Pay when you check out and Free cancellations.
Dont Forget Your Travel Insurance:
Two popular choices are SafetyWing and WorldsNomads. A traveler should buy traveler's insurance to protect themselves against unexpected events such as trip cancellations, medical emergencies, and lost or stolen baggage. It provides peace of mind and financial protection in case of unforeseen circumstances.
Useful Apps?
Uber/TaiwanBus- Local Transportation
Food Panda/UberEats – Food Delivery
Whatsapp/Wechat- Communication
Want More Information On Taiwan?
Be sure to check out my nomad travel guide on the Taiwan for even more tips.
Disclosure: Please note that some of the links above may be affiliate links, and at no additional cost to you, I earn a commission if you make a purchase.