Top 10 Instagrammable Spots in Bulacan
There is so much more to see and do in Bulacan than in any other region in the Philippines. Compared to Palawan, Boracay, and Tagaytay, it is far less visited. But the reality is that Bulacan is loaded with undiscovered treasures. The province of Bulacan is perfect for those who enjoy camping, hiking, and other outdoor activities.
Actually, there's more fun to be had in the region of Bulacan. Without further ado, here are the top places to visit in Bulacan.
1. Pulilan Butterfly Haven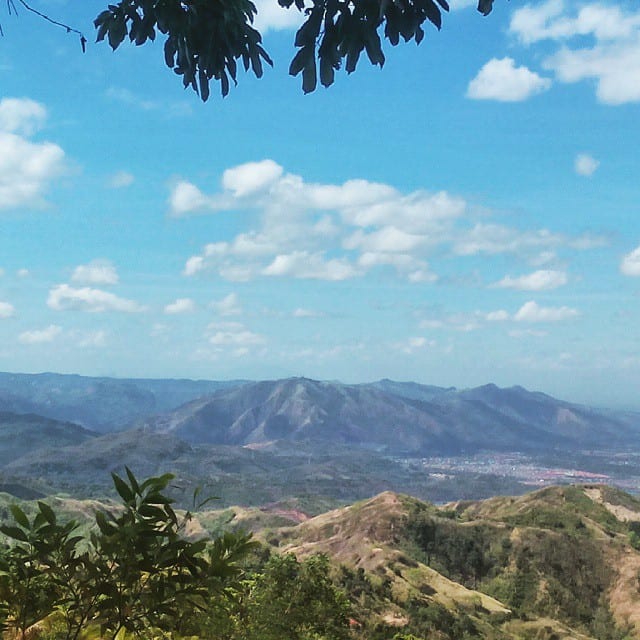 Visit Pulilan Butterfly Haven first on your Bulacan nature vacation to learn about the region's many butterfly species. This is a great place to reconnect with nature or to educate children about the importance of all forms of life, since visitors can get up close to a wide variety of plant and butterfly species and see a butterfly plantation. You might also stop by the next Bulacan Doll Museum. If you're planning a trip during the warmer months, don't forget to pack your swimwear so you have time to cool off in their pool.
Location: 3005 San Francisco, Pulilan, Bulacan
Opening hours: 7:30 am to 3:30 pm Daily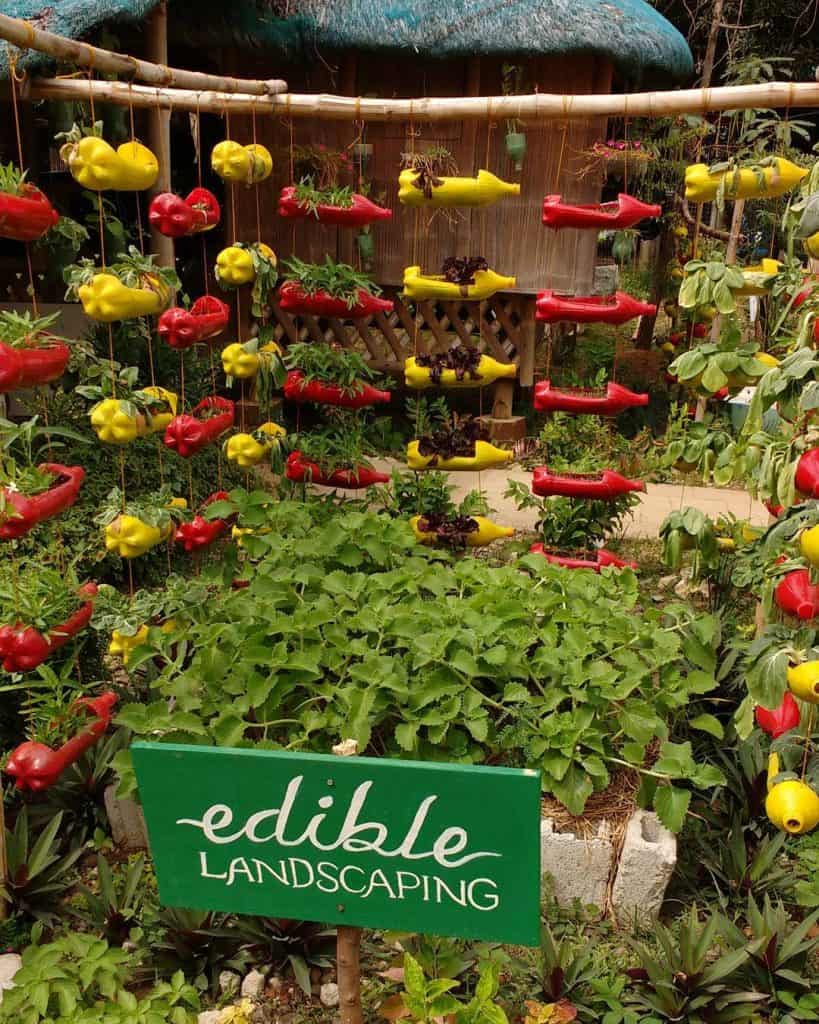 Bulacan's Malolos Cathedral is also an important historical place. From September 1898 to March 1899, General Emilio Aguinaldo lived in the convent of the church. It is well-known for its special place in the history of the Philippines. The Kalayaan Tree is an interesting thing to see when you go to Malolos Cathedral. Under the tree is a monument that shows the Filipino rebels getting together. People in Malolos think that the tree is a living reminder of the first government in the city.
Location: RRV6+4H4, Malolos, Bulacan
Opening hours: Mon to Thurs & Sat 9 am to 12 pm , Fri 9 am to 5 pm , Sun 8 am to 12 pm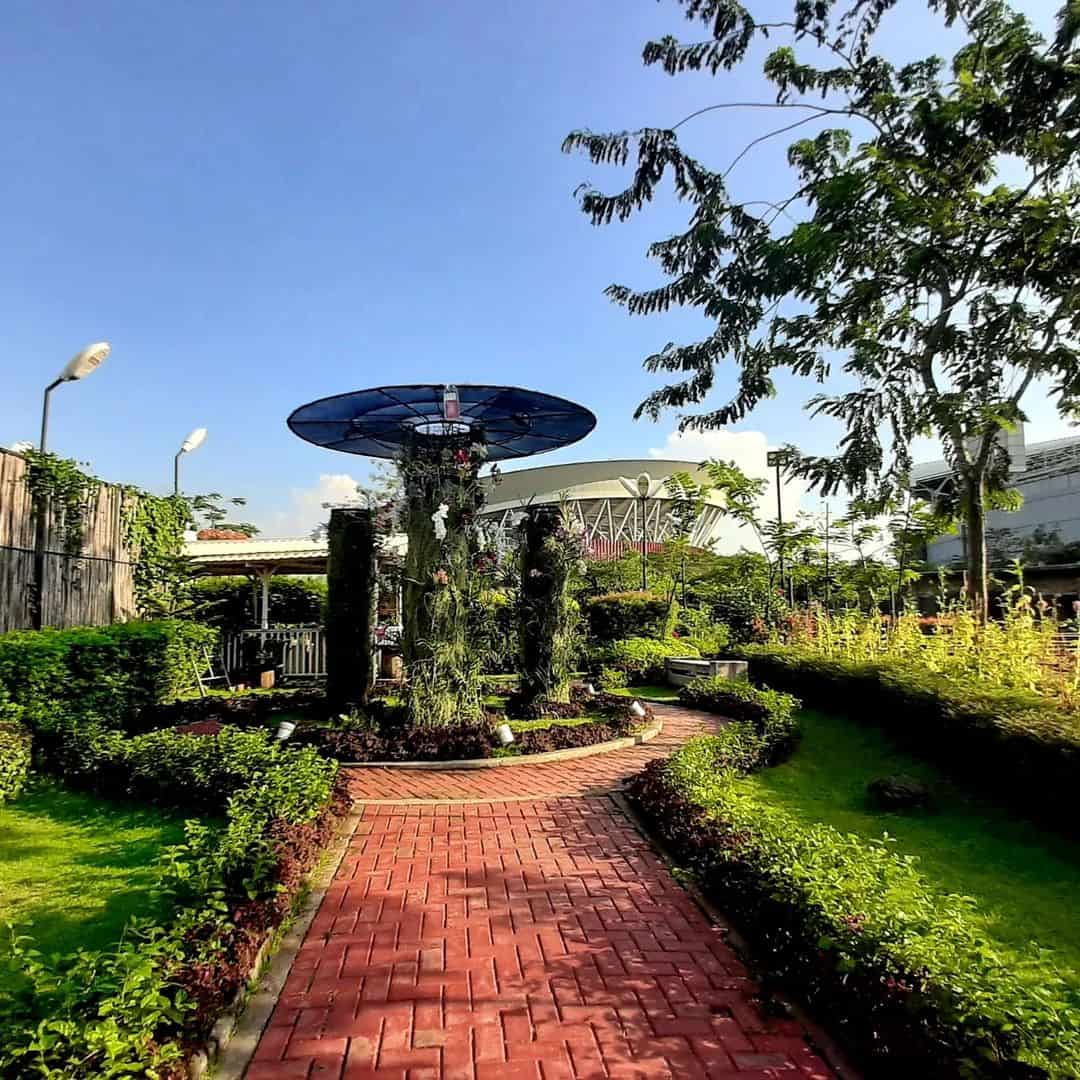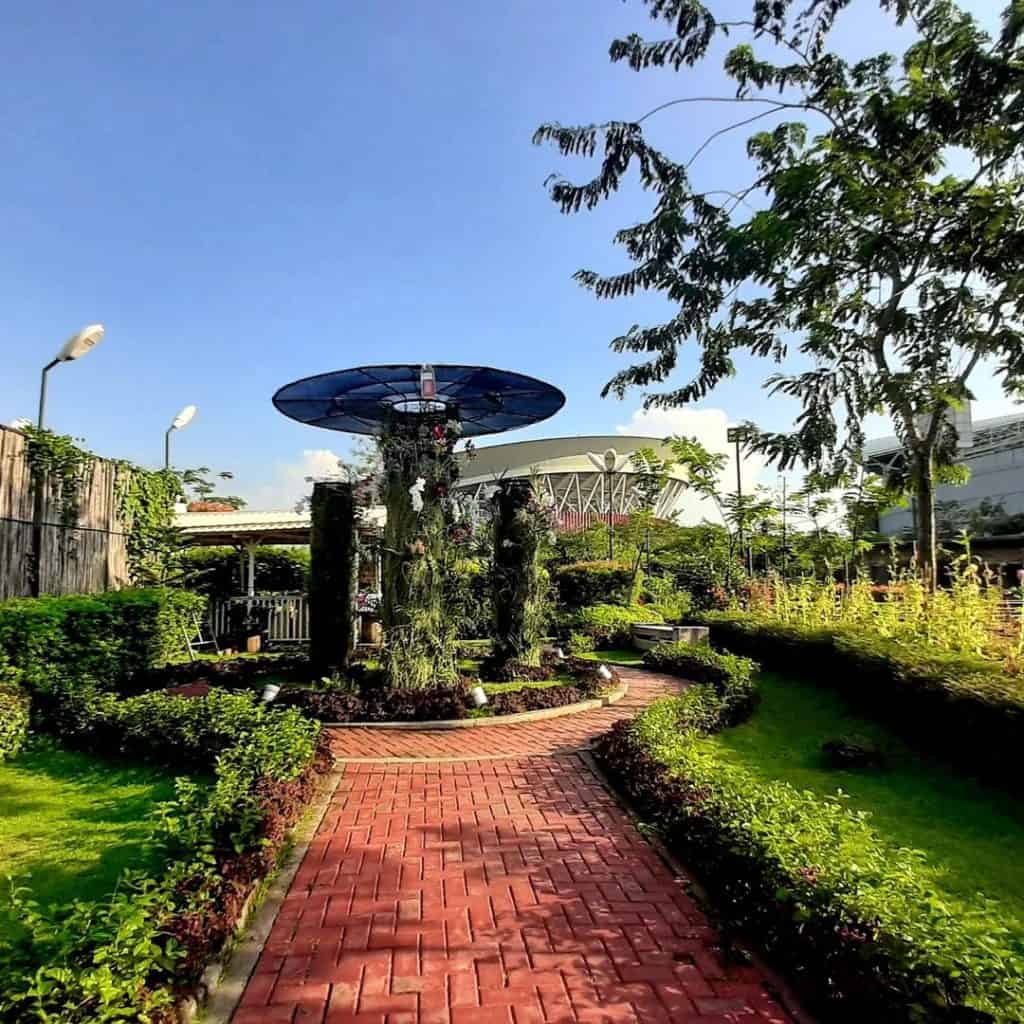 Near Calumpit, a Bulacan Tourist Spot, there is a four-hectare strawberry farm with about 30,000 strawberry plants. The self-taught strawberry farmer who started Reyes Strawberry Farm in 2013 has attracted a lot of tourists because, in addition to strawberries, the farm grows grapes, dragon fruit, and rambutan. This place is only a few hours from Manila and is a fun place for people of all kinds to go fruit picking. Strawberries grown here come from many places, like Hawaii, California, Baguio, and Australia, so you'll have a lot of choices. December is the peak season, so that's when you should visit.
Location: VQPG+8M7, Calumpit, Bulacan
Costs: Start from ₱500 for a kilogram of strawberries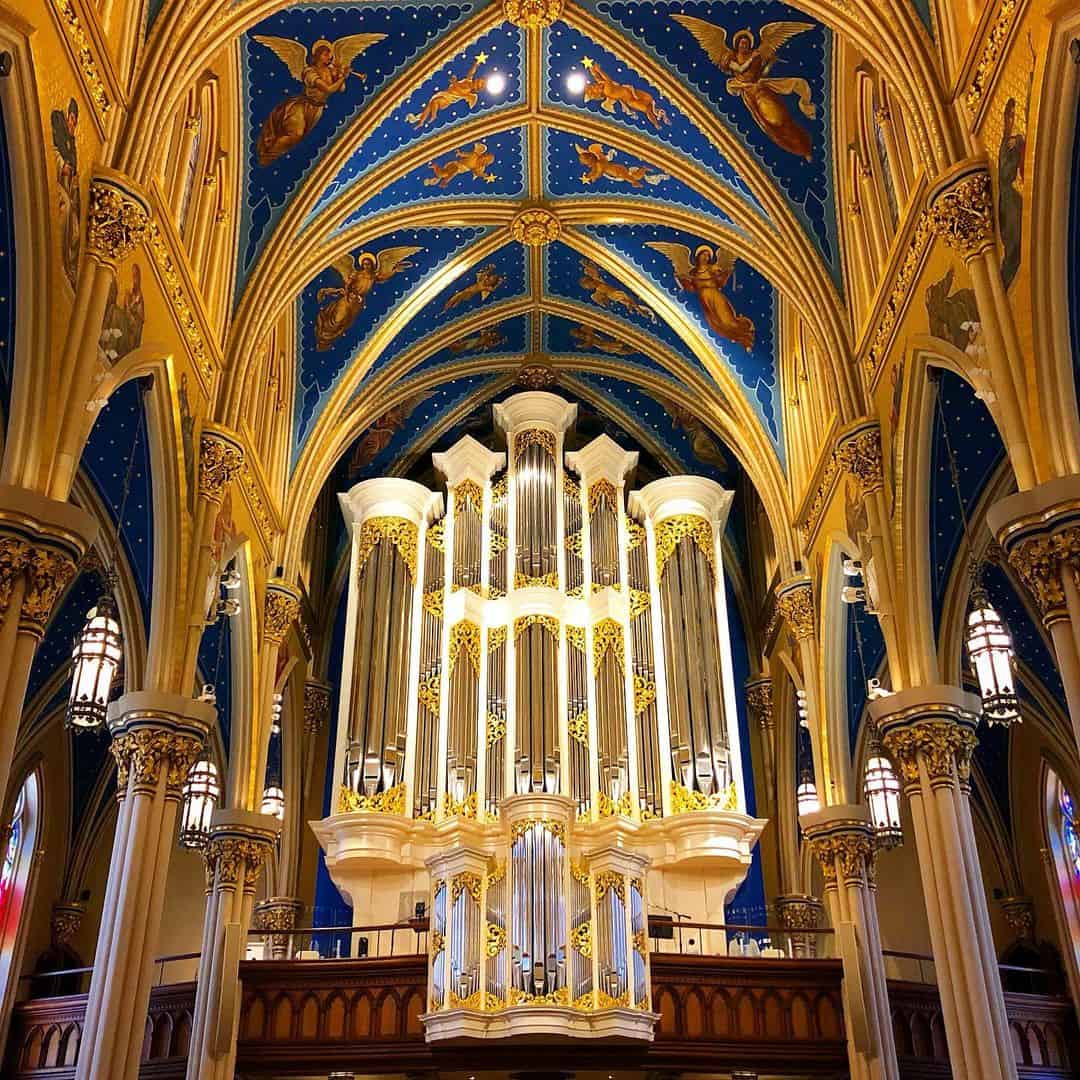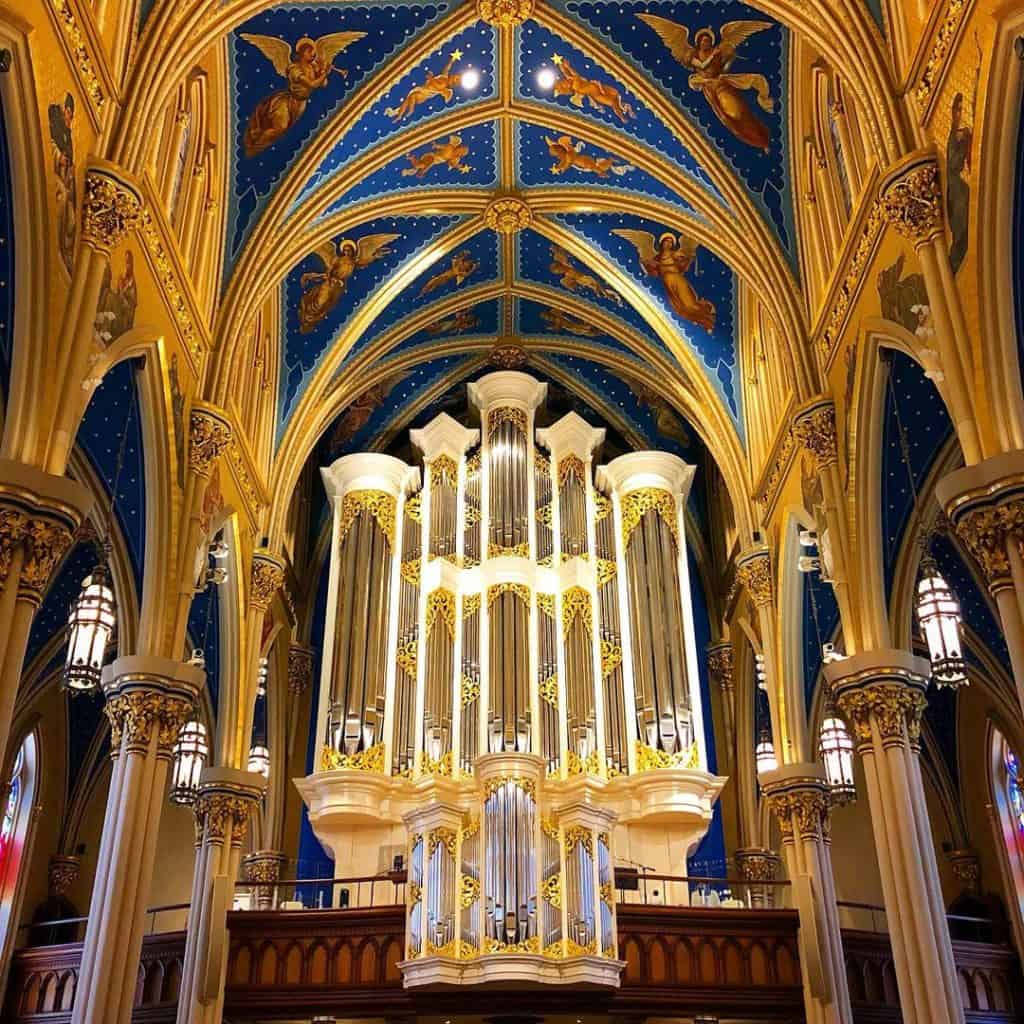 Dona Remedios Trinidad in Bulacan is a good place to go camping with your friends. If you're the kind of traveler who likes to take lots of pictures, especially in the Bulacan Tourist Spot, make sure to stop at the Ipo Dam View Deck in Norzagaray. If you often get car sick, you should bring medicine with you because the road to the view deck has a lot of turns.
You and your friends can go camping for the night and sleep under the stars while enjoying the cool weather.  When you wake up here, you can see a sea of clouds. This makes the mornings even more beautiful.  It offers beautiful views of Ipo Dam and the Sierra Madre mountain range. It also has a large fake nest, a swing, a kubo (a wooden hut), and other wooden buildings that can be used for photos.
Location: V4PP+4P3, San Jose del Monte City, Bulacan

Costs: Start from ₱5 per person
The Philippine Department of Environment and Natural Resources has put Puning Cave on a list of caves that are important to the environment of the country. Puning Cave is a popular tourist destination and part of the town of Doa Remedios Trinidad. Because the roads are hard and the views are great, it has become a popular place for cyclists to go. Once you get there, the trip will be worth it. You can jump into the spring water and see amazing rock shapes.  On the way to the cave, you'll walk through a jungle where you can see monkeys, wild boars, deer, and many different kinds of birds.  You could also decide to order locally produced Filipino food.
Location: Bayabas, Doña Remedios Trinidad, Bulacan
Costs: Start at ₱100 per group of 5-7 people
Hike to Verdivia Falls to continue your outdoor explorations in Doa Remedios Trinidad. You'll feel far away from the busy streets of the lowlands because you can easily get to other tourist spots in Bulacan, like Biak Na Bato.  The greenish-blue sheen of the waterfalls led to their original naming. The huge trees in the background add to the peaceful atmosphere.  The water from Verdivia Falls drops roughly 15 feet into a large basin. The pool area isn't too deep for a few strokes, and you can ride a bamboo raft for a water massage straight to the waterfalls. Verdivia Falls is a great spot for a day trip and picnic this summer. You can legally camp close by at Digo's Hill, but staying the night is restricted.
Location: 34X7+Q73, Doña Remedios Trinidad, 3009 Bulacan, Philippines
Costs:  ₱40 per person
7. Grotto of Our Lady of Lourdes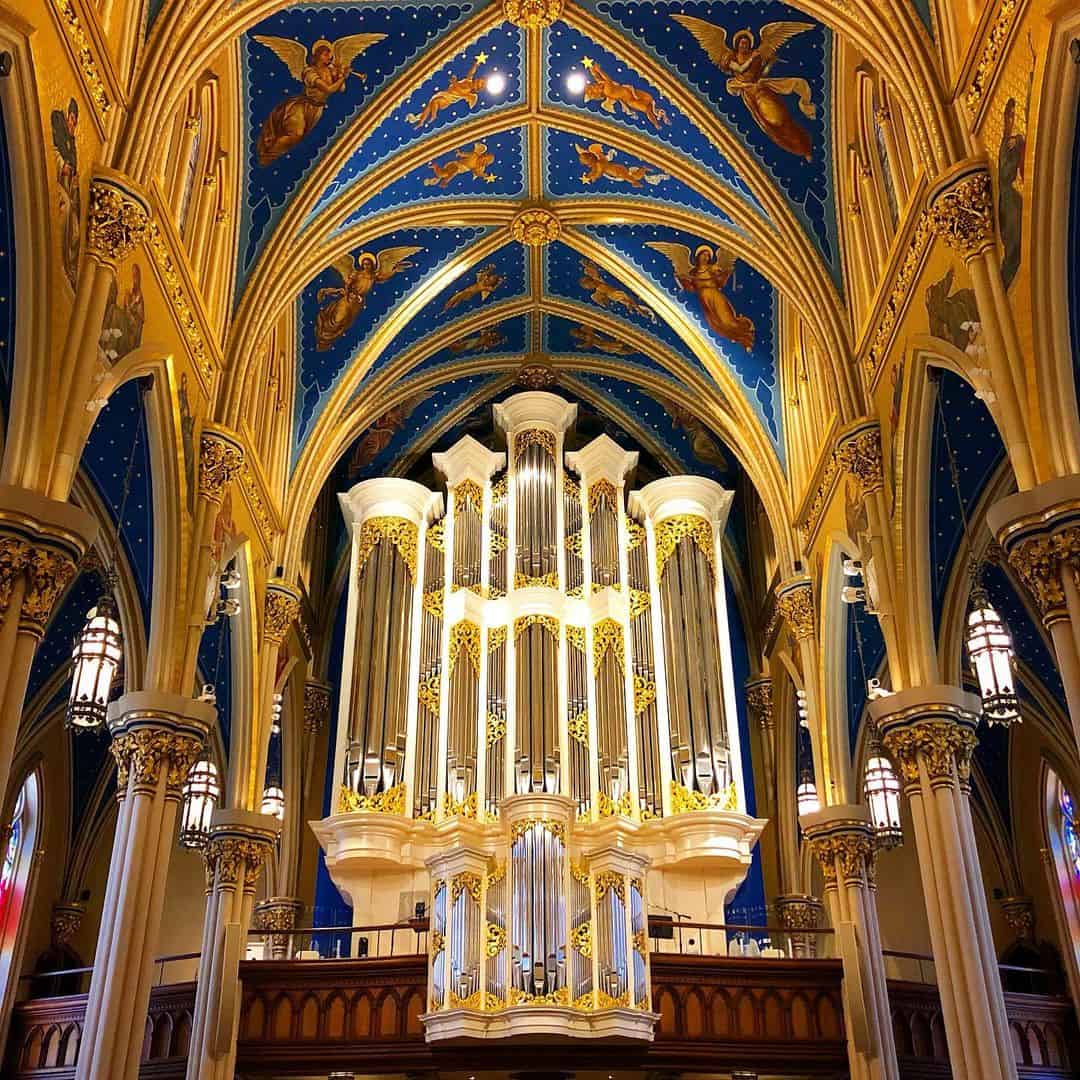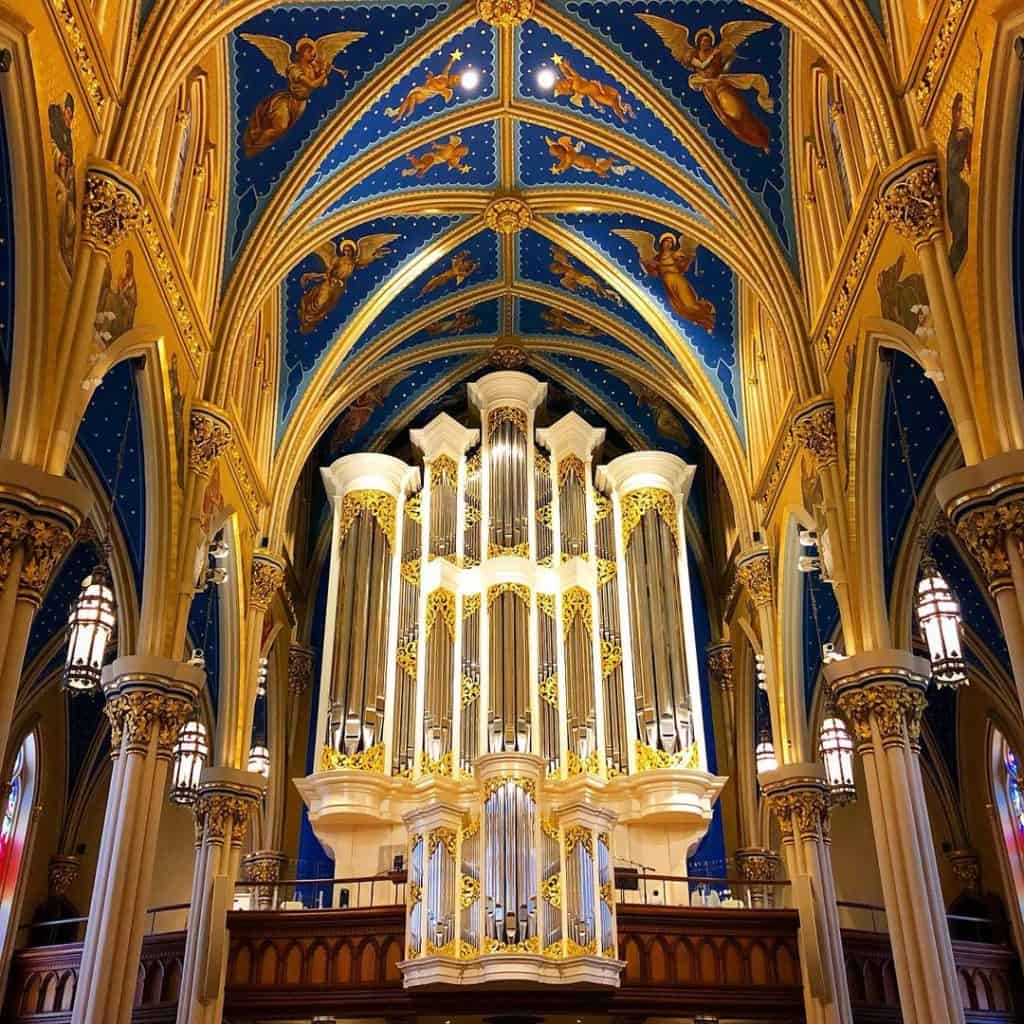 One of the most popular places to visit in Bulacan is also in San Jose del Monte. Those with faith and travelers go there often. The Grotto of Our Lady of Lourdes is a copy of the famous Rosary Basilica in the Sanctuary of Our Lady of Lourdes in France. A part of the Guanzon family's 20-hectare private land is used for the prayer spot. After their family went to Loures, France, Anita Guanzon's cancer got better. Thankful for the miracle, the family has chosen to build a grotto shrine on their land. Because it is so big, tourists and followers can get a sense of peace and quiet while they are there.
Opening hours: 6 am to 7 pm Daily 
Costs: ₱30 entrance fees or donation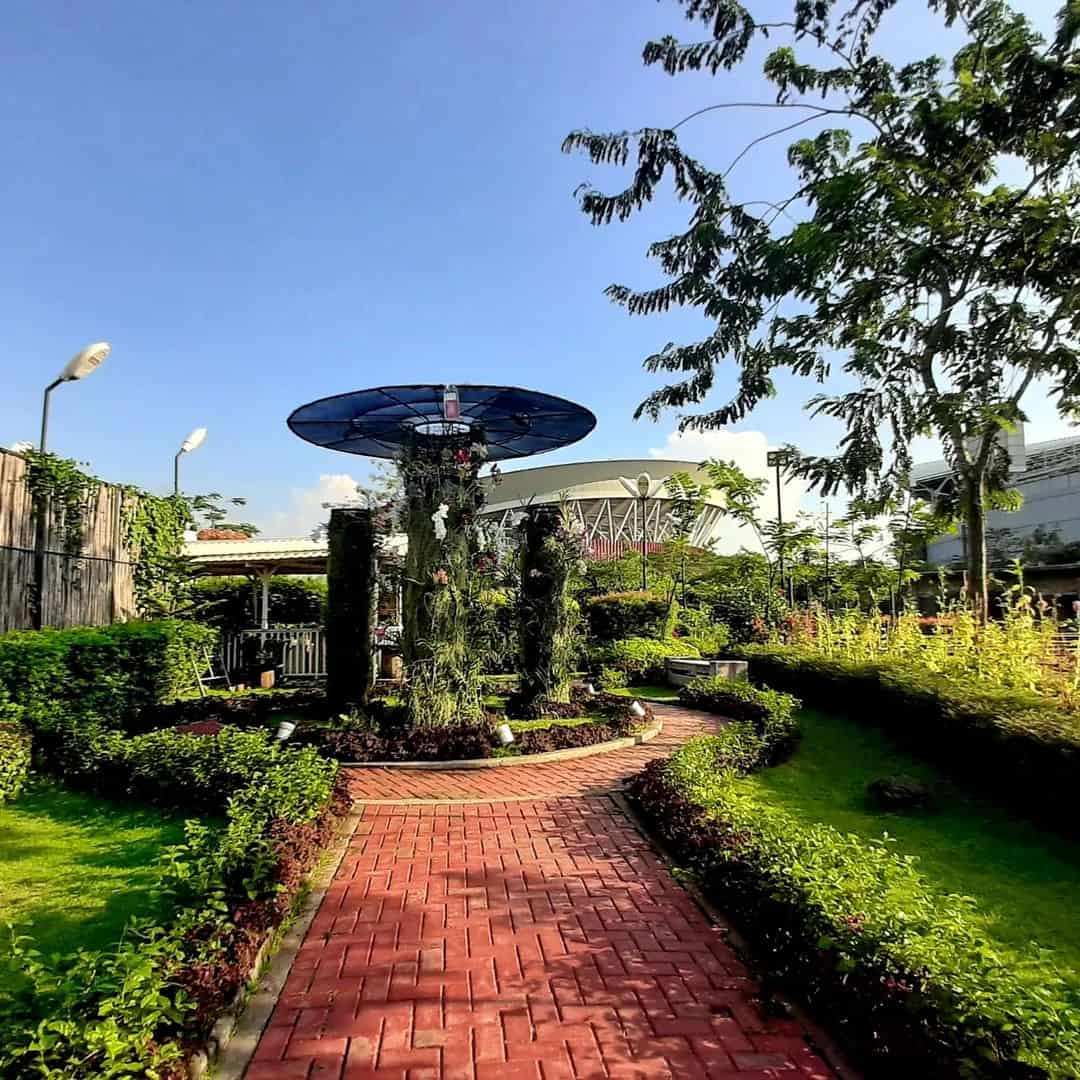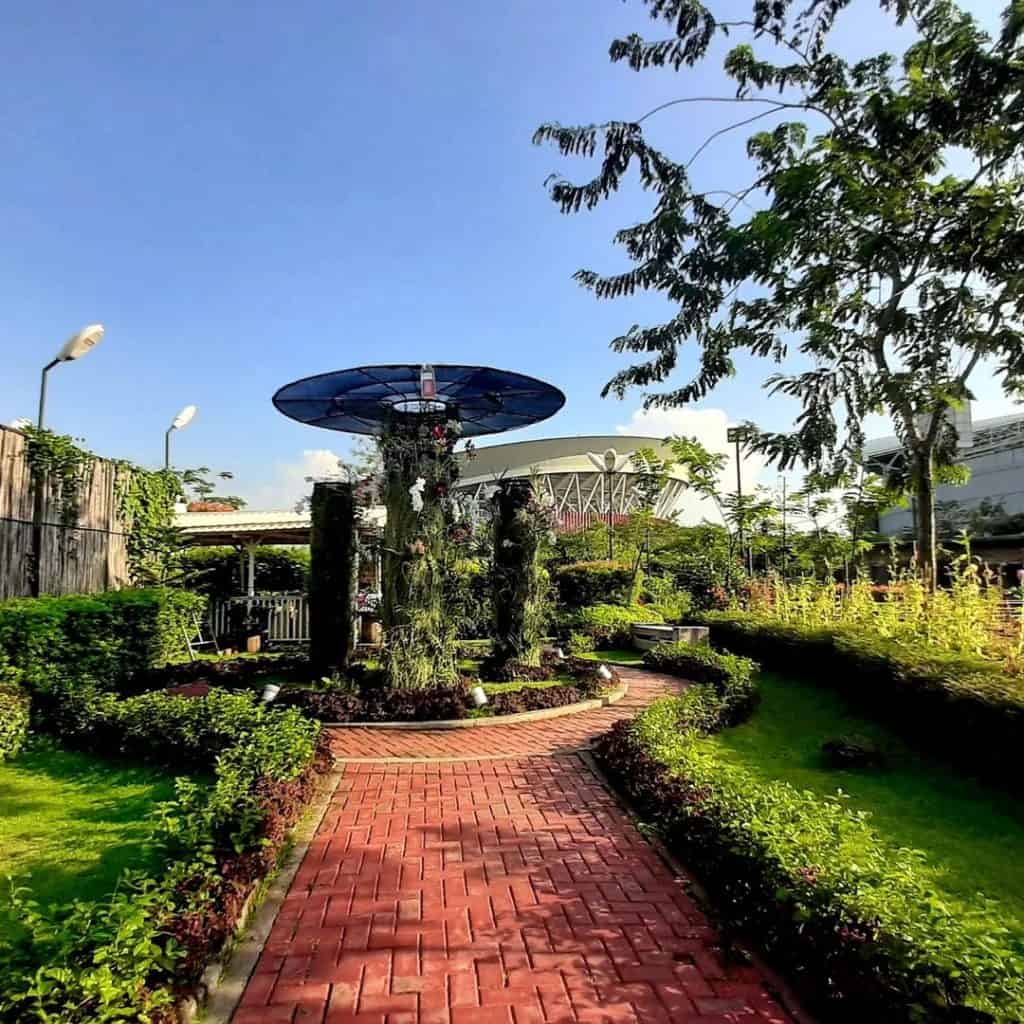 The massive Bulacan arena can be found in the Bocaue tourism zone, which covers an area of 140 hectares. Its real name is Philippine Arena, and it can hold a maximum of 55,000 people. It is the biggest indoor arena in the world. The Garden is a collection of tens of thousands of colorful plants and flowers that have been organized to provide you with breathtaking views and one-of-a-kind photo opportunities. In addition to the stadium itself, you should also pay a visit to The Garden, which is part of the stadium area.
Location: QXR2+W8G, Bocaue, Bulacan
Opening hours: 24 hours Daily

Costs: Start at ₱450 for adults, ₱360 for Seniors & PWDs, and ₱250 for children (6 years and below). The ticket includes unlimited rides to all of the attractions.
9. Gawad Kalinga Enchanted Farm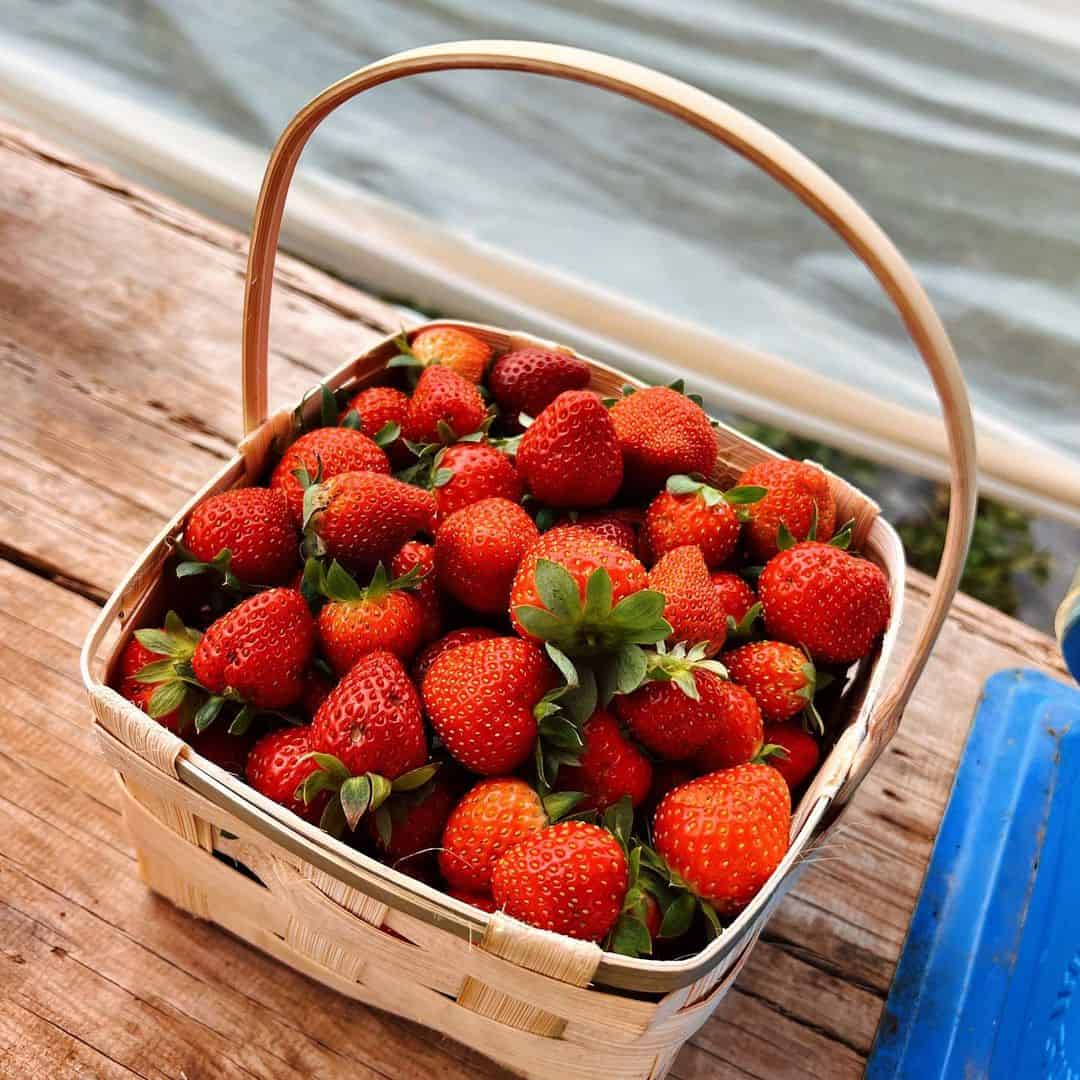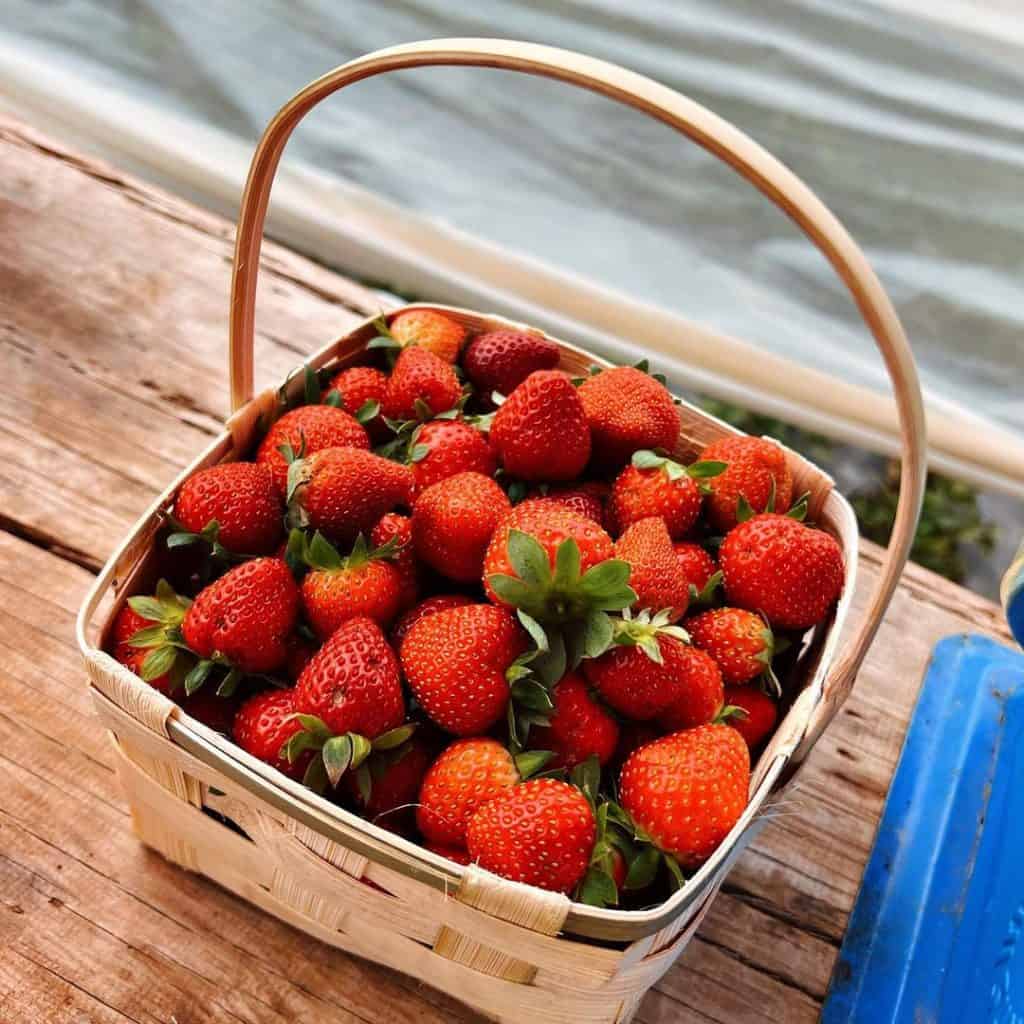 The "Disneyland for social tourism" Gawad Kalinga (GK) Enchanted Farm promotes social entrepreneurs for sustainable development via caring and sharing. It promotes social enterprise and community sustainability nationwide. Visits help them achieve their goal. Several programs offer agricultural visits, demos, and overnight activities. 
Bring friends for a day of sustainable tourism and delicious cuisine. You and your traveling partners can enjoy farm tours, buffet lunches, and social entrepreneurship demos like making cream cheese or soft toys. For longer stays, the farm includes individual rooms and dorms.
Address: W2F5+J65, Pandi Angat Rd, Angat, Bulacan.
Opening hours: Mon to Sat 8 am to 5:30 pm , Sun 8 am to 5 pm 
Costs: Start from ₱800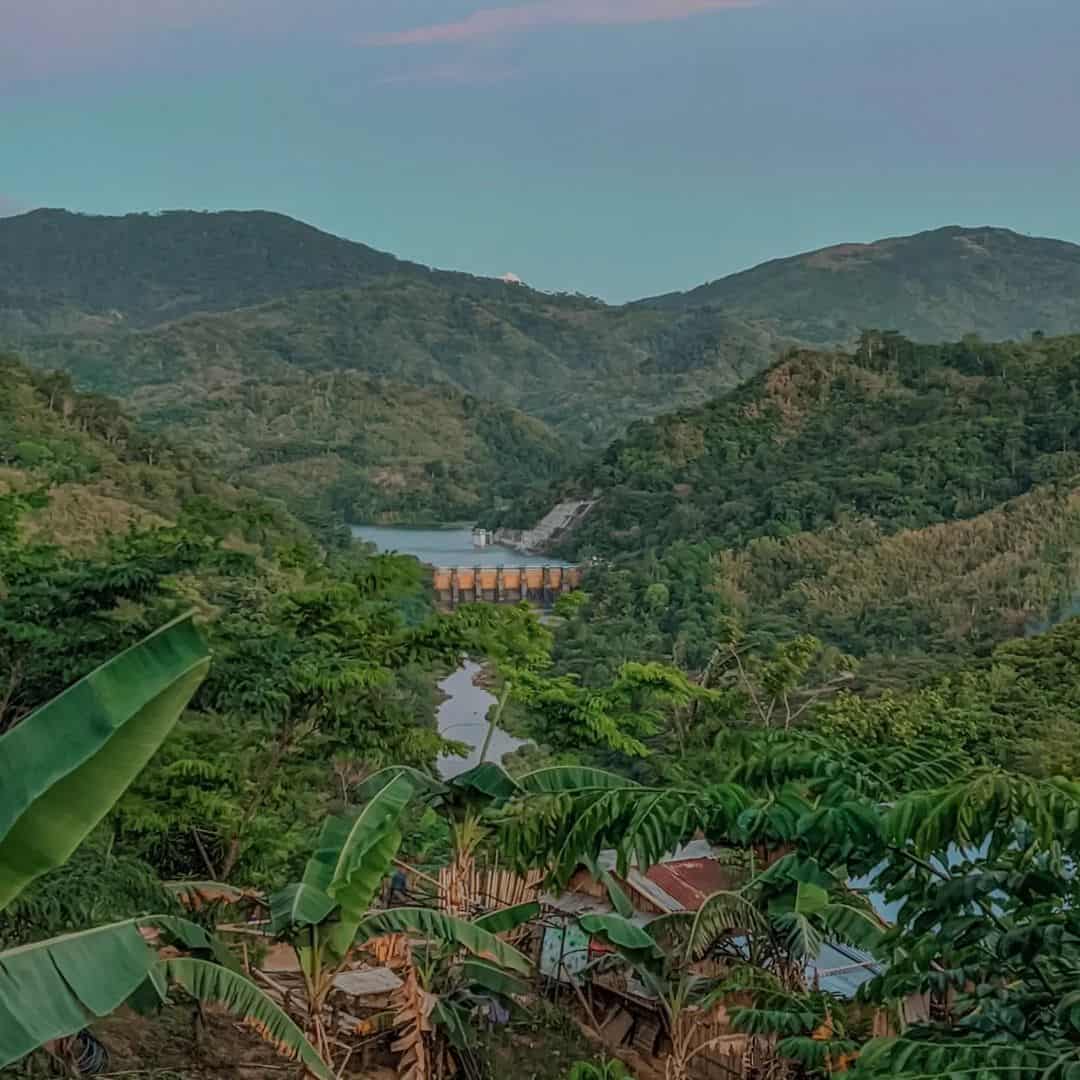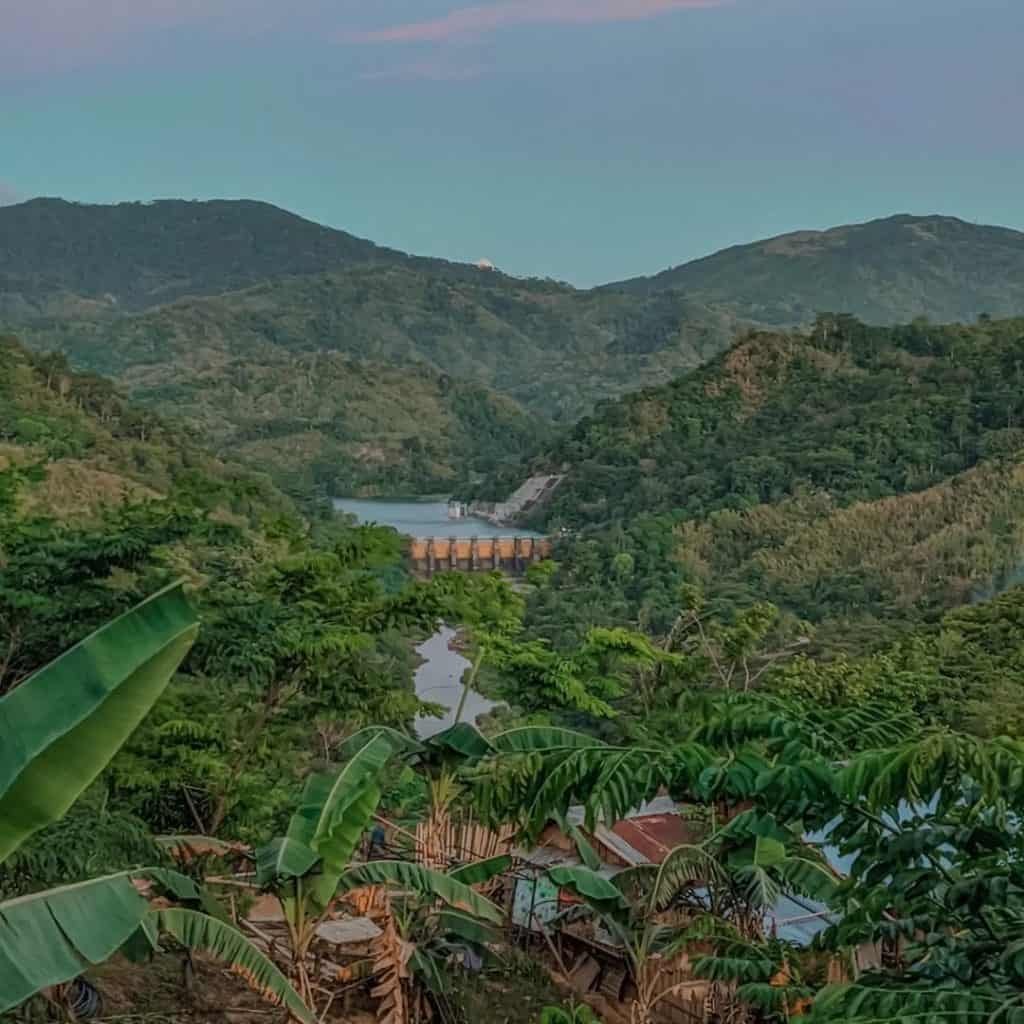 Mount Maranat is a must-see Bulacan attraction for nature enthusiasts. Mount Maranat is opposite Mount Balagbag. See the beautiful greens and hear the upstream streams flowing. Outdoor enthusiasts who want to escape will love Mount Maranat's unique challenge. This is more than just a hiking track, despite its reputation. You can climb, camp, visit Madlum cave, and enjoy the views here. It's a fun experience to enjoy the province's nature with friends.
Location: Doña Remedios Trinidad, 3009 Bulacan
Opening hours: 24 hours 
Costs: None
Because of its proximity to Manila, Bulacan is frequently chosen as a weekend vacation destination. Many of Bulacan's attractions are perfect for a day trip, whether you're looking to revisit history or explore the great outdoors.
Common Questions About INSTAGRAMMABLE PLACES IN BULACAN
Start Planning Your Philippines Trip Now!
Book Your Flight:
Use Skyscanner to find a cheap flights. A travellers favorite way to book flights, as it searches websites and airlines around the world with one click.
Book Your Bus or Transportation Within Phillipines:
There are two ways to book your transporation, ask your hotel or hostel, go to the local bus terminal, or book online, for a less stressful trip using 12go.asia or Easybook.
Book Your Accomodation: 
Find the best hotels or hostels at Booking.com or at Agoda.com. Perks include with no upfront payment. Pay when you check out and Free cancellations.
Dont Forget Your Travel Insurance:
Two popular choices are SafetyWing and WorldsNomads. A traveler should buy traveler's insurance to protect themselves against unexpected events such as trip cancellations, medical emergencies, and lost or stolen baggage. It provides peace of mind and financial protection in case of unforeseen circumstances.
Want More Information On Phillipines?
Be sure to check out my nomad travel guide on the Phillipines for even more tips
Disclosure: Please note that some of the links above may be affiliate links, and at no additional cost to you, I earn a commission if you make a purchase.