Top 10 Instagrammable Spots in Cavite
The city of Trece Martires is in the middle of Cavite. Because of its growing economy, people from other cities, especially Metro Manila, have moved there. The city is known for its tourist features, which include beautiful waterfalls, a golf course, nice resorts, and a holy church. Agriculture is no longer the city's main source of income because of industrialization and commercialism. 
There are more businesses opening up, and most of them follow trends like opening restaurants or coffee shops with a certain look. Here are some places where you can hang out and take photos that would look good on Instagram.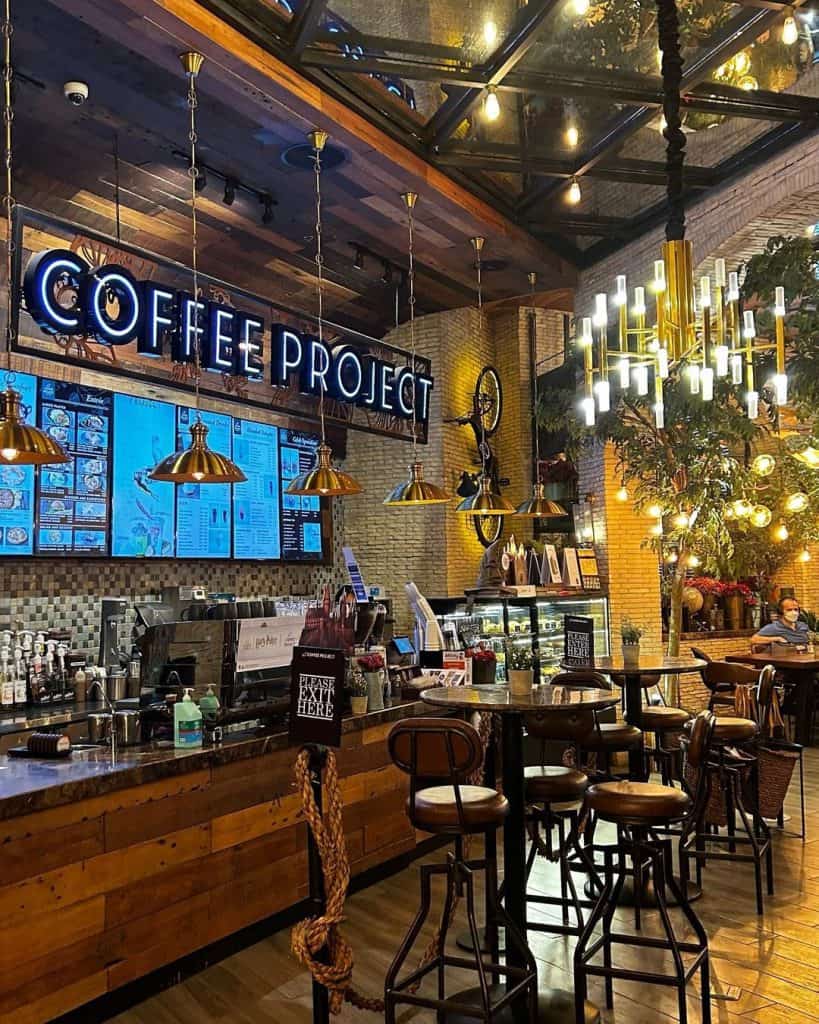 The Coffee Project is the Philippines' most Instagrammable coffee shop. It is also one of Cavite's favorite places to hang out. The Coffee Project serves more than just coffee and hot chocolate. Customers can enjoy cakes, pasta, rice meals, and snacks, among other things. All of the food and drinks, like espresso drinks and tasty meals, are of top quality. Therefore, at Coffee Project, you can delight in a delicious and fragrant cup of coffee as well as the charming yet sophisticated decor.
Location: Coffee Project Tanza, Vista Mall Tanza Brgy., Tanza, 4108 Cavite (Around 26 minutes from Lumina Tanza)
Opening hours: Sun to Thurs, 7 AM to 11 PM; Fri and Sat, 7 AM to 12 AM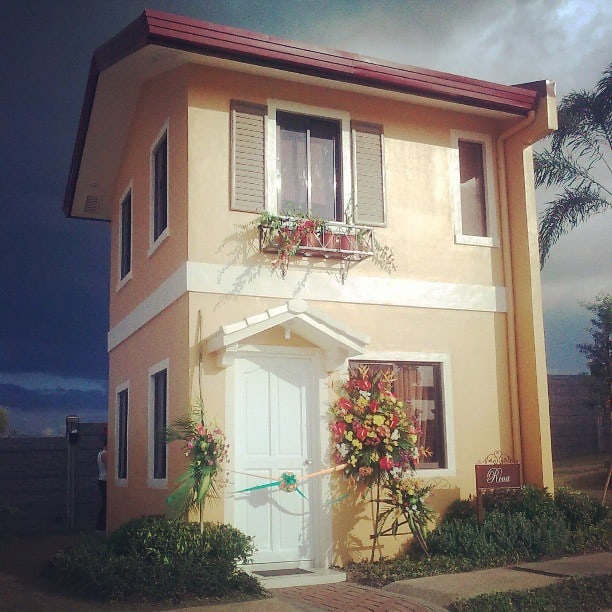 Camella Trece in Brgy. Cabuco is another place in Trece Martires that is good for Instagram. This community is based on the Mediterranean, and it has a lot of green space, nice-looking houses and lots, and services that its residents can use. Aside from having features that look good on Instagram, Camella Trece is also in a good spot near important places. If you're looking for a house and lot that would look good on Instagram in a good area with amenities and 24/7 security, this is it. In that case, Camella Trece is the best new housing building in the city of the thirteen martyrs.
Location: Brgy. Cabuco Along, Governor's Dr. Trece Martires, 4109 Cavite, Philippines
Opening hours: 9 AM to 6 PM Daily
3. Trece Martires City Public Market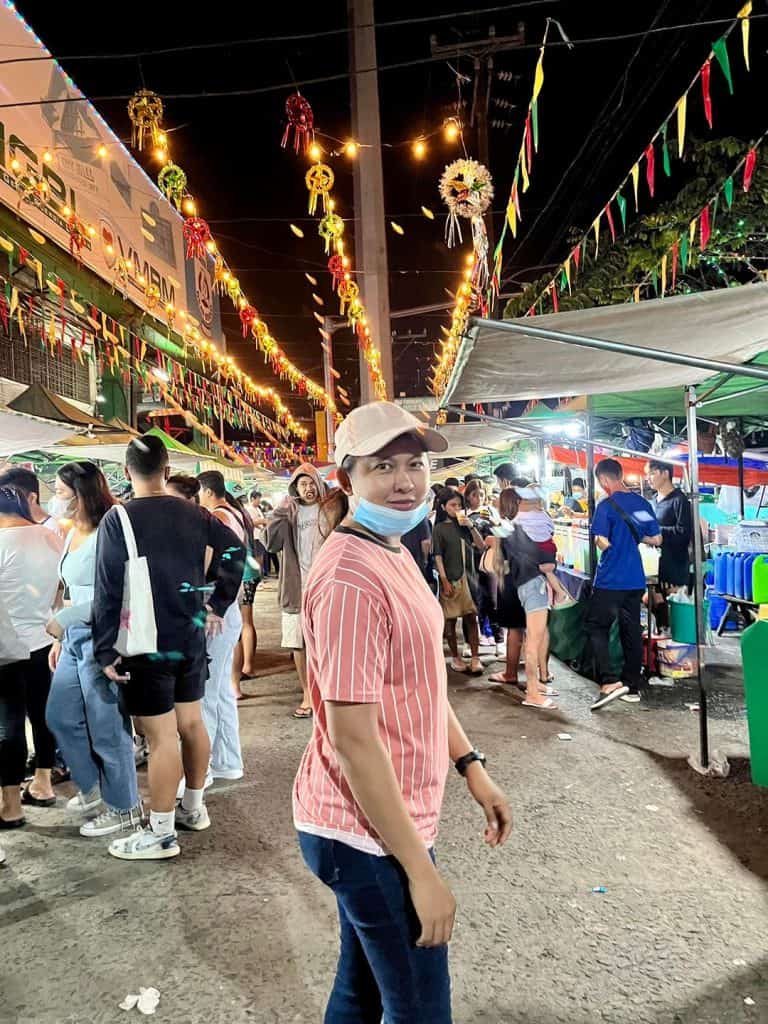 The colorful Trece Martires City Public Market sells food, souvenirs, and other items. It will also brighten up your feed. Take photos of the vibrant colors and the many food and souvenir options. This public market sells fresh produce, dried seafood, and meat. You may find inexpensive local handicrafts. These were the most Instagrammable spots in Trece Martires. These cafes and restaurants are sure to liven up your feed.
Location: 7VM9+346, Trece Martires, Cavite, Philippines
Hours of operation: 8 a.m. to 5 p.m., Saturday and Sunday closed
Check out Bread and Basket Cavite's new Instagrammable cafés and restaurants at Vista Mall Dasmarias, Along Aguinaldo Highway, San Agustin II, Dasmarias City, Cavite, are great if you want something sweet and indulgent to eat. Treat yourself to some of their freshly baked sweets, coffee, or tea. They offer a wide variety of tasty dishes like pasta, pizza, and burgers. The atmosphere is cozy and warm, making it a great place to spend time with family and friends.
Location:  Vista Mall North, Molino Rd, Bacoor, 4102 Cavite, Philippines
Opening hours: 10 AM to 9 PM Daily
The Balite Falls resort is in the village of Amadeo. It is a simple but clean and pleasant place to rest and enjoy nature. The water in the stream and the waterfalls is mostly clean. You can also enjoy a peaceful lunch or a quiet weekend away from the lush plants that surround it.
Many coffee shops get their beans from this town, which is known for its great coffee. The stream that runs through the lodge falls into a small, shallow pool and then into a larger, deeper pool at a lower level. There are two waterfalls that are the resort's main attraction.
Location: Balite Rd., Amadeo, Cavite (Around 45 minutes from Lumina Tanza)
Opening hours: 24 hours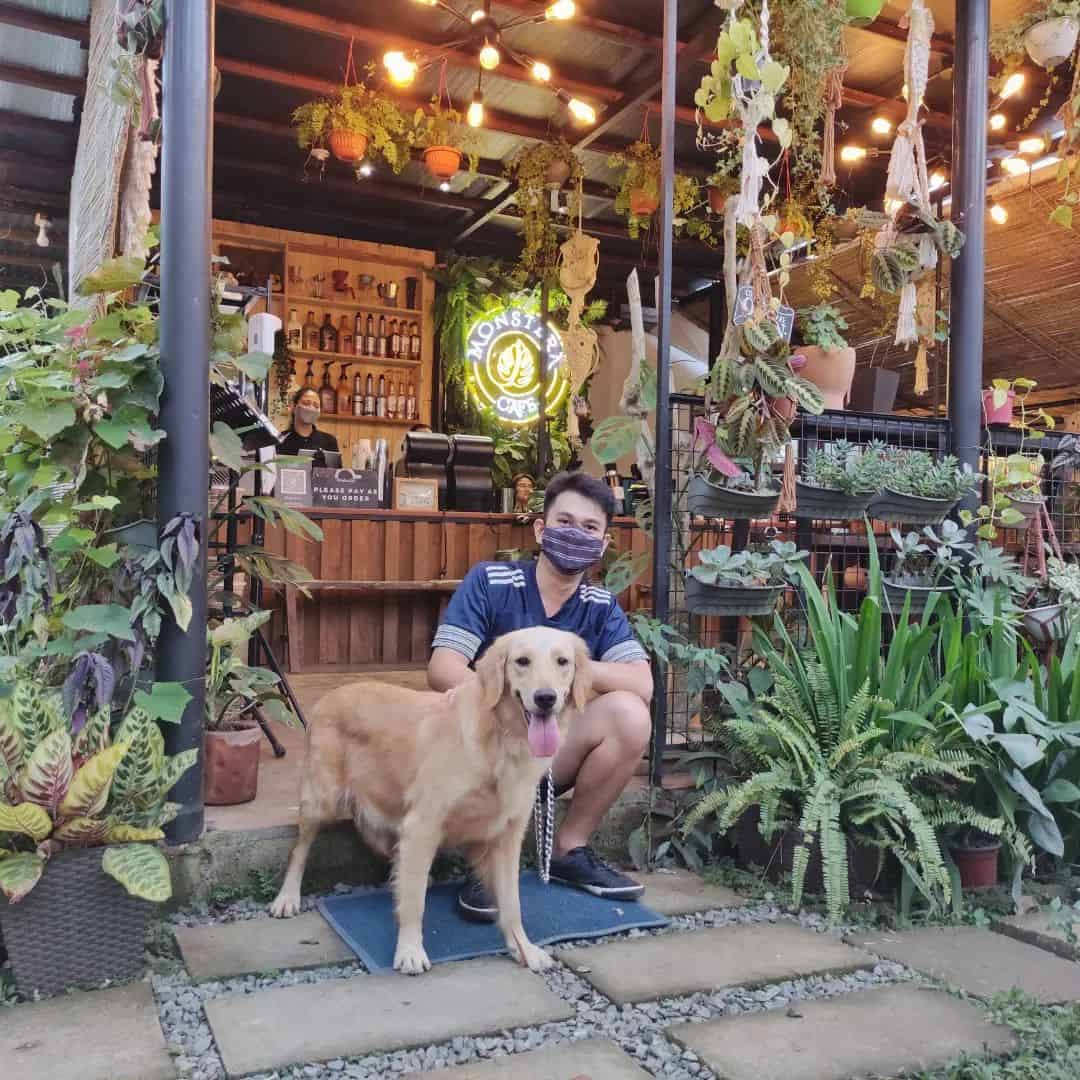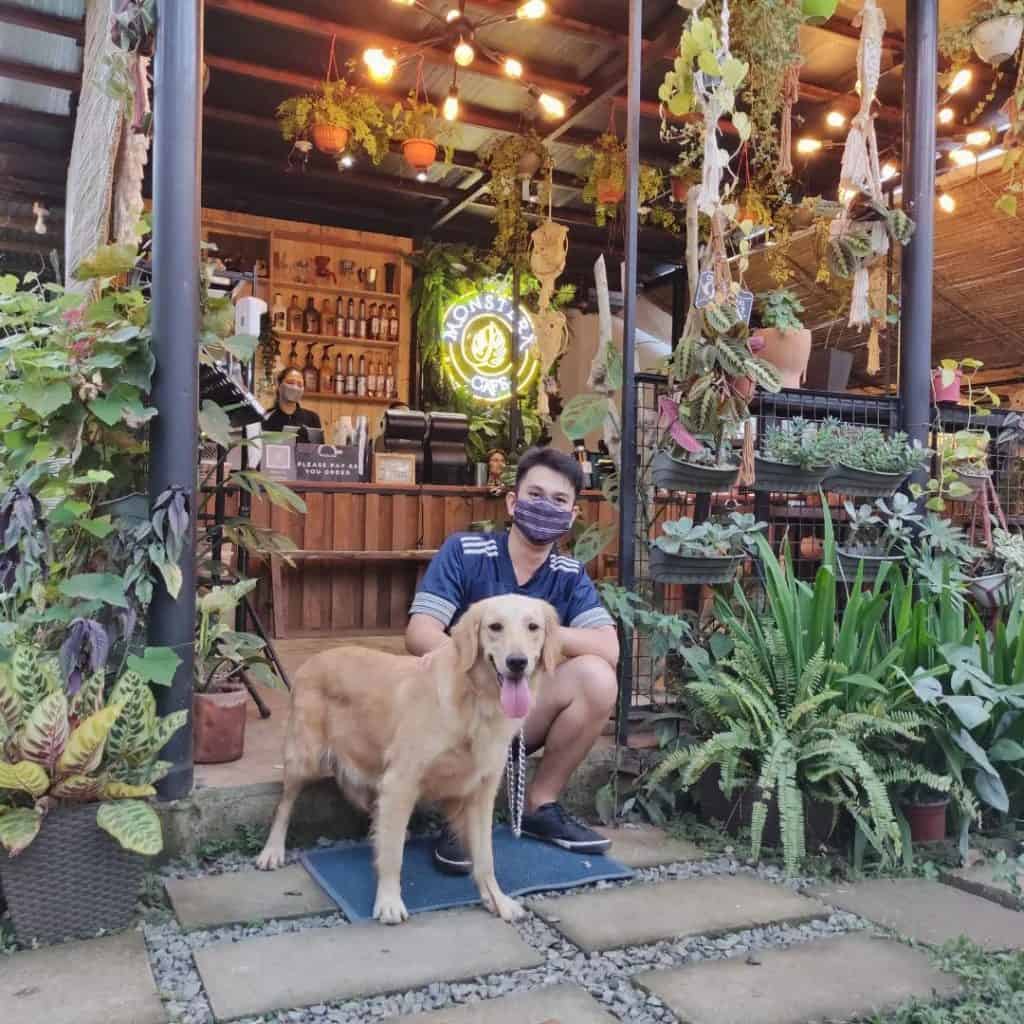 You can never go wrong with anything at Monstera Café, from its drinks to its pastries and main courses. Monstera Café is a coffee shop and diner run by local artists. It is in the town of Silang, in the province of Cavite. Inside, it will make you feel like you're in a forest. You feel like you're in a fresh place because there are plants all around. Every Wednesday, Friday, and Saturday, they have jazz and acoustic nights. It's also a café where pets are welcome. When you bring your pet, you get a free coffee, and your pet gets a free puppuccino.
Location: 3994 F Purok 4, Brgy, Malaking Tatiao, Silang, Cavite, Philippines
Opening hours: Mon to Sat 11 AM to 10 PM , Sun 10 AM to 10 PM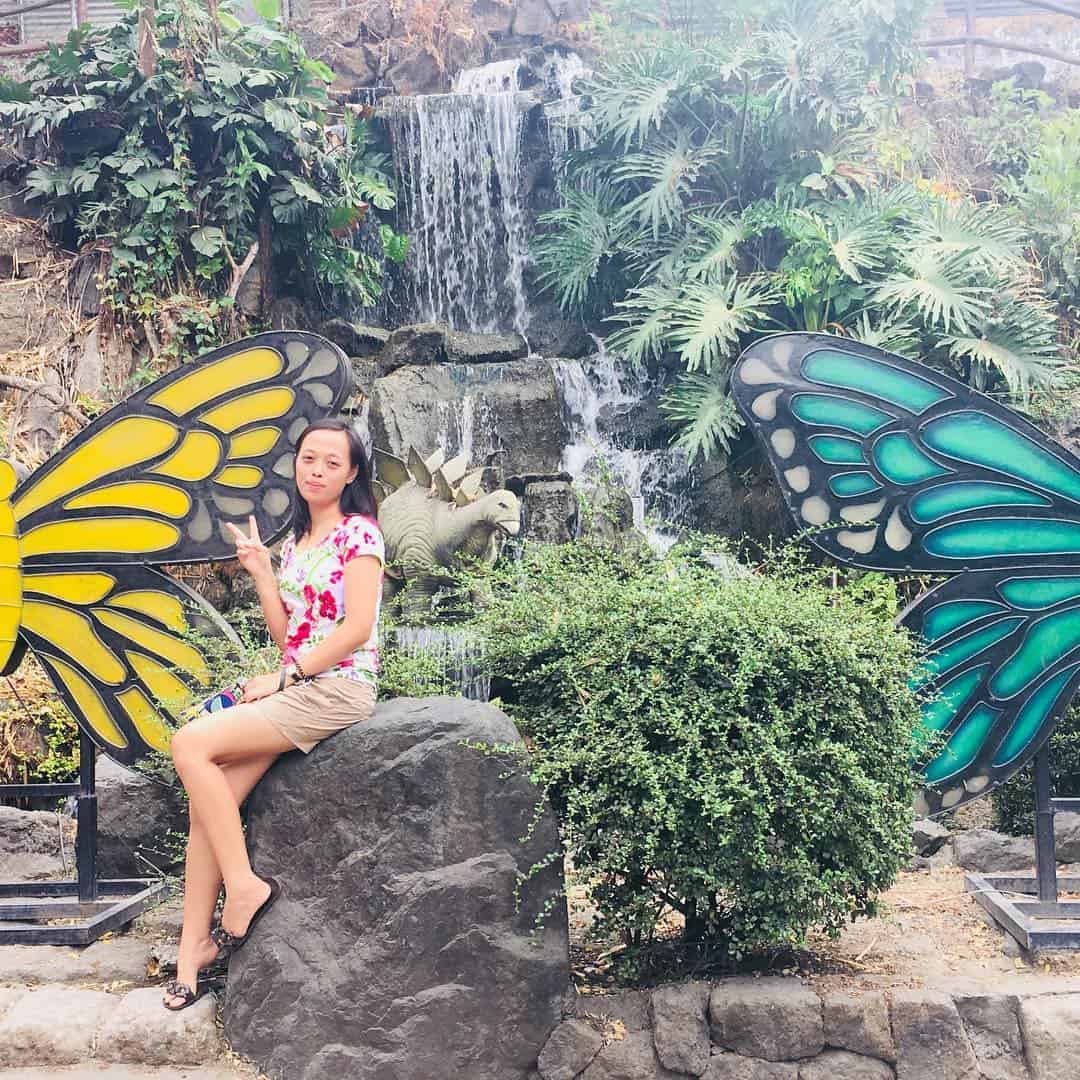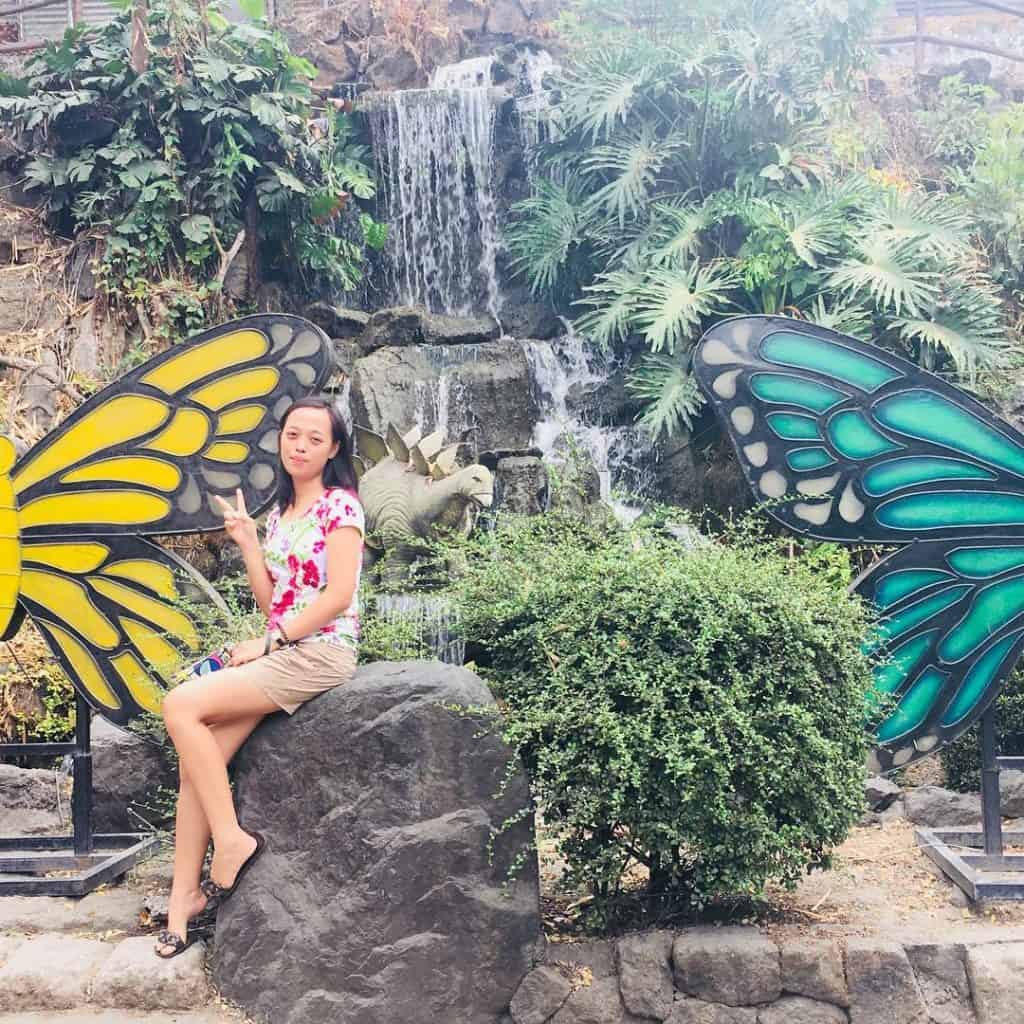 Dasmarinas City's 12 km Kadiwa Park is in Cavite. A small, calm park with artificially beautiful birds, waterfalls, and animals in various colors illuminated with spotlights is free to enter and enjoy. Jurassic Park Congressional Road in Dasmarinas hosts Kadiwa Park. Its genuine animal, bird, and reptile sculptures and animatronics make it look big. 
This is a great place for solo and group picnics among nature's rocks and wildlife.  You can take better selfies in the afternoon and evening, so bring your camera. Include this for distinctive Instagram images.
Location: Congressional Road, Dasmarias (Around 59 minutes from Lumina Tanza)
Opening hours: 24 hours
8. St. Mary Magdalene Church
The stunning and historic Kawit Church may be found just a few minutes' walk away from the Aguinaldo Shrine. In the Philippine province of Cavite, the municipality of Kawit is home to the St. Mary Magdalene Church, which serves as the town church. It is believed to be one of the oldest churches in the Philippines, and the first structure of this church was constructed in 1638 out of wood. 
Location: CWW3+294, Tanggulan St, Kawit, 4104 Cavite, Philippines
Opening hours: 24 hours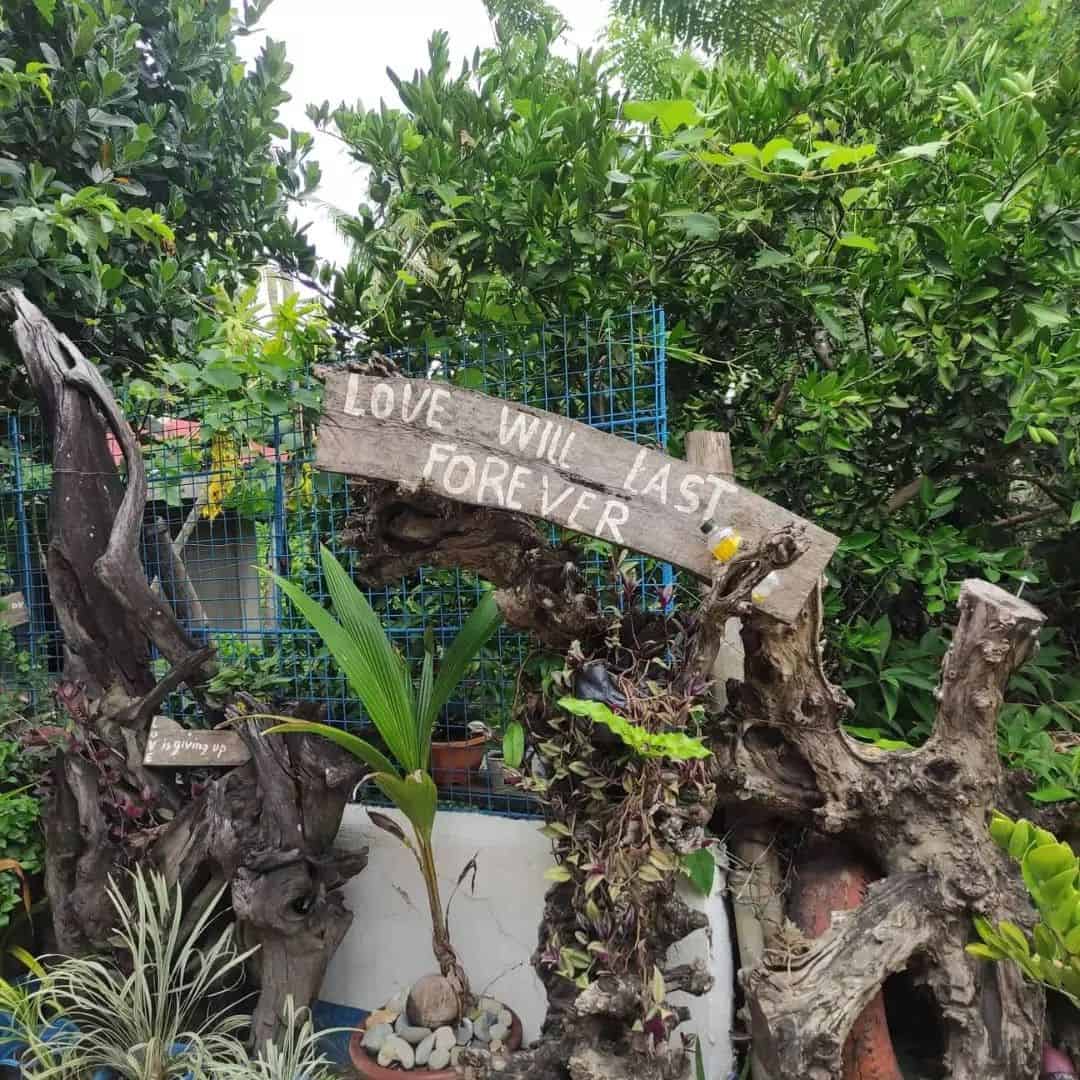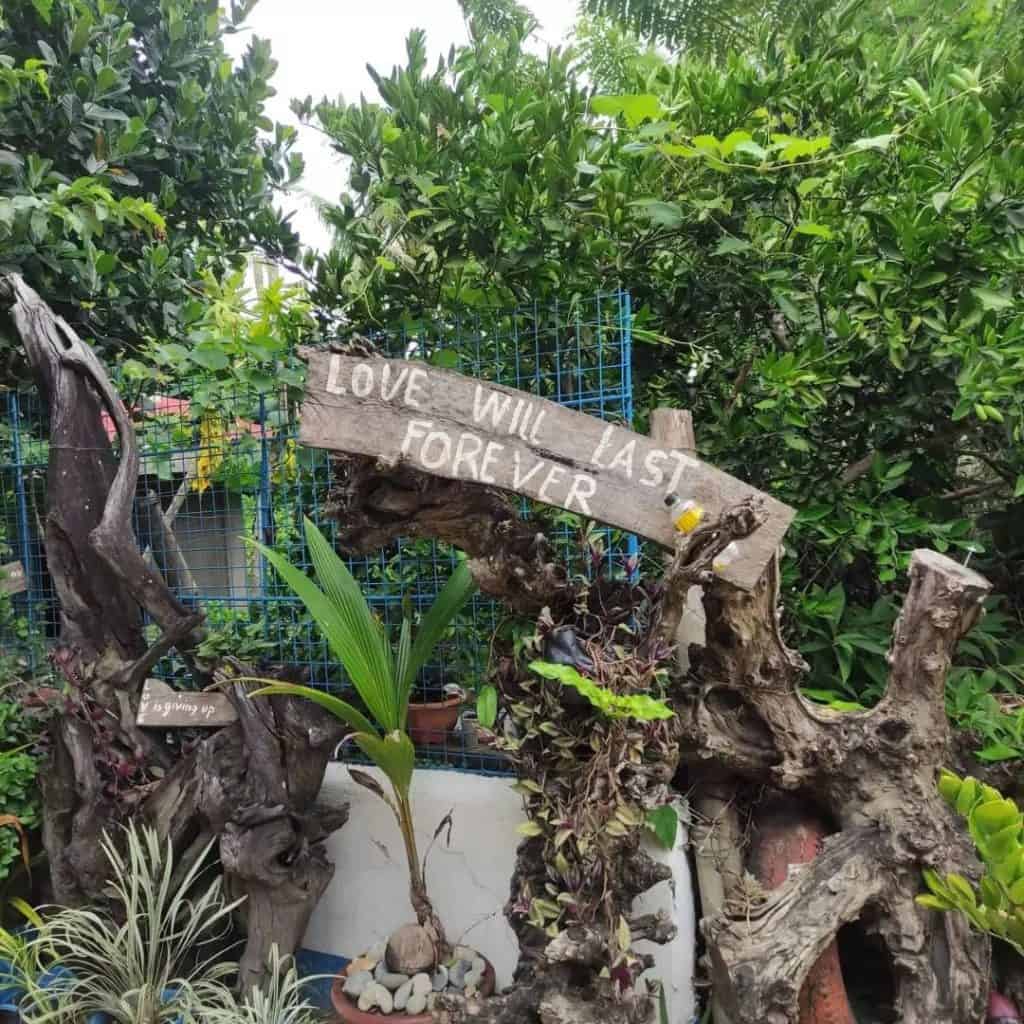 This beach resort is just a few hours from Metro Manila and has a beautiful site where the mountain meets the ocean.  This beach resort has a clean beach on the water that you can get to for free. They also have a variety of places to stay, like cabins, that are sure to meet the needs of your family. The parking is close to the resort, and there are many things for people to do there.
Fishing, feeding the fish, and swimming are some of the things you can do here while taking pictures. Just make sure to bring your own stuff, as there is a corkage fee for their kayak and tent.
Location: Along Ternate – Nasugbu Road, Sitio Quarry, Ternate Cavite (Around 25 minutes from Lumina Tanza)
Opening hours: 24 hours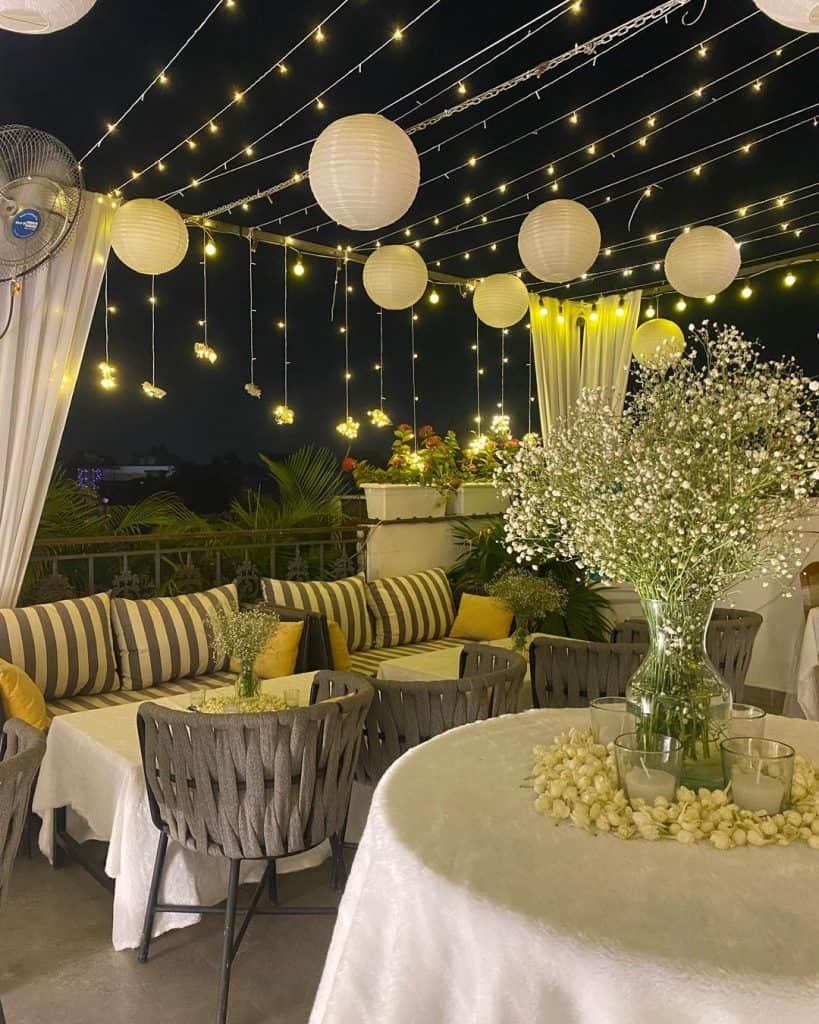 Want to go somewhere away from the city? You can enjoy your coffee in peace in a beautiful yard with wooden tables. The place isn't too busy, and there are enough wooden tables for you and your friends to sit at. They are also easy on the budget. Everything on the menu costs less than P300. There are rice dishes like tapsilog and hot plates. Café 27 also has pasta bowls for those who like pasta. There is hot and cold coffee, milk tea, and frappes at the café. If you have a sweet tooth, you can choose from cakes like chocolate and caramel at the café. 
Location: Brgy. Tibig Rd., Silang, Cavite, Philippines
Opening hours: Tues to Fri 10 AM to 9 p.m.; Sat and Sun 8 AM to 9 p.m.; closed on Mondays
Cavite has many historical places, nice beaches and coves, hotels and resorts, mountains, waterfalls, and so much more! It is south of Metro Manila and only a few hours by car from the capital of the Philippines, making it a great place for a quick trip or weekend break.
common questions about INSTAGRAMMABLE PLACES IN CAVITE
Start Planning Your Philippines Trip Now!
Book Your Flight:
Use Skyscanner to find a cheap flights. A travellers favorite way to book flights, as it searches websites and airlines around the world with one click.
Book Your Bus or Transportation Within Phillipines:
There are two ways to book your transporation, ask your hotel or hostel, go to the local bus terminal, or book online, for a less stressful trip using 12go.asia or Easybook.
Book Your Accomodation: 
Find the best hotels or hostels at Booking.com or at Agoda.com. Perks include with no upfront payment. Pay when you check out and Free cancellations.
Dont Forget Your Travel Insurance:
Two popular choices are SafetyWing and WorldsNomads. A traveler should buy traveler's insurance to protect themselves against unexpected events such as trip cancellations, medical emergencies, and lost or stolen baggage. It provides peace of mind and financial protection in case of unforeseen circumstances.
Want More Information On Phillipines?
Be sure to check out my nomad travel guide on the Phillipines for even more tips
Disclosure: Please note that some of the links above may be affiliate links, and at no additional cost to you, I earn a commission if you make a purchase.