Canadian Digital Nomad Visa: Everything You Need to Know
Are you a digital nomad looking for a new place to work remotely? Canada is a top destination for foreign citizens seeking to work remotely for companies based in other countries, including their home countries. With the rise of remote work, several programs in Canada, such as the Self-Employed Scheme, Startup Visa Scheme, and Provincial Nominee Program, allow digital nomads to work in the country. Although there is no specific digital nomad visa, immigration lawyers can offer guidance and support throughout the application process, making it easier for you to work remotely in Canada.
1. The Self-Employed Method
The Self-Employed program is viable for those seeking a Canada digital nomad visa. This program has specific requirements, including a minimum of 2 years of experience in the field of work, proficiency in French or English, and obtaining a minimum of 67 points under the selection scoring system. Although age is not a requirement, candidates between 18 and 35 may receive higher scores.
If you're considering relocating to Canada and working as a digital nomad under the Self-Employed program, our immigration lawyers can assist.
2. The Startup Visa Method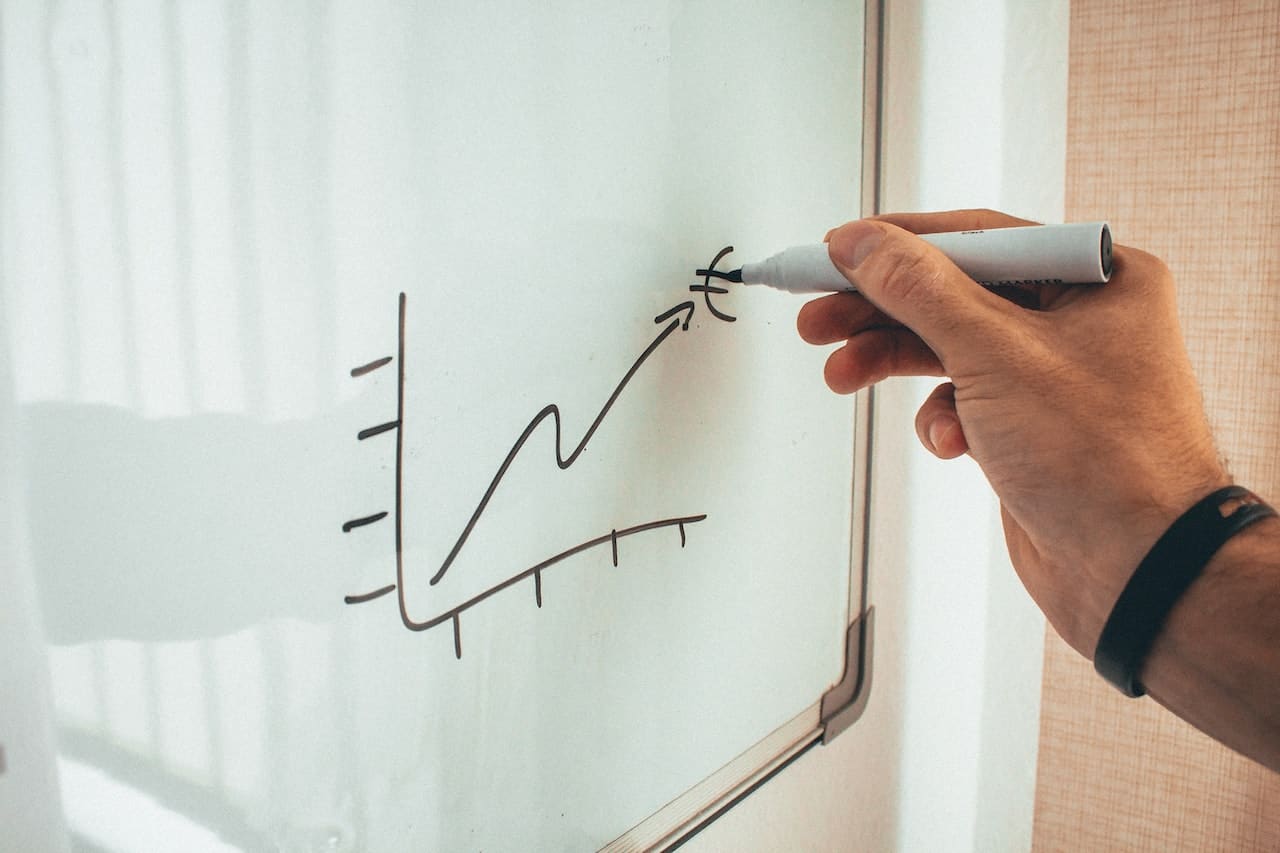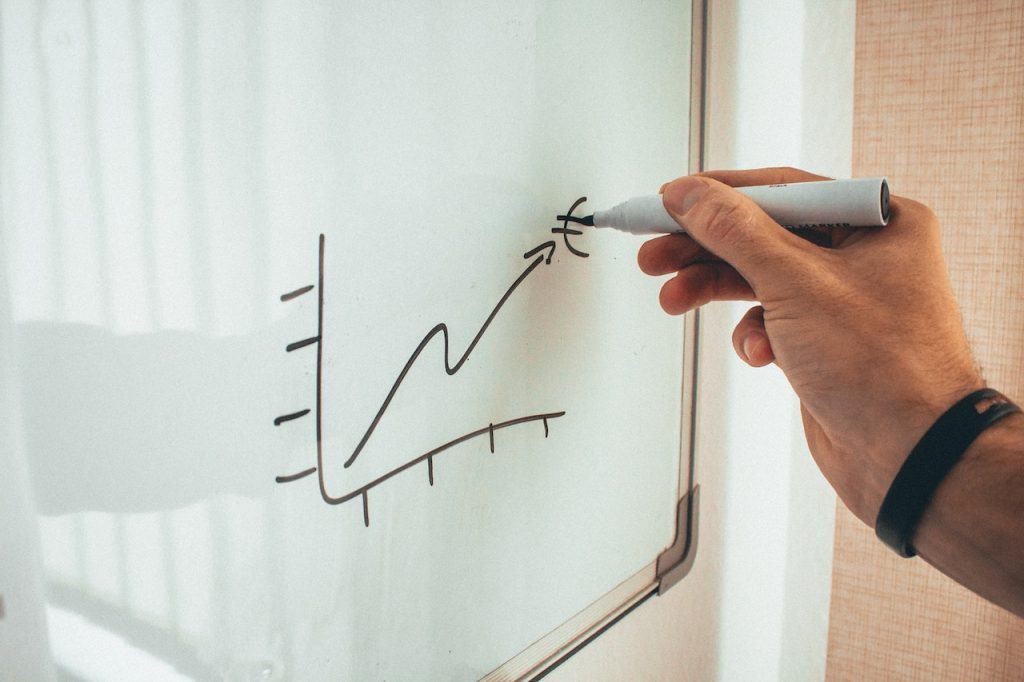 Foreign nationals interested in obtaining a digital nomad visa in Canada may consider applying for the Startup Visa program. This visa targets entrepreneurs, and like other types of residence permits, it has specific requirements that applicants must meet. These requirements include starting a business in an innovative field that provides employment, having proficient knowledge of English or French, obtaining the support of an angel investor, business incubator, or investment fund willing to invest in the business, and being able to support oneself when moving to Canada. Since this program is targeted towards entrepreneurs, people who can successfully apply for this visa are those who can provide their services while working remotely.
3. Provincial Nominee Programs available across the country.
While these programs may not substantially appeal to digital nomads, they remain open to those who satisfy the eligibility criteria. These programs are accessible in numerous provinces across Canada and are based on the local economy and labor market needs. Depending on the Entrepreneur Provincial Nominee Program (PNP), applicants may need to satisfy criteria such as investing, hiring, and other requirements.
Eligibility & Canada Digital Nomad Visa Requirements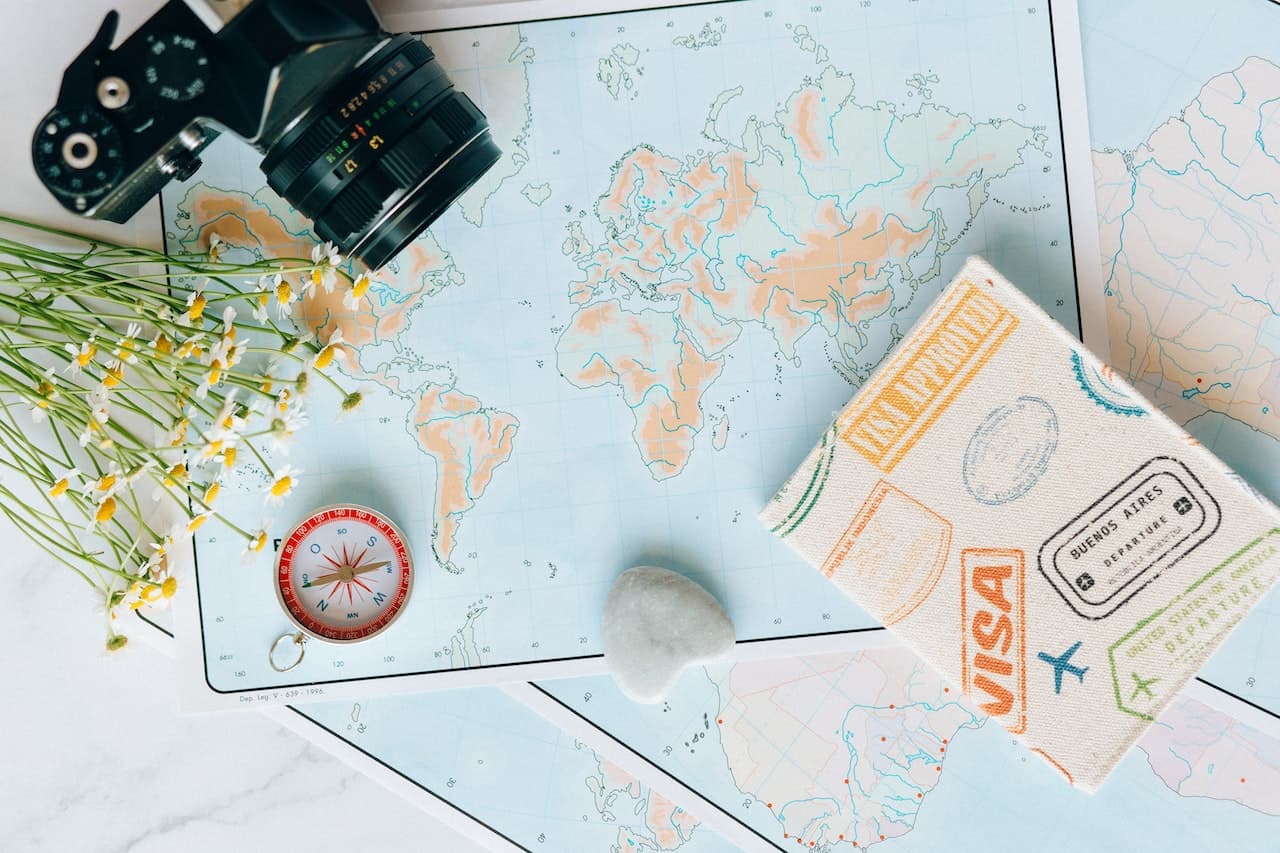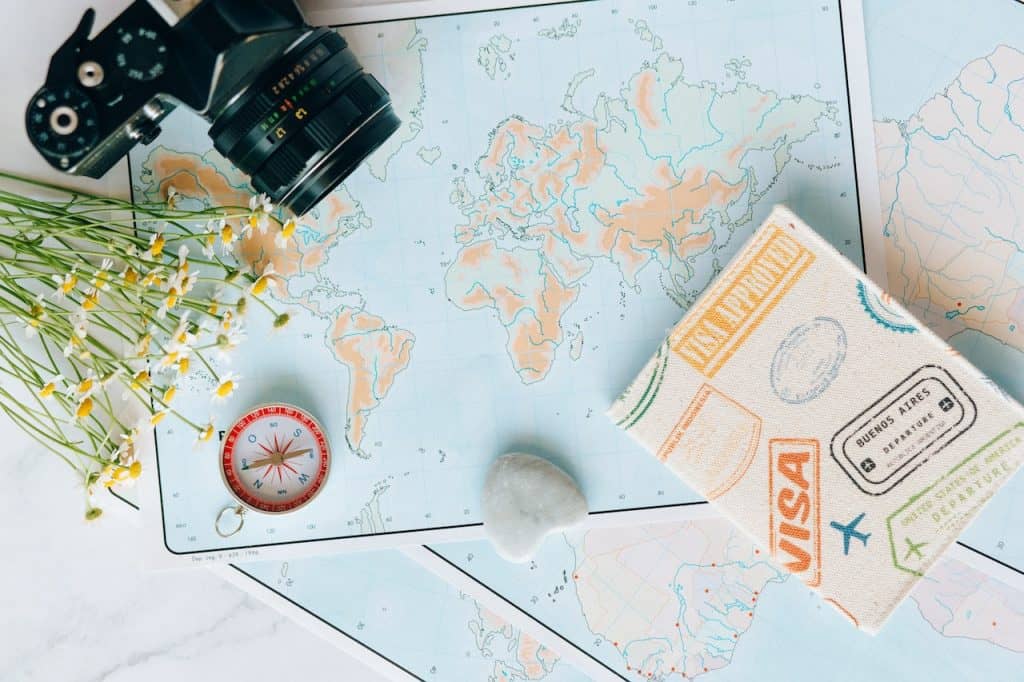 Digital nomads who wish to obtain a visa to Canada can consider the Self-Employed program or the Federal Skilled Worker Program and Federal Skilled Trade Program. These programs are part of the Express Entry system and may lead to permanent residency in Canada, even without a job offer. To qualify, applicants must meet specific requirements, including having two years of experience in their field, fluency in English or French, and obtaining at least 67 points. Applicants must also undergo medical exams, biometrics, and police clearance checks. Consulting with an immigration lawyer can help ensure eligibility.
Digital Nomad Visa Canada Income Requirements
 Unlike digital nomad visa programs in other countries, Canada's program does not have a set income requirement. However, applicants may need proof of sufficient funds to support themselves while living in Canada. While there is no specific monthly income threshold, it's recommended to have a solid financial plan in place before applying.
Documents For Digital Nomads In Canada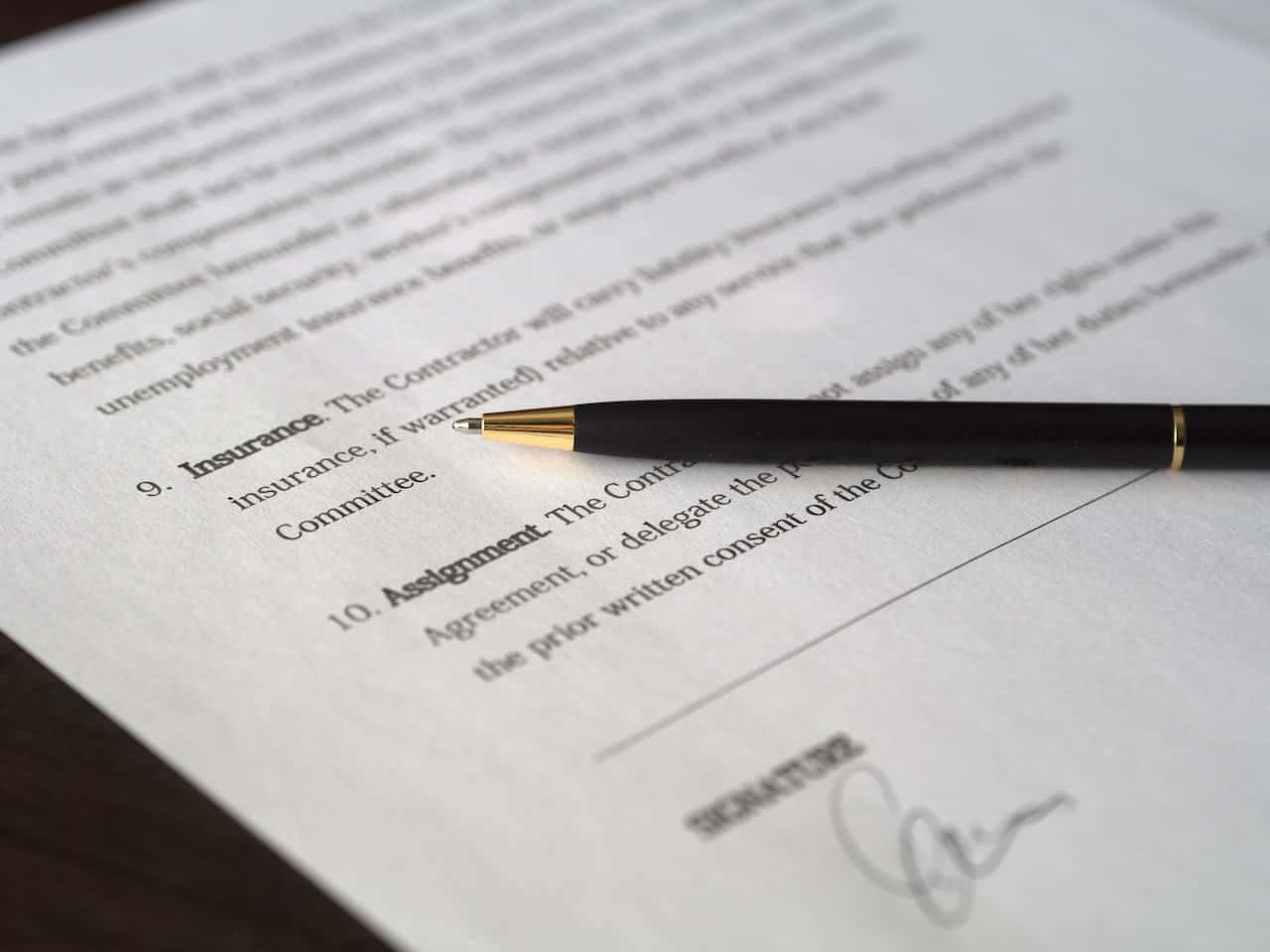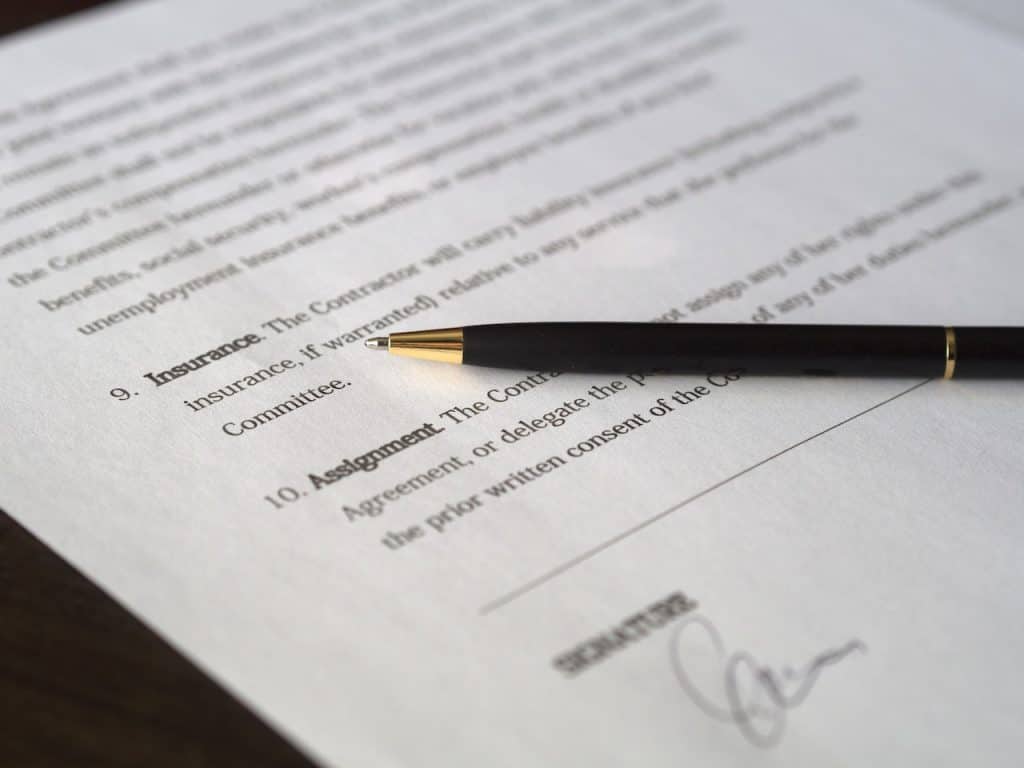 To apply for a Canadian digital nomad visa, you must submit several necessary documents, including a valid passport with at least six months of validity beyond your planned stay, proof of sufficient funds to support yourself in Canada, a clear criminal record, a medical examination certificate, educational and work experience certificates if required. Selecting the appropriate remote worker visa that fits your needs and meets your eligibility requirements is essential, and seeking guidance from a Canadian immigration lawyer can help ensure you meet all the necessary criteria. Once you have all the required documents, you can submit your application online through the Canadian government's website, and the processing time may take about four weeks.
Renewing your digital nomad visa follows a similar process to the initial application. The ticket's validity depends on the specific program you apply for, ranging from six months to five years. The application fee for self-employed or start-up access is $CAN 2140, temporary tickets go from $CAN100 to $CAN500, and an Electronic Travel Authorization costs $CAN7. As a digital nomad in Canada, you will be liable for the country's tax regulations, with the quantity of taxes you have to pay depending on your income and duration of stay. Non-residents for tax purposes with temporary visas won't be taxed on income earned outside of Canada. In contrast, tax residents with permanent residency status will have to pay taxes on their worldwide income, including remote work income.
How Long Do You Wait To Get Canada Visa?
The processing time for a Canada  Visa may vary depending on factors such as the number of applications received and the completeness of your application. While the typical processing time is around four weeks, it may take longer if additional information or documentation is required. Generally, temporary residence visas have shorter processing times compared to permanent visas.
Final Pros & Benefits of Working as a Digital Nomad in Canada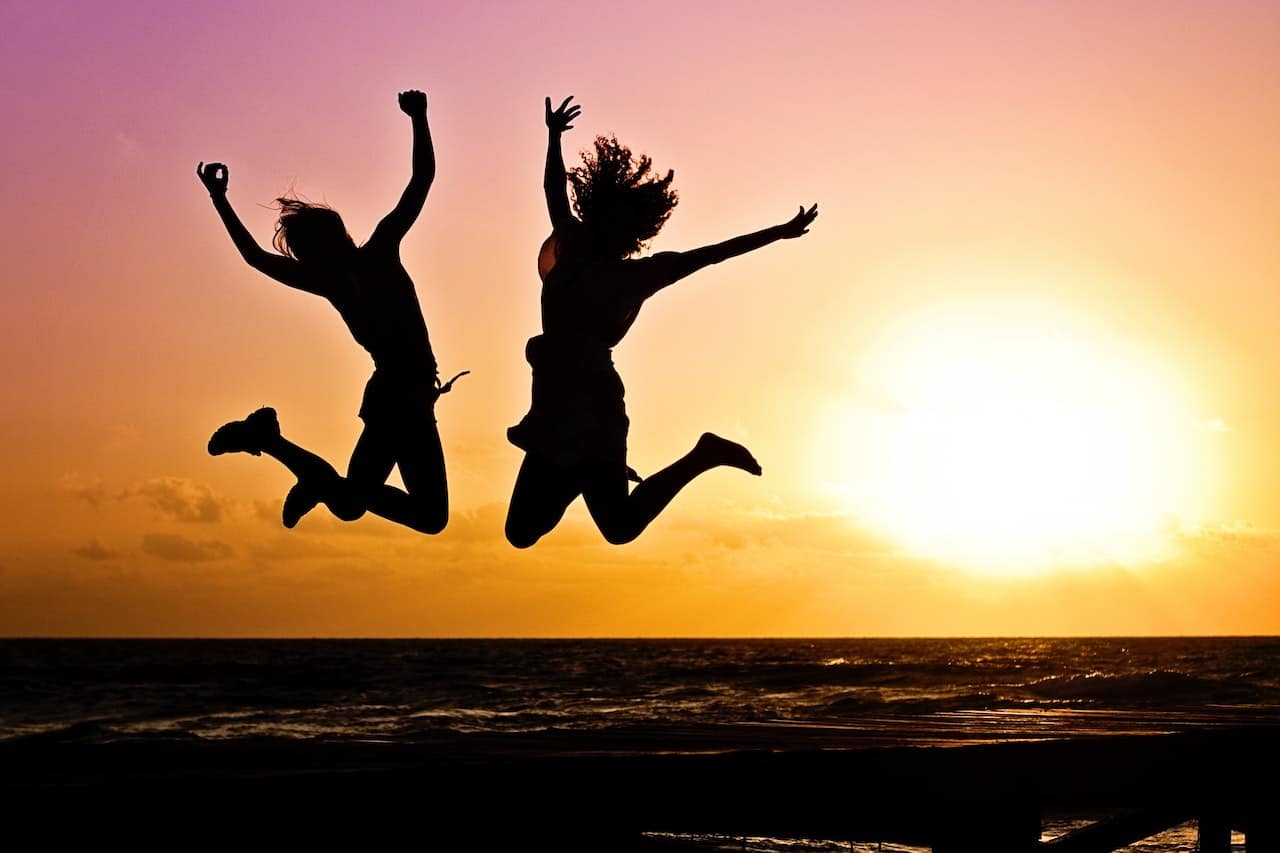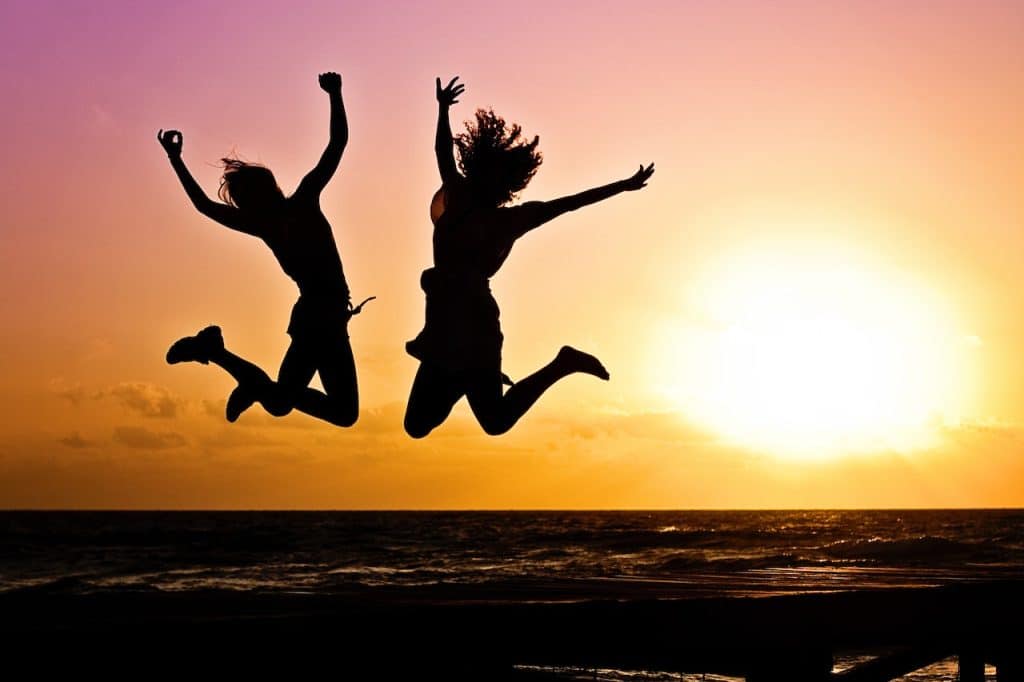 With its stunning natural beauty, vibrant cities, and top-notch infrastructure, Canada is an attractive location for digital nomads. The country boasts fast and reliable internet connectivity and numerous co-working spaces tailored to remote workers' needs. Beyond this, Canada is renowned for its welcoming and diverse culture, stable political climate, and thriving business environment, making it a prime destination for entrepreneurs. Moreover, Canada is actively working to draw in international talent, which means relocating there is relatively simple, even without dedicated digital nomad visas.
Start Planning Your Canada Trip Now!
Book Your Flight:
Use Skyscanner to find a cheap flights. A travellers favorite way to book flights, as it searches websites and airlines around the world with one click.
Book Your Bus or Transportation Within Canada:
There are two ways to book your transporation, ask your hotel or hostel, go to the local bus terminal, or book online, for a less stressful trip using 12go.asia
Book Your Accomodation: 
Find the best hotels or hostels at HostelWorld, Booking.com, Agoda.com. Perks include with no upfront payment. Pay when you check out and Free cancellations.
Dont Forget Your Travel Insurance:
Two popular choices are SafetyWing and WorldsNomads. A traveler should buy traveler's insurance to protect themselves against unexpected events such as trip cancellations, medical emergencies, and lost or stolen baggage. It provides peace of mind and financial protection in case of unforeseen circumstances.
Useful Apps?
Busbud / Omio / Wanderu – Booking Busses
TextNow / Whatsapp / Snapchat – Communication
Booking.com / Trivago / Kayak – Booking Hotel
VIA Rai / Omio / Wanderu – Booking Train
SkipTheDishes / UberEats / Instacart – Food Delivery
Canadian Cab App / Zoom.cab / Beck Taxi – Booking Taxi
Want More Information On Canada?
Be sure to check out my nomad travel guide on the Canada for even more tips.
Disclosure: Please note that some of the links above may be affiliate links, and at no additional cost to you, I earn a commission if you make a purchase.