With many of us working remotely even as restrictions have begun to ease in some parts of the world, the idea of switching the sofa for a sandy beach has become more appealing. Today, the digital nomad lifestyle is more attainable as technology helps people stay connected irrespective of their location. But which are the best places to consider for a digital nomad lifestyle? Before we find this out, let's first have a look at some of the key factors you need to consider when choosing a destination for digital nomads.
Living Costs – Like every other digital nomad, you need all things to be reasonably priced, so you have the budget spare to explore.
Fast Internet Connection – It goes without saying that the foundation of successfully working remotely is to ensure you have a fast Internet. A digital nomad without a speedy internet connection is a baker without an oven.
Networking Opportunities – The life of a digital nomad can be lonely if they don't know anybody where they live. Therefore, it is important to have yourself surrounded by expats and fill your days with adventures, which could be anything from joining a bar scene or enjoying social gatherings.
Now that we have covered the basics, it is time to look at the destinations. With many great locations worldwide, it can be difficult to pick one. Fortunately, we have done the basic work for you, finding where the remote-working community is thriving. The Following is our pick of the ten best countries for digital nomads all across the world:
1.  Thailand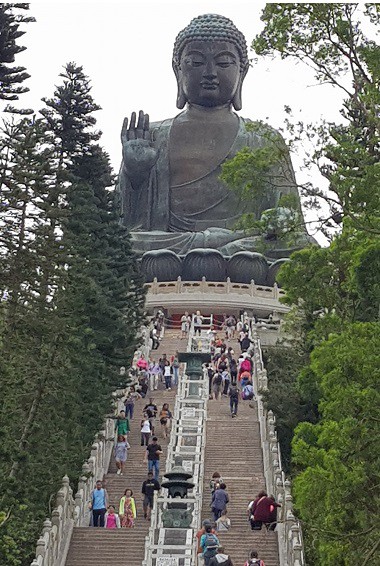 Research has found that Thailand leads as the top country for digital nomads. It is a famous region for digital nomads with big communities in Phuket and Krabi. The island is full of coworking spaces and cafes where nomads can meet, work together, and attend different events. The low living cost here indicates that digital nomads have so much money spare to enjoy relaxing experiences and thrilling activities in the area. In general, Thailand is an inexpensive destination where you can get around with motorbikes or scooters in most of its parts.
2.  Indonesia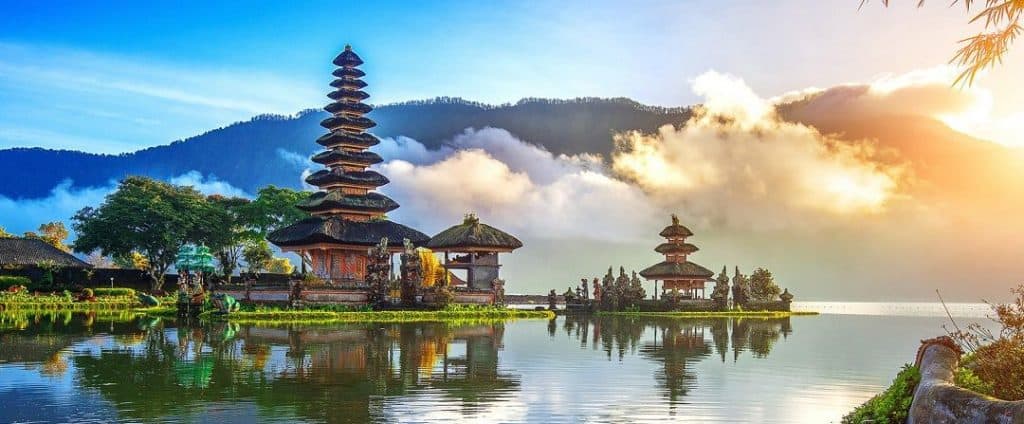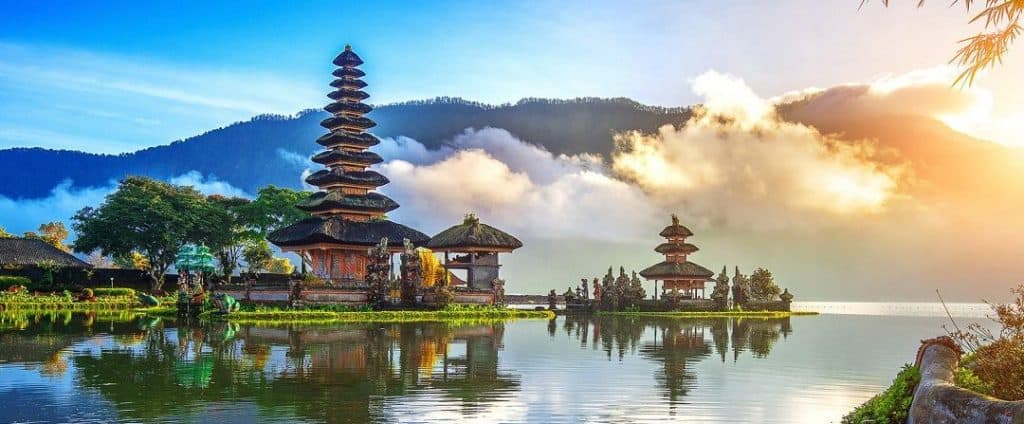 Easily taking a prominent position on every list of the ten best countries for digital nomads, it doesn't get any better than staying as a digital nomad in Indonesia. Bali, the beautiful island in Indonesia, has long been a known inexpensive destination for remote workers to stay. Places like Ubud, Kuta, and Canggu boast many coworking spaces and busy cafeterias where you can meet fellow nomads or simply work on your own. Wi-Fi coverage depends on the location you are in, but cafes and other places tend to have good internet speed.
3.  Vietnam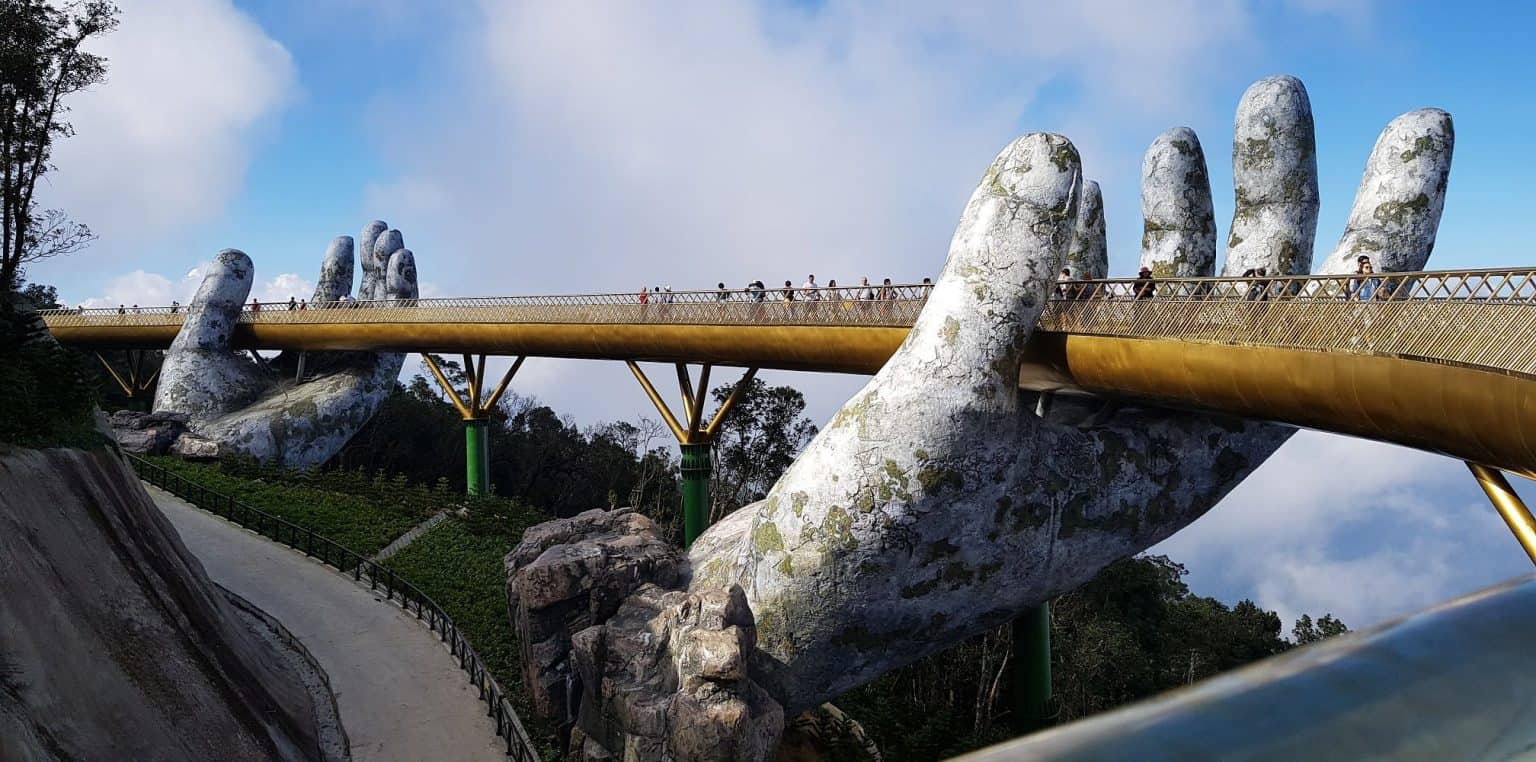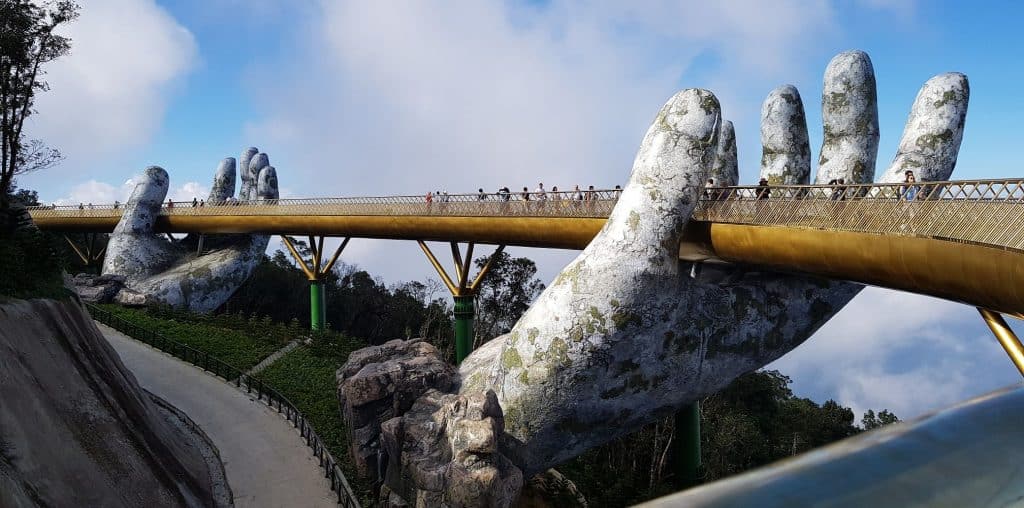 Those looking for an exotic destination for living their digital nomad lifestyle but are on a low budget should consider going to Vietnam. Stunning nature, nice weather, local street food, and friendly people are some of the main keywords describing this awesome country. Ho Chi Minh city of Vietnam is another place popular among digital nomads. Its low living cost, together with high internet speed, make it a dream place for digital nomads. Hanoi is another great place where coffee shops and coworking spaces are great choices for getting some work done.
4.  Croatia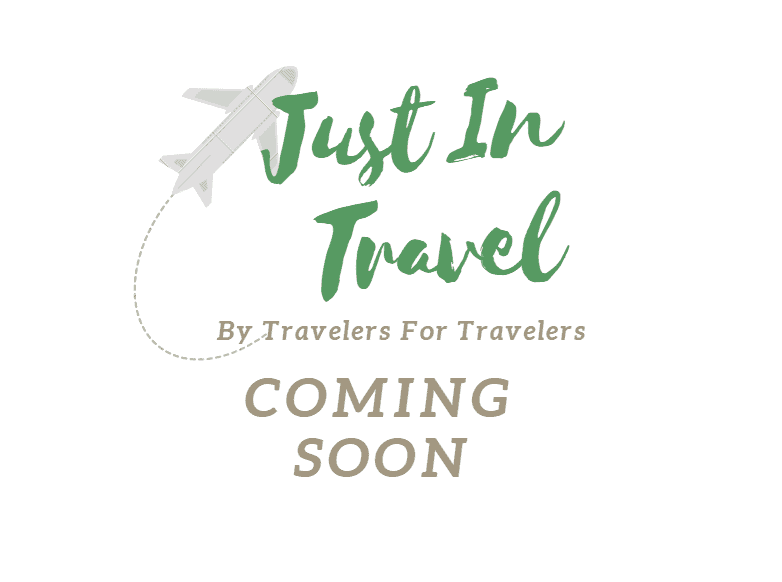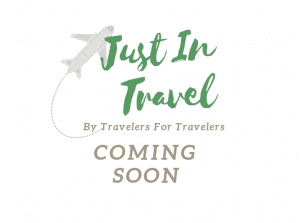 Croatia is full of beautiful areas and has endless potential for digital nomads. It has managed to keep its borders open for most misplaced digital nomads, and now it has established itself as the contender to Poland and Hungary. The country has a booming tech and startup scene, many museums, epic landscapes, and a large community of remote workers. The digital nomad community here is scattered around, so one can pick from many great options. The coastline is famous among expats heading to sunny towns like Pula, Zadar, and Split. In general, Zagreb, the capital city of Croatia, is a famous place with many amenities one would expect from a major European city.
5.  Estonia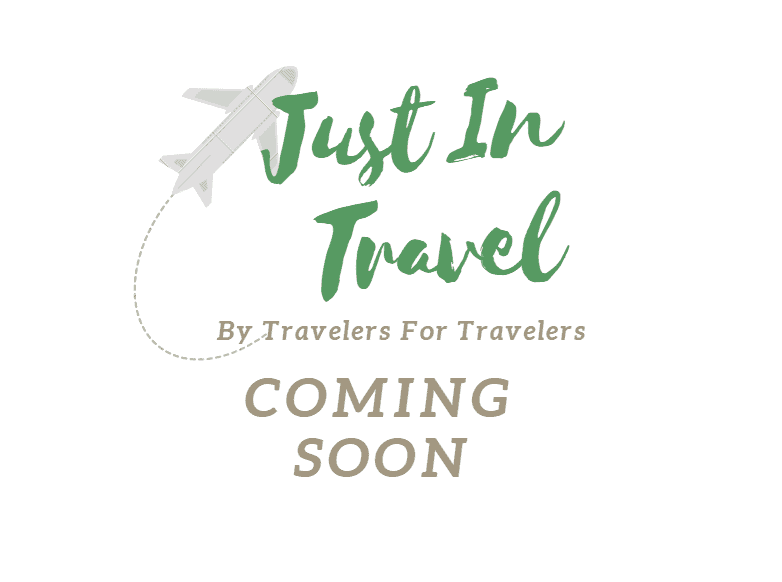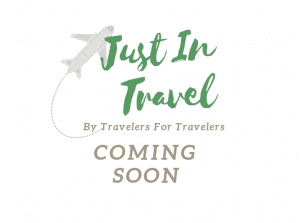 Estonia is becoming increasingly famous in the startup and digital nomad world. Estonia is making heavy investments in the digital infrastructure to form an ideal place for fintech nomads. The country also provides a digital nomad visa, making moving there easier than ever. Estonia's capital Tallinn is where it all goes down. Boasting Medieval architecture, cultural events, and some great food, Tallinn has a big base of digital nomads working for international companies. Here, you get free Wi-Fi coverage at the majority of the places, and the cost of living is relatively low. What's more, you can get around everywhere you need in Tallinn on foot since it is a very compact city.
6.  Georgia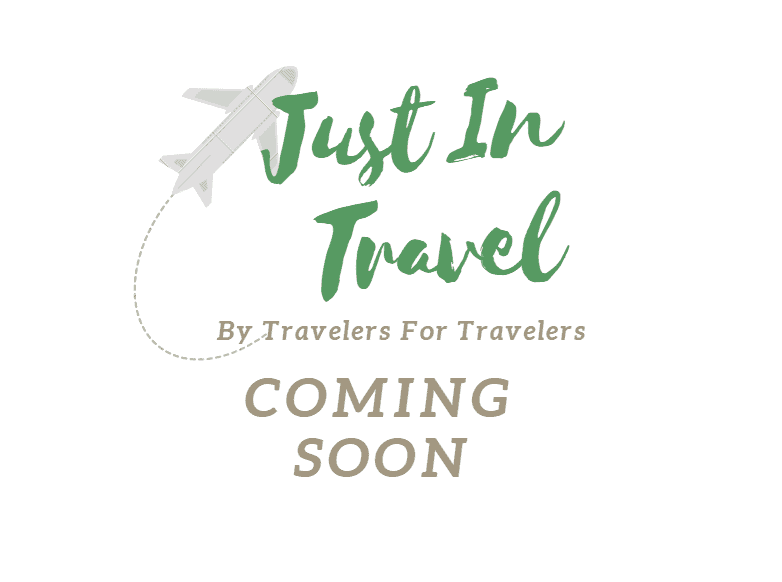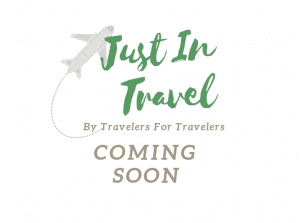 For a few years now, Georgia has made significant efforts to attract digital nomads. From providing free one-year visas to launching initiatives that enable remote workers to share workspaces with Georgian workers, Georgia is among the cheapest destinations for digital nomads to live in Europe. Tbilisi, the capital of Georgia, offers different accommodation options to choose from. One can live here in shared dorms for as little as $300 a month, pay a few cents to get from one location to another and find eateries offering inexpensive food. Georgia is regarded as a great choice between Europe and Southeast Asia for its low cost of living, colorful regions, epic landscapes, and numerous remote worker-friendly places.
7. Colombia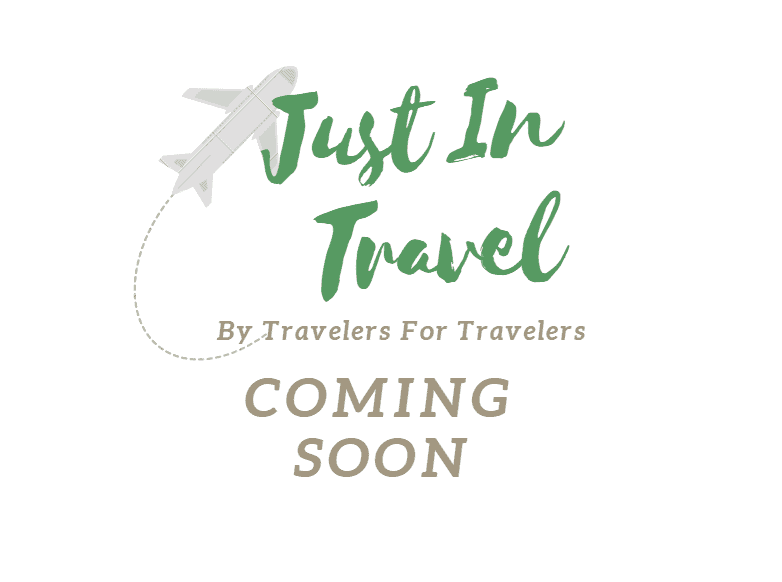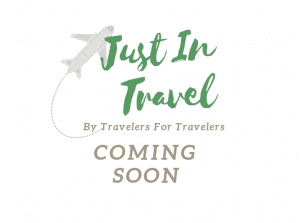 Colombia is another great destination for digital nomads – the people are nice, the food is sensational, and the living is relatively cheap. Medellin is among the newest hubs of digital nomads, especially among startups and entrepreneurs. There are so many coworking spaces and cafeterias with a strong Internet connection. It is also in the same time zone as Chicago, so one can easily conduct business across North America. Many low-cost hotels are available where people can find a decent private room for a small amount. Besides exploring the city on foot, people can use the Metro network or even take taxis which are incredibly cheap. Other great hubs for nomads include Bogota (the capital), Cartagena, and Cali.
8. Portugal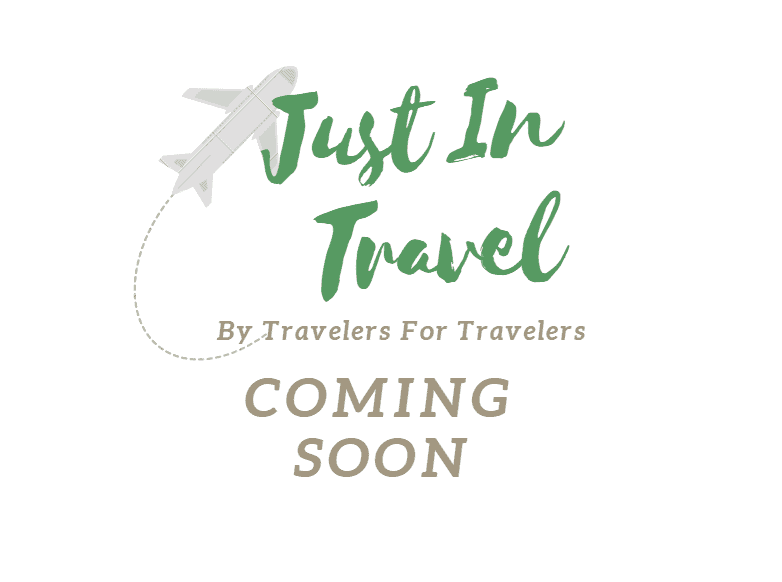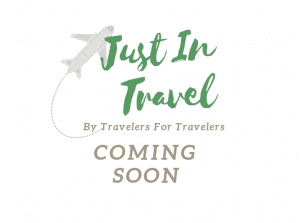 Portugal's capital city has become a digital nomad hotspot, boasting a wonderful Mediterranean climate, affordable living, modern infrastructure, and plenty of travel and work opportunities. One can work virtually anywhere with excellent Wi-Fi coverage in public places and cafeterias. The city also has great accommodation options available and the best public transportation network and offers delicious food at a relatively low rate. The destination is known for its vibrant nightlife and plenty of cultural attractions, historic buildings, and beaches, offering something to suit all tastes. Even healthcare is free of cost for EU members. Visa requirements are pretty simple here. If you are not from Schengen Area, you can stay for up to three months without a visa. Digital nomads who wish to stay longer can get the Temporary Stay visa for up to a year.
9. Mexico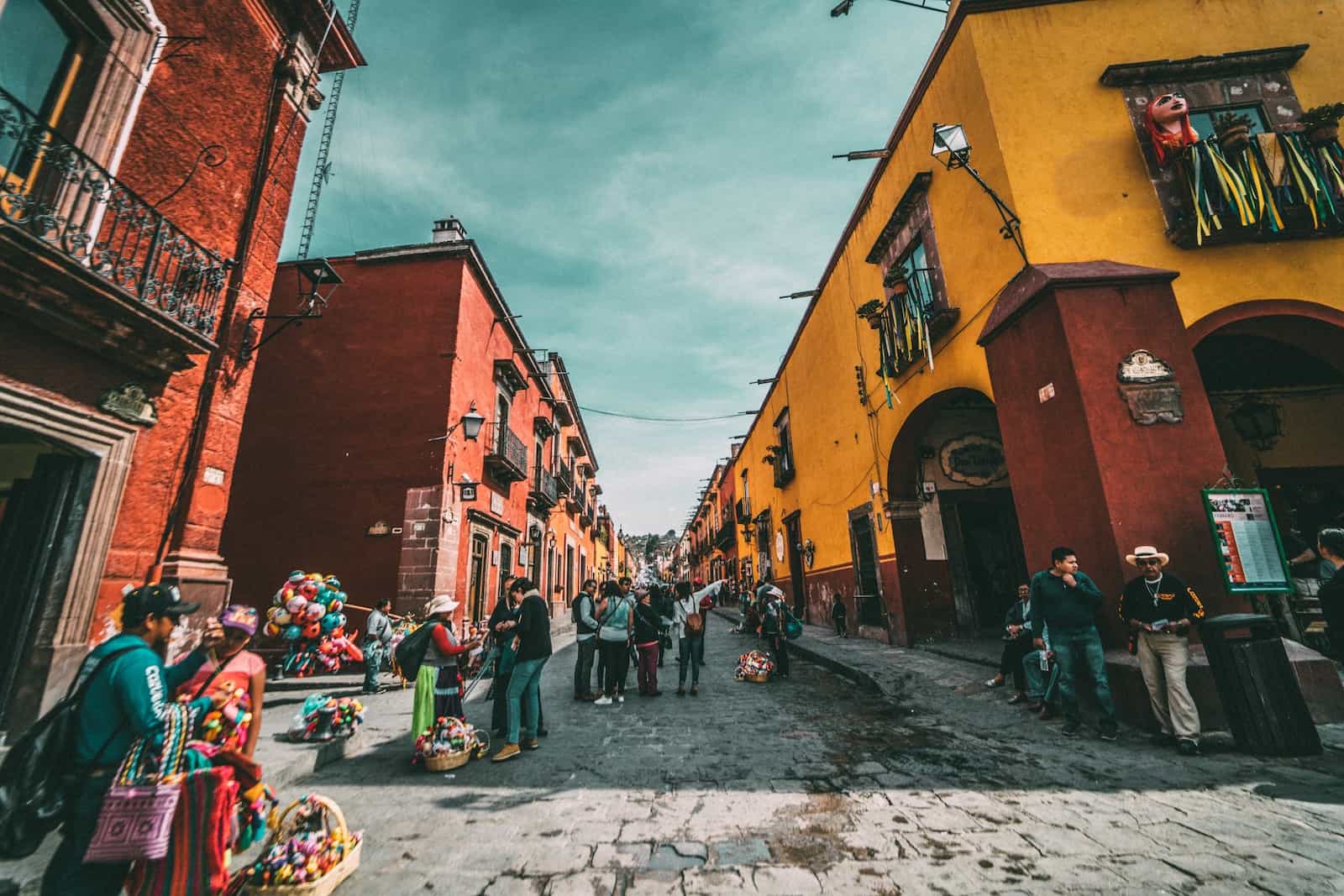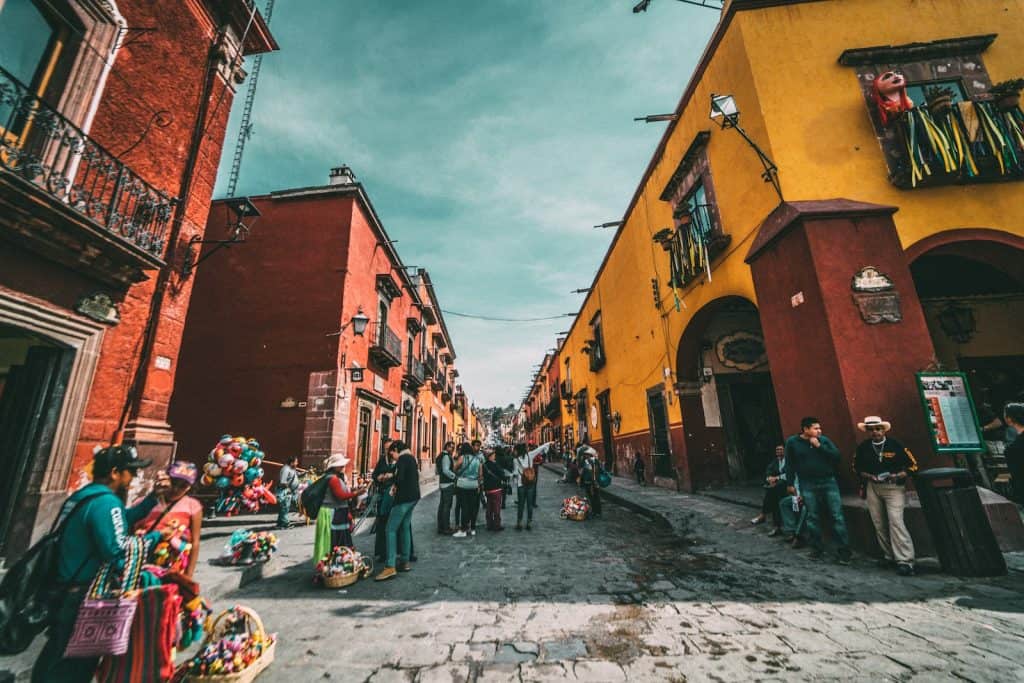 With gorgeous beaches, amazing food choices, a low cost of living, and a range of coworking spaces, Mexico is getting more and more attention among digital nomads. Another thing that sets this destination apart from others is the number of cities with enough infrastructure to support the remote worker's lifestyle. Cities like Playa del Carmen, Cancun, Tulum, Mexico City, and San Miguel de Allende boast great digital nomad communities. You can find a range of dorms, as well as private accommodation options at reasonable rates. Major cities like Playa del Carmen are easily walkable. For longer distances, you can get inexpensive buses or taxis. There are many coworking spaces and Wi-Fi cafes that are popular with nomads. The country also has some pretty amazing visa schemes available for remote workers. The added bonus is its location, which is really close to the US, making Mexico a great destination for American nomads.
10. Serbia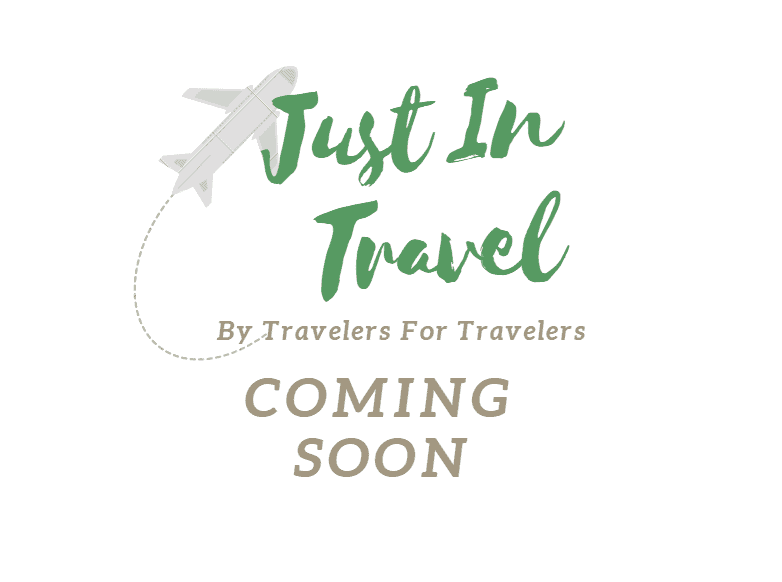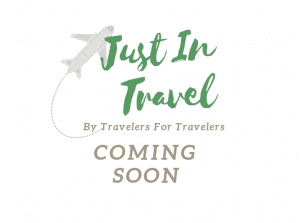 Serbia is one of the top countries in Europe for digital nomads. Why? The budget-friendly prices (some of the lowest in Europe), several coworking spaces, excellent internet coverage, and a thriving nightlife are some of its great points. The country's capital, Belgrade, has many cheap accommodation options. You can pay almost $50 per night at a low-cost hotel or go for a private one-bedroom rental, which costs less than $400 monthly. The city is walkable, and there is no need to use public transport if you are staying in its center. Belgrade's digital nomad community is quite welcoming, so you'll find people to chat with and a productive atmosphere wherever you go. Though living as a digital nomad can be amazing, preparing carefully before picking a destination is important. The digital nomad life isn't always simple to live, so take appropriate steps in advance so you know what should be expected and have the best chances for success.