Backpacking Canada on a Budget: How to Save Money on Your Trip
As a digital nomad, you're always looking for new destinations to explore without breaking the bank. With its stunning landscapes and friendly locals, Canada can be an excellent option for budget travel. While the country may seem expensive at first glance, there are plenty of ways to cut costs and experience everything Canada offers without draining your savings account. In this article, we'll share some tips and tricks for backpacking Canada on a budget, so you can make the most of your trip while keeping expenses low.
1. Book your flight tickets in advance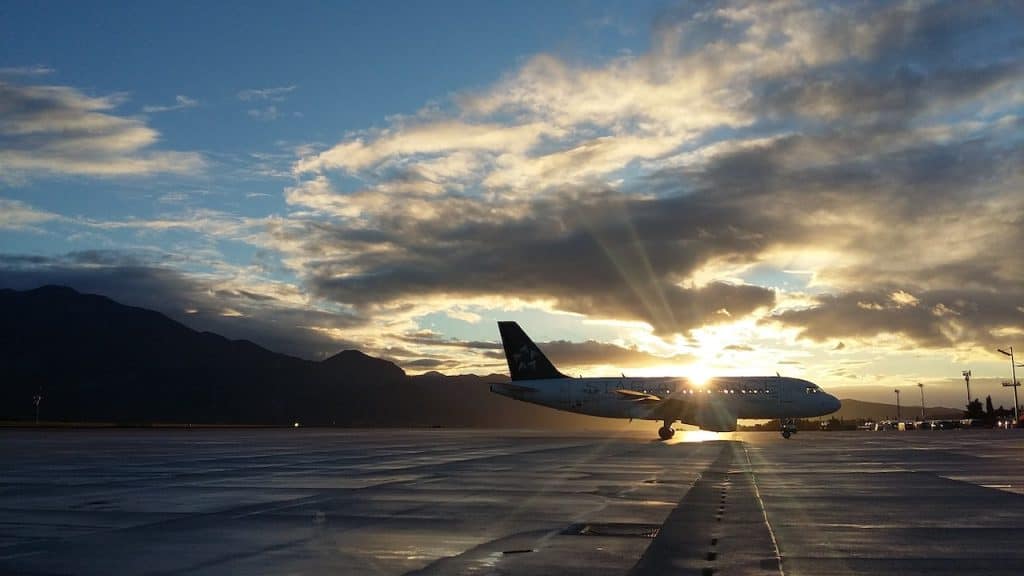 You must first consider finding cheap flight tickets to travel to Canada on a budget. As Canada is quite far from India, it typically takes 17 hours on a direct flight, which can be expensive, especially during peak season, with prices reaching approximately INR 1,00,000 per person. It is recommended to plan your trip for May, June, or September when the weather is still warm and the crowds are few. Advanced booking can save up to INR 40,000, which can be a great start to your budget-friendly trip to Canada. Once your flight tickets are booked, you can proceed with the visa application, which typically takes around 15 days to a month to arrive.
2. Consider staying in hostels or campgrounds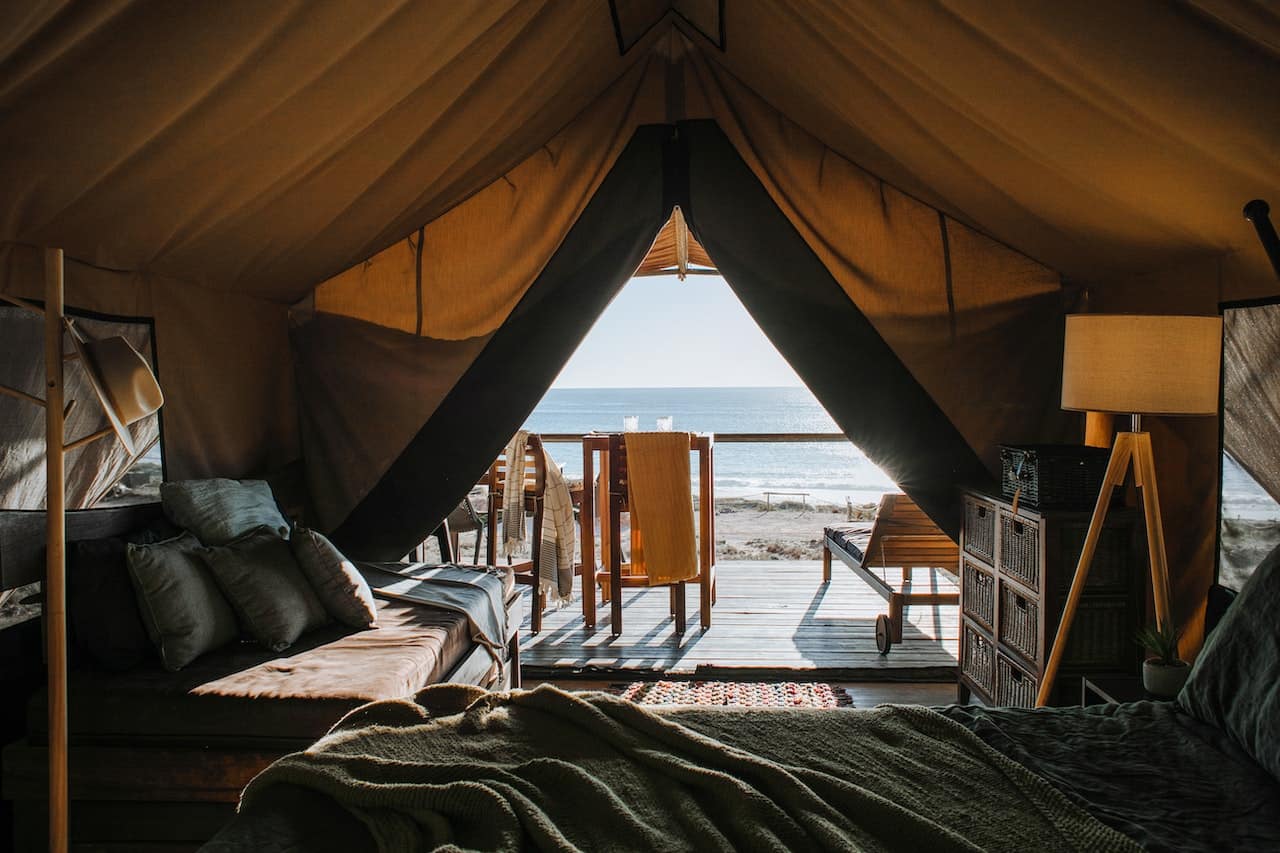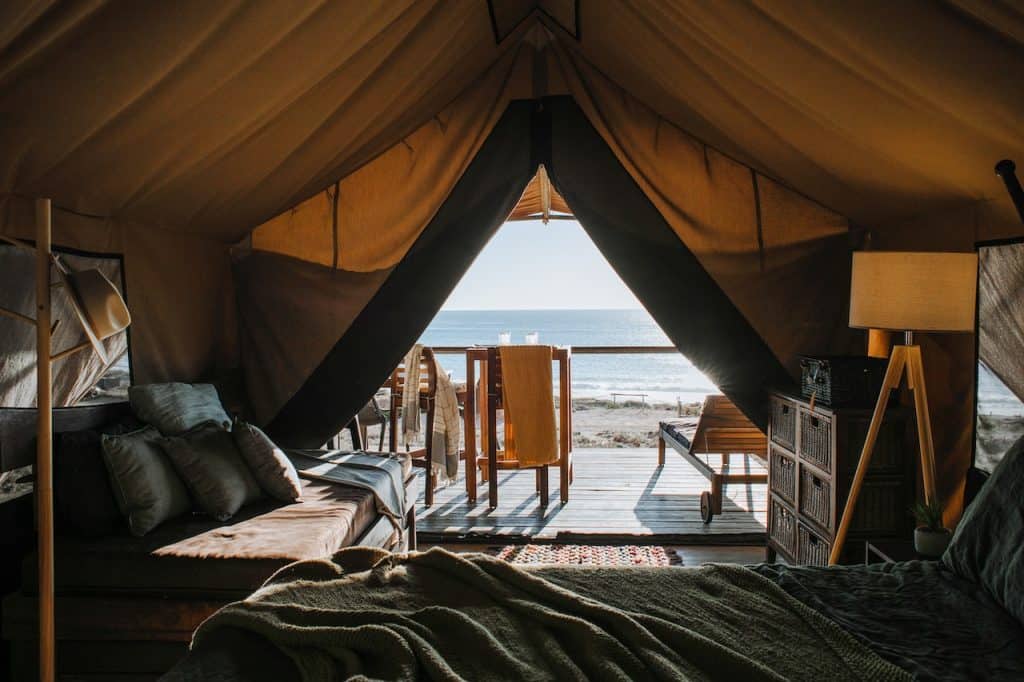 When planning a budget trip to Canada, accommodation expenses are crucial to consider. Depending on your destination, accommodation costs can vary significantly. On average, a dorm room at a hostel in Canada costs approximately CAD 35 per night, providing an affordable option for budget-conscious travelers. Hostels offer low-cost accommodations and a social environment for meeting other travelers and planning group activities.

Apps like Hostelworld make connecting with fellow travelers and make friends while exploring your destination.

For example, Hostelworld allows travelers to connect with other travelers with an app and make friends while visiting their destination.
For example, staying in Montreal in May can cost as low as $30 in a dorm, or you can opt to spend a little more by booking a room at a hotel which starts at around $80 a night. Campgrounds are another affordable option for those who enjoy the outdoors. Many parks offer low-cost campsites and amenities such as showers and picnic areas.
You must pay at least CAD 85 per night to stay in a hotel room. Canada has so much beautiful nature that you must visit, which you can explore immersively by camping. If you travel to Canada during the summer, you should try camping to save your money for accommodation. Many major campgrounds sell out early in Canada, so you need to book it in advance during the peak season from June to August. The prices also vary depending on the location. However, most will cost approximately CAD 25 to 35 per night for a two-person primary ground. Here is the list of lowest prices for hostels in major cities in Canada:
Toronto: CAD 24 per night

Montreal: CAD 29 per night

Vancouver: CAD 33 per night

Ottawa: CAD 32 per night

Halifax: CAD 32 per night

Banff: CAD 28 per night
3. Travel by bus or train in Canada
Canada has a well-developed public transportation system consisting of buses, trains, and subways, making navigating significant cities and towns convenient. Opting for public transportation is an economical choice for travelers on a budget. Several cities provide daily or weekly passes that can offer considerable savings. Additionally, biking or walking is a pleasant and budget-friendly option to explore local areas.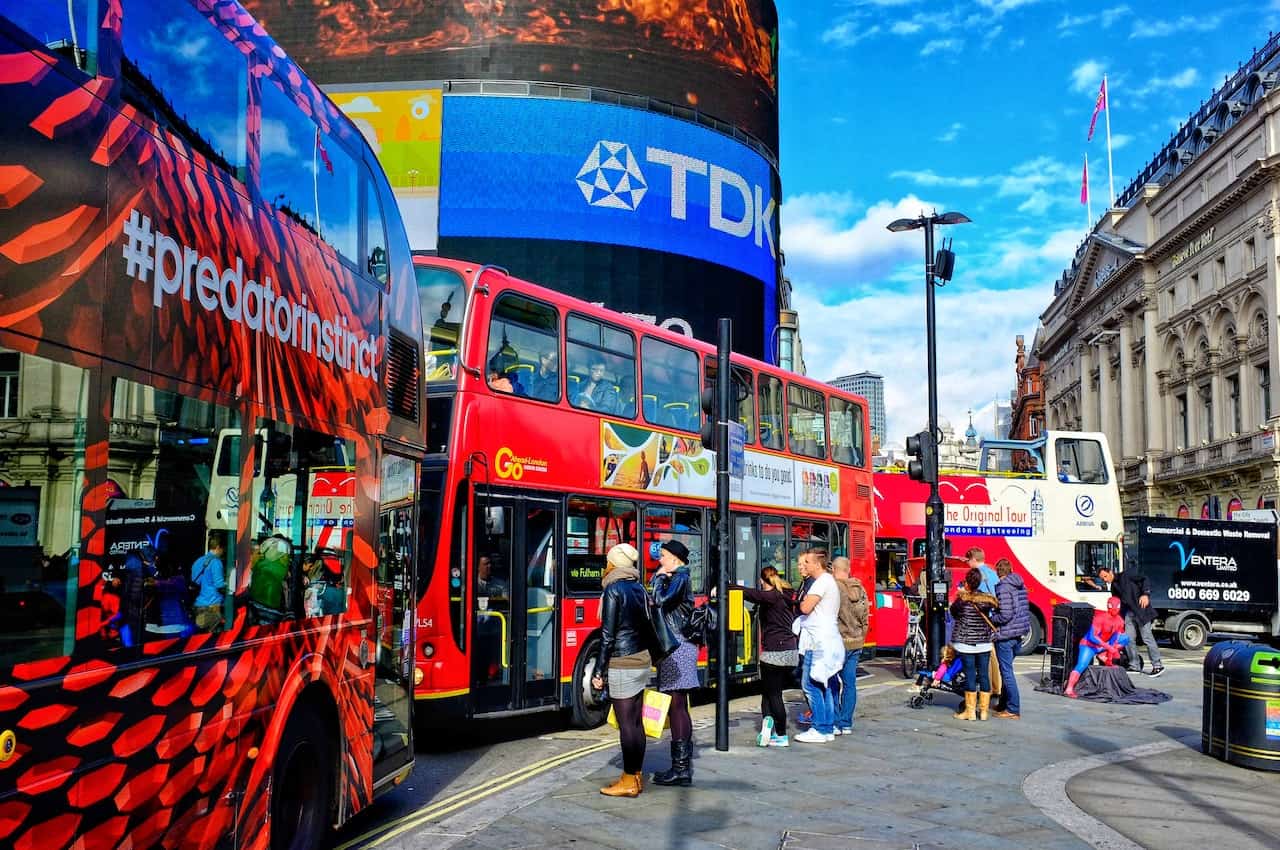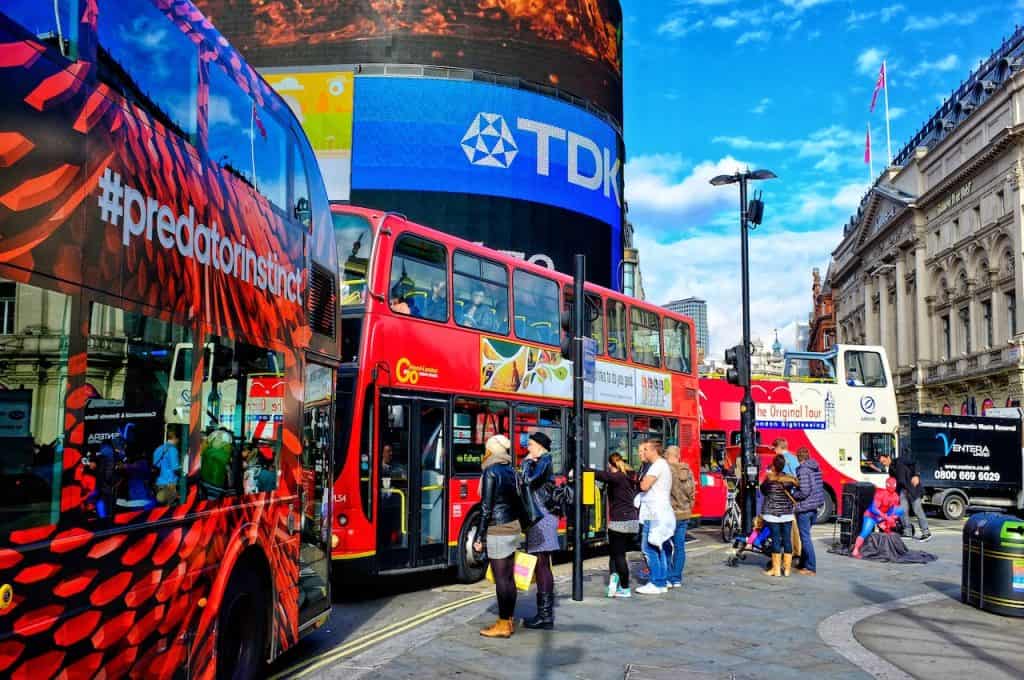 Traveling by bus is a cost-effective way to get around Canada, with several bus companies offering nationwide services, including Orléans Express, Rider Express, Maheux, Greyhound, Flixbus, and Ebus. Fares can vary based on distance, season, and availability, but booking in advance and being flexible with travel dates can help you save money. For example, the average bus ticket from Ottawa to Toronto costs around $47.
Public transportation is a convenient option when traveling within a city, with many big cities offering daily pass travel tickets. These passes often cover in-city transportation such as metro, bus, or public ferry. Apps and websites help you compare, find, and book cheap bus or train tickets and view schedules easily.
Traveling across provinces in Canada is a different story, as daily passes can typically be purchased online or from a Transit Customer Service Center or Shoppers Drug Mart. Here are some examples of daily pass rates for major Canadian cities:
Toronto Day Pass: CAD 13.50 per person

Vancouver TransLink Day Pass: CAD 11 per person in all zones

Montreal Day Pass: CAD 11 per person in Zone A.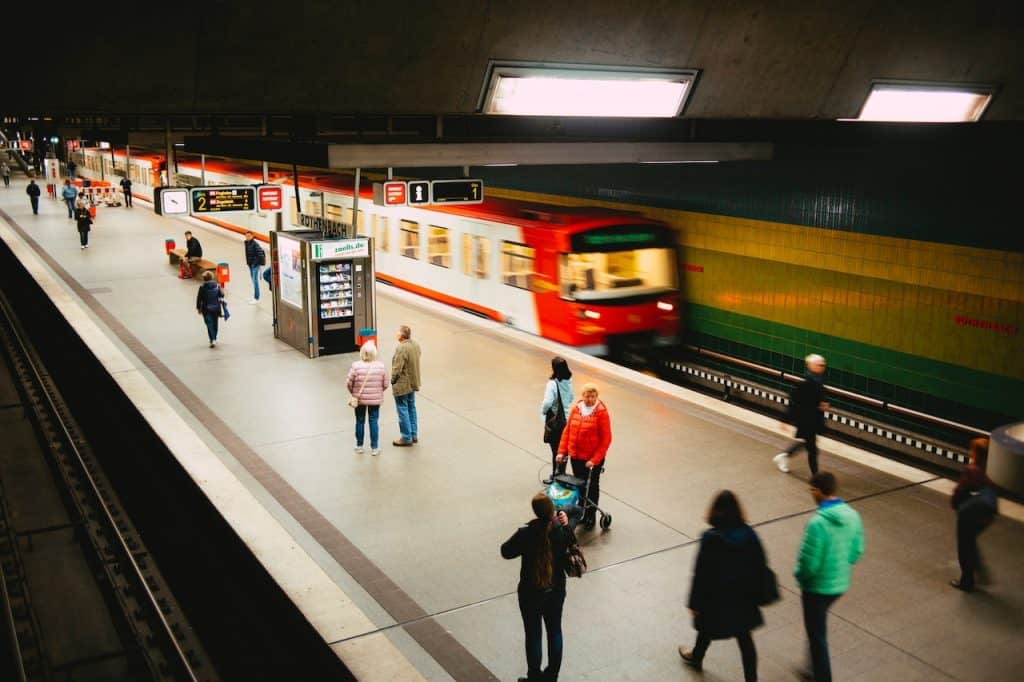 Traveling by train in Canada can be more expensive than taking the bus, but it offers a unique and unforgettable experience. VIA Rail is the national rail carrier that provides several routes throughout the country. Ticket prices may vary depending on the travel class, time of year, and availability. However, booking in advance and choosing off-peak travel times can save you money. Canada is famous for its breathtaking train routes, including the Rocky Mountaineer and the Canadian, which offer stunning views of mountains, lakes, forests, and wildlife. The Agawa Canyon Tour Train, the Polar Bear Express, and the Ocean Train, which travels along the scenic coastline of Eastern Canada, are other popular train journeys in Canada.
Although train travel can be relatively expensive, it is a worthwhile investment to witness Canada's scenic views. Additionally, it is eco-friendly and sustainable. If you plan a long-distance journey in Canada, taking the train is ideal. The VIA Rail network connects eight provinces and allows you to travel from coast to coast. You can purchase a Canrailpass for CAD 650, which covers six one-way tickets for at least 15 days. You can also opt for the 60-day unlimited pass for CAD 1,520.
Some of the most famous routes in Canada and their one-way economy rates (excluding taxes) are:
The Canadian Route: Toronto to Vancouver for CAD 417 for four nights/four days.

The Ocean: Montreal to Halifax for CAD 138/night.

The Best of Manitoba: Winnipeg to Churchill for CAD 207 for two days/two nights.

The Pacific North Coast: Jasper to Prince Rupert for CAD 139 for two days/one night.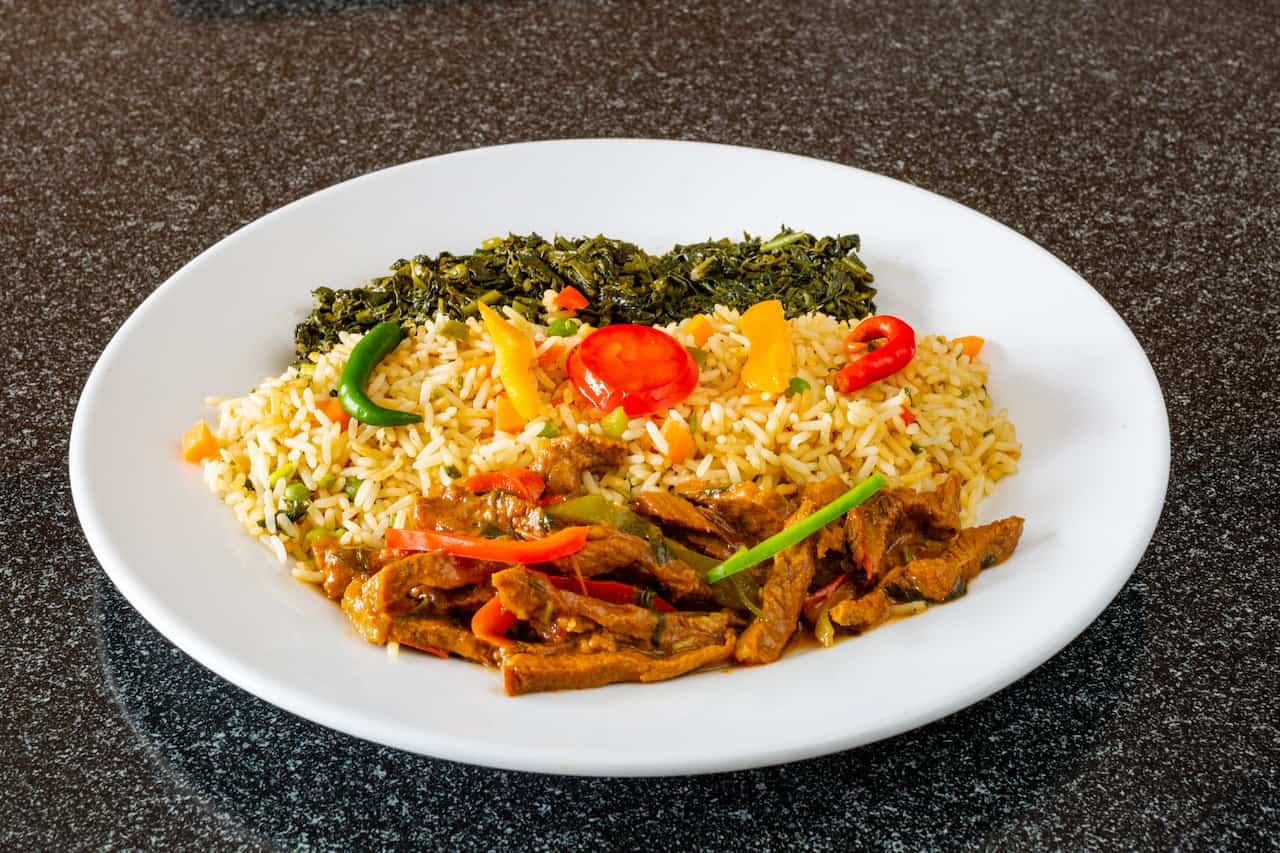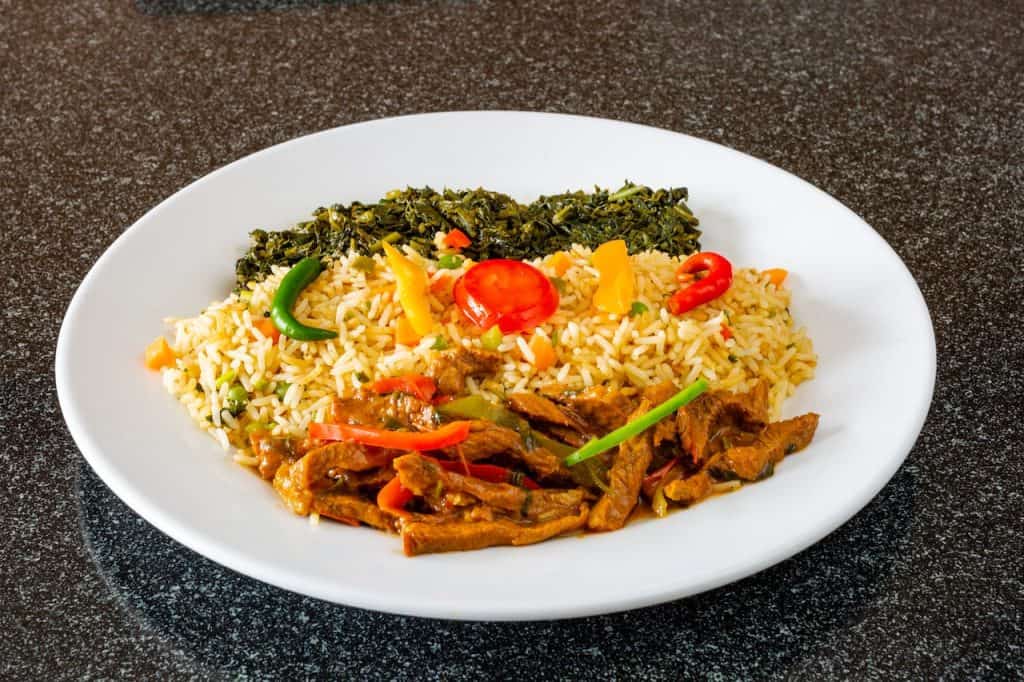 Plenty of food options are available for travelers on a mid-range budget. Fast food is typically the most affordable option, ranging from CAD 5 to CAD 10 per meal. However, if you prefer to dine at a restaurant and eat healthy, expect to spend around CAD 15 to CAD 30, depending on your food preferences. To save money, staying at accommodations with a shared kitchen is recommended, where you can purchase groceries and cook meals such as pasta, vegetables, fruits, or eggs. This approach saves money and enables you to prepare nutritious meals.
Additionally, cooking more than you need at once can allow you to save leftovers for future meals. Eating out can quickly become a significant expense when traveling. Still, you can save money by utilizing communal kitchens at hostels or campsites or purchasing groceries from local supermarkets to make meals on the go. Packing snacks and drinks for day trips can also save money and keep you fueled for your adventures.
5. Look for Free or Cheap Activities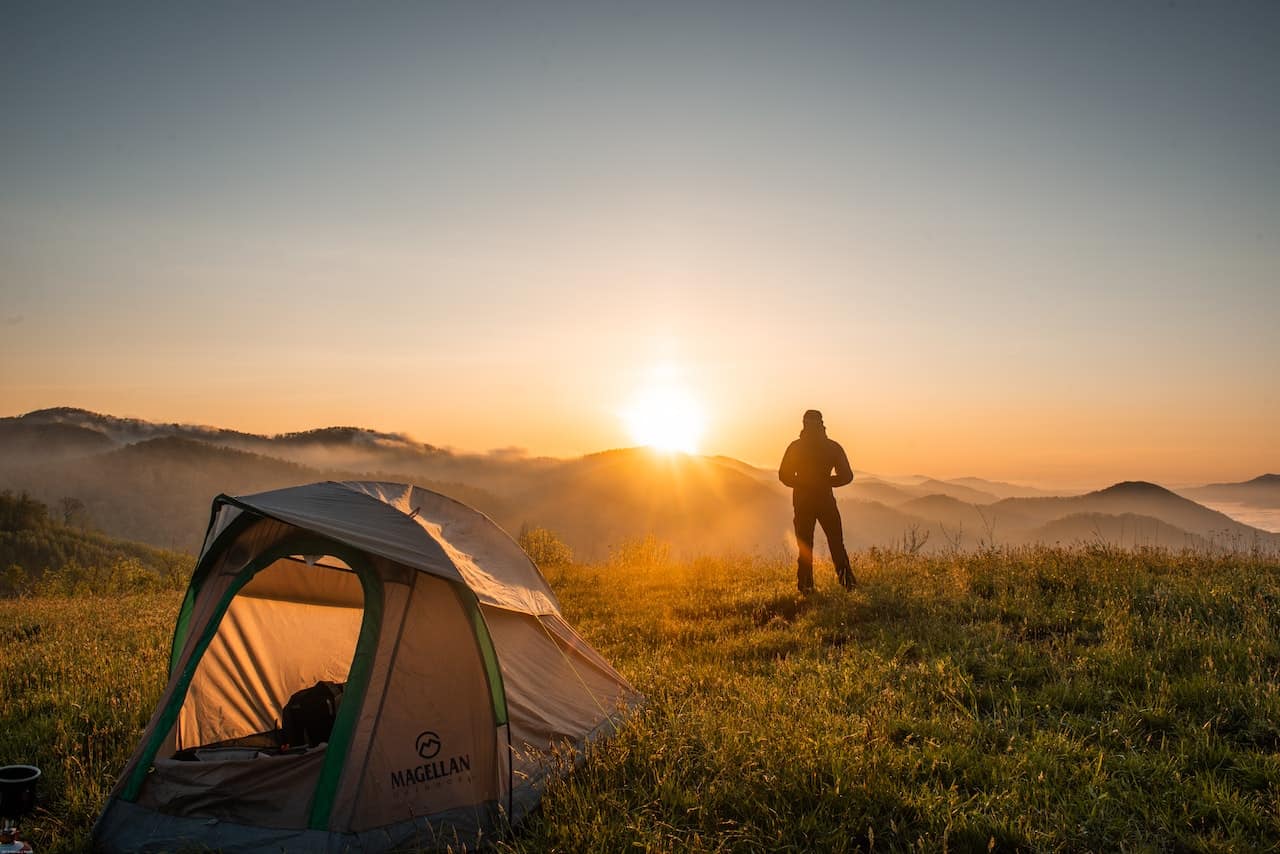 Traveling on a budget in Canada doesn't mean missing out on memorable experiences. Plenty of free activities, such as hiking trails in national parks, offer stunning natural beauty. Additionally, many cities offer free museums, galleries, and cultural events, making it easy to experience local culture and traditions without breaking the bank. For instance, Montreal hosts various summer events, including Jazzfest, Francos de Montréal, and Just For Laughs.
If you're an outdoor enthusiast, British Columbia and Alberta in western Canada provide ample opportunities for wilderness adventures. On the other hand, if you're more into art, history, and urban exploration, the eastern part of Canada, particularly Southern Ontario and Montreal, is perfect for you. There are plenty of museums, scenic cityscapes, and many things to discover.
Here's a list of activities in Canada, including costs (subject to change), that you may enjoy:
Parliament Hill Tour in Ottawa: Free

Niagara Falls: Free

Anne of Green Gables Heritage Place: CAD 6 per person

National Gallery of Canada in Ottawa: CAD 12 per person, free on Thursday evenings

Canadian Museum of Human Rights in Winnipeg: CAD 14 per person

Columbia Icefield Skywalk in Banff: CAD 28 per person

CN Tower in Toronto: CAD 30 per person

Banff Gondola in Banff: CAD 43 per person

Whale watching in Vancouver: CAD 119 per person
In conclusion, traveling to Canada on a budget can be an enriching and cost-effective experience with some planning and research. By choosing the right time to visit, traveling by bus or train, using public transportation, staying in affordable accommodations, cooking meals, and looking for free activities, you can enjoy all that Canada offers without breaking the bank. Remember, Canada is a vast country with diverse landscapes, and many free and low-cost activities can provide unique and memorable experiences for travelers. Whether you prefer outdoor adventures, urban exploration, or cultural immersion, Canada has something for everyone. So start planning your budget-friendly trip to Canada and enjoy your travels!
Book flights in advance, Stay in hostels or campgrounds, Travel by bus or train in canada, Look for free activities.
Common Questions about BACKPACKING CANADA ON A BUDGET
 Backpackers in Canada have several budget-friendly accommodation options. Hostels are quite popular among backpackers, offering affordable dormitory-style rooms. Alternatively, campgrounds and RV parks are great options for those who enjoy the outdoors and have their own camping gear. Couchsurfing is also a possibility, where travelers stay with locals for free.
To save money on transportation in Canada, consider using public transportation like buses or trains instead of renting a car. Canada also has ridesharing platforms like Poparide and Kangaride, where you can share rides with locals for a fraction of the cost. Additionally, biking or walking in cities can save you money and give you a chance to explore more.
There are several affordable food options for backpackers in Canada. Look for local markets and grocery stores to buy fresh produce and snacks at a lower cost than eating out. Cooking your meals in hostel kitchens or campgrounds can also help you save money. Furthermore, street food vendors often provide delicious and budget-friendly meals.
Start Planning Your Canada Trip Now!
Book Your Flight:
Use Skyscanner to find a cheap flights. A travellers favorite way to book flights, as it searches websites and airlines around the world with one click.
Book Your Bus or Transportation Within Canada:
There are two ways to book your transporation, ask your hotel or hostel, go to the local bus terminal, or book online, for a less stressful trip using 12go.asia
Book Your Accomodation: 
Find the best hotels or hostels at HostelWorld, Booking.com, Agoda.com. Perks include with no upfront payment. Pay when you check out and Free cancellations.
Dont Forget Your Travel Insurance:
Two popular choices are SafetyWing and WorldsNomads. A traveler should buy traveler's insurance to protect themselves against unexpected events such as trip cancellations, medical emergencies, and lost or stolen baggage. It provides peace of mind and financial protection in case of unforeseen circumstances.
Useful Apps?
Busbud / Omio / Wanderu – Booking Busses
TextNow / Whatsapp / Snapchat – Communication
Booking.com / Trivago / Kayak – Booking Hotel
VIA Rai / Omio / Wanderu – Booking Train
SkipTheDishes / UberEats / Instacart – Food Delivery
Canadian Cab App / Zoom.cab / Beck Taxi – Booking Taxi
Want More Information On Canada?
Be sure to check out my nomad travel guide on the Canada for even more tips.
Disclosure: Please note that some of the links above may be affiliate links, and at no additional cost to you, I earn a commission if you make a purchase.