What are some popular Instagram spots in Davao, Philippines?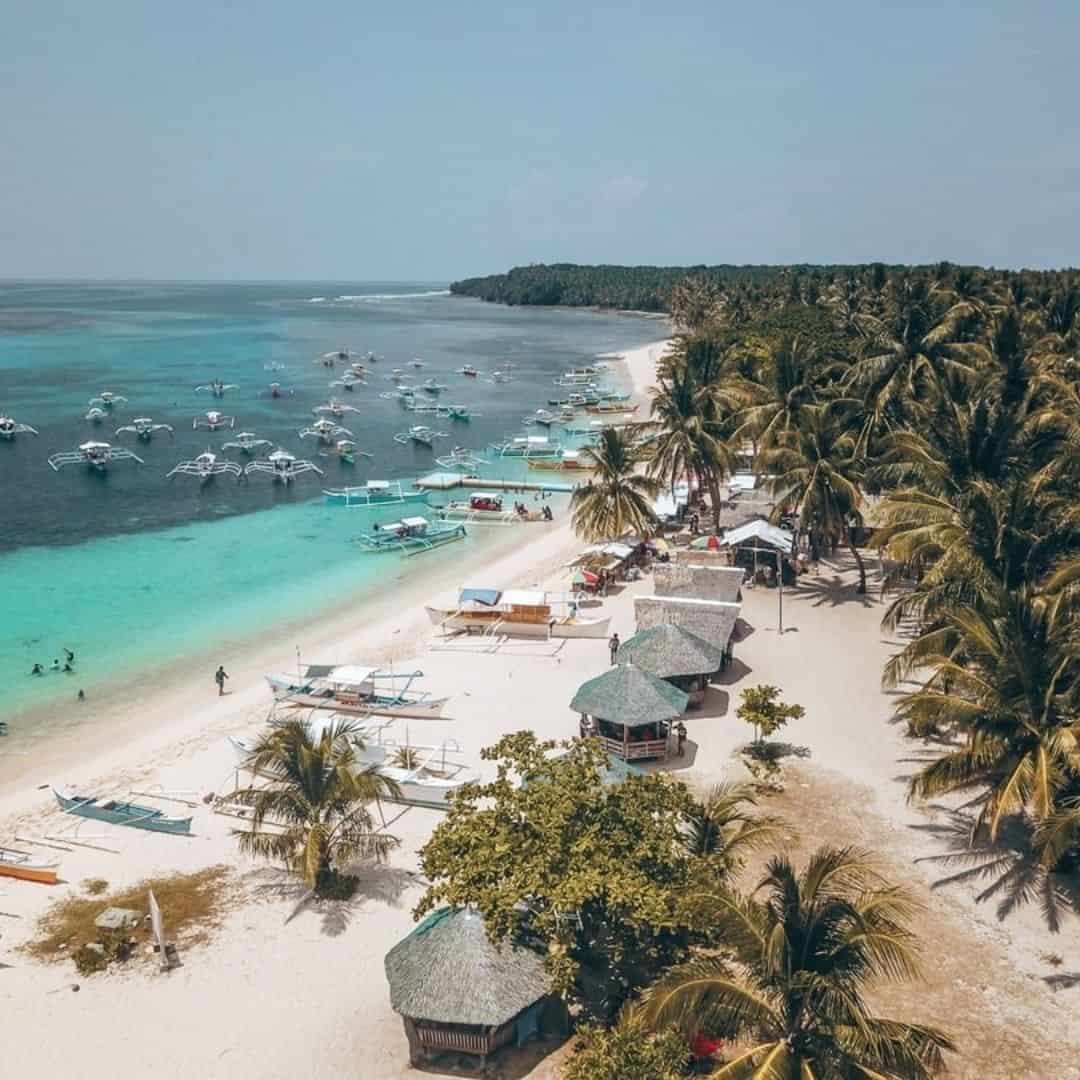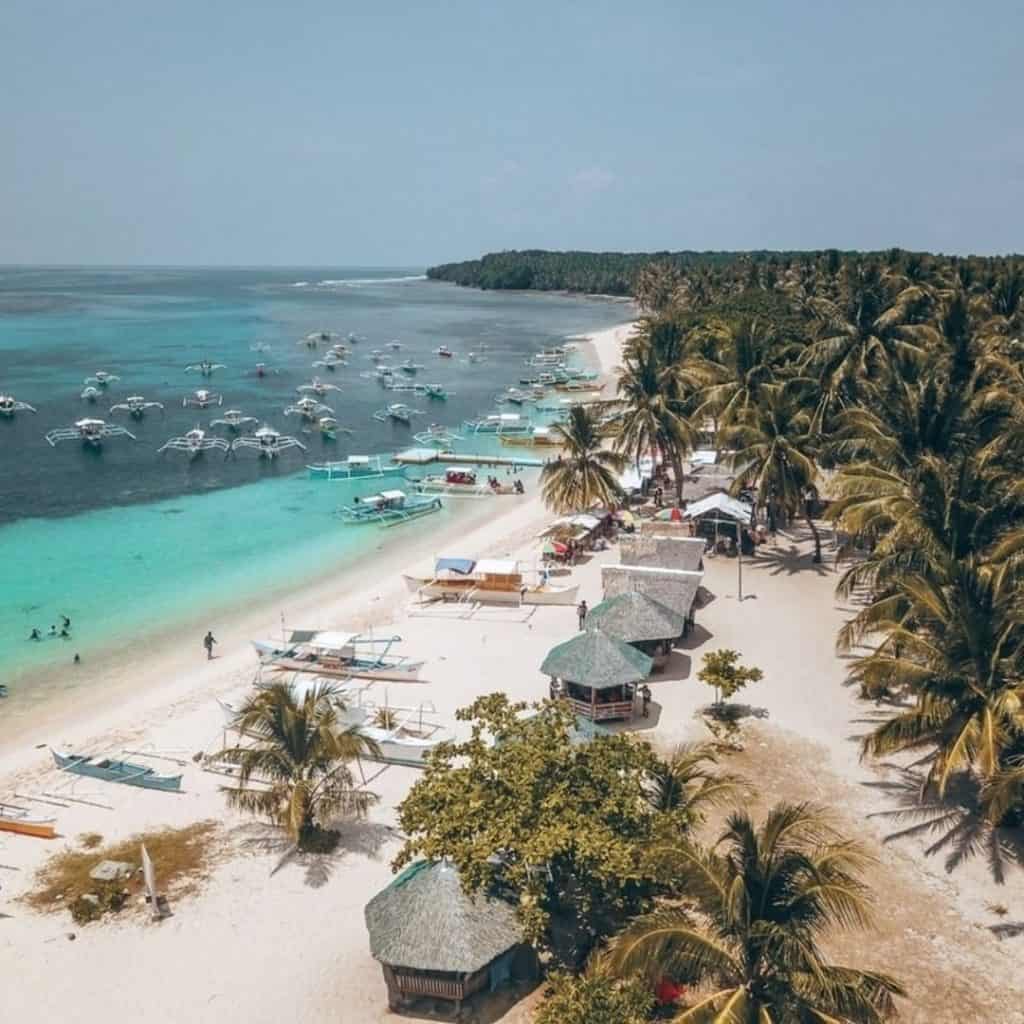 When it comes to photography, Davao City is a dream. Numerous photo ops exist thanks to lush vegetation and breathtaking scenery. Davao is one of the Philippines' major urban centers. It is currently recognized as one of the nation's safest and most significant cities. With the Philippines' highest peak in Davao, your sightseeing and adventure options will significantly expand. Your findings will astound you. If you're wondering what to do in Davao, here are my top 10 recommendations.
1. Pearl Farm Beach Resort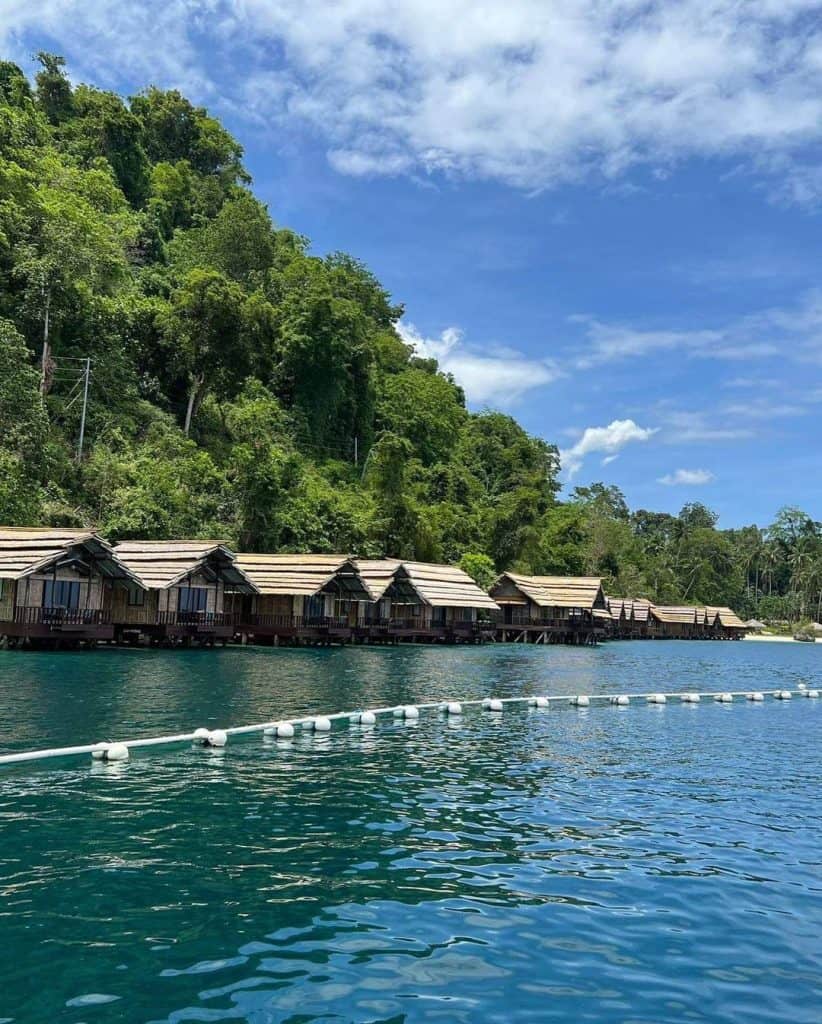 It takes only 45 minutes by boat to reach Pearl Farm, the island's crown jewel, from Davao City. Once upon a time, the site of what is now Pearl Farm Beach Resort was a pearl farm, where some of the ocean's most magnificent gems were bred and cultivated. Surrounded by pristine beaches, the Pearl Farm Beach Resort offers a welcome respite from the hustle and bustle of city life while also introducing you to the colorful traditions of Mindanao. Relax in luxurious lodgings and unique stilt houses while enjoying the sea's sights, sounds, and smells. 
Location : Brgy, Babak – Samal – Kaputian Rd, Babak, Island Garden City of Samal, 8119 Davao del Norte, Philippines
Opening hours: 24 hours


2. Jienos Garden Beach Resort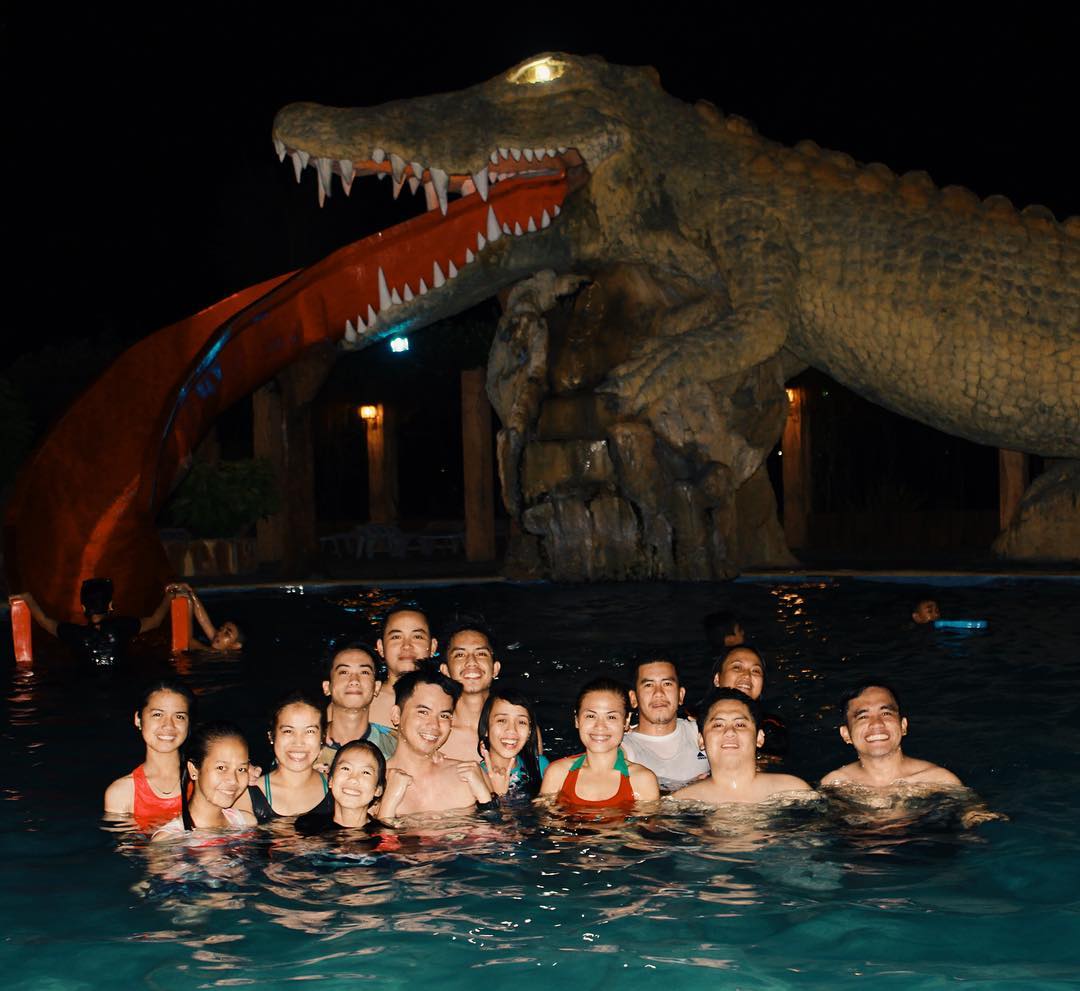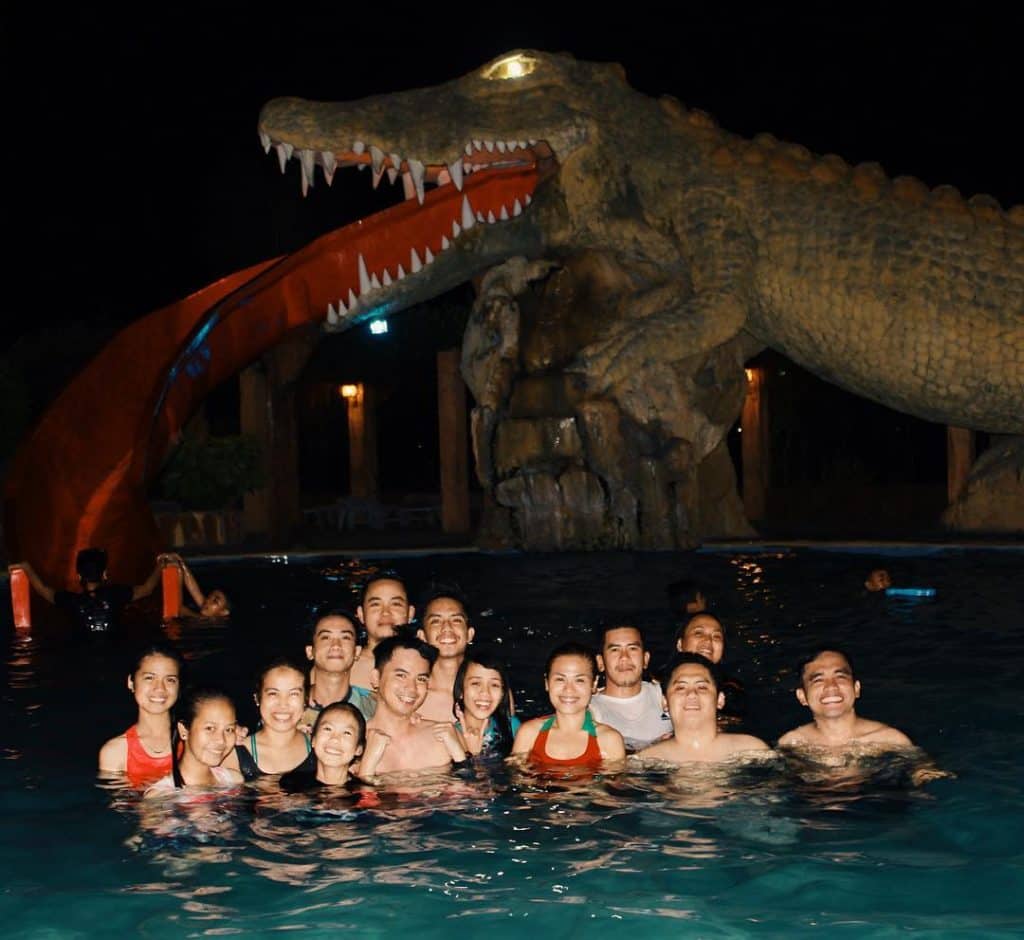 Pantukan, the southernmost city in the Philippines, may be worth a stop for tourists visiting Mindanao. Pantukan is a quaint village with stunning natural features, including lovely sand beaches and enthralling waterfalls. There are peaceful farms there with spectacular scenery. Tourists flock to this picturesque municipality on the coast of Davao de Oro province for its sun and beach. The outdoor pool at the Jienos Garden Beach Resort has a crocodile theme and is equipped with slides, and guests can use the pool and the beach for free. Tourists on day trips can stay in quaint cottages. 
Location : Pantukan, Davao de Oro
Opening hours: 24 hours 
3. The Philippine Eagle Centre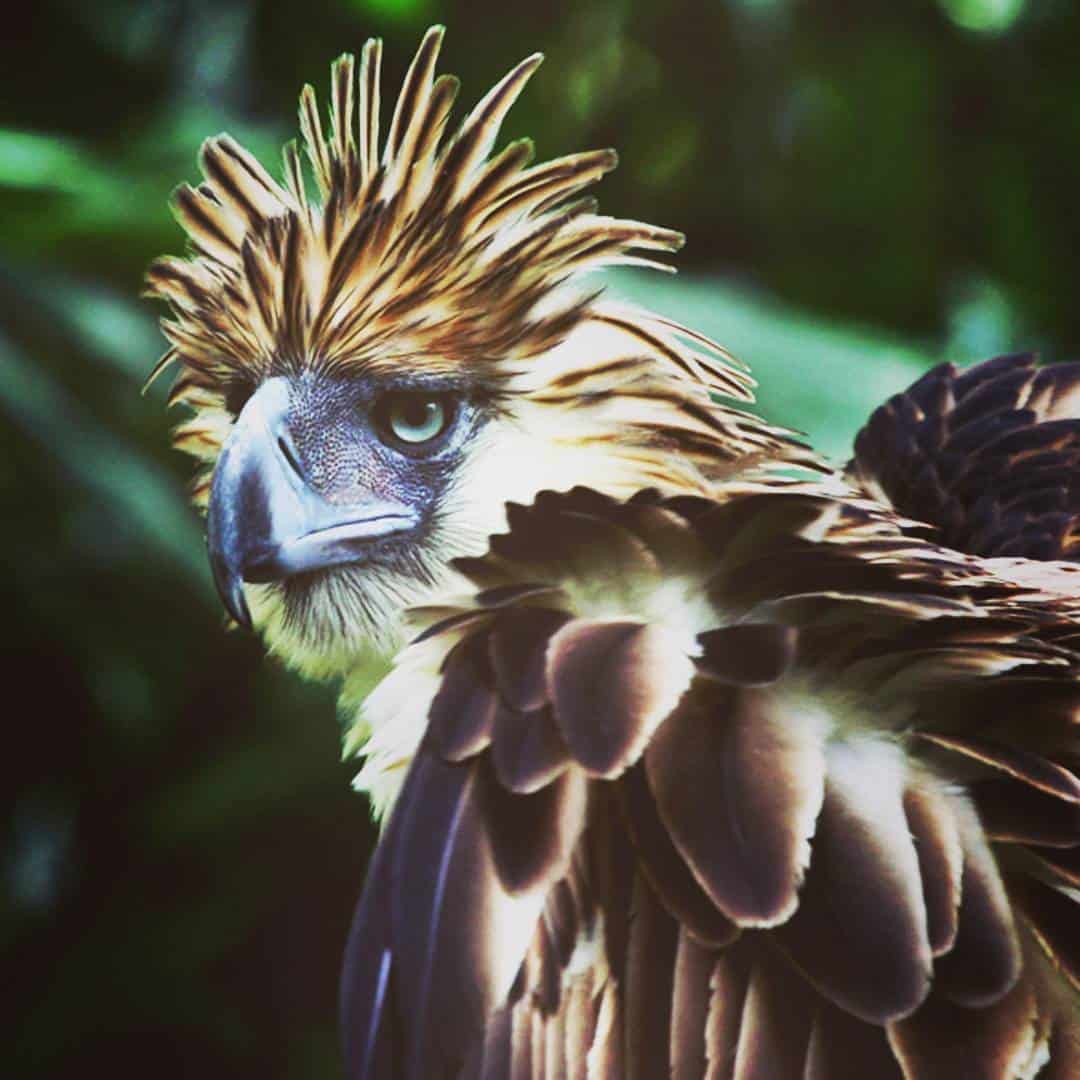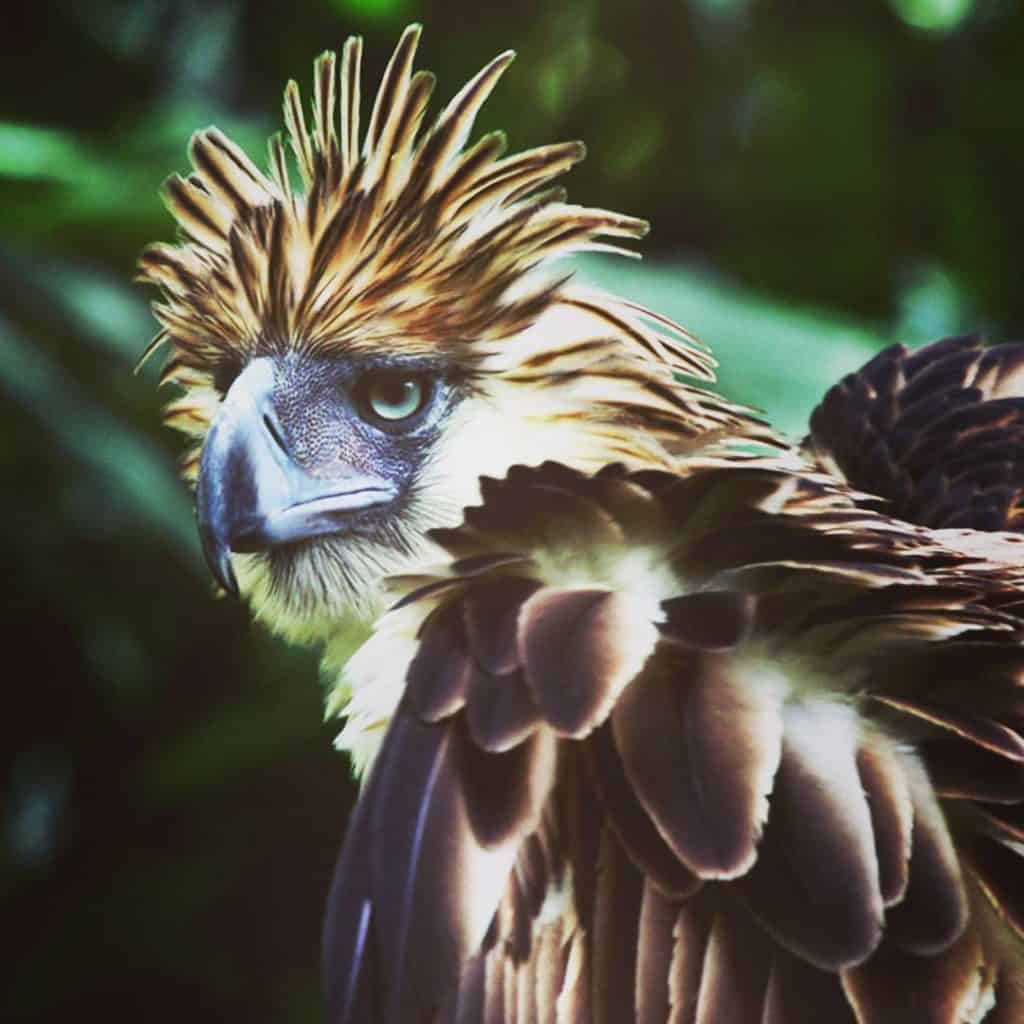 The only known captive population of Philippine eagles is at the Philippine Eagle Center, located eight hectares southwest of Davao City's central business district. The Philippine Eagle Center is the best spot to see eagles in their natural habitat, where they can be observed in an environment that closely mimics their natural surroundings. It has educated students, foreign visitors, and influential Filipinos about the need to preserve carbon and its habitat. You can get a free guided tour of the premises if you book it in advance. 
Location : Malagos-Baguio Road, Brgy, Davao City, 8000 Davao del Sur, Philippines
Opening hours: 8 AM to 4:30 PM (Mon to Sun)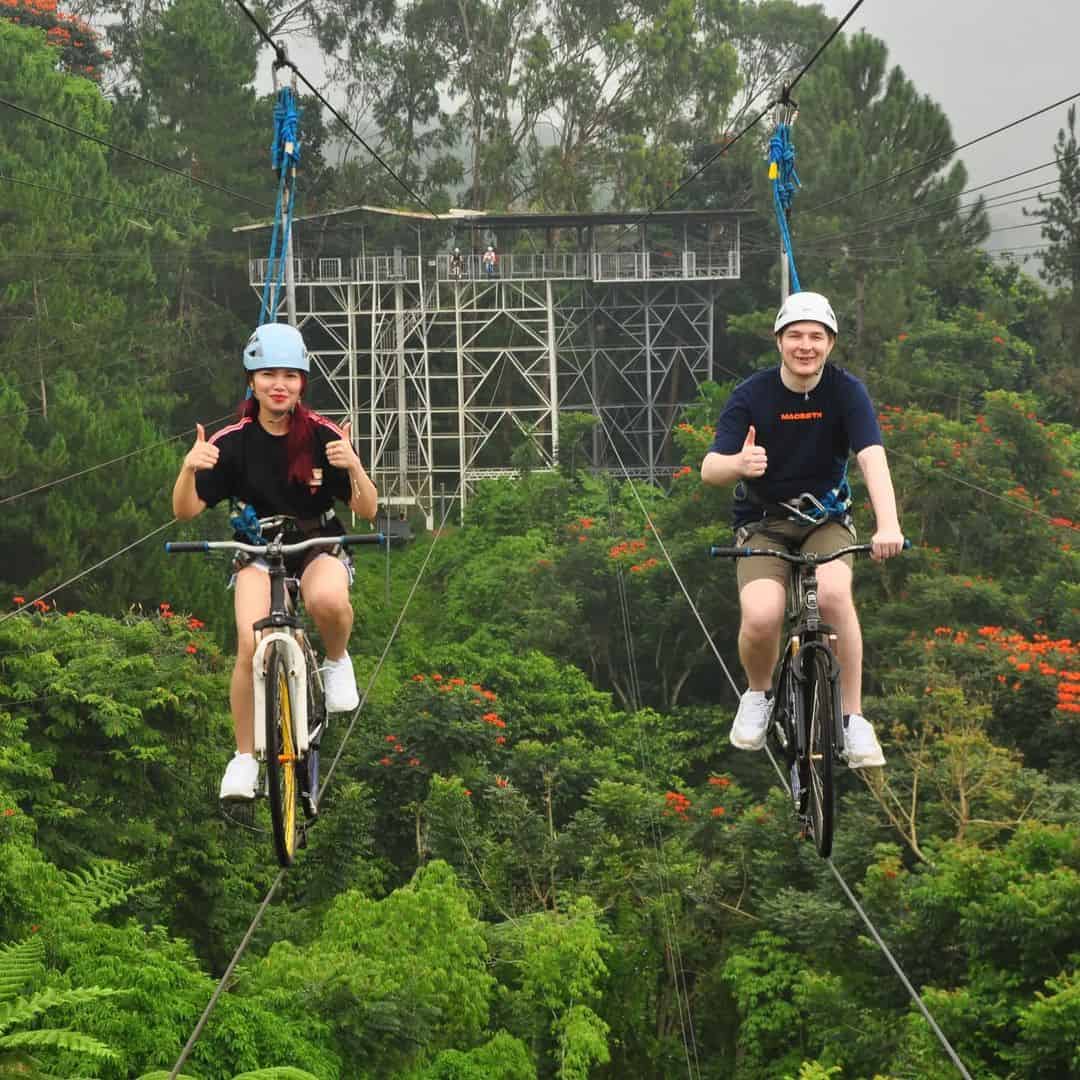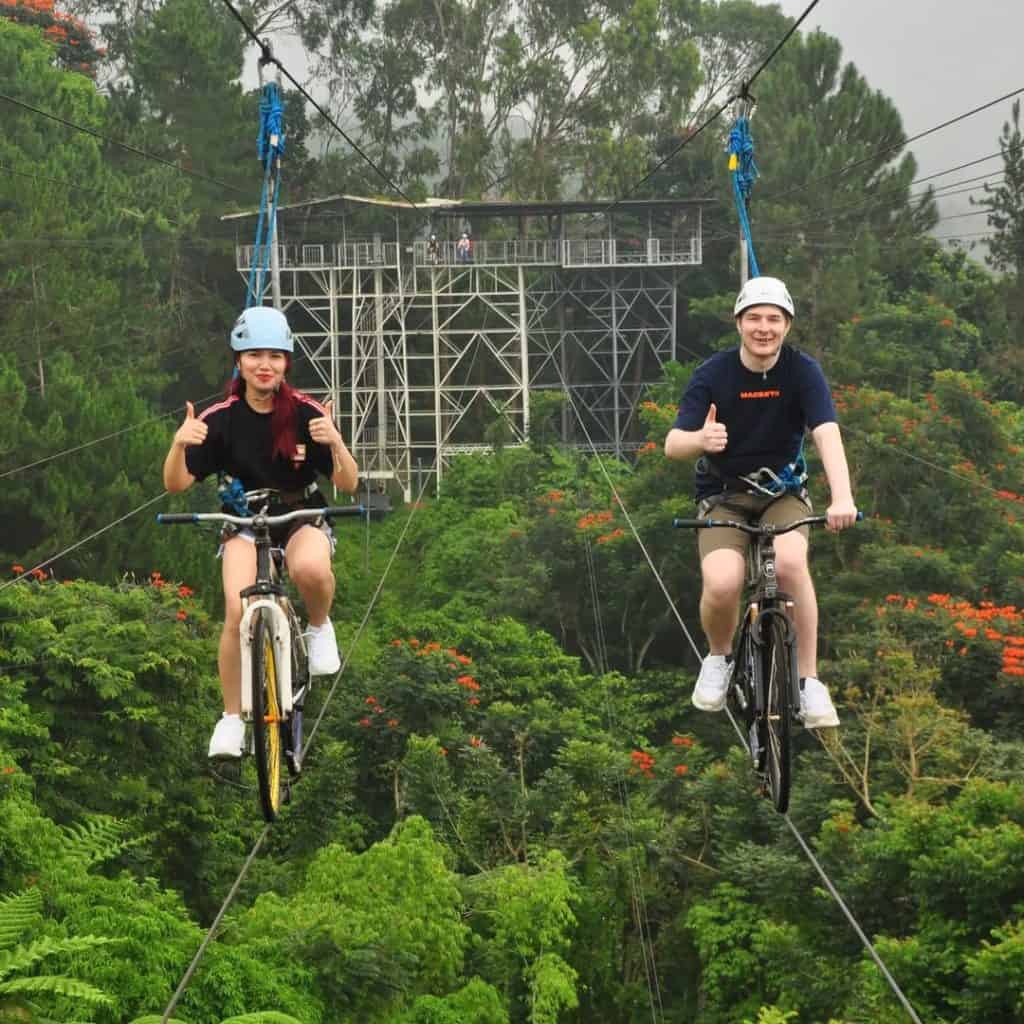 Eden Environment Park is about an hour's drive from Davao City. It is a fantastic location for environmental and adventure fans, thanks to its quirky rides like the SkyCycle.Mangosteen plantations and hydroponic greenhouses are among the many examples of flora to be found here. Visitors interested in animals can enjoy the park's aviary and butterfly sanctuary. This sculpture garden is one of many mini-attractions scattered throughout the park. Horseback riding and tilapia fishing are two more activities that could be fun here. 
The most incredible thing you can do at the park is ride the Skycycle, a bicycle suspended on a wire. Bikes equipped with these unique wheels "hug" the steel cables. Since most of the fun at Eden Nature Park and Resort occurs outdoors, the dry months of December through May are the best time to go. 
Location : 29HX+MPJ, Toril, Davao City, 8000 Davao del Sur, Philippines
Opening hours: 9 AM to 5 PM Everyday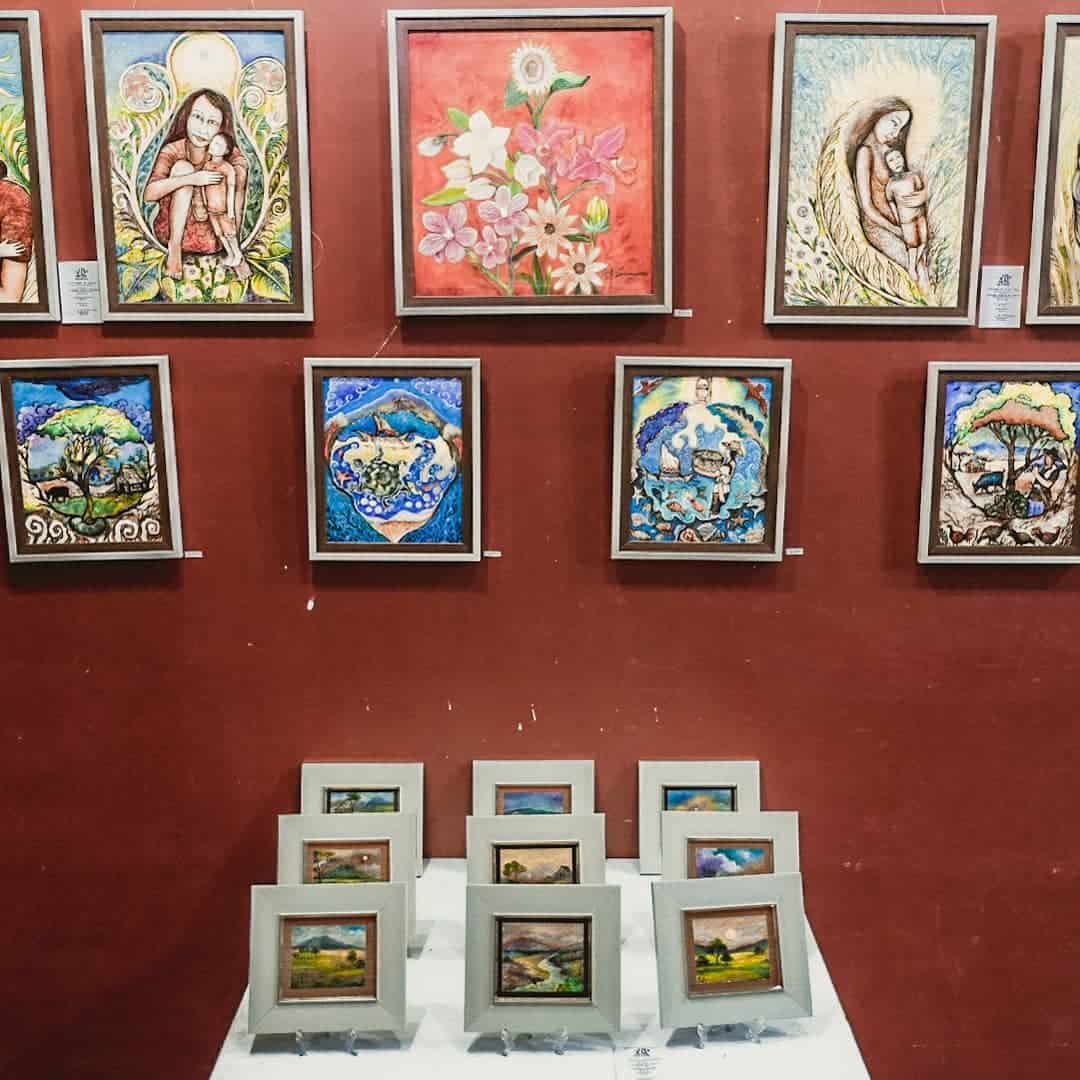 We recommend that you include this museum in your agenda alongside trips to the beach, water sports, and durian shopping to have a deeper understanding of the culture and history of your home country. The Davao Museum houses numerous valuable items, including historical artifacts and artistic creations crafted by various ethnic communities native to the region. This museum allows people around the Philippines, especially in Davao, to keep their unique cultural history safe and secure.
The museum exhibit includes a replica of a Bagobo made from rattan, bamboo, and other natural materials, a diorama of a Bagobo Thanksgiving festival, and a giant clam discovered on Samal Island's Pearl Farm beach. These unique artifacts provide a window into the past, providing insight into the artistic and cultural practices that shaped the identities of modern people.
Location : Zonta Building, 113 Agusan Circle, Insular Village 1, Lanang, Davao City
Opening hours: 9 AM to 5 PM (Mon to Sat)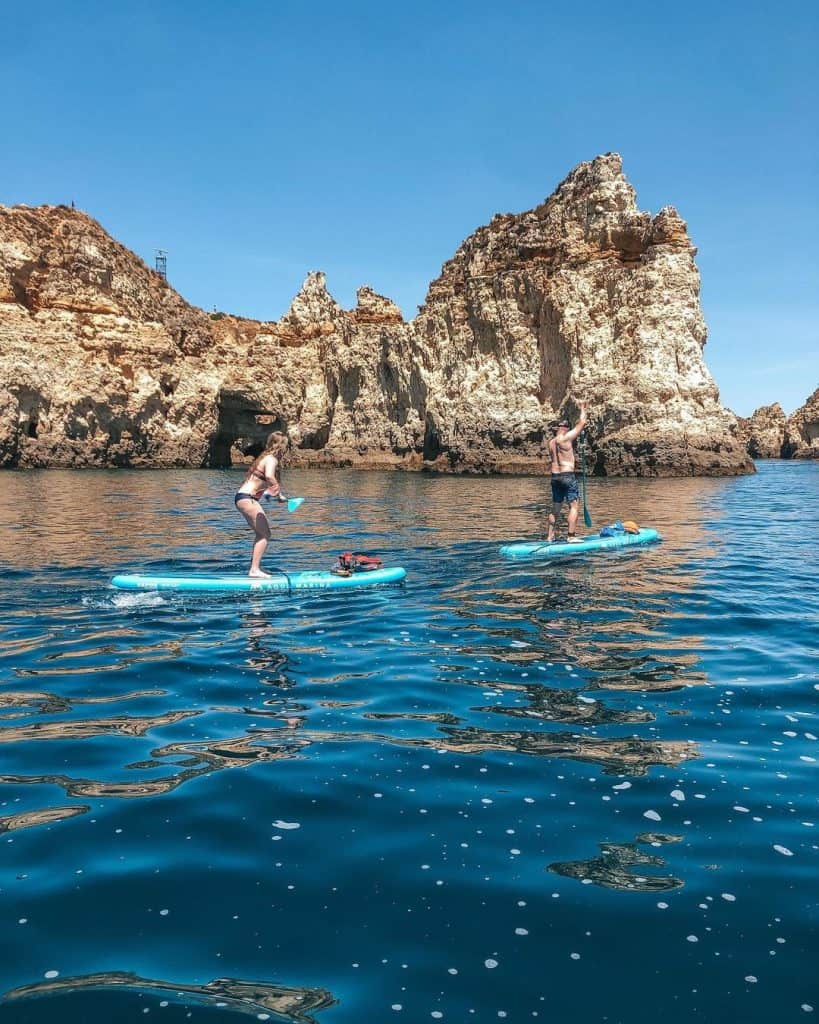 Talikud Beach, located on a tiny island off the coast of Samal, is perfect for those searching for a serene and visually stunning beach day. The water is a brilliant blue, and the shoreline is pristine and white. That's not all, though; the island is well-known among daring beachgoers for its vibrant and diverse marine habitat, complete with protected coral and fish sanctuaries.
The bluest water in the Philippines is claimed to be found here. From Davao City, a trip to Talicud Island takes around an hour. The island has many excellent dive sites, including Angel's Cove, Mansud Wall, and Coral Gardens (Linosutan). If you have extra time, you should take beginner diving lessons.
Location: Island Garden City of Samal, Davao del Norte
Opening hours: 24 hours 
Malipano Island, one of the Philippines' most stunning islands, lies just a few meters from the shore of the Island Garden City of Samal, Davao's Pearl Farm Beach Resort. Tourists hardly hear of it. Malipano has several villas with modern conveniences and butler services, making for a relaxing and luxurious stay. Additional amenities include manicured, verdant lawns and the chance to engage in water sports. On this island, you will have the privacy to explore the shoreline at your own pace in the comfort of your room.
If you want to see and do everything this island offers, you can stay in Malipano or choose lodging at Pearl Farm. Depending on your budget and desire for excitement, your time at Malipano and Pearl Farm will look very different. Malipano villas are relatively dear, but the tranquil environment, natural terrain, expansive green grass with coconut trees, and fantastic sea view are well worth the cost. You can reach Malipano without paying for a speedboat ride if you book a room at Pearl Farm, but your stay there will be limited.
Location: Samal Island, Davao del Norte
Opening hours: 24 hours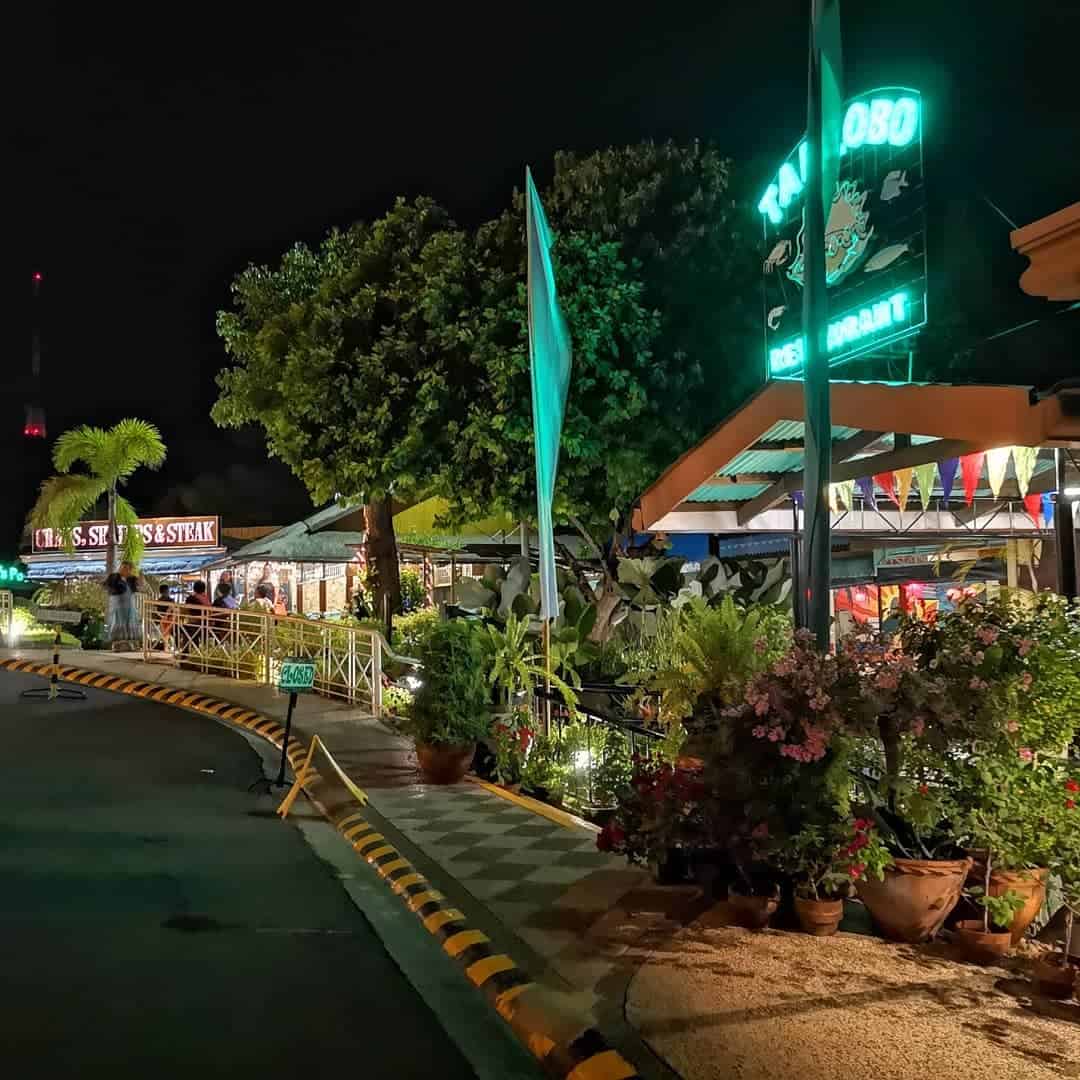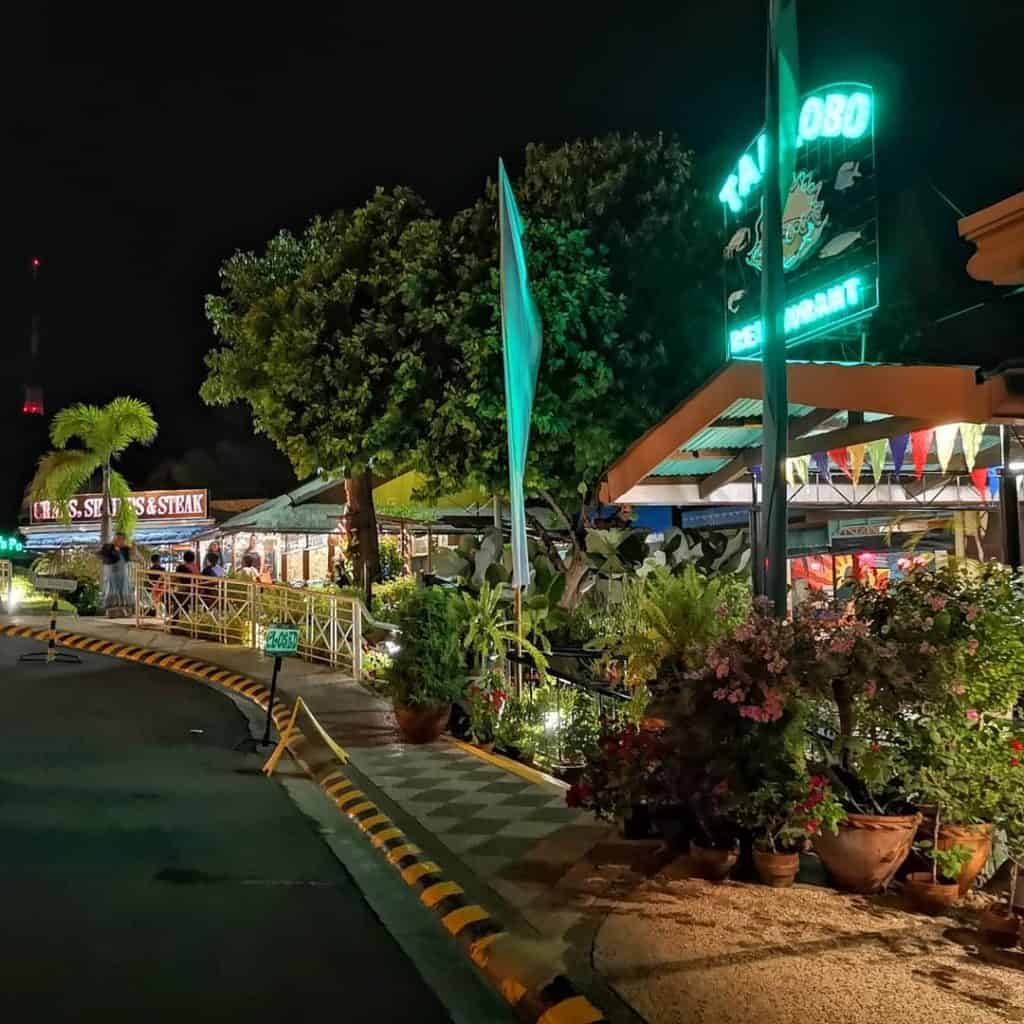 Davao City is a sight to behold from above. If you missed seeing the city from above, you might always visit Jack's Ridge for the second-best view. It stands atop the affluent residential area of Shrine Hills, Matina, in the city's southern uptown. About 30 minutes will get you there from the heart of Davao City. Jack's Ridge is famous for its breathtaking panorama over the Davao cityscape and Davao Gulf. Since Jack's Ridge is also a resort, a swimming pool is necessary. The two pools are a fantastic location to relax and unwind while taking in the beautiful scenery and sounds of the city. 
Location: Shrine Hills, Matina, Davao City
Opening hours: 8 AM to 9 PM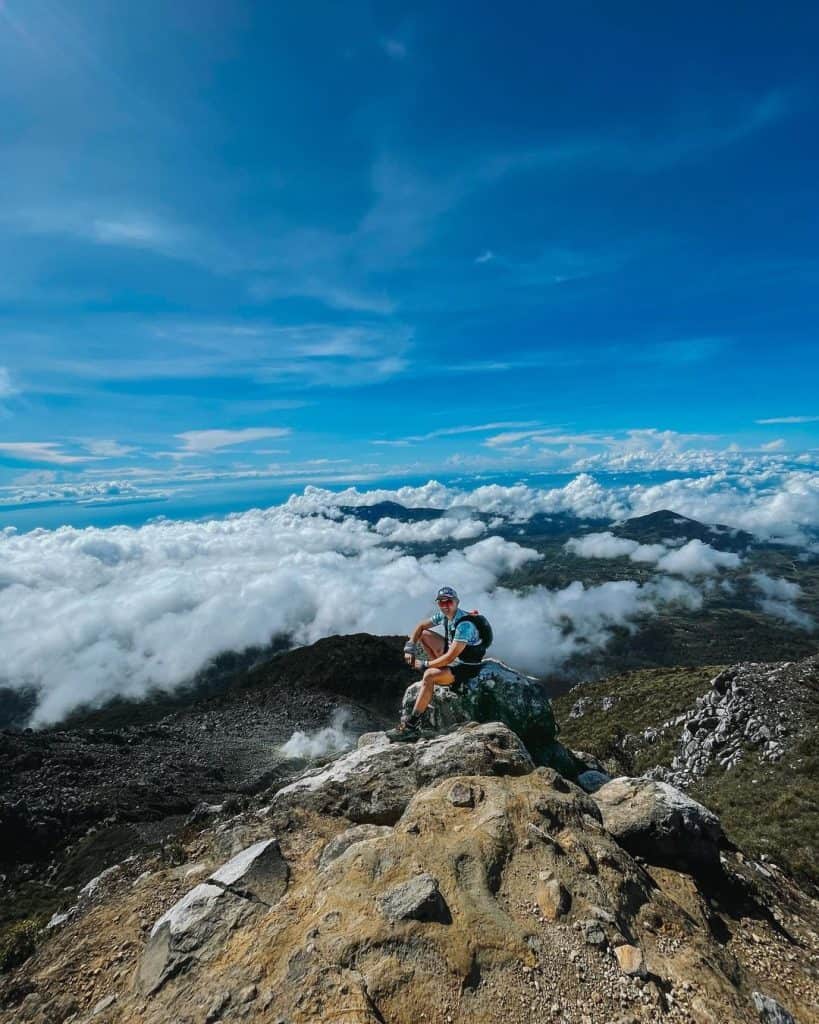 Mount Apo is the name of the tallest summit and most active volcano in the Philippines. With its seven summits, Apo is the newest fitness challenge for avid hikers and adventurers in the Philippines. There are four routes that hikers can take to the summit of Mount Apo. Four distinct pathways can make the ascent of Mount Apo, each requiring a different amount of time.
Location: On the tripartite border of Davao City and Davao del Sur in the Davao Region, and Cotabato in Soccsksargen
Opening hours: 24 hours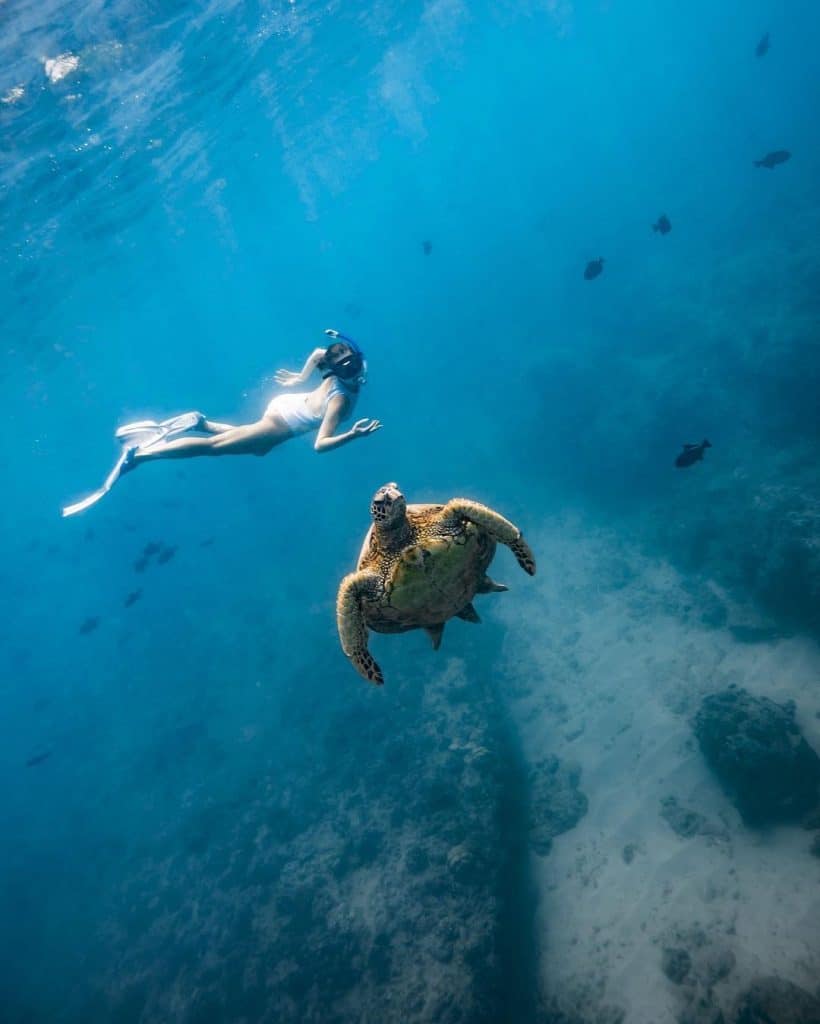 Angel's Cove is a popular spot for scuba divers and snorkelers exploring the waters near Samal Island. The calm and clear seas make it a great place to try snorkeling for the first time. Divers frequent the area because of the rich marine life below the water's surface. The site is home to various marine life, including numerous corals, schools of fish, and multiple types of starfish. There have also been reports of sea snakes in the area, but as long as you leave them alone, they pose no threat. As a prime snorkeling and scuba diving destination, Angel's Cove is best visited during the dry summer (March to May). 
Location : Natipuan, Batangas
Opening hours: Mon to Fri 8 AM to 5 PM, Sat & Sun 10 AM to 5 PM
Tourists will value Davao City despite being one of the most underappreciated tourist attractions. Davao City, Philippines, is surrounded by dense forests and fruit trees throughout August and September. Unsurprisingly, locals and tourists feel comfortable in Davao, as it's consistently ranked as one of the safest cities in the Philippines and the fourth safest in all of Southeast Asia.
Common Questions about Places in davao
Start Planning Your Philippines Trip Now!
Book Your Flight:
Use Skyscanner to find a cheap flights. A travellers favorite way to book flights, as it searches websites and airlines around the world with one click.
Book Your Bus or Transportation Within Phillipines:
There are two ways to book your transporation, ask your hotel or hostel, go to the local bus terminal, or book online, for a less stressful trip using 12go.asia or Easybook.
Book Your Accomodation: 
Find the best hotels or hostels at Booking.com or at Agoda.com. Perks include with no upfront payment. Pay when you check out and Free cancellations.
Dont Forget Your Travel Insurance:
Two popular choices are SafetyWing and WorldsNomads. A traveler should buy traveler's insurance to protect themselves against unexpected events such as trip cancellations, medical emergencies, and lost or stolen baggage. It provides peace of mind and financial protection in case of unforeseen circumstances.
Want More Information On Phillipines?
Be sure to check out my nomad travel guide on the Phillipines for even more tips
Disclosure: Please note that some of the links above may be affiliate links, and at no additional cost to you, I earn a commission if you make a purchase.