Is there a Malaysia digital nomad visa?
Malaysia, a renowned tropical destination in Southeast Asia, has gained popularity among digital nomads since 2022. Its lively culture, delectable cuisine, and stunning landscapes allure travelers from across the globe. Malaysia has also emerged as a favorable hub for digital nomads, offering the added advantage of tax exemption on income earned from foreign companies. However, it is essential to note that income tax may still apply to earnings derived from Malaysian companies and clients.
Tour Suggestions: Coming Soon
WHAT EXACTLY IS A DIGITAL NOMAD VISA?
A digital nomad visa is a visa or residence permit designed for individuals earning income through remote work or online businesses. It allows digital nomads to legally reside in a foreign country while they continue their work remotely. This type of visa typically grants temporary residence for a specified period, usually ranging from a few months to a year, depending on the country's regulations. Digital nomad visas are becoming increasingly popular as more people embrace the digital lifestyle and seek to work and travel simultaneously. They provide a legal framework for individuals to live and work in a foreign country while enjoying the benefits and experiences of a new culture and environment.
Where To Stay?
Booking.com – There are many options for accomodation in the Bahamas, Check Hostelworld for the best options. If you want to meet other nomads or travelers, hostels are the way to go.
MALAYSIA REMOTE WORK VISA OVERVIEW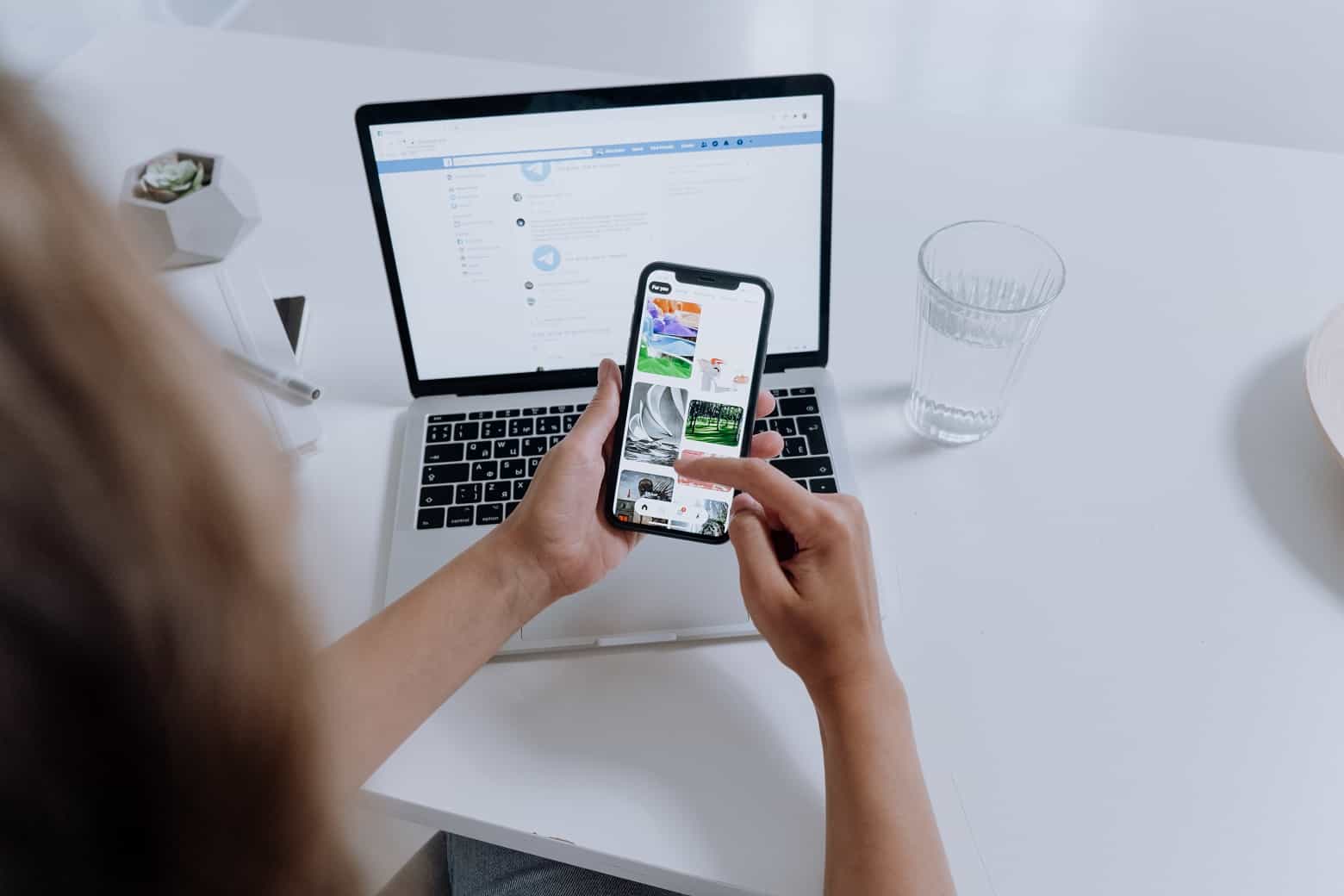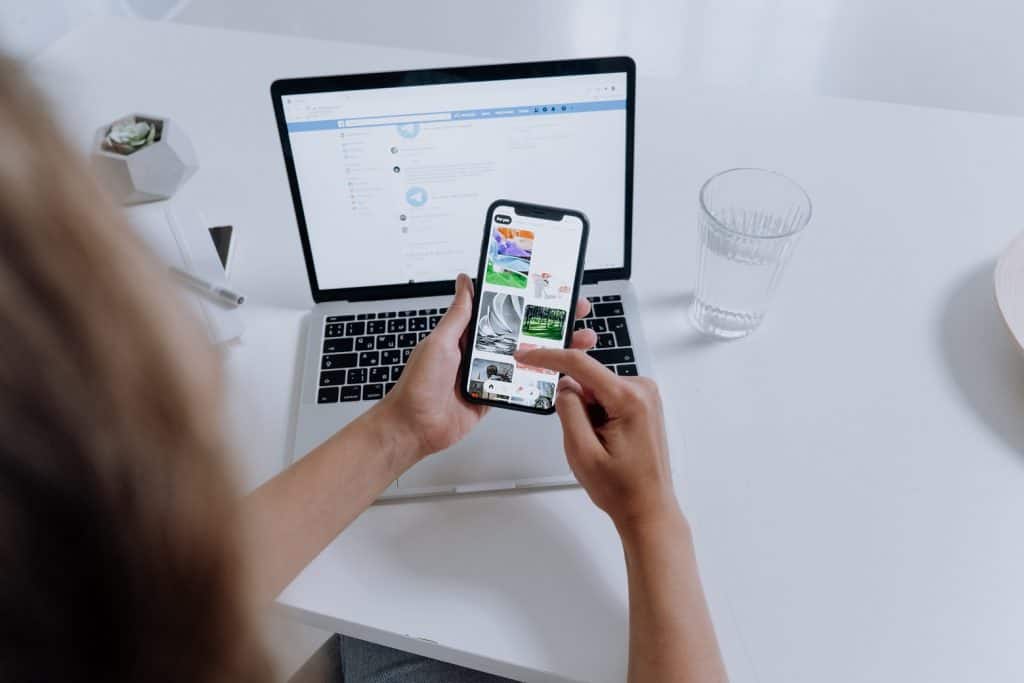 In March 2021, the Malaysian government made a significant announcement regarding proposed amendments to the Employment Act to facilitate the growing trend of working from home (WFH). However, the concept of WFH has evolved beyond national borders, giving rise to the idea of cross-border remote working. 
Consequently, this new way of working raises various legal considerations beyond employment laws, encompassing immigration, tax, and social security laws.
Regarding immigration, cross-border remote working requires addressing the legal requirements for individuals who wish to work remotely in Malaysia while residing in another country. The Malaysian government has recognized this trend and has taken steps to accommodate digital nomads and remote workers through the introduction of initiatives such as Malaysia My Second Home (MM2H) program and the proposed Digital Nomad Visa. Taxation is another crucial aspect to consider. While digital nomads working remotely for foreign companies may be exempt from Malaysian income taxes, they may still be subject to taxation on income derived from Malaysian companies or clients. Navigating the tax landscape becomes crucial to ensuring compliance with relevant laws and regulations.
Requirements for Malaysia Digital Nomad Visa
To apply for the Malaysia Digital Nomad Visa, applicants must meet the following requirements:

Valid Passport: You will need a valid passport with at least 14 months of validity and six blank pages.
Passport Photo:

Your passport photo must meet Malaysian photo requirements. It must be in color, taken within the last six months, have dimensions of 35 mm width x 50 mm height, and your head must measure 25 mm x 30 mm and face the camera.

Bank Statements and Income Statement:

You must submit your latest three months' bank statement and yearly income statement. As a foreigner, you need to have an annual income of $24,000; for local digital nomads, the requirement is $7,863.

Payslips:

You must also provide your payslips from the last three months.

Resume:

Make sure to submit your updated CV with professional achievements.

Letter of Good Conduct or Statutory Declaration Form:

You must provide a letter of good conduct, usually issued by an authorized body in your country or current residence. It takes about 2 to 3 months to get it. If you are unable to obtain this letter, you may submit a Statutory Declaration Form, which must have a notary public certification in your nation.

Personal Bond Form:

You need to submit a unique bond form that declares that you will respect the conditions of your visa and Malaysian laws.

You can download the state from the official website.

Educational Certificates:

You must include your higher education certificates, diplomas, and other documents related to your academic qualifications, such as copies of accolades or awards.

Health Insurance:

You only need to provide proof of health insurance once your visa application is approved. However, you must have health insurance coverage for you and your dependents when you enter Malaysia.

Proof of Work:

If you are applying as a digital freelancer or independent contractor, you must provide an active project contract with a local or foreign client that is at least three months old (it can be multiple contracts). If you are applying as a remote worker, you must provide an active employment contract with a non-Malaysian-based company that lasts at least three months.
Application Process in the Digital Nomad Visa in Malaysia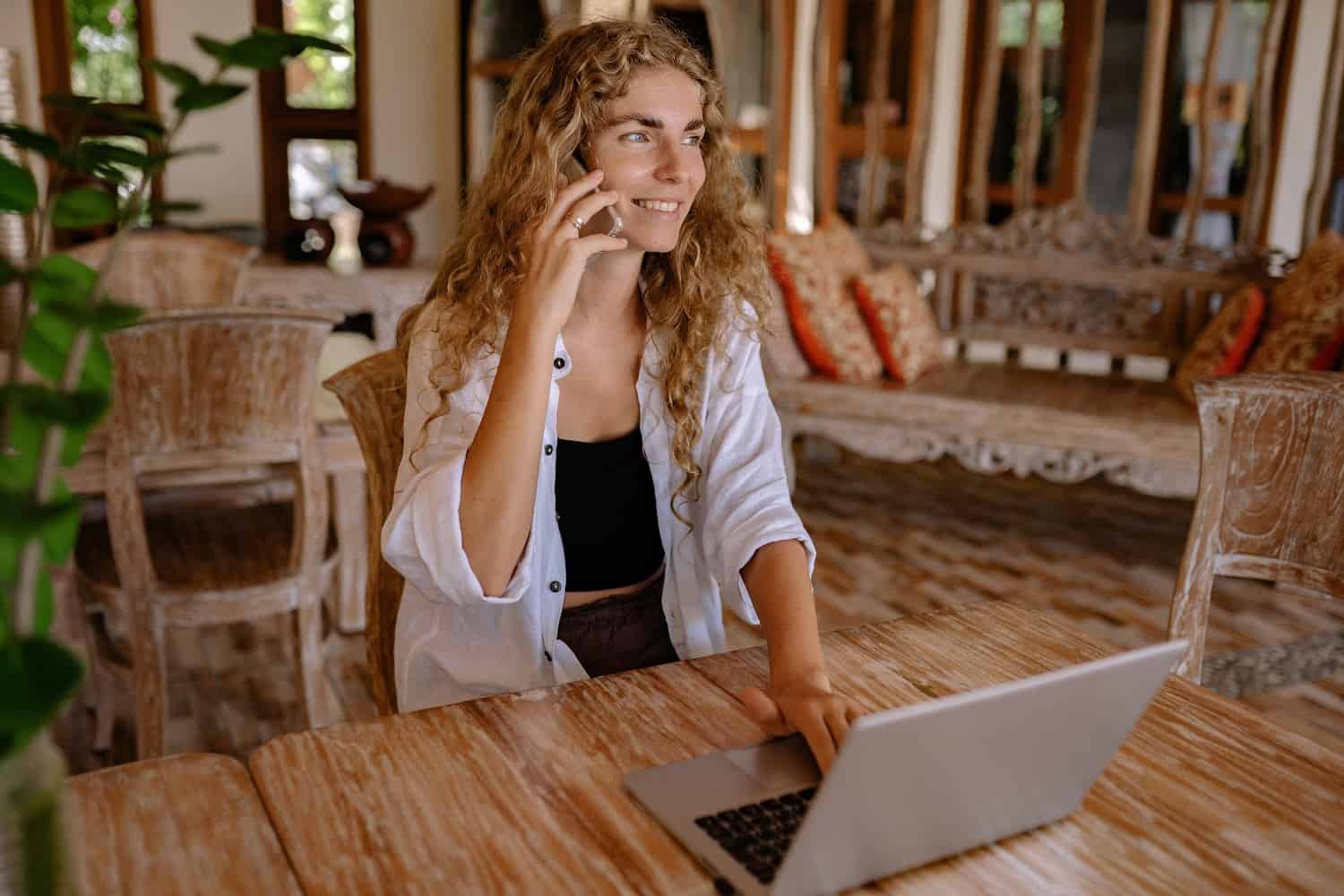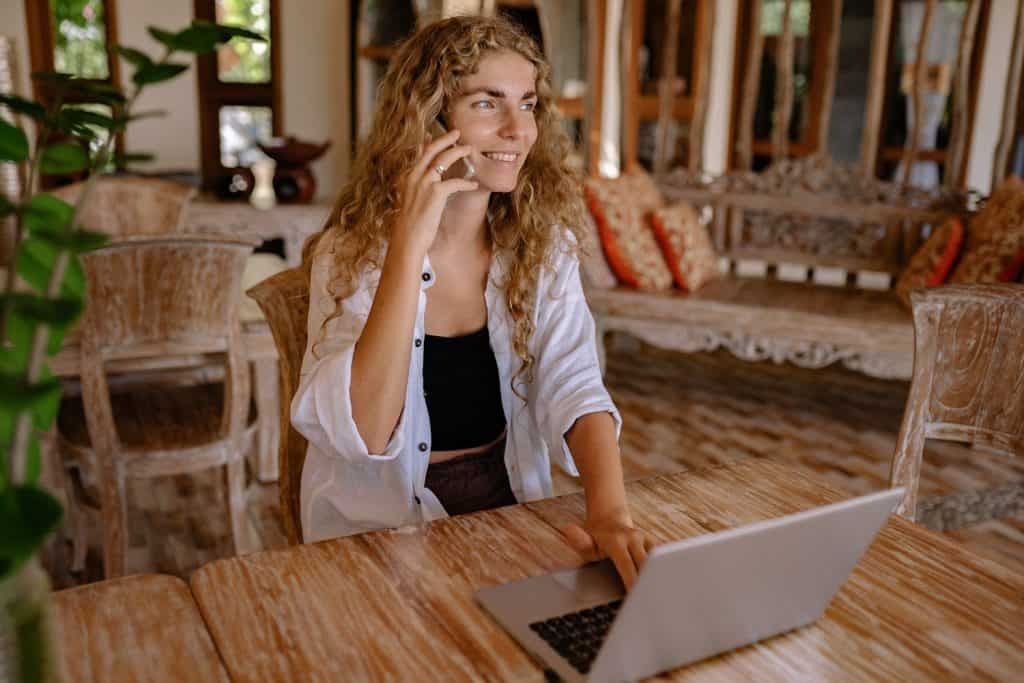 Prepare the document checklist:

Before starting your online application, it's recommended to have all the necessary documents ready to make the application process smoother. You can find the list of requirements on the

De Rantau Digital Nomad

Pass website.



2. Register on the De Rantau Digital Nomad Pass website:

To apply for the Malaysia Digital Nomad Visa, you'll need to register on the

De Rantau Digital Nomad Pass website

.

You'll need a personal email to write, and you'll receive a verification code to enter. Once you log in, you must select whether you're applying as a foreigner or a local.


3. Choose your occupation:

You'll need to choose your career from two options: digital freelancer, independent contractor, or remote worker. If you work remotely without being tied to a specific company or location, choose the digital freelancer" or "independent contractor option. Choose the other option if you work for a company with flexible working arrangements.


4. Fill out the application form:

This section requires you to fill in your personal details, such as your name, date of birth, nationality, country of birth, and address details. You'll also need to upload your passport photo and provide emergency contact information, academic qualifications, sponsor information, and passport details.


5. Upload the required documents:

You'll need to upload all the necessary documents, which must be in English or translated into English. All pages of any paper must be uploaded as one file in PDF format, and the file size must not exceed 20 MB.


6. Pay the application fee:

The Malaysia Digital Nomad Visa application fee is RM1,000, which is approximately USD 225. If you have any accompanying dependents, you'll need to pay an additional fee of RM500, or around USD 112, for each dependent.


7. Wait for confirmation:

The processing time for the Malaysia Digital Nomad Visa is approximately four weeks. You'll receive a decision on your visa application via email.
Cost of Digital Nomad In Malaysia
The Malaysia digital nomad visa costs $218, which covers the processing fee as well. If you are traveling with family members, an additional fee of $109 is required. It is worth noting that if your visa application is rejected, you will receive a 75% refund of the visa fee.
Validity of the Digital Nomad Visa in Malaysia
The validity of the Malaysia digital nomad visa is up to 1 year. The visa allows digital nomads to stay in Malaysia for a maximum of 90 days per entry, and it can be extended for up to 1 year while in the country. It is important to note that the visa is only valid for digital nomads who are engaged in remote work for companies or clients outside of Malaysia and who do not engage in any form of employment in Malaysia.
In conclusion, Malaysia is an excellent destination for digital nomads looking to work and live in a new and exciting environment. The Malaysia Digital Nomad Visa is a relatively new program that allows foreign and local digital nomads to stay in Malaysia for up to one year, with the option to extend. The application process is straightforward, requiring applicants to gather and upload a list of required documents, fill out an application form, and pay a fee. With a diverse culture, excellent infrastructure, and a growing tech scene, Malaysia is the perfect choice for digital nomads seeking a unique and affordable experience.
This opportunity is very exciting for digital nomads around the world. Be sure to prepare to be a digital nomad in Malaysia, by checking out Malaysia digtal nomad guide.
Start Planning Your Malaysia Trip Now!
Book Your Flight:
Use Skyscanner to find a cheap flights. A travellers favorite way to book flights, as it searches websites and airlines around the world with one click.
Book Your Bus or Transportation Within Malaysia:
There are two ways to book your transporation, ask your hotel or hostel, go to the local bus terminal, or book online, for a less stressful trip using Easybook or 12go.asia
Book Your Accomodation: 
Find the best hotels or hostels at HostelWorld, Booking.com, Agoda.com. Perks include with no upfront payment. Pay when you check out and Free cancellations.
Dont Forget Your Travel Insurance:
Two popular choices are SafetyWing and WorldsNomads. A traveler should buy traveler's insurance to protect themselves against unexpected events such as trip cancellations, medical emergencies, and lost or stolen baggage. It provides peace of mind and financial protection in case of unforeseen circumstances.
Usefull Apps?
Grab/Uber – Local Transportation
Food Panda/Grab – Food Delivery
Whatsapp – Communication
Want More Information On Indonesia?
Be sure to check out my nomad travel guide on the Malaysia for even more tips.
Disclosure: Please note that some of the links above may be affiliate links, and at no additional cost to you, I earn a commission if you make a purchase.