Is there a Cambodia digital nomad visa?
Cambodia is a Southeast Asian country with a rich cultural heritage, ancient temples, and stunning natural scenery. For digital nomads seeking to explore this fascinating country while working remotely, Cambodia offers a special visa option known as the Cambodia E-Visa. This visa allows foreign nationals to stay in Cambodia for an extended period while also being able to work remotely. In this article, we will dive into the details of Cambodia's digital nomad visa and how to apply for it.
Tour Suggestions: Coming Soon
WHAT EXACTLY IS A DIGITAL NOMAD VISA?
A remote working visa also called a digital nomad visa, is a unique authorization that permits individuals to reside and work in a foreign country without requiring residency or citizenship. Holders of this visa usually do not have to pay taxes in the host country.
Where To Stay?
Booking.com – There are many options for accomodation in the Thailand, Check Hostelworld for the best options. If you want to meet other nomads or travelers, hostels are the way to go.
Cambodia REMOTE WORK VISA OVERVIEW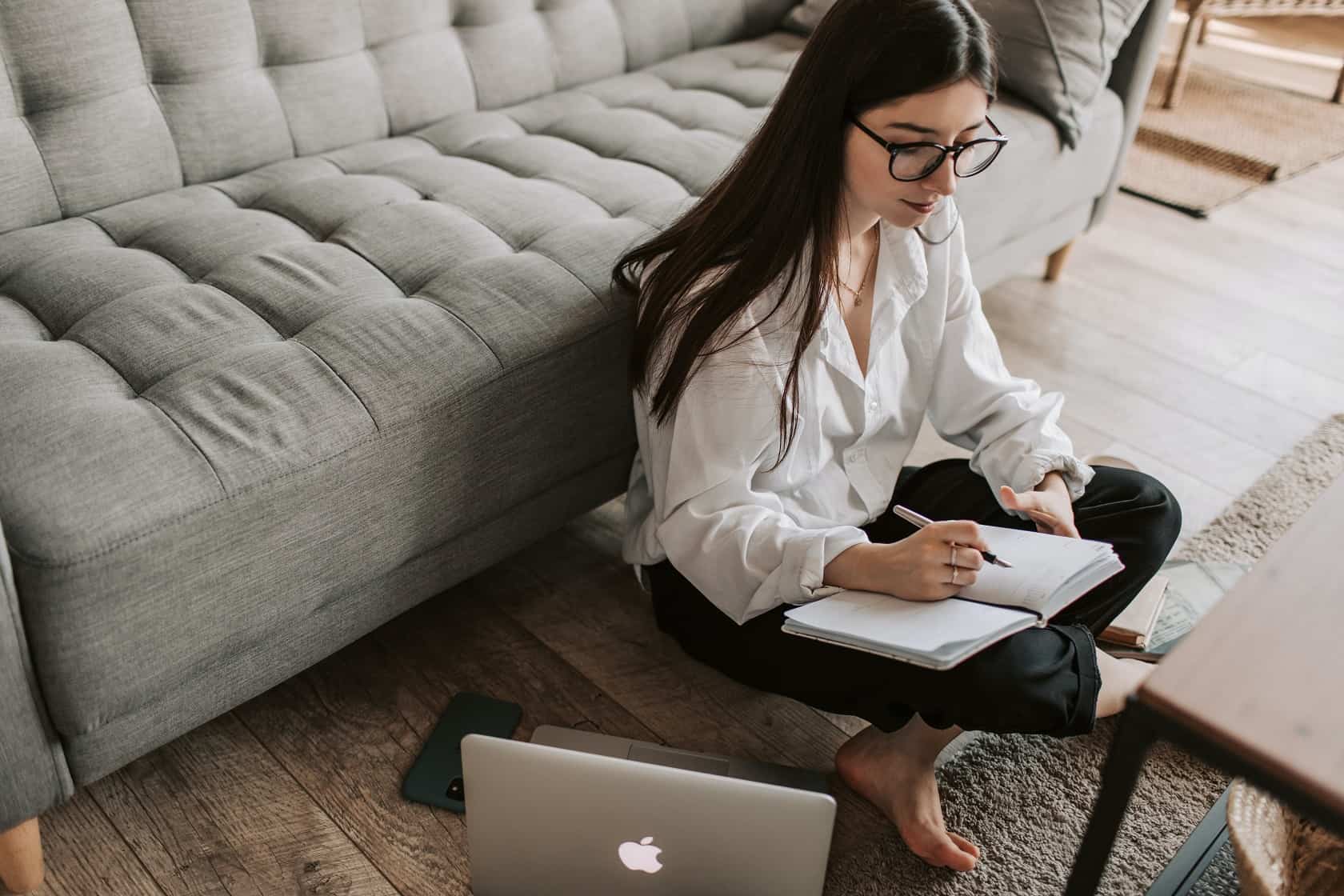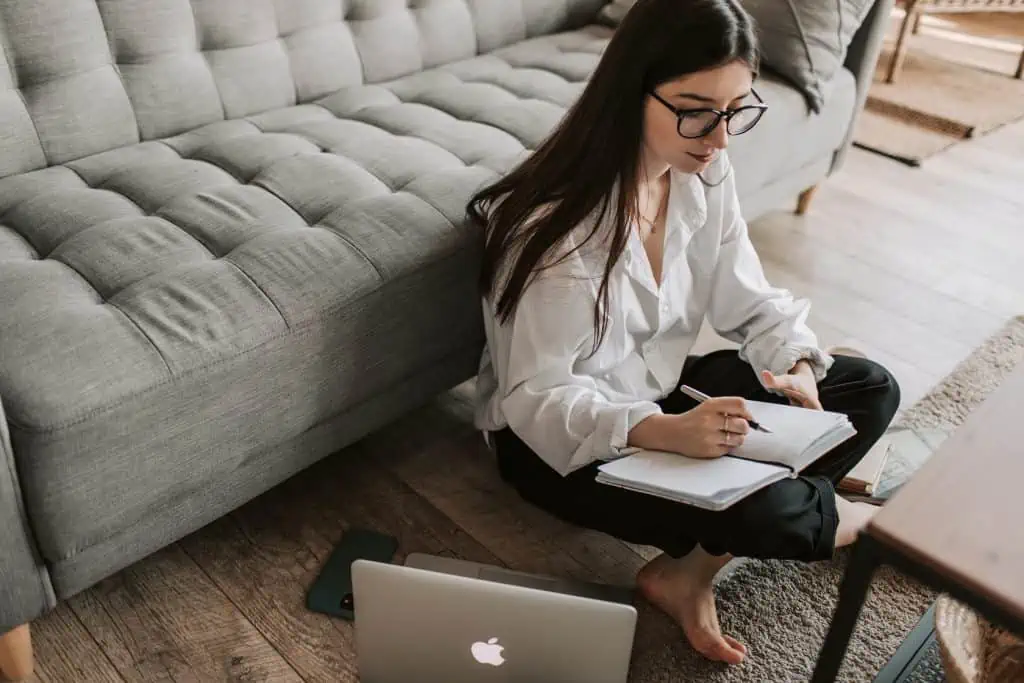 Cambodia's low cost of living, friendly locals, and unique cultural experiences have made it a sought-after destination for digital nomads and remote workers. The country has recognized this trend and has introduced a new visa option that is specifically tailored to remote workers who want to work and live in Cambodia. This visa is called the Cambodia E-Visa and is designed to make it easier for digital nomads to obtain a long-term stay in the country.
Unlike many other countries, Cambodia does not require remote workers to obtain a work permit to work in the country. You will need to obtain a work permit, however, if you work for a Cambodian company or make money there. This is an important distinction for digital nomads, as it means that they can work remotely for a company outside of Cambodia without worrying about any legal restrictions. The Cambodia E-Visa is relatively easy to obtain.
Travelers can apply online and receive their visa via email. The visa is valid for three months and allows for a stay of up to 30 days in Cambodia. This can be extended once for another 30 days, giving digital nomads a total of 60 days to work and explore the country. The application process requires a passport-sized photo and a copy of your passport. The visa fee can be paid online, and the visa is usually processed within three business days.
Requirements for Cambodia Digital Nomad Visa
Evisa:
Valid passport – All travelers must have a passport valid for six months prior to scheduled travel.
Applicant photo – Upload a clear photo of yourself with a neutral backgrounf
E-mail address – Where evisa will be sent. Please print this for the immigration officer
Proof of accommodation – Fundamentally, you include the information about the accommodations you have booked for your trip in the documents.
If By Mail:
Actual (Original) passport (This is required because the visa is a sticker visa).
– must be valid at least six(6) months from the date of entry in Cambodia.
– blank(2) visa page for visa sticker and entry stamps.  
Visa application form with one(1) 2×2 passport photo attached.
Recently taken at least six(6) months.
Kindly securely attached with staple or glue (DO NOT use paper clip).
Click this link to download the visa application form.
Copy of Passport bio-page (passport name & photo information) – see image 01
Black & white copy is accepted.
Visa fee 
– $ 30 USD in form of Money Order or Cashier Check only payable to Embassy of Cambodia.
– Credit card, personal cheque, or cash is not accepted. 
Application Process in the Digital Nomad Visa in Thailand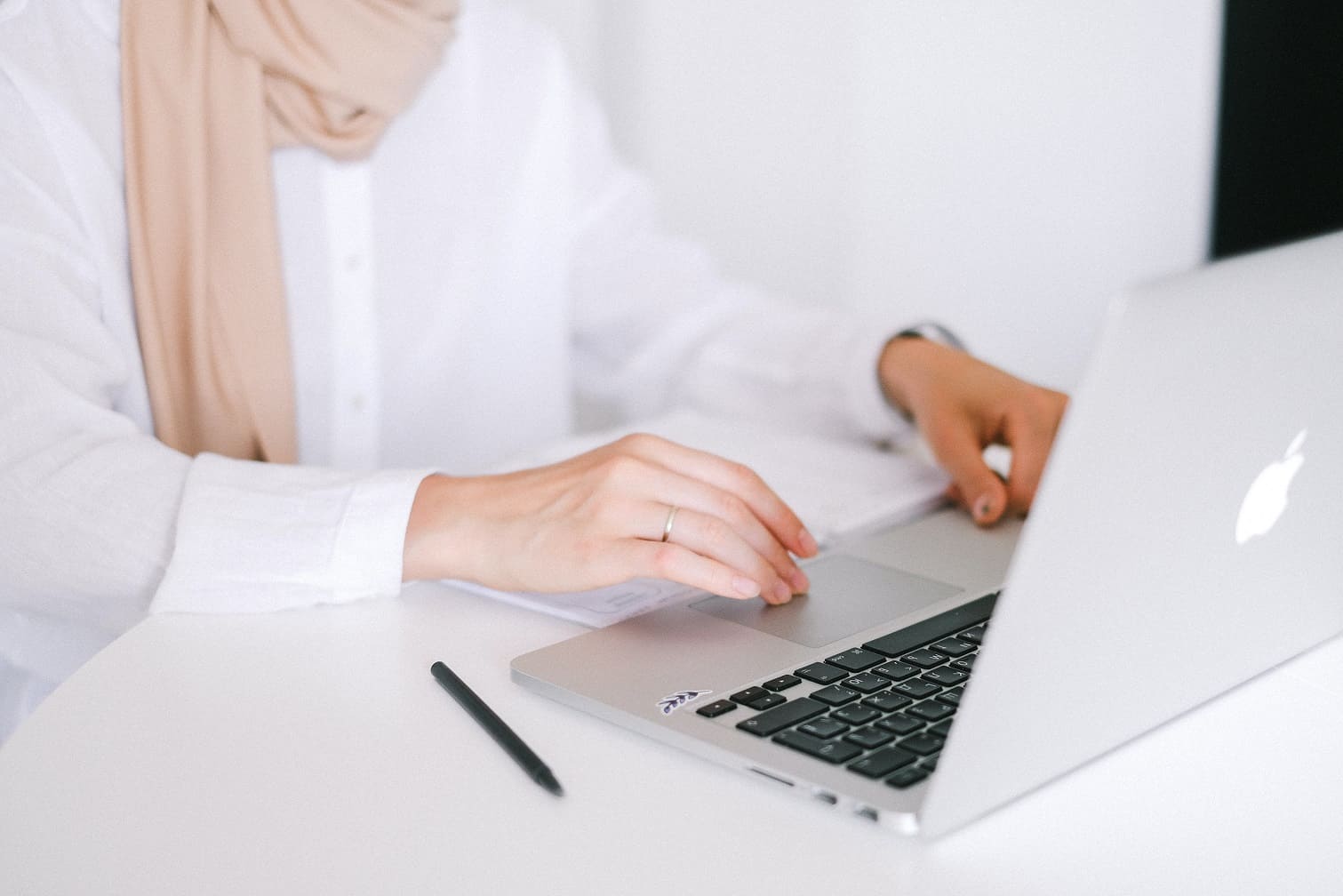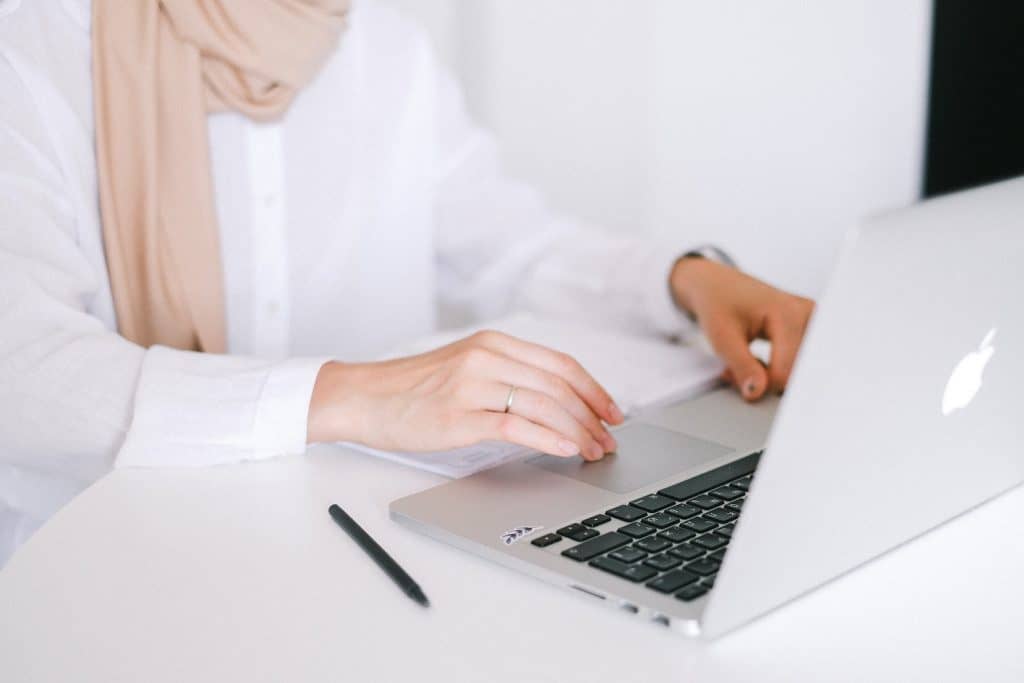 This is a step-by-step guide to completing Cambodia's online visa application form.
Step 1: Fill out personal information. The first step is to provide the traveler's basic personal details. Full name, date of birth, gender, country of birth, and citizenship are required.
Step 2: Provide passport details. Next, Cambodia visa applicants provide their passport information. The passport number, country of issue, issue date, and expiration date are required. Special care should be taken when copying the passport number.
Step 3: Contact details and travel information An email address and telephone number are required. Cambodia eVisa applicants receive all notifications and the approved visa by email. Travelers also need to provide the date they intend to enter Cambodia.
Step 4: Declaration, terms and conditions, and privacy policy The Cambodia visa applicant needs to check two boxes. The first is to declare that they have provided truthful information. The second confirms they have read and agree to the terms and conditions and privacy policy.
Step 5: Pay the Cambodia eVisa fees. To finalize the process, applicants pay the Cambodia visa fees. The following card types are accepted:
Visa

Master Card

American Express

Maestro

JCB

UnionPay
Cost of Digital Nomad In Cambodia
Visa T: Tourist Visa: A Single Entry Visa
Cost: 30 USD + 6 USD Processing Fee = $36
Validity: 3 months
Length of stay: 30 days
Processing time: 3 bussiness days
Visa E: Business Visa: A Single Entry Visa
Cost: 35USD + 7 USD Processing Fee = $42
Validity: 3 months
Length of stay: 30 days
Processing time: 3 bussiness days
Visa E
In conclusion, obtaining a digital nomad visa in Cambodia is relatively straightforward. Digital nomads can enter the country on a tourist visa and work remotely without the need for a work permit or special visa. The business visa or long-term visa extension may be a viable option for those who wish to stay longer. It is recommended to contact the Cambodian embassy or consulate in your home country for specific visa requirements and to ensure a smooth visa application process.
This opportunity is very exciting for digital nomads around the world. Be sure to prepare to be a digital nomad in Thailand, by checking out Cambodia digtal nomad guide.
Start Planning Your Cambodia Trip Now!
Book Your Flight:
Use Skyscanner to find a cheap flights. A travellers favorite way to book flights, as it searches websites and airlines around the world with one click.
Book Your Bus or Transportation Within Thailand:
There are two ways to book your transporation, ask your hotel or hostel, go to the local bus terminal, or book online, for a less stressful trip using Easybook or 12go.asia
Book Your Accomodation: 
Find the best hotels or hostels at HostelWorld, Booking.com, Agoda.com. Perks include with no upfront payment. Pay when you check out and Free cancellations.
Dont Forget Your Travel Insurance:
Two popular choices are SafetyWing and WorldsNomads. A traveler should buy traveler's insurance to protect themselves against unexpected events such as trip cancellations, medical emergencies, and lost or stolen baggage. It provides peace of mind and financial protection in case of unforeseen circumstances.
Useful Apps?
Grab/Uber – Local Transportation
Uber Eats/Grab/Food Panda – Food Delivery
Whatsapp – Communication
Want More Information On Cambodia?
Be sure to check out my nomad travel guide on the Cambodia for even more tips
Disclosure: Please note that some of the links above may be affiliate links, and at no additional cost to you, I earn a commission if you make a purchase.