Top 10 Instagrammable spots in Beijing
The city Beijing is in the northern part of China, and most of it is surrounded by the province of Hebei.There are lots of things to do in Beijing, and if you go there, your Instagram pictures will be more colorful.Get ready to take Instagram-worthy shots of the stunning Great Wall, unique buildings, and beautiful scenery. Start making plans to see the most Instagrammable places in Beijing.
1. Jinshanling Great Wall
Even if you don't know what to do in Beijing, you must have heard of the Great Wall of China. Because of this, your trip to Beijing will not be complete if you don't go north to see the Great Wall of China, which goes much farther than the human eye can see. When they are deciding where to stay in Badaling, tourists typically pick this location first.
There are a number of locations along the Great Wall that are ideal for taking photographs, but Jinshanling is particularly welcoming to photographers.It's far from Beijing, thus most tourists don't visit this stretch of the Great Wall. As the best Great Wall for photographers, Jinshanling can be viewed 24 hours a day, so you can choose sunrise or sunset. You also have the option of staying at one of the many hotels that are located close to the wall, giving you the chance to see the Great Wall during both sunrise and sunset.
Opening hours: Mon to Sun 5 AM to 7 PM 

Entrance Fees: 65 RMB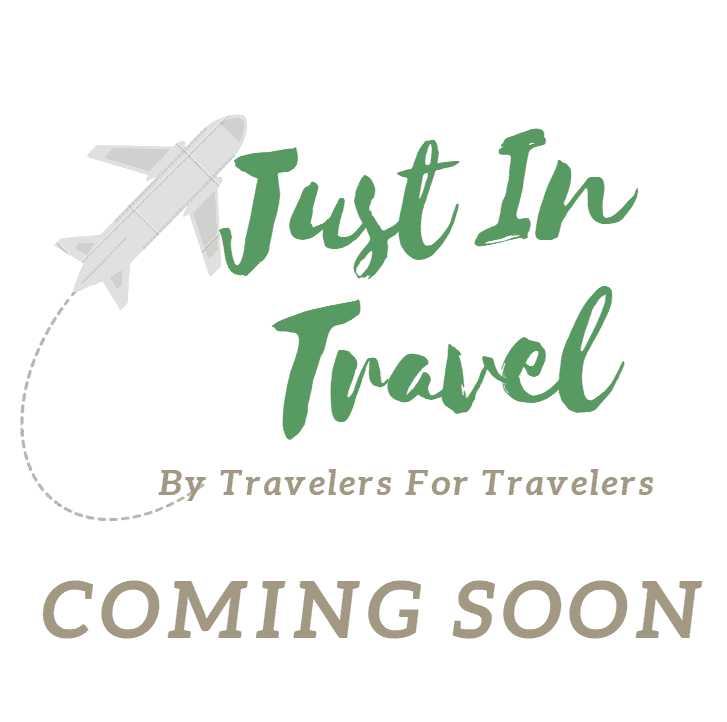 You might not have enough time to see everything in Beijing, but you shouldn't miss the Galaxy Soho, which is at the southwest corner of Chaoyangmen Bridge on the East Second Ring Road. This beautiful building's unusual appearance and fluid interior make it a Beijing landmark. The Galaxy SOHO night scene is distinctive. Galaxy SOHO is a great example of the futuristic mindset of the city. Exploring Galaxy SOHO's Beijing shops and restaurants feels like a space opera.
Galaxy Soho is one of Zaha Hadid's greatest works. Office, retail, and entertainment complex open to the public. The bright white lights reflecting into the black skies make it even spectacular at night. The lights go off at 10PM, so arrive early for an excellent snap.Multiple layers of inconsistent lights combine into one brilliant one.
Location : Chaoyangmen, Dongcheng District, Beijing, China 100006
Opening hours: Mon to Sun 10 AM to 10 PM 
Entrance Fees: free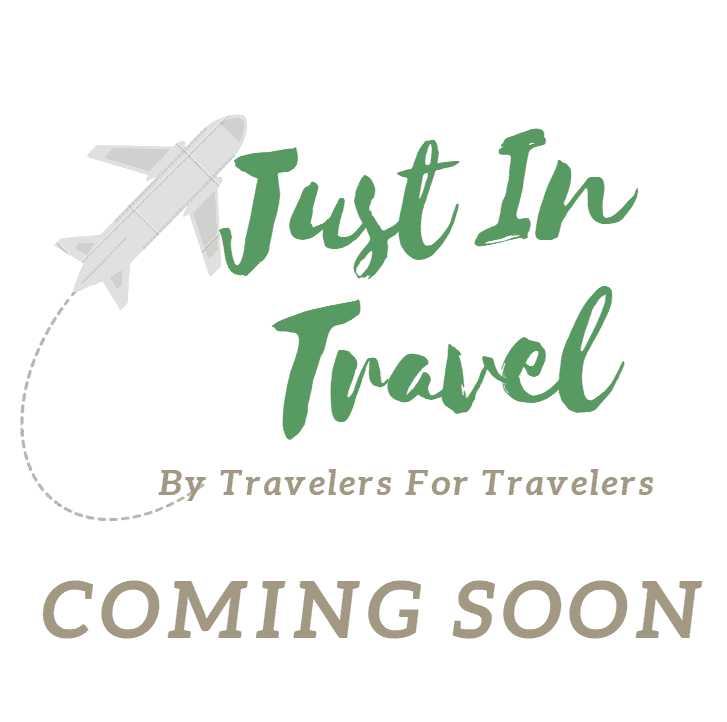 The Summer Palace is a must-see in Beijing for its Chinese architecture, historic paintings, and lake vistas. Like most ancient parts of China, the Summer Palace is thought to be the best-preserved imperial garden in the world. There are numerous gardens, walkways, and classic architecture that will keep you busy for hours. A trip to the Summer Palace in Beijing will take up an entire day of your time. If you walk quickly, you can see everything in half a day, but you'll be tired.The Longevity Area is the most interesting, and Kunming Lake is the most peaceful. If you want to have a better look at the palace from farther away, you can take a cruise on the lake on a dragon boat.
Location: 19 Xinjiangongmen Rd, Haidian District, China
Opening hours: High Season 6 AM to 8 PM , Low Season 6:30 AM to 7 PM 
Entrance Fees: With 4 Attractions : High Season (1st April to 31st Oct) – 60 RMB , Low Season (1st Nov to 31st Mar) – 50 RMB
The Forbidden City is the top Beijing attraction for most people. Even though Beijing has many Instagrammable spots, going through Forbidden City is a win. Because of its antique imperial artefacts, your Instagram images will be the most loved. To get the ultimate Instagram shots without tourists, go early in the morning.
The Forbidden City is a must-see in Beijing. Great architecture is highly stunning. Forbidden City is not open on Monday and only sells 80,000 tickets, so book beforehand. 
Location: 4 Jingshan Front St, Dong Cheng Qu, Bei Jing Shi, China
Opening hours: Tues to Sun 8:30 AM to 4:30 PM 
Entrance Fees: High Season 60 RMB , Low Season 40 RMB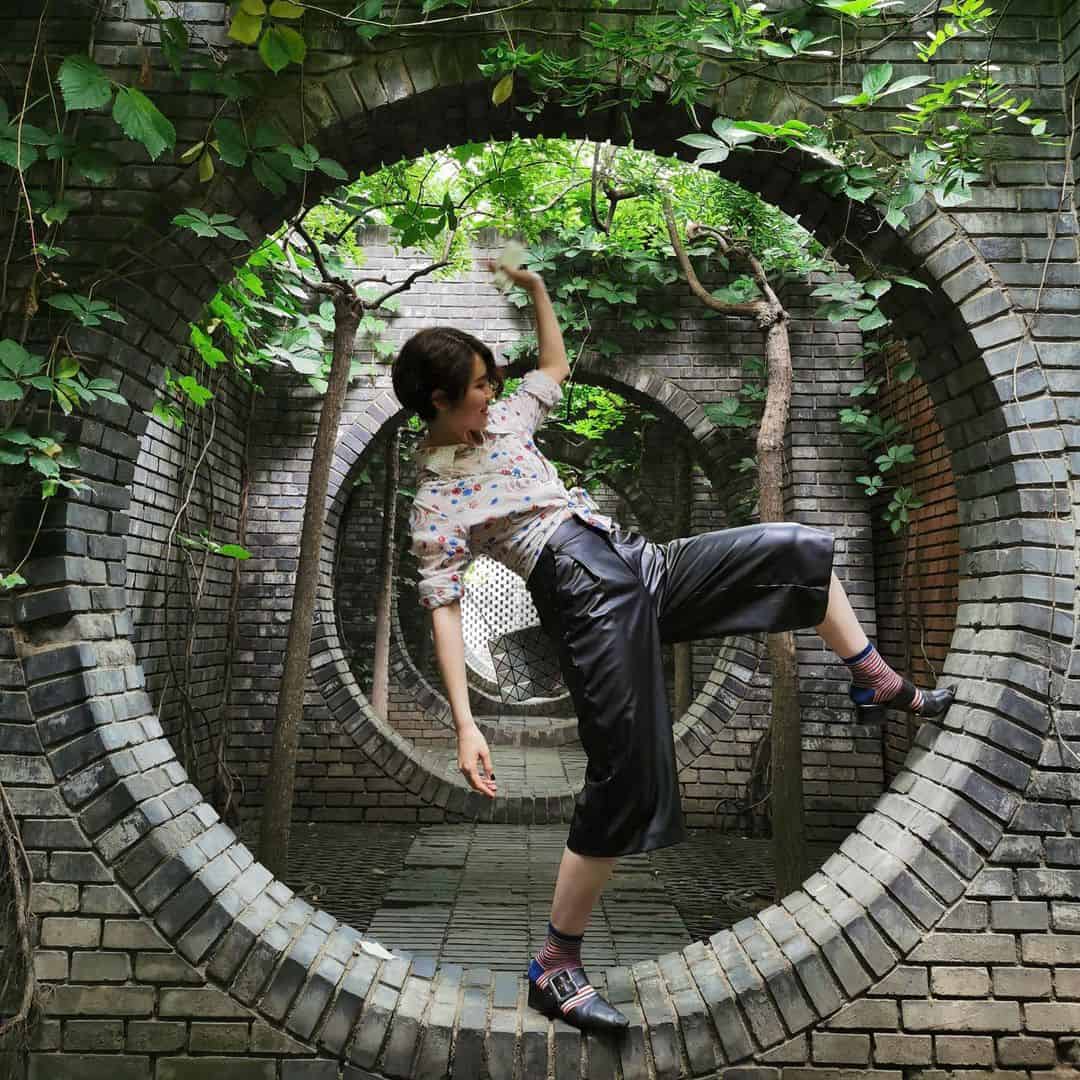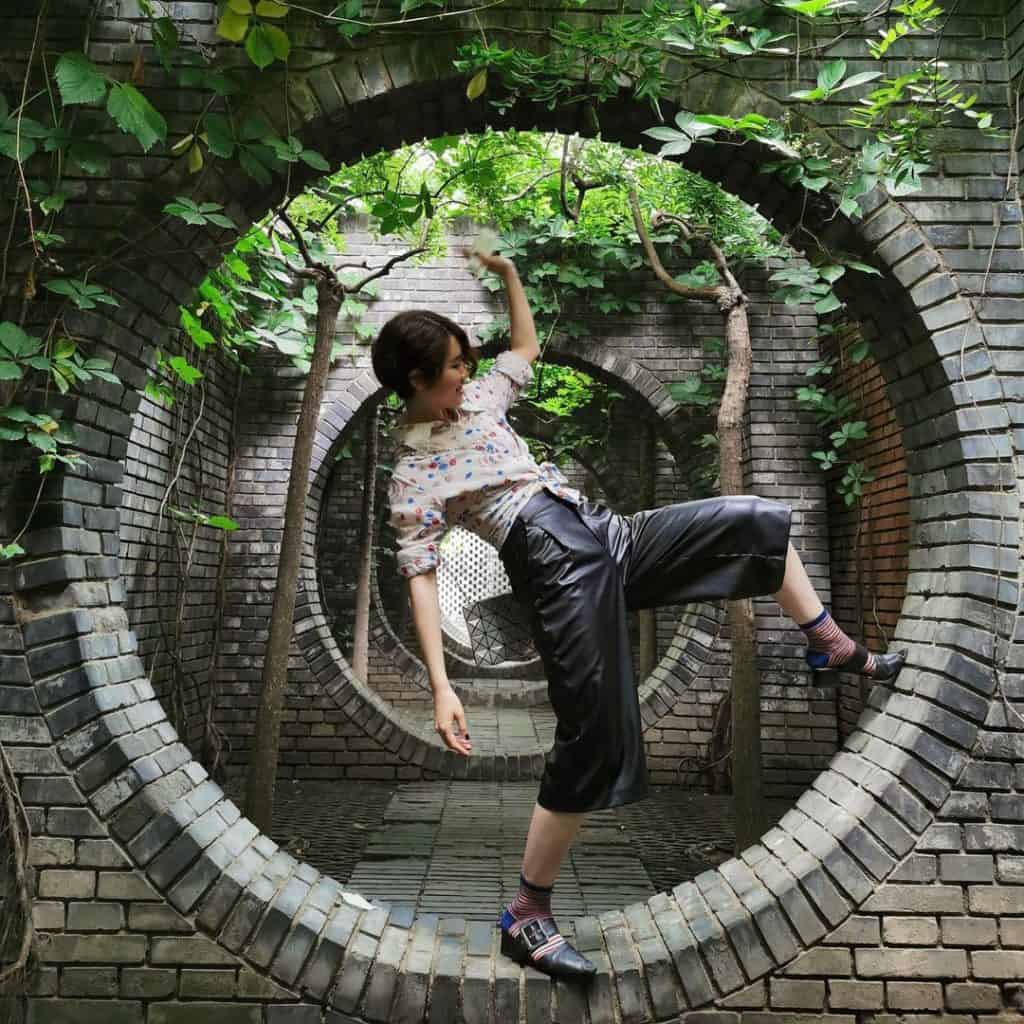 We also recommend the Red Brick Art Museum, which is busy and has inside exhibition rooms, big outdoor spaces including a small lake, a snack bar, a coffee shop, and a restaurant. The museum is 45 minutes from downtown Beijing and near the airport. It's gorgeous and peaceful, although weekends are busy, so you need patience to take photos in some areas. A lovely cafe inside is worth seeing.
The museum has an entrance hall, display area, public education space, and kid activity space. The Red Brick Art Museum's main building has a room for art products. It contains a basement video projector room. The campus is perfect for art and literature lovers because it has various clubs and several facilities that support artistic pursuits. With its restaurants and cafes, families can relax and have fun. 
Location:  Maquanying West Road, Shunbai Road, Hegezhuang Village, Cuige Zhuang Town, Chaoyang District, Beijing
Opening hours: 10:00-17:30 (It is not open on Monday)
Entrance Fees: 130 RMB
The 798 Art Zone in the northeast of Beijing must be one of the most hidden places to visit in Beijing. It is a hub of creative activity with art galleries, cafes, and workshops spread out over big indoor spaces. Getting to the zone isn't easy because you have to get off at Jiangtai stop and then take a taxi, but it's worth the effort. The 798 Art Zone is great for Instagram because it has so many cool bars, art galleries, museums, and street pieces. As you walk down the streets, you will see paintings, statues, and graffiti-covered walls.You would never guess Beijing has a hidden side like this, but trust me, it does.
Location: 2 Jiuxianqiao Rd, Chao Yang Qu, Bei Jing Shi
Opening hours: Mon to Sun 10 AM to 6 PM 
Entrance Fees: Free
The Temple of Heaven is a famous temple compound from the Chinese era. It is in the busy city center of Beijing and is made up of round buildings set in a popular park. The temple and its surrounding structures represent the relationship between earth and heaven – the human world and God's universe.
This temple is one of the best places to see in Beijing, so it should be on your list of things to do when you go there. It's not only a great cultural site to visit, but it's also a great place to take one of your most liked Instagram pictures. The Temple of Heaven is a popular place for tourists to visit, so it's usually busy during the day. We think you should go to the Temple of Heaven in the late afternoon if you want to see the best reflections of the temple's shiny parts.It is an amazing thing to see and a beautiful place to take pictures. 
Location: 1 Tiantan E Rd, Dongcheng
Opening hours: Mon to Sun 6 AM to 8 PM 
Entrance Fees: 34 RMB 
A must-see in Beijing is the CCTV headquarters, a gravity-defying tower in the Central Business District. Beijing also has very extreme weather, so building materials will always expand and contract. The exterior of the building alone is worth the visit, but you can also take a tour inside and take in views of Beijing from the observation deck.
You will get the opportunity to view the ever-evolving skyline and the stunning cityscape of Beijing. You can go to a restaurant in Beijing called Blue Frog if you have an interest in viewing this amazing building while you dine and enjoy your wine on the outdoor area there.
Location: 32 E 3rd Ring Middle Rd, 呼家楼 Chao Yang Qu
Opening hours: Mon to Sun 8:30 AM to 10 PM 
Entrance Fees: 85 RMB 
Jingshan Park is a must-see in Beijing since it is so photogenic. If you only have 15 minutes, walk up the stairs to the highest place in Beijing City. From there, you can see everything from Beihai Park to the Drum and Bell Tower and, of course, the whole Forbidden City. You will get the most beautiful photographs on Instagram if you go to Jingshan Park just before sunset.
Location: Across the road from north gate of forbidden city
Opening hours: High Season 6 AM to 9 PM , Low Season 6:30 AM to 8 PM 
Entrance Fees: 2 RMB 
Built in Beijing, China for the 2008 Summer Olympics, the National Stadium is a big and recognizable stadium also known as the Birds Nest. The stadium has a unique design by the Swiss architects Herzog & de Meuron. It is built on a gentle rise that makes it look like it comes up out of the ground.The best time to go is from late afternoon until late at night, when the beautiful lights make your trip to Beijing even more memorable.
Location: 1, National Stadium South Rd, Chaoyang, Beijing
Opening hours: Mon to Sun 9 AM to 7 PM 
Entrance Fees: 50 RMB 
One of the most exciting points about a trip to China is the opportunity to participate in a variety of activities, like enjoying the breathtaking scenery, learning about Chinese history and culture, enjoying in mouthwatering Chinese cuisine, touring the world-famous Great Wall, and having your picture taken with adorable pandas that are so big.
Common Questions About Places In Beijing
Start Planning Your China Trip Now!
Book Your Flight:
Use Skyscanner to find a cheap flights. A travellers favorite way to book flights, as it searches websites and airlines around the world with one click.
Book Your Bus or Transportation Within China:
There are two ways to book your transporation, ask your hotel or hostel, go to the local bus terminal, or book online, for a less stressful trip using EasyBook or 12go.asia
Book Your Accomodation: 
Find the best hotels or hostels at HostelWorld, Booking.com, Agoda.com. Perks include with no upfront payment. Pay when you check out and Free cancellations.
Dont Forget Your Travel Insurance:
Two popular choices are SafetyWing and WorldsNomads. A traveler should buy traveler's insurance to protect themselves against unexpected events such as trip cancellations, medical emergencies, and lost or stolen baggage. It provides peace of mind and financial protection in case of unforeseen circumstances.
Useful Apps?
Didi/Baidu Maps- Local Transportation
Dingdong/Ele.me- Food Delivery
Whatsapp/Line/Wechat – Communication
Want More Information On China?
Be sure to check out my nomad travel guide on the China for even more tips.
Disclosure: Please note that some of the links above may be affiliate links, and at no additional cost to you, I earn a commission if you make a purchase.