Top 5 Must-see Tourist Attractions in Paraguay
Digital nomads looking for a unique work and travel experience in Central South America should consider visiting Paraguay. Despite being landlocked and surrounded by agriculturally productive nations like Bolivia, Argentina, and Brazil, this country offers plenty of natural beauty. Paraguay is a paradise for nature lovers, with stunning waterfalls and tranquil wilderness areas. But that's not all. Paraguay's rich culture and diverse attractions will make your trip worthwhile. In this article, we'll explore paraguay tourist attractions that every digital nomad should add to their itinerary.
1. Saltos Del Monday (Monday Falls)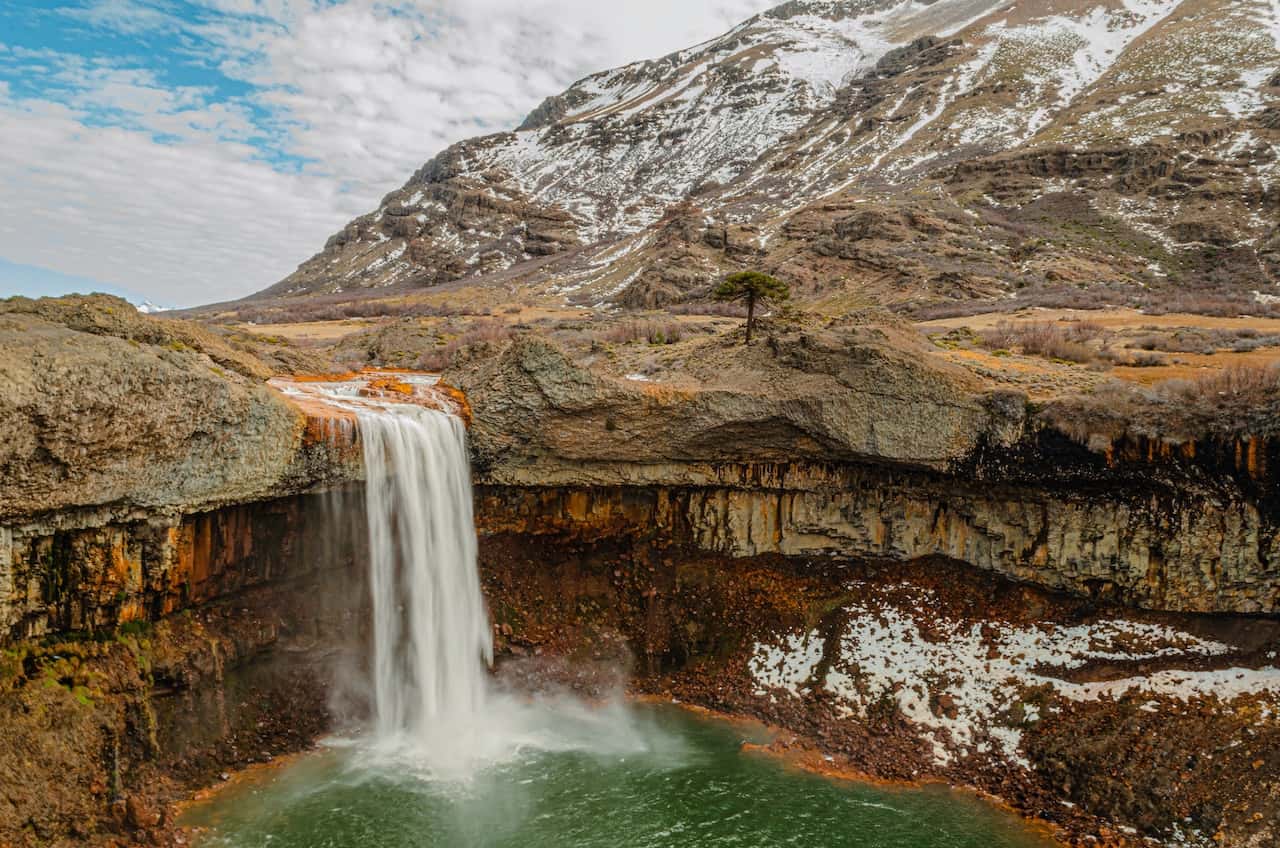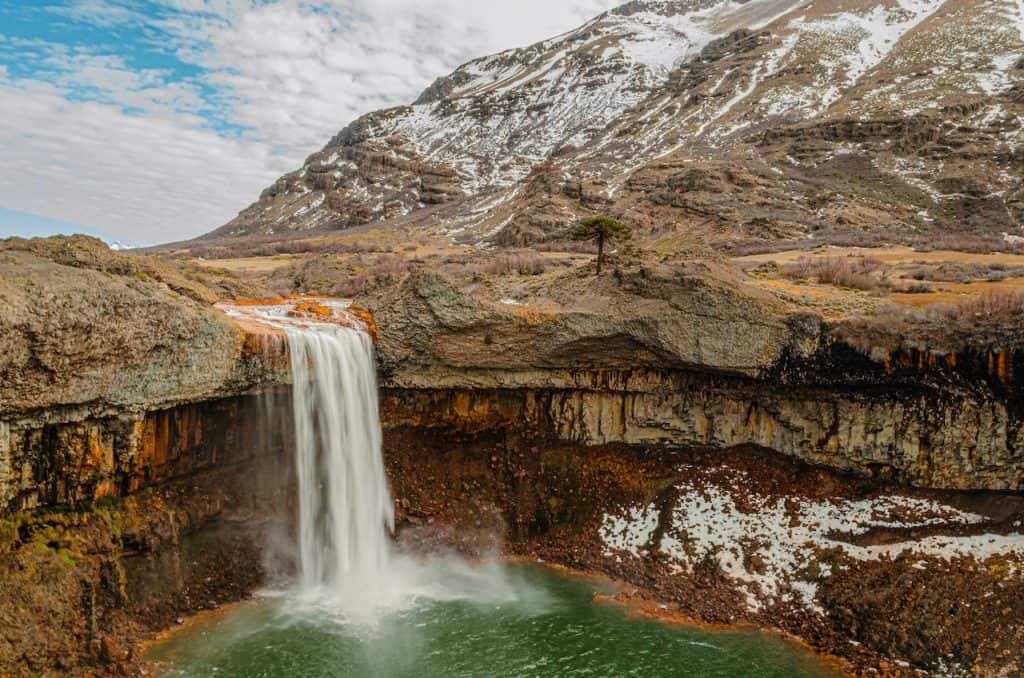 Monday Falls, also known as Saltos del Monday, is one of South America's most stunning waterfalls. The Monday River in Alto Paraná provides the energy for this impressive waterfall. It is 120 meters broad and 45 meters tall.Cataratas Saltos del Monday is one of Paraguay's top tourist destinations. Three enormous waterfalls known as Saltos del Monday can be seen on the Monday River. Everyone should visit this location because it has numerous stunning waterfalls that enhance its splendor. Bring your hiking boots to this magnificent location to walk safely around the perimeter. Schedule some time for some excellent photography to capture one of the most popular places to visit in paraguay.
2. Cerro Cora National Park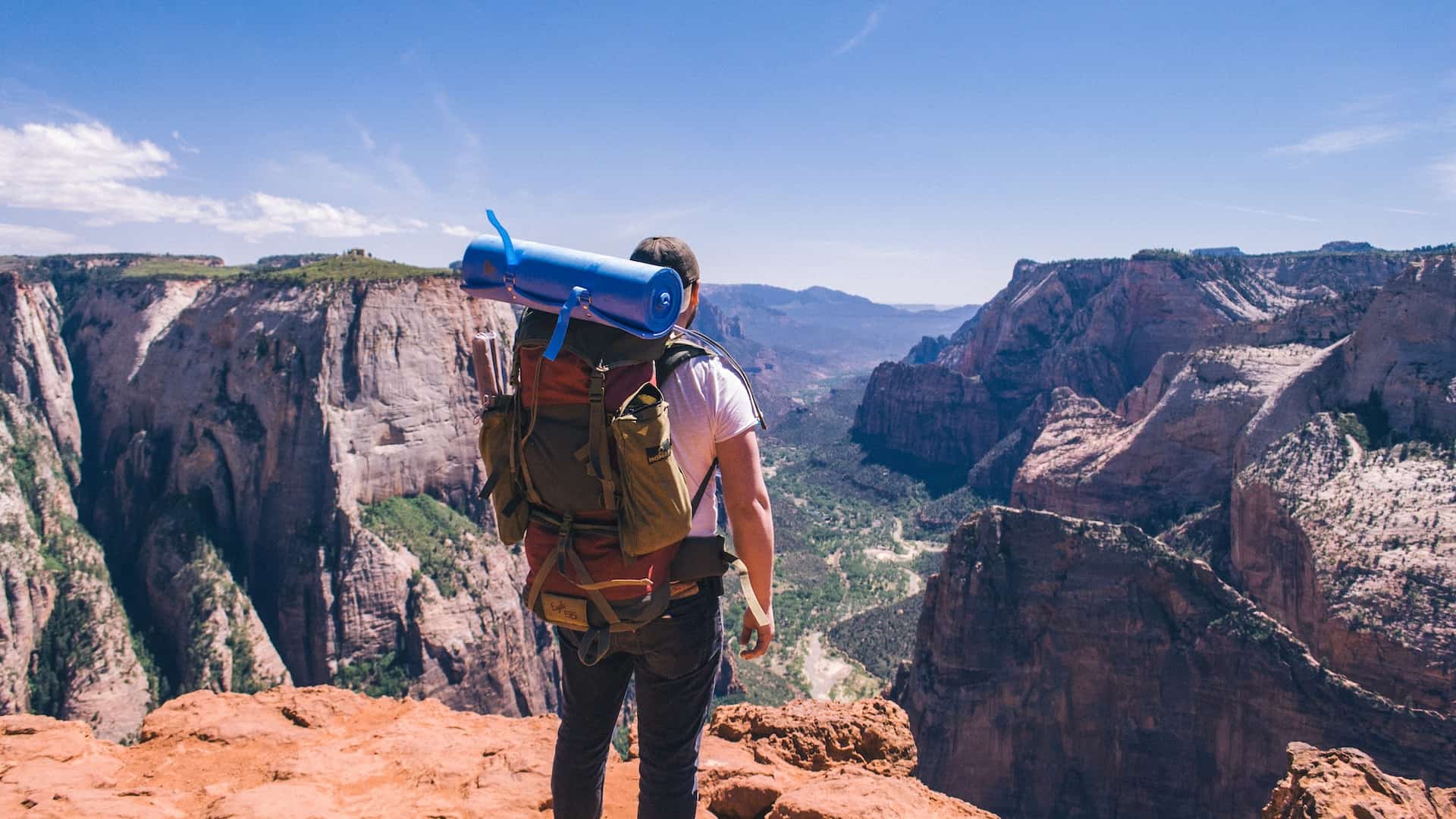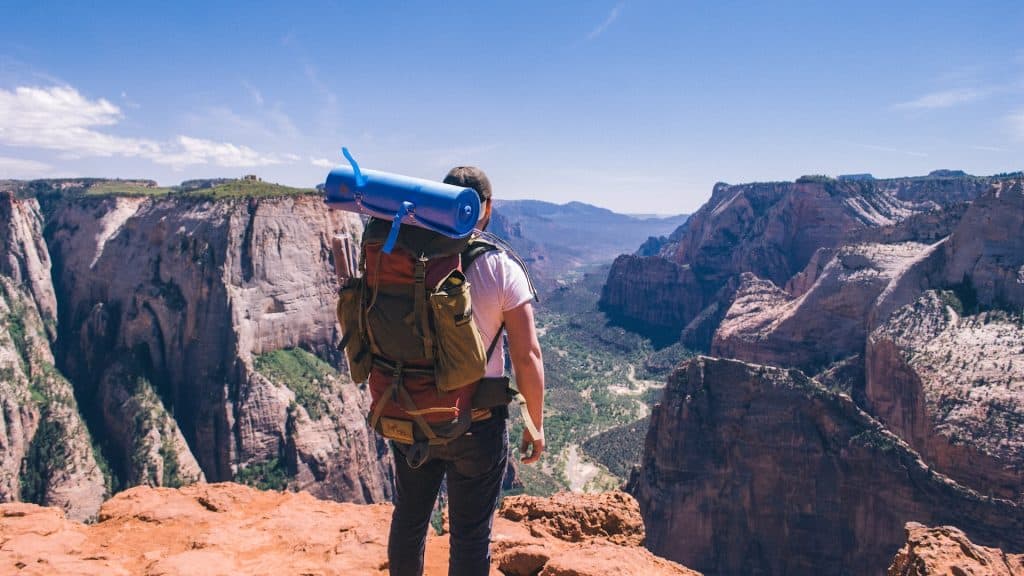 The largest national park and  landmarks of Paraguay, Cerro Cora, is situated in the Amambay Department of the country. The cave's old rock art is what makes it so well-known. These pictures were created between 1300 and 800 BC. The park has a good infrastructure, and the hills surrounding it provide the garden with its landscape, primarily dense forests and rainforests. This well-known but inaccessible park is well known for hosting Mariscal López's demise and the nation's ultimate surrender in the Triple Alliance War. The park features a museum, a recreation area beside the Aquidabán River, and several historical monuments. Many visitors come to the park and learn about the historical context to take in the old rock carvings seen in hill caves. 
3. Flamingo Lagoon and Lost Bog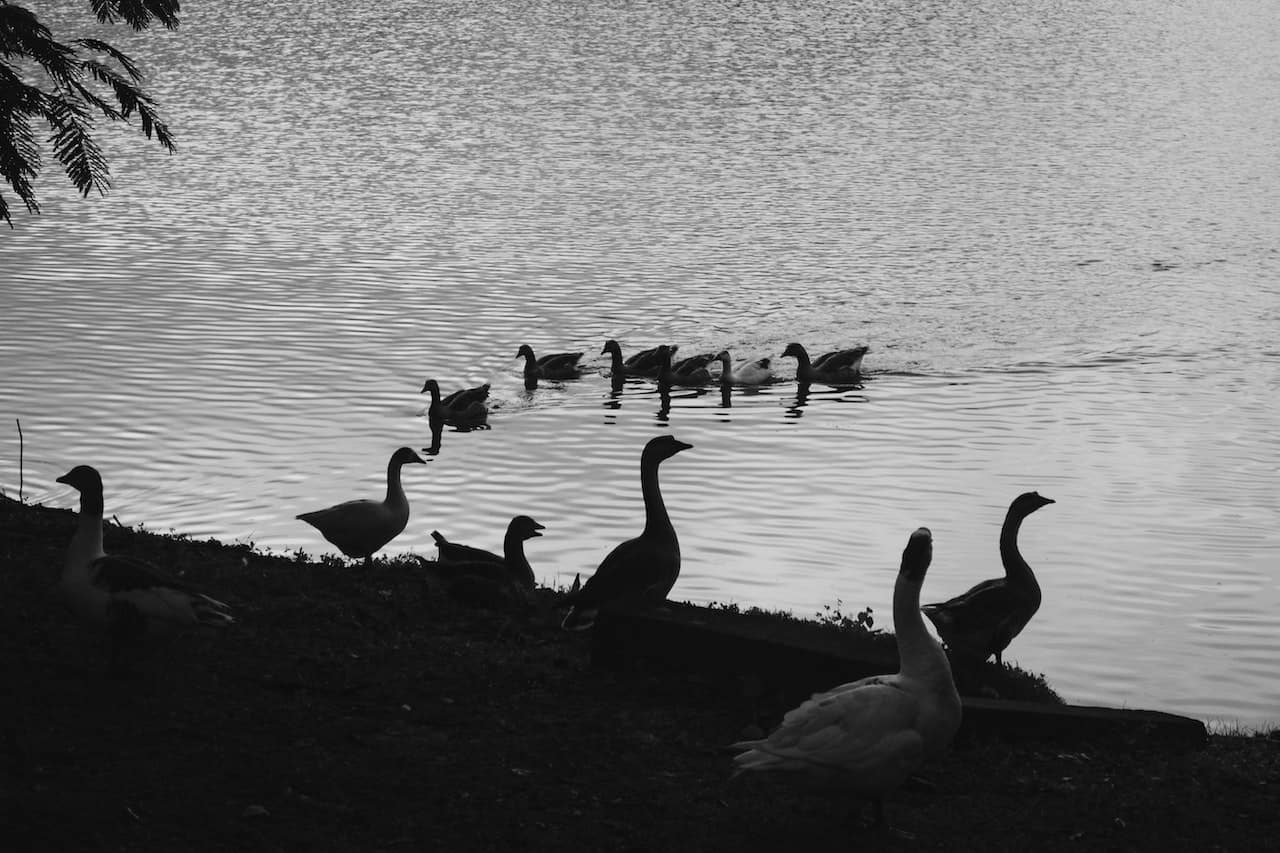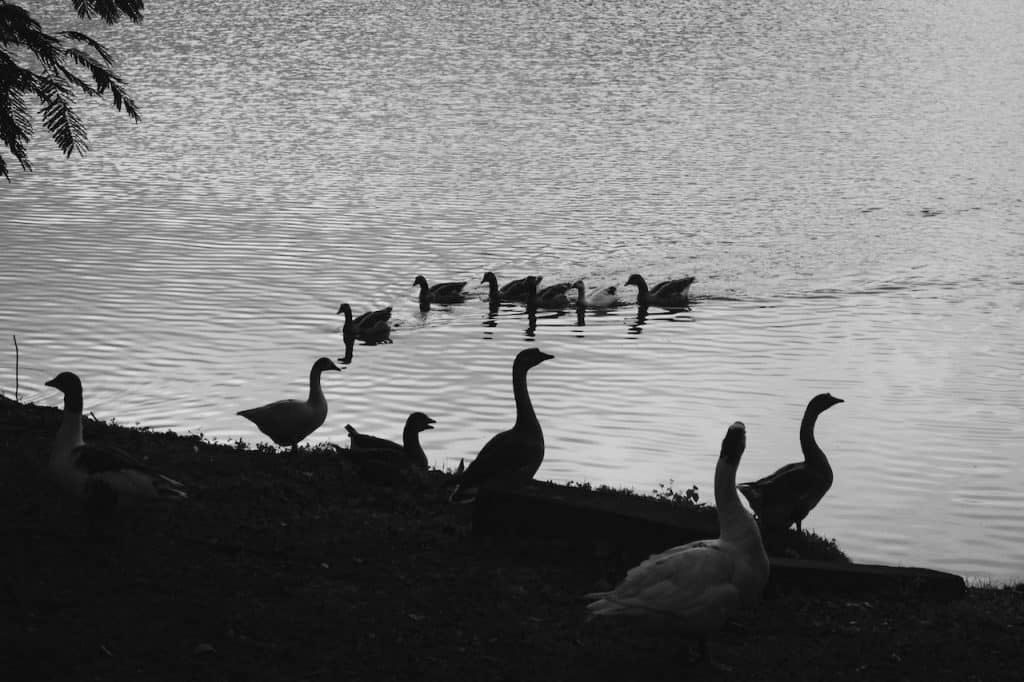 These stunning, enormous lagoons are in the center of the Chaco jungle. Numerous uncommon species can be seen at this location, including hundreds of flamingos, tapirs, and Jabiru Storks.  Although they cannot be distinguished from other flamingo species and have no contact with them, they are regarded as endemic. These lovely birds only lay one egg, which both parents take turns taking care of. If either parent perishes, this process will no longer work, and the egg will be at risk since it will be left alone while the other parent gets sustenance.
4. La Santisima Trinidad de Parana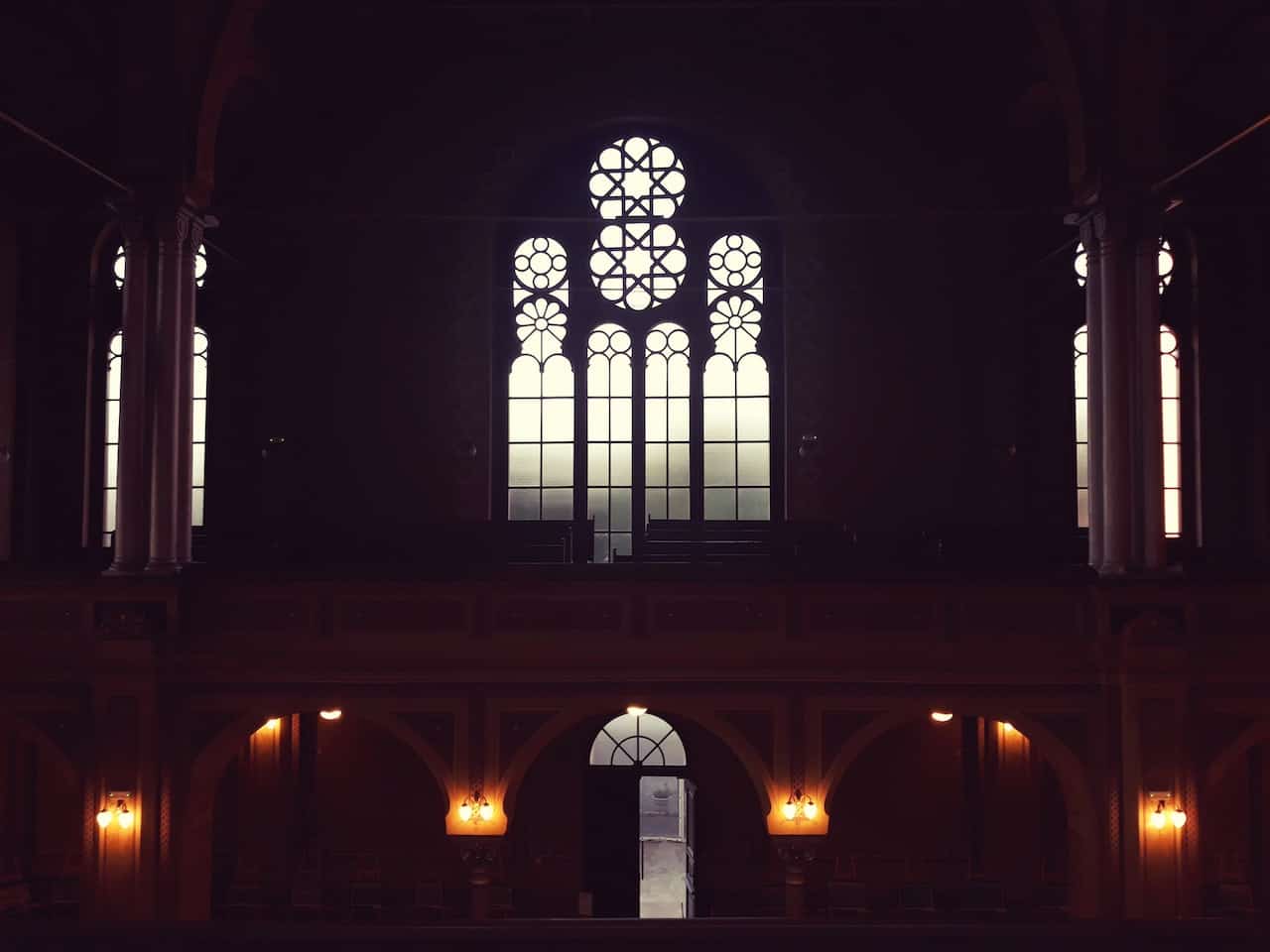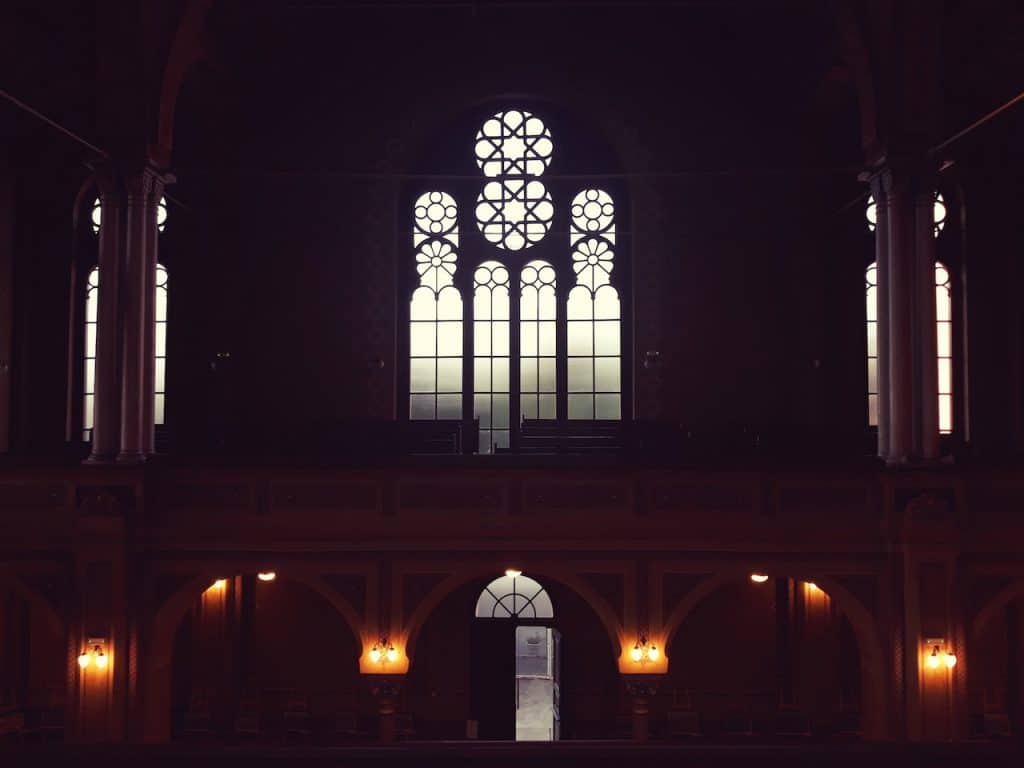 The Santisima Trinidad de Parana is a former Jesuit institution in Paraguay and one of the country's two UNESCO World Heritage Sites. It is also one of the most accessible and famous historical sites in Paraguay. The Guaran Jesuit Mission of the Santisima Trinidad del Paraná is one of the most significant buildings among the 30 Jesuit villages that once existed in the region where Paraguay, Argentina, Uruguay, and Brazil were colonized. This mission was built in 1706 and was declared a World Heritage Site by UNESCO in 1993.
The complex's well-preserved architecture includes a plaza, the main church and a smaller church, a belfry, a college and cloister, houses, gardens, and workshops. It is one of the main highlights of a trip to Paraguay. The ruins of an old Jesuit reduction can also be found here, exhibiting beautiful architecture and serving as a fascinating hidden gem. By visiting this magnificent location, you can learn more about the depth and diversity of Jesuit culture and experience its long history, which is one of its trademarks.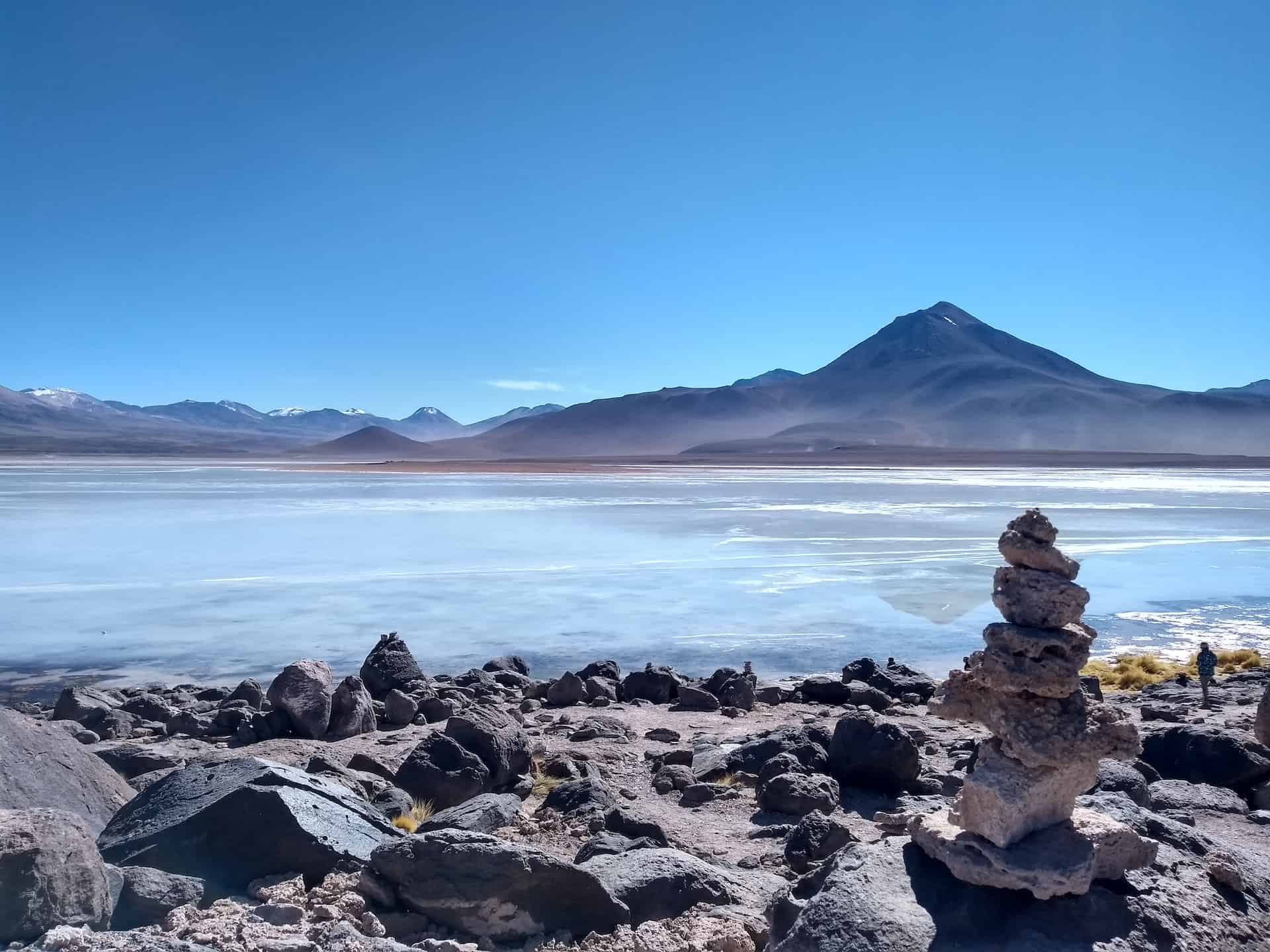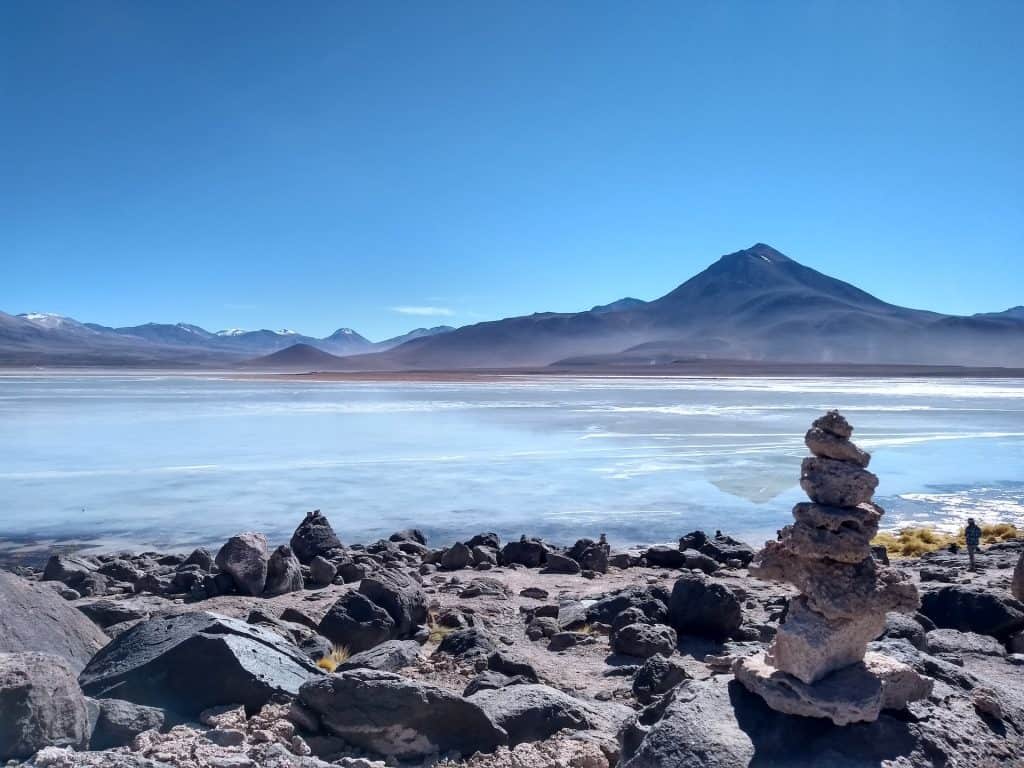 Paraguay's ecologically important and popular tourist destination includes a cattle ranch and an agricultural operation. The lake is built on calcareous sand, making the water translucent and ideal for scuba diving. Visitors can engage in a variety of activities. There are both campgrounds and hotels available. There are excursions, activities like beach soccer and volleyball, horseback riding, sailing, kayaking, swimming underwater, fishing, photography safaris, nautical sports, and dune walks, among other things to do. 
Common Questions About TOURIST ATTRACTIONS IN PARAGUAY
#paraguay things to do #major landmarks in paraguay #landmarks in paraguay #paraguay landmarks #asuncion tourist attractions #historical sites in paraguay #things to do in paraguay #asuncion attractions #popular py
Start Planning Your Paraguay Trip Now!
Book Your Flight:
Use Skyscanner to find a cheap flights. A travellers favorite way to book flights, as it searches websites and airlines around the world with one click.
Book Your Bus or Transportation Within Paraguay:
There are two ways to book your transportation, ask your hotel or hostel, go to the local bus terminal, or book online, for a less stressful trip using 12go.asia
Book Your Accomodation: 
Find the best hotels or hostels at HostelWorld, Booking.com, Agoda.com. Perks include with no upfront payment. Pay when you check out and Free cancellations.
Dont Forget Your Travel Insurance:
Two popular choices are SafetyWing and WorldsNomads. A traveler should buy traveler's insurance to protect themselves against unexpected events such as trip cancellations, medical emergencies, and lost or stolen baggage. It provides peace of mind and financial protection in case of unforeseen circumstances.
Useful Apps?
Checkmybus / Busbud / 12go.co – Booking Busses
Telegram / Snapchat – Communication
Booking.com / Agoda / Kayak – Booking Hotel
Bookaway / EasemyTrip / HHR Train – Booking Train
Zamato / Swigg / Blinkit – Food Delivery
Uber / Grab – Booking Taxi
Want More Information On Paraguay?
Be sure to check out my nomad travel guide on the Paraguay for even more tips.
Disclosure: Please note that some of the links above may be affiliate links, and at no additional cost to you, I earn a commission if you make a purchase.