Is there a Thailand digital nomad visa?
Thailand is a well-known Southeast Asian destination that draws millions of tourists every year with its stunning beaches, vibrant culture, and delicious cuisine. But did you know that Thailand also offers a Digital Nomad Visa, which enables remote workers to work and travel in the country? This is great news for digital nomads looking to explore Thailand's stunning landscapes while still being able to work remotely. In this article, we'll cover everything you need to know about applying for Thailand's Digital Nomad Visa.
Tour Suggestions: Coming Soon
WHAT EXACTLY IS A DIGITAL NOMAD VISA?
A digital nomad visa is a temporary residency permit that enables a person to work legally remotely and generate income while traveling in another nation. This type of visa is also known as a "working visa." These visas typically have a validity duration of one to two years and, in many cases, can be extended longer. With this visa category, people can keep their employment while residing in another country.
Where To Stay?
Booking.com – There are many options for accomodation in the Thailand, Check Hostelworld for the best options. If you want to meet other nomads or travelers, hostels are the way to go.
Thailand REMOTE WORK VISA OVERVIEW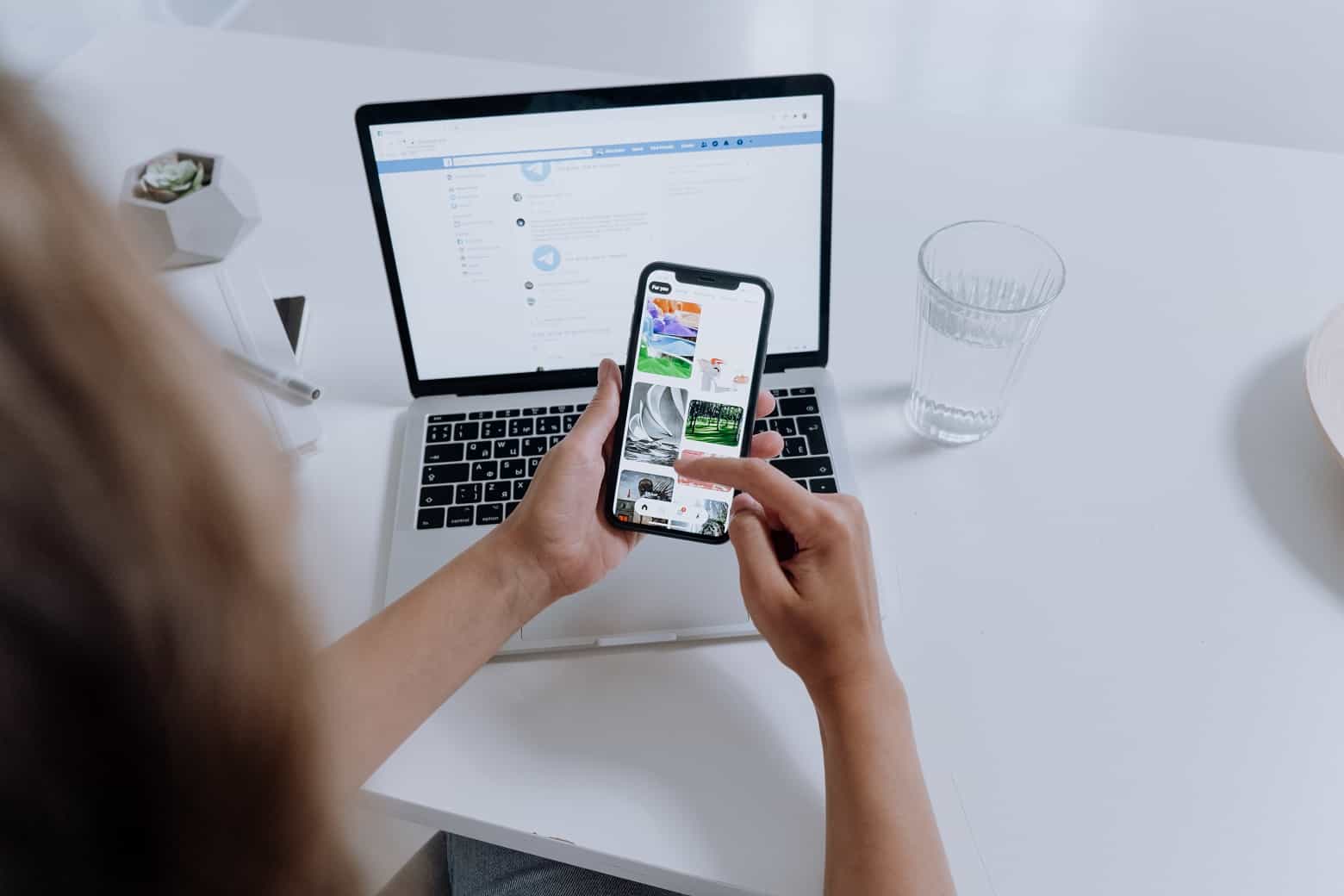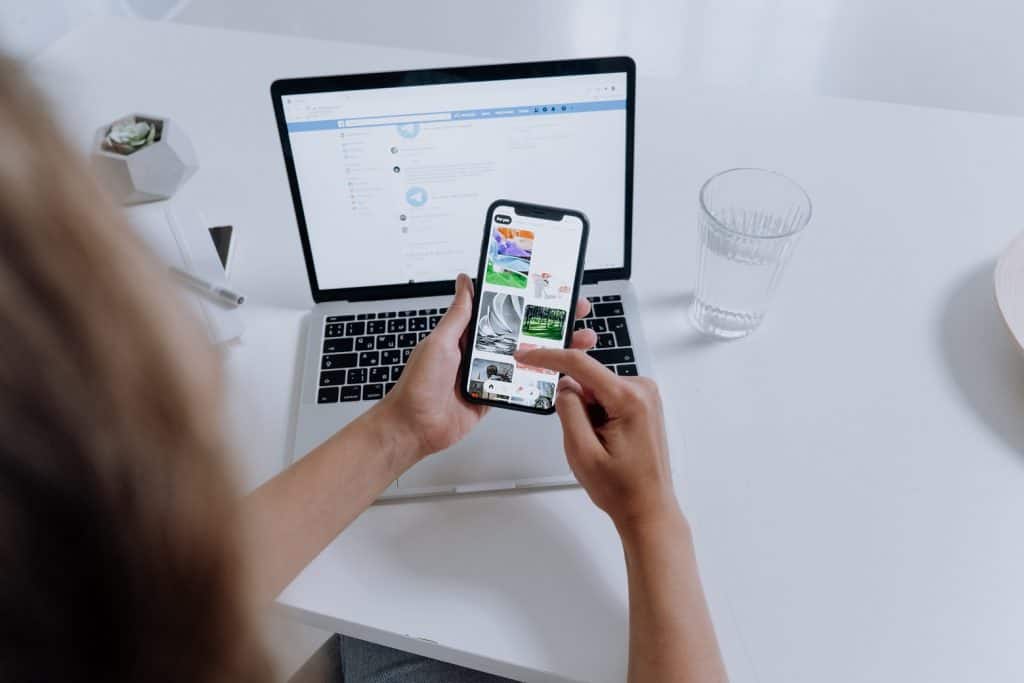 Thailand has emerged as a popular destination for digital nomads due to its vibrant culture, affordable cost of living, and stunning scenery. The Thai government has recognized the importance of attracting remote workers and has introduced several visa options to facilitate their stay in the country.
The Non-Immigrant B (Business Visa) is a popular option for remote workers as it allows them to work and earn money while staying in the country. Applicants must apply for this visa from outside Thailand and obtain a 90-day non-B visa. Once they arrive in Thailand, they can apply for a work permit and extend their visa for up to one year.
Alternatively, the Long-Term Resident Visa (LTR) is ideal for those who plan to stay in Thailand for an extended period without having to renew their passport frequently. This visa has strict requirements, including a minimum annual income, a clean criminal background, and a physical examination. These visa options offer remote workers and digital nomads the chance to immerse themselves in the rich Thai culture, explore the stunning landscapes, and relax on the country's beautiful beaches for an extended period.
Requirements for Thailand Digital Nomad Visa
Have a passport that is valid for at least six months.

Earn $80,000 per year for the previous two years, or no less than $40,000 per year for the preceding two years, and have a Master's Degree.

Get at least $50,000 in medical coverage in Thailand.

You must have worked remotely for a company with at least $150 million yearly revenue for at least three years.
Application Process in the Digital Nomad Visa in Thailand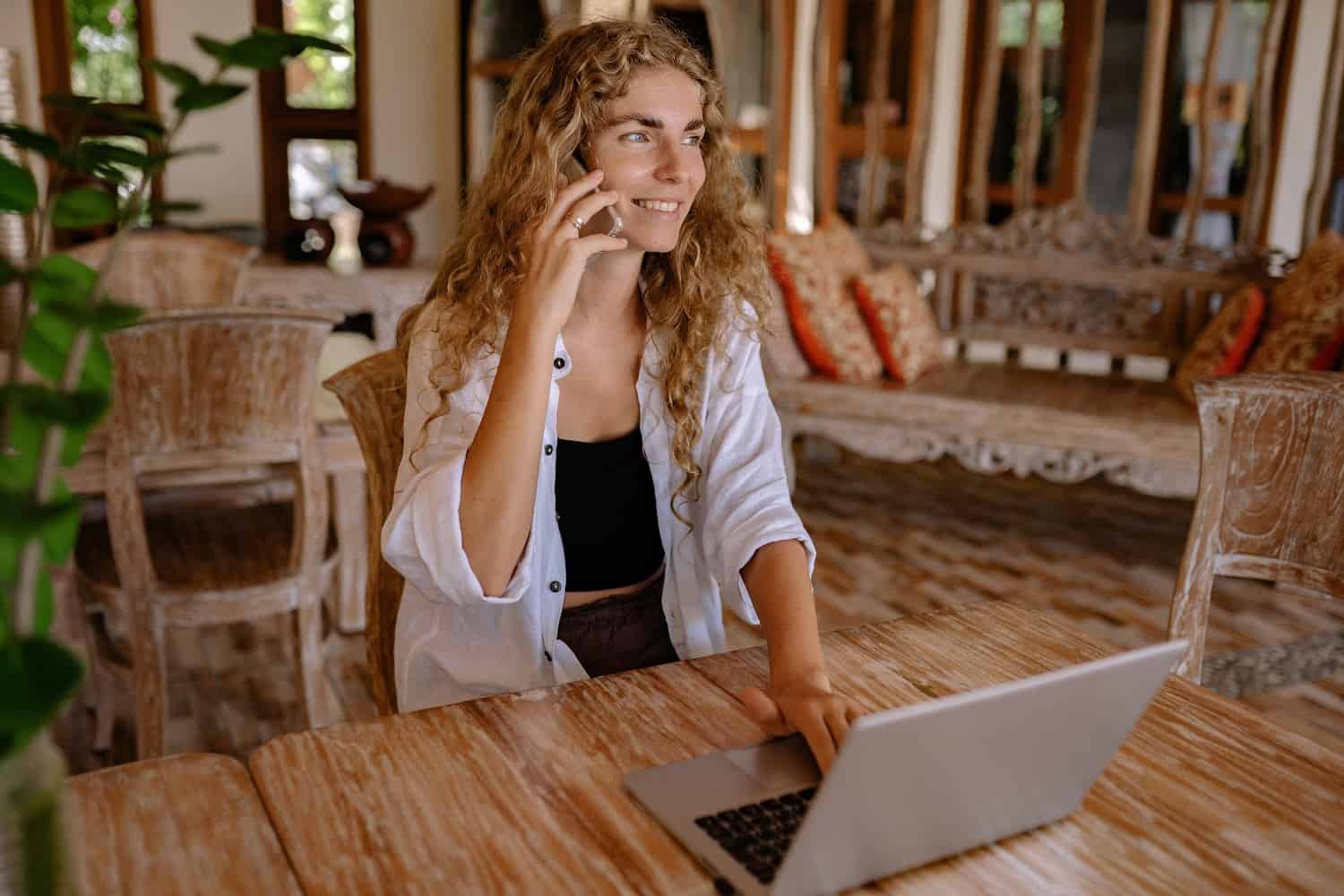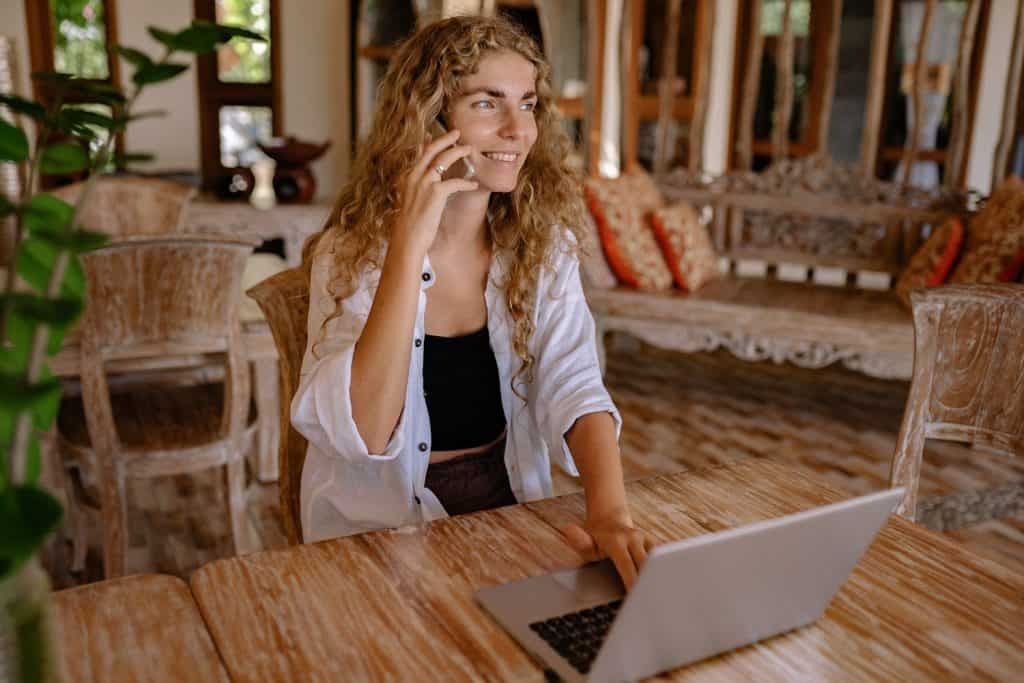 Step 1: Gather Documents
Collect and scan all required documents before submitting your application.

Check the official Thailand digital nomad visa website for specific document requirements based on your eligibility category.

Refer to the updated list on the official website to ensure you have all the necessary documents.
The following items are required to apply for the Work from Thailand category:
Passport photocopy (with Thai entry stamps, if appropriate)

Photo in Passport Size (34 cm)

CV (Curriculum Vitae)

Proof of at least five years of previous employment in your linked field

Master's Degree (optional)

Health Insurance Coverage

Proof of EmploymentEmployment Documentation

Income Proof for the Current Year

Personal Income Tax Returns from the Previous Two Years

Employment Authorization
To invest at least $500,000 in Thai real estate, government bonds, or FDI, wealthy foreign nationals must provide the following documentation:
A photocopy of your passport (including Thai entry stamps, if relevant)

a photo no larger than 34 inches

 Personal Income Tax Returns for the Previous Two Years

Individual Tax Returns for the Previous Two Years

Evidence of Asset Ownership

Employment Authorization

Proof of Employment and Capital Investment Certificate
To get a Thailand digital nomad visa under the "Wealthy Pensioner" group, you must be a retiree with a stable annual income and provide the following documents:
Copy of Passport (including Thai entry stamps if applicable)

Passport-Size Photo (3×4 cm)

Health Insurance Policy

Proof of Income

Employment Certificate

Evidence of Investments (if applicable)
Once you have collected and digitized your documents, you can proceed with the next step.
Step 2: Submit the Application
You may easily apply for a Thailand Digital Nomad Visa Online using the official website. You can expect a response within 20 days confirming the approval of your application and documentation.
Step 3: Attend Visa Appointment
You will have 60 days from when your application and supporting documents are approved to obtain your visa at a Thai embassy, consulate, or immigration office. A permit costs 50,000 Thai baht (about $1,370).
Step 4: Collect Your Digital Work Permit
When working in or out of Thailand, you should visit the Department of Employment One Stop Shop Center for Visa and Work Permits in Bangkok to get your digital work permit. In addition, to maintain the validity of this permission, an annual fee of 3,000 Thai baht, or about USD 83, is required.
Cost of Digital Nomad In Malaysia
The cost of the Digital Nomad Visa in Thailand varies depending on the type of visa and the duration of stay. For the Non-Immigrant B (Business Visa), the application fee is 2,000 Thai baht (approximately $63 USD) for a single entry and 5,000 Thai baht (approximately $157 USD) for multiple entries. Additionally, applicants will need to pay for the cost of the visa itself, which can range from 1,900 to 7,600 Thai baht (approximately $60 to $240 USD) depending on the duration of stay and the type of visa. For the Long-Term Resident Visa (LTR), the application fee is 10,000 Thai baht (approximately $315 USD), and applicants will need to pay additional fees for the required physical examination and criminal background check. It's essential to note that fees and requirements are subject to change, and applicants should check the latest information on the Thai Embassy or Consulate website in their home country.
Validity of the Digital Nomad Visa in Thailand
The specific type of visa that the applicant obtains determines the length of the Digital Nomad Visa in Thailand. For example, the Non-Immigrant B (Business Visa) initially allows for a stay of up to 90 days. After arrival in Thailand, the visa holder can apply for a work permit and extend their visa for up to one year, allowing them to legally work and stay in Thailand for an extended period. On the other hand, the Long-Term Resident Visa (LTR) permits foreigners to stay in Thailand for up to 5 years without leaving the country.
It is important to note that the length of stay allowed on a digital nomad visa in Thailand is subject to change and may depend on the applicant's individual circumstances and the discretion of the Thai authorities. It is also important to comply with all visa regulations and follow the appropriate procedures to avoid overstaying the visa and facing legal consequences.
Applying for a digital nomad visa in Thailand requires several steps, including obtaining all the necessary documents and submitting an application online. Thailand is an excellent destination for digital nomads, with a low cost of living, excellent infrastructure, and stunning natural scenery. With its favorable climate and vibrant culture, Thailand is an excellent place for remote workers to live and work while enjoying a fantastic lifestyle.
This opportunity is very exciting for digital nomads around the world. Be sure to prepare to be a digital nomad in Thailand, by checking out Thailand digtal nomad guide.
Start Planning Your Thailand Trip Now!
Book Your Flight:
Use Skyscanner to find a cheap flights. A travellers favorite way to book flights, as it searches websites and airlines around the world with one click.
Book Your Bus or Transportation Within Thailand:
There are two ways to book your transporation, ask your hotel or hostel, go to the local bus terminal, or book online, for a less stressful trip using Easybook or 12go.asia
Book Your Accomodation: 
Find the best hotels or hostels at HostelWorld, Booking.com, Agoda.com. Perks include with no upfront payment. Pay when you check out and Free cancellations.
Dont Forget Your Travel Insurance:
Two popular choices are SafetyWing and WorldsNomads. A traveler should buy traveler's insurance to protect themselves against unexpected events such as trip cancellations, medical emergencies, and lost or stolen baggage. It provides peace of mind and financial protection in case of unforeseen circumstances.
Useful Apps?
Grab/Uber – Local Transportation
Uber Eats/Grab – Food Delivery
Whatsapp – Communication
Want More Information On Thailand?
Be sure to check out my nomad travel guide on the Thailand for even more tips.
Disclosure: Please note that some of the links above may be affiliate links, and at no additional cost to you, I earn a commission if you make a purchase.