Is there a Turkey digital nomad visa?
Turkey is a country famous for its stunning landscapes, rich cultural heritage, and delicious cuisine, making it a top travel destination. For digital nomads, the good news is that Turkey offers a Digital Nomad Visa, which allows remote workers to work and explore the country's diverse regions at their own pace. Here's everything you need to know about applying for the Digital Nomad Visa in Turkey.
Tour Suggestions: Coming Soon
WHAT EXACTLY IS A DIGITAL NOMAD VISA?
Those who call themselves "digital nomads" can travel wherever they like while maintaining a full-time career. People in this category typically have few material assets and work from various locations, including temporary housing, motels, cafes, public libraries, co-working spaces, recreational vehicles, and so on, using Wi-Fi, smartphones, and mobile hotspots. Most digital nomads identify as developers, designers, or content providers.
Where To Stay?
Booking.com – There are many options for accomodation in the Turkey, Check Hostelworld for the best options. If you want to meet other nomads or travelers, hostels are the way to go.
Turkey REMOTE WORK VISA OVERVIEW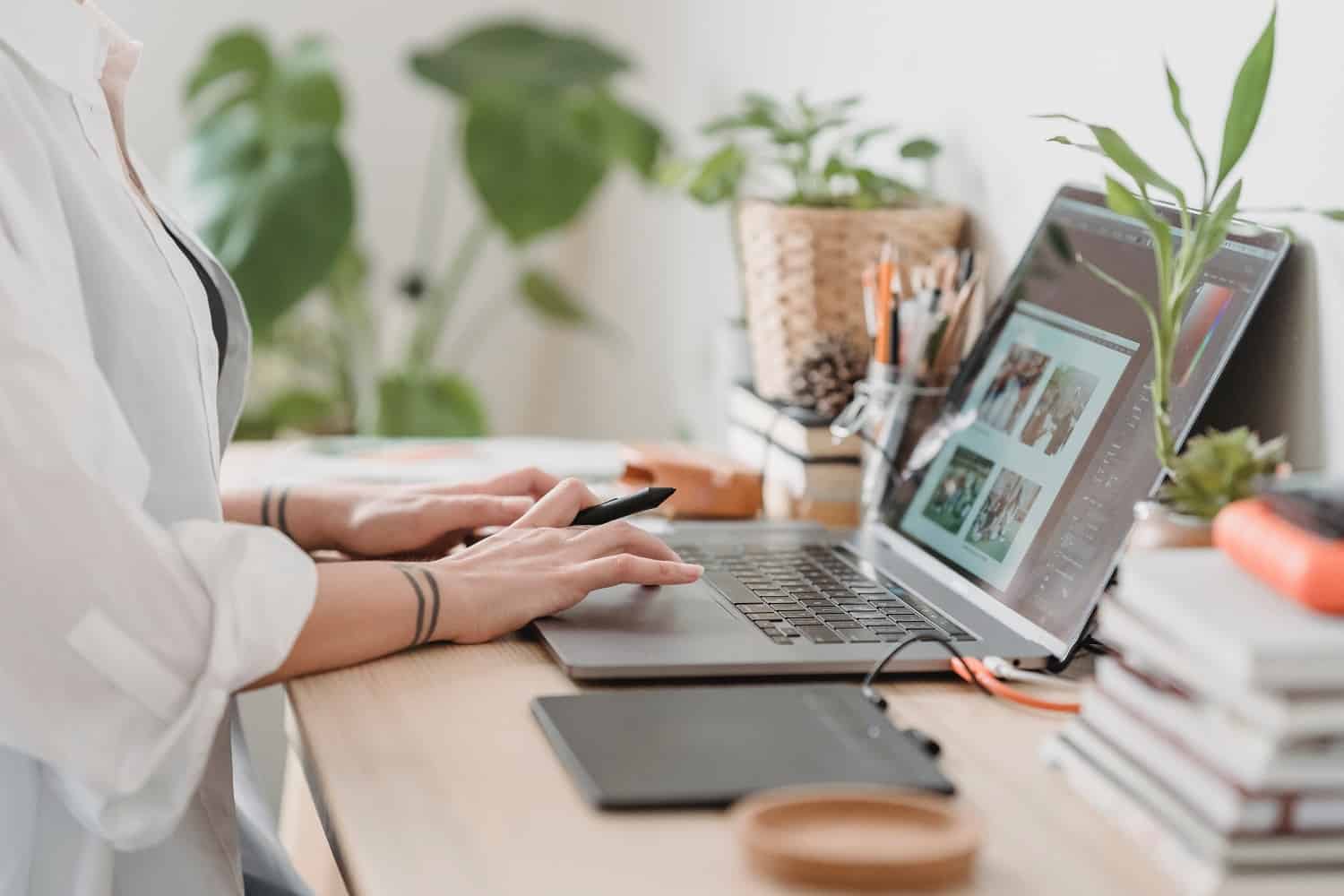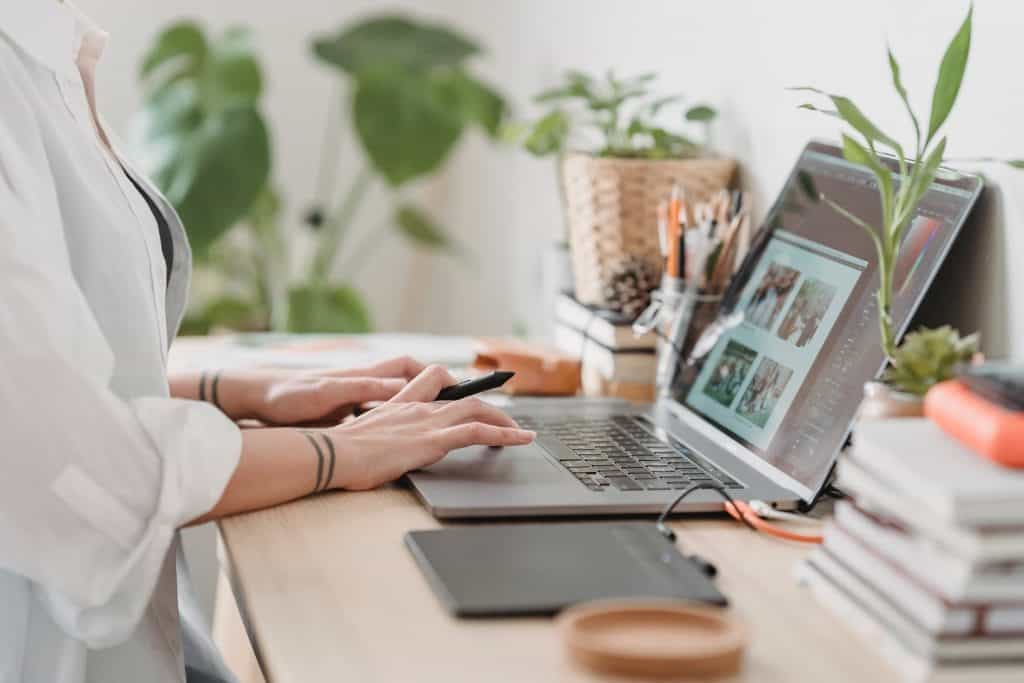 As remote work becomes more prevalent after the Covid-19 pandemic, Turkey has become an attractive destination for digital nomads and remote workers looking to live and work in a new environment. With its stunning natural scenery, rich history, and welcoming locals, Turkey offers an ideal blend of work and leisure. 
To cater to the growing demand for remote work options, the Turkish government has recently introduced a digital nomad visa, officially known as the "Turquoise Card." This visa allows foreigners to live and work in Turkey for up to a year, making it an attractive option for digital nomads and remote workers. 
To be eligible for the Turquoise Card, applicants must provide proof of employment or self-employment, a valid passport, health insurance coverage, and sufficient financial means to support themselves during their stay in Turkey. The application process can be completed online, and once approved, applicants can enter Turkey and start working remotely for their company or themselves. 
However, it is worth noting that if a foreigner performs "remote work" in Turkey without any sponsoring entity, they should ideally be able to obtain an independent work visa, which requires five years of lawful residence in Turkey. In addition to its remote work opportunities, Turkey offers a rich cultural experience, blending Ottoman and modern influences evident in its architecture, food, and daily life.
The country's stunning landscapes, from the turquoise waters of the Mediterranean to the snow-capped peaks of the Taurus Mountains, make it an ideal destination for outdoor enthusiasts.
Turquoise Card: Requirements for the Turkey Digital Nomad Visa
urquoise Card can be granted to foreigners who;
a)    are evaluated as highly qualified workforce in terms of their education, salary, professional knowledge and experience, contribution in science and technology or similar qualifications,
b)    are evaluated as highly qualified investor in terms of level of investment or export level, employment capacity, contribution in scientific and technological development and similar qualifications,
c)    contribute in scientific and technological development or scientists or researchers who study for the benefit of the country at international level in the fields of science, industry and technology,
d)    are successful at international level in cultural, sportive and artistic activities,
e)    contribute to the recognition and promotion of Turkey or Turkish culture in international platforms or involve in international activities regarding the national interests of Turkey.
Application Process in the Digital Nomad Visa in Turkey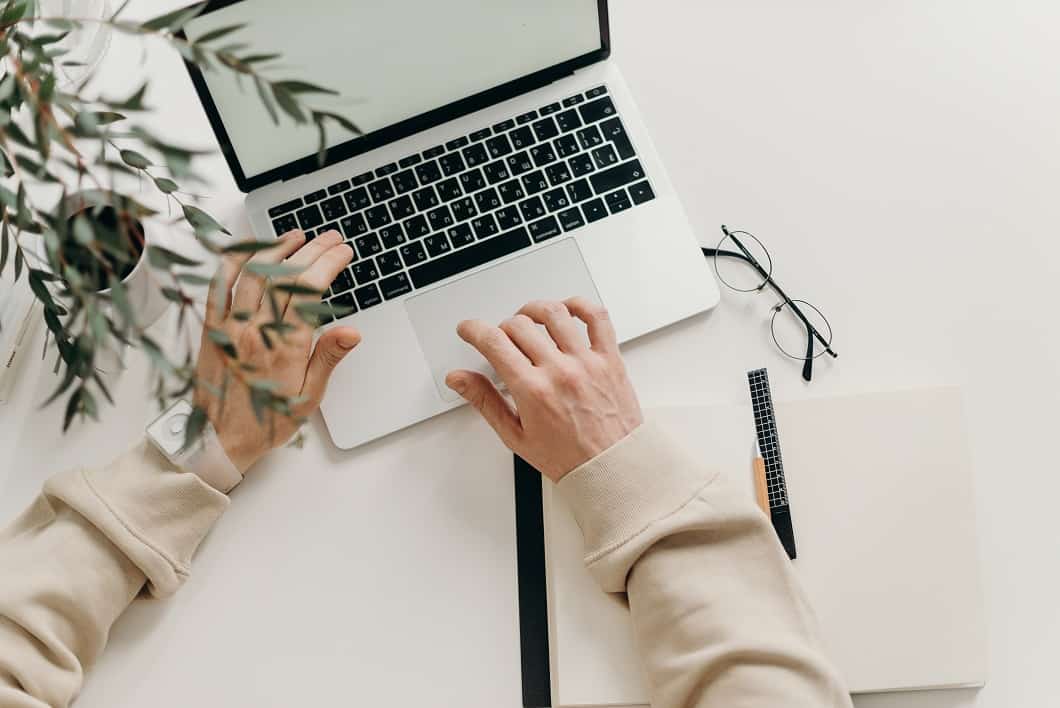 Turquoise Card
Application Procedure
Turquoise Card applications can be made in Turkey through the system of the Ministry of Labor and Social Security ("Ministry").
Applicants can also make their application from their home country or country of residence to the Turkish Foreign Representative Office. 
Following the application made from applicant's home country or country of residence through the system, the information and the documents shall be electronically transferred to the Ministry.
Applications can also be made by a third person who is authorized by applicant.
Contact your local Turkish Consulate
Regular E-Visa
There are three simple steps involved in applying for a Turkish visa: 
Step 1: Fill out the Turkish e-visa application form

Visit the official Turkish e-Visa website and fill out the application form accurately. Provide the required information, such as your details, travel dates, and purpose of visit. Once you have completed the form, save the confirmation page and have it ready for the next step. You can start the application process by clicking the "Start Your Order" button on the website.
Step 2: Pay your visa fee
After filling out the application form, you must pay the visa fee. Accepted payment methods typically include Mastercard, Visa, and UnionPay credit/debit cards. Follow the instructions provided on the website to complete the payment process securely.
Step 3: Obtain your E-visa
Upon successful payment, you will receive an email confirmation with a link to download your e-visa. Check your email inbox, including the spam folder, and locate the email from the Turkish e-Visa system. Click on the provided link to access your e-visa document.
Cost of Digital Nomad In Turkey
The Torquise Card, does not have a stated fee. A regular E-Visa, however is $50 usd and is valid for 90 days.
In conclusion, applying for a Digital Nomad Visa in Turkey involves gathering the required documents, visiting the Turkish Consulate or Embassy, paying the visa fee, attending an interview if necessary, waiting for the visa decision, and ultimately obtaining the visa. It is essential to carefully review the eligibility criteria and follow the specific instructions provided by the Turkish authorities.
Keeping track of any updates or changes to the application process is essential. Seeking guidance from the official Turkish Consulate or Embassy or consulting with an immigration lawyer can ensure a smooth and successful application. With the Digital Nomad Visa in hand, you can embark on your digital nomad journey in Turkey, enjoying its vibrant culture, rich history, and beautiful landscapes while continuing to work remotely.
This opportunity is very exciting for digital nomads around the world. Be sure to prepare to be a digital nomad in Thailand, by checking out Turkey digtal nomad guide.
Start Planning Your Turkey Trip Now!
Book Your Flight:
Use Skyscanner to find a cheap flights. A travellers favorite way to book flights, as it searches websites and airlines around the world with one click.
Book Your Bus or Transportation Within Turkey:
There are two ways to book your transporation, ask your hotel or hostel, go to the local bus terminal, or book online, for a less stressful trip using EasyBook or 12go.asia
Book Your Accomodation: 
Find the best hotels or hostels at HostelWorld, Booking.com, Agoda.com. Perks include with no upfront payment. Pay when you check out and Free cancellations.
Dont Forget Your Travel Insurance:
Two popular choices are SafetyWing and WorldsNomads. A traveler should buy traveler's insurance to protect themselves against unexpected events such as trip cancellations, medical emergencies, and lost or stolen baggage. It provides peace of mind and financial protection in case of unforeseen circumstances.
Useful Apps?
Turna / redBus/ BiTaksi – Booking Bus
WhatsApp Messenger / Getcontact / Getverify / Telegram – Communication
trivago.com.tr / booking.com / agoda.com – Booking hotel
Getir Food / Yemeksepeti / Trendyol Yemek – Food Delivery
BiTaksi / iTaksi / Uber – Booking Taxi 
Want More Information On Turkey?
Be sure to check out my nomad travel guide on the Turkey for even more tips.
Last Minute Travel Deals?
Find a group tour with G Adventures!
Disclosure: Please note that some of the links above may be affiliate links, and at no additional cost to you, I earn a commission if you make a purchase.